The Great Migration Home Movie Project
Digitizing African American Home Movies & Analog Audiovisual Media
The Great Migration is a unique digitization service program that partners the National Museum of African American History and Culture with individuals and organizations across the United States to preserve their important analog audiovisual media.
This initiative invites participants to schedule an appointment with the museum's audiovisual conservation team in order to digitize the public's home movies in the Robert F. Smith Explore Your Family History Center on the second floor of the museum. Media conservators will facilitate free digitization of motion picture film (16mm, Super 8, and Regular 8mm), obsolete videotape formats (Hi-8/8mm, MiniDV, 3/4" U-matic, VHS, Betacam, 1" open reel video, and 1/2" open reel video) and various audio formats. 
Our standard museum license agreement gives the museum the ability to share your home movies on our website, include them in our Great Migration Home Movie Project Finding Aid and include them in museum exhibitions. A signed license agreement is not necessary for your items to be digitized. We will review this agreement with you and answer any questions you may have at your appointment.
Preservation and access are at the heart of this initiative, which has been made possible thanks to the generosity of Robert F. Smith, and that of Earl W. and Amanda Stafford. These donations support media conservation, digitization, and dissemination efforts for African American media art and the public's family histories. 
For more information, or to make an appointment, please contact us at: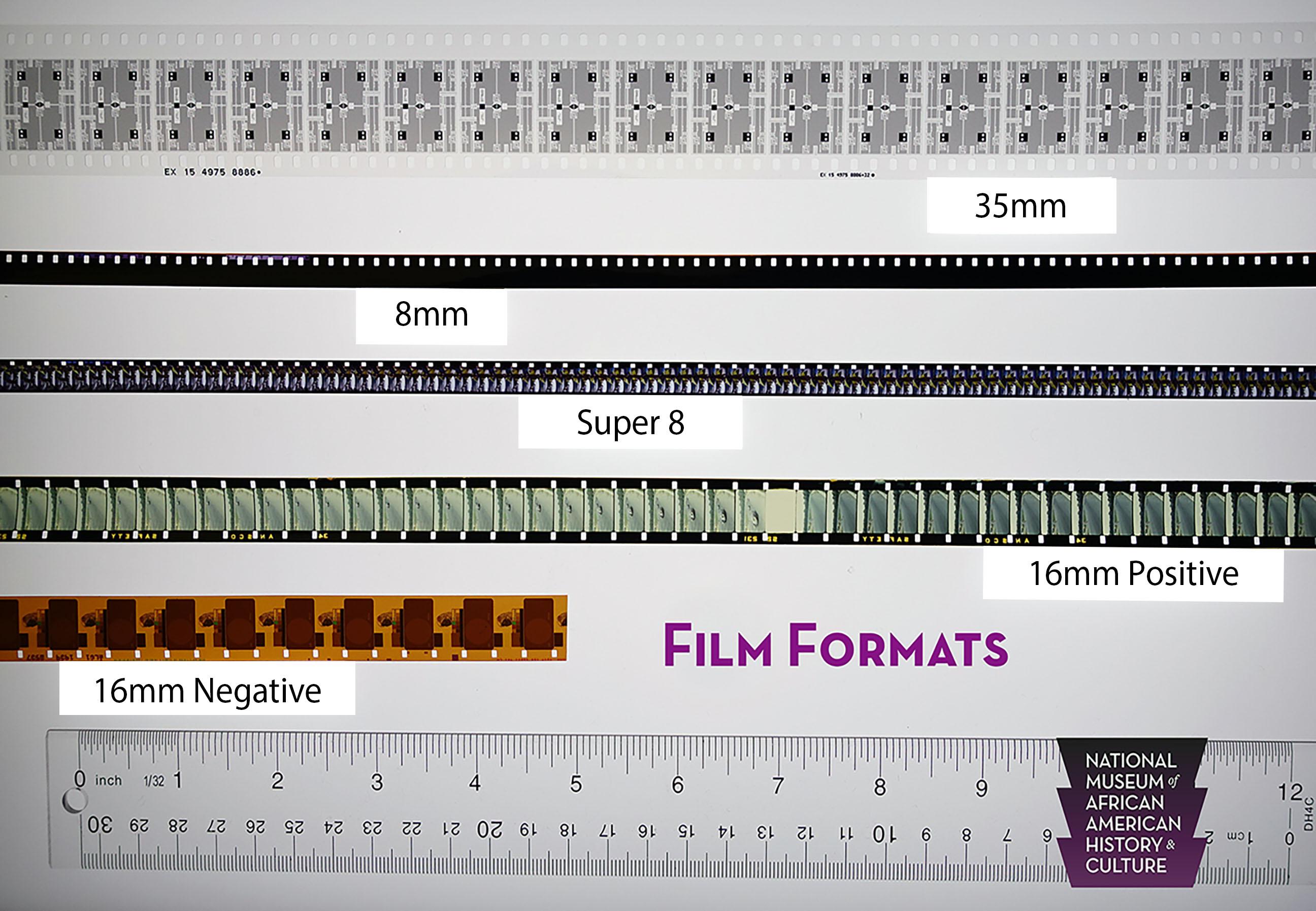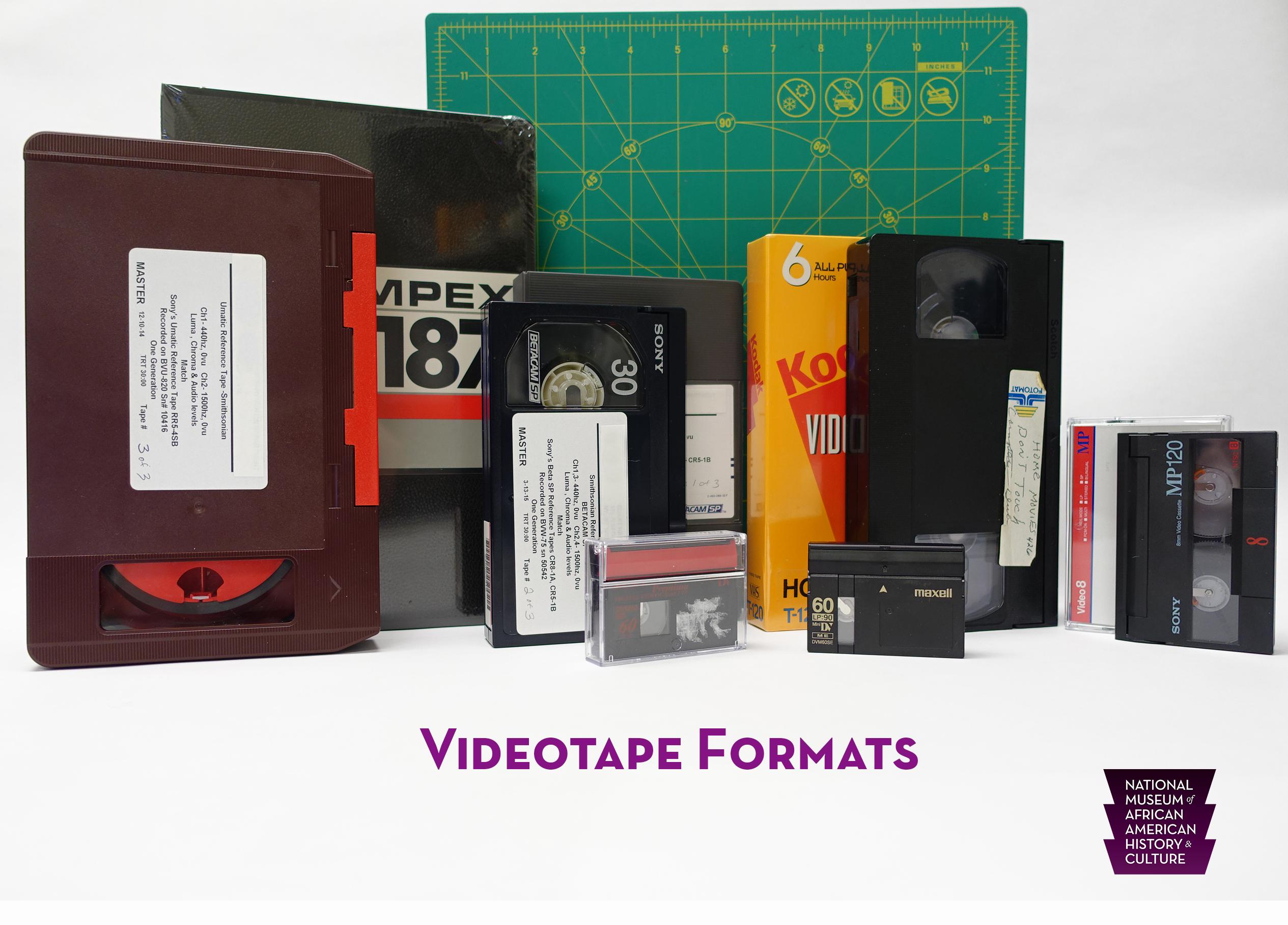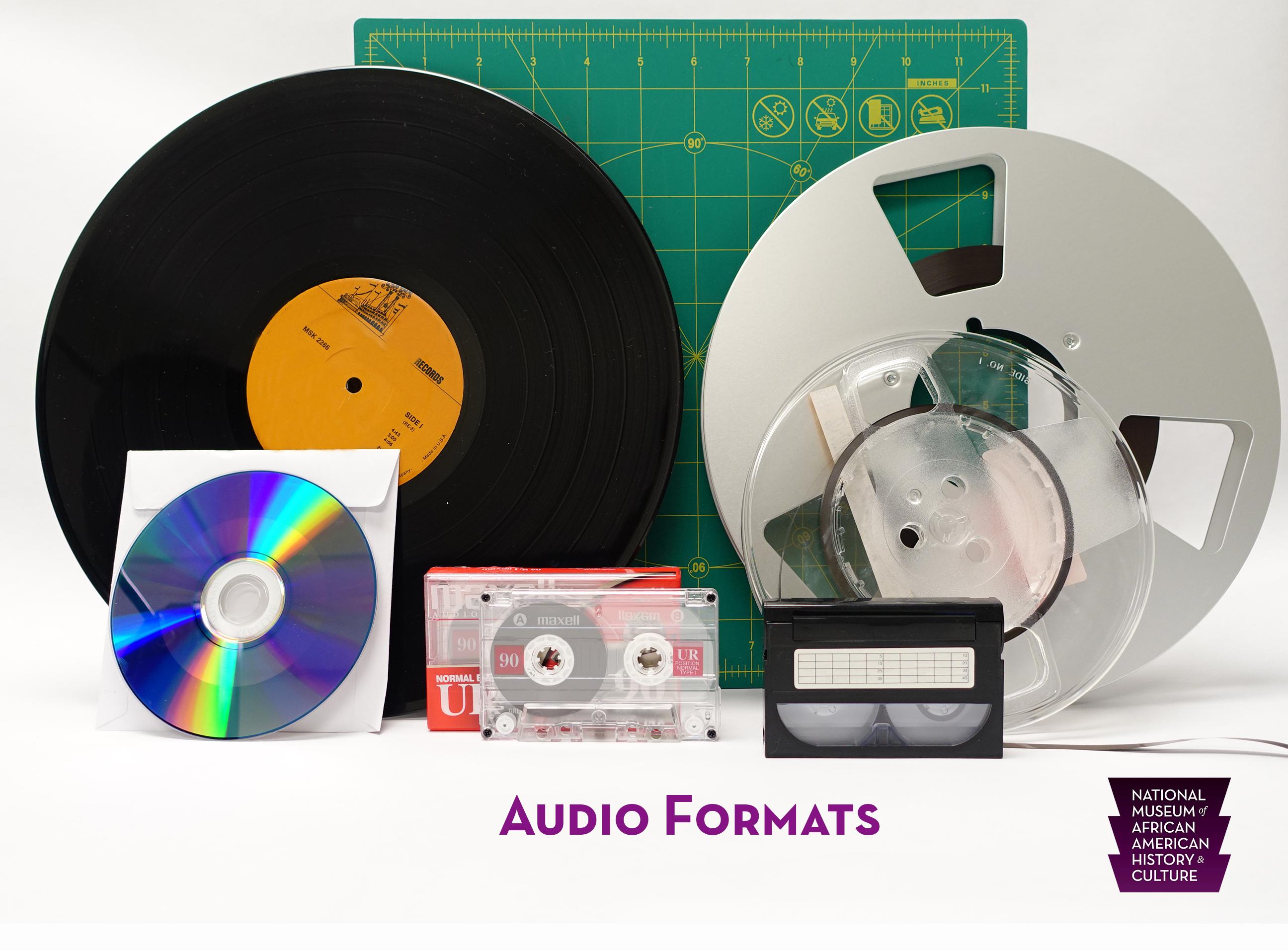 In addition to the Great Migration, the National Museum of African American History & Culture has collected and preserved a number of African American home movies; from both known and unknown families. While major motion picture film and television historically lacked diverse representation, black history was instinctively being preserved in everyday home movies. Today, these personal narratives serve as an invaluable tool for understanding and re-framing black moving image history, and provide a much needed visualization of African American history and culture. Just as the museum explores what it means to be an American and share how American values like resiliency, optimism, and spirituality are reflected in African American history and culture; these films are a moving image record of these values in practice. In our home movie collections, we see the resiliency of civil rights activists in 1963 in Danville, VA, the optimism and drive of empowered youth in the Bedford-Stuyvesant community of Brooklyn, New York during the 1960's, and the rooted spirituality of black Oklahomans in the face of race riots and segregation in 1920's Tulsa, Oklahoma. Explore some of our collection at NMAAHC Collections Search or view selections from the Great Migration Home Movie Project.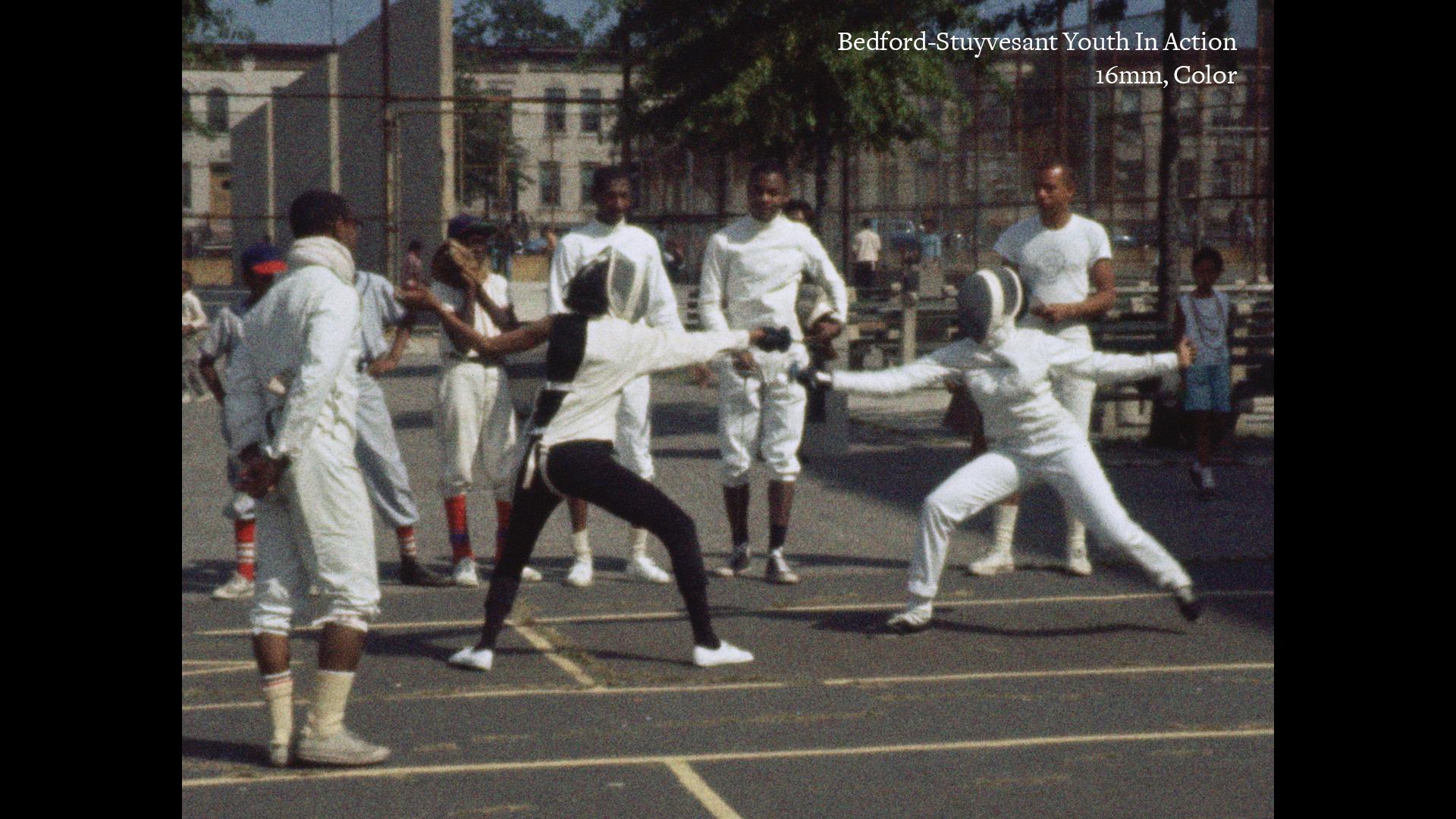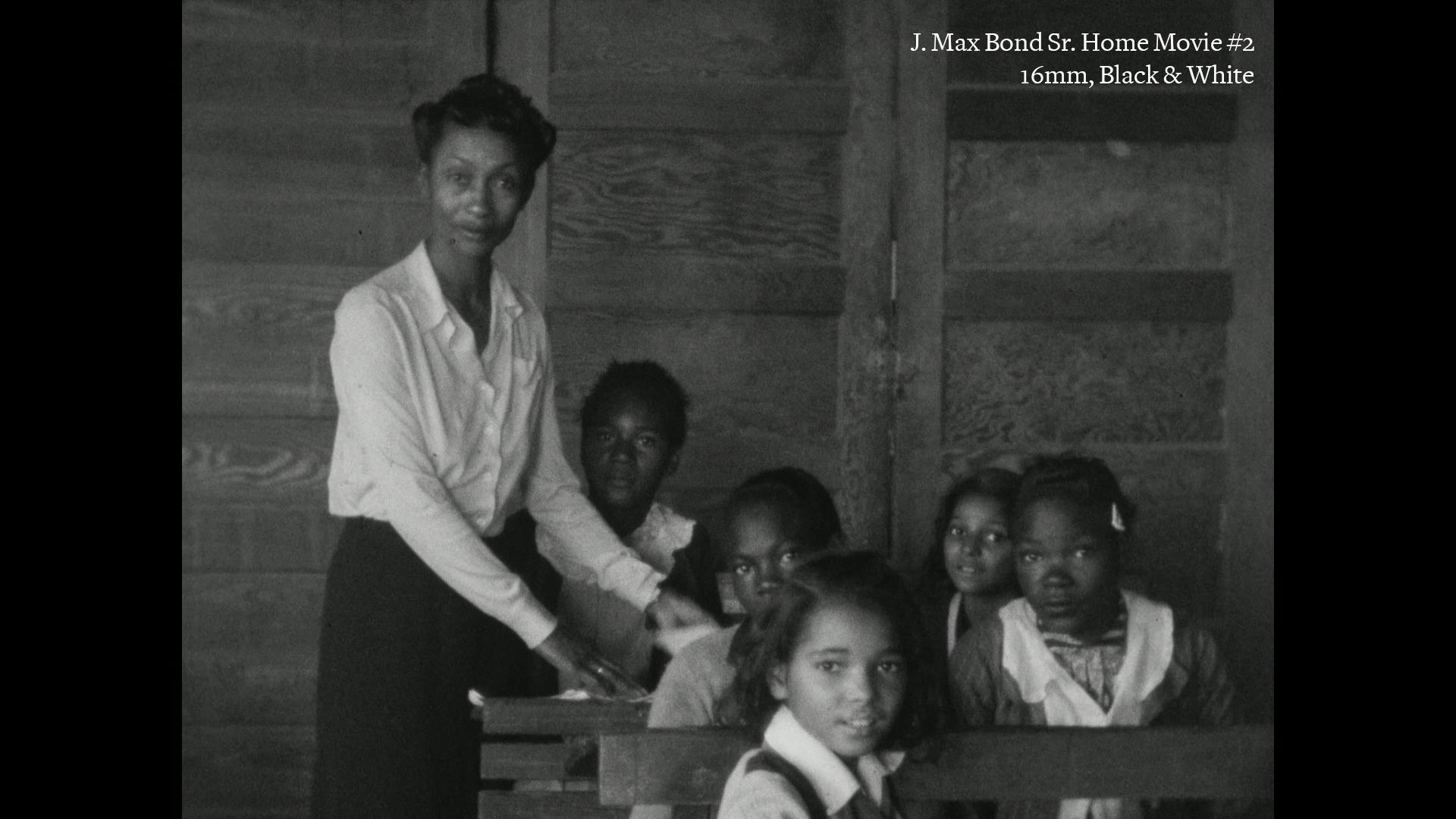 The past is of value only as it aids in understanding the present...

Isabel Wilkerson

The Warmth of Other Suns
Leigh Family Home Movies
This home movie footage includes Wilhelmina Leigh's 1966 graduation from McKinley Technical High School in Washington, DC; visits with friends in Roxbury, MA; a family trip to upstate New York and Cornell University during Wilhelmina's freshman year in college, and scenes from their family home in northwest Washington. NMAAHC Study Collection: SC_0001_20171213_Leigh_R8 (TRT: 7:12)
Wilhelmina Leigh Family

about Leigh Family Home Movies