Hip-Hop (R)Evolutions is an extension of the museum's ongoing work to collect, converse, and collaborate with members of the hip-hop community.
With its work rooted in collections, research, and exhibitions, and building on the release of the Smithsonian Anthology of Hip-Hop and Rap in 2021, the museum is continuing its commitment to presenting the voices, memories, and belongings of the fans, critics, and communities that create and challenge this ever-growing musical form.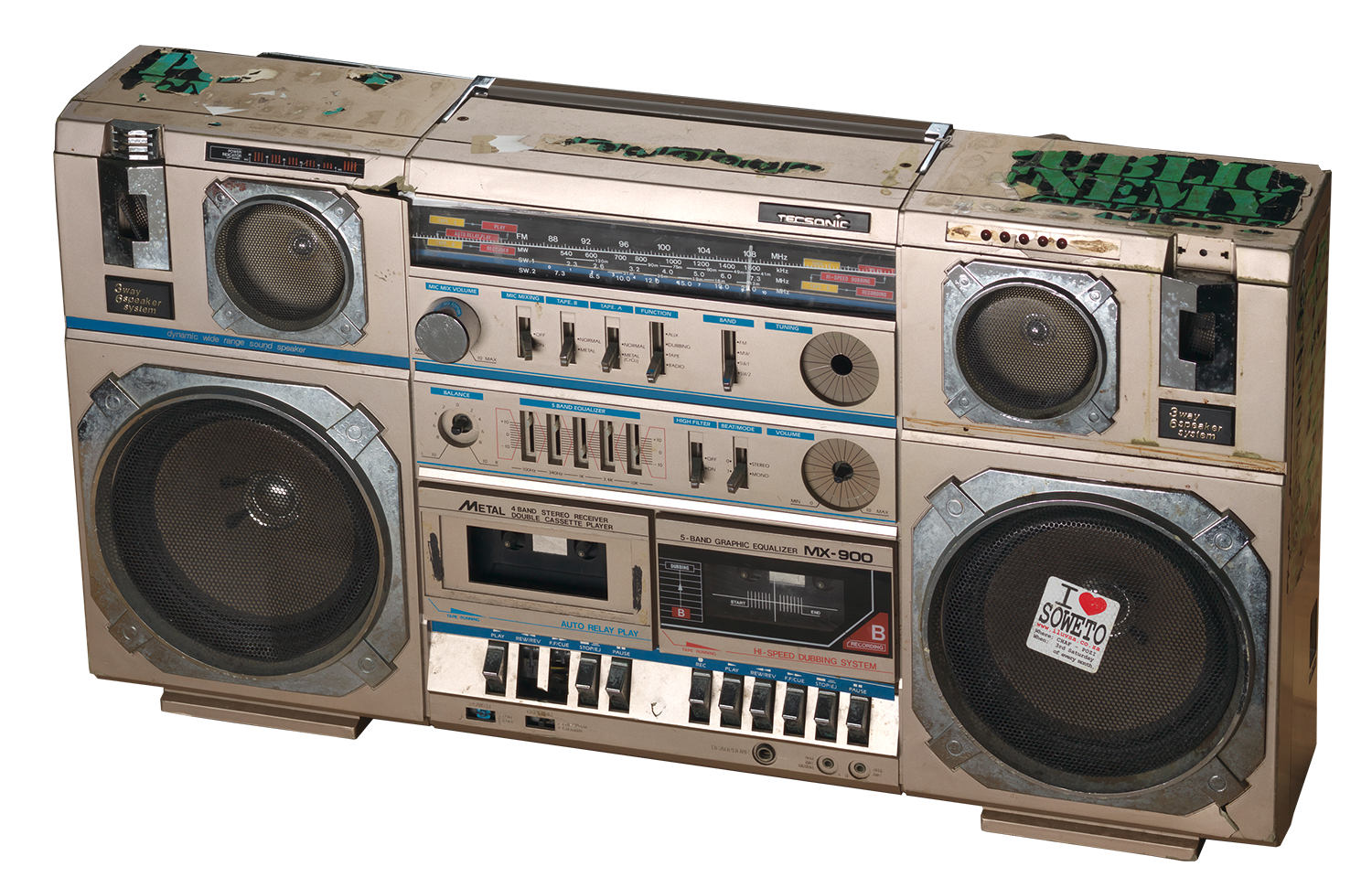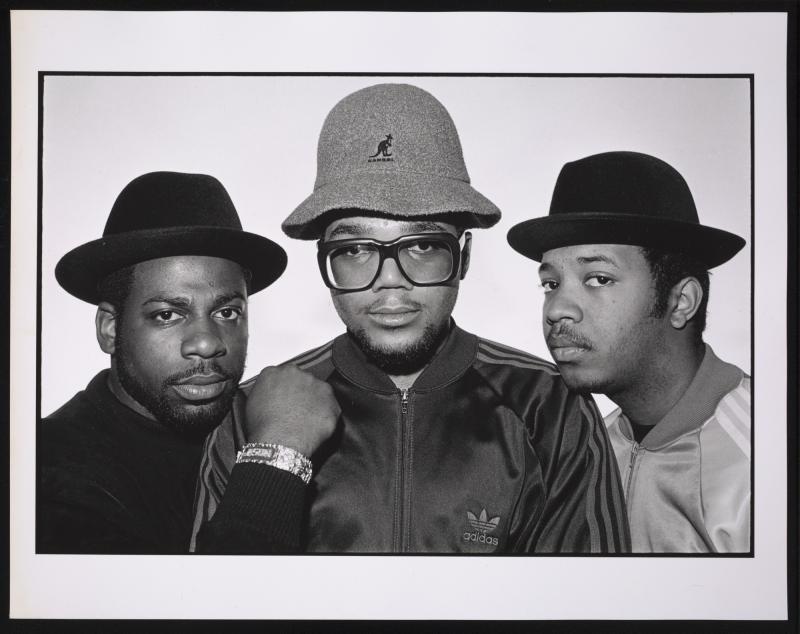 Collecting Hip-Hop History
On October 17, 2017, the Museum held a special tour showcasing the stories of hip-hop to announce the Smithsonian Anthology of Hip-Hop and Rap, a landmark collection of music, stunning visuals, and powerful stories.
Read More

about Collecting Hip-Hop History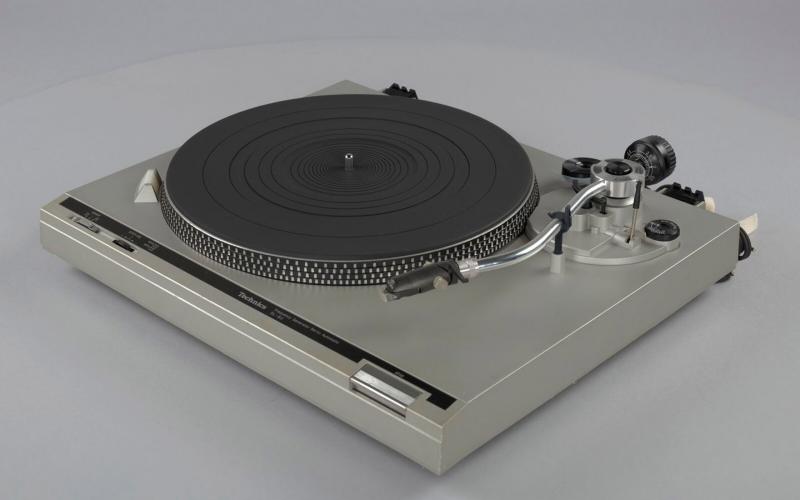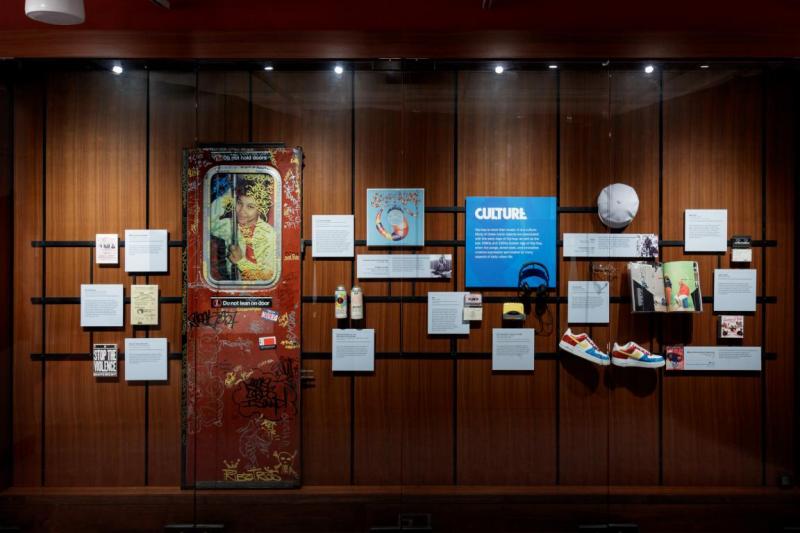 Photographing Hip-Hop Culture
The Museum acquired Bill Adler's Eyejammie Hip-Hop Photography Collection in 2015 providing the impetus to create the recent exhibition, "Represent: Hip-Hop Photography."
Read More

about Photographing Hip-Hop Culture
Charting Hip-Hop History
Explore the history of hip-hop and its influences from disco to the Civil Rights Movement, technology developments, and more through our interactive timeline.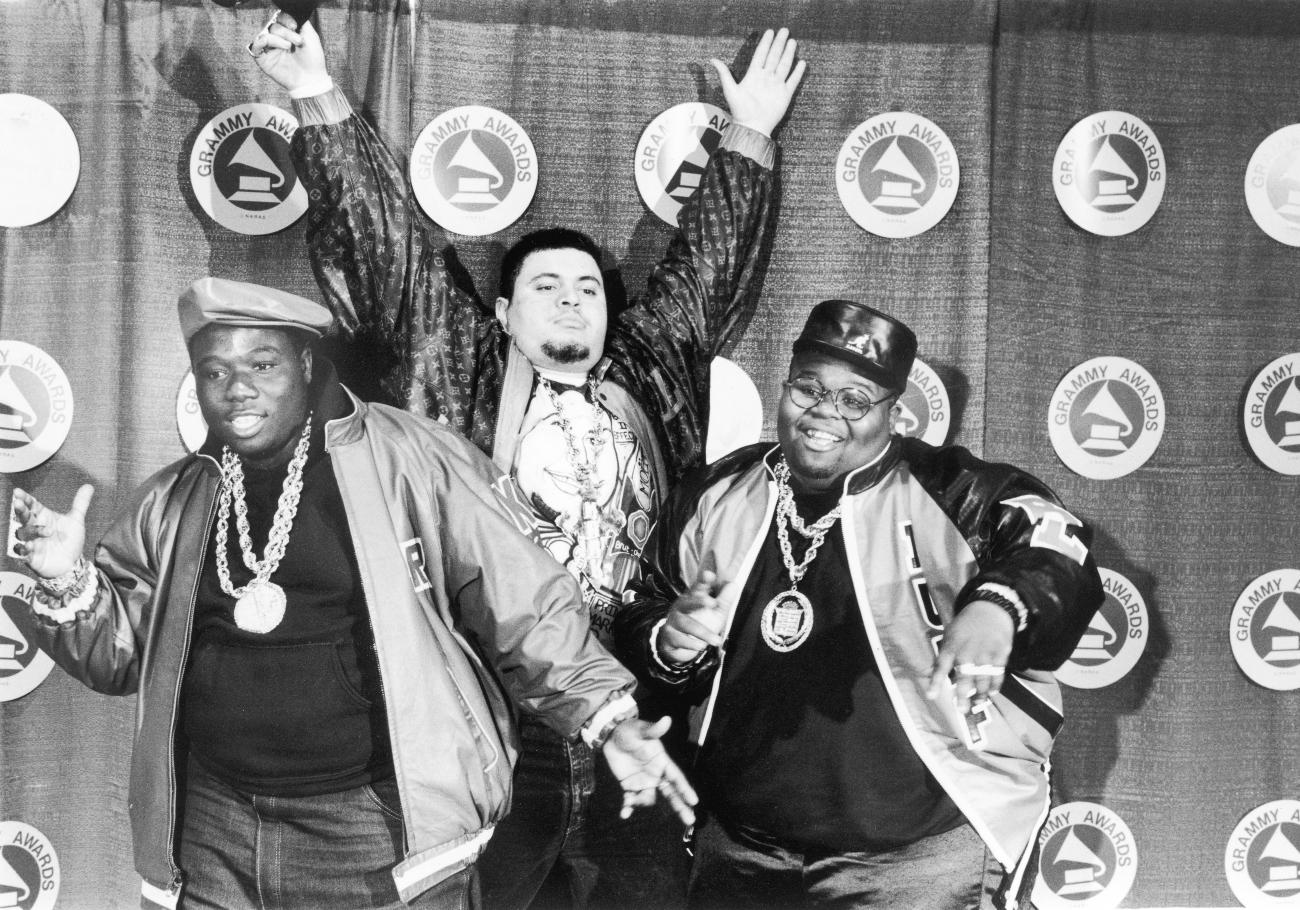 NMAAHC Hip-Hop Block Party
The Hip-Hop Block Party returns to the Smithsonian's National Museum of African American History and Culture on Saturday, Aug. 12, 2023, celebrating the culture and music that has been originated and shaped by Black America for decades. This year's celebration will honor 50 years of hip-hop's artistry, innovation, and global transcendence.  
Read Story

about NMAAHC Hip-Hop Block Party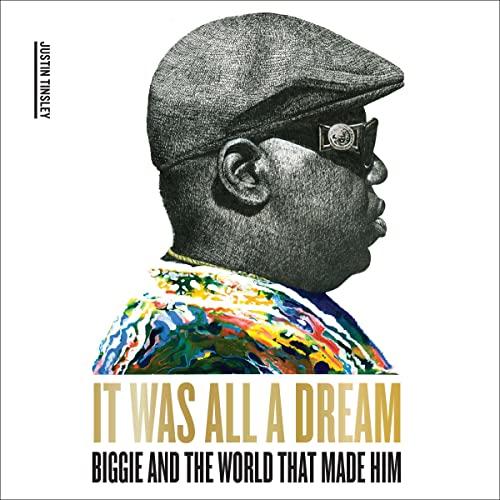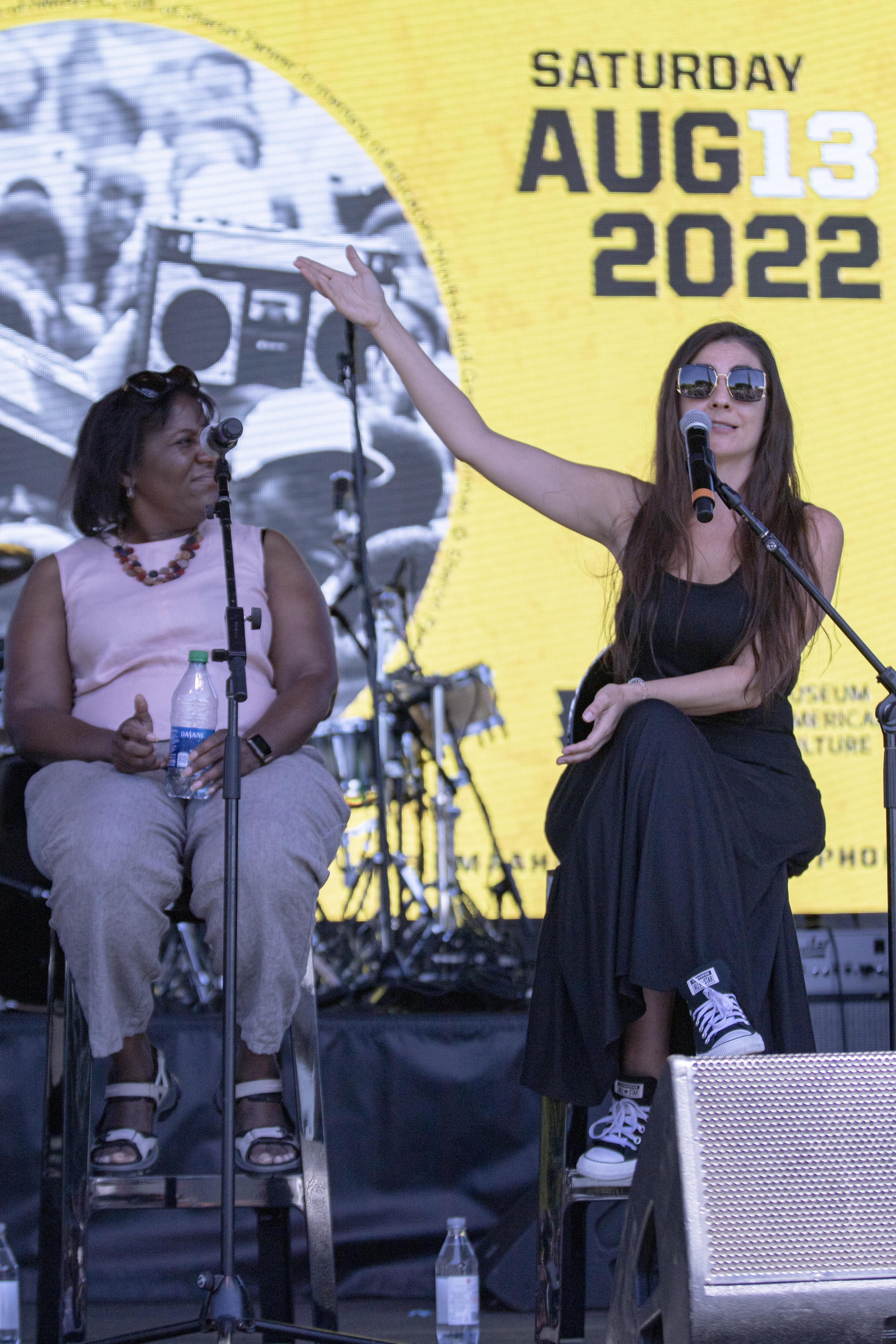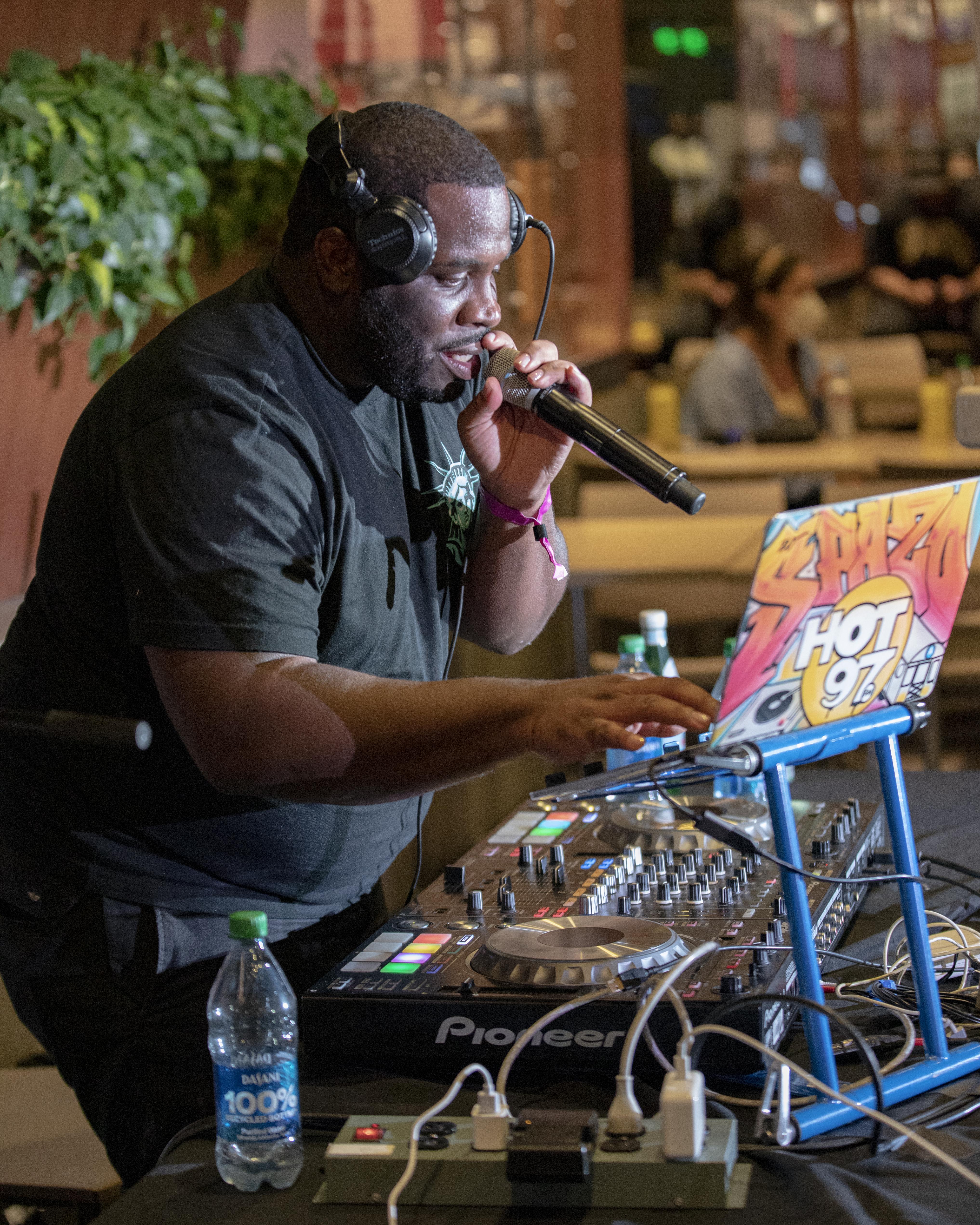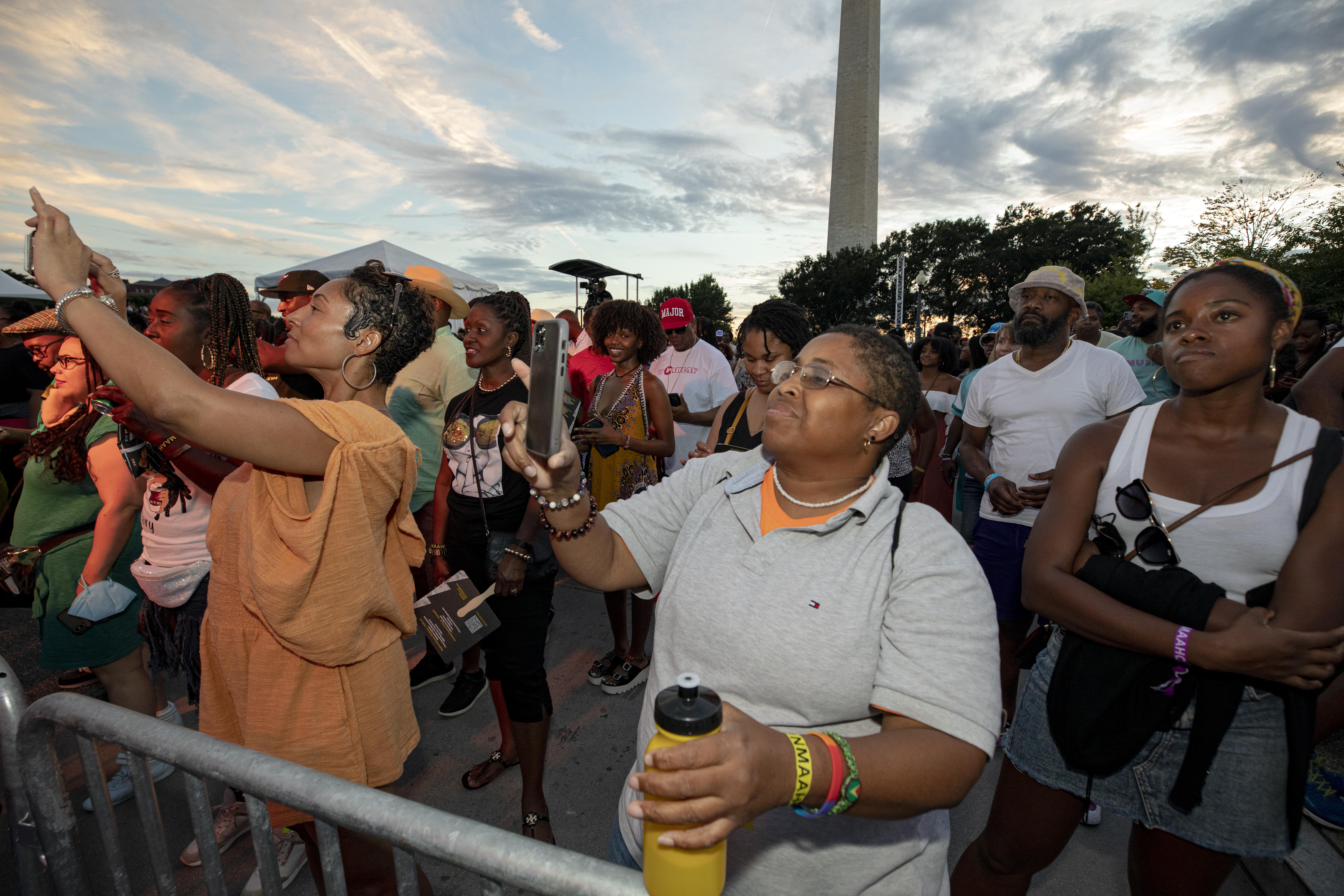 Hip-hop and rap voice[s] the concerns and aspirations of Black communities and other across America, bridging the gaps between our past and our present, between generations, regions, and culture.

Lonnie G. Bunch, III

Secretary of the Smithsonian and Founding Director, National Museum of African American History and Culture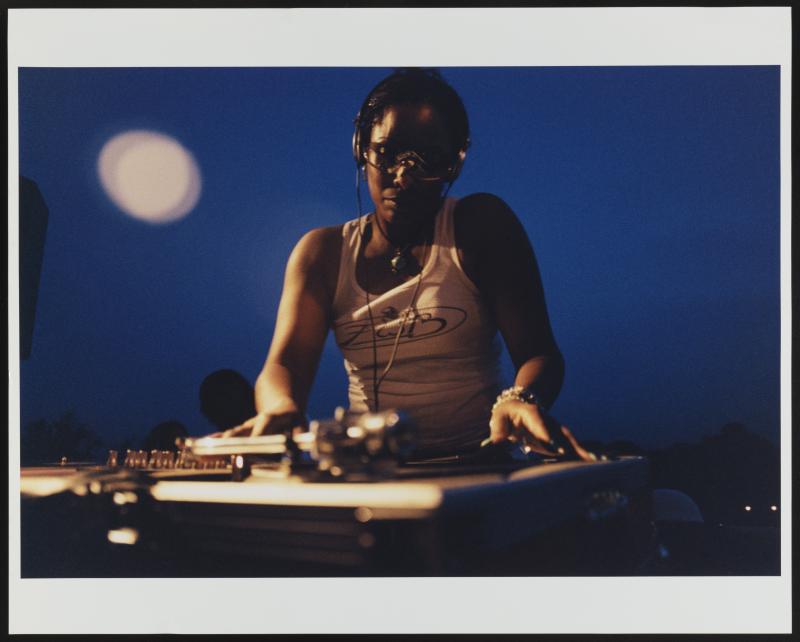 Nobody Does It Quite Like This
Listen and explore Michael Holman's memories of Graffiti Rock and more.
We use the video player Able Player to provide captions and audio descriptions. Able Player performs best using web browsers Google Chrome, Firefox, and Edge. If you are using Safari as your browser, use the play button to continue the video after each audio description. We apologize for the inconvenience.
Michael Holman's Donor Story — Part I
Michael Holman is an integral figure in hip-hop culture. His multifaceted career includes contributions as a dancer, artist, musician, filmmaker, producer, manager, and writer. He has also been at the forefront of the movement to preserve, teach, and share hip-hop's history, evidenced by his role as a donor to the Museum. 
Something about the topic – and the poignant way it's addressed in the song's lyrics – has resonated for decades. Bill Adler on Whodini's "Friends", 2021 From the Smithsonian Anthology of Hip-Hop and Rap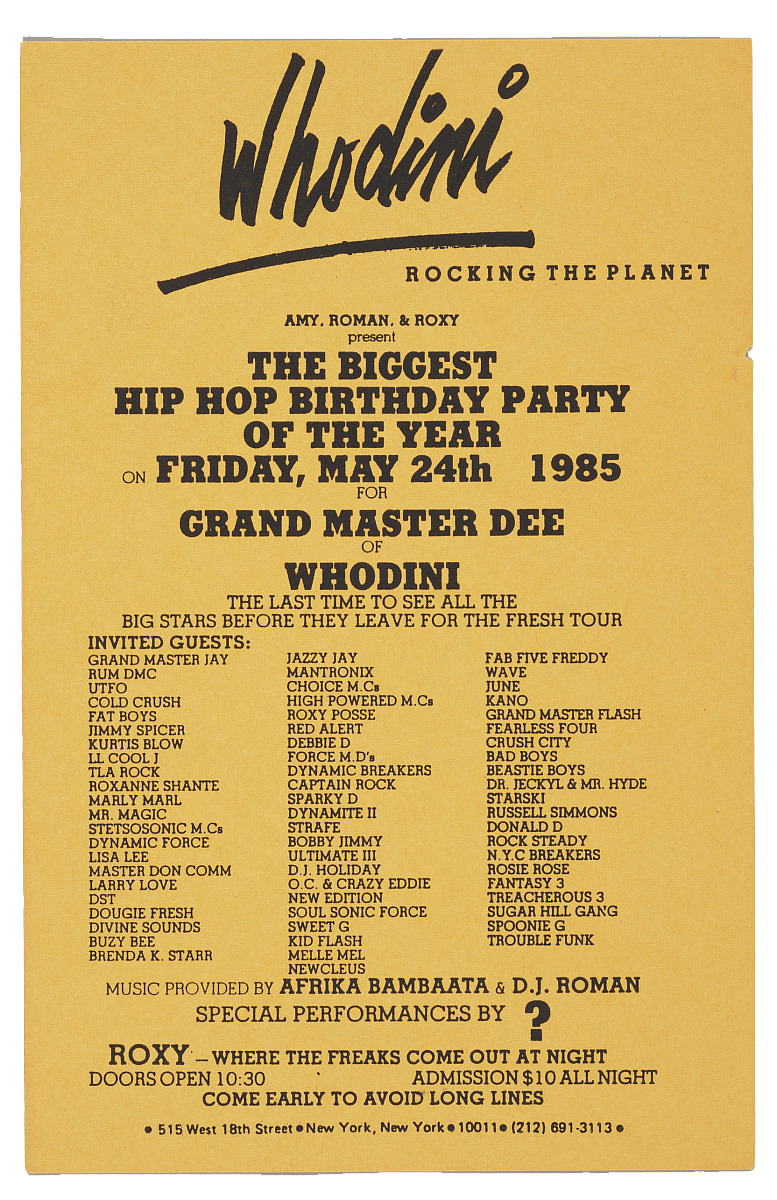 The music and culture of hip-hop and rap continue to shape our experiences and understanding of each other in profound ways. This anthology is one snapshot of that story.

Dr. Dwandalyn Reece, 2021

National Museum of African American History and Culture
Hip-Hop in the Music & Performing Arts Collection
This selection of objects reflects songs in the hip-hop anthology while extending the conversations beyond sound. Elements of hip-hop culture are used to illustrate significant moments in hip-hop history and contextualize songs from the anthology.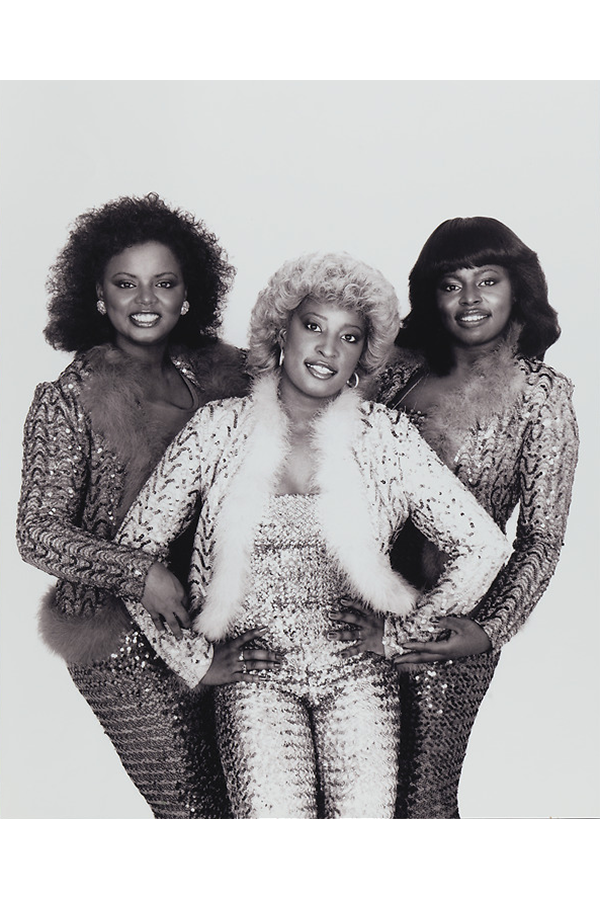 The Sequence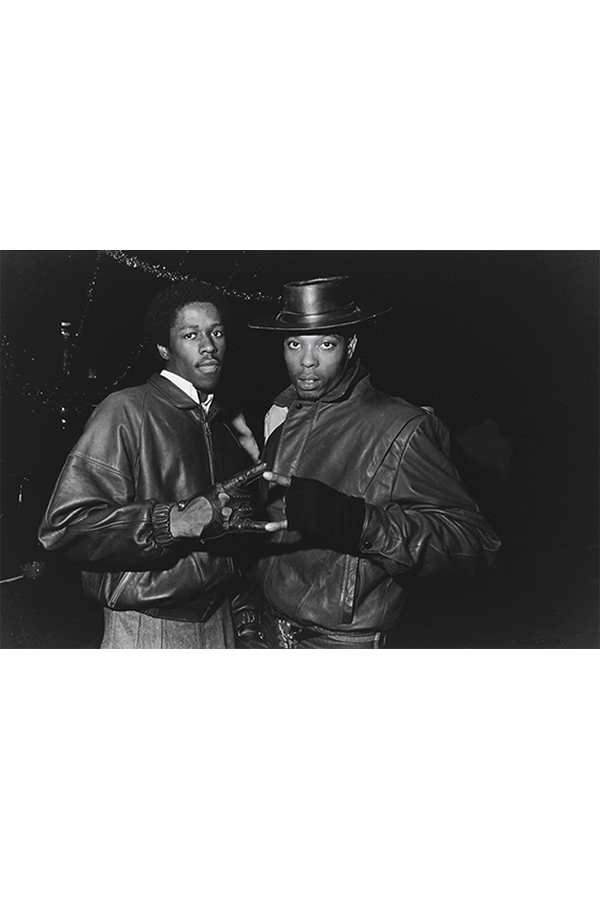 Whodini at the Ritz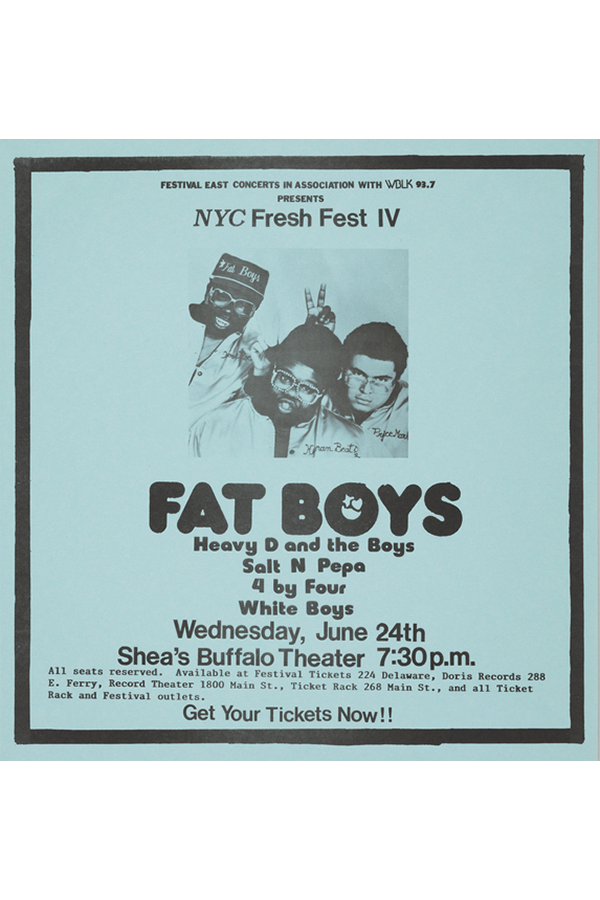 Flier for NYC Fresh Fest IV in Buffalo NY with the Fat Boys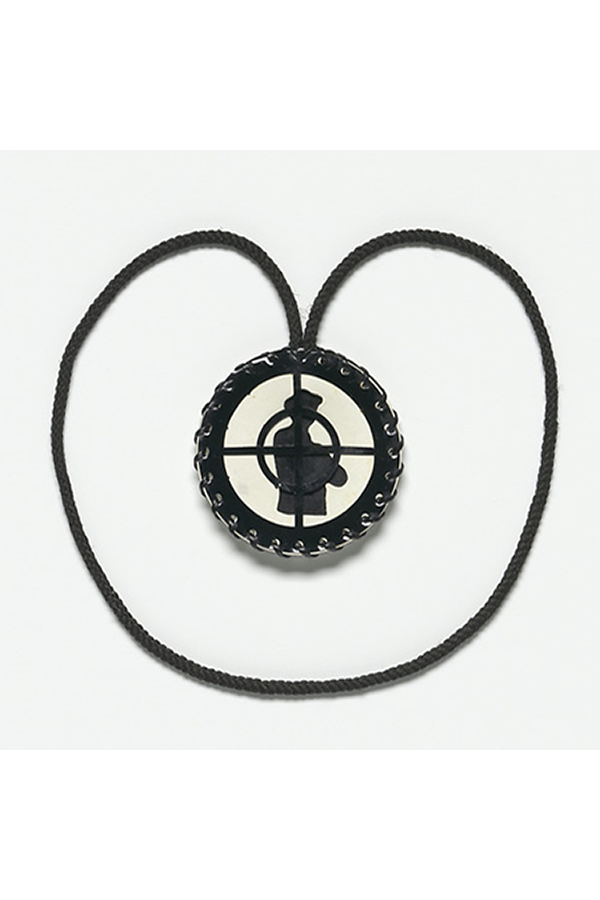 Public Enemy necklace with logo medallion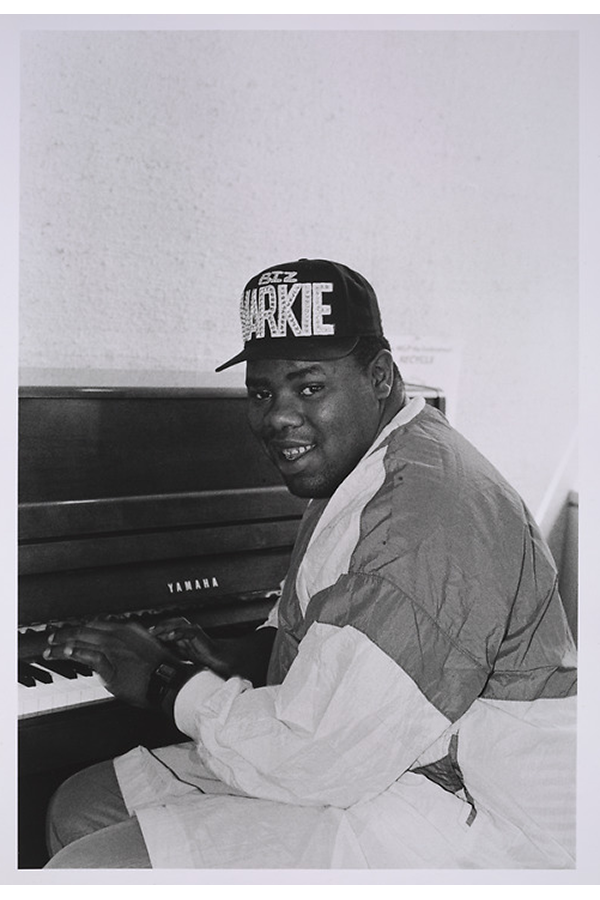 Biz Markie sitting at a piano at the offices of Cold Chillin' Records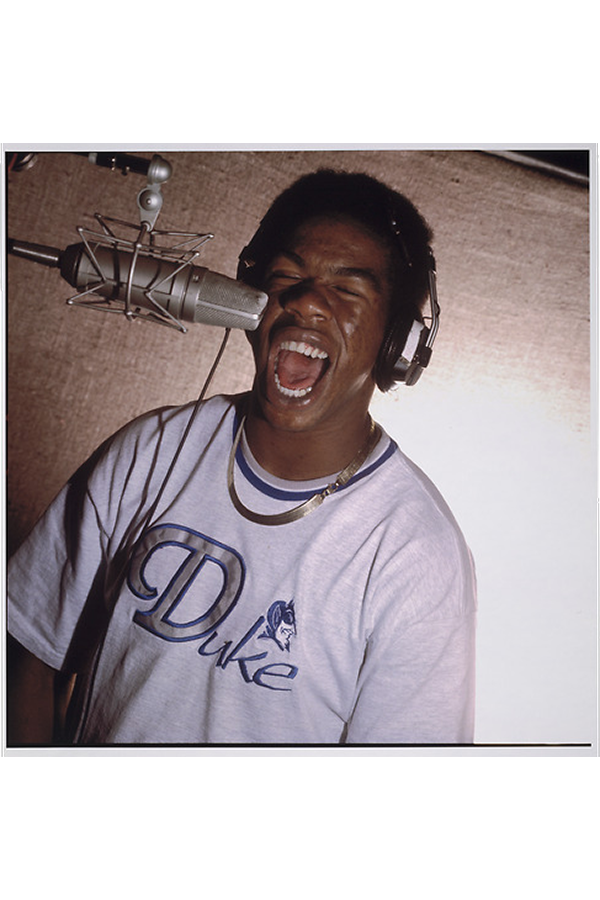 Craig Mack recording "Flava in your ear"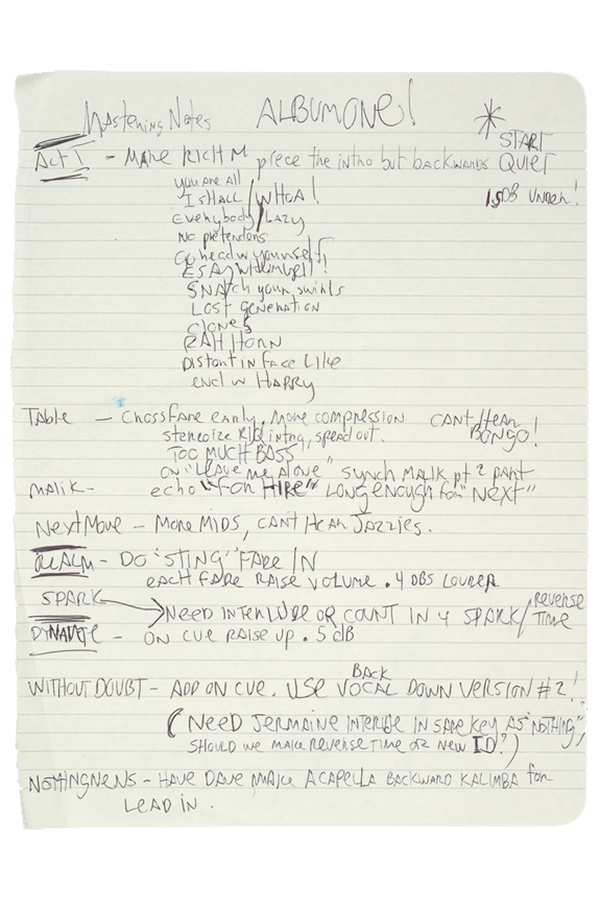 Mastering notes for the Root's album, Things Fall Apart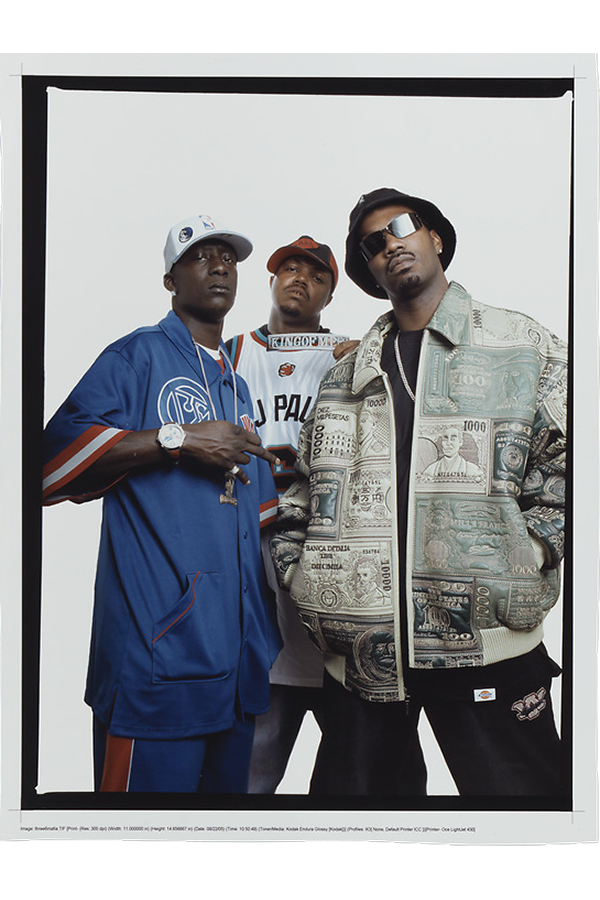 Three 6 Mafia
Hip-hop certainly wasn't over when it came to the Smithsonian and our work to document, preserve, and share it with the world will continue.

Timothy Anne Burnside, 2021

National Museum of African American History and Culture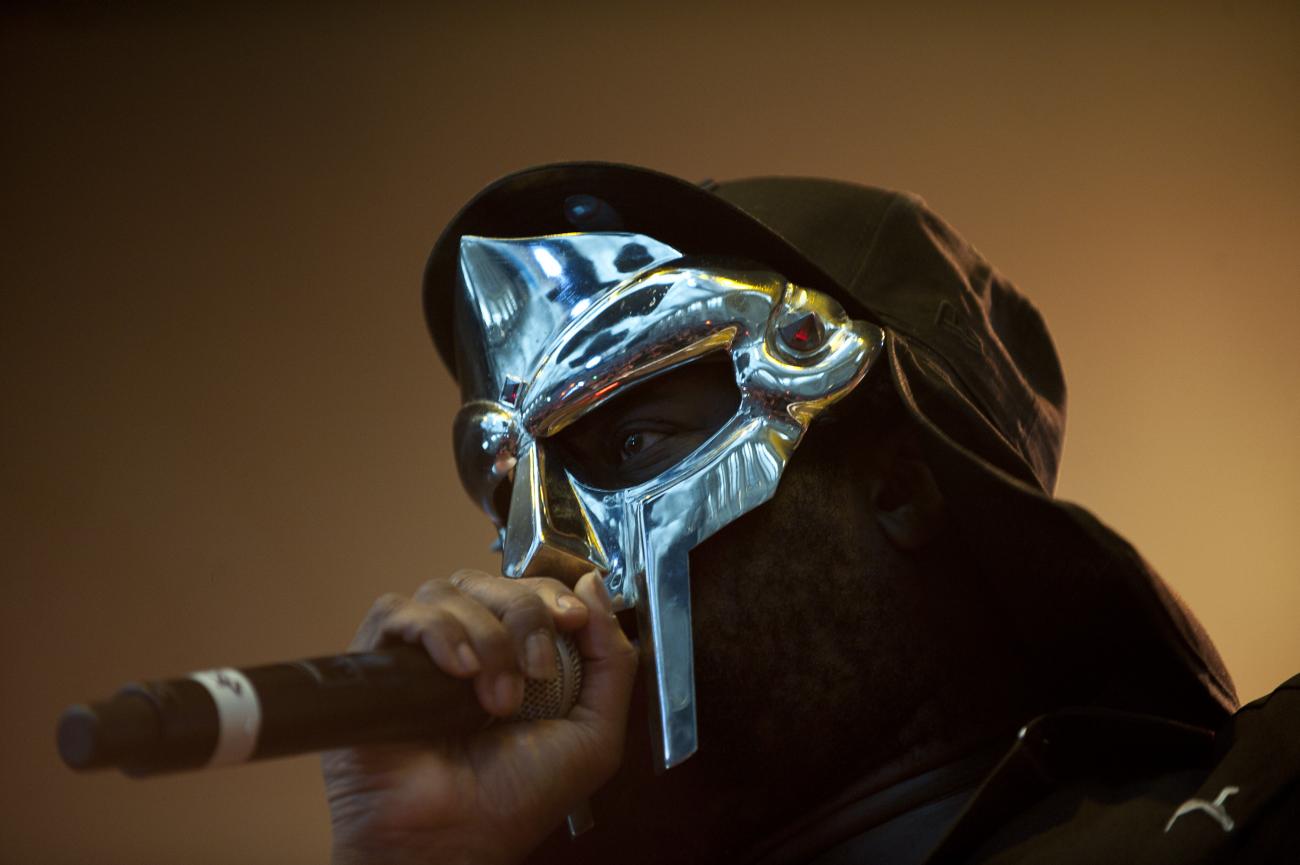 Explore Hip-Hop in the Searchable Museum
Musical language evolves as artists find new ways to express themselves. The variety of different devices, from effects pedals, synthesizers, and other technological accessories, give musicians new artistic and linguistic tools to create new sounds – and new meanings. This combination of lyrical and technological exploration can be heard throughout hip-hop's history.
Read More

about Explore Hip-Hop in the Searchable Museum
Explore More!
Stories and resources from the Smithsonian's Collection and Exhibitions.
The Learning Continues
Explore online resources, videos, podcasts, scholarly articles and more.
Hip-Hop from Across the Smithsonian
All Music is Black Music Ep. 5, "The Year André 3000 with Vic Mensa"
Hear how an examination of André 3000's boa cape opens up broader conversations in hip-hop history.
Behind the scenes of American History's Hip-Hop Collection
Go behind the scenes at the National Museum of American History for a glimpse of hip-hop history.
Hip-Hop and Rap Across the Smithsonian
Explore how hip-hop is celebrated across the Smithsonian.
Hip-Hop Origins: East Coast vs. West Coast
Explore Smithsonian's Learning Lab resources and dive into hip-hop's regional styles. 
Tell Us About J Dilla's Instruments
Learn more about J Dilla and the stories his gear preserves about his instrumental practices.
Hip-Hop Community Resources
Dilla Time: The Life and Afterlife of J Dilla, the Hip-Hop Producer who Reinvented Rhythm
Learn about producer J Dilla in this groundbreaking new publication from Dan Charna exploring the artist's work and cultural impact. 
Louder than a Riot
Listen to NPR's investigative reporting on of hip-hop's difficult relationship with law enforcement.
Tulane University's New Orleans Hip Hop and Bounce Archive
Listen to oral history interviews with leaders in New Orleans's hip-hop community.
Tulane University Digital Library.
"Can It Be Bigger Than Hip Hop?: From Global Hip Hop Studies to Hip Hop"
Learn about the emergence and evolution of academic scholarship of hip-hop.
The Journal of Hip Hop Studies 6, no. 2 (2019).
"Misogyny in Hip Hop"
Ellen Chamberlain break down how misogyny appears in hip-hop's history.
While the vibe maybe culturally understood, it is important for artists to voice the story in their own words, to express what it is and what it's going to be, to ensure there is a baton to pass to future generations.

Chuck D, 2021
Related Exhibitions and Initiatives