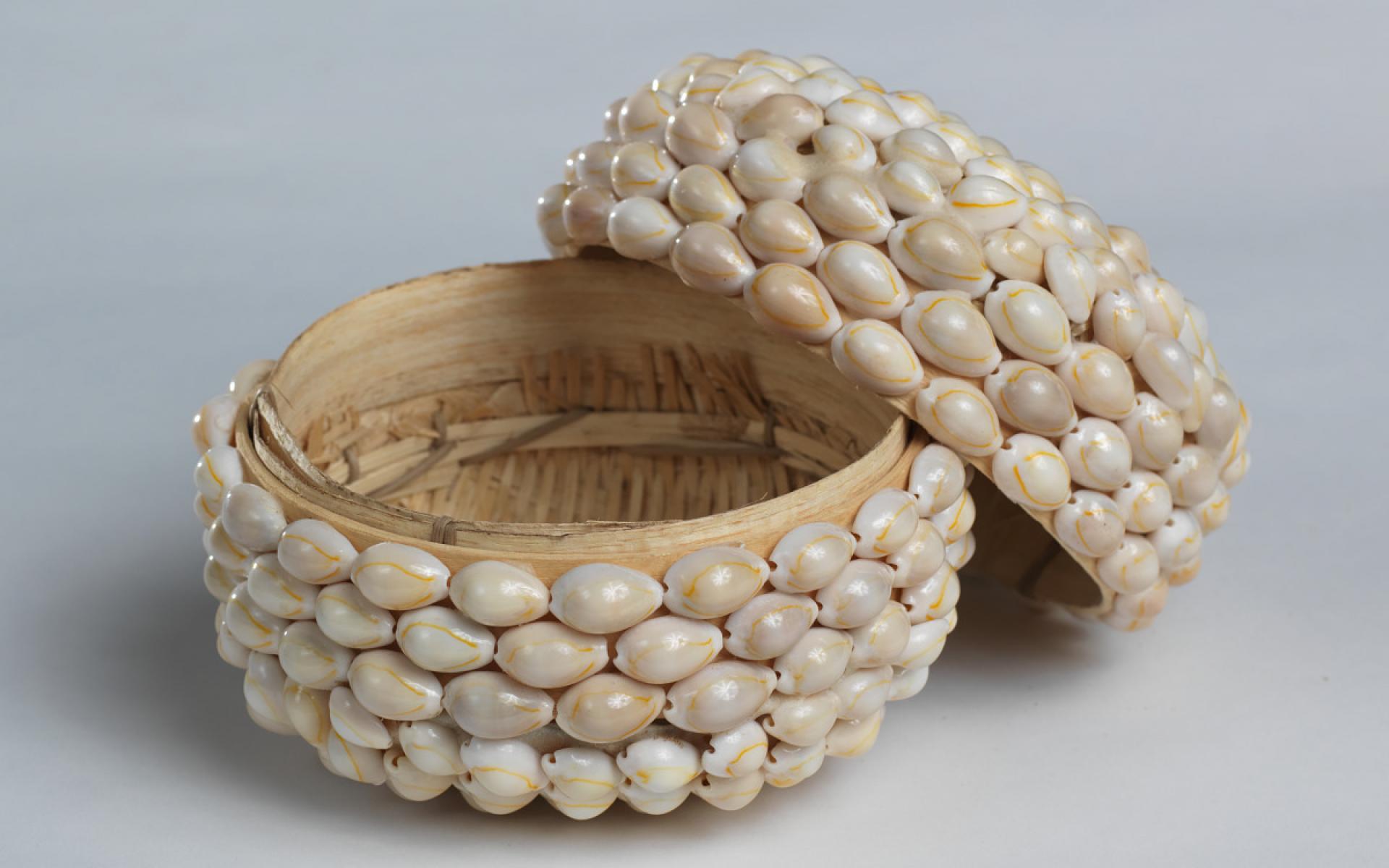 Initiative
NMAAHC Open Access
Welcome to NMAAHC Open Access, where you can explore and reuse thousands of digital items from the NMAAHC's collections. We have released these images and data into the public domain as Creative Commons Zero (CC0), meaning you can use, transform, and share our open access assets without asking permission from the Smithsonian.
What will you create?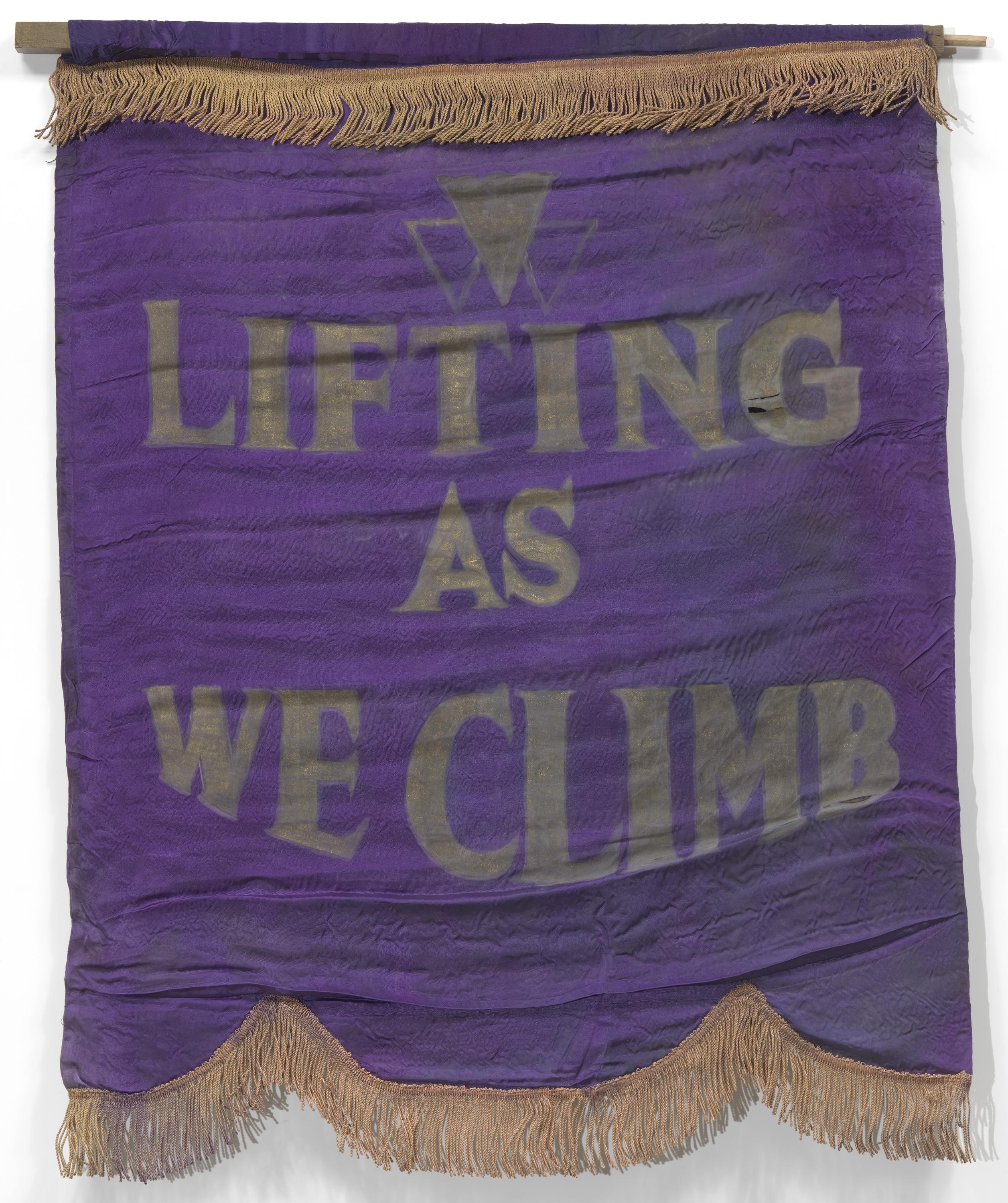 About Smithsonian Open Access
What is open access?
Open access is a unique opportunity to bring Smithsonian collections to people in new ways, to engage with the public, and provide important context for challenging 21st century issues. With Smithsonian Open Access, we're increasing the public's ability to use millions of digital assets – 2D and 3D images and data. Open Access items carry what's called a CC0 designation. This means the Smithsonian dedicates the digital asset into the public domain, meaning it is free of copyright restrictions and you can use it for any purpose, free of charge, without further permission from the Smithsonian. As new images are digitized, if they are determined to be copyright-free, the Smithsonian will dedicate them as CC0 ongoing.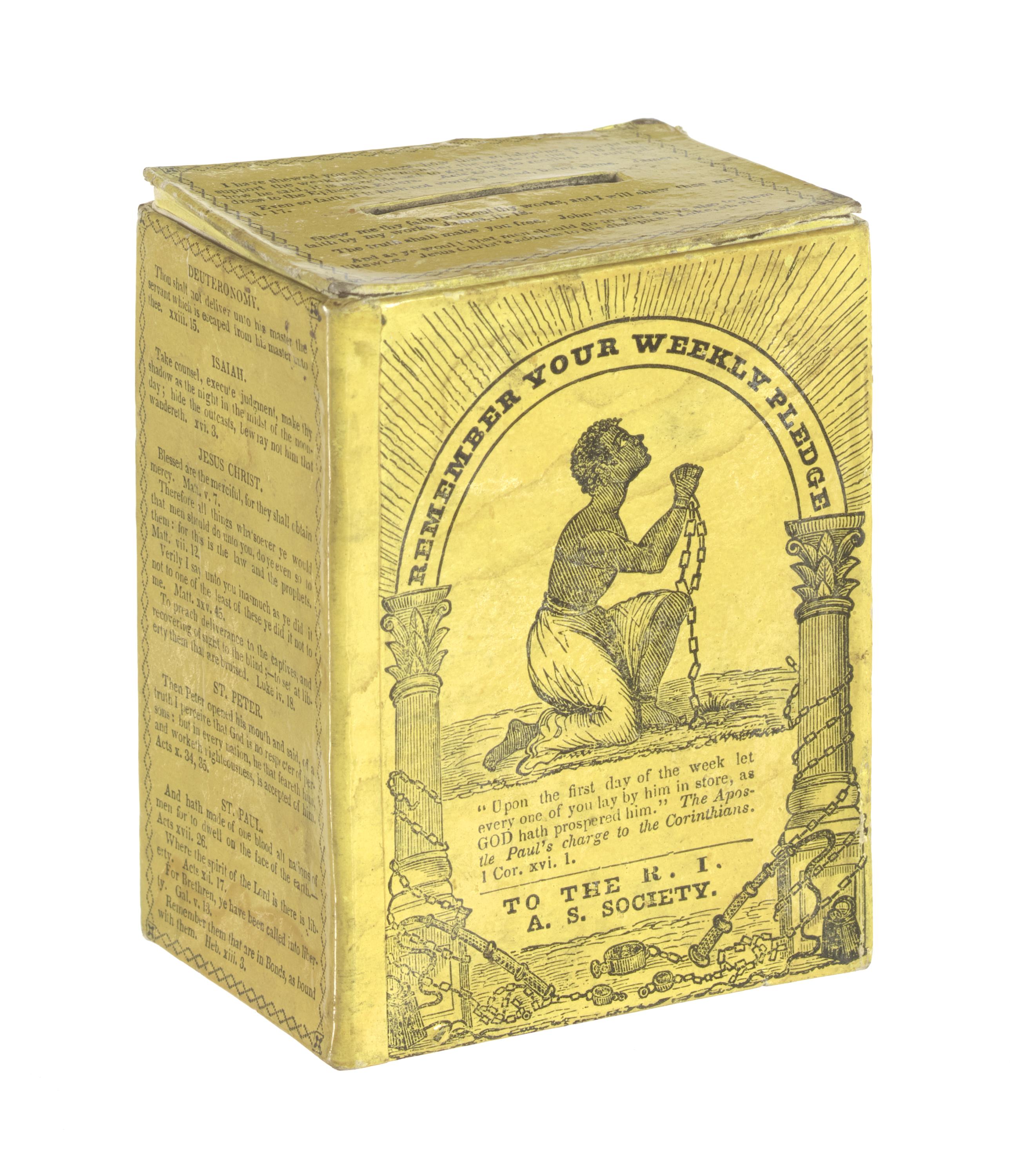 Since the Smithsonian's founding in 1846, its mission has been clear: "the increase and diffusion of knowledge." We want to empower people everywhere to participate in that mission with us in new and innovative ways for the 21st century.
Smithsonian Open Access invites you to discover a world where you can learn, research, explore, and create in ways you couldn't before. By making our trusted collections easier to access and use, we hope to inspire people to build new knowledge to understand our world – past and present.
Explore and Create
Find images from our collection to explore and create your masterpiece.