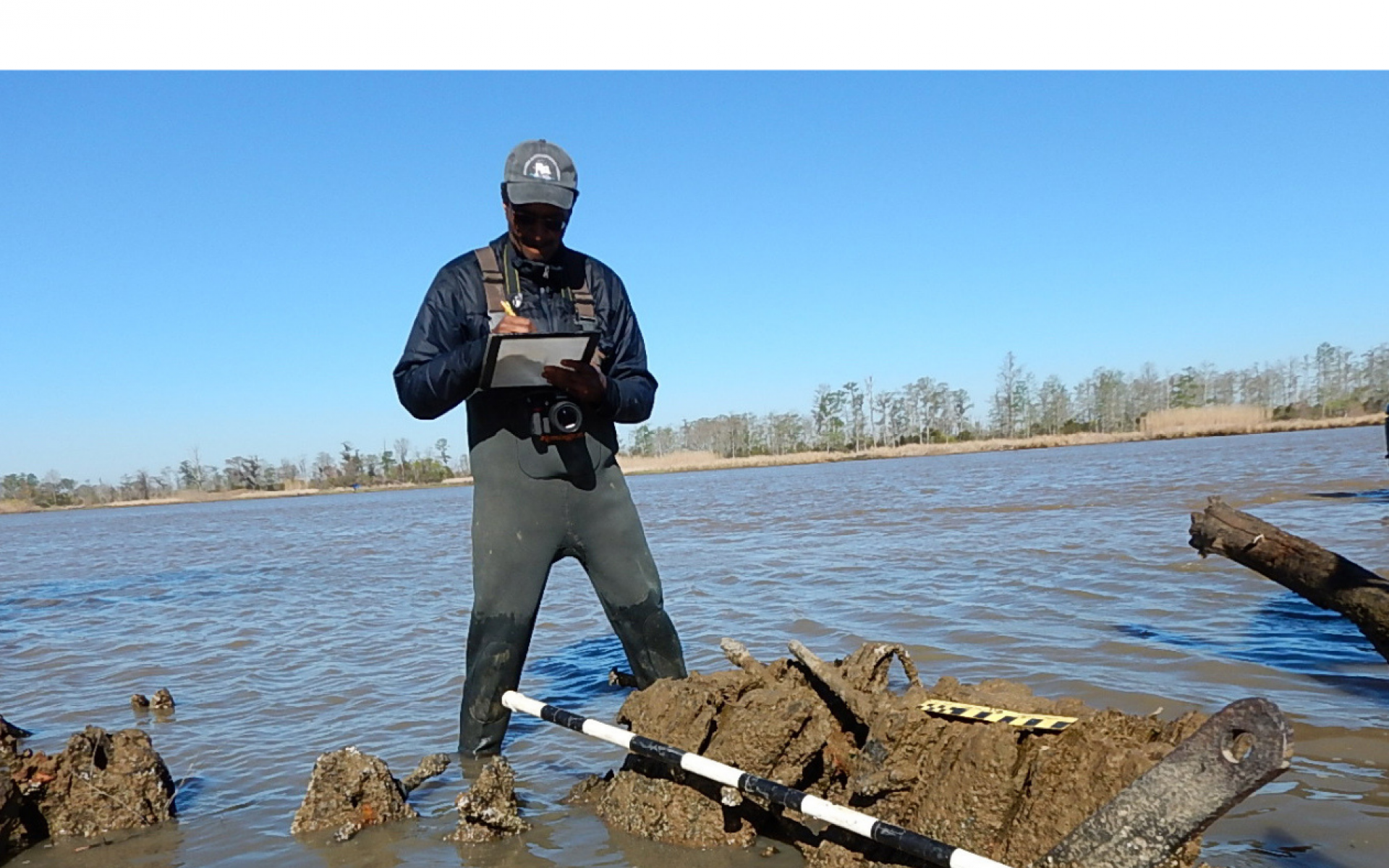 Africatown Alabama, U.S.A.
Slave Wrecks Project
Clotilda: America's Last Slave Ship and the Community of Africatown
The Clotilda was a two-masted wooden ship owned by steamboat captain and shipbuilder Timothy Meaher. Meaher wagered another wealthy white man that he could bring a cargo of enslaved Africans aboard a ship into Mobile despite the 1807 Act Prohibiting the Importation of Slaves. In the autumn of 1860 Captain William Foster departed for West Africa and successfully smuggled 110 enslaved Africans from Dahomey into Mobile, with one person perishing during the Middle Passage. Africatown was founded by descendants of some of the enslaved people aboard the Clotilda, and it was the home to some of the last survivors of the transatlantic slave trade in the United States. The slavers burned the ship in Mobile Bay, where it was lost to history in the muddy waters of the bay until May 22, 2019, when the Alabama Historical Commission and partners announced that the wreck had been located.
In 2018, the National Museum of African American History and Culture joined the effort to locate the Clotilda through the Slave Wrecks Project. The museum and SWP participated in support of the Alabama Historical Commission in archaeological work and in designing a way to involve the community of Africatown in the process of preserving the memory of the Clotilda and the legacy of slavery and freedom in Alabama. Many of the residents of Africatown are descendants of the Africans who were trafficked to Alabama on the Clotilda and have preserved the memory of its history. The museum continues to work directly with the descendant community in Africatown and develops educational, preservation, and outreach opportunities with the community.
Learn more about the discovery of the Clotilda at Smithsonian Magazine or on our blog.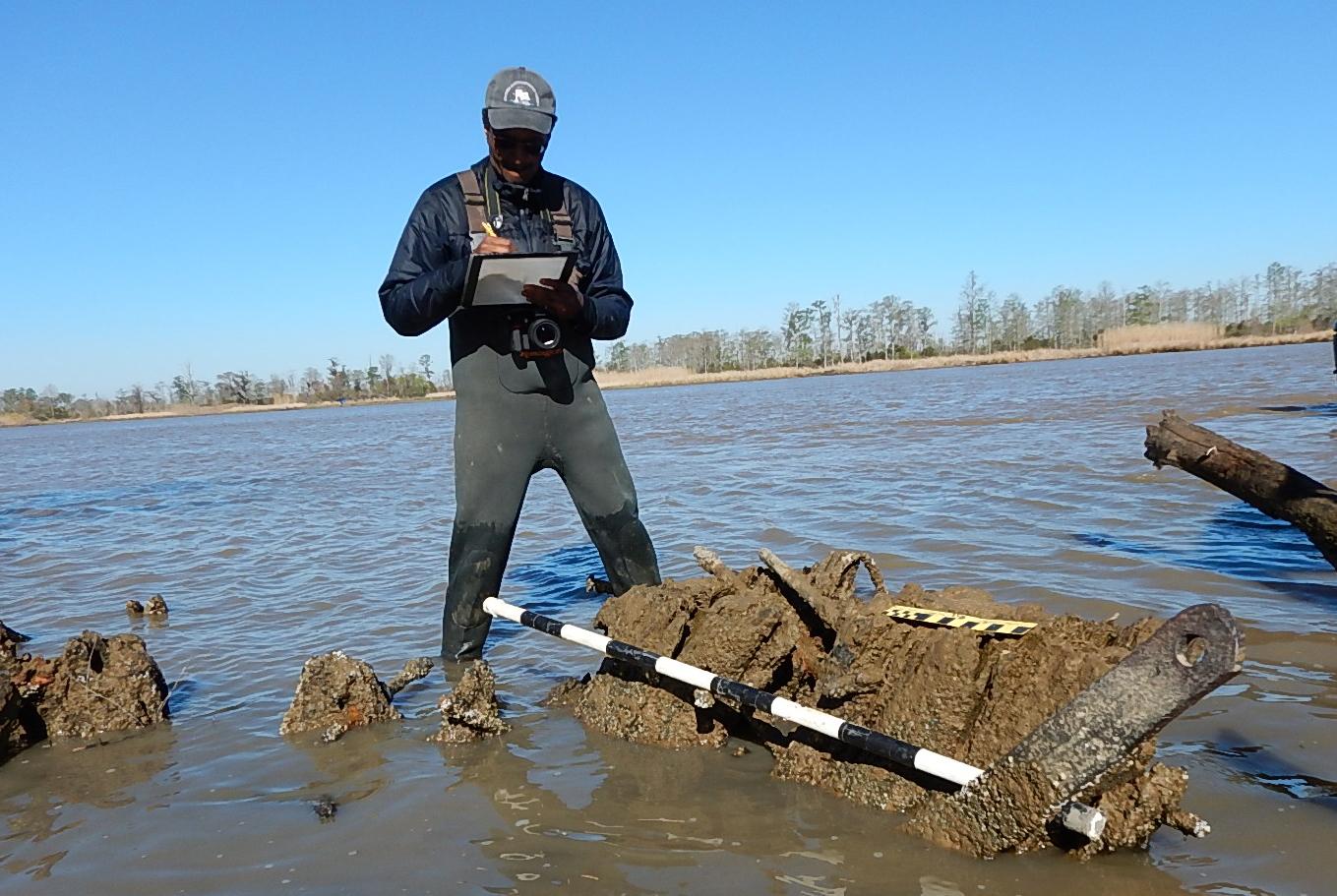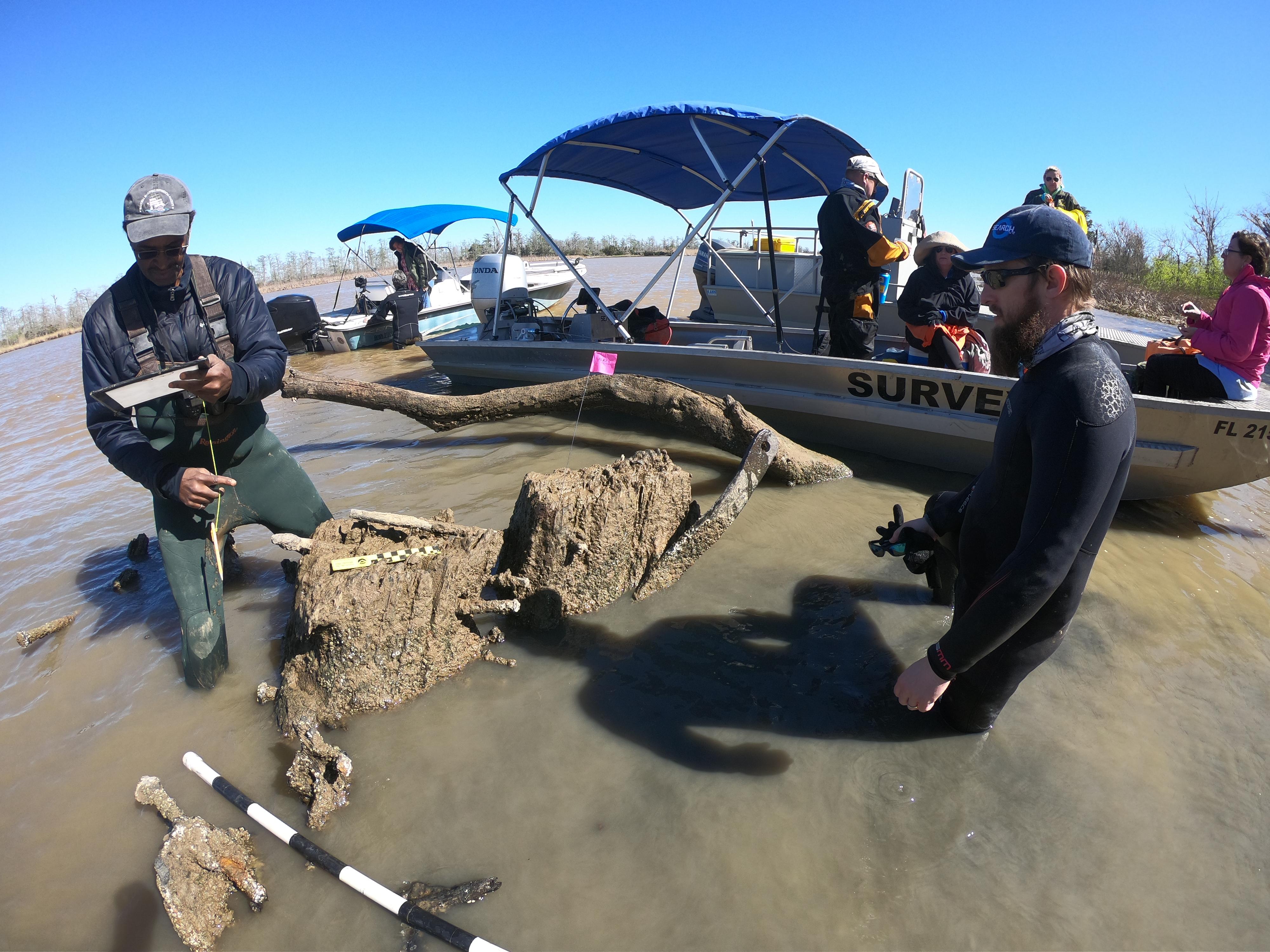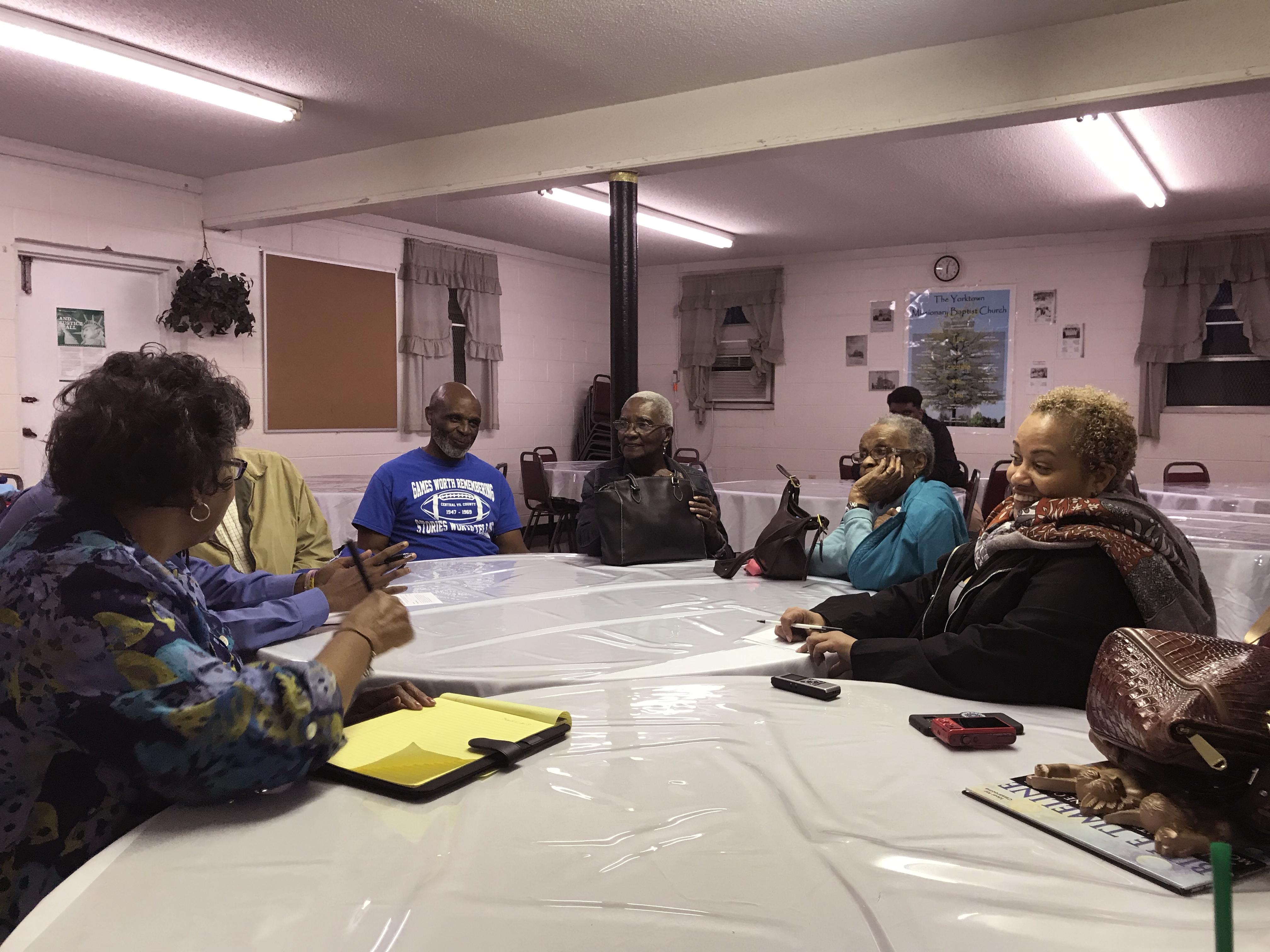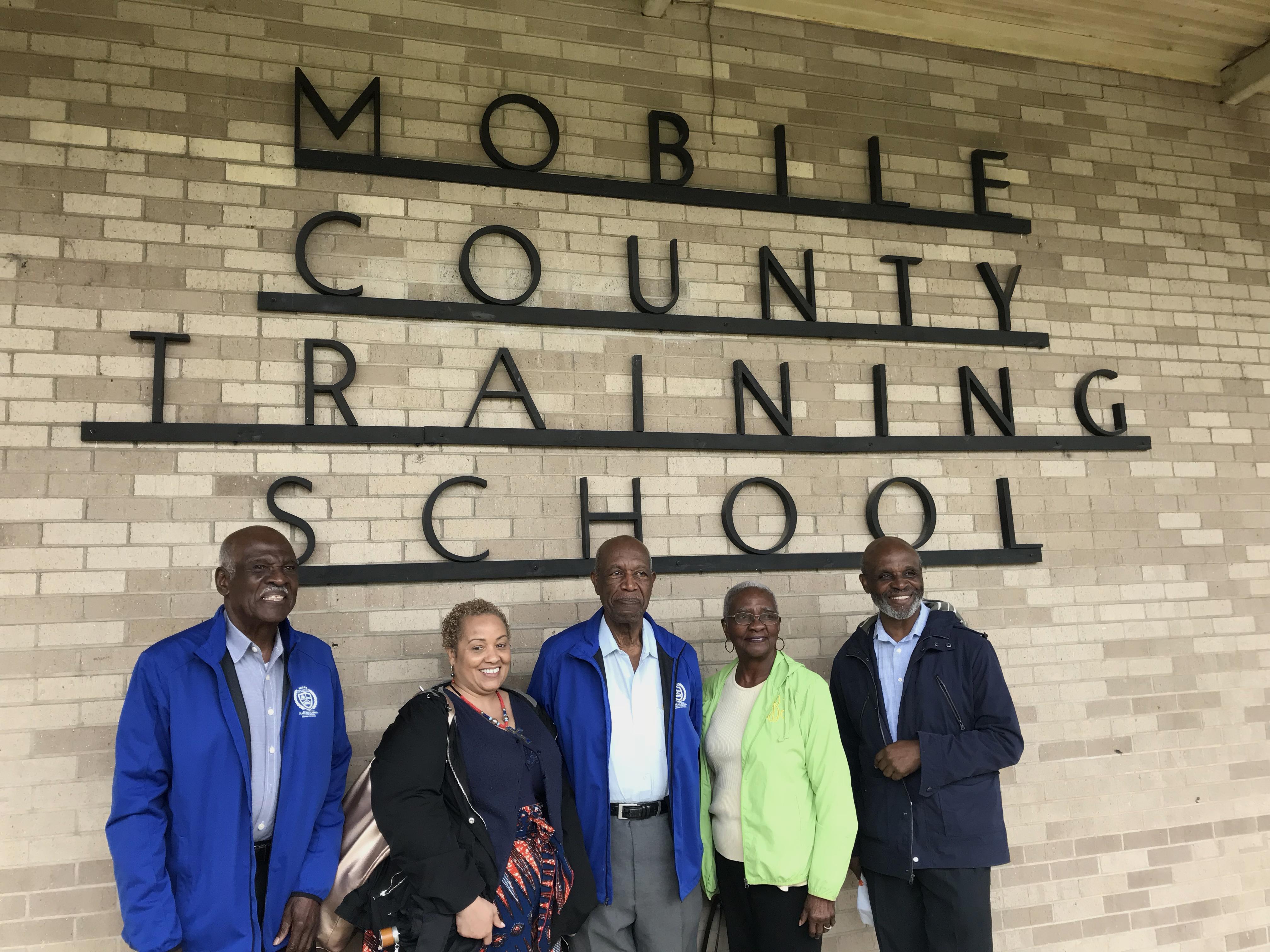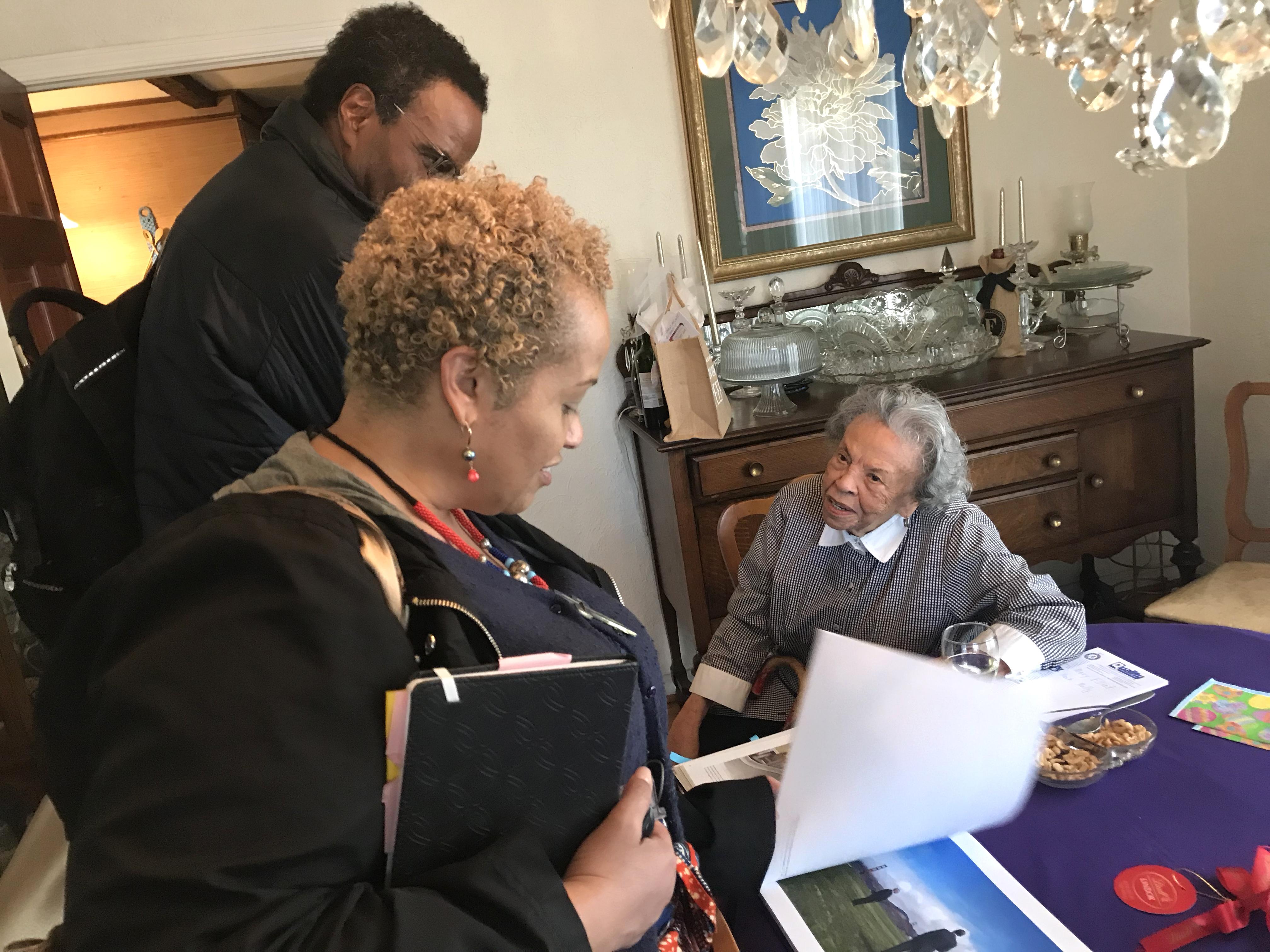 It was an honor to engage with the residents of Africatown, many of whom are descendants of the captive Africans who were forced onto the Clotilda and into enslavement. While we can find artifacts and archival records, the human connection to the history helps us engage with this American story in a compelling way. The legacies of slavery are still apparent in the community. But the spirit of resistance among the African men, women and children who arrived on the Clotilda lives on in the descendant community.

Mary N. Elliott

Curator of American Slavery at the NMAAHC and leader of the community engagement activities for SWP