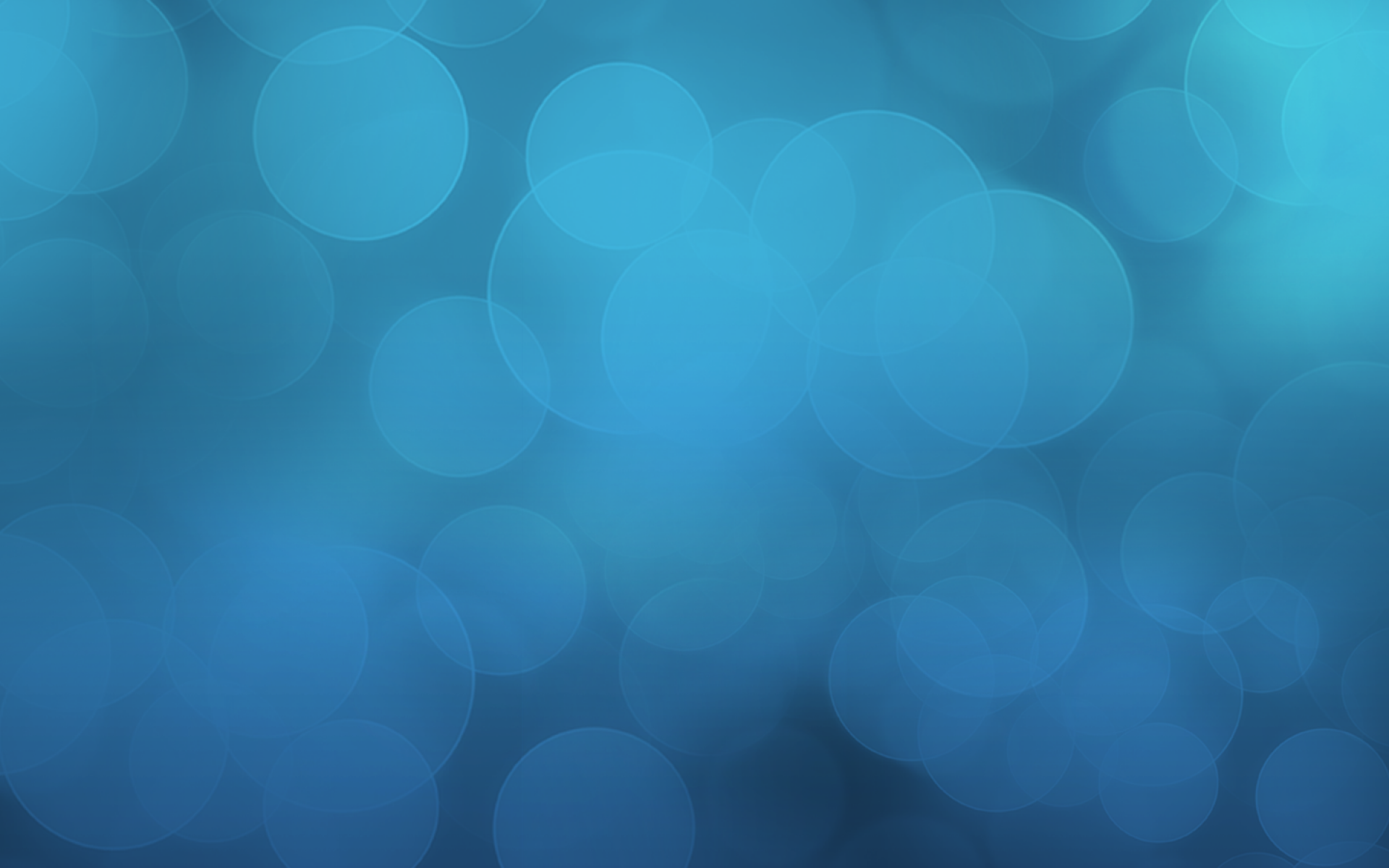 Many Lenses
Three museums, six objects, many lenses
Smithsonian museums collect America's heritage—from national treasures to the objects of everyday life. 
Many Lenses is a way of seeing Smithsonian collections through the eyes of museum staff who collect, preserve, interpret, and display these objects for the public. Because each Smithsonian museum has a different mission and our curatorial staff have different areas of interest and expertise, there are myriad ways a single object can be seen and understood. 
For the launch of Many Lenses, staff at the National Museum of African American History and Culture, National Museum of the American Indian, and National Museum of American History selected an artifact from their collections to highlight and interpret. Curators from the other museums were invited to tell us what they see when they look at these objects. What stories are revealed because of who is speaking? What meanings are ascribed because of who is writing?
Explore the Stories
By layering one lens upon another, we deepen our collective understanding.
Using Many Lenses in the Classroom
A key part of history is recognizing that different people can experience events in different ways.
Many Lenses provides an entry point for educators and students to consider how various perspectives on history can co-exist.  Starting with a single museum object, students are offered a range of perspectives informed by how different individuals, communities, and organizations may interpret the object's significance and its historical impact. Discussion questions at the end of each story offer ways for students to practice thinking from different perspectives.
Becoming a skilled perspective-taker means students hone the ability to see things from another's standpoint, a skill that is not only helpful for interpreting history but also in contemporary, daily interactions.
Through intentional engagement with the materials on the site educators and students can utilize historical questioning to investigate multiple sources of primary and secondary information to gain a deeper understanding of history, their community, and themselves.

Candra Flanagan

NMAAHC, Education Department
Perspective-taking is considered one of the hallmarks of an emotionally well-developed person. It is one of the skills that we seek to cultivate in young people when we encourage them to reflect on how others are thinking and feeling. This skill is crucial in developing empathy which is the capacity to place oneself in another's position.  Research shows that increased ability to be empathic reduces prejudice and bullying, fights inequality, and increases connectedness between individuals and groups.   
For school-age students, the study of history can be a way to practice perspective-taking and cultivate empathy. The Many Lenses project demonstrates how one artifact can open the conversation for multiple stories and connect many people.
National Museum of African American History and Culture
At the Smithsonian, several museums share in the stewardship and interpretation of objects that define our nation's heritage. Visitors to the National Museum of African American History and Culture (NMAAHC) will encounter America's history through an African American lens, one of the many lenses at the Smithsonian. With the launch of our new Many Lenses initiative, curators from the National Museum of the American Indian and the National Museum of American History join NMAAHC curators for insightful conversations inspired by a single object from each institution. Over time, we will introduce additional Smithsonian collaborators as we spotlight intersections within our collections and honor the unique perspectives of our respective museums. 
—Lonnie G. Bunch III, Founding Director, National Museum of African American History and Culture
National Museum of American History
The National Museum of American History is dedicated to sharing our collection of national treasures to help our audiences understand the past, make sense of the present, and shape a more humane future. With the National Museum of African American History and Culture and the National Museum of the American Indian, our collections offer a remarkable window into our nation's ongoing struggle to fulfill our fundamental ideals and provide freedom and opportunity for all. By bringing together our three museums, the Many Lenses project celebrates the Smithsonian Institution's collective power to use American history to foster greater understanding, empathy, and humanity for all people.
—John Gray, Director, National Museum of American History
National Museum of the American Indian
With the opening of the National Museum of African American History and Culture, the Smithsonian Institution deepens its commitment to telling America's story in a far more inclusive and comprehensive way. We see that Native American history, African American history, the histories of all Americans, are inextricably bound together. Our Many Lenses project shows how the collections at our respective museums illuminate connections of mutual experience shared by disparate American communities, in sometimes surprising or unexpected ways.
 
—Kevin Gover, Director, National Museum of the American Indian