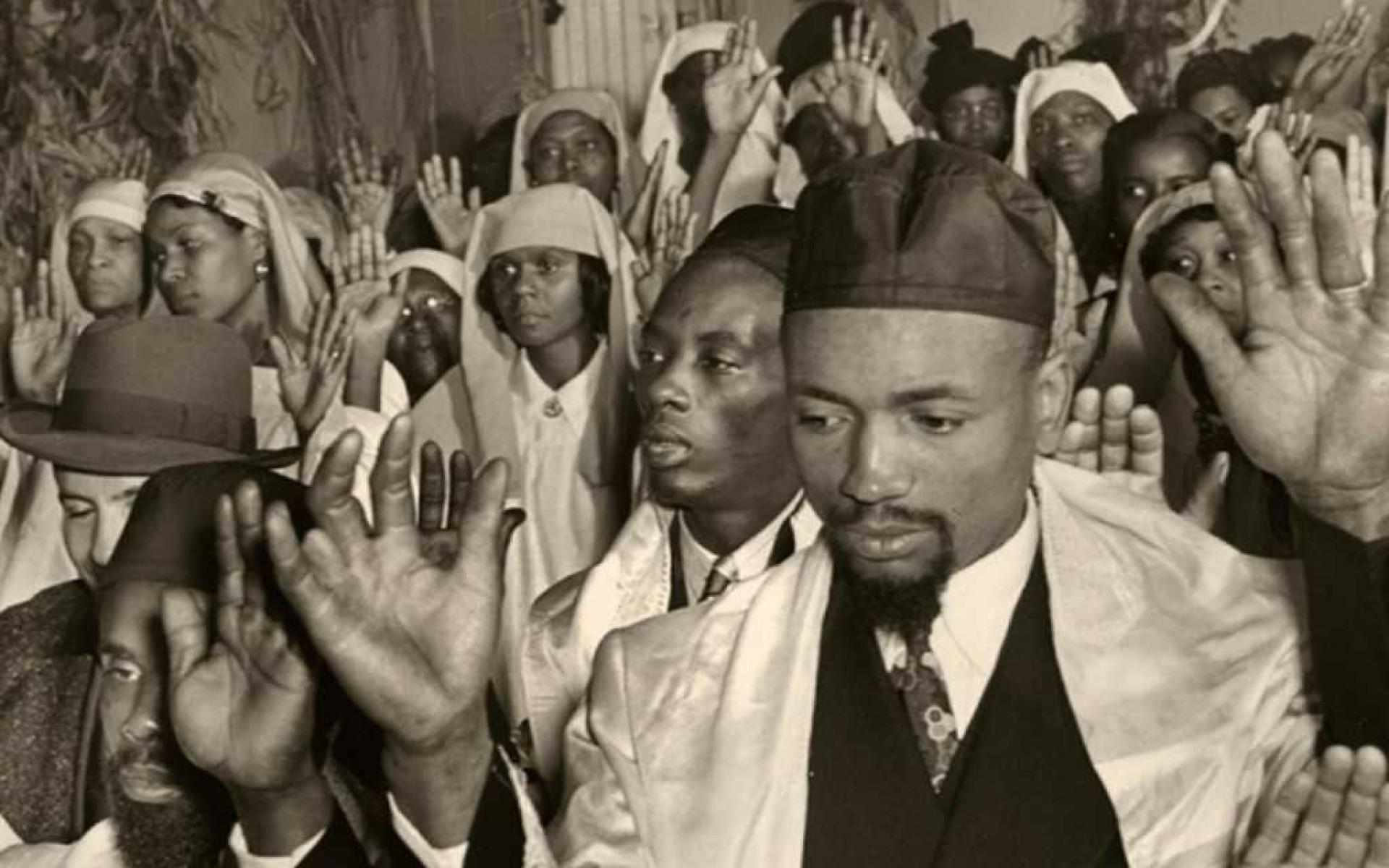 gOD-Talk: A Black Millennials and Faith Conversation
The rise of the "spiritual but not religious" designation has led to a decline of millennial participation in mainline religious traditions with many questioning the relevance, mission, and overall purpose of organized religion in the 21st century.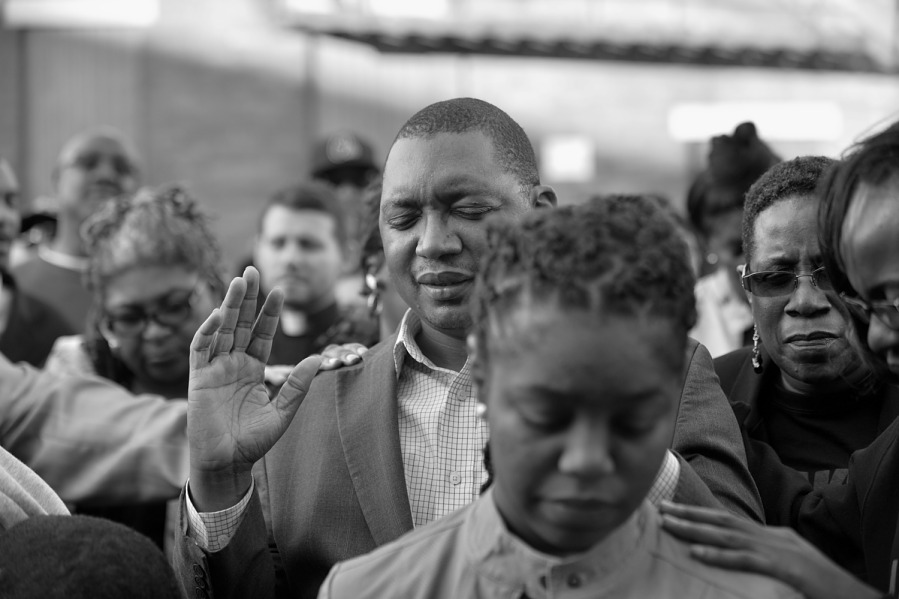 According to the 2015 Religious Landscape Survey by the Pew Research Center, American millennials born between the years 1981 and 1996 are less religious than older Americans. The study affirms that millennials are less likely to ascribe to traditional forms of religious observance, but remain religious in their own right. They are finding and creating new spaces to have different kinds of conversations that are not offered in traditional religious contexts.
gOD-Talk 2.0: Hip-Hop & #BlackFaith
Join us Sunday August 14, 2022 at 7:00 p.m. EDT for the seventh episode of the award-winning web series exploring the relationship between hip-hop and Black expressions of faith and spirituality. Stream the conversation on Facebook or YouTube and join our community on social using #gODTalk #BlackFaith #SmithsonianHipHop.
Learn More

about gOD-Talk 2.0: Hip-Hop & #BlackFaith
About gOD-Talk
gOD-Talk is a groundbreaking project led by the Center for the Study of African American Religious Life in association with the Pew Research Center which seeks to:
Uncover how millennials interact with religion and the transformative nature of community, the internet, and space.
Amplify leading millennial voices including activists, entertainers, entrepreneurs, athletes, academicians, religious leaders, and politicians by creating a space for their experiences to be shared and documented.
Create an opportunity for religious organizations and leaders, researchers, and engaged citizens to better understand the dynamic ways Black millennials engage with religion.
By using a lower case "g" for the word "gOD' we are highlighting the ways in which this project will "transgress" traditional boundaries and literal designations of that which is considered scared.
Recent Events
gOD-Talk is a multi-city program culminating with the release of the feature documentary film, gOD-Talk in 2023. Stream previous gOD-Talk conversations on Facebook and download our Social Media Toolkit to join the social conversation using the hashtags #BlackFaith and #gODTalk.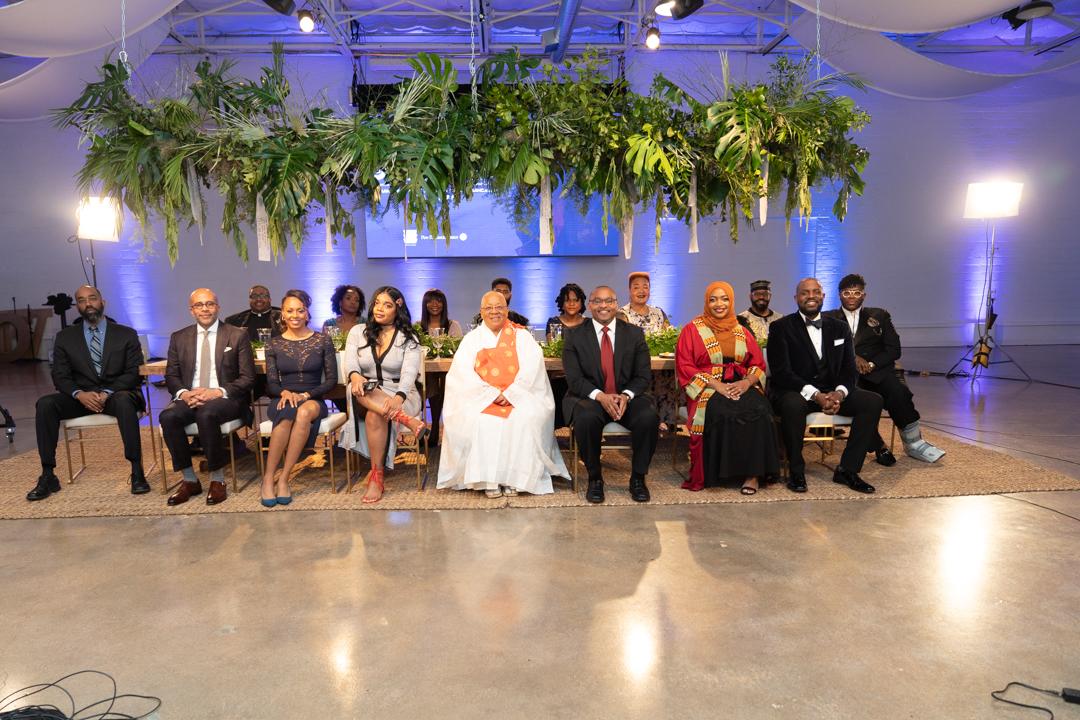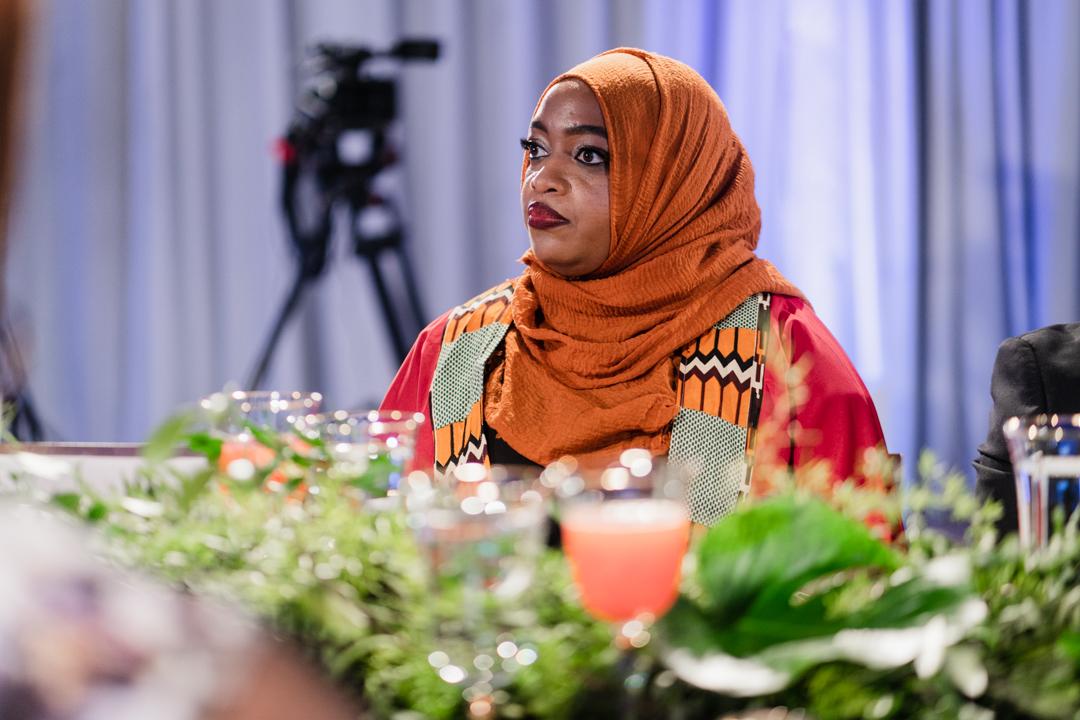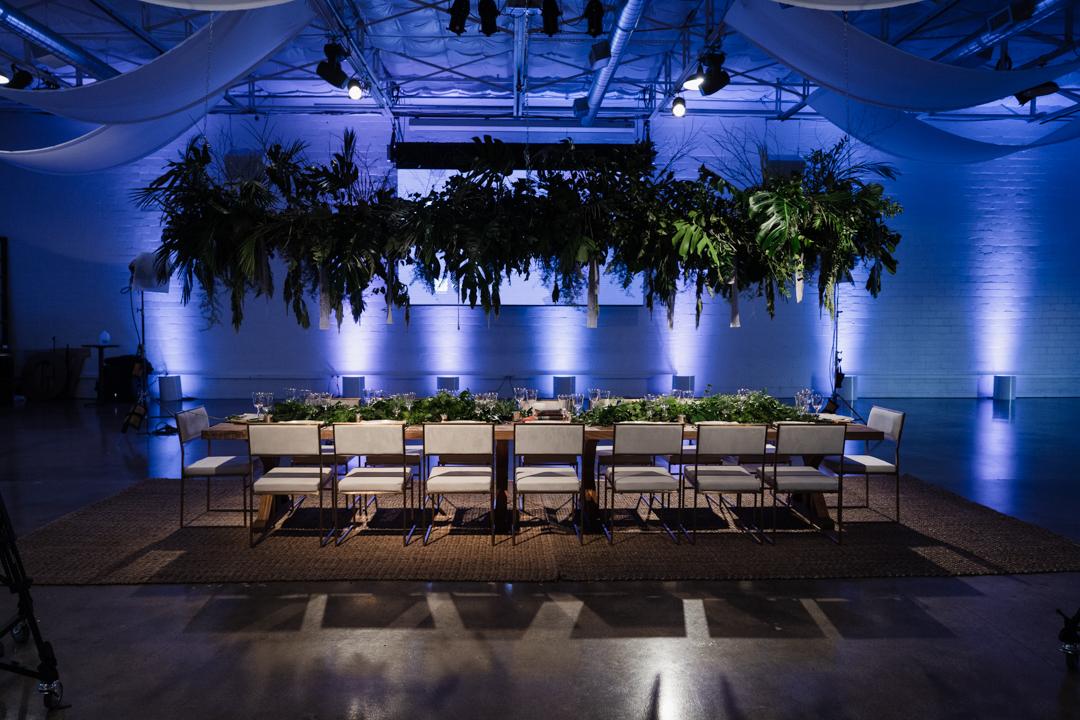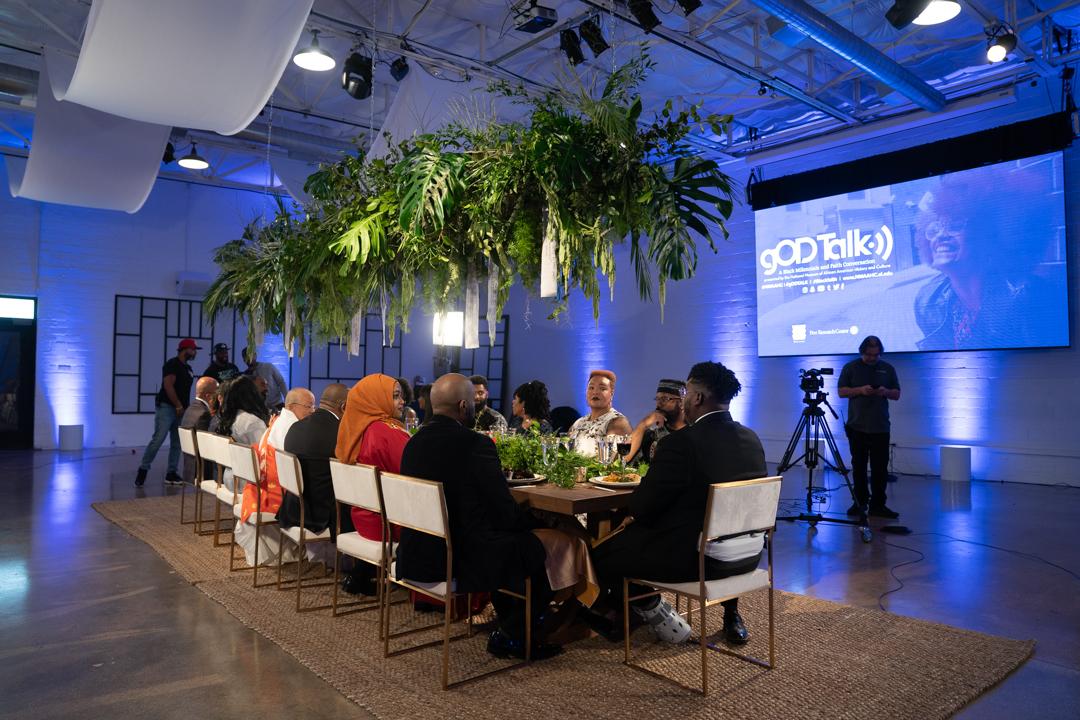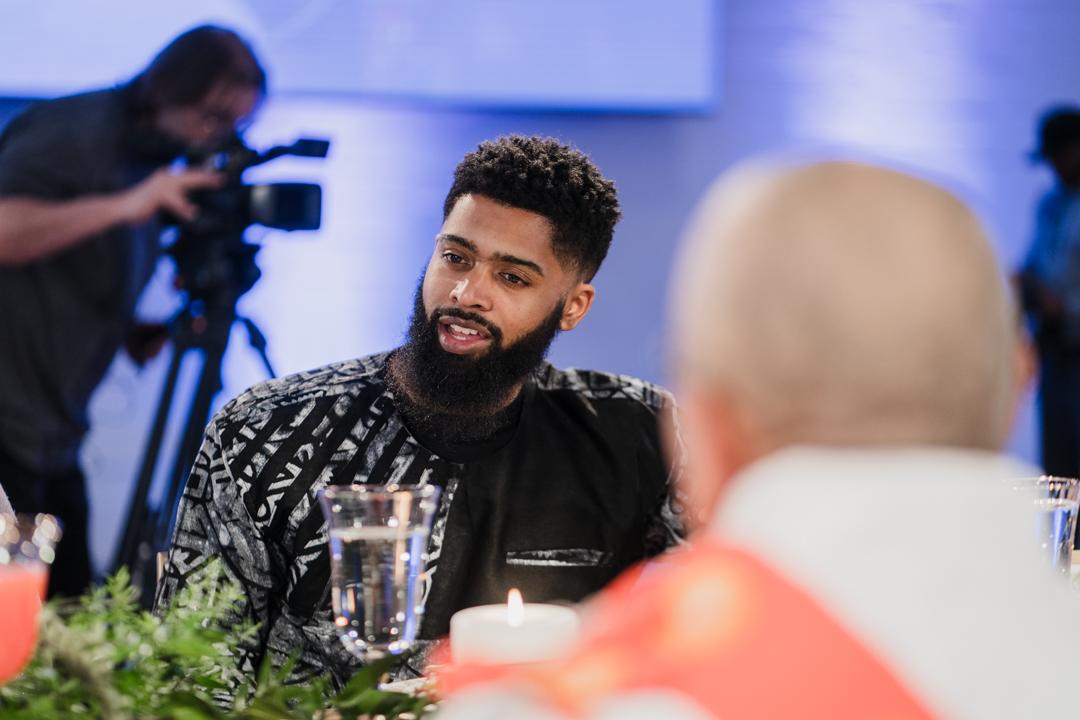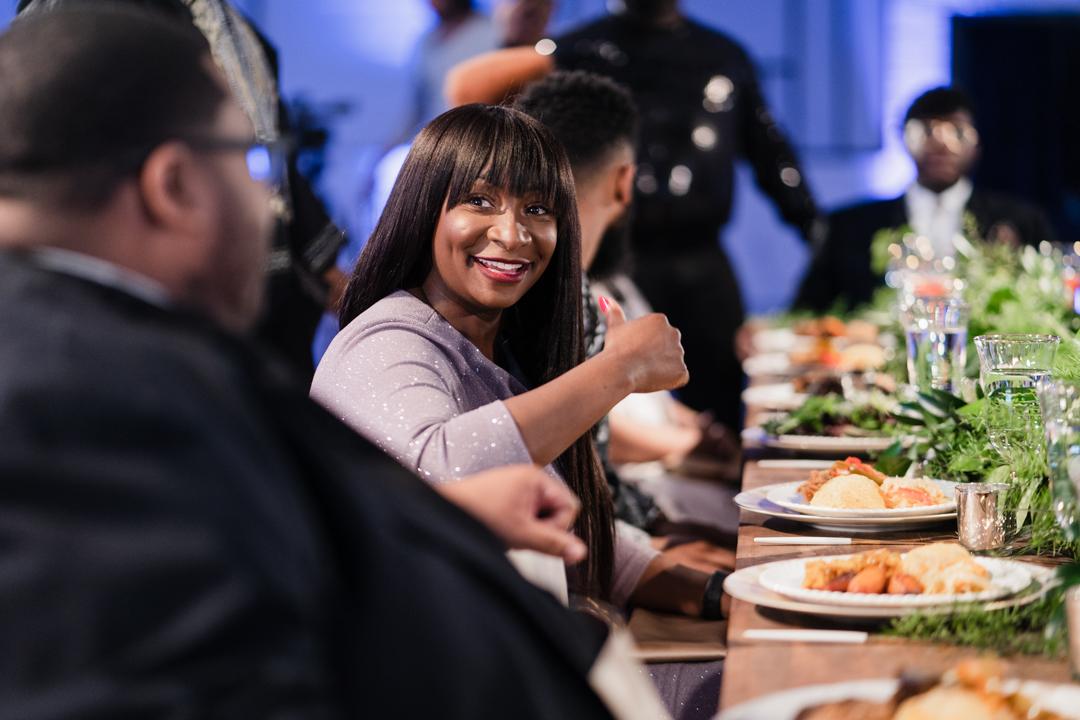 gOD-Talk 2.0 Digital Black Faith 2020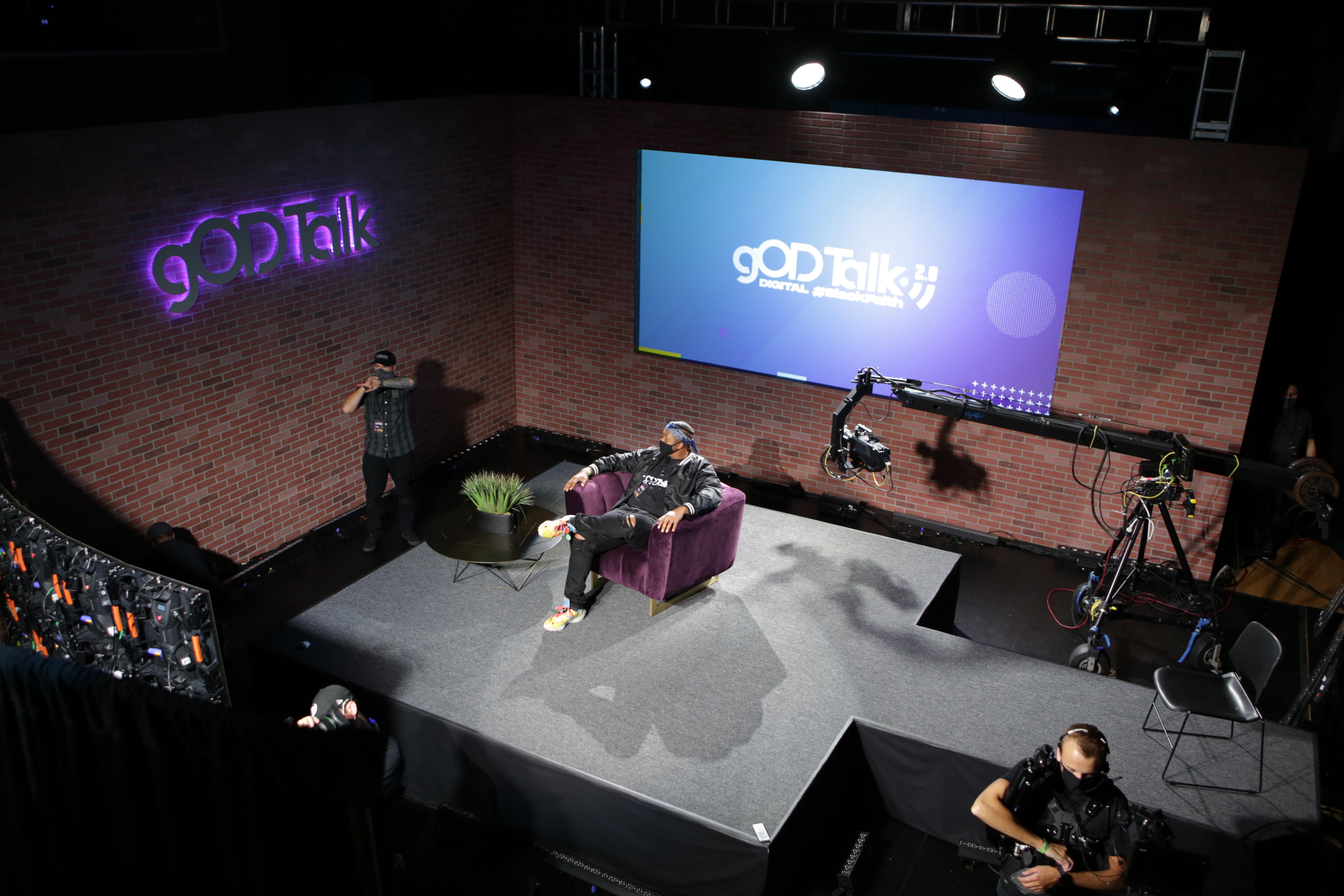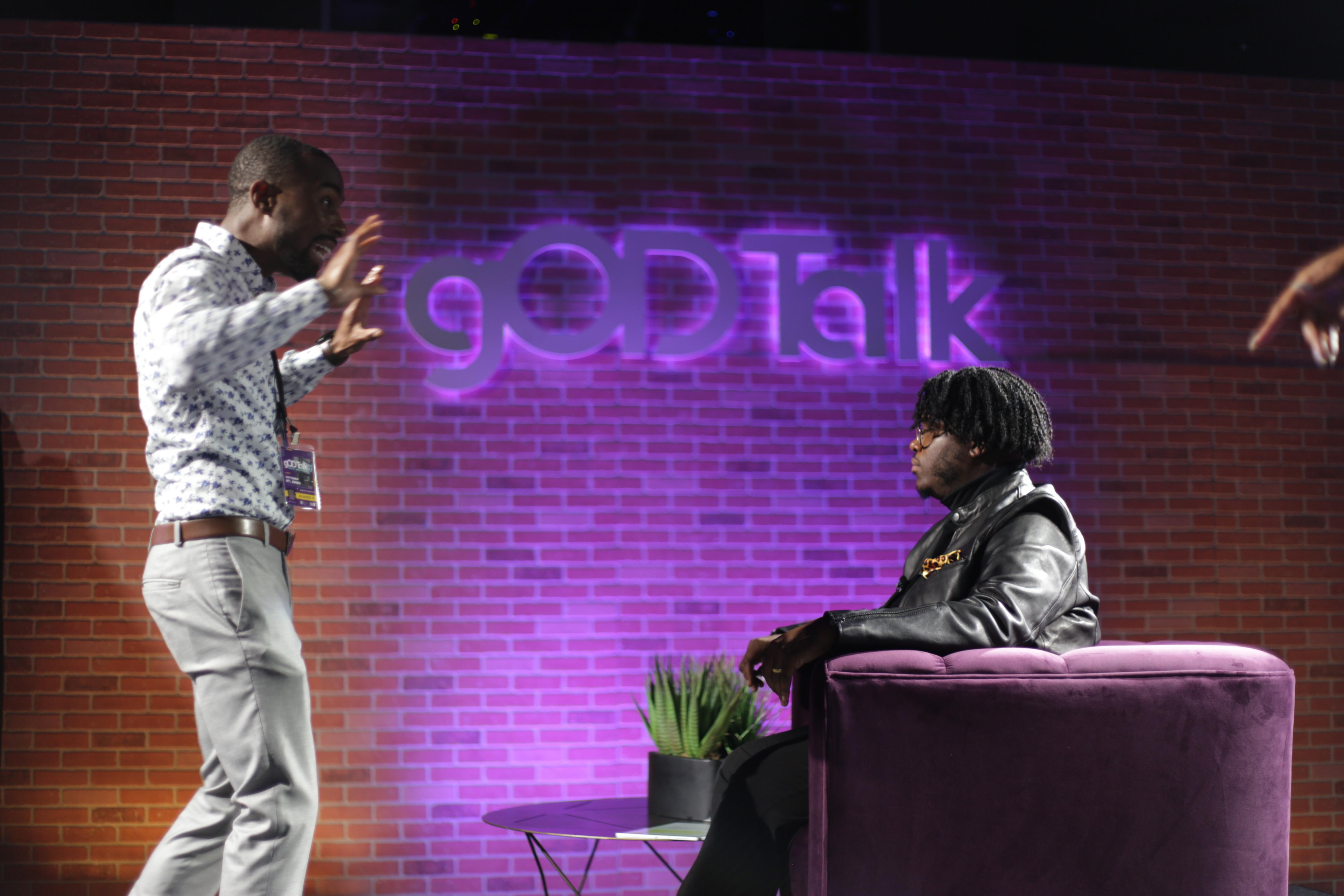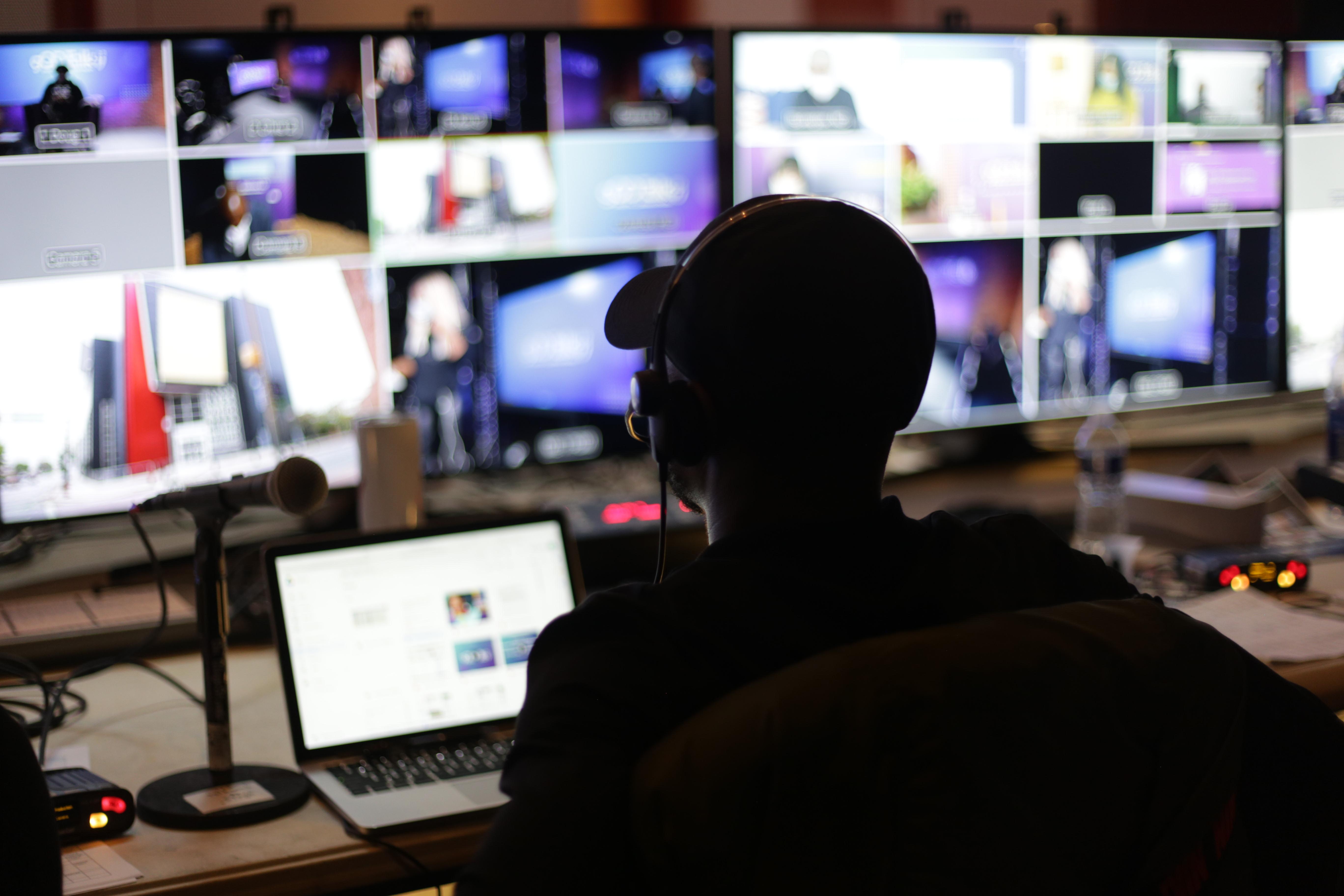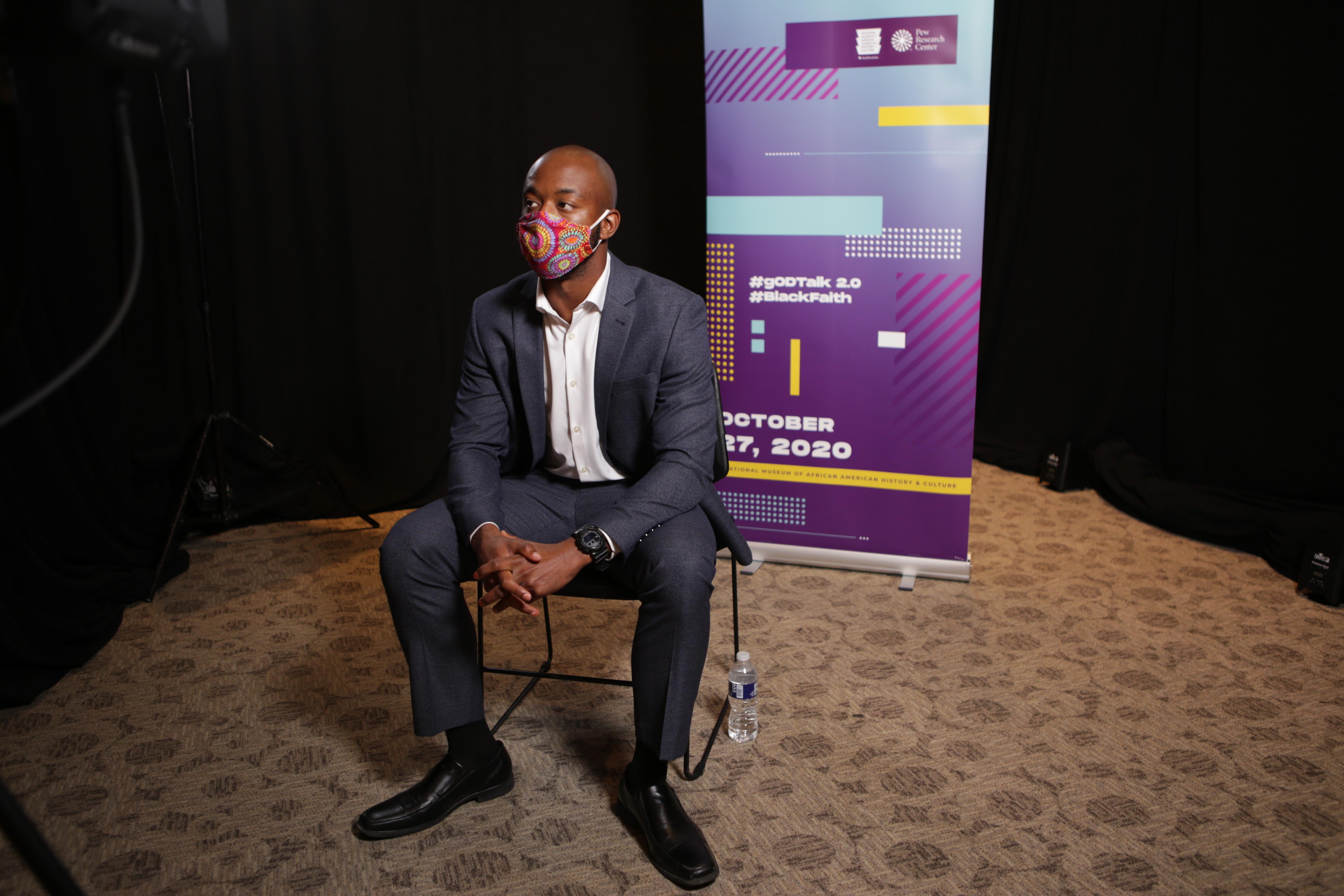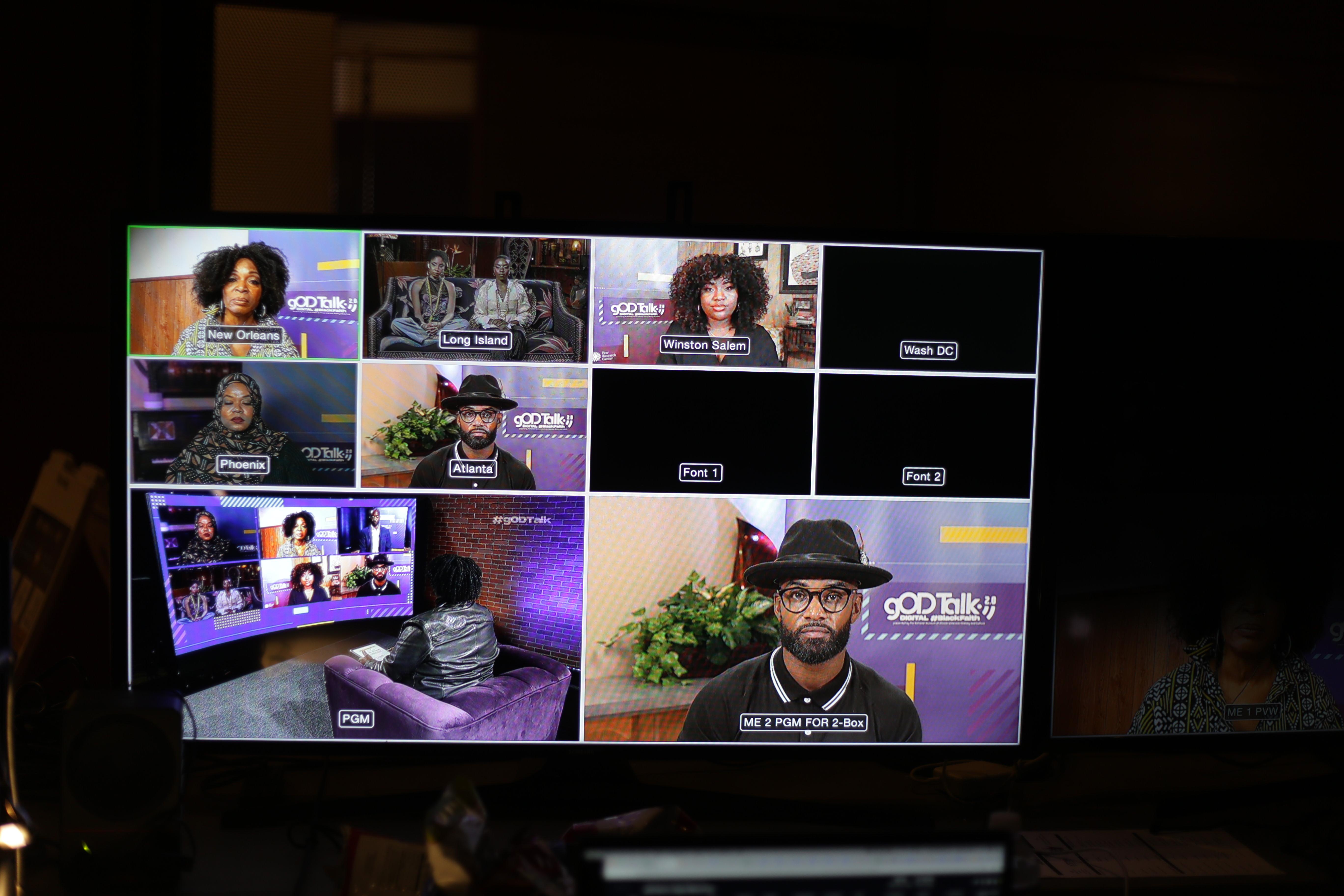 gOD-Talk Los Angeles 2018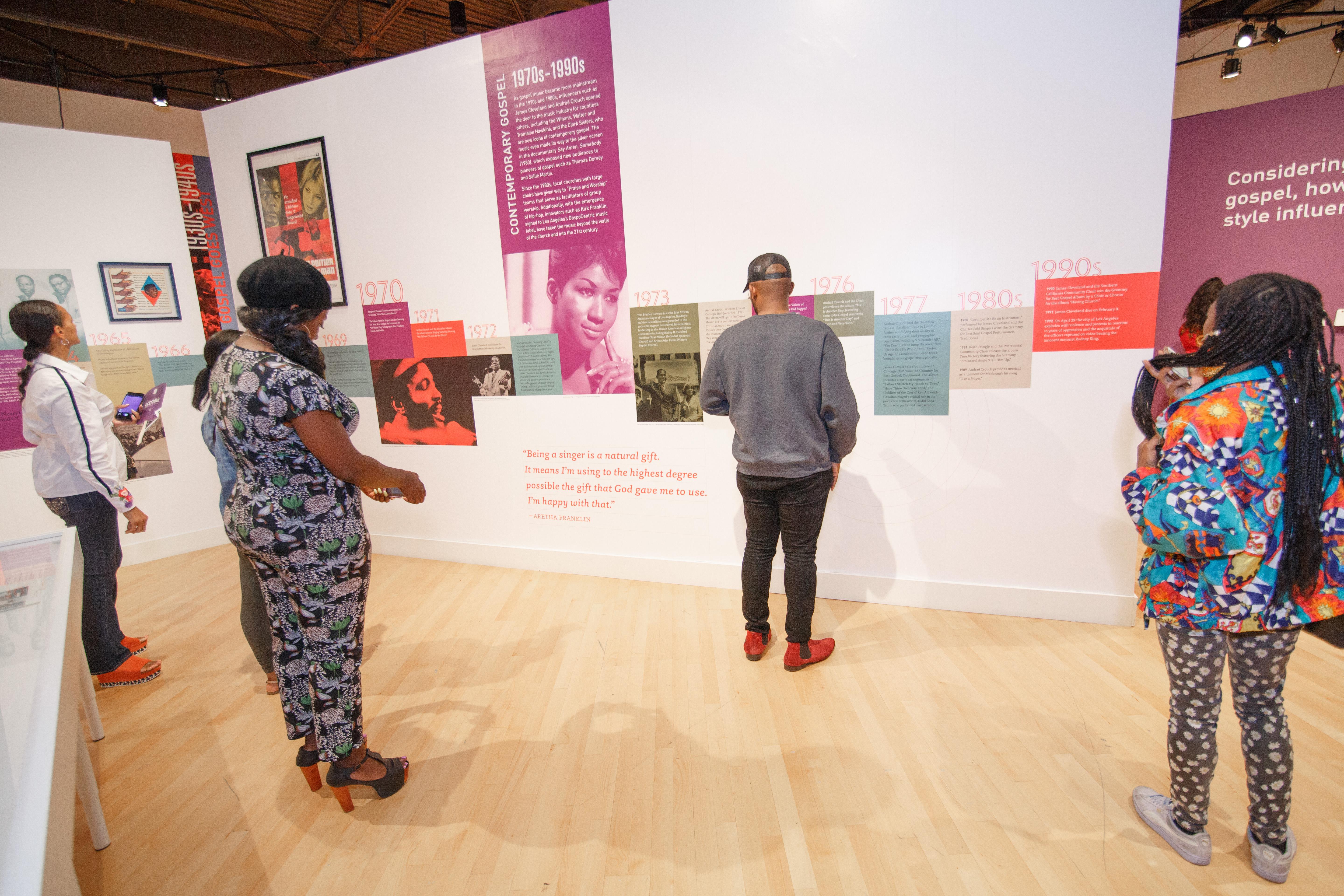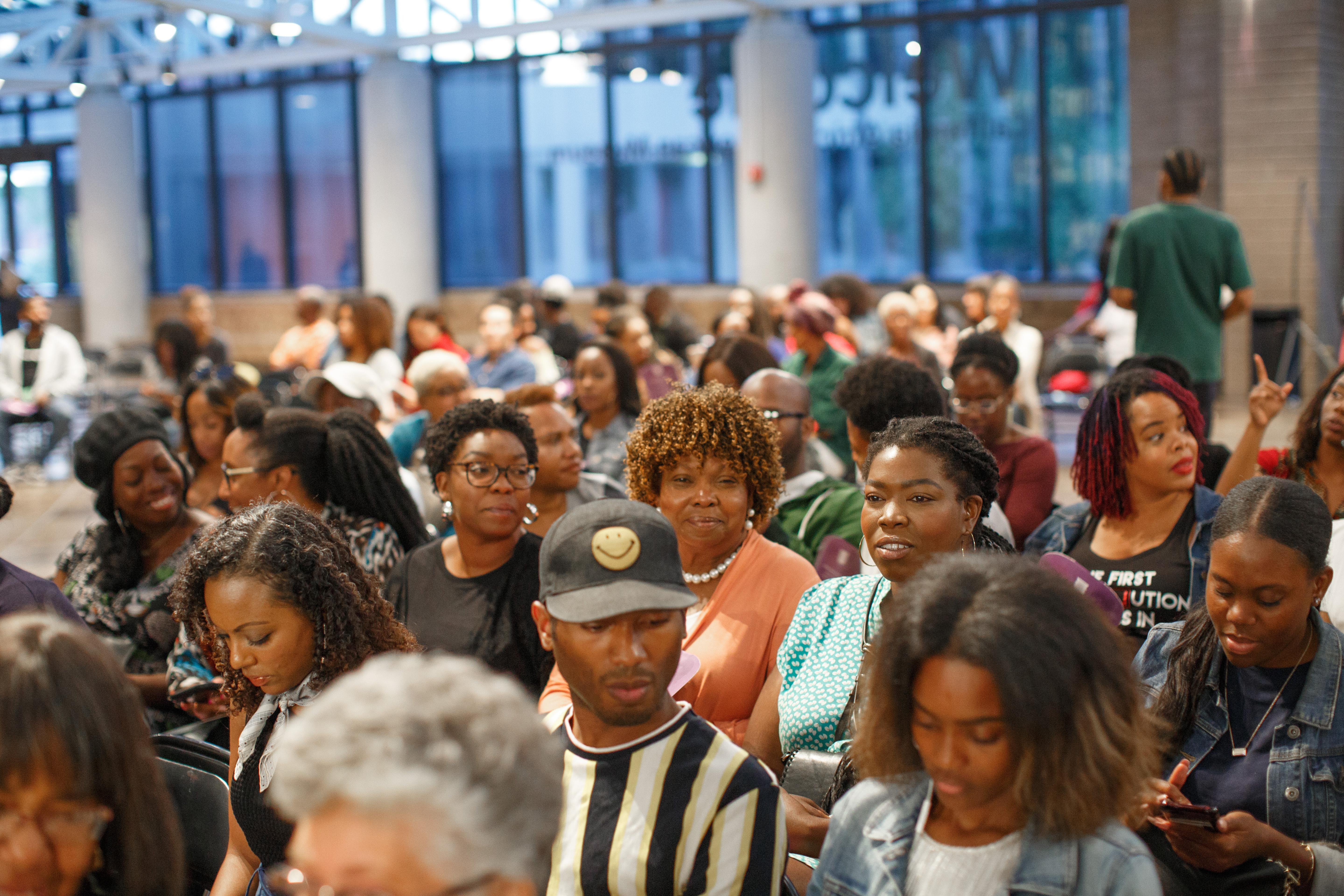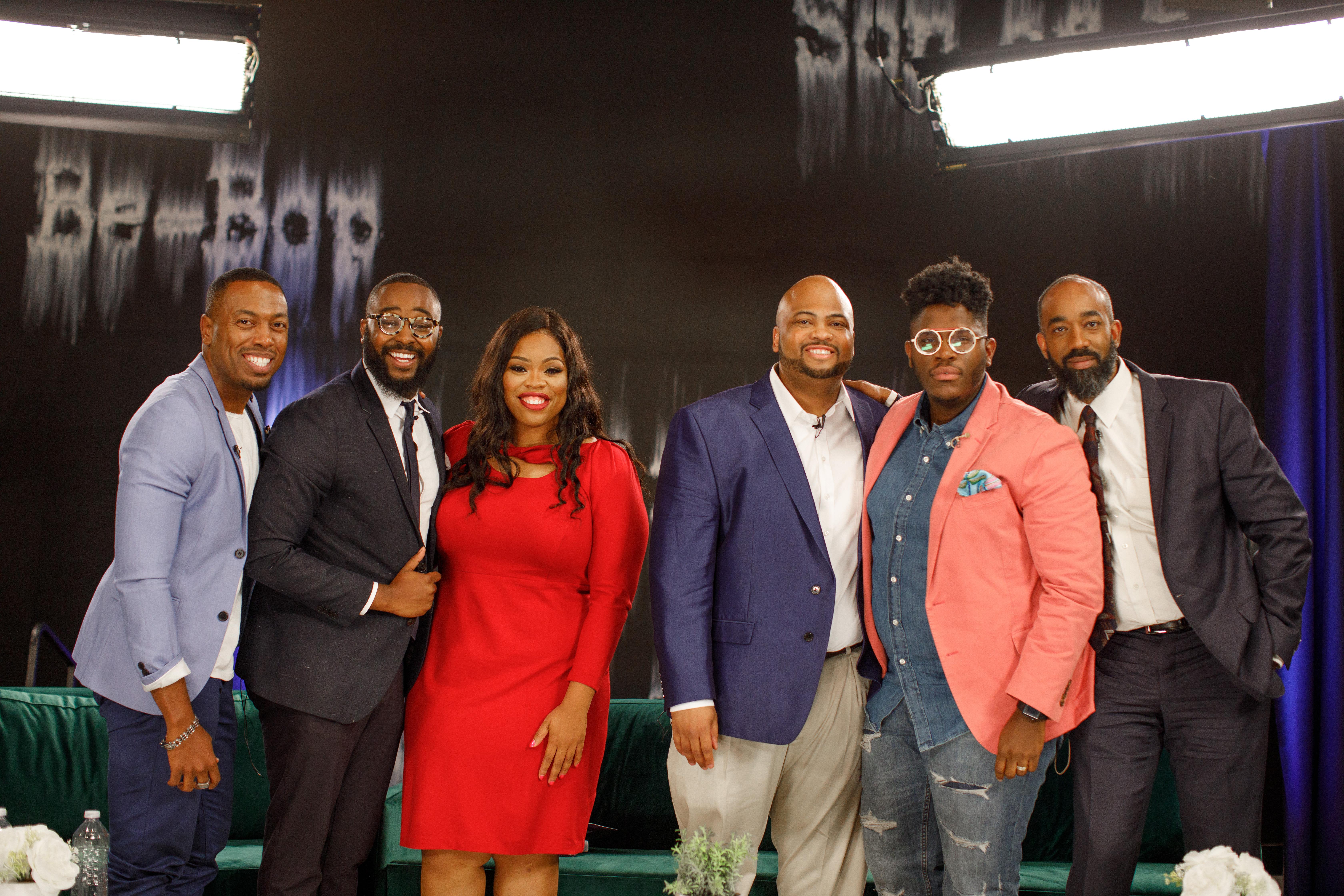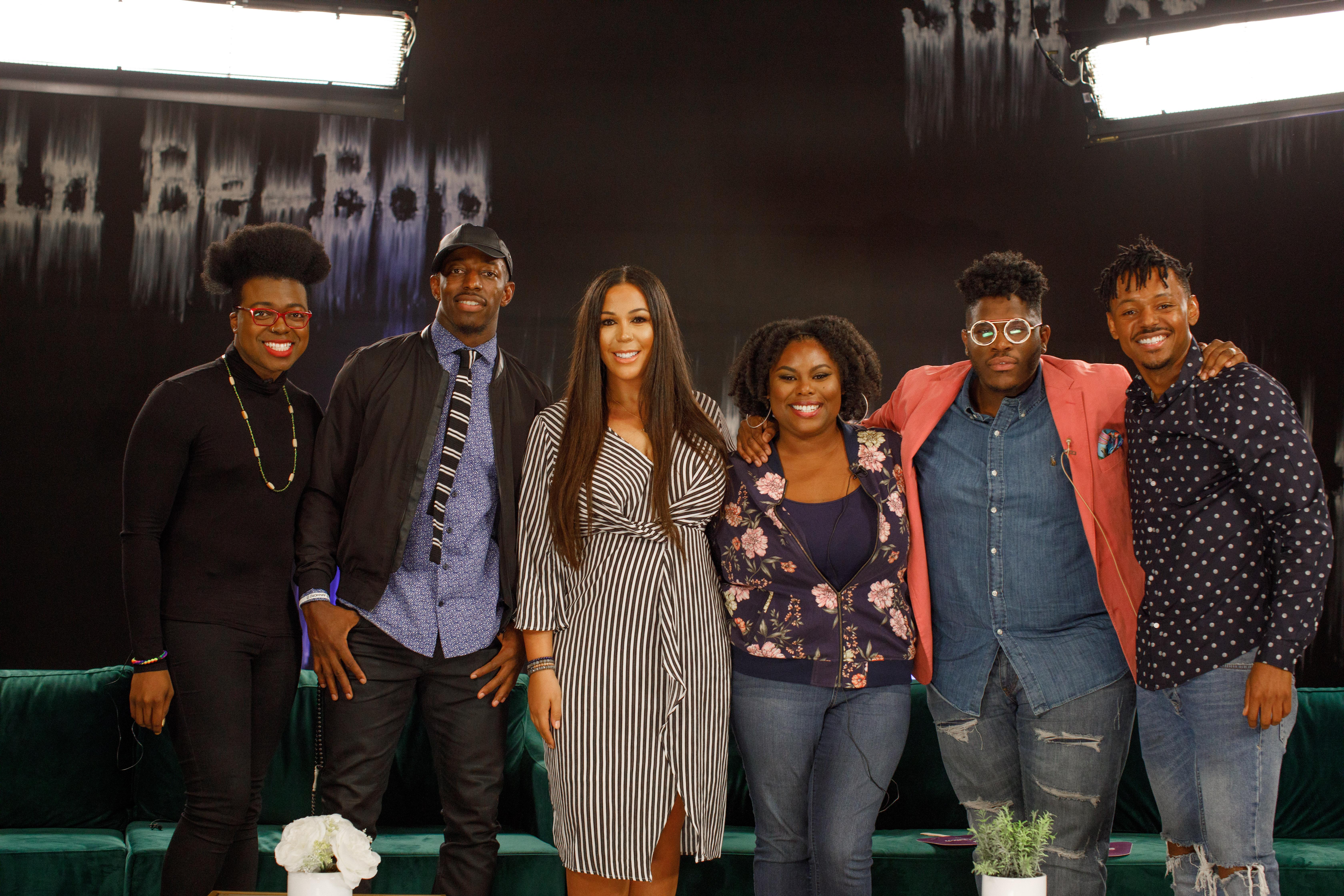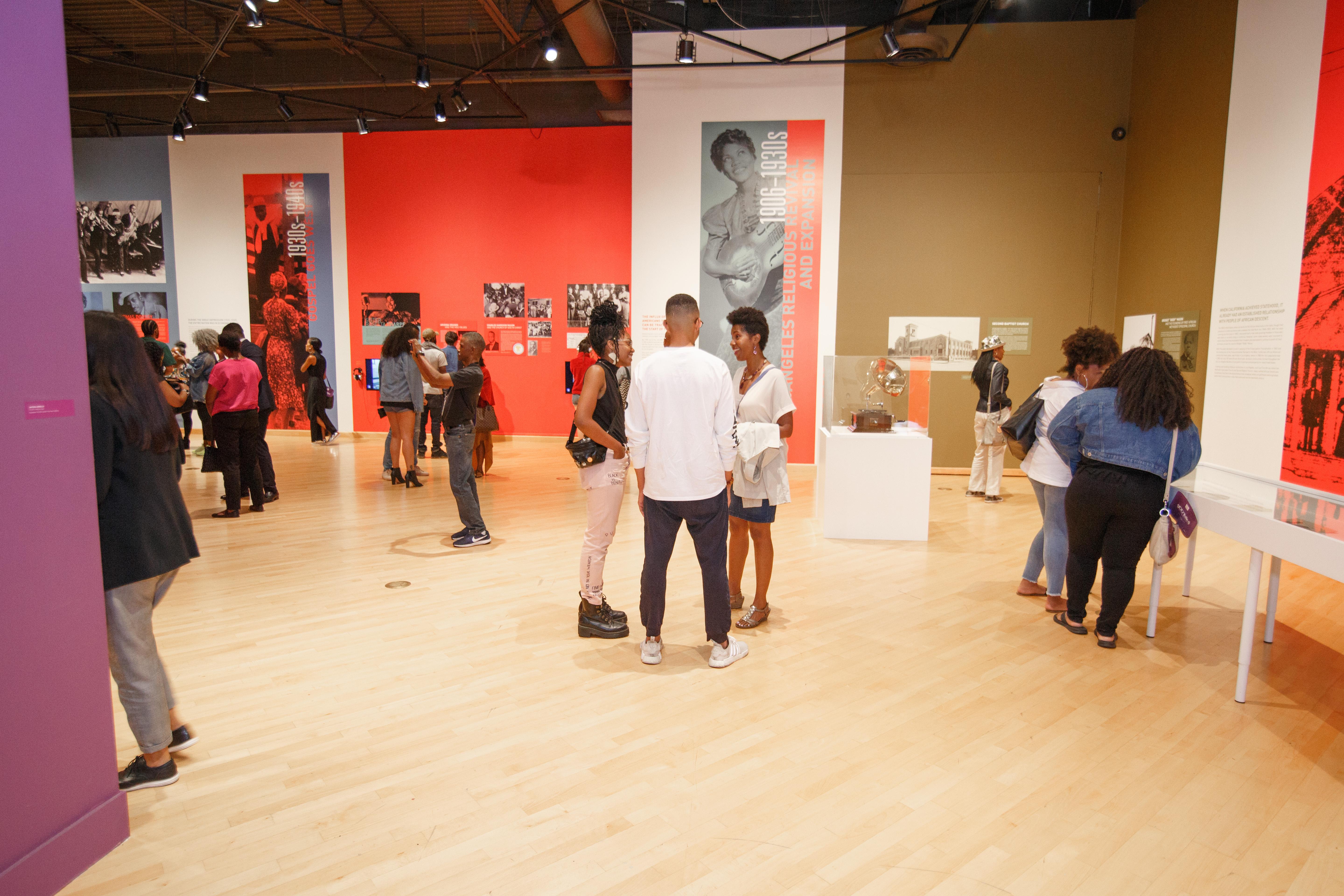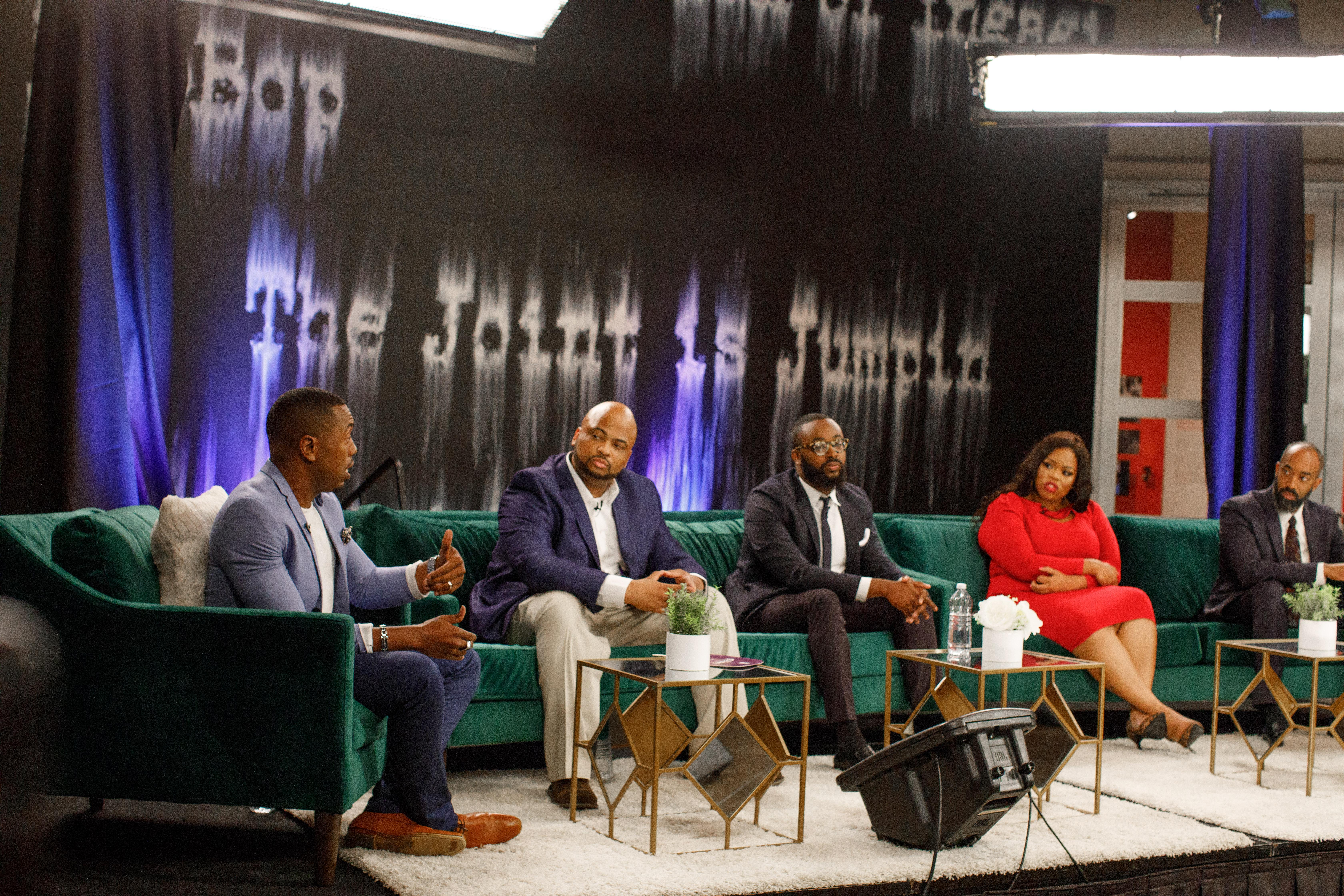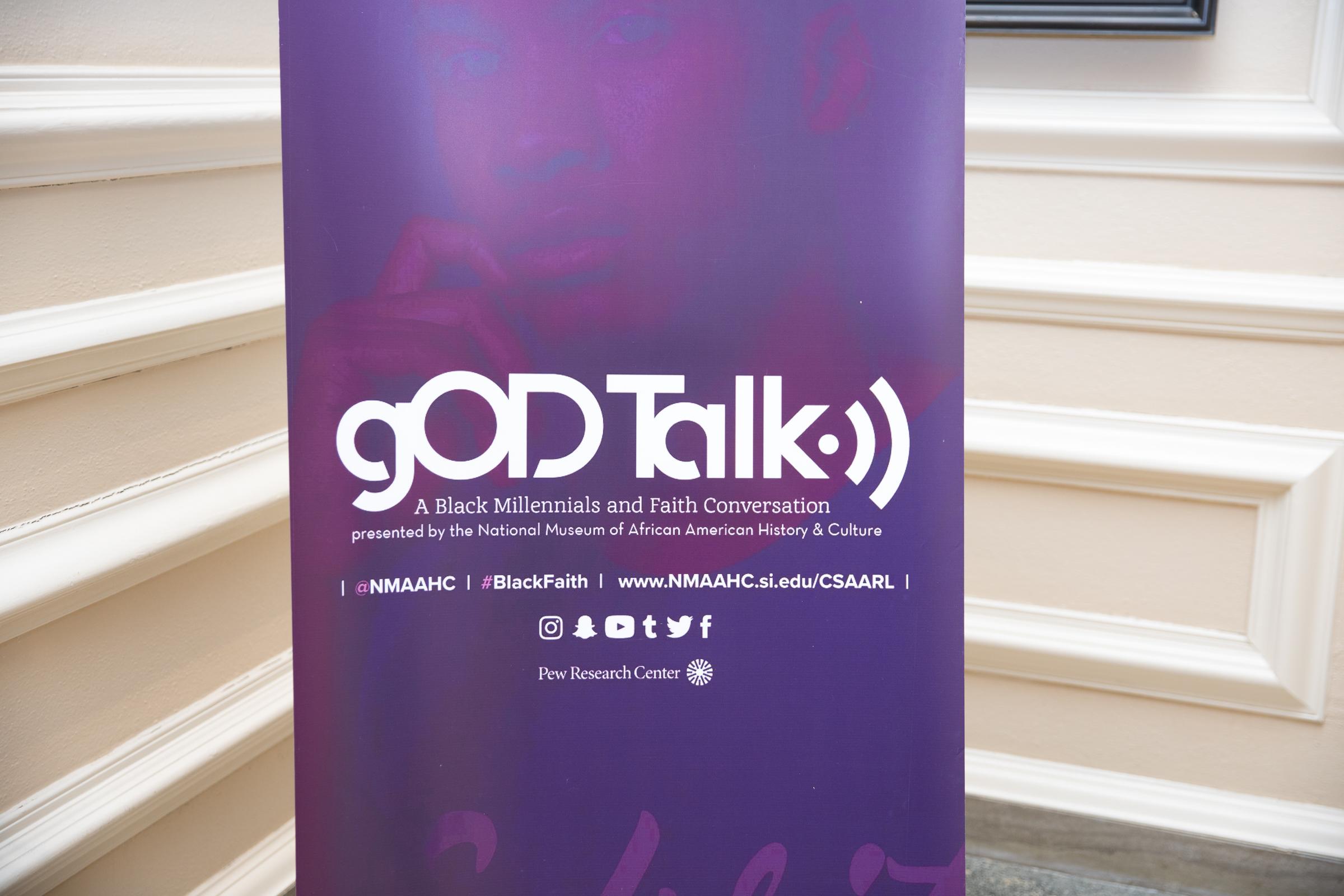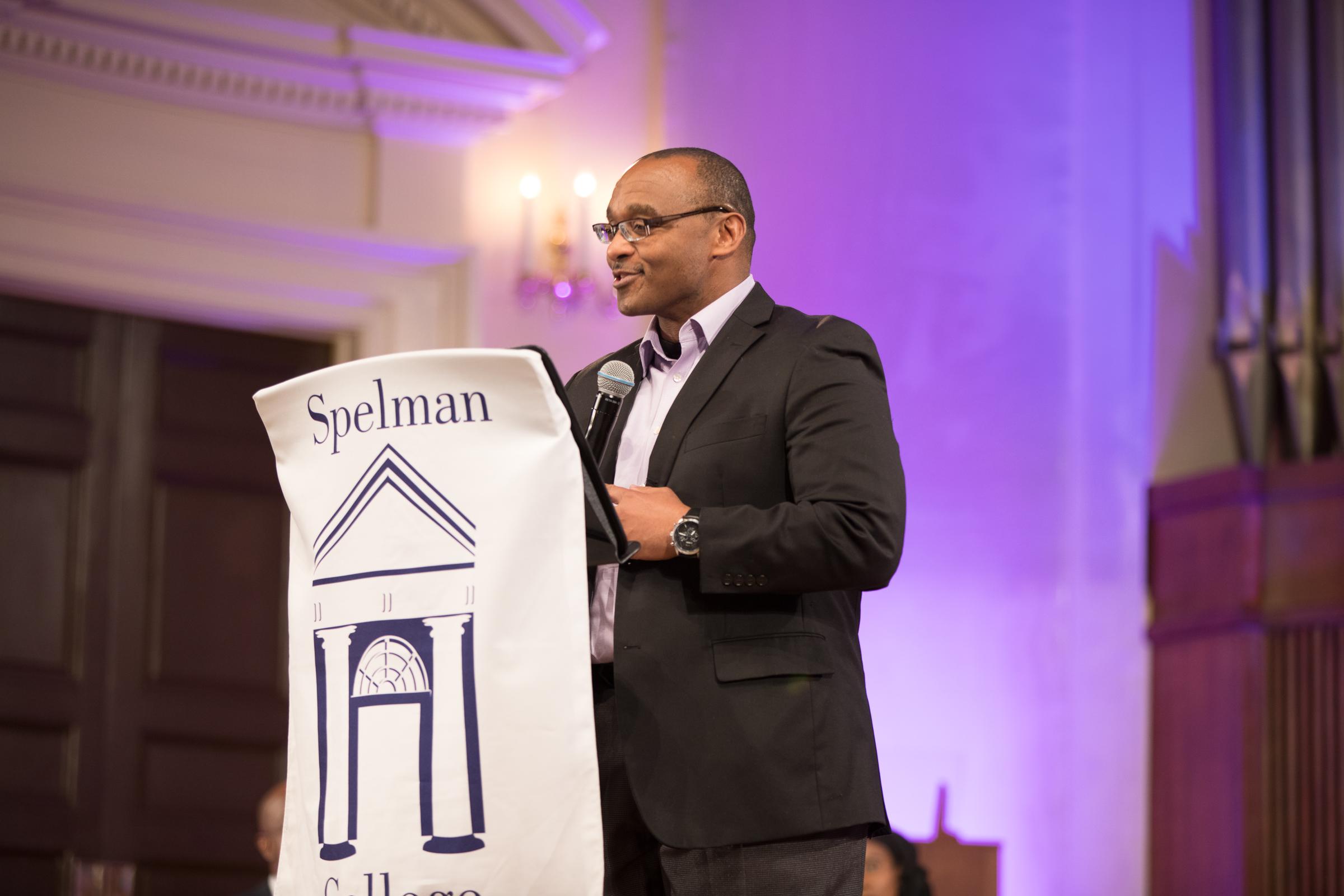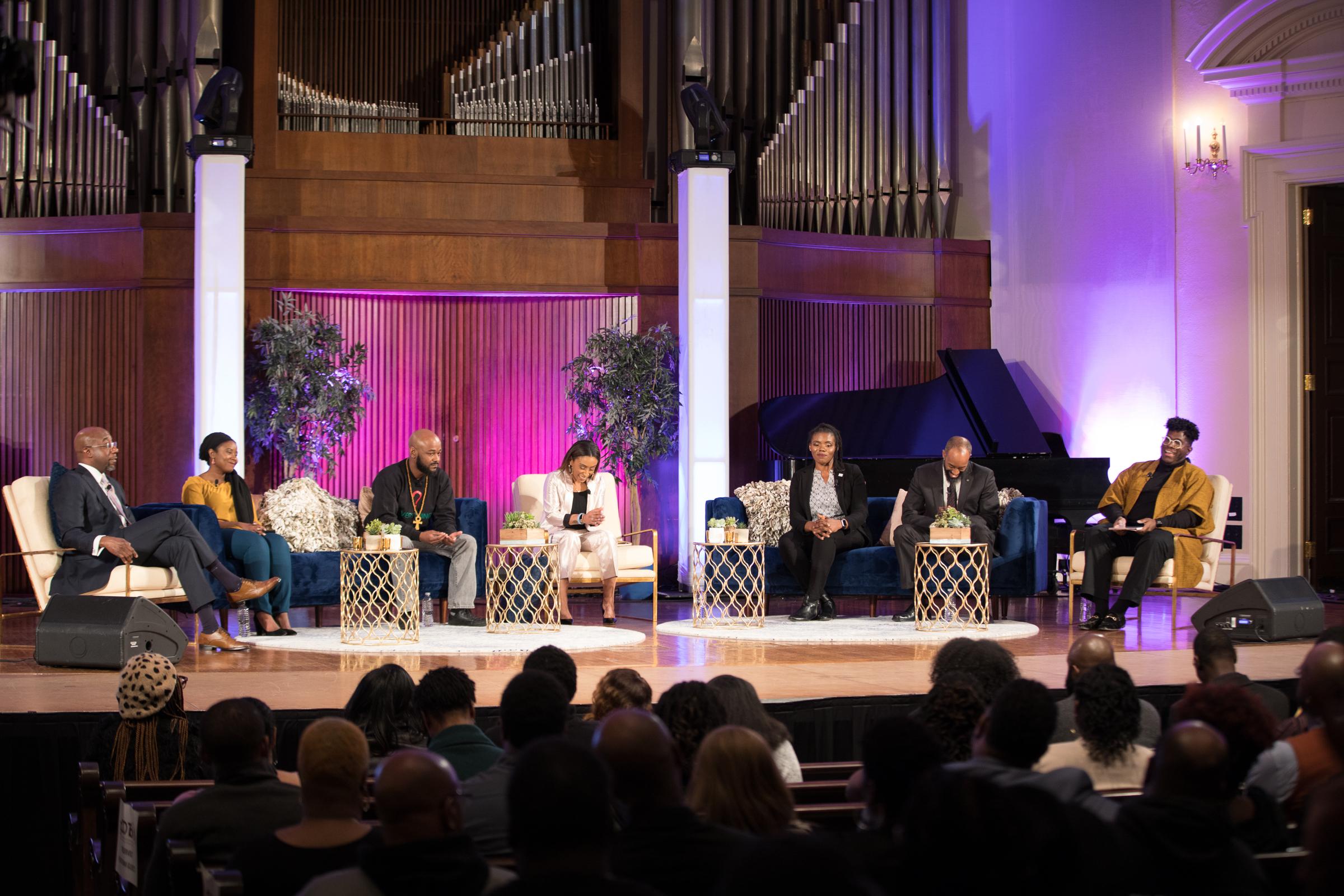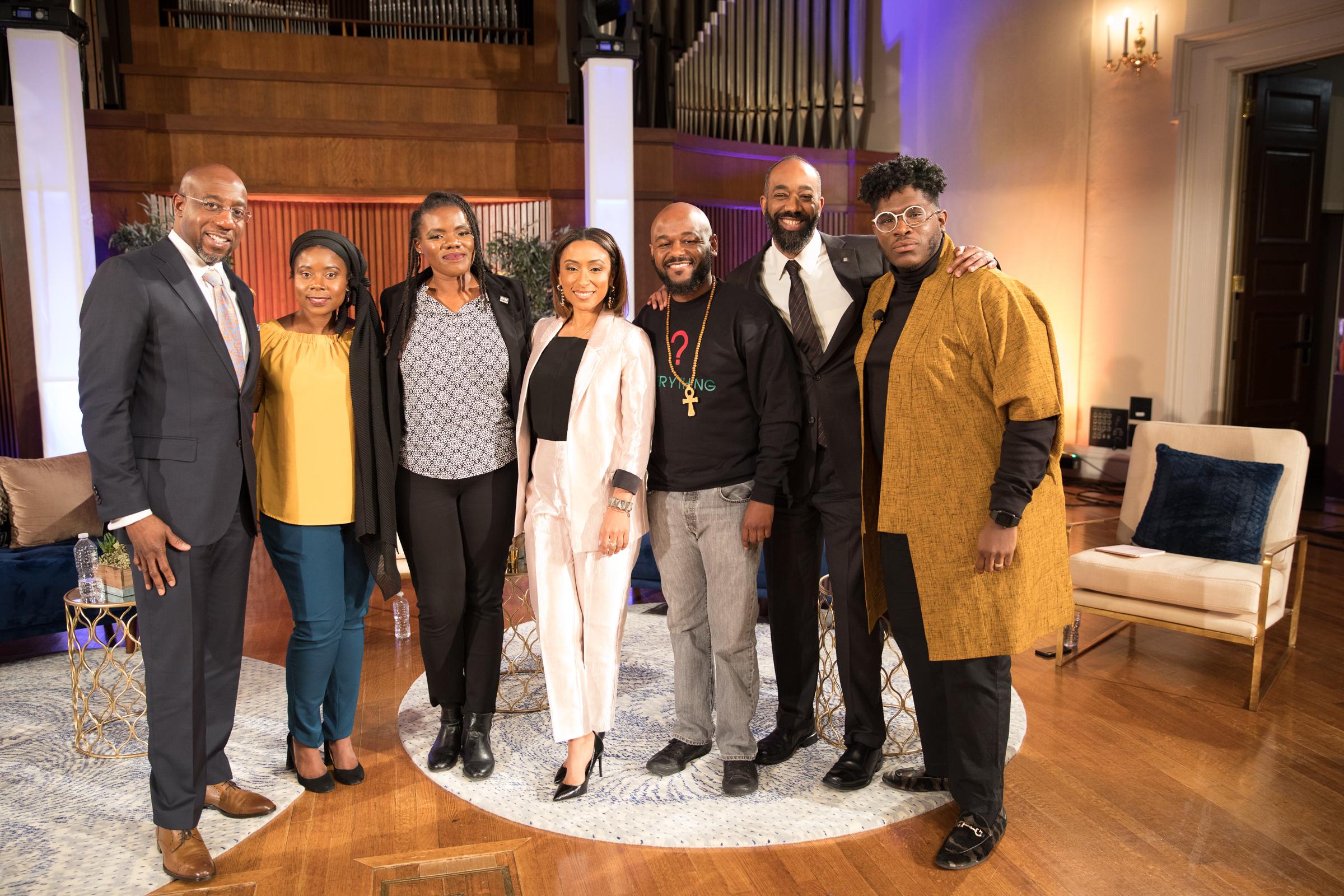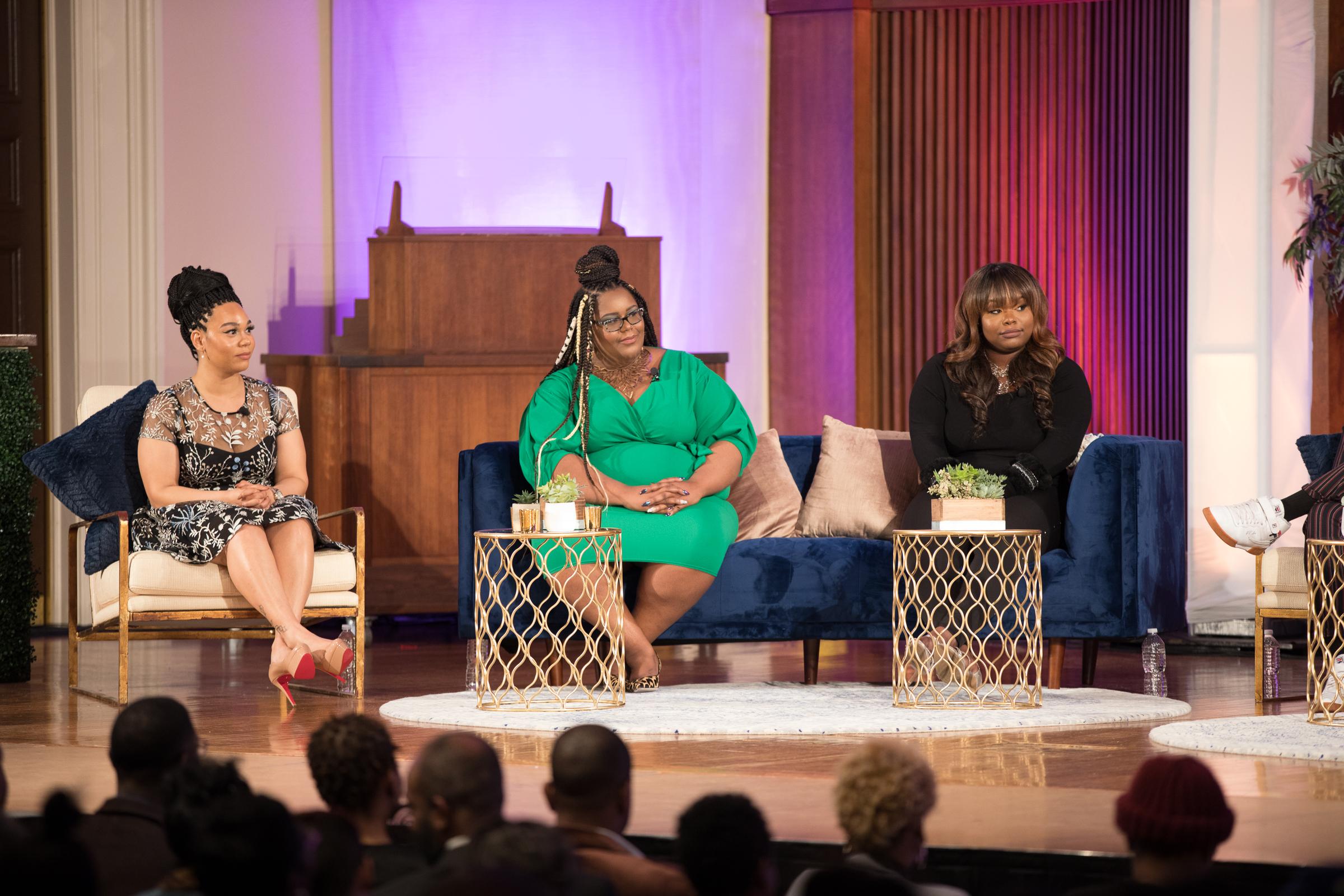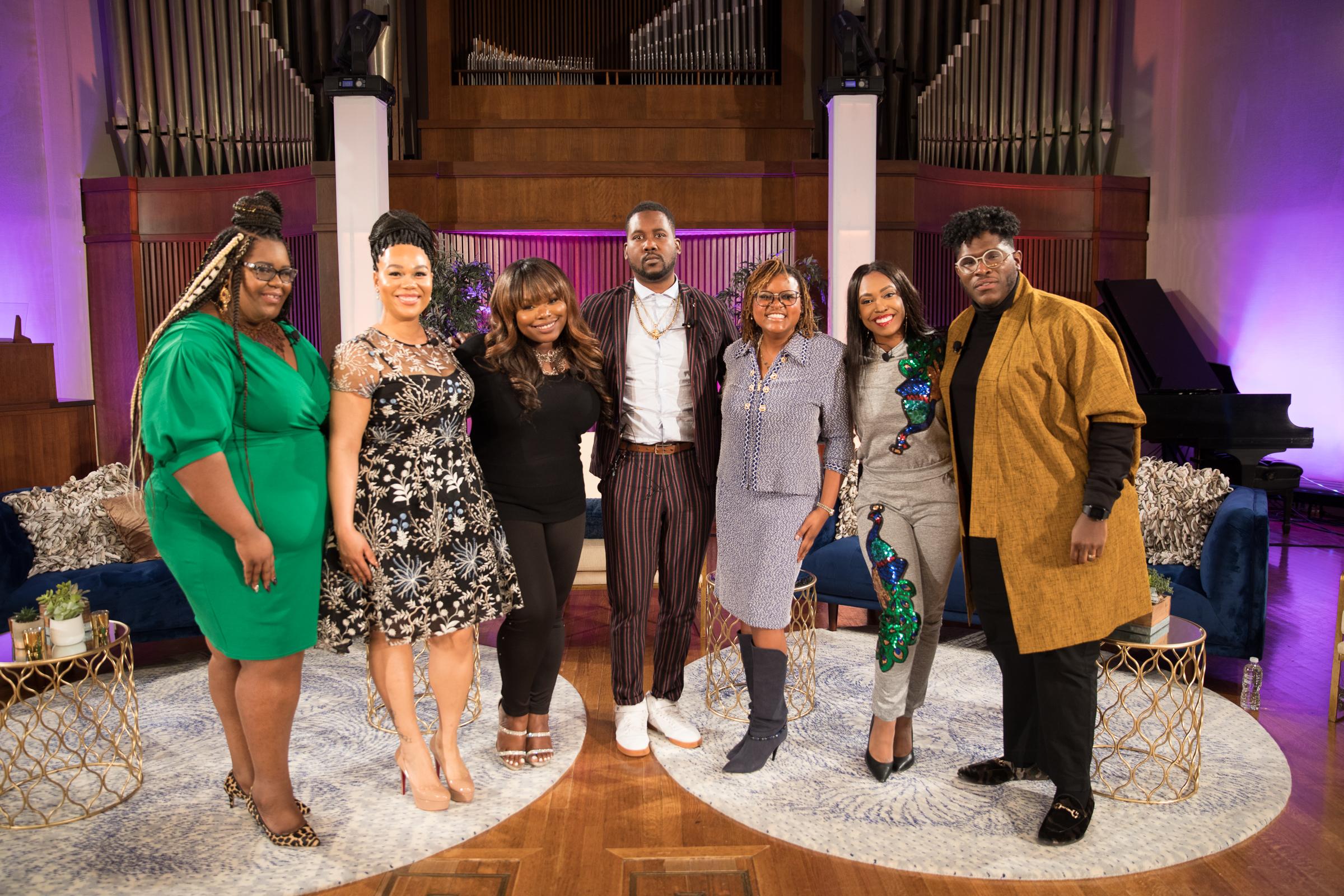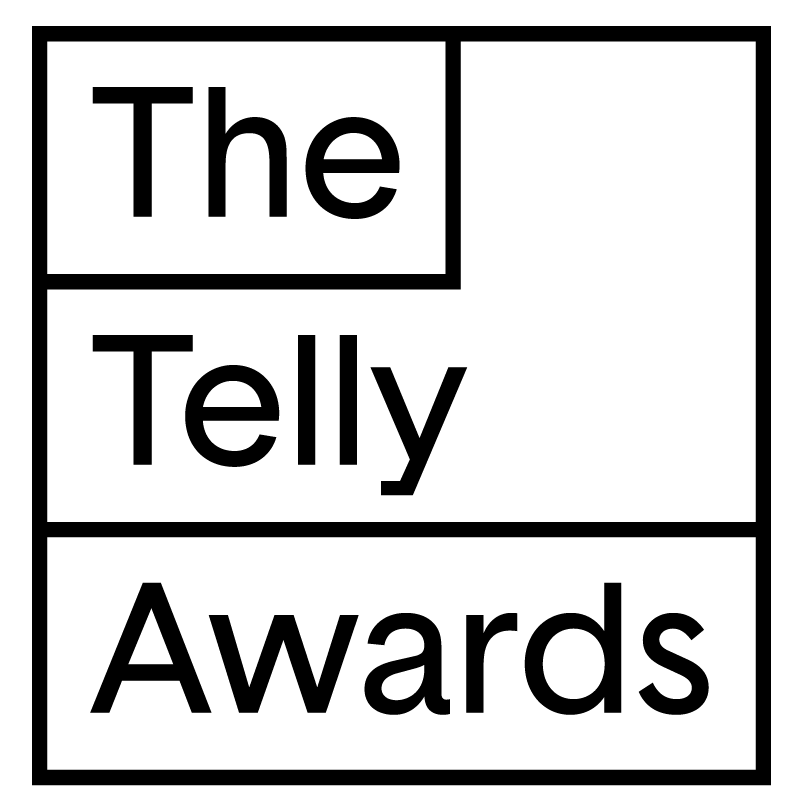 The Telly Awards, the world's largest honor for video and television content across all screens, announced "gOD-Talk 2.0: Digital #BlackFaith" a 2021 winner in Social Video.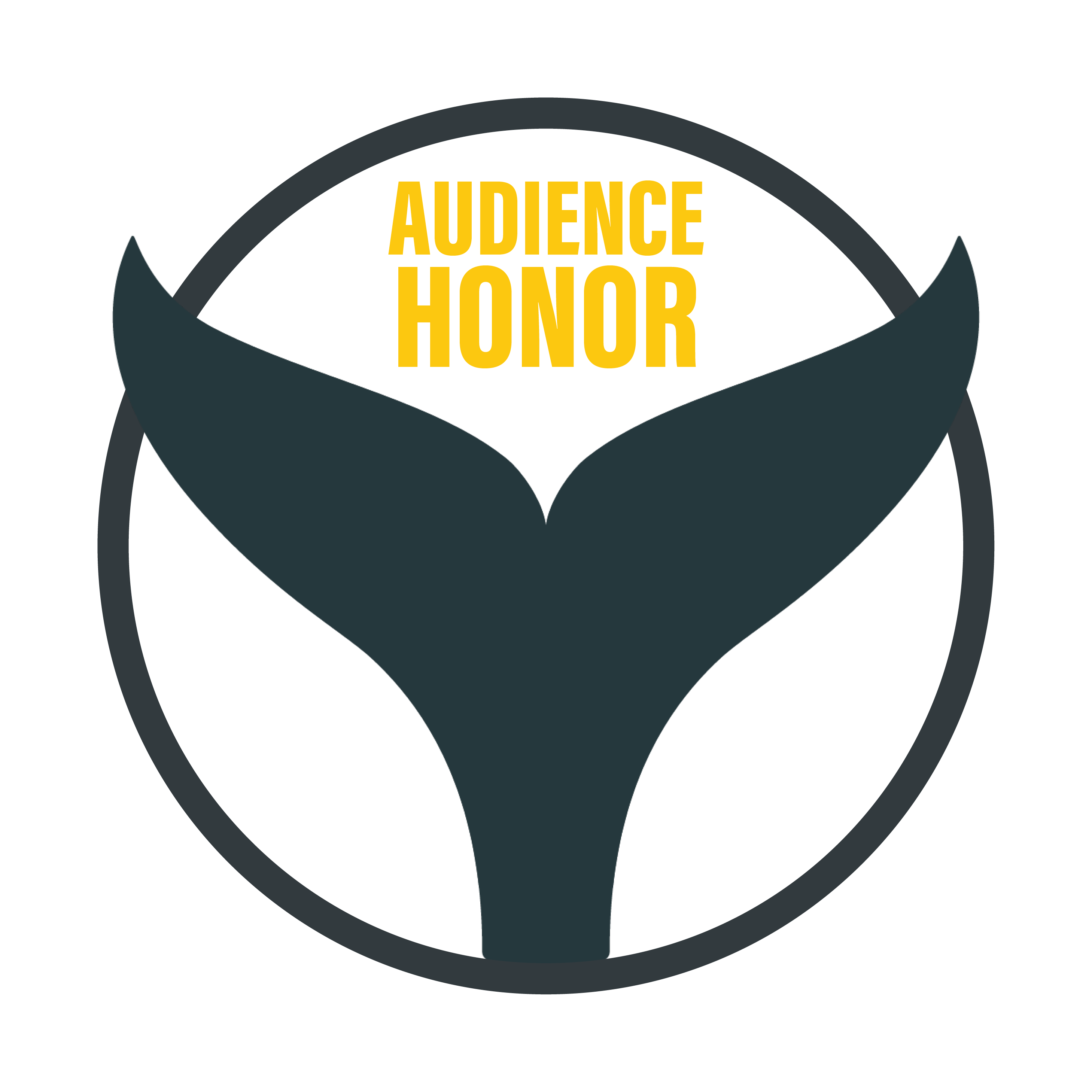 The Shorty Awards honor the best of social media and digital by recognizing the influencers, creators, brands and organizations on Facebook, Twitter, YouTube, Instagram, TikTok and more. gOD-Talk won the Audience Honor in Cultural Institutions, Facebook Partnership.