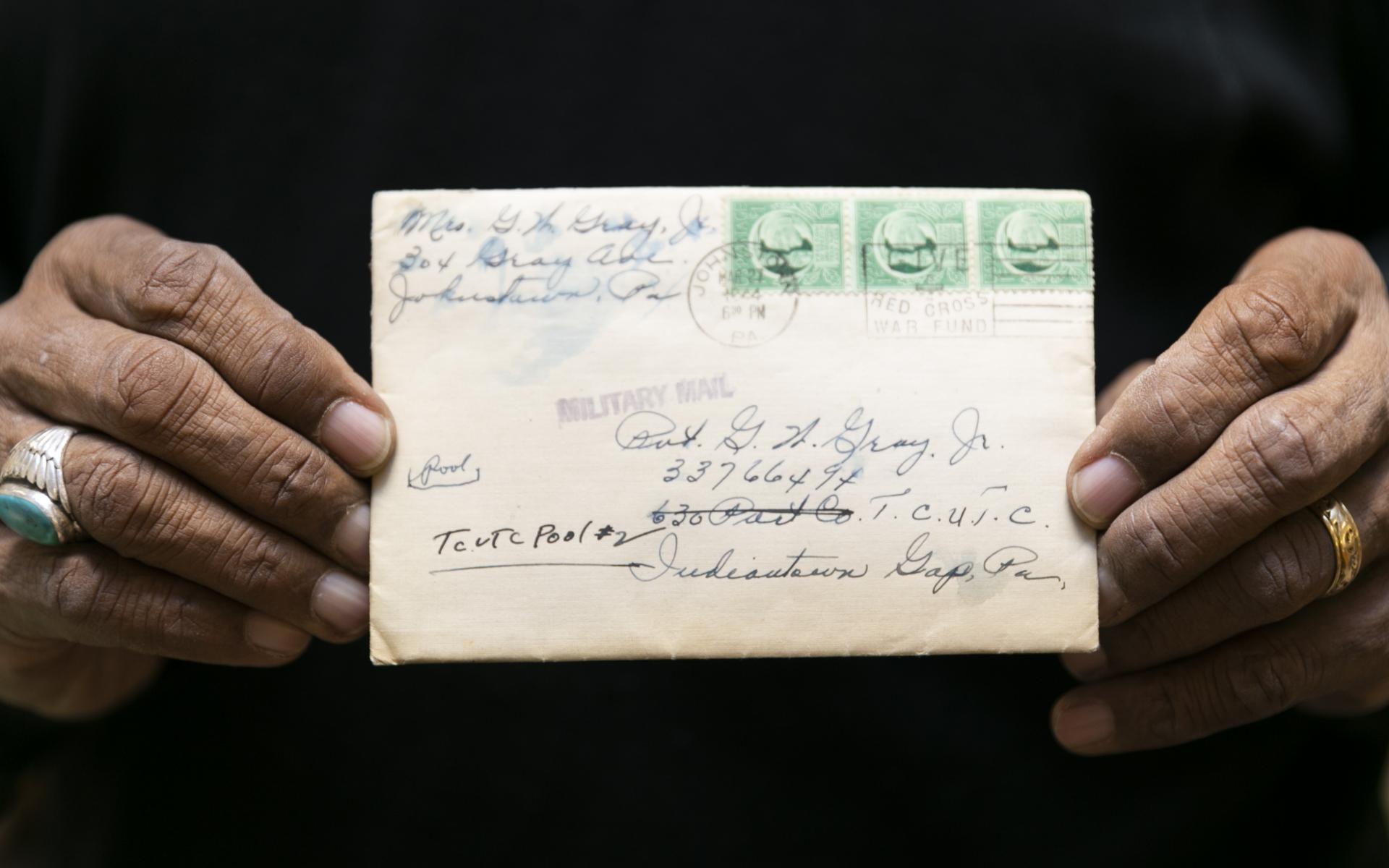 Center for the Digitization and Curation of African American History
Funded by Robert F. Smith
The Museum's Center for the Digitization and Curation of African American History, funded by Robert F. Smith, uses innovative technology to preserve and share African American history and culture.
This Center is made up of four key components: The Robert F. Smith Explore Your Family History Center, the Community Curation Program, the Great Migration Home Movie Project, and the Internships and Fellowships Program.
Through each component, the Museum seeks to expand access to African American history and cultivate broad interest in America's Black past, genealogy, and culture.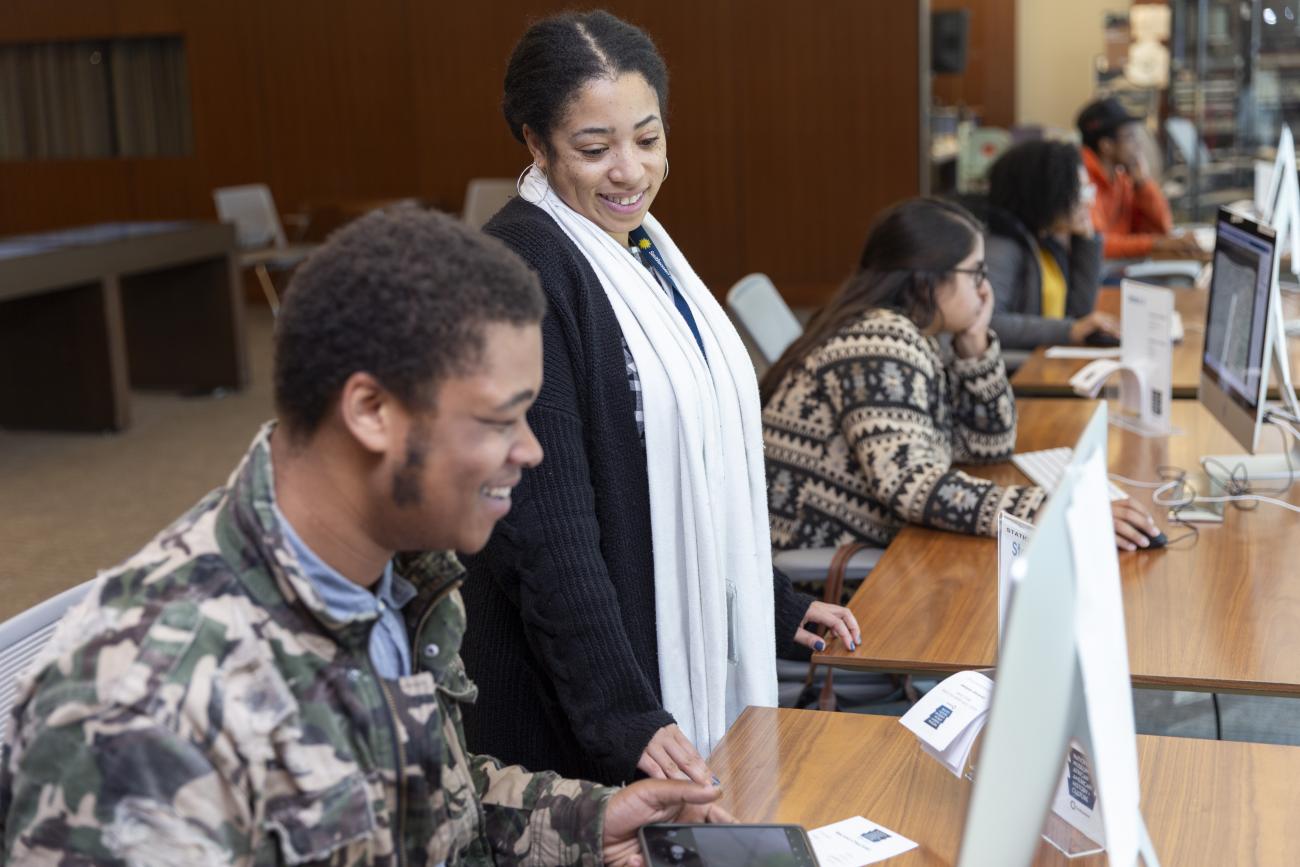 Center Initiatives
The Center engages with communities and institutions through all its key components; including the Community and Professional Curation Programs and the Internship and Fellowships Program which cultivates the next generation of cultural leaders.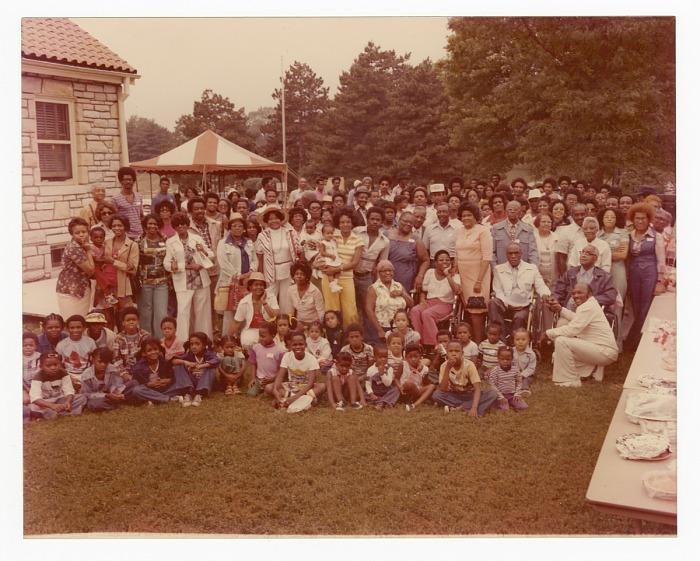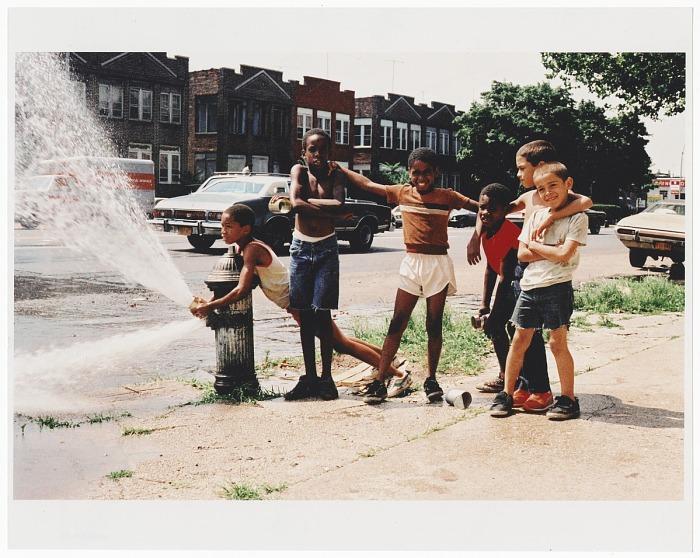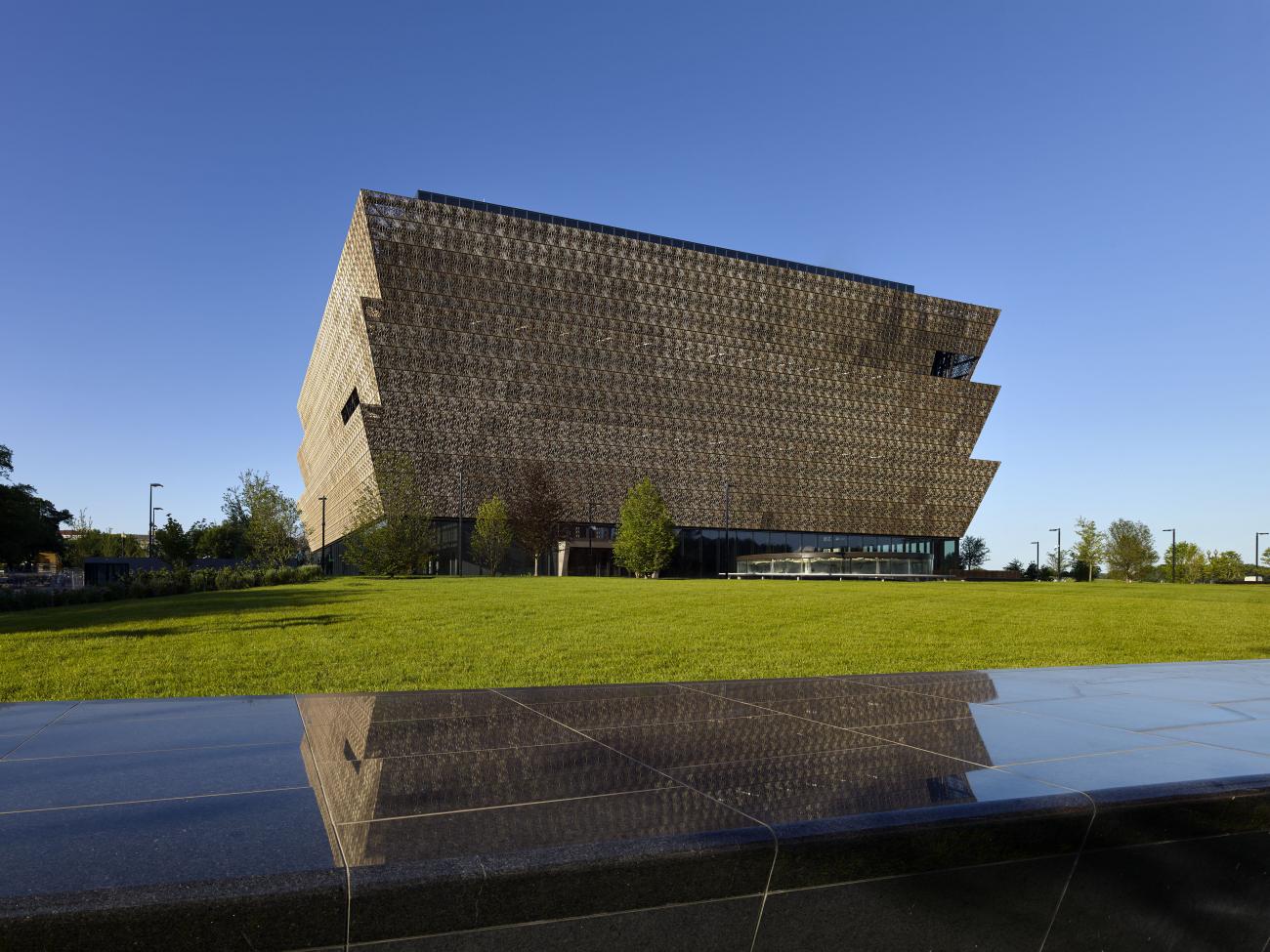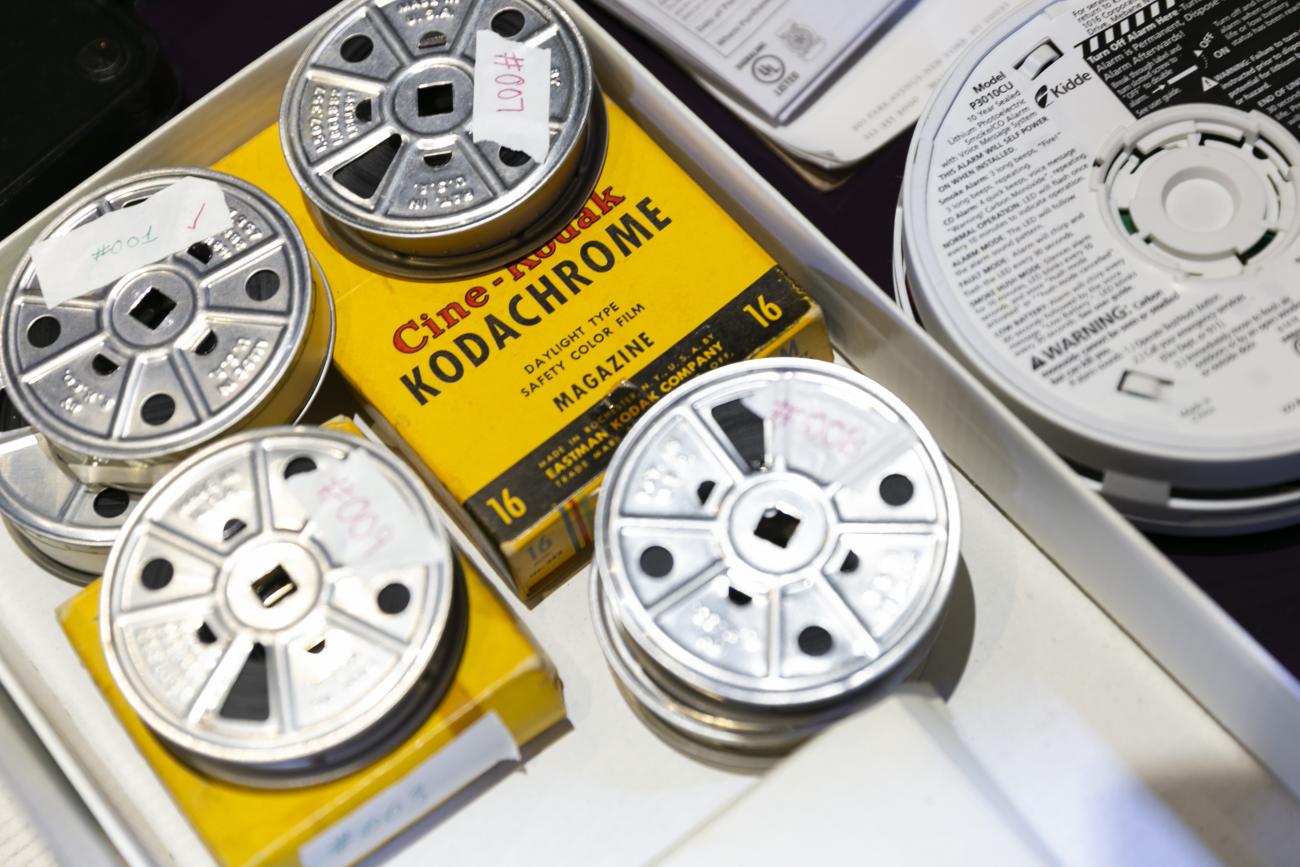 The Great Migration Home Movie Project
The Great Migration is a unique digitization service program that partners the National Museum of African American History and Culture with individuals and organizations across the United States to preserve their important analog audiovisual media.
Learn More

about The Great Migration Home Movie Project
Explore the Collection
Discover the many ways African American History has been digitized.