Community Curation 2023: Nashville!
The Smith Center spent October 2023 in Nashville, Tennessee digitizing materials for Fisk University, hosting public programs, and collaborating with community partners. Visit the link below to learn about all we did and are doing.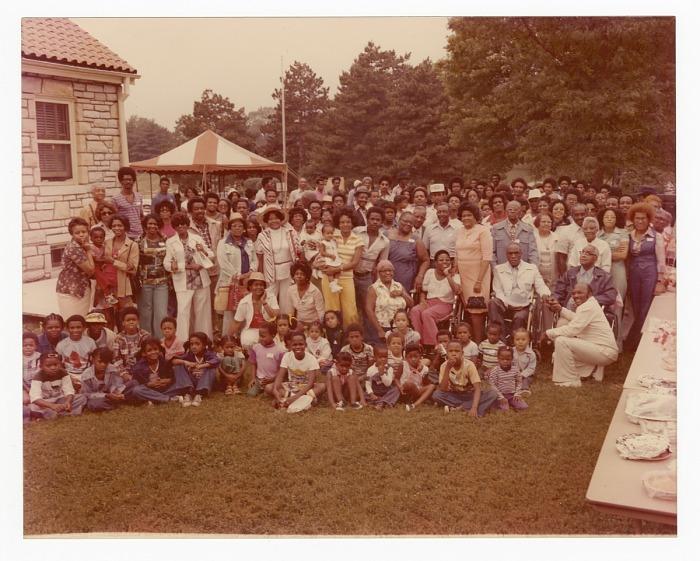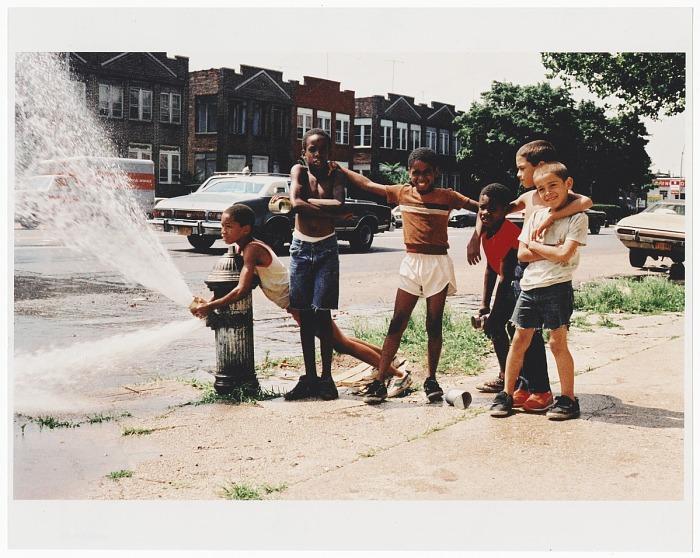 Smith Center Gallery
During COVID-19 and in the midst of our collective trauma, we found community. And, like you, we at the Smith Fund expanded our efforts to connect digitally with guests, collaborators, and visitors.
Learn More

about Smith Center Gallery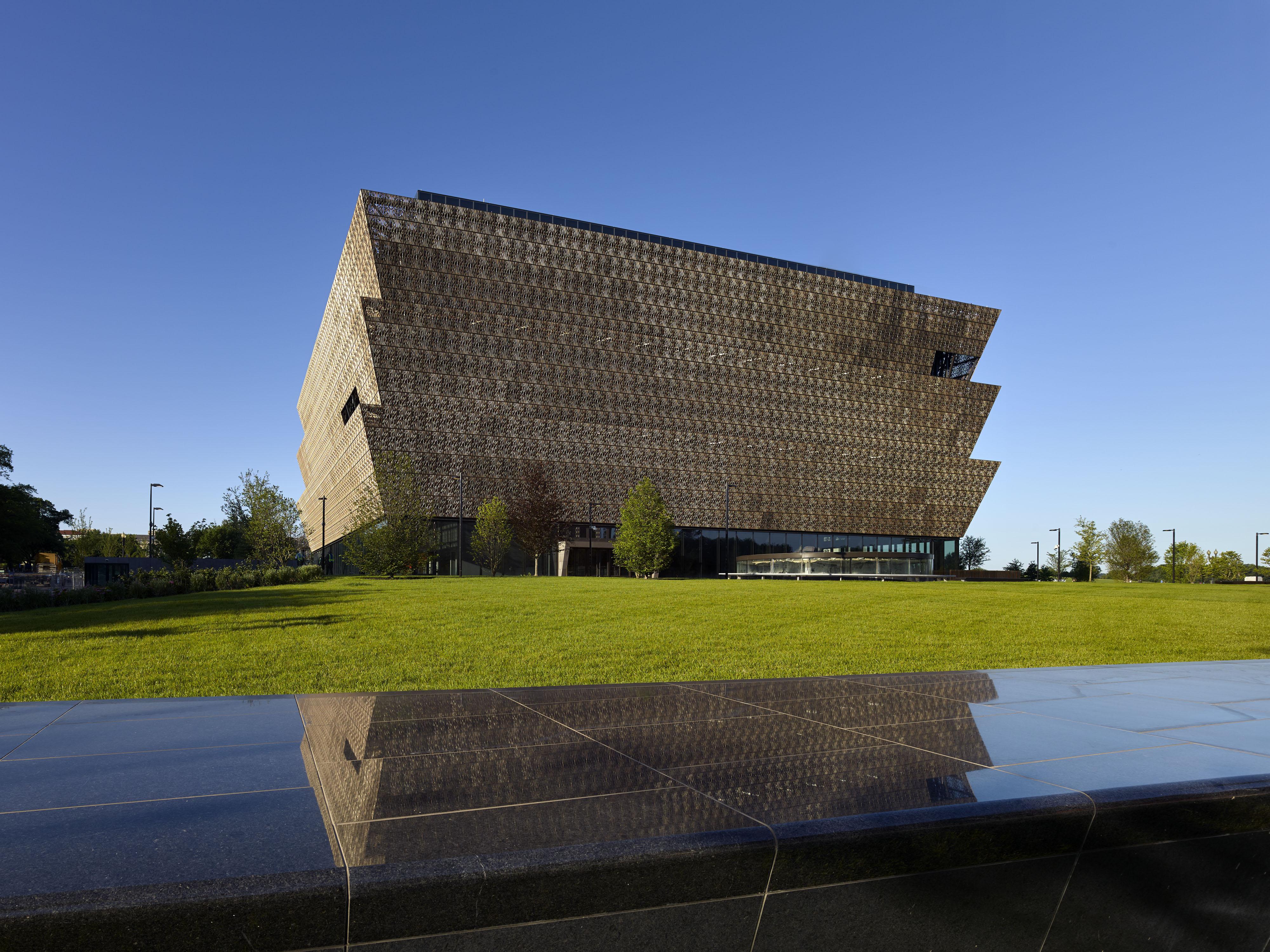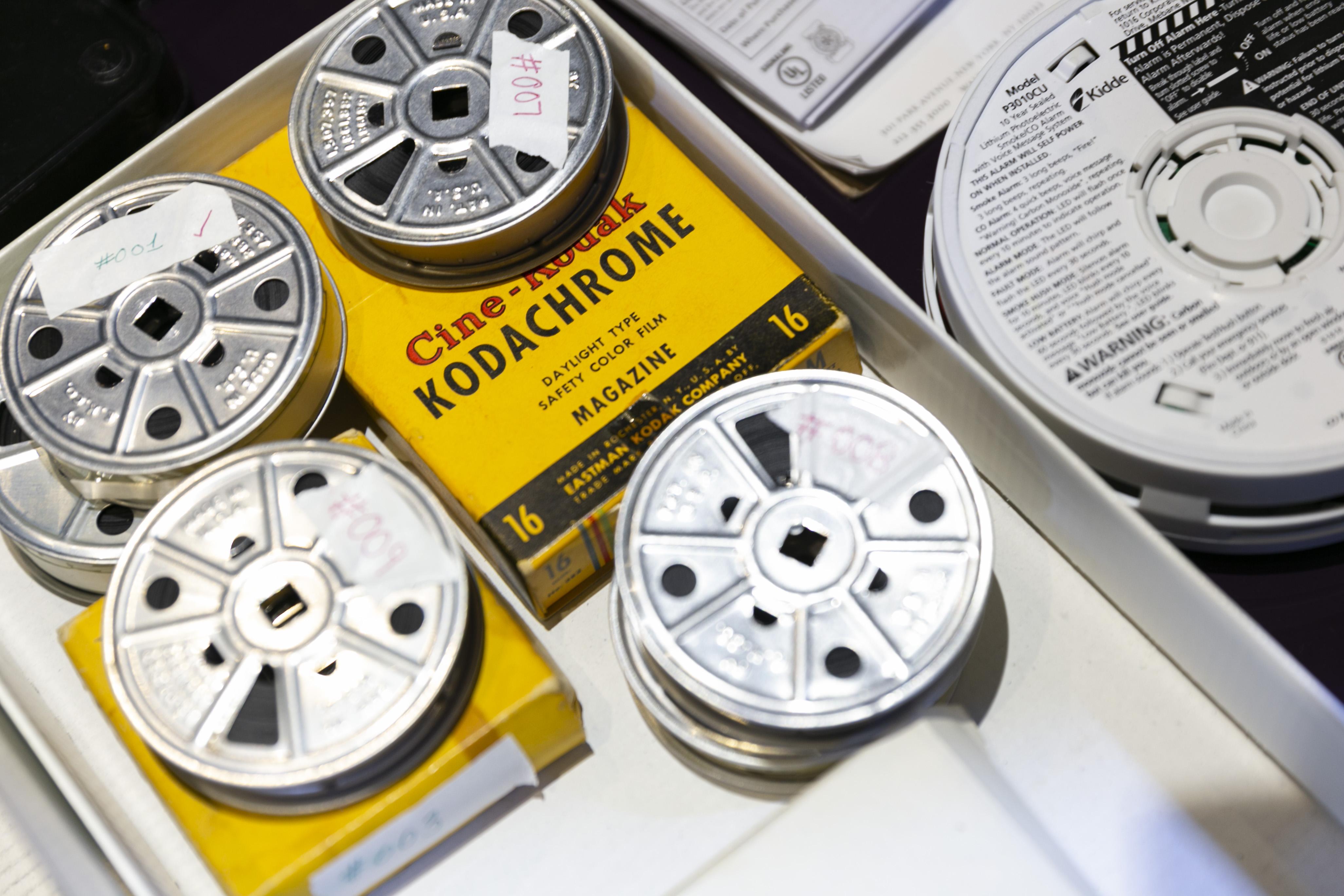 The Great Migration Home Movie Project
The Great Migration is a unique digitization service program that partners the National Museum of African American History and Culture with individuals and organizations across the United States to preserve their important analog audiovisual media.
Learn More

about The Great Migration Home Movie Project
Capturing the Enduring Spirit of Life: Our Families, Our Communities, Our Histories
In this online program, staff members from the The Robert F. Smith Center for the Digitization and Curation of African American History highlight stories from supporters and Community Curation participants, including:
An interview with Deborah Mason, widow of Baltimore muralist Pontella Mason, recorded by Smith Center Photographer Leah Jones; a panel of Great Migration Home Movie Project participants moderated by Time-Based Media Conservation Team Members AJ Lawrence, CK Ming and Ina Archer; and a genealogy discussion between NMAAHC Ambassador Adrienne Fikes and Family History Center Team Members Hannah Scruggs, Lisa Crawley and Kamilah Stinnett.
The program begins with an introduction from Smith Center Director, Dr. Doretha Williams, and ends with the Smith Center team answering viewer questions.
Share Your Story
The Community Curation Platform provides a unique opportunity for individuals, families, and community groups to share their stories as part of the Museum's online community collection. Begin sharing your stories today by creating an online account with the Museum and uploading your digitized photos and videos. Visit our Submission Guidelines to learn tips on digitizing and what makes for a great community story.