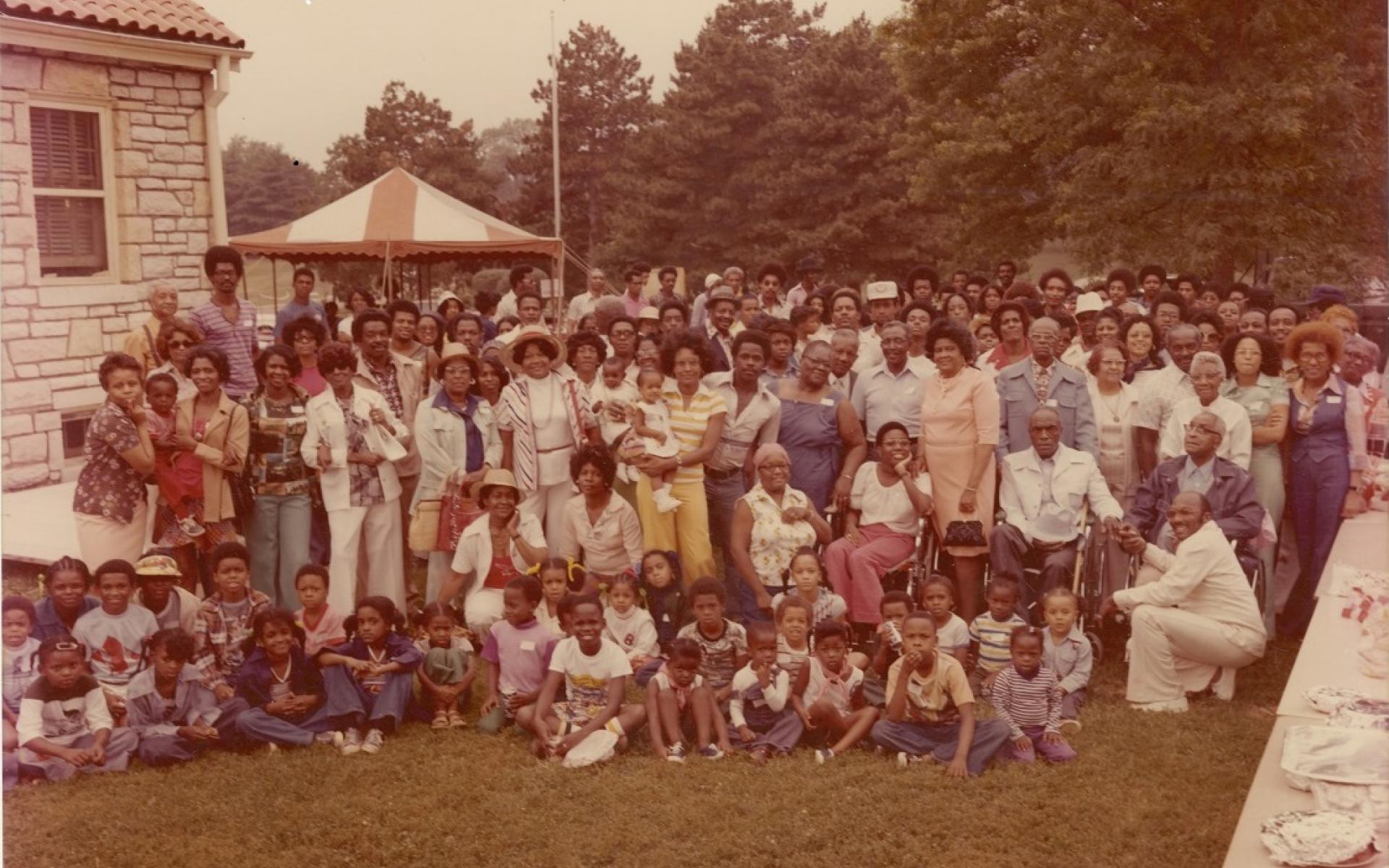 Robert Frederick Smith Explore Your Family History Center
The Robert Frederick Smith Explore Your Family History Center helps people begin their family history journey and learn the basics of researching African American genealogy. Visitors may register for virtual genealogy research sessions and attend our public programs online.
Genealogy Research Sessions
Staff members show visitors how to research their family histories using online databases including Ancestry Library Edition, FamilySearch.org, and Fold3.com. Visitors can begin their genealogy research, while those with more experience can receive additional guidance.
All sessions are currently being held virtually. Visitors may schedule a virtual session by contacting familyhistorycenter@si.edu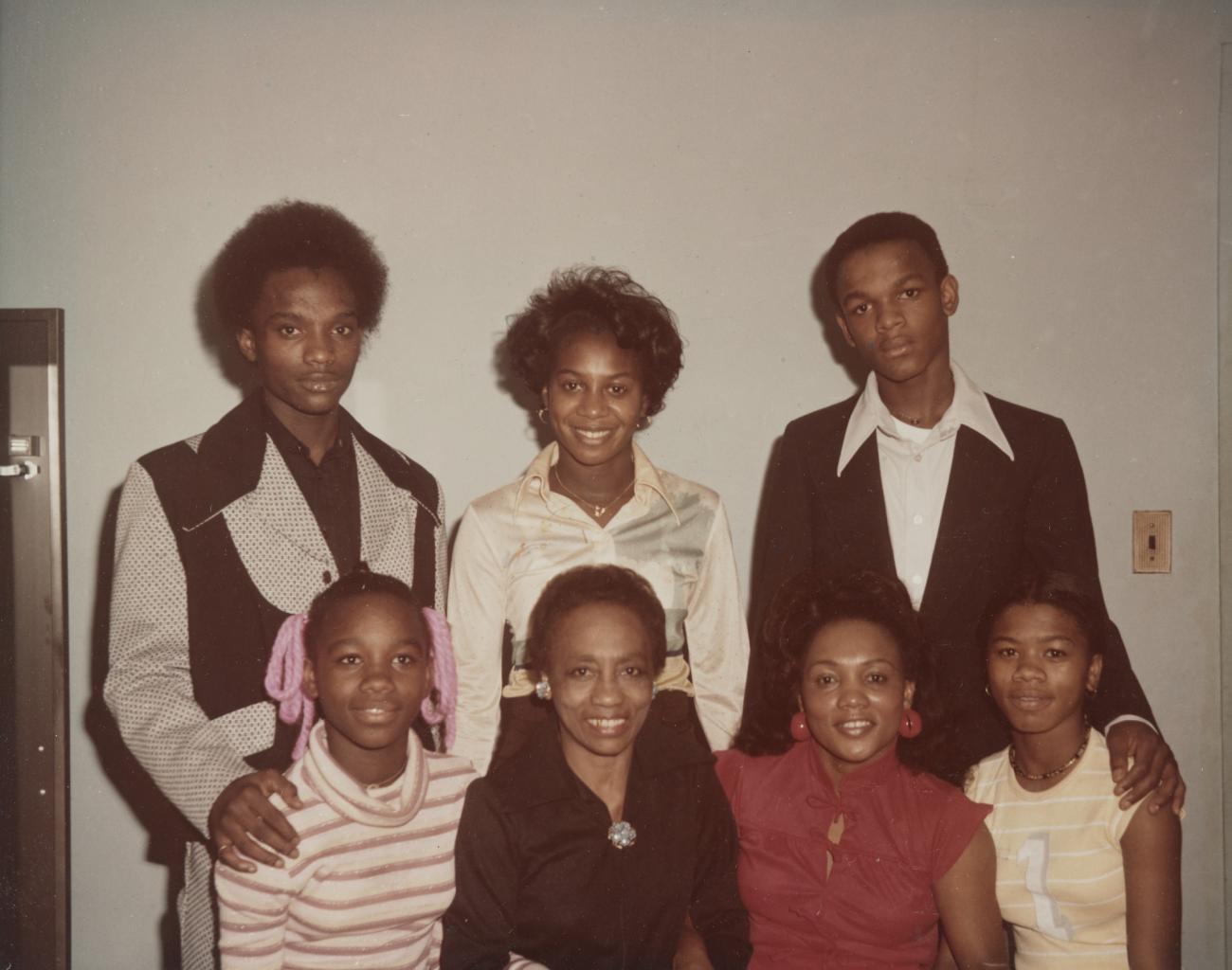 Public Programs
On one Saturday each month, the Center offers public programs and workshops to visitors on a variety of genealogy-related topics, oral histories, digital archiving and preservation. Programming includes lectures and workshops. All public programs are currently being held virtually.
Visitors interested in attending any of our public programs can RSVP by emailing us at familyhistorycenter@si.edu. We begin taking RSVPs one month prior to the event.
Resources
The Center offers a variety of resources to help visitors through the genealogy research process. Staff is currently creating State Resource Guides that detail the archives, libraries and organizations relevant to conducting African American genealogy research in each state. Check our webpage periodically to see if your state has been added. An Explore Your Family History Center blog is forthcoming.
Robert F. Smith Explore Your Family History Center
The Explore Your Family History Center operates as part of the Robert Frederick Smith Center for the Digitization and Curation of African American History. The Smith Center provides digital resources supporting the preservation, digitization and sharing of African American family history. The other initiatives of the Center include the Great Migration Home Movie Project, the Community Curation Professional Curation Programs and the Internship and Fellowship program.
Explore the Collection
Search the Museum's Collection for objects related to African American family and community traditions.