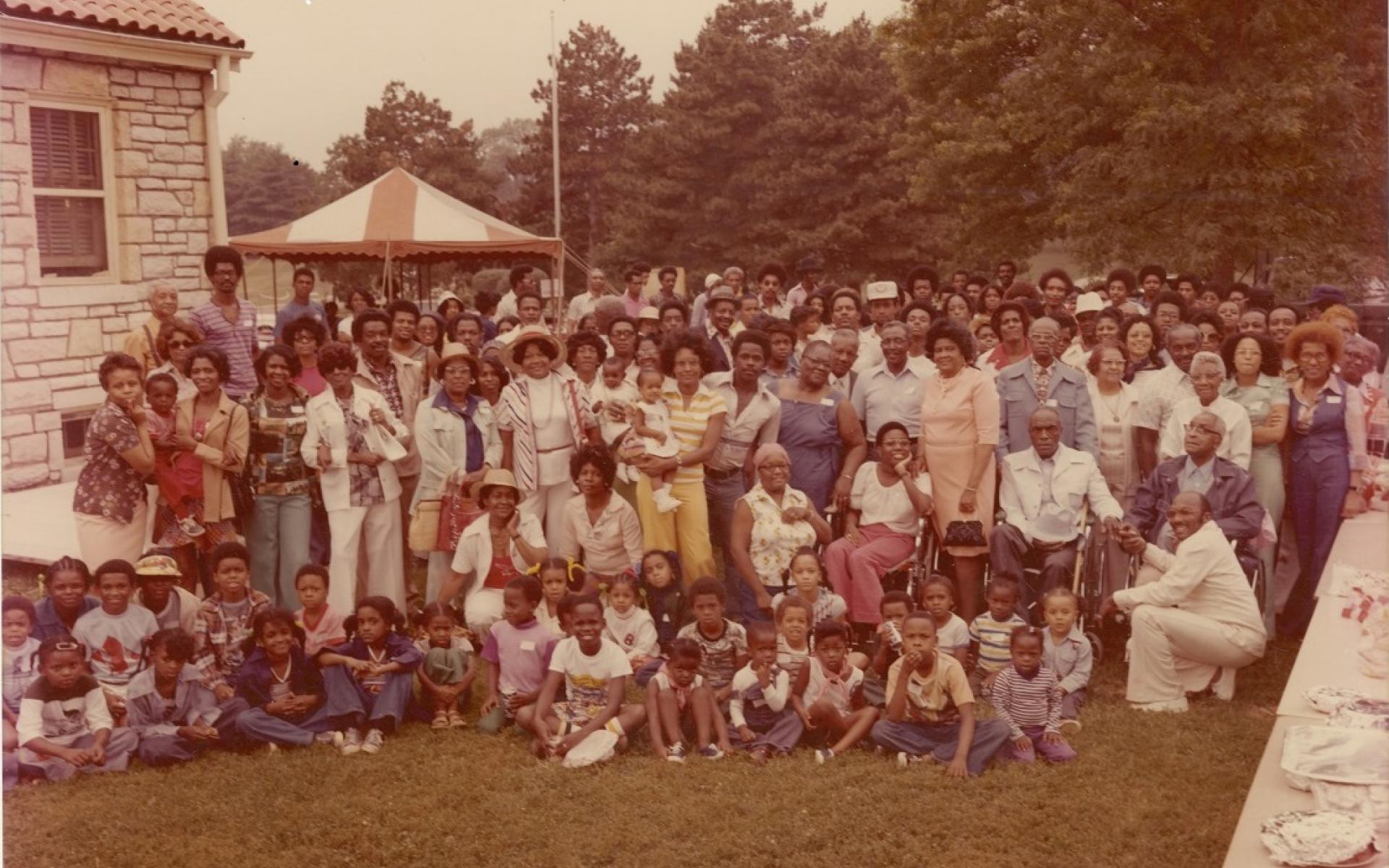 Robert Frederick Smith Explore Your Family History Center
The Robert Frederick Smith Explore Your Family History Center helps people begin their family history journey and learn the basics of researching African American genealogy. Visitors may register for a genealogy session, view our latest exhibit and explore Transitions in Freedom: The Syphax Family, a digital interactive exploring the family's genealogy through documents, photographs and maps.
Public Programs
The Family History Center offers periodic public programs covering a variety of topics in genealogy and history related to the African American experience. These programs allow our visitors to expand their knowledge and connect with an ever-growing genealogy community around the country. Visitors interested in our public programs should email us at familyhistorycenter@si.edu and look for upcoming events on NMAAHC's homepage. Our past public programs can be viewed here.
Black Homesteaders of the South
Genealogist Bernice A. Bennett uncovers the stories of African American families who became landowners through the Homestead Act of 1862 from her latest book 'Black Homesteaders of the South.' What does this legacy mean for their descendants today?
Genealogy Research Sessions
Staff members show visitors how to research their family histories using online databases including Ancestry Library Edition, FamilySearch.org, and Fold3.com. Visitors can begin their genealogy research, while those with more experience can receive additional guidance.
All sessions are currently being held virtually. Visitors may schedule a virtual session by contacting familyhistorycenter@si.edu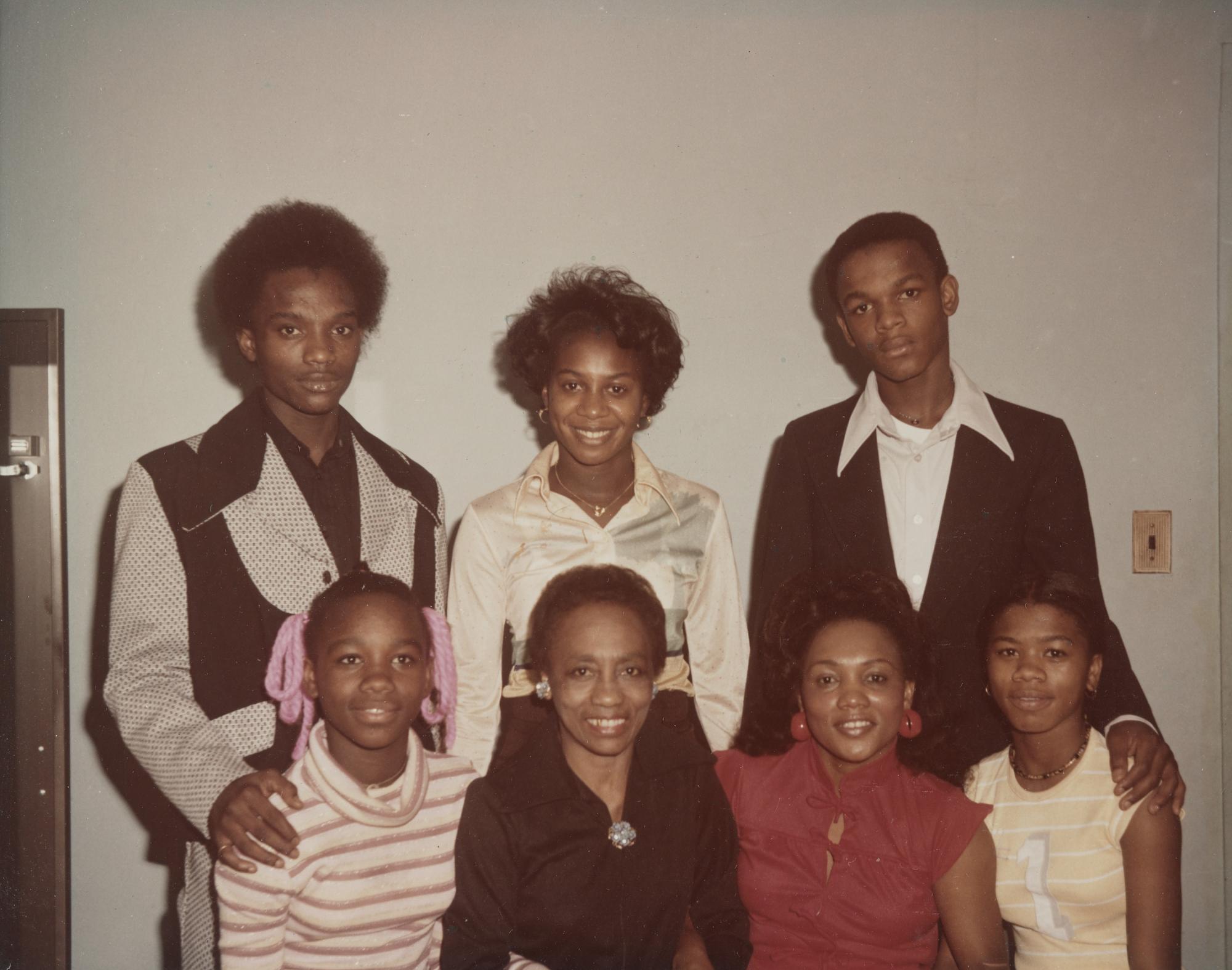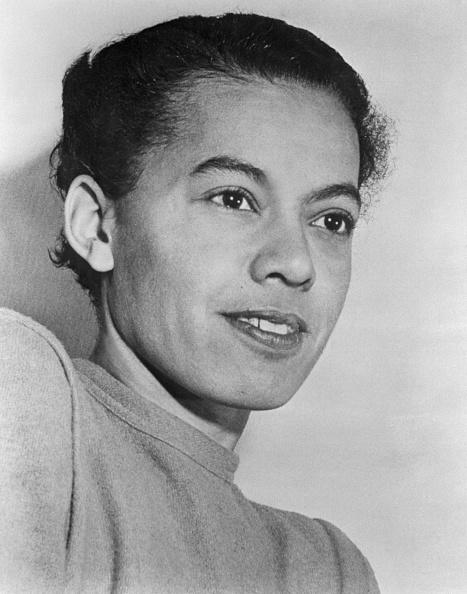 Pauli Murray - Proud Shoes
Pauli Murray's Proud Shoes: A Classic in African American Genealogy explores the family history of Pauli Murray, a pioneering lawyer, priest, and writer who published a major African American genealogy. Her book, Proud Shoes: An African American Family, showcases the racial and social dynamics between the union of a free black family from the north and a mixed-race family of the south.
View the Exhibition

about Pauli Murray - Proud Shoes
Robert F. Smith Explore Your Family History Center
The Explore Your Family History Center operates as part of the Robert Frederick Smith Center for the Digitization and Curation of African American History. The Smith Center provides digital resources supporting the preservation, digitization and sharing of African American family history. The other initiatives of the Center include the Great Migration Home Movie Project, the Community Curation Program and the Internship and Fellowship program.
Explore the Collection
Search the Museum's Collection for objects related to African American family and community traditions.