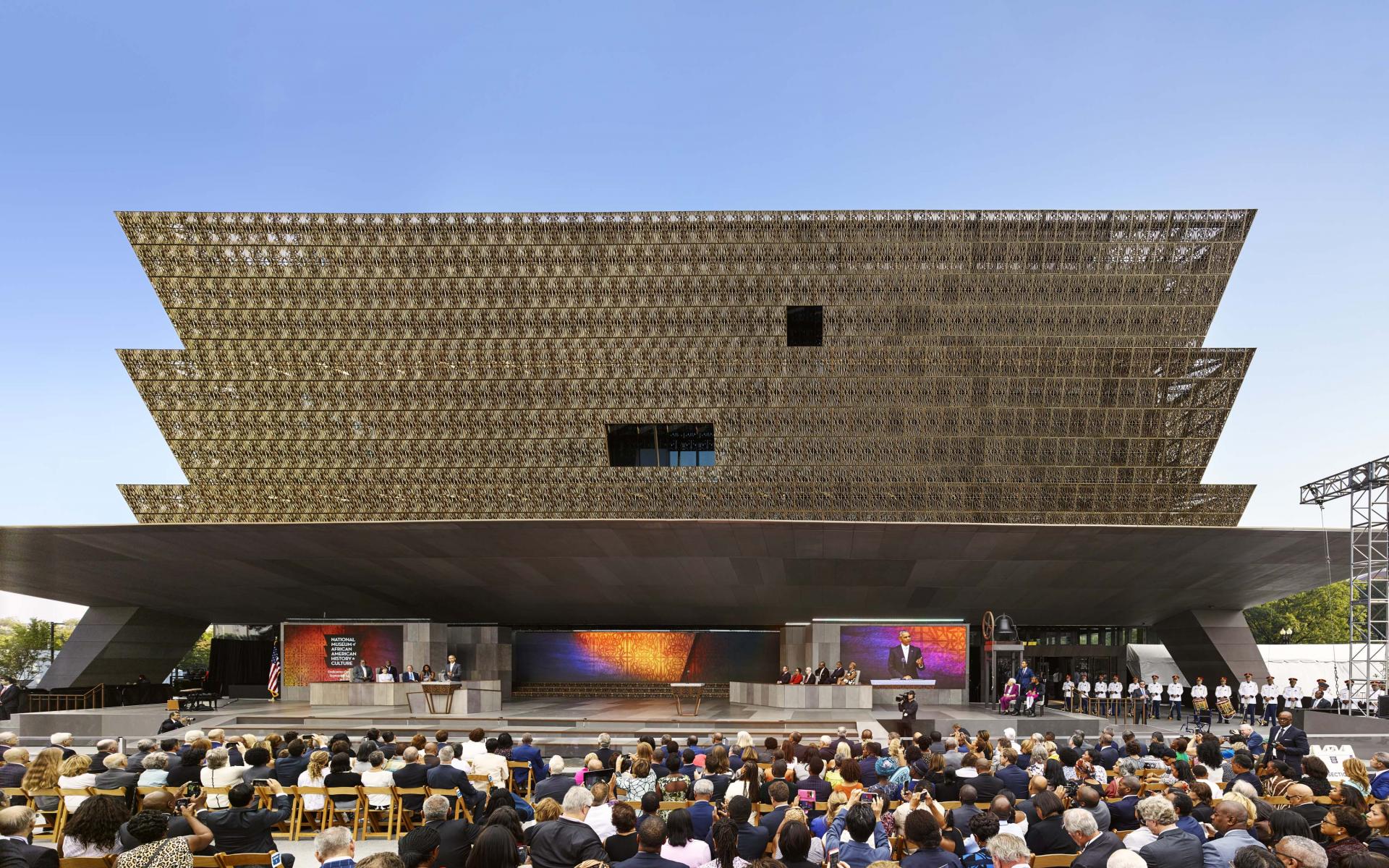 Explore, learn and engage with the National Museum of African American History and Culture through our extensive list of digital resources and educational offerings.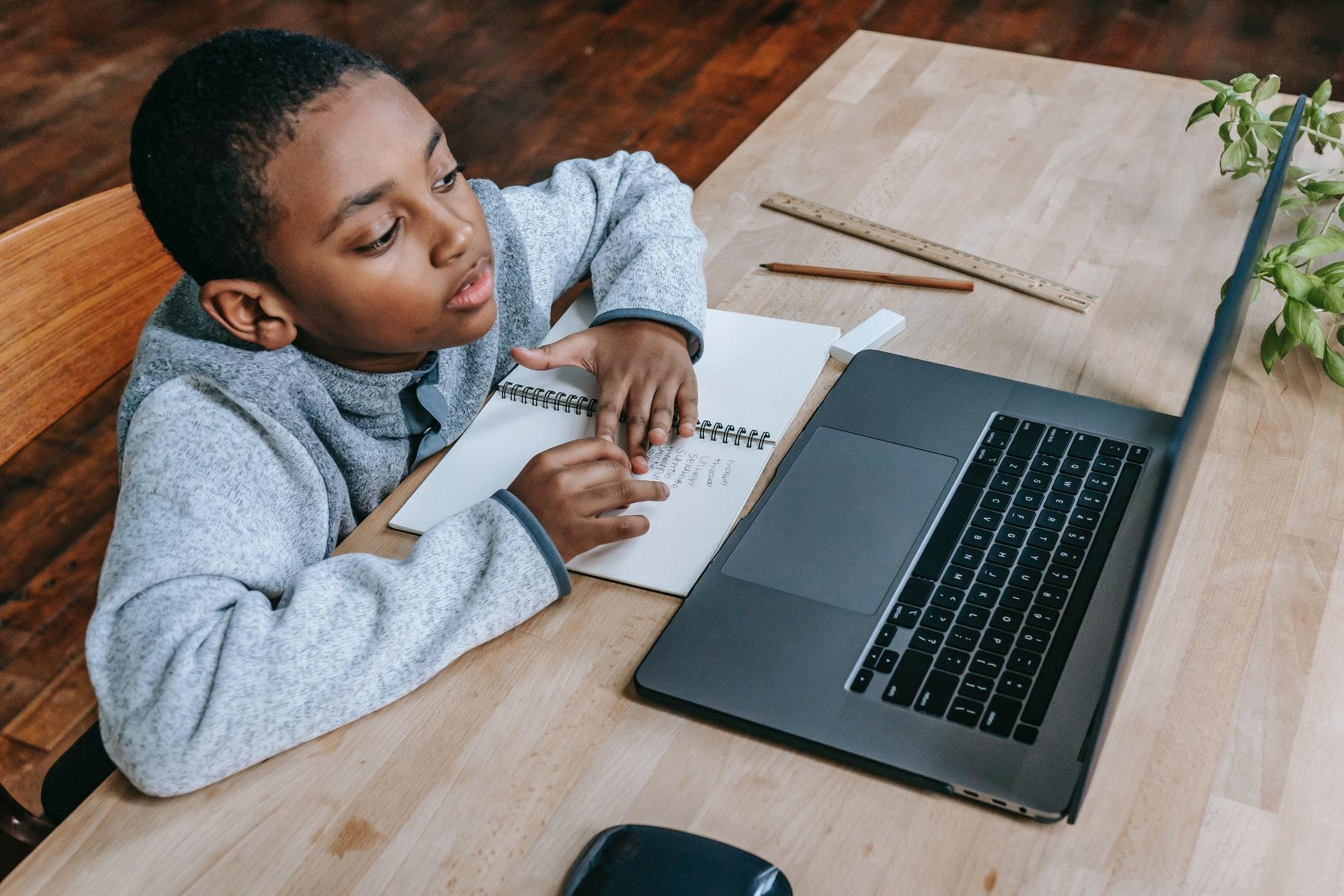 Digital Learning
North Star
Take a journey to the North Star, where students and educators can explore stories and objects that illuminate the African American experience.
Explore More

about North Star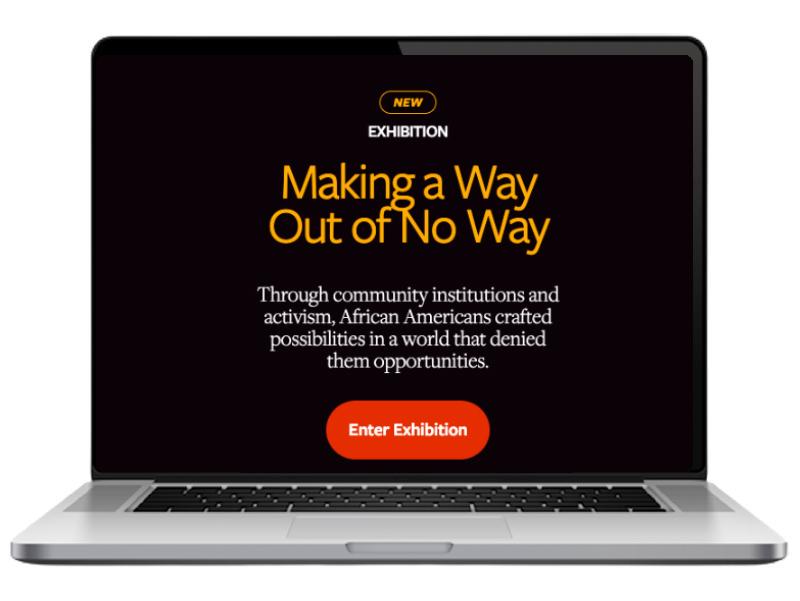 Digital Initiative
Searchable Museum
Explore the museum's latest digital exhibition experience for the Searchable Museum, Making a Way Out of No Way and themes of activism, education, religious life, businesses, organizations and the Black press.
Explore More

about Searchable Museum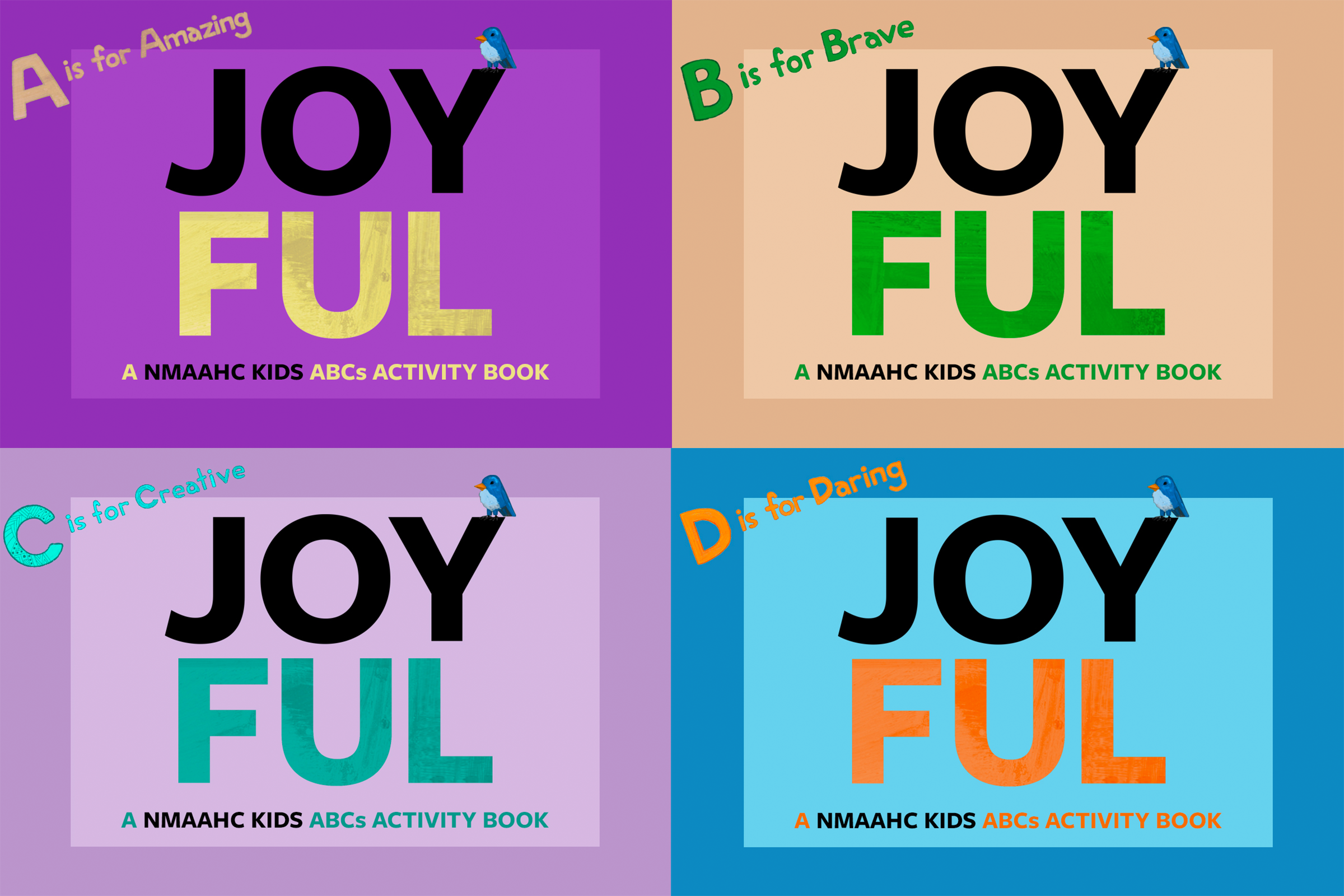 Early Childhood Education
Joyful ABC Activity Booklets
Support children's positive identity development while also growing their language and literacy skills with activities, museum objects and new words.
Download

about Joyful ABC Activity Booklets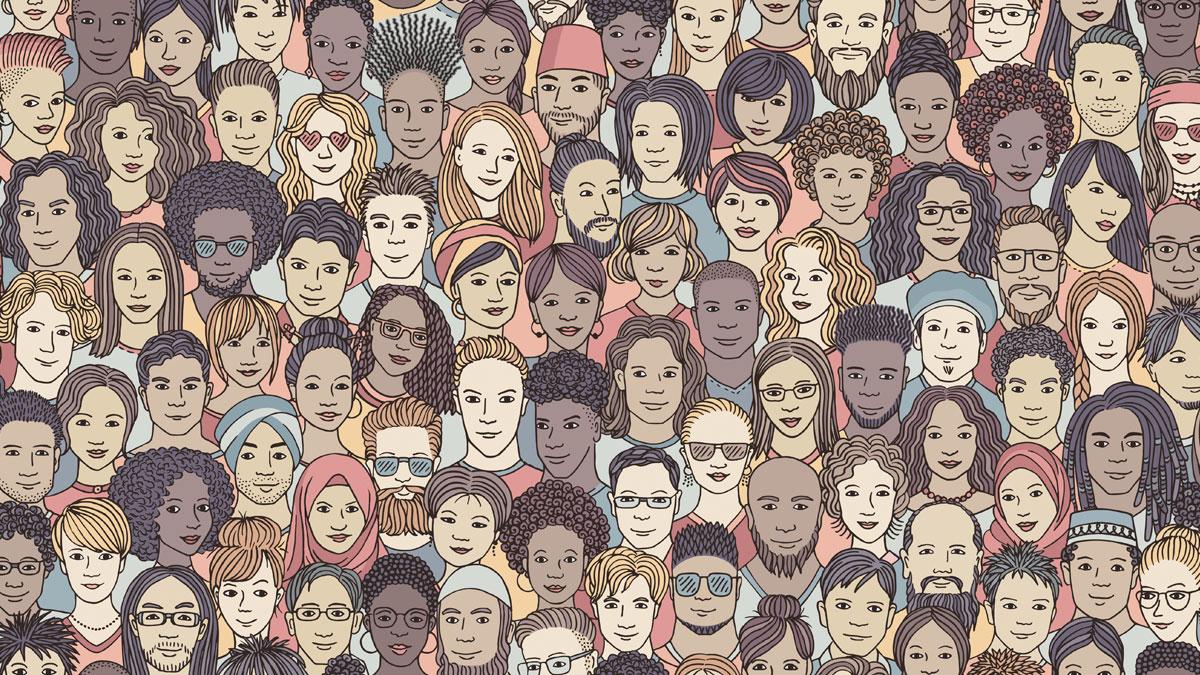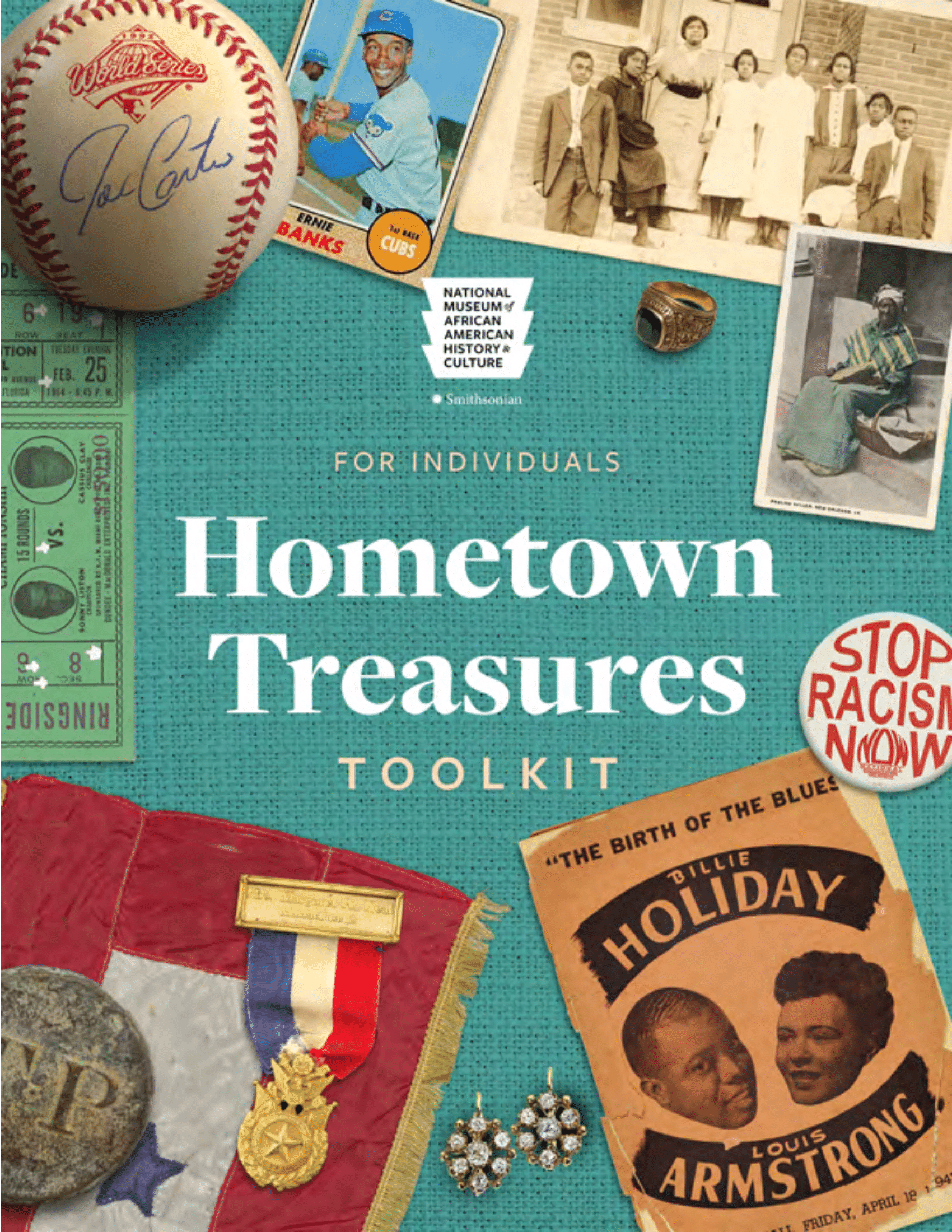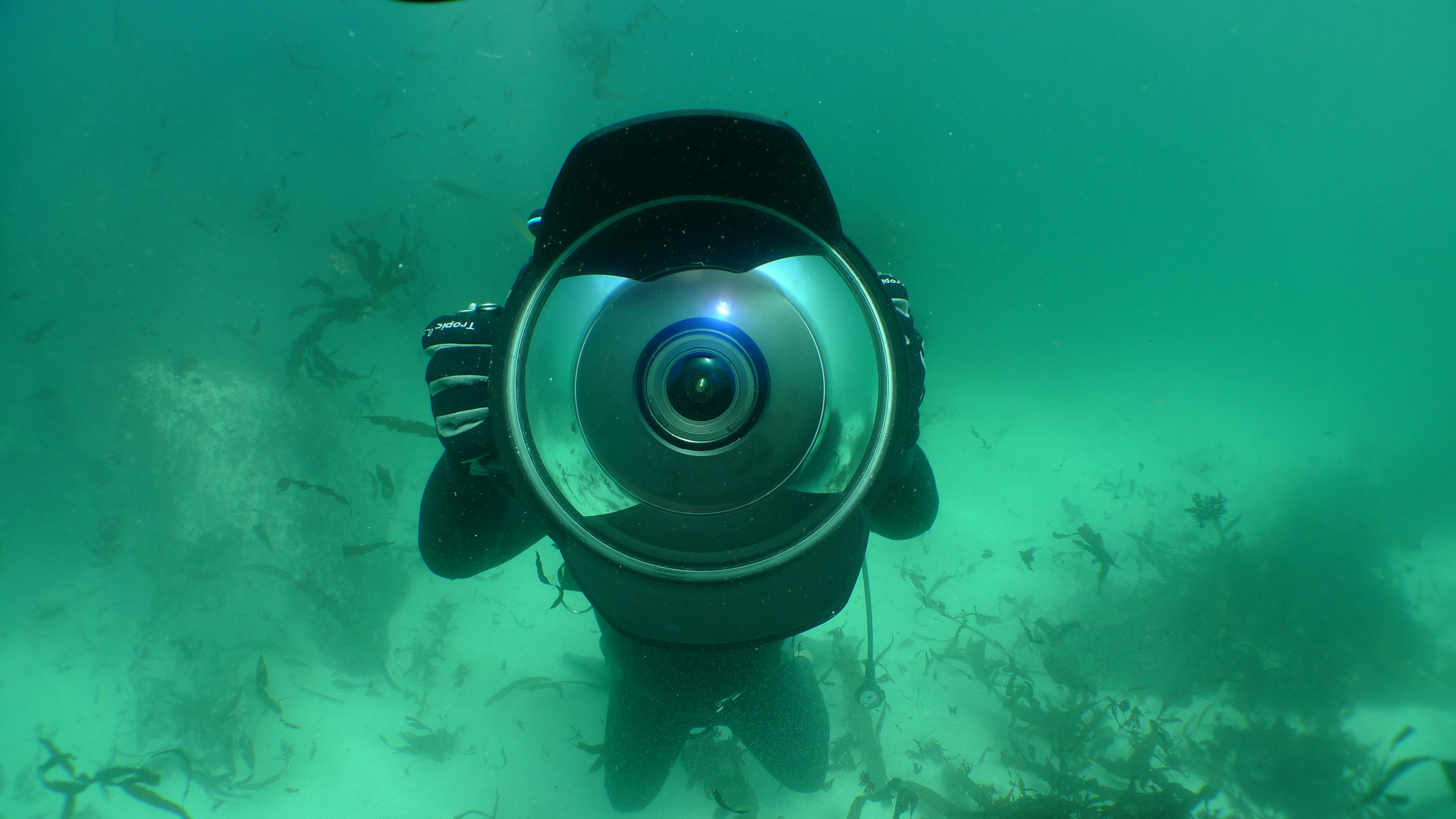 Reading Resources 
Take a look at the museum's top picks and explore the books on our featured reading lists — curated just for you.
The Curator Chat Series
Discover more about our collection objects, historic figures, exhibitions and upcoming projects through chats with museum curators.
Curator Chat
Jackie Robinson's Life and Legacy
Sports Curator Damion Thomas discusses Jackie Robinson's life and legacy in celebration of the 75th Anniversary of Robinson's debut and integration of Major League Baseball.
Read Story

about Jackie Robinson's Life and Legacy
Curator Chat
What is Juneteenth?
Oral History Specialist Kelly Navies shares the history and legacy of Juneteenth as a celebration of freedom, family and joy. 
Read Story

about What is Juneteenth?
Featured Object
Explore a desk from the Hope School in Pomaria, South Carolina, a historic Rosenwald school. 
History Lives in You.
We are guardians of history. We preserve the past, witness the now and aspire to inform our shared future.