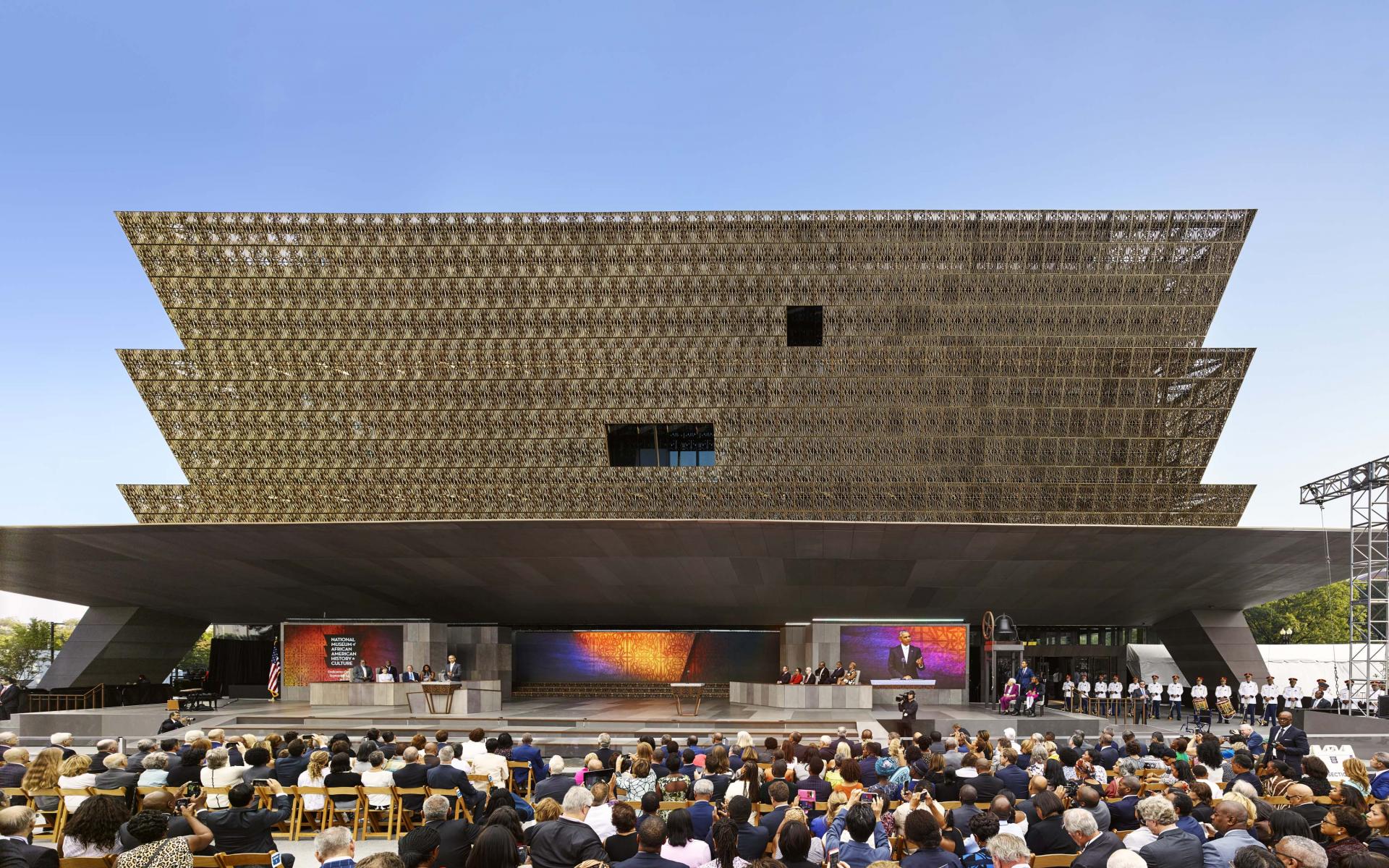 NMAAHC Digital Resource Guide
Explore, learn, and engage with the National Museum of African American History and Culture through our numerous digital resources.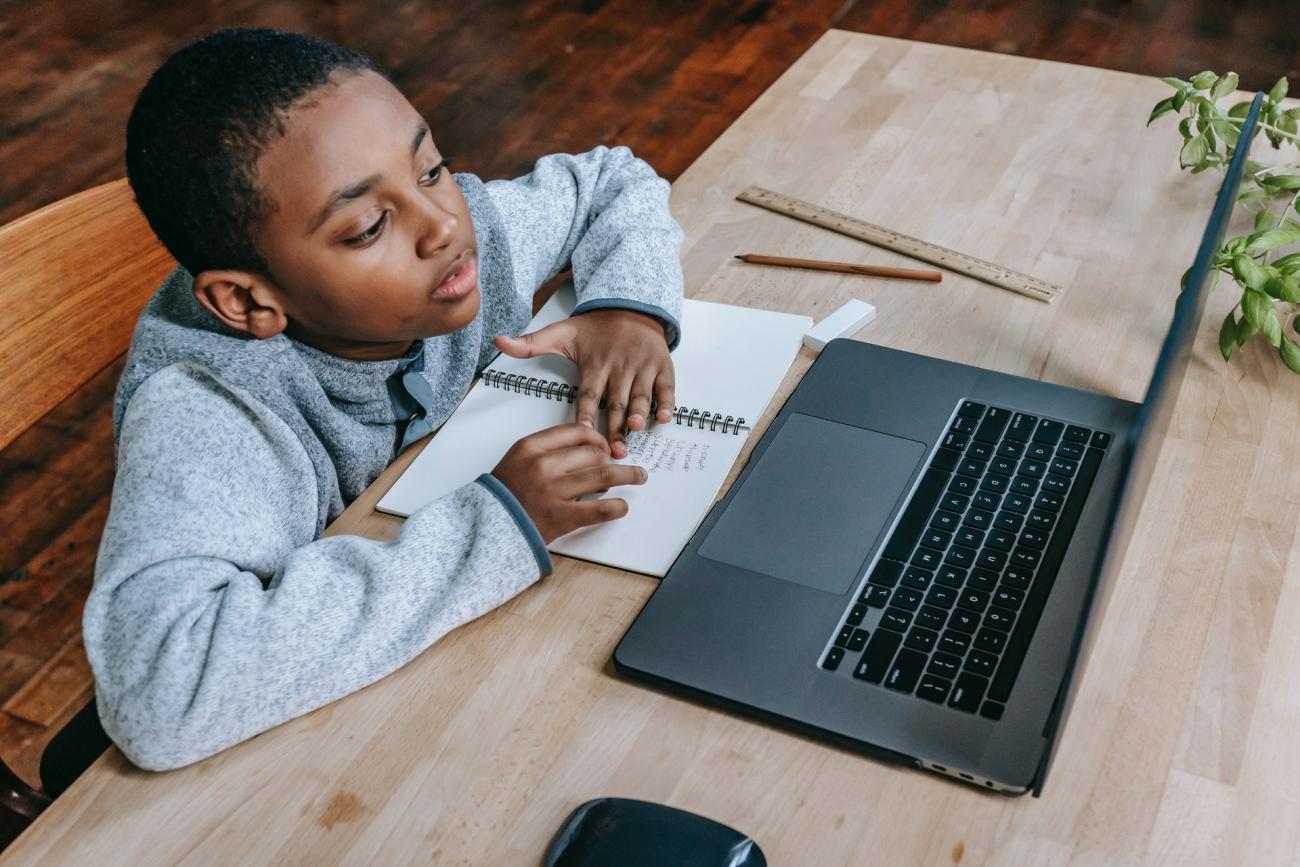 Digital Learning
North Star
Take a journey to the North Star, where students and educators can explore stories and objects that illuminate the African American experience.
Learn More

about North Star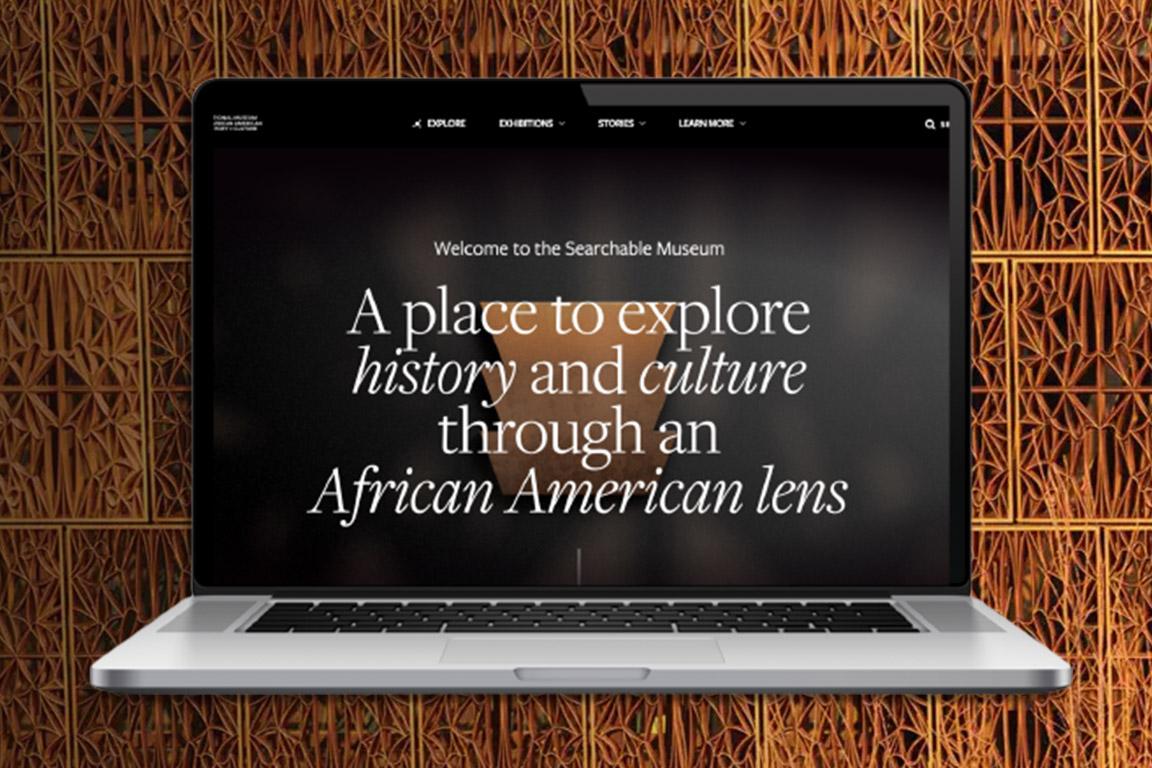 Searchable Museum
The Searchable Museum reaches beyond National Museum of African American History and Culture's walls to provide a rich digital experience at your finger tips. Engage with exhibitions and take a digital deep dive into African American history and culture with 3D models, videos and audio podcasts, and cutting edge technologies.
Learn More

about Searchable Museum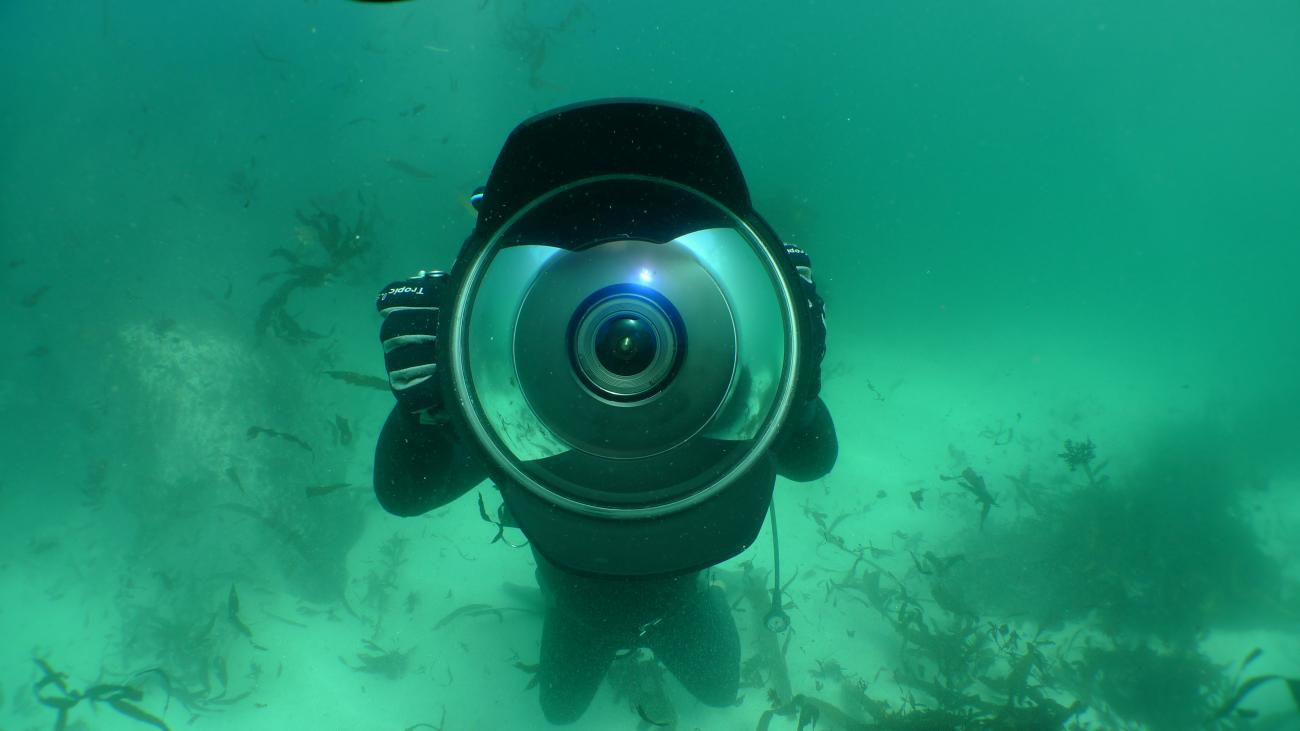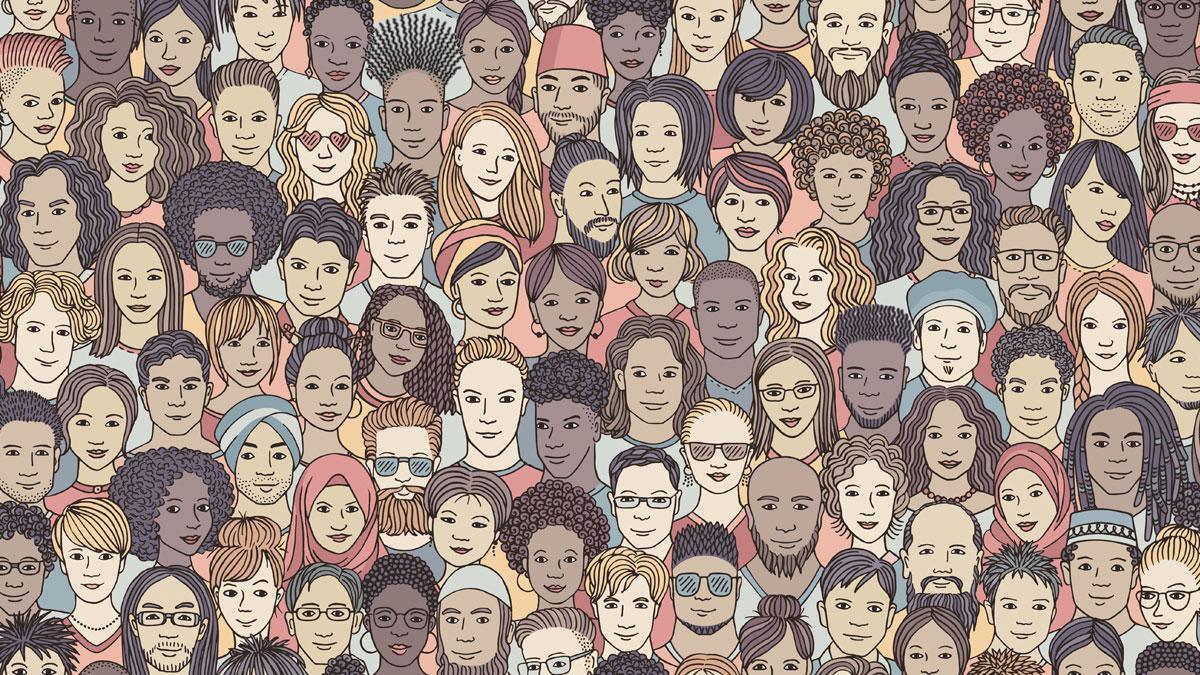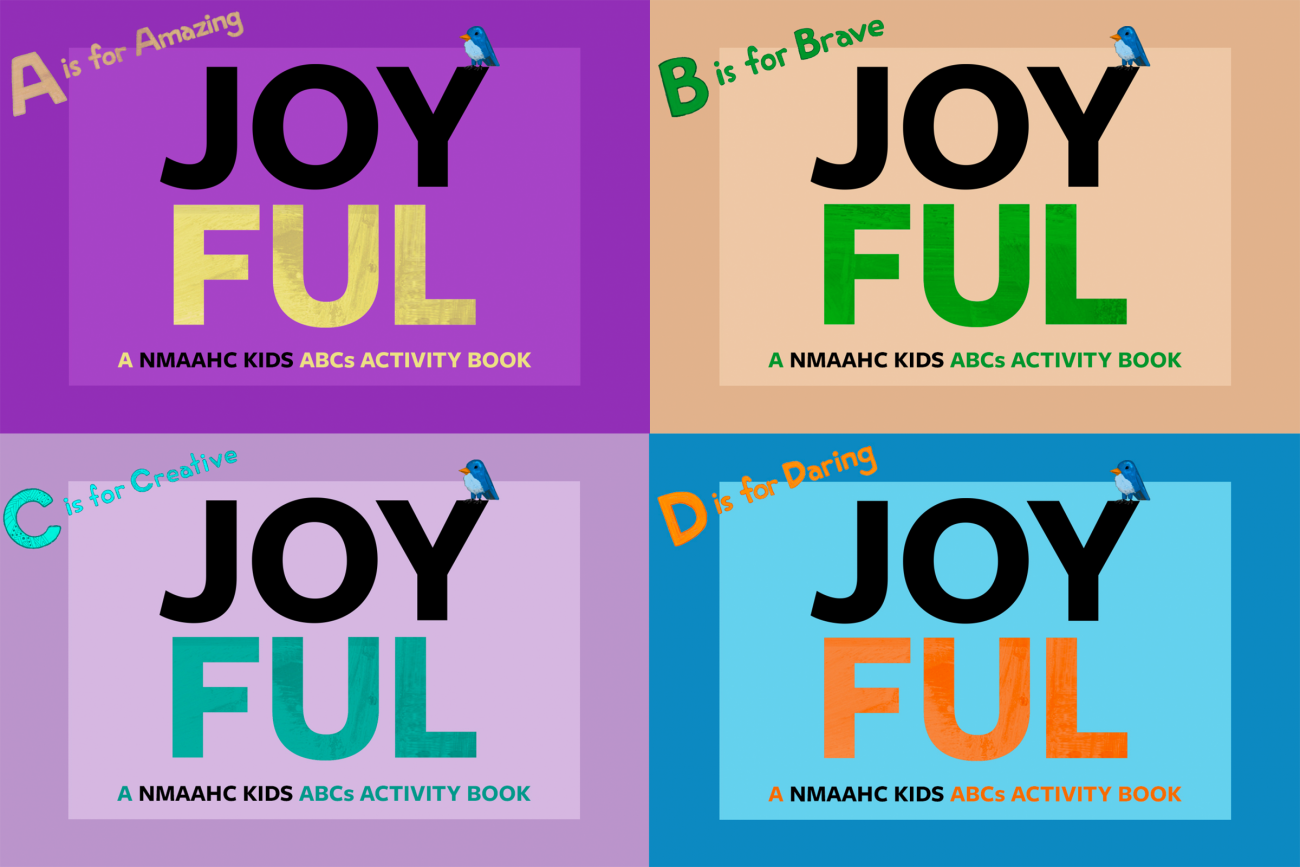 Online Exhibitions and Museum Centers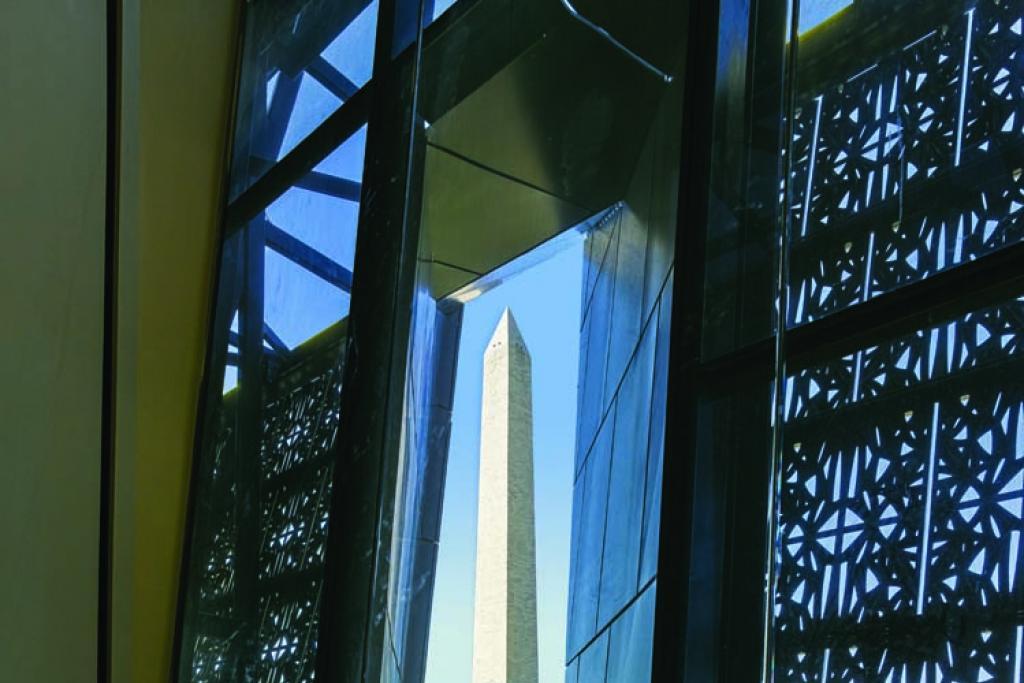 Exhibitions
Explore permanent exhibitions on view at the Museum along with past special exhibitions, and digital only experiences.
Exhibitions

about Exhibitions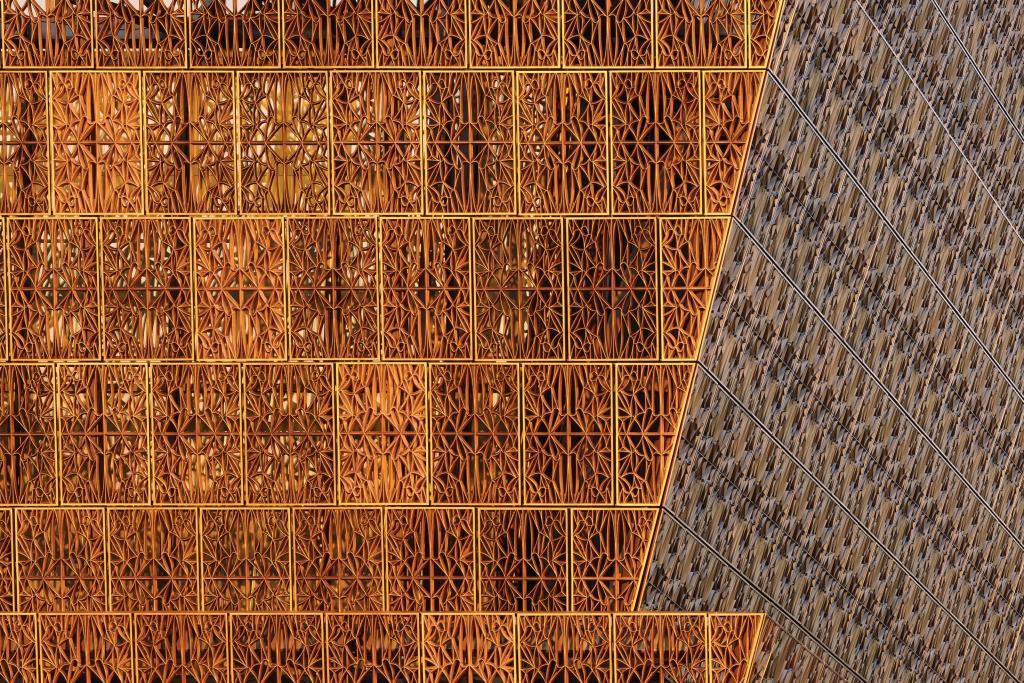 Museum Centers
Museum Centers are an innovative approach to community outreach and engagement, providing opportunities to expand on topics beyond the Museum's permanent exhibitions.
Visit Centers

about Museum Centers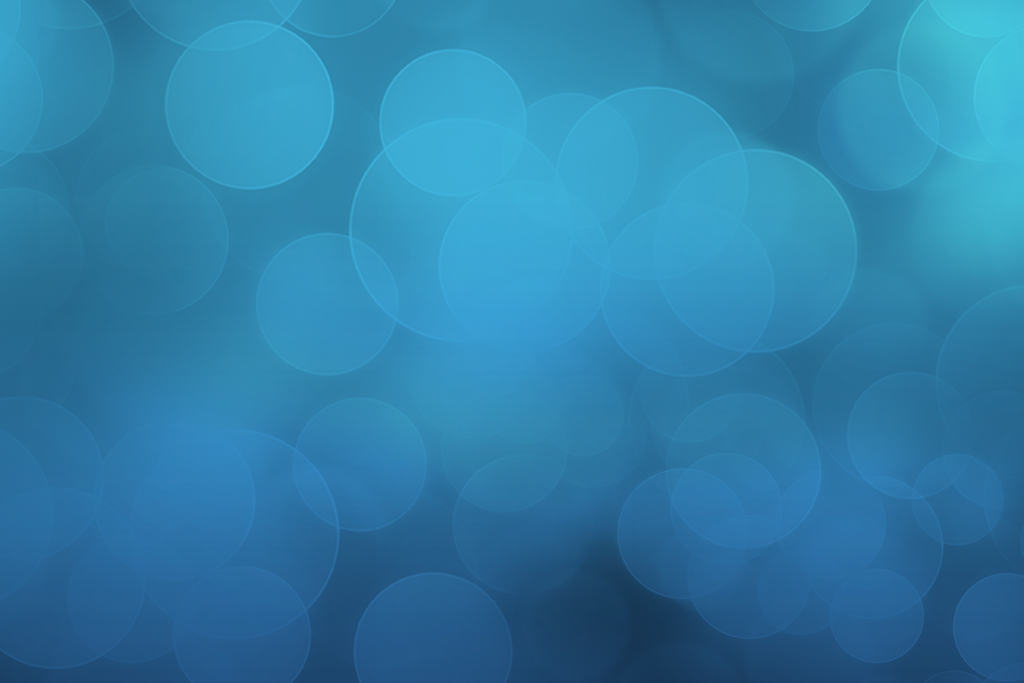 Many Lenses
Many Lenses is a way of seeing Smithsonian collections through the eyes of museum staff who collect, preserve, interpret, and display these objects for the public.
Read Stories

about Many Lenses
Digital Initiatives and Publications
Video Archives
Since our museum opened in 2016, we have hosted many memorable events that were educational, uplifting and entertaining. Take a look back at our past events and re-live those unforgettable moments.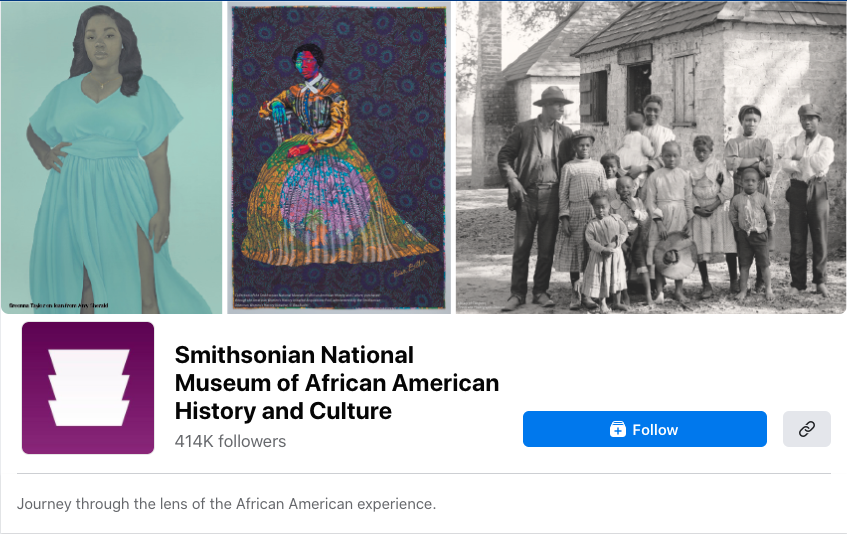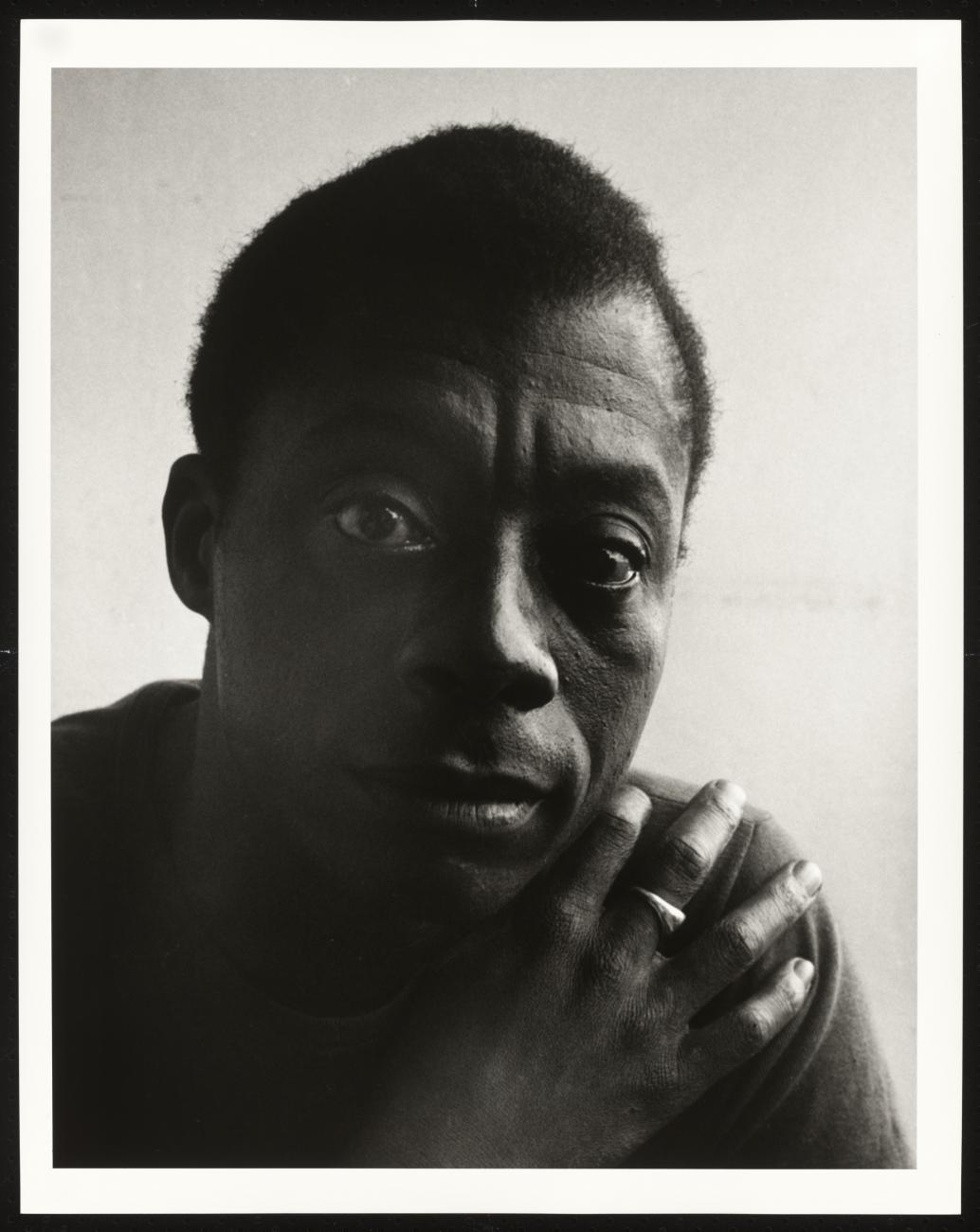 Thank you for your continued support of the National Museum of African American History and Culture