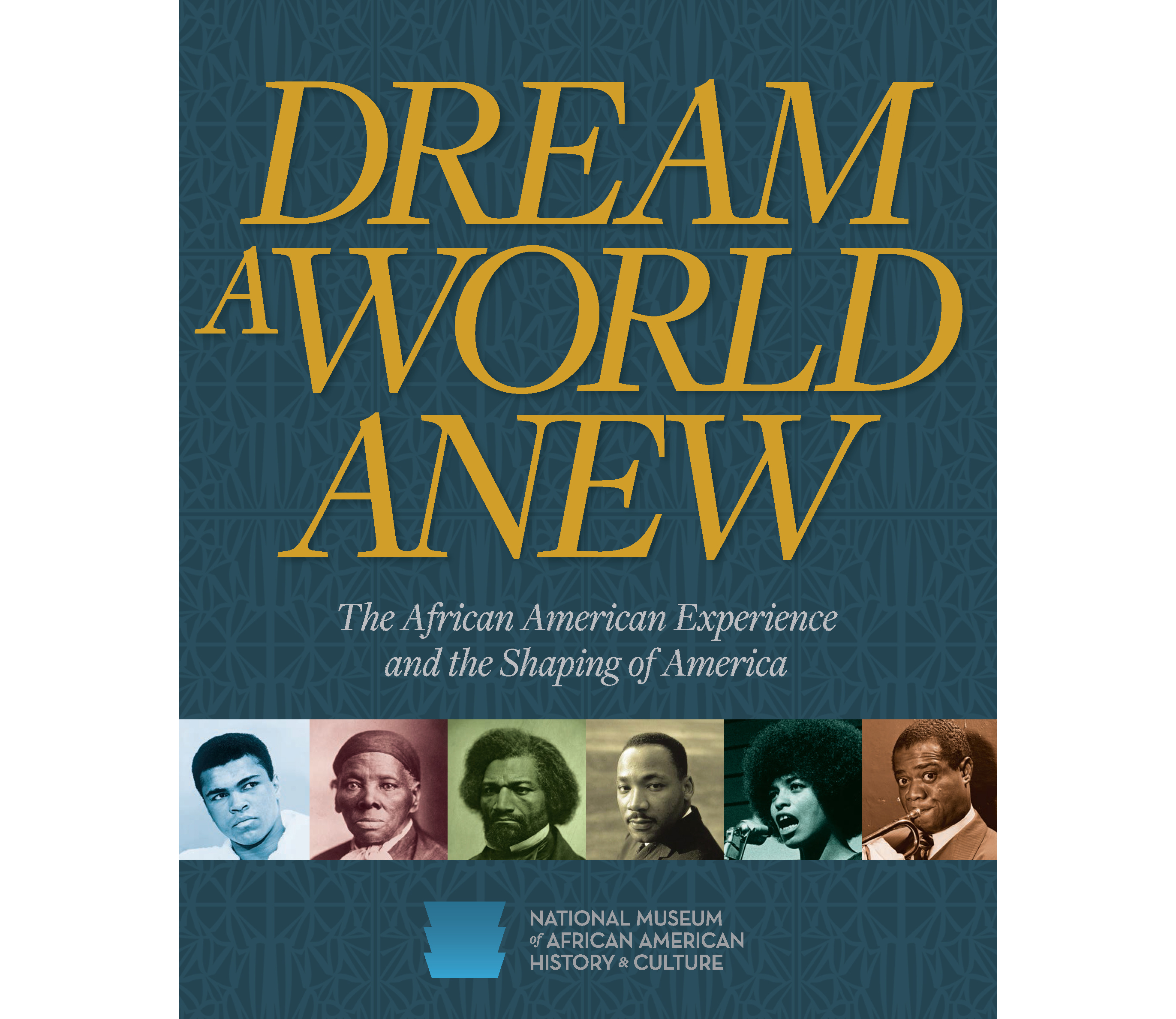 Editor(s)

Kinshasha Holman Conwill

Publisher

Smithsonian Books

Year

Series

Grand Opening Publications
This stunning gift book accompanies the opening of the Smithsonian National Museum of African American History and Culture. It combines informative narratives from leading scholars, curators, and authors with objects from the museum's collection to present a thorough exploration of African American history and culture. Abundant photographs, sidebars, quotations, poems, and profiles of trailblazers and visionaries round out this rich and engrossing narrative. Dream a World Anew offers the opportunity to explore and revel in African American history and culture, as well as the chance to see how central African American history is for all Americans.