Five Things
5 Things To Know: HBCU Edition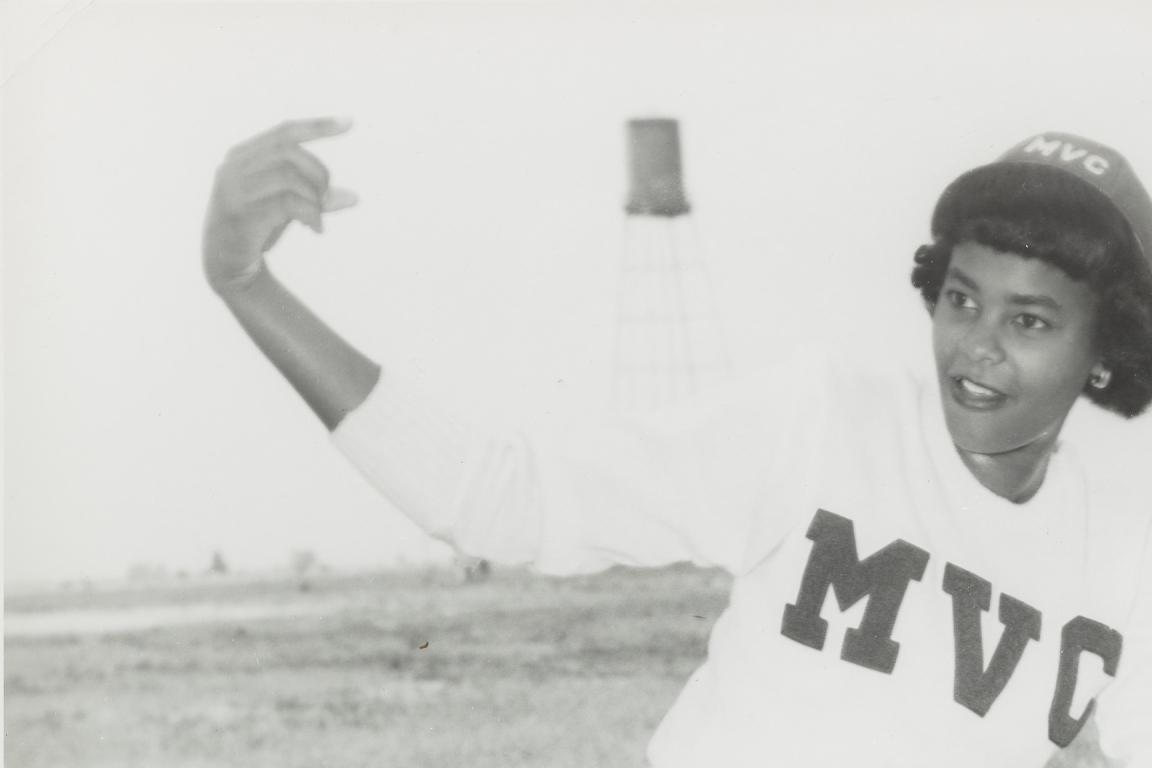 Historically black colleges and universities––commonly called "HBCUs"––are defined by the Higher Education Act of 1965 as, "…any historically black college or university that was established prior to 1964, whose principal mission was, and is, the education of black Americans, and that is accredited by a nationally recognized accrediting agency or association determined by the Secretary [of Education]…"
History
1. The first colleges for African Americans were established largely through the efforts of black churches with the support of the American Missionary Association and the Freedmen's Bureau. The second Morrill Act of 1890 required states—especially former confederate states—to provide land-grants for institutions for black students if admission was not allowed elsewhere. As a result, many Historically Black Colleges and Universities (HBCUs) were founded.
2. Between 1861 and 1900 more than 90 institutions of higher learning were established. Shaw University––founded in Raleigh, North Carolina, in 1865––was the first black college organized after the Civil War. Other schools include: Talladega College, Howard University, Morehouse College and Hampton University.
Scholarship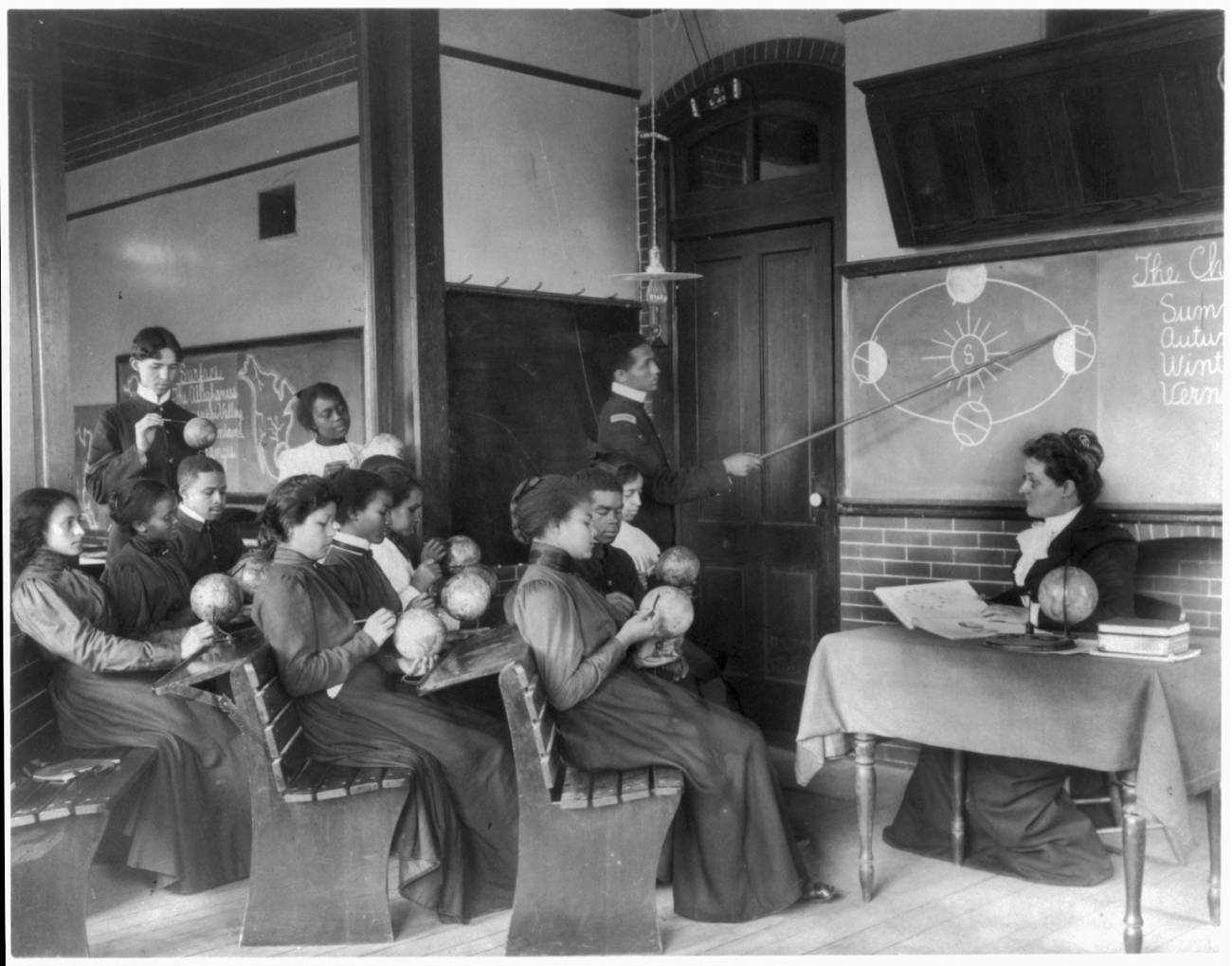 3. Early HBCUs were established to train teachers, preachers and other community members. During the 20th century, many HBCUs shifted their focus to promote scholarship among African Americans. Academic councils, conferences and founded scholastic journals to showcase black intellectual thought. Such notable figures as W.E.B. Du Bois, Ida B. Wells, Booker T. Washington and Martin Luther King Jr. attended a historically black college or university.
Culture
4. HBCUs opened the door of educational opportunity for many African Americans who were once legally denied an education. Additionally, these schools, provided African American students with a nurturing environment to explore their collective identities and cultures.
5. Today, HBCUs uphold a history of scholarship pursued by African Americans in the face of adversity.