Our American Story
African Americans at the Olympic Games
Aug 12, 2021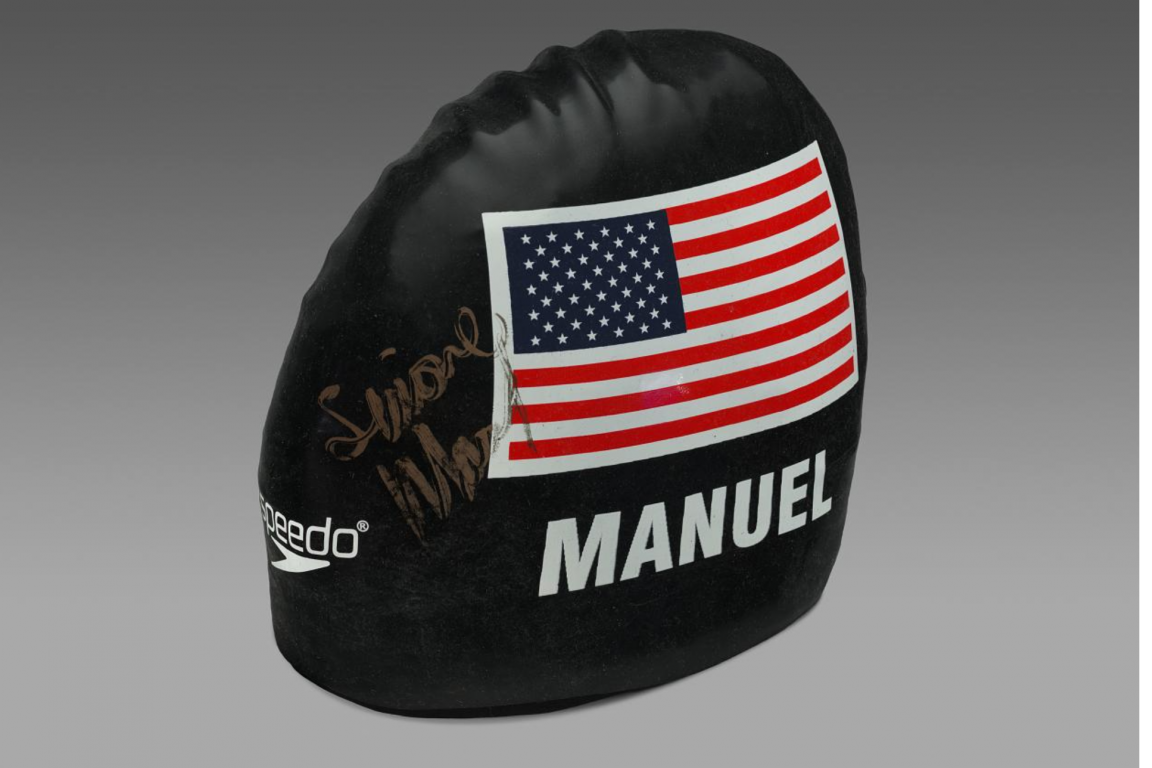 The Olympic and Paralympic Games are the world's biggest stage for athletes.
For many African Americans, this high level of visibility has become a platform not just for their talents and abilities, but also for their community values, their advocacy, and their voices. Many prominent athletes use their hard-won reputations to draw attention to the systemic adversity faced by African American communities and individuals with differing backgrounds. They reflect the resiliency and optimism that are richly woven into the African American experience.
During the recent Summer Olympic and Paralympic Games in Tokyo, Japan, which had been postponed from last summer due to COVID-19, we once again witnessed the ability of African American athletes to set and raise the standards of excellence in their respective fields. From Allyson Felix to Keyshawn Davis to Crystal Dunn to Deja Young, African American athletes participated in a broad array of competitive sports in the 2021 Games. Their efforts also built upon the long tradition of Black athletes whose triumphs have always represented more than just a medal.
African American athletes of all abilities have been blazing trails since the Olympic Games were first held in the U.S. in 1904, when hurdler George Coleman Poage became the first African American to win an Olympic medal. Countless others followed, including Wilma Rudolph, the first American woman to win three gold medals in a single set of Olympic Games in 1960, and Michael Jordan and the other NBA players who formed the 1992 "Dream Team."
These early African American Olympians, however, also experienced the painful duality of being celebrated for their triumphant talents while facing discrimination both in their fields and in their everyday lives. Jesse Owens won four gold medals at the 1936 Olympic Games in Berlin—becoming the first American in track and field history to do so in a single Olympics. Despite his accomplishments and continued success, Owens faced humiliating treatment throughout his career. As he later recounted, "When I came back to my native country . . . I couldn't ride in the front of the bus. I had to go to the back door. I couldn't live where I wanted . . . I wasn't invited to the White House to shake hands with the President." It would take several decades of struggle and the Civil Rights Movement before the nation began to experience measurable change.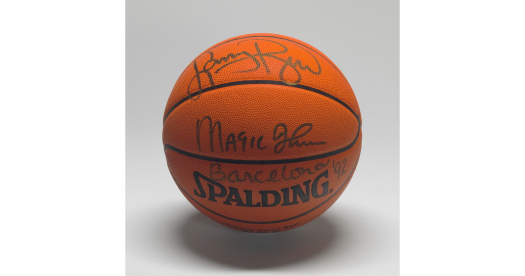 The success of today's Black athletes rests in no small part on the shoulders of the African American Olympians and Paralympians who, in addition to achieving record-breaking and historic victories, have consistently used their international platforms to raise awareness of racial inequity in the U.S. and advocate for social justice. After winning the gold medal for boxing in the 1960 Olympic Games, Muhammad Ali (formerly known as Cassius Clay) became a humanitarian icon who spoke candidly about the plight of African Americans. Runners Tommie Smith and John Carlos famously raised their gloved fists in the 1968 Olympics in protest against racial discrimination.
More recently, Simone Manuel, who became the first Black woman to win an individual Olympic gold medal in swimming during the 2016 Games, spoke out ahead of the Tokyo Olympics about the racist stereotypes present within the competitive swimming community. In an interview with People magazine, Manuel shared: "it's very obvious that [their attitudes are] rooted in the thinking that Black people can't swim, shouldn't swim or can't be successful in the sport of swimming." Manuel went on to say, "I continue to press forward to hopefully make the journey a little bit easier for someone who comes behind me."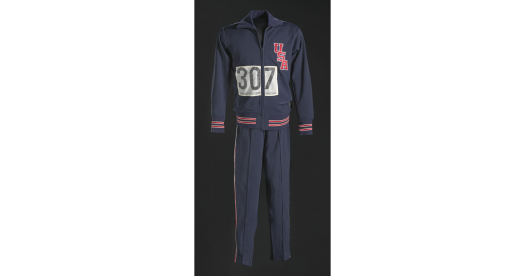 This fierce commitment to community also is reflected in the history of Paralympic gold medalist April Holmes, who experienced a life-changing injury in 2001 that resulted in her left leg being amputated. A former track and field athlete at Norfolk State University, a historically Black university, Holmes rediscovered her passion for the sport and competed in the 2004, 2008, 2012, and 2016 Paralympics, winning three medals in total. Holmes later founded the April Holmes Foundation, which provides scholarships and medical equipment to those with physical and learning disabilities. Because of her achievements both on and off the track, Holmes was named one of the International Olympic Committee's "Top 10 Women in Paralympic Sport."
Four-time Olympic hurdler and two-time gold medalist Edwin Moses, who qualified for but was unable to compete in the 1980 Olympics in Moscow, continues to use his extensive experiences to foster relationships with budding Olympians and help them thrive. After the 2020 Tokyo Olympics were postponed due to the pandemic, Moses organized a virtual town hall that explored the boycott of the Moscow Olympics by 65 nations to protest the 1979 Soviet invasion of Afghanistan, and drew parallels to what African American Olympic and Paralympic athletes were facing with pandemic-related delays against a backdrop of international rallies for racial and social justice. Moses's continued involvement with former and future athletes helps support the next generation's ability to focus and flourish—before, during, and after the competition.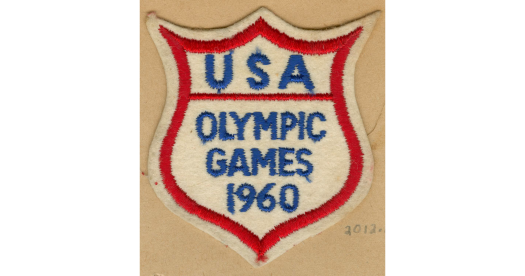 At the National Museum of African American History and Culture, we are proud to honor the legacy of the African American Olympians and Paralympians of years past and the outstanding athletes who are making history on the world stage today, including the families, coaches, and communities who enthusiastically support them on their incredible journeys. The Olympic and Paralympic games are not only dazzling platforms that showcase excellence in athletic achievement; they are powerful vehicles in this nation's journey towards racial equity, reconciliation, and healing.
Please help the Museum continue the important work of shining a light on the African American stars and heroes—both known and unknown—by joining the Museum or making a donation today.
To learn more about African Americans in athletics and to explore our interactive map detailing the history of African Americans in the Olympics, please visit the Museum's online exhibition Sports: Leveling the Playing Field.