African Americans in the White House: 1900s - 2021
Jan 19, 2021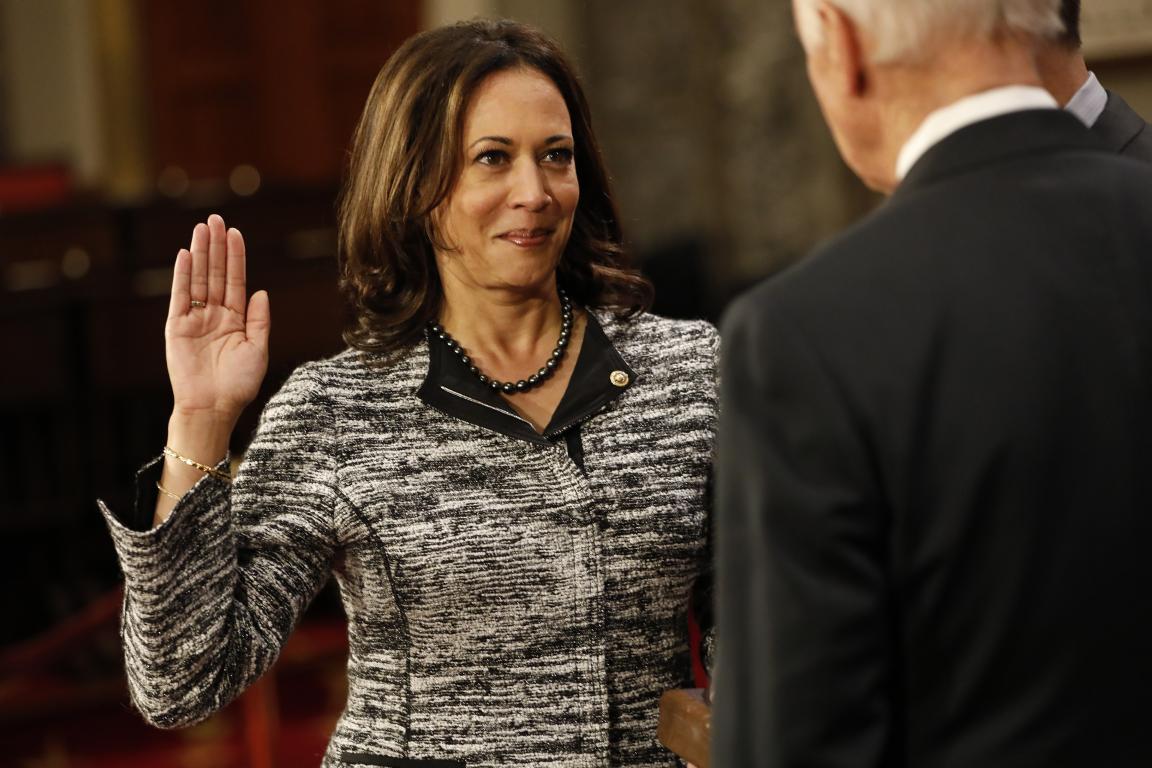 In celebration of the inauguration of Joseph R. Biden Jr, as the 46th President of the United States, and the inauguration of America's first black woman vice president, Kamala Harris, we continue to honor the contribution of African Americans in the White House. In our last blog, we highlighted enslaved and freed men and women who aided the President prior to the twentieth century. However, since the passage of the 15th Amendment in 1870 guaranteeing their freedom, African Americans have received more attention for their participation in the executive branch of government.  
Lillian Rogers Parks 
The daughter of a White House maid, Parks spent many days in the mansion as a child helping her mother. She grew up to work in the White House herself from 1929-1961 as a seamstress and maid under the Hoover, Roosevelt, Truman, and Eisenhower administrations. Eventually becoming chief maid, Lillian Parks was instrumental in developing many of the contemporary White House staff workplace traditions. She later wrote three books detailing 50 years of domestic work in the White House and a chronicle of the daily lives of the Roosevelt family.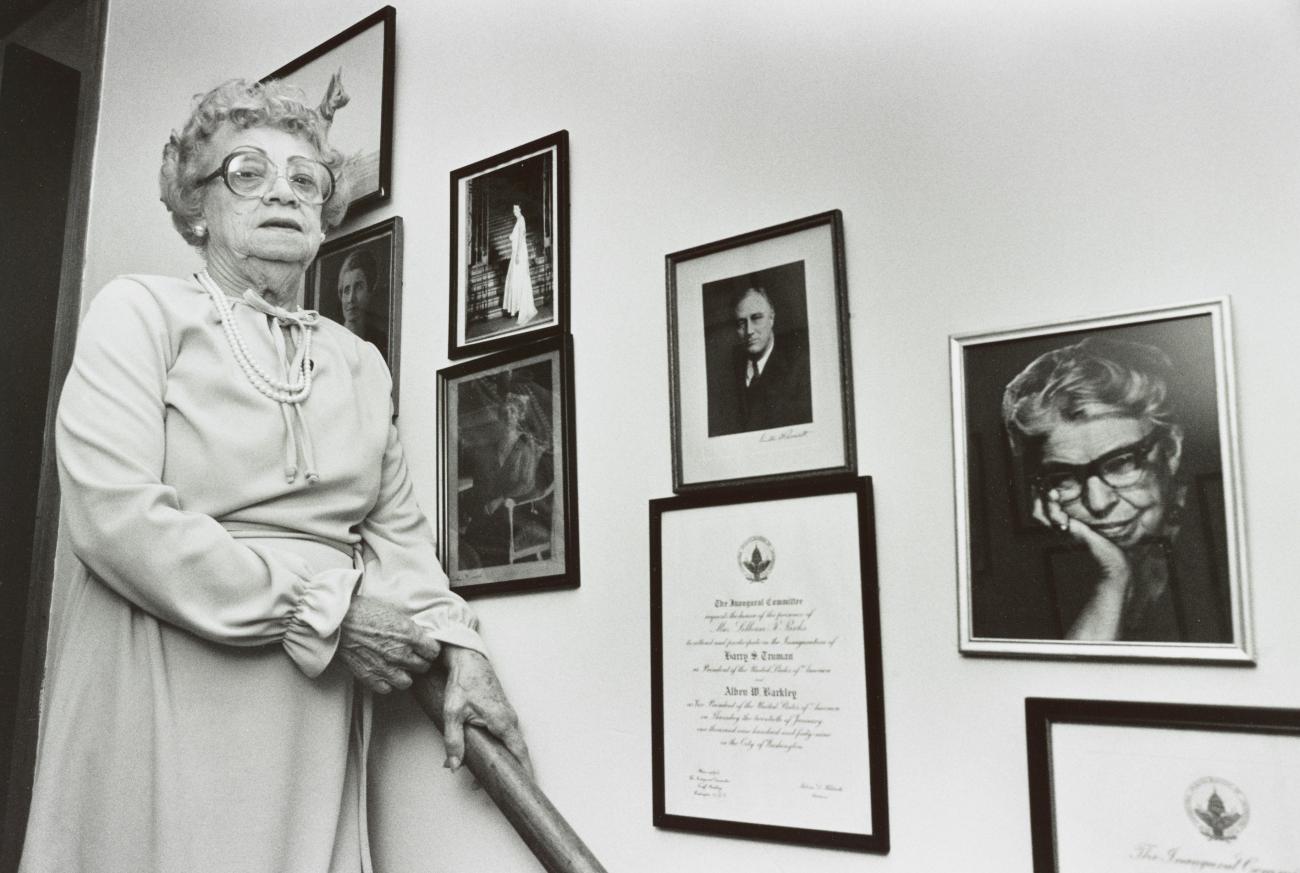 Eugene Allen 
Beginning his career in 1952 as a pantry man, Allen served in the White House for 34 years under eight presidents during some of the most turbulent times in Civil Rights history. He witnessed many critical and private conversations related to the rights of African Americans including the desegregation of public schools and the Little Rock Nine. Over the course of Allen's service, he developed many significant relationships with each of the Presidents he served and their families. Eugene Allen retired from the White House in 1986, after working his way up to the position of maître d'. An article on Allen's career, written by Washington Post  journalist Wil Haygood, was the inspiration for the 2013 film, The Butler.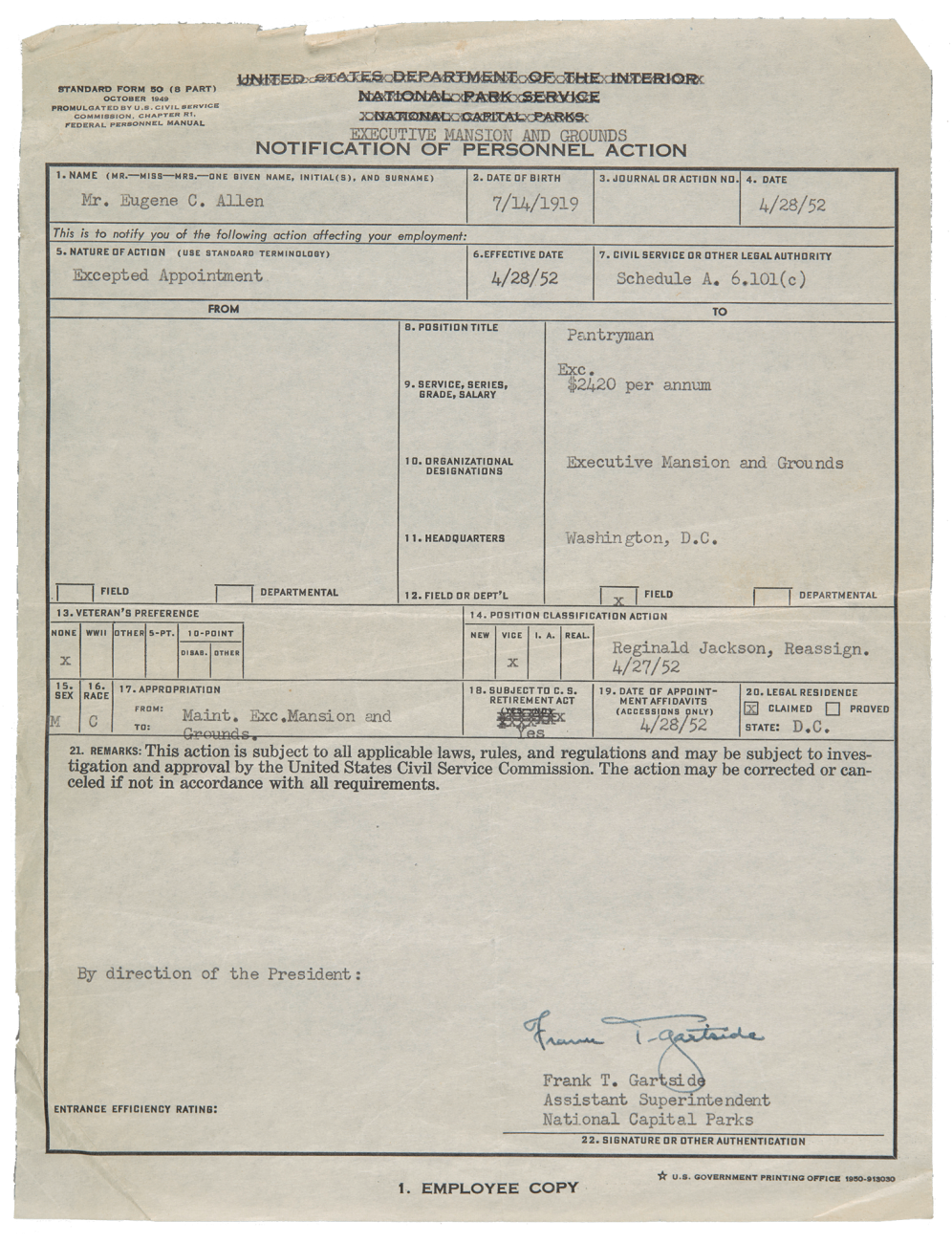 I've seen every leader in the world—kings, queens, prime ministers. I was loyal to the White House, I loved it. After so many years, it was just a part of me.

Eugene Allen, 1992
Colin Powell
While attending City College of New York, Colin Powell joined Reserve Officers' Training Corps (ROTC) and received a commission as an army second lieutenant when he graduated in 1958. He spent two tours in Vietnam and became a four-star general in 1989. On August 10, 1989, President George H. W. Bush appointed General Powell Chairman of the Joint Chiefs of Staff. In the position, Powell was a trusted advisor to the president, helping shape global relations.  
After retiring in 1993, General Powell became the first African American Secretary of State on January 20, 2001. Appointed by President George W. Bush, Powell served four years as Secretary of State, retiring from the role on January 26, 2005.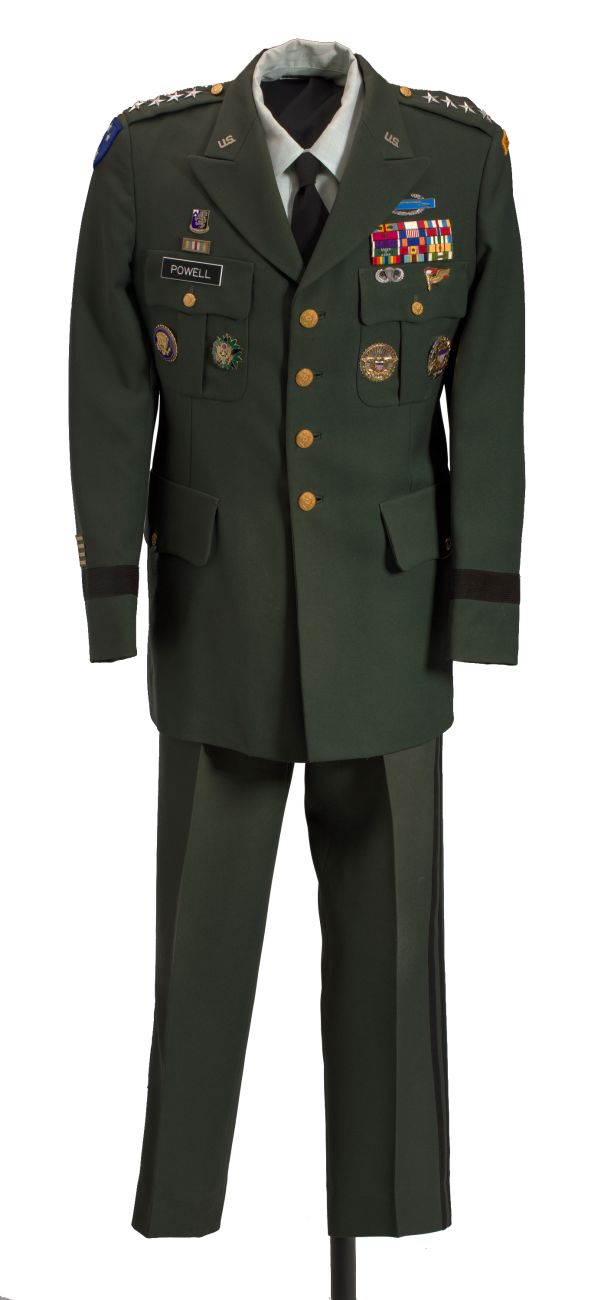 I am a direct descendent of those Buffalo Soldiers, of the Tuskegee Airmen, and of the Navy's Golden Thirteen, and Montford Point Marines, and all the black men and women who served this nation in uniform for over three hundred years.

Colin Powell, 1992
Barack Obama
Even Barack Obama himself believed he was an unlikely candidate for president in 2008. However his re-election in 2012 affirmed that a majority American voters felt comfortable with their choice. He put together a fresh campaign strategy acknowledging his debt to the civil rights generation but recognizing that people had multiple identities and loyalties. Americans were not just their race, gender, class, political ideology, religion, or age. They were all those things at once. Obama challenged them to find common cause.
President Obama's administration achieved significant improvements in American life. He revived the economy and reduced unemployment. He transformed the nation's health care system. He reformed the financial system and improved financial protections for consumers. He brought hundreds of thousands of American servicemen and women home from foreign wars.
As the first African American President, Obama held a position of power historically denied to people of color in America. During his eight years in office, the first family, including First lady Michelle LaVaughn Robinson Obama, their daughters, Malia and Sasha Obama, and grandmother, Marian Robinson, were highly visible public figures exemplifying the often underrepresented African American Family.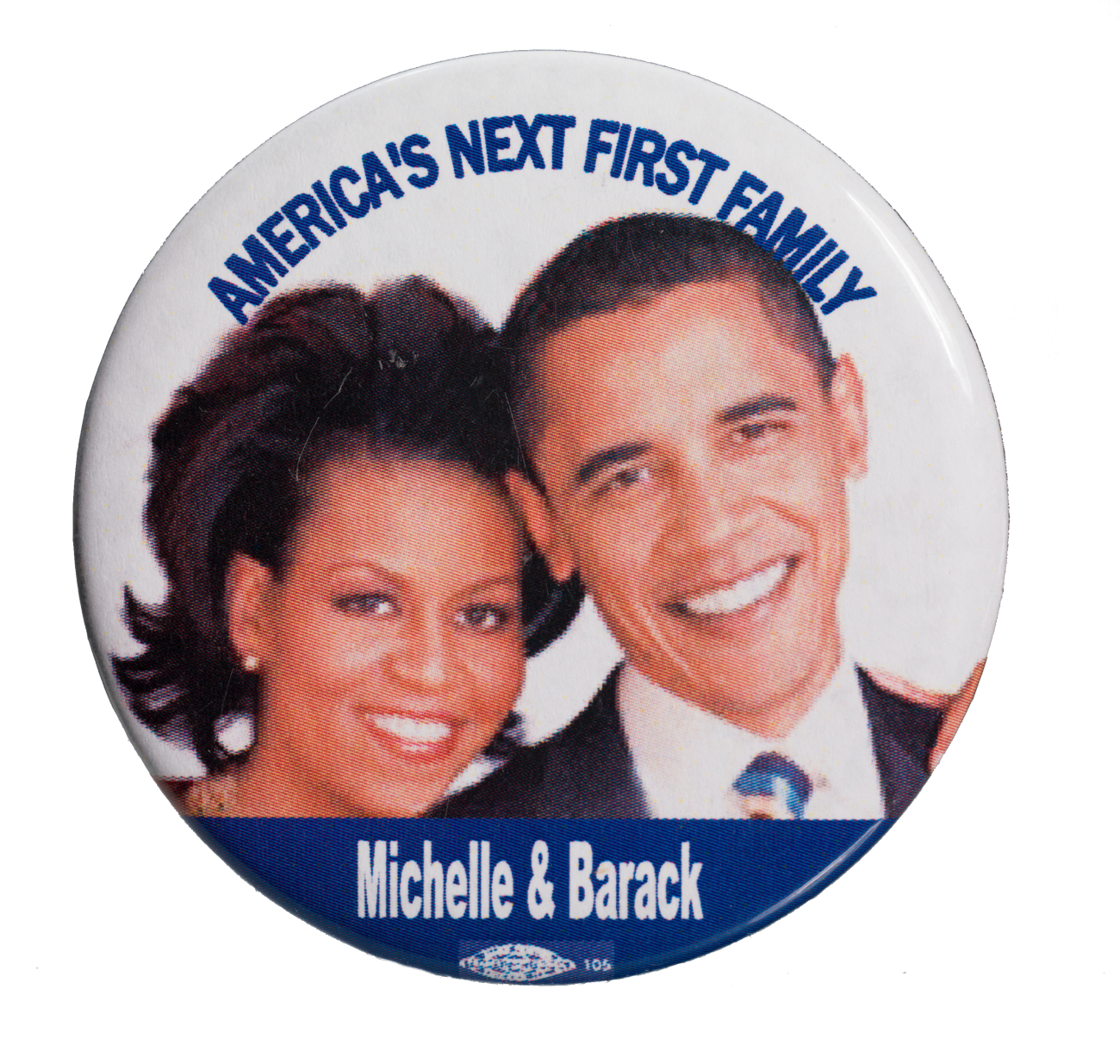 I wake up every morning in a house that was built by slaves, and I watch my daughters, two beautiful, intelligent black young women, playing with their dogs on the White House lawn.

First Lady Michelle Obama, 2016
Kamala Harris
On January 20, 2021, Kamala Harris will become the first black woman Vice President of the United States. Harris, born to Indian and Jamaican immigrants, will serve our nation as the 46th Vice President, alongside President Joseph R. Biden. Harris is a graduate of the historically-black Howard University and a member of Alpha Kappa Alpha Sorority, Incorporated— the first Greek-lettered sorority established by African American college women. Earlier in her career, Kamala Harris was the first Black woman to serve as California's attorney general and the second black woman to serve in the Senate.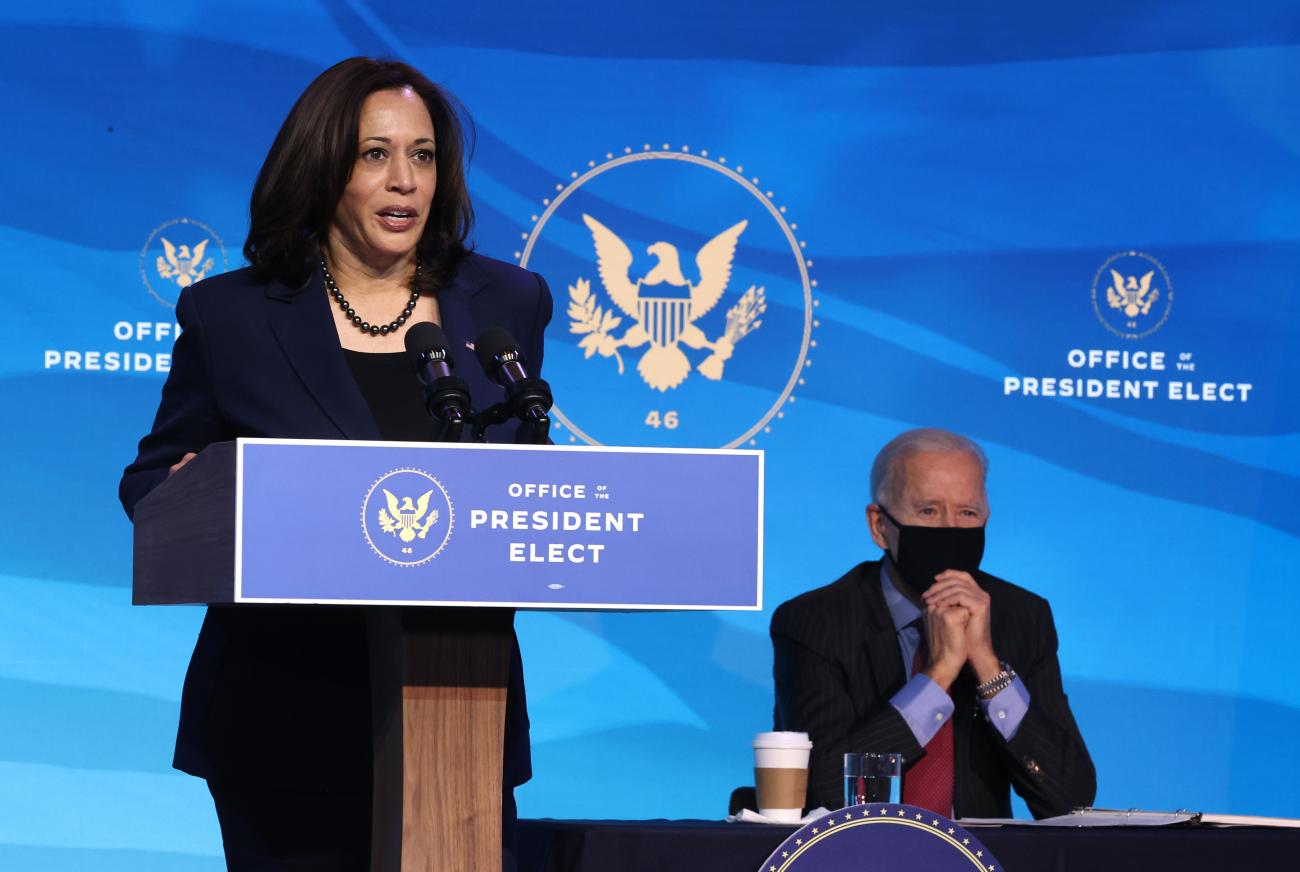 While it is impossible to list every man and woman who has touched the executive branch of government, it is equally impossible to ignore their many contributions. From Paul Jennings' White House memoir, to Mary McLeod Bethune's "Black Cabinet," to Shirley Chisholm's 1972 presidential run, African Americans have participated in the American democratic system even before receiving full recognition as citizens within it. On this historic day, we are grateful to the efforts and sacrifices of the many individuals who have continued to uphold the ideals of freedom and democracy.