Transatlantic Commuter
Baldwin in Turkey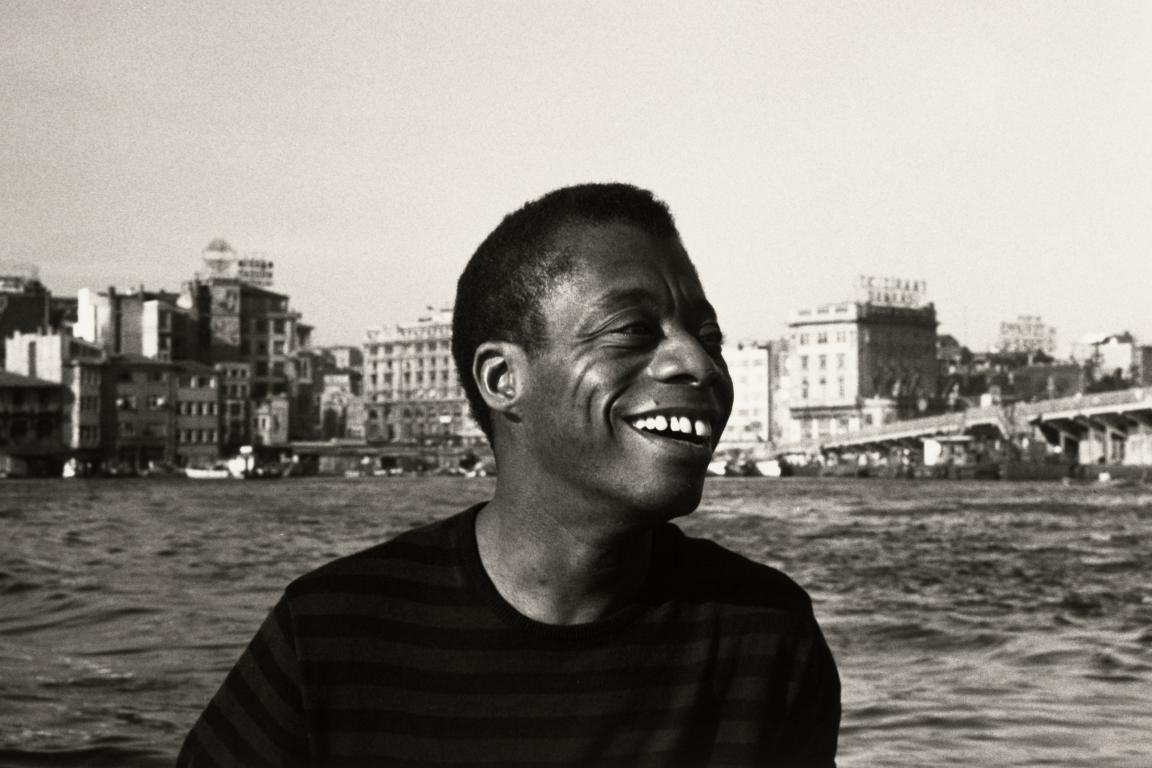 Baldwin often used his time abroad to heal, and famously mentioned that "Turkey saved my life!" Beginning in 1961, he lived there on and off for nearly ten years. This Turkish decade provided a reprieve from America's homophobia and racism during the height of the civil rights struggles. At the time, Baldwin told his friend, assistant, and drama critic Zeynep Oral, "I can't breathe, I have to look from the outside."
Baldwin found the vantage point he sought in Istanbul. The city served as a kind of refuge for many from other nations around the world. Sitting on the margins between Europe and Asia, near north Africa and the Middle East, Turkey's diversity and eclectic spirit reminded Baldwin of his home in Harlem. A mix of secular and Muslim cultures, Turkey gave him the perspective to critically analyze life in America. In the short film "James Baldwin: From Another Place," directed by his friend Sedat Pakay in 1970, Baldwin states "one sees it better from a distance ... from another place, another country." In Turkey, Baldwin completed the novels Another Country (1962) and Tell Me How Long the Train's Been Gone (1968), the play Blues for Mister Charlie (1964), a book of short stories Going to Meet the Man (1965), and the collection of essays The Fire Next Time (1963) and No Name in the Street (1972).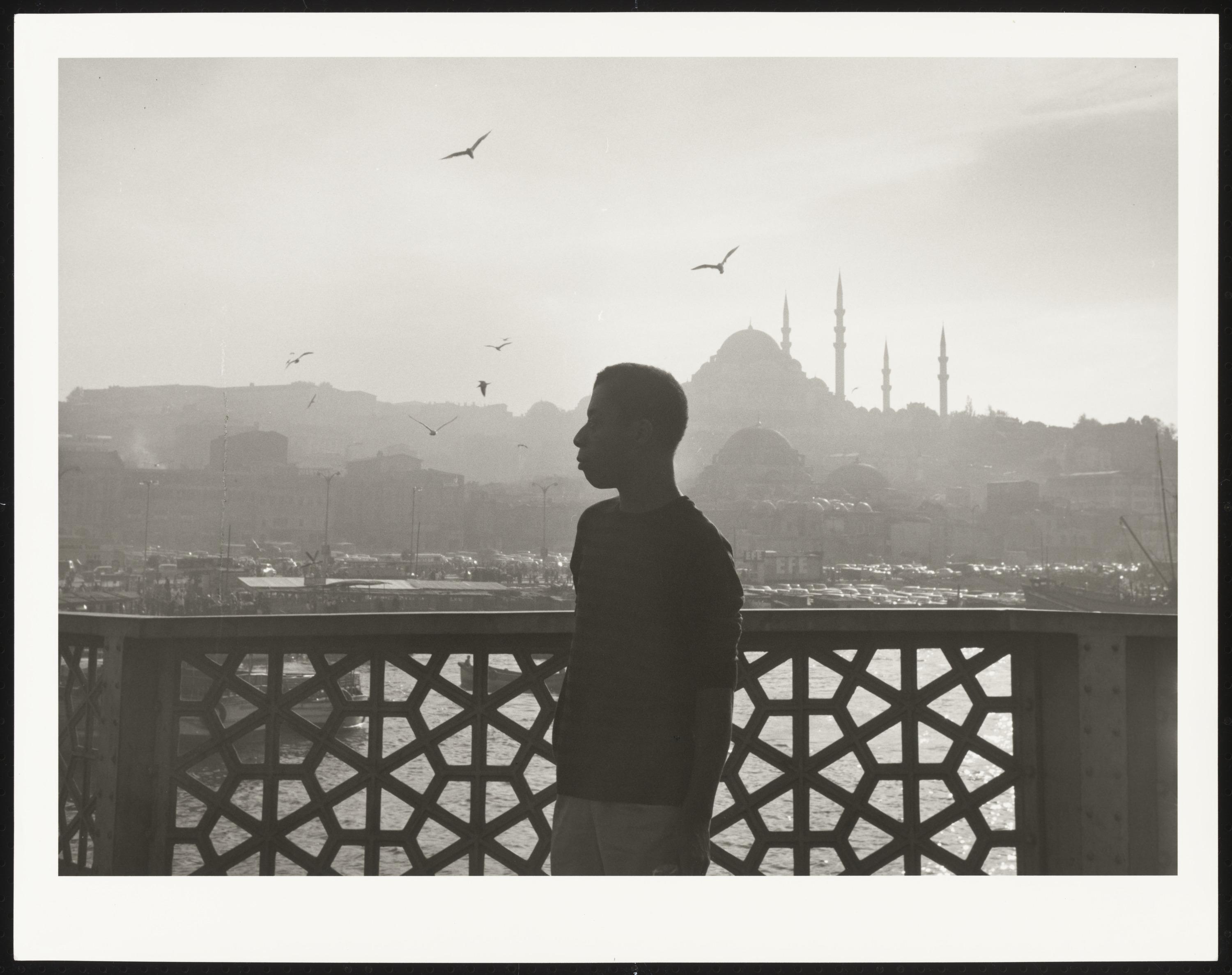 Baldwin was at the height of his power and popularity while living in Turkey. He established a rich social and creative circle with artists from that country and around the world. He collaborated with Turkish artists while directing a play about the nation's prison system, befriended Turkish actors Engin Cezzar and Gürliz Sururi, and assisted in a local production of Hair. He hosted huge parties with diverse artists and celebrities, like jazz singer Bertice Reading, trumpeter Don Cherry, actor Marlon Brando, and author Alex Haley.
Despite the social and creative freedom he experienced there, Turkey presented Baldwin with various challenges. In her book James Baldwin's Turkish Decade, Baldwin scholar Magdalena J. Zaborowska details the impact of Turkey's national culture on him. He was nicknamed "Arab" or "Arap" Jimmy, marking his difference as an African American man in the city, where not many shared his background. He could not entirely escape homophobia either. While visiting a village on the coast, he was badly beaten by two men who used racist and anti-gay epithets. Just as it had been in Harlem, the social upheaval and injustices suffered by those he lived among weighed on him, too. He was deeply troubled by Turkey's crack-down on Kurdish rights. In a letter from that time, Baldwin lamented that sometimes it felt that "the entire world is no longer livable."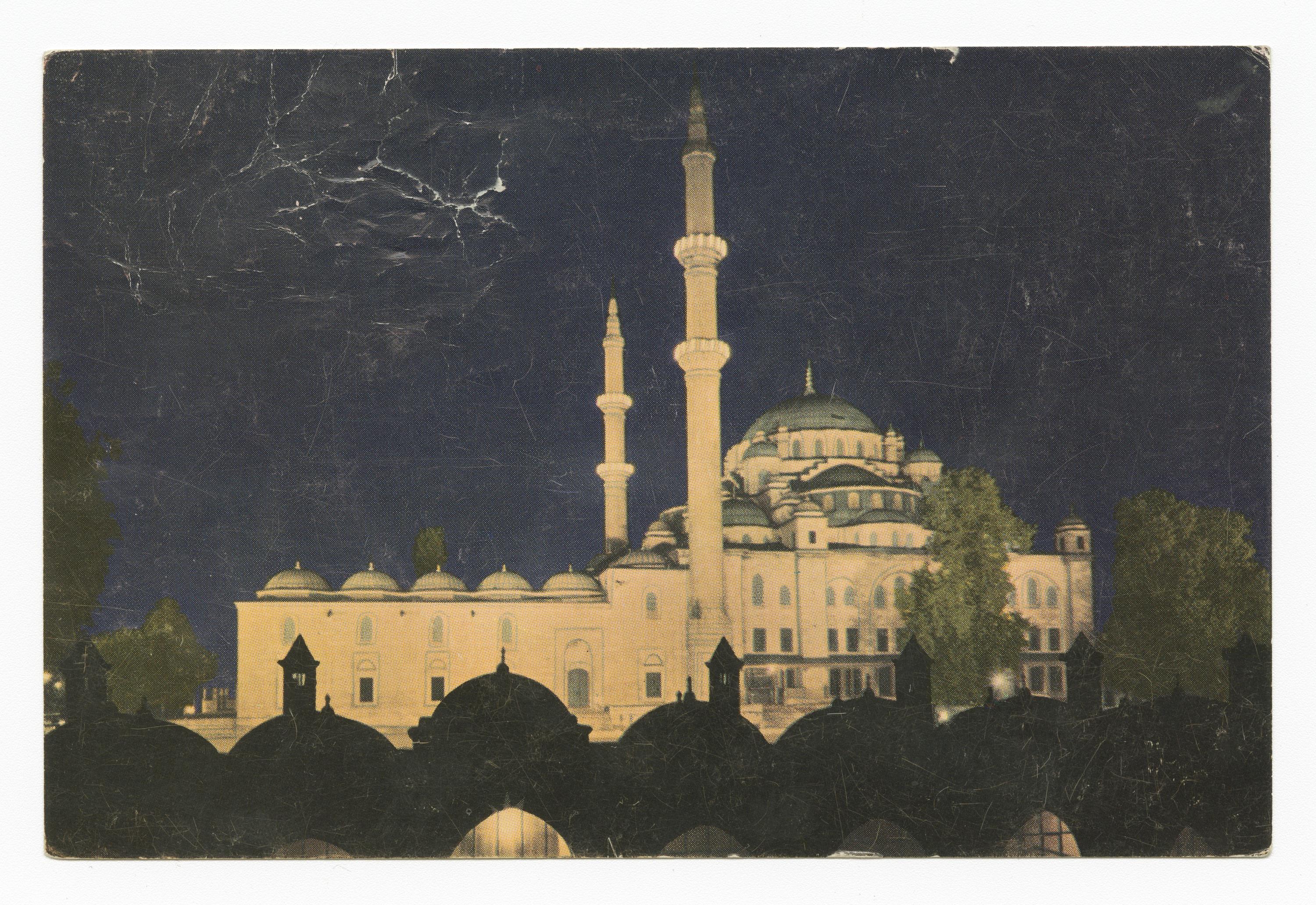 While Baldwin's time in Turkey provided him with a break from the constant onslaught of American racism, it was also the place where he rested from the demands posed by being a spokesperson for the Civil Rights Movement. He flourished there both personally and creatively as a world-class artist and intellectual, who was both American and a citizen of the world.