Black is Beautiful: The Emergence of Black Culture and Identity in the 60s and 70s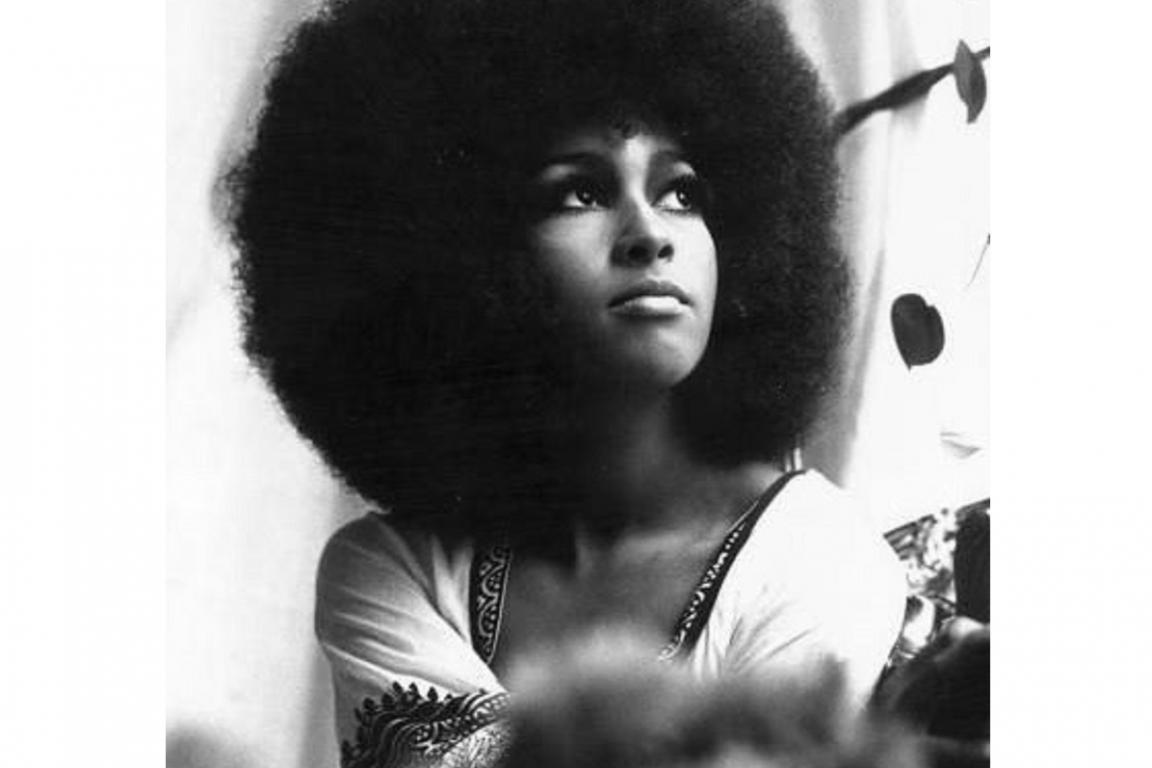 The phrase "black is beautiful" referred to a broad embrace of black culture and identity. It called for an appreciation of the black past as a worthy legacy, and it inspired cultural pride in contemporary black achievements.
In its philosophy, "Black is beautiful" focused also on emotional and psychological well-being. The movement affirmed natural hairstyles like the "Afro" and the variety of skin colors, hair textures, and physical characteristics found in the African American community.
Pride and Power
Black Americans donned styles connected to African heritage. Using a grooming tool like an Afro pick customized with a black fist was a way to proudly assert political and cultural allegiance to the Black Power movement.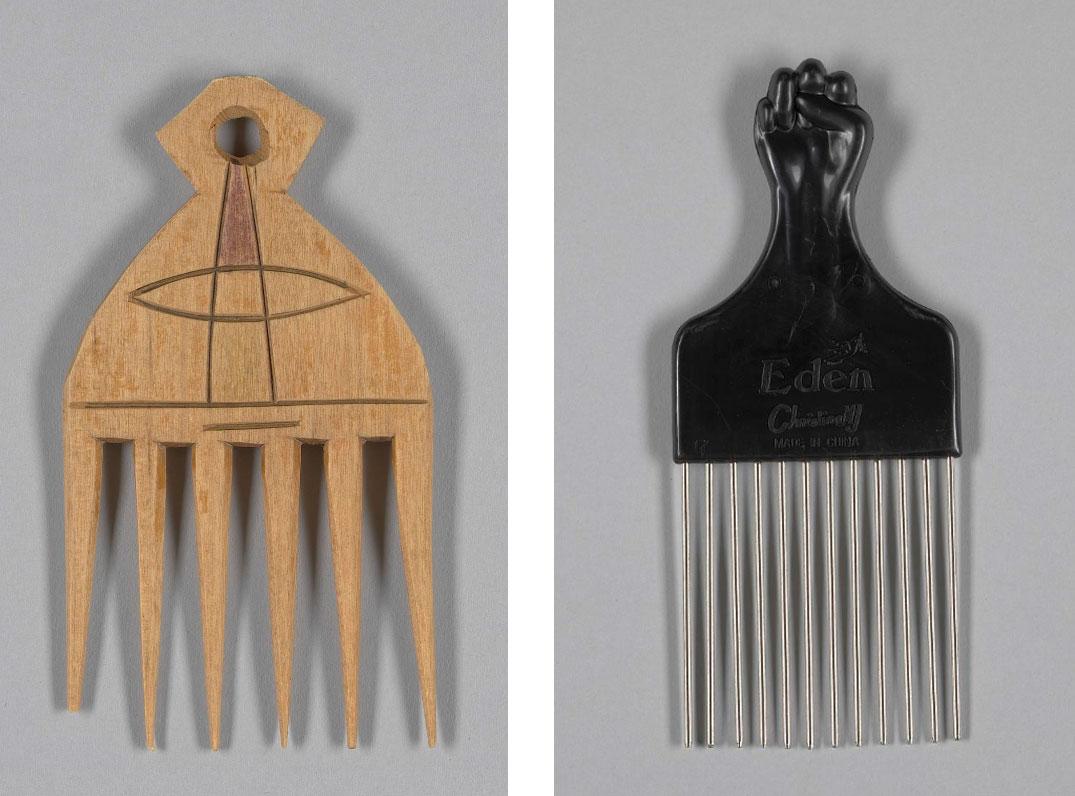 A Cultural Revolution
"Black is beautiful" also manifested itself in the arts and scholarship. Black writers used their creativity to support a black cultural revolution. Scholars urged black Americans to regain connections to the African continent. Some studied Swahili, a language spoken in Kenya, Tanzania and the southeastern regions of Africa.
Across this country, young black men and women have been infected with a fever of affirmation. They are saying, 'We are black and beautiful.'

Hoyt Fuller

1968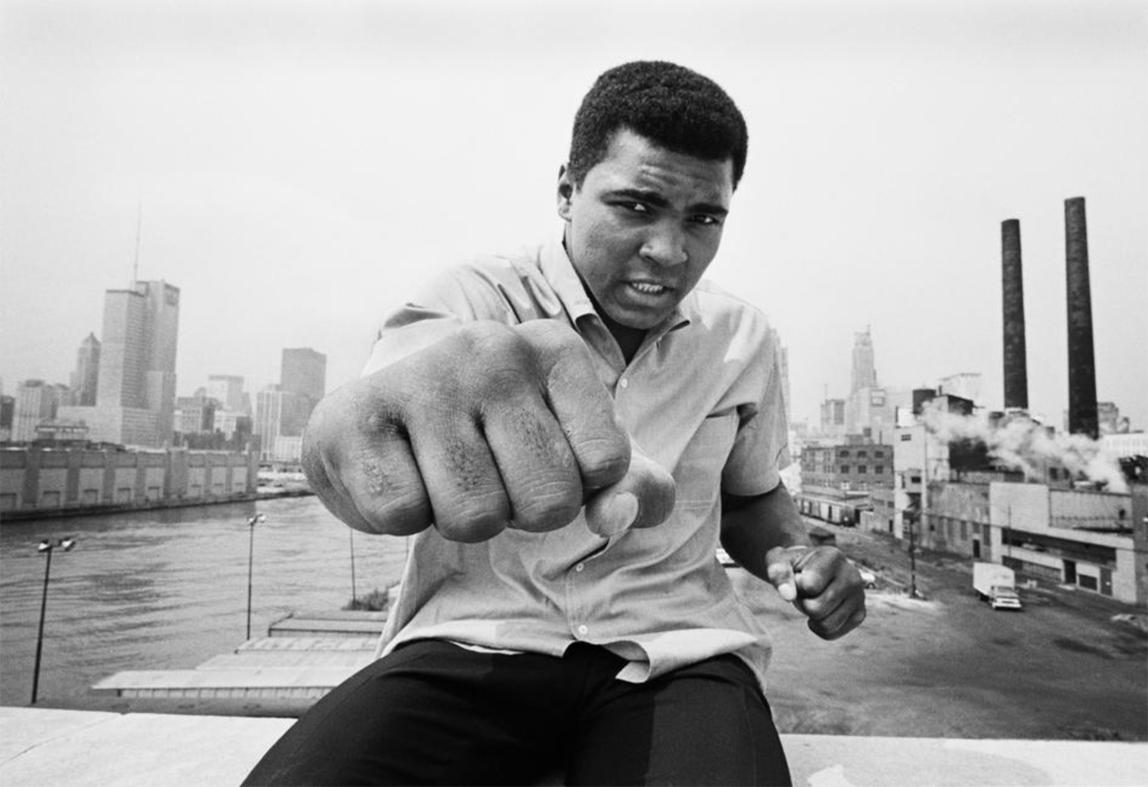 Icons of the Black Arts Movement
The beginnings of the Black Arts Movement solidified around the arts-activism of Amiri Baraka (formerly LeRoi Jones) in the mid-1960s. A poet, playwright and publisher, Baraka was a founder of the Black Arts Repertory Theatre/School in Harlem and Spirit House in Newark, N.J., his hometown. Baraka's initiatives on the East Coast were paralleled by black arts organizations in Atlanta, Chicago, Detroit, Los Angeles, New Orleans and San Francisco, leading to a national movement.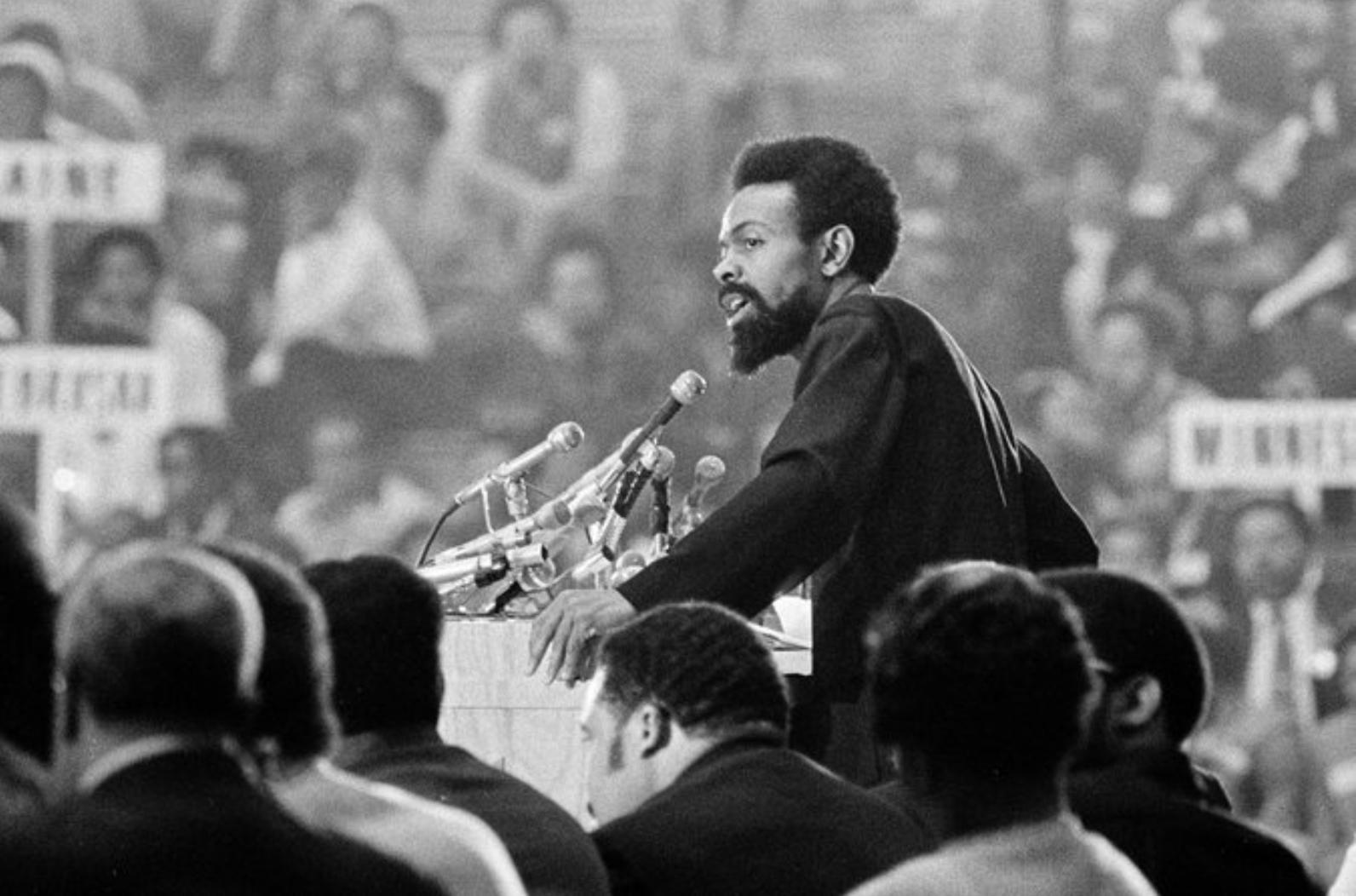 "Some people say we got a lot of malice
Some say it's a lotta nerve
But I say we won't quit movin'
Until we get what we deserve ...

Say it loud - I'm black and I'm proud!"
JAMES BROWN Lyrics from "Say It Loud - I'm Black and I'm Proud," 1968. © Warner Chappell Music, Inc.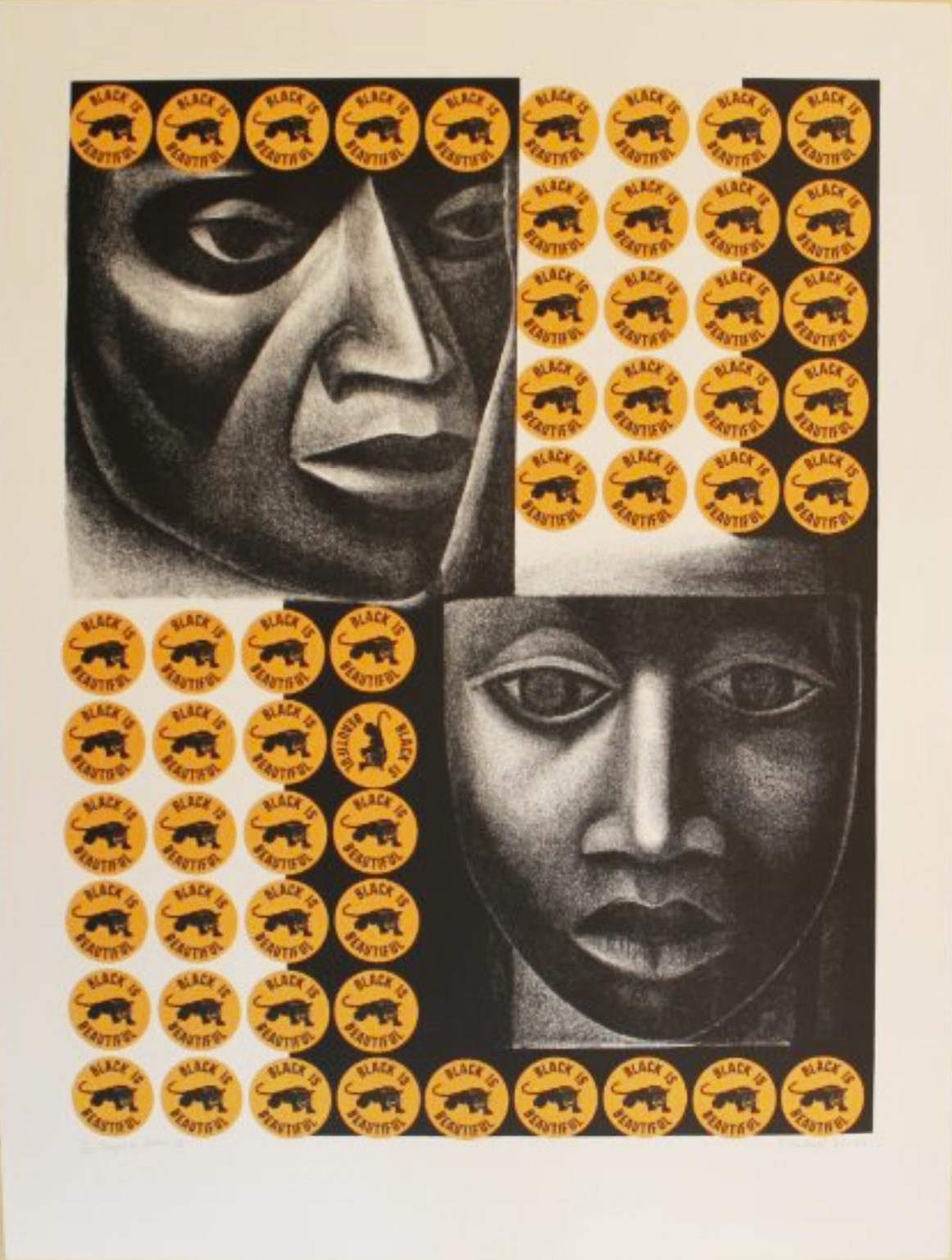 "The Black Aesthetic" (Doubleday, 1971), by scholar Addison Gayle, are essays that call for black artists to create and evaluate their works based on criteria relevant to black life and culture. Their aesthetics, or the values of beauty associated with the works of art, should be a reflection of their African heritage and worldview, not European dogma, the contributors stated. A black aesthetic would embolden black people to honor their own beauty and power.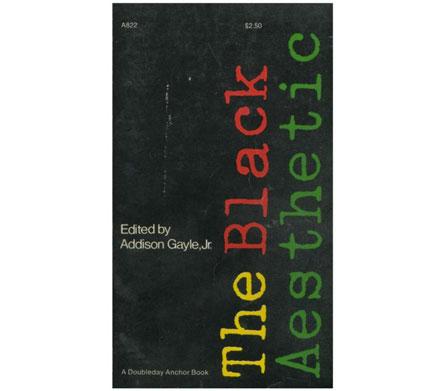 Race and Representation
Problems of race and representation emerged in popular entertainment as well as in politics. In the 1967 film "Guess Who's Coming to Dinner," audiences were encouraged to identify positively with Sidney Poitier's portrayal of a well-mannered black doctor with a white fiancée, only six months after interracial marriage was made legal in all states. In Alex Haley's "Roots", the ground-breaking 1977 television mini-series, viewers were unapologetically confronted with the brutality and rupture of American slavery, and the horrors African Americans experienced at the hands of white slaveholders.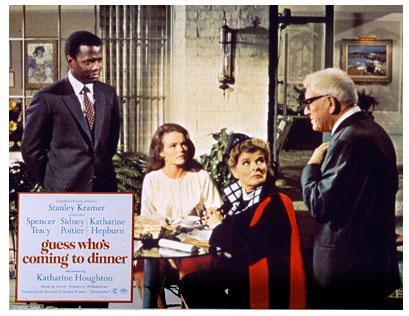 Popular Culture
Prior to the mid-1960s, African Americans appeared in popular culture as musical entertainers, sports figures, and in stereotypical servant roles on screen. Empowered by the black cultural movement, African Americans increasingly demanded more roles and more realistic images of their lives, both in mainstream and black media. Black journalists used the talk-show format to air community concerns. Television programs featuring black actors attracted advertisers who tapped into a growing black consumer base.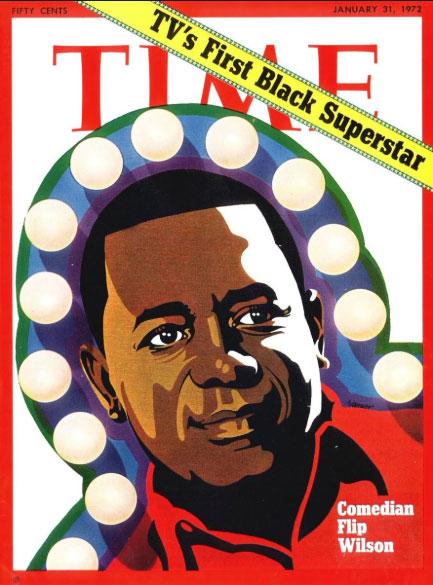 "Julia"
Diahann Carroll won a Golden Globe Award for Best TV Actress, Musical/Comedy in 1969 for "Julia" where she starred as a nurse, widow, and single mother in this situation comedy. Her role was one of the first portrayals of a black professional woman on television. 
Having a Say
Black journalists and filmmakers produced public affairs television programs in major cities. Community concerns and international affairs guided the shows, including "Say Brother" in Boston and "Right On!" in Cincinnati. "Soul!" and "Black Journal" were broadcast nationally. Their topics ranged from the Black Power Movement to women's roles, religion, homosexuality and family values. Radio programs similarly focused on agenda items important for sustaining and empowering black communities.
The TV show "Like It Is" focused on issues relevant to the African American community, produced and aired on WABC-TV in New York City between 1968 and 2011. Gil Noble hosts this special episode (below) from 1983 which explores the life and legacy of Malcolm X and the CIA's covert war to destroy him, featuring interviews with confidants Earl Grant and Robert Haggins. 
Television is on the brink of a revolutionary change ... The stations are
changing - not because they like black people but because black people, too, own the airwaves and are forcing them to change.

Tony Brown

1970