Black Foodways and Cuisine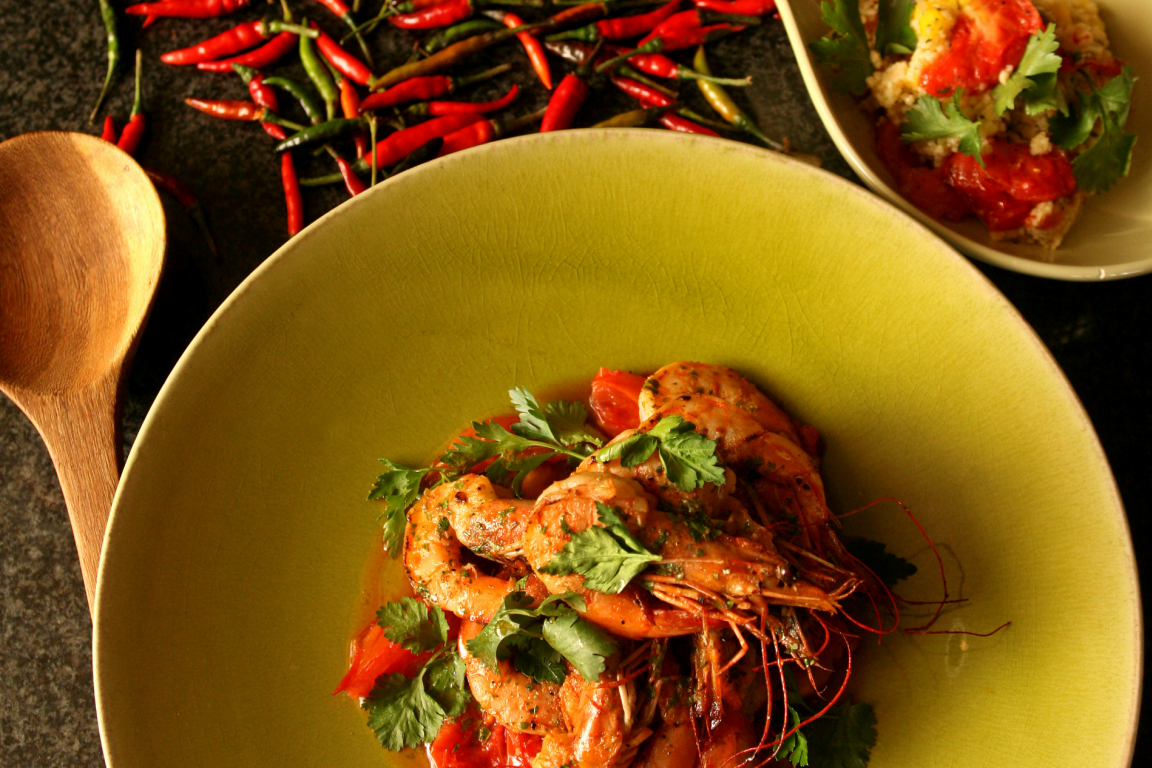 Foodways encompasses the food people eat, how it's grown and prepared, and the part it plays in their lives. Africans transported to the Americas as part of the transatlantic trade brought with them planting and cooking techniques as well as memories of ancestral and regional recipes.
Red Beans and Rice
Many New Orleans children, black and white, share the memory of savory red beans and rice bubbling on the burner. Jazz trumpeter Louis Armstrong signed his letters "Red beans and ricely yours." The dish has its roots in New Orleans Creole culture—an African and European mix. Rice growers in the American South use West African agricultural techniques; Haitians likely brought red kidney beans here in the 1790s; and France, Spain and Portugal are represented in the spice blend.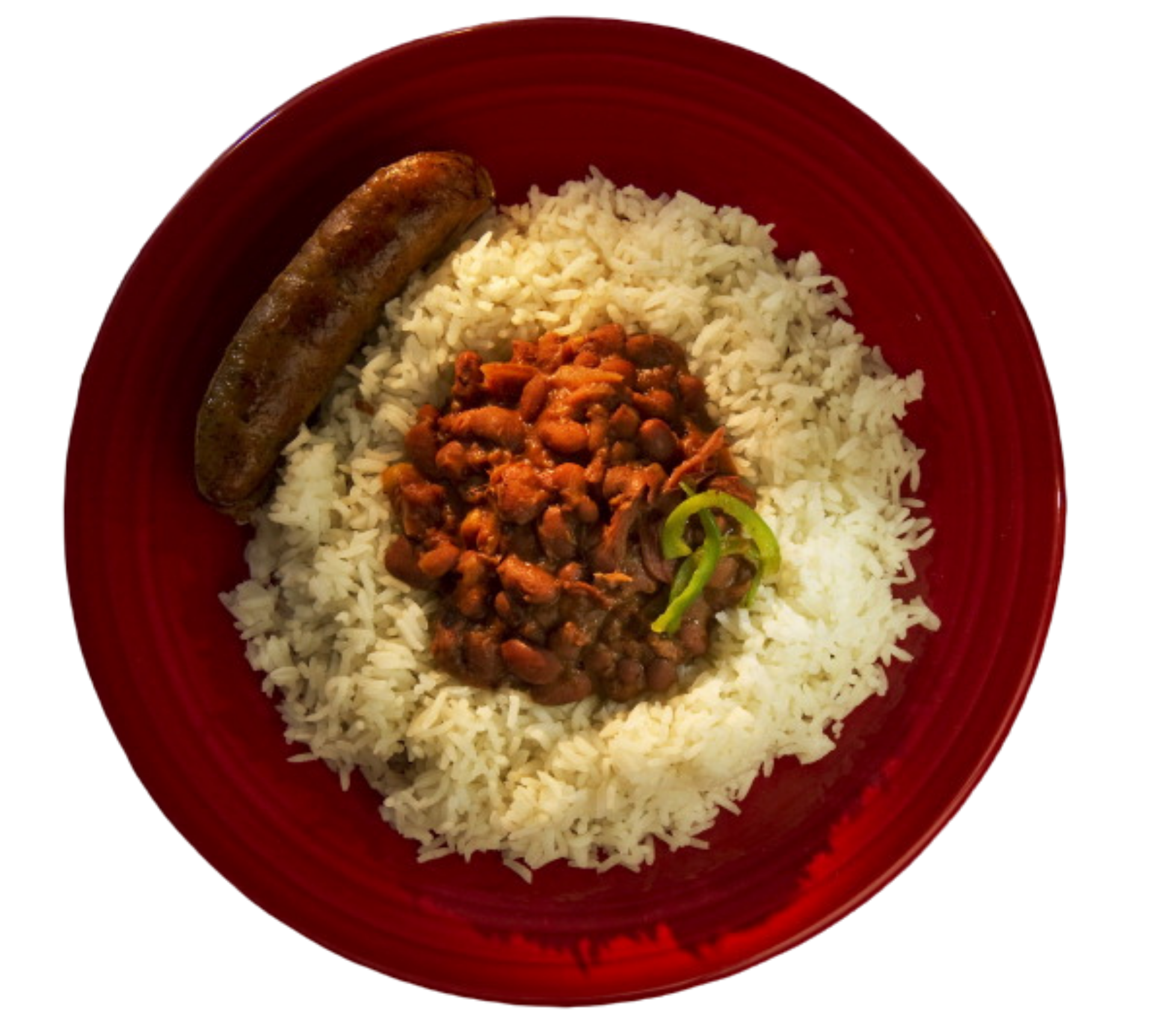 Oysters
Oysters are as much an African American food story as the ham bones and hominy grits that enslaved people ate. Along the East Coast, African Americans worked on schooners as hired captains, operators and crew; hogged or gathered oysters along the shore; and planted, harvested and shucked them for oyster companies. Black vendors peddled oysters on city streets. They served them raw, fried or stewed, satisfying the booming appetite for the saltwater shellfish in the late 1800s and early 1900s.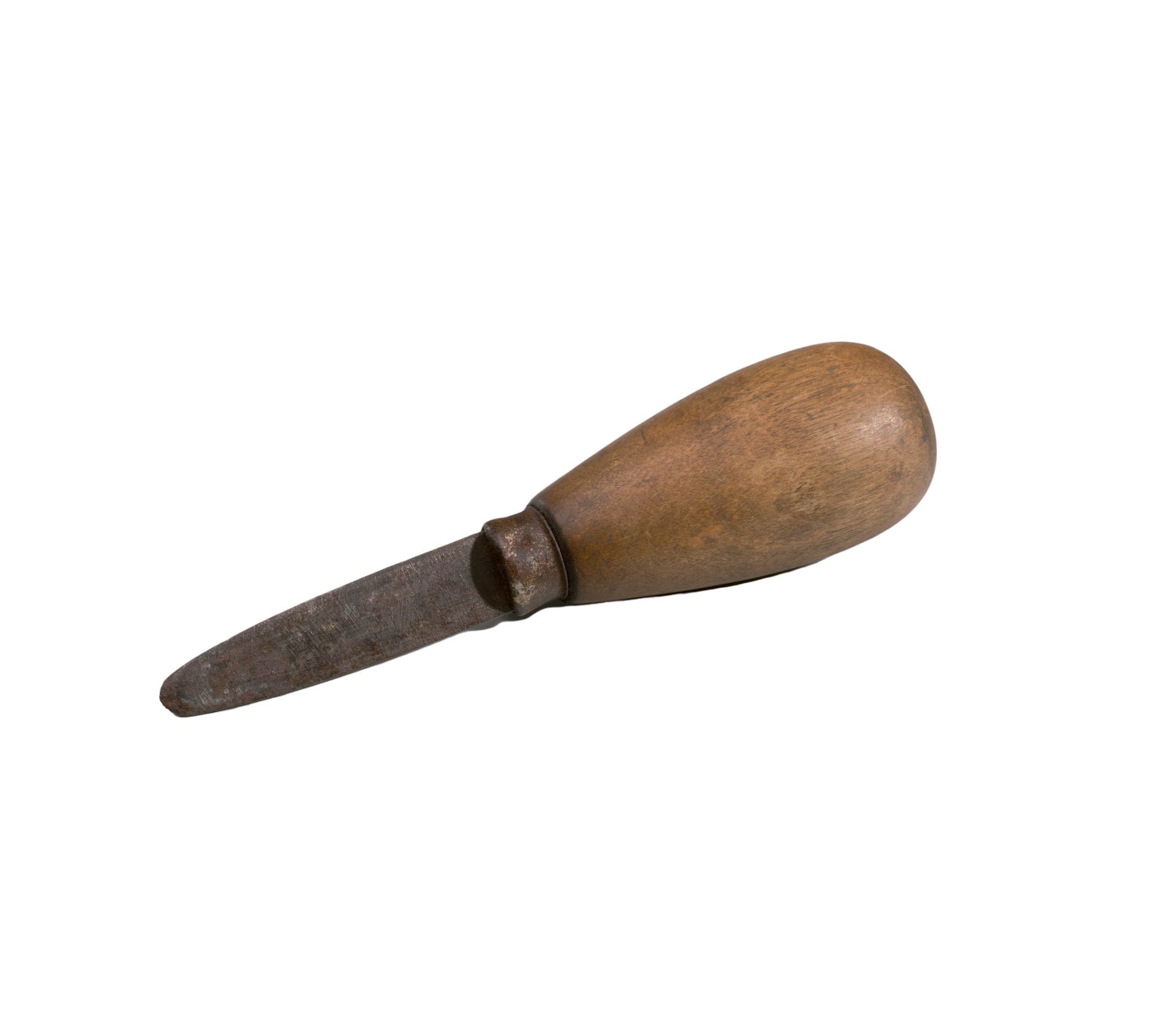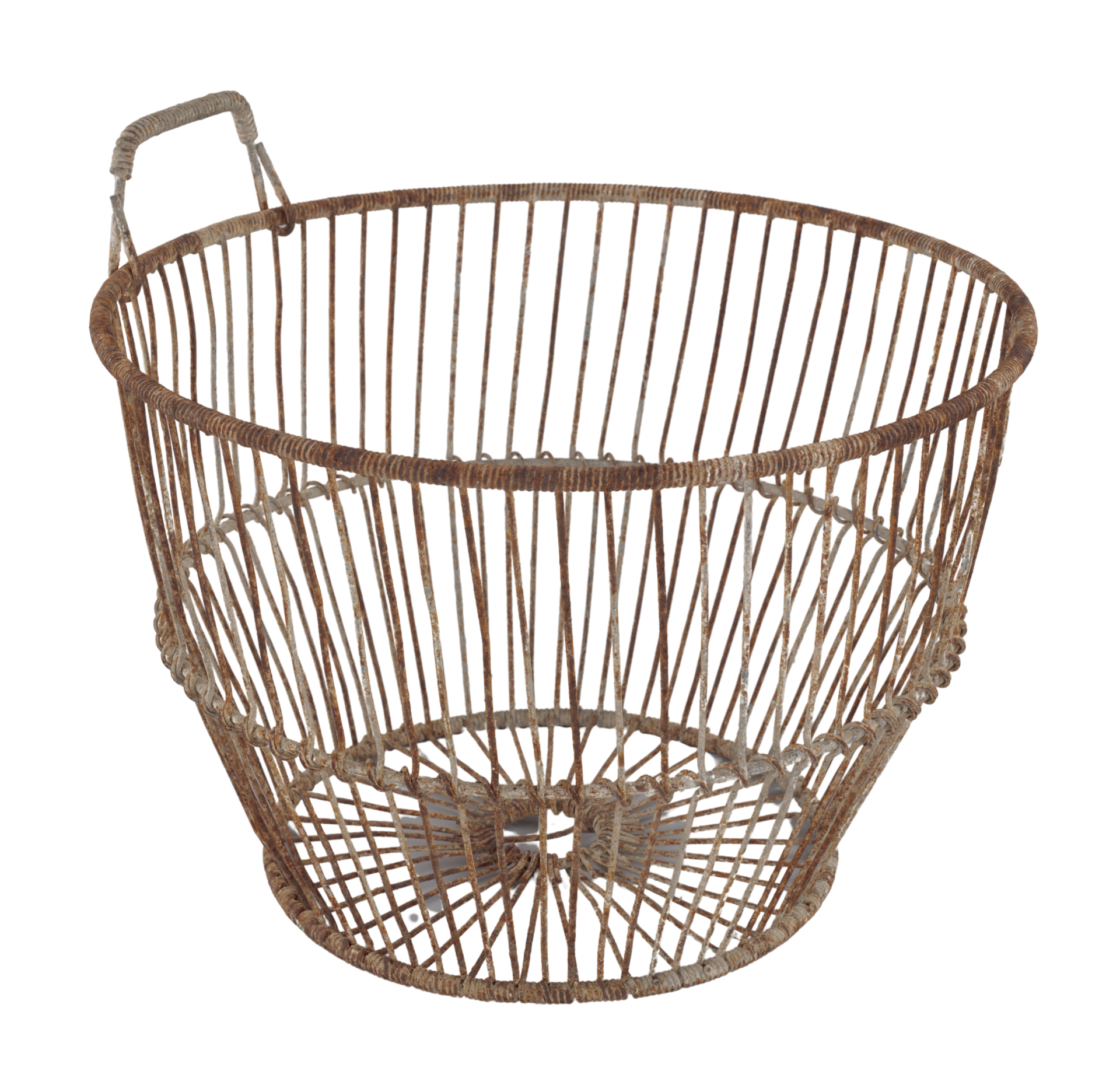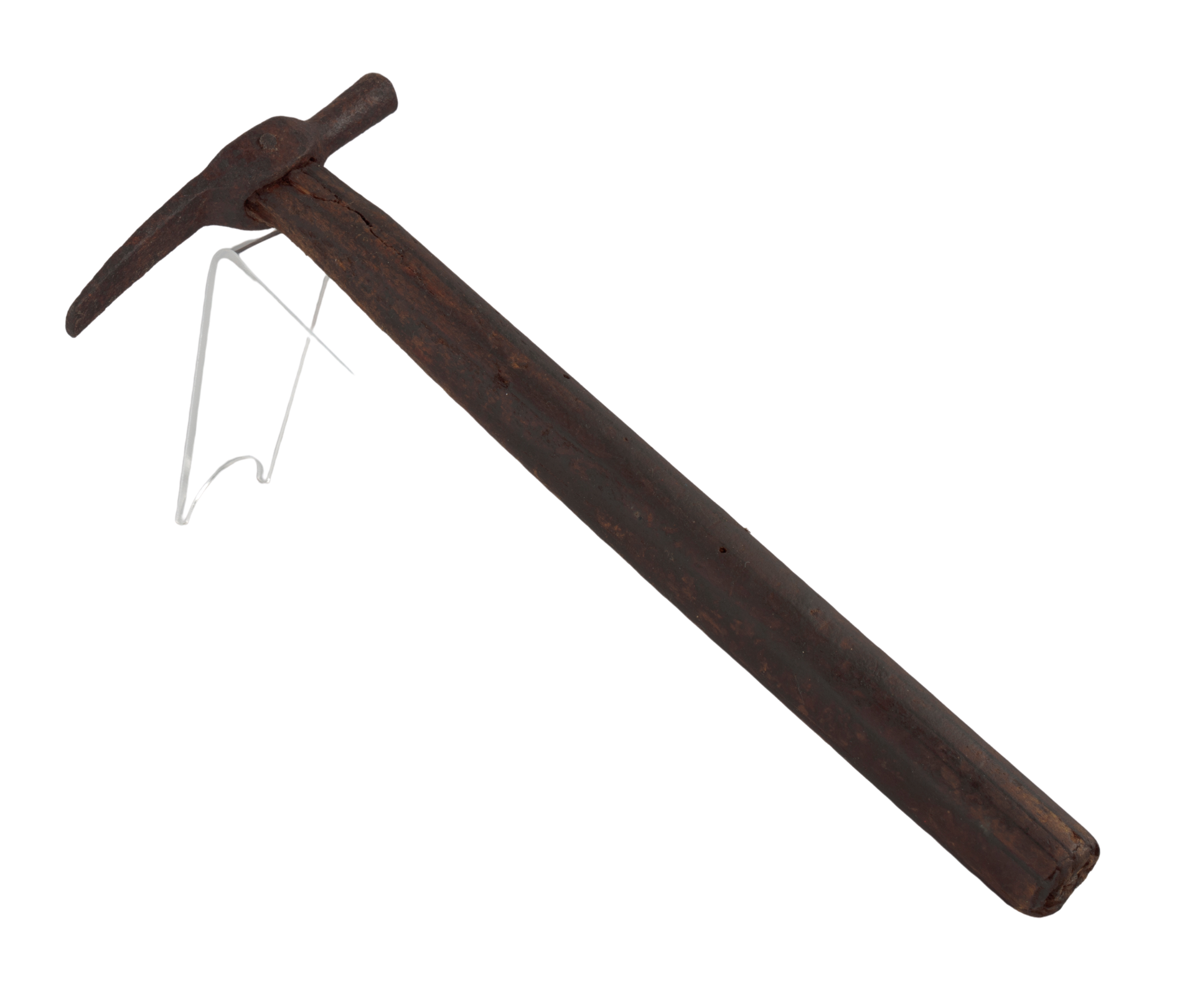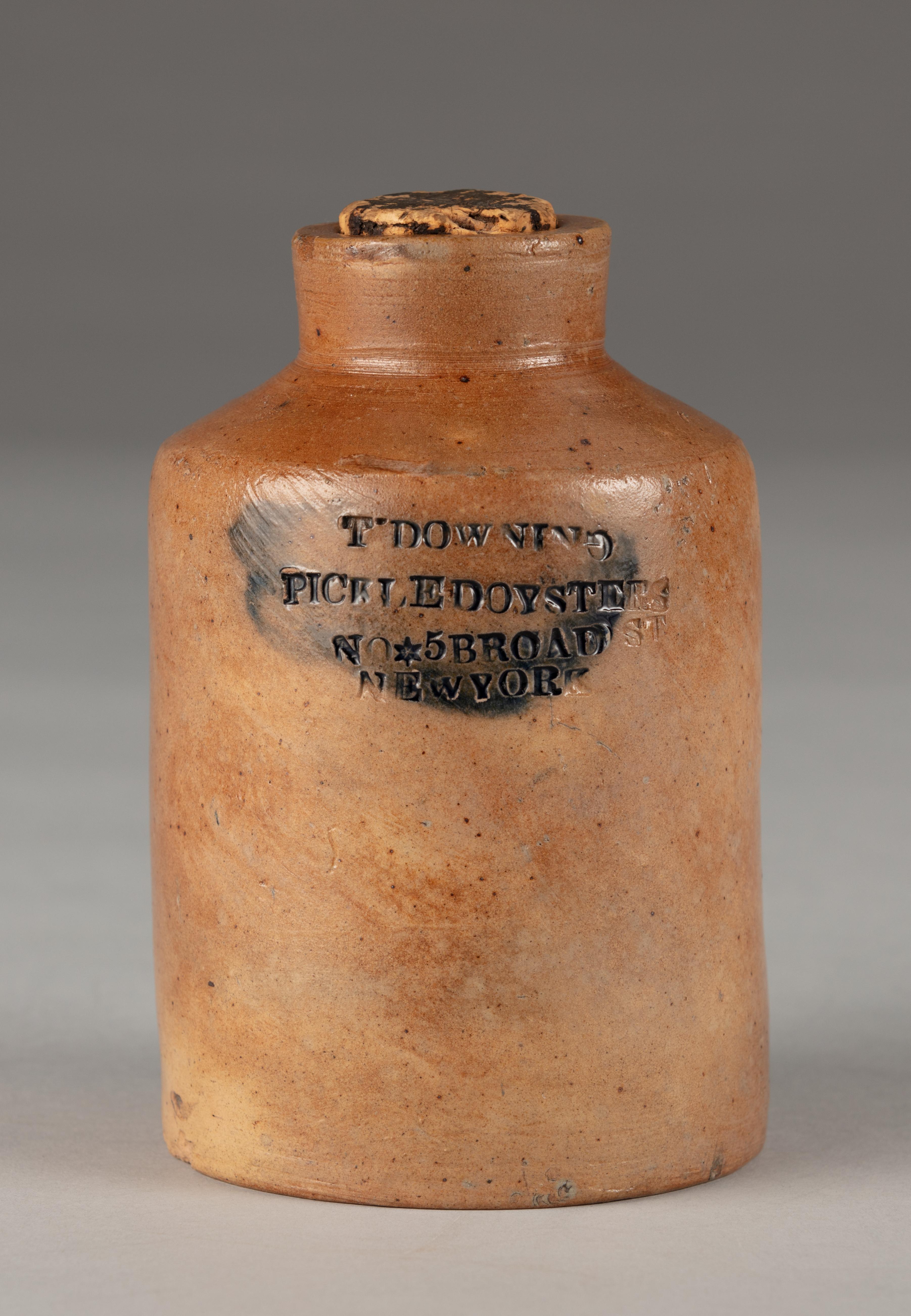 Greens
The leafy greens of the cabbage family have grown across Africa, Europe and North America for centuries. But greens flavored with ham hocks is a survival story. Enslaved African Americans stretched their allotments of food by growing greens and using scraps of meat to add flavor and nutrients. Their "making do" became a beloved staple of southern diets and traveled with migrating African Americans throughout the United States.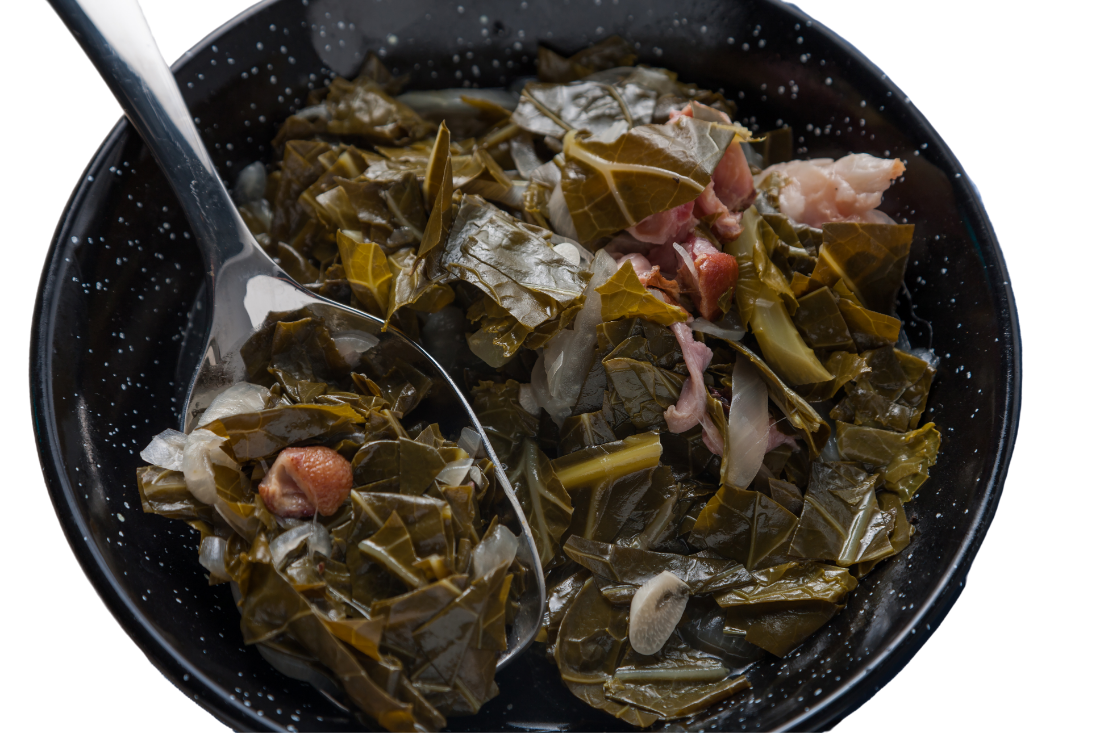 Hucksters, Higglers and Hawkers
Throughout the South and in northern cities, African Americans made a living by street vending, or "huckstering." Along streets and back roads, hucksters sold vegetables, seafood, baked sweets and legumes. In some places, all of the street vendors were black.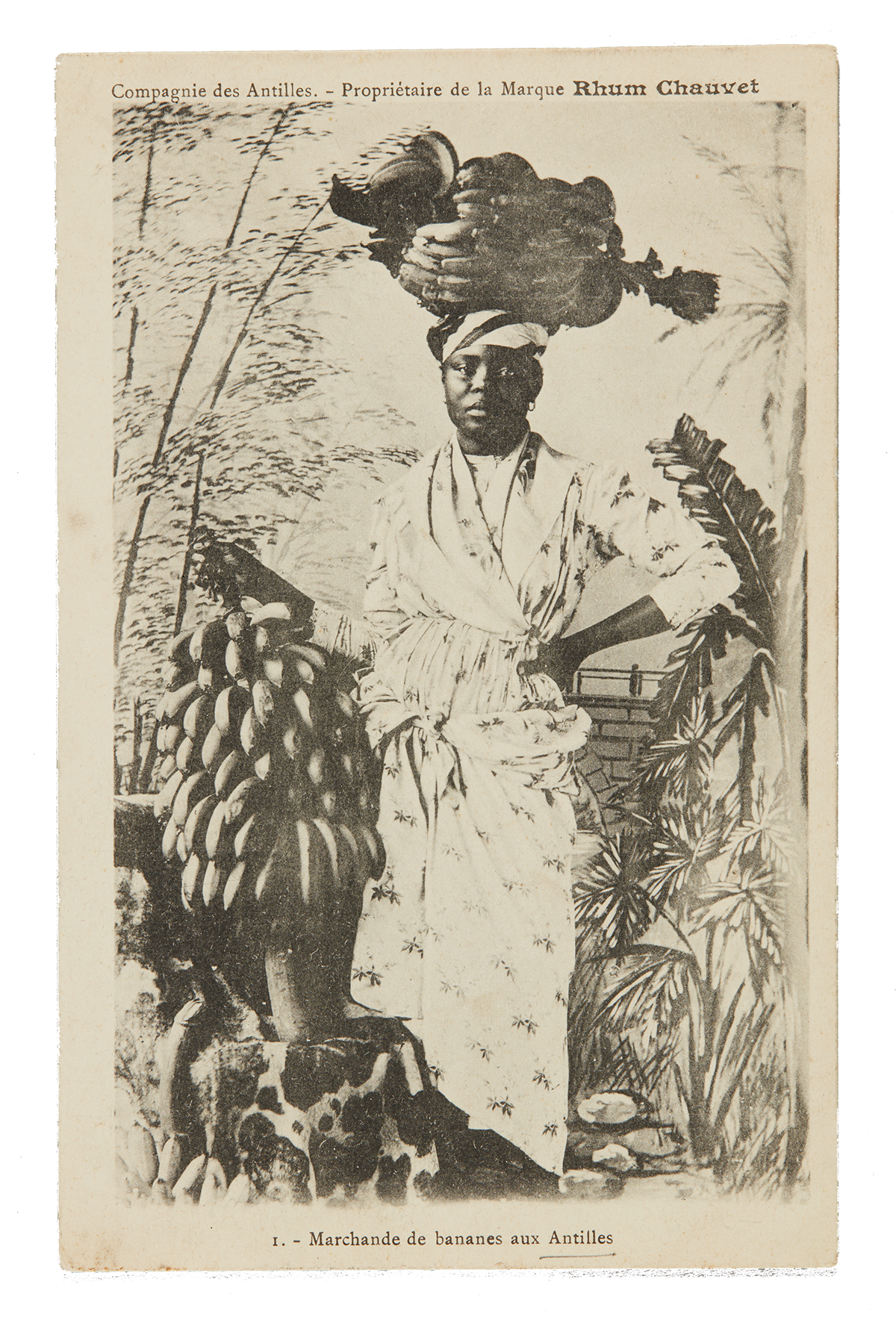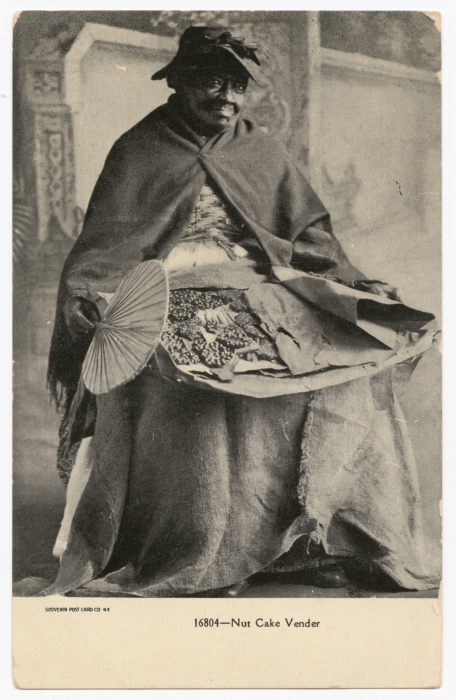 In the Caribbean and South America, enslaved women could garden and sell their crops at market. Their produce and other products made money for their slaveowners and contributed to a thriving trade largely controlled by women. During and after slavery, selling food has helped generations of women move up the economic ladder.