Katie Ledecky, Michael Phelps, Usain Bolt, and Simone Biles. These athletes and many others swam, ran, and somersaulted their way into our homes and hearts during the 2016 Summer Olympics in Rio de Janeiro. New and returning athletes step onto the biggest sports stage in the world every four years and leave as Olympic heroes. During the 1980s and 90s, one athlete stood above the rest—Carl Lewis.
Carl Lewis won a staggering 10 Olympic medals – nine of them gold – in track and field events while competing in four Olympic Games from 1984 to 1996. A dominant sprinter, Lewis won gold in 1984 in the 100 and 200-meter dash events and anchored the U.S. men's 4x100 relay team to a world record. In 1988, Lewis repeated as the gold medalist in the 100-meter dash and won silver at 200-meters. In 1992, Lewis would again anchor the 4x100 team to a gold medal and another world record.
Lewis was an even more dominant long jumper. He won four consecutive Olympic gold medals in 1984, '88, '92 and '96. Only two other men in Olympic history have won four consecutive gold medals in one event, Americans Al Oerter in the discus and most recently, swimmer Michael Phelps, who won his fourth gold medal in the 200-meter individual medley at the 2016 games in Rio.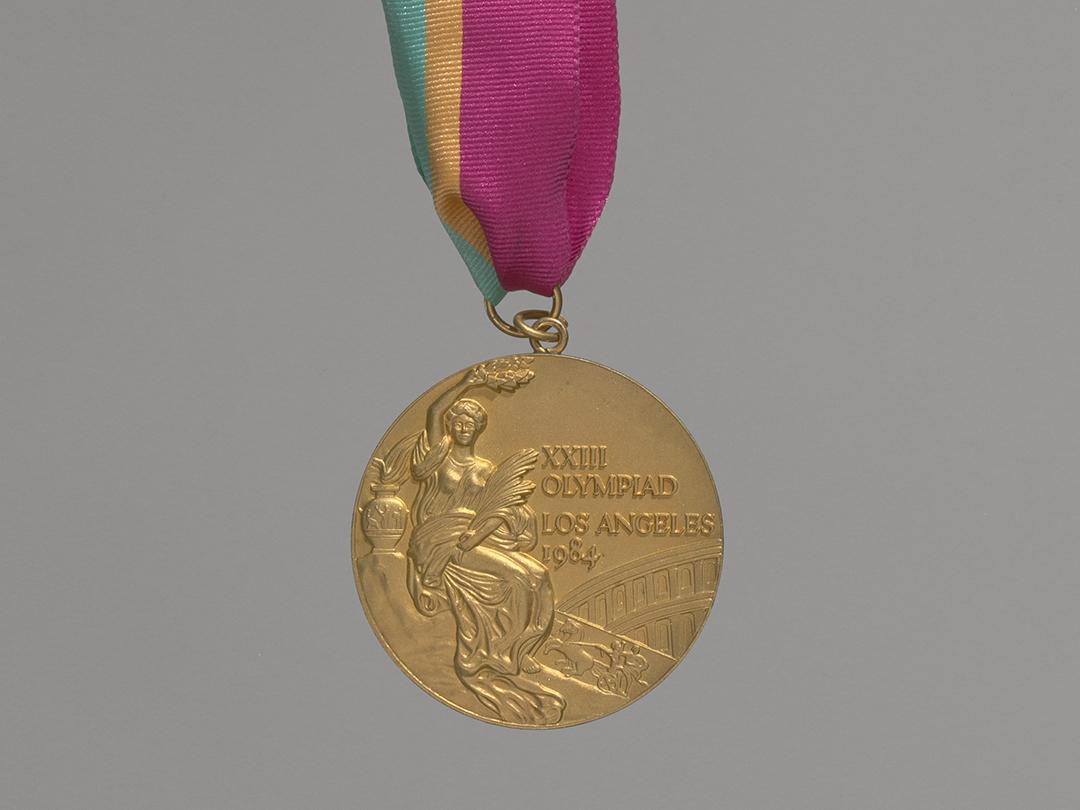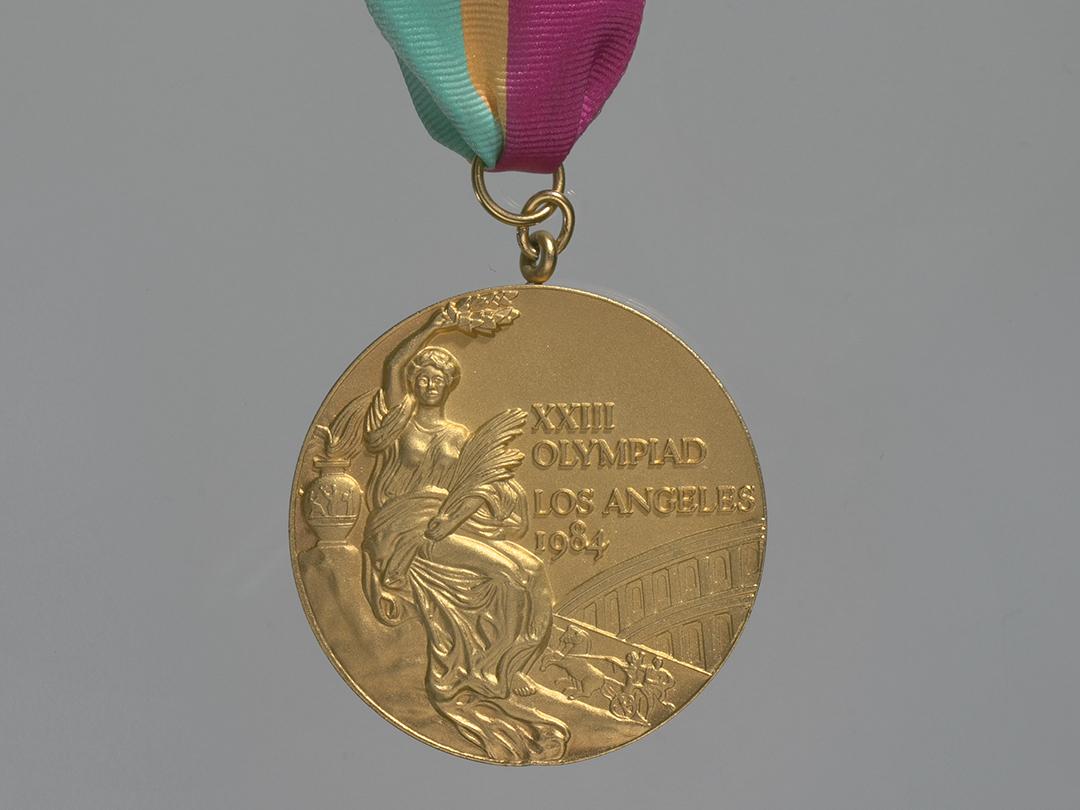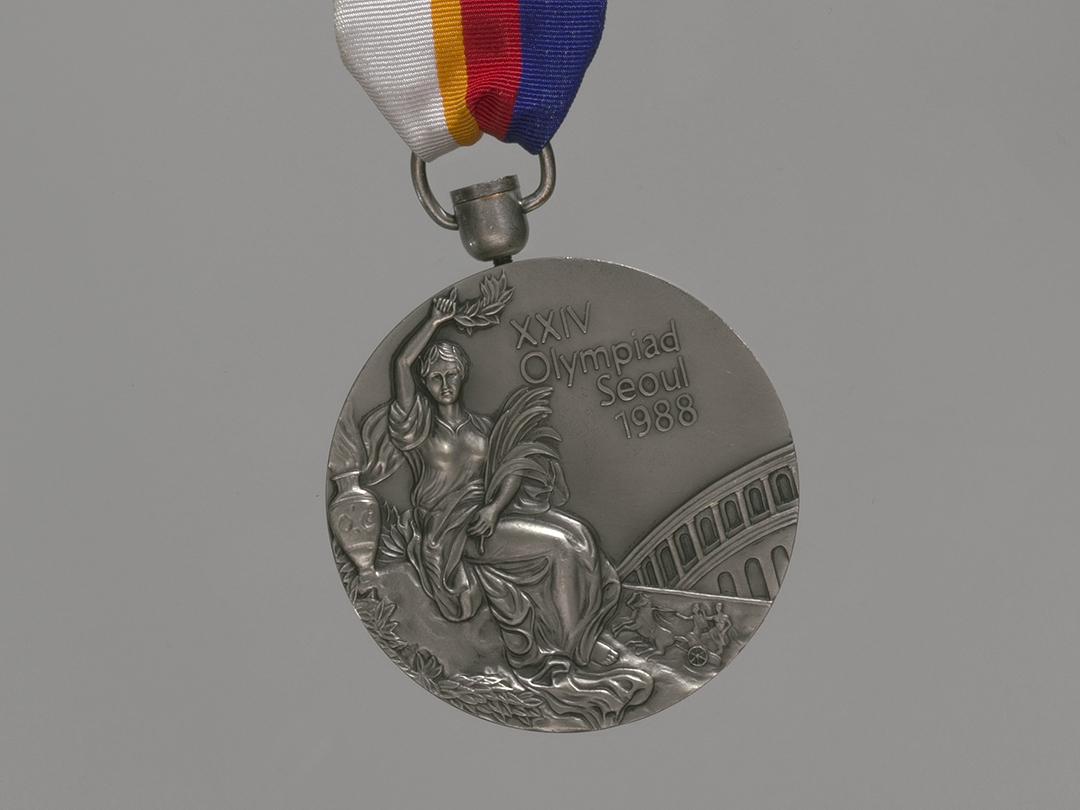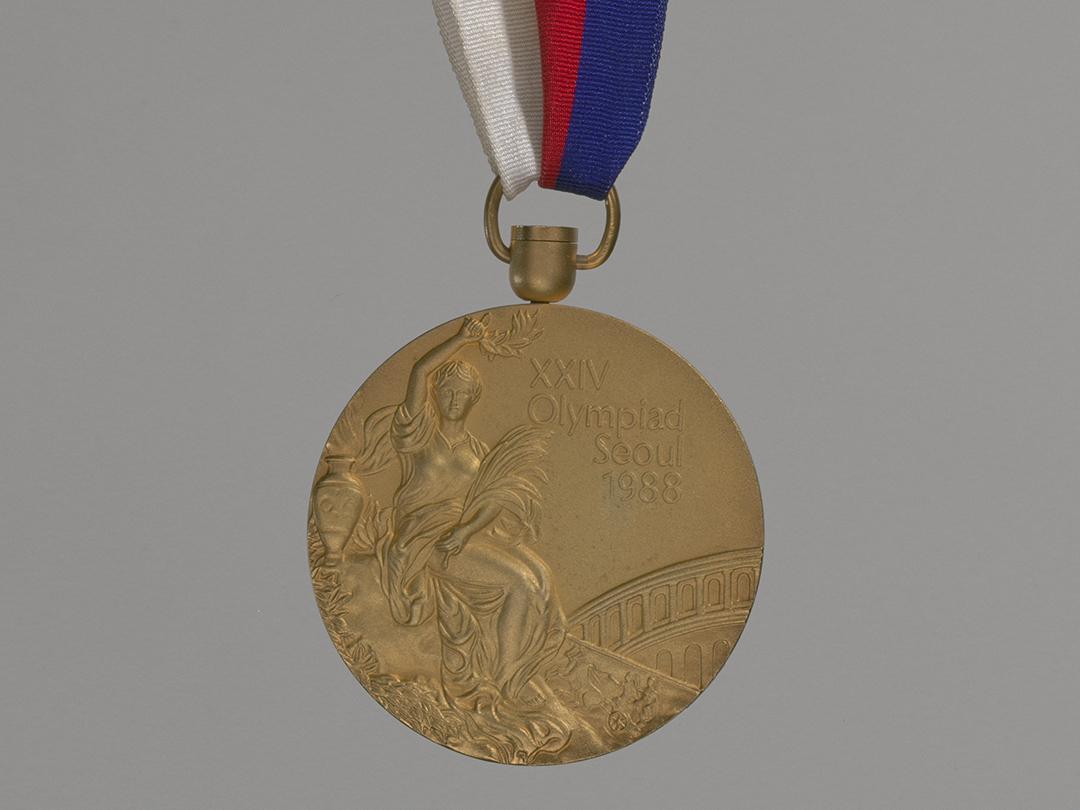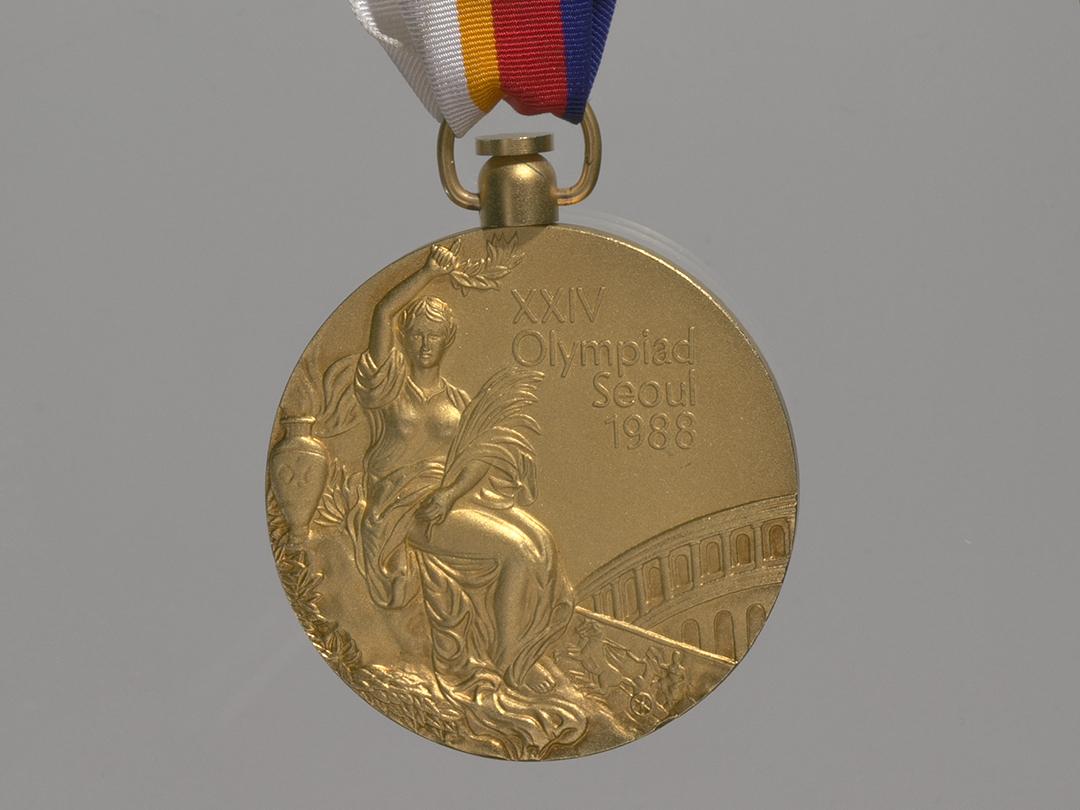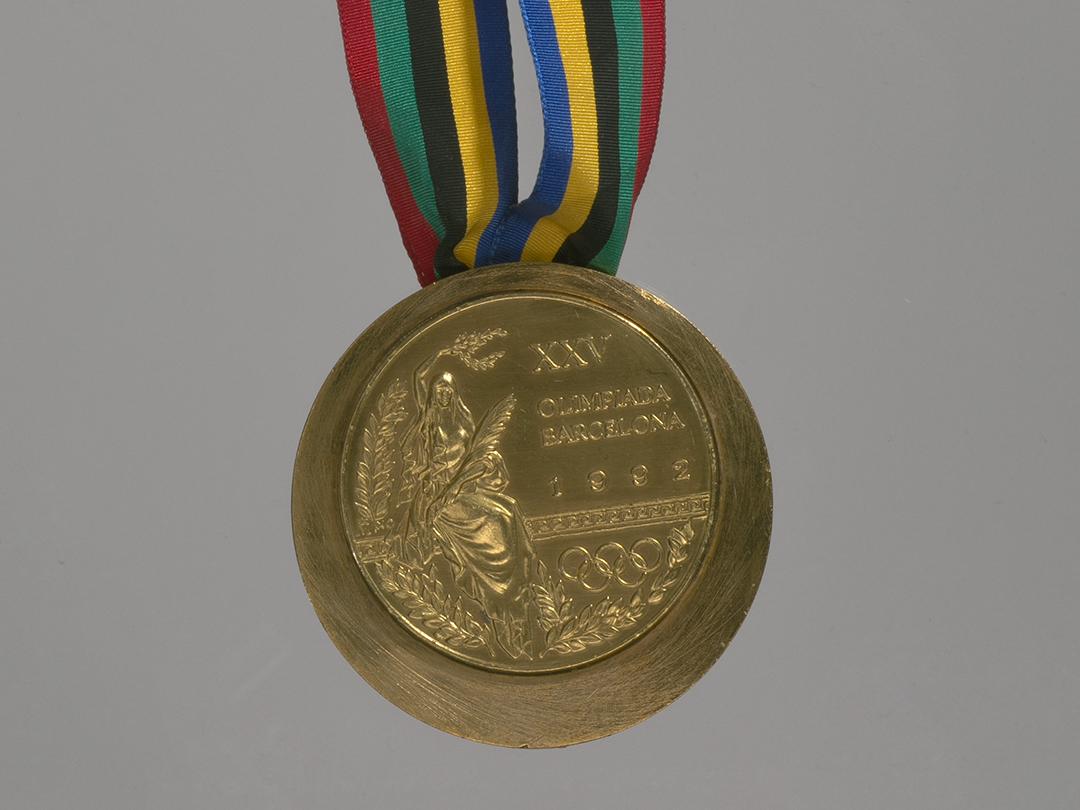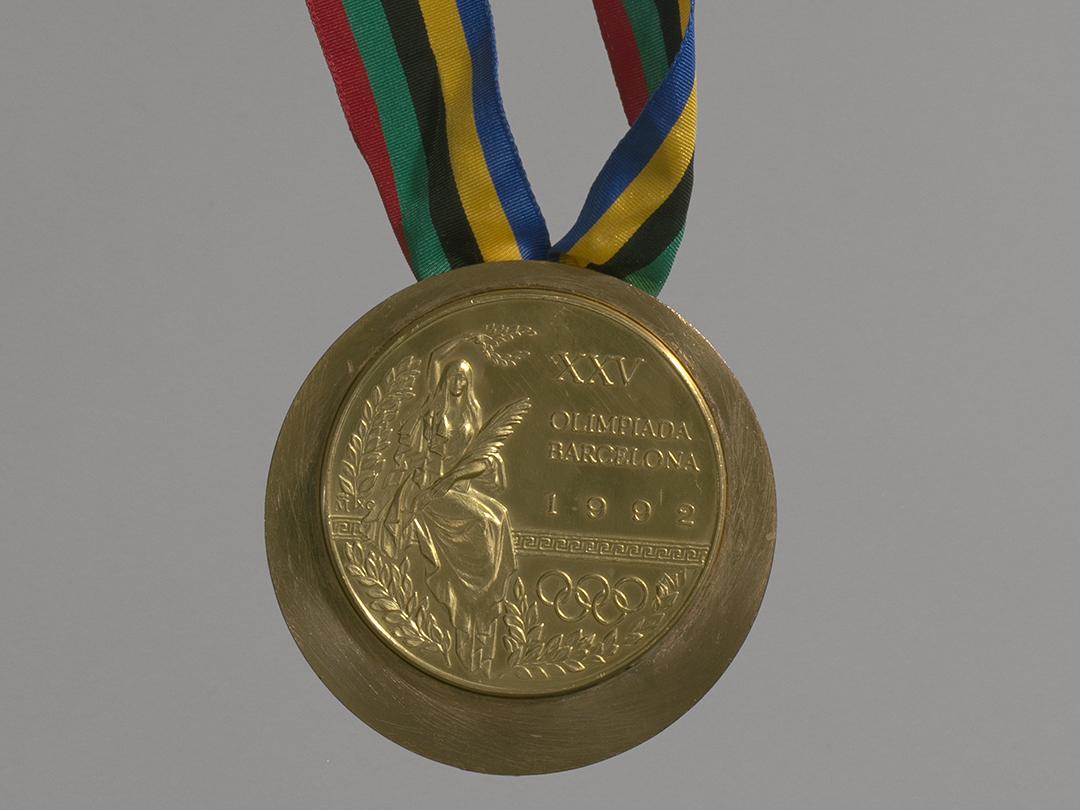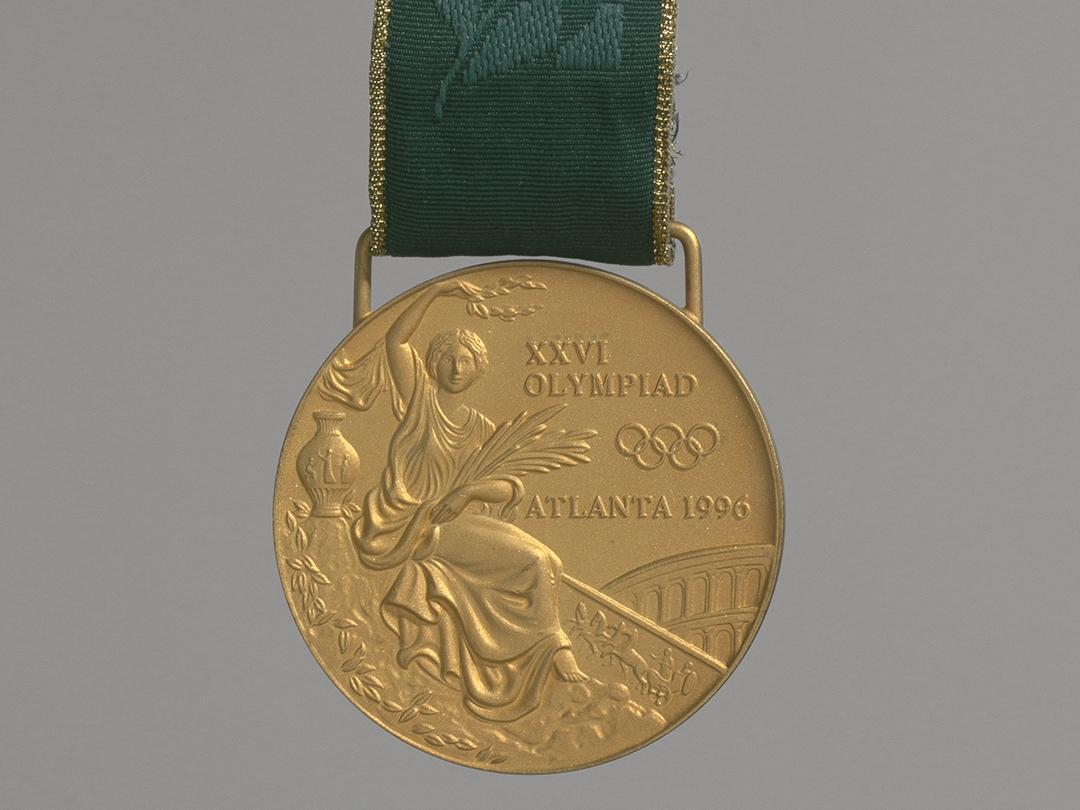 I want to be remembered as a person who felt there was no limitation to what the human body and mind can do and be the inspiration to lead people to do things they never hoped to do.

Carl Lewis

Olympic Gold Medalist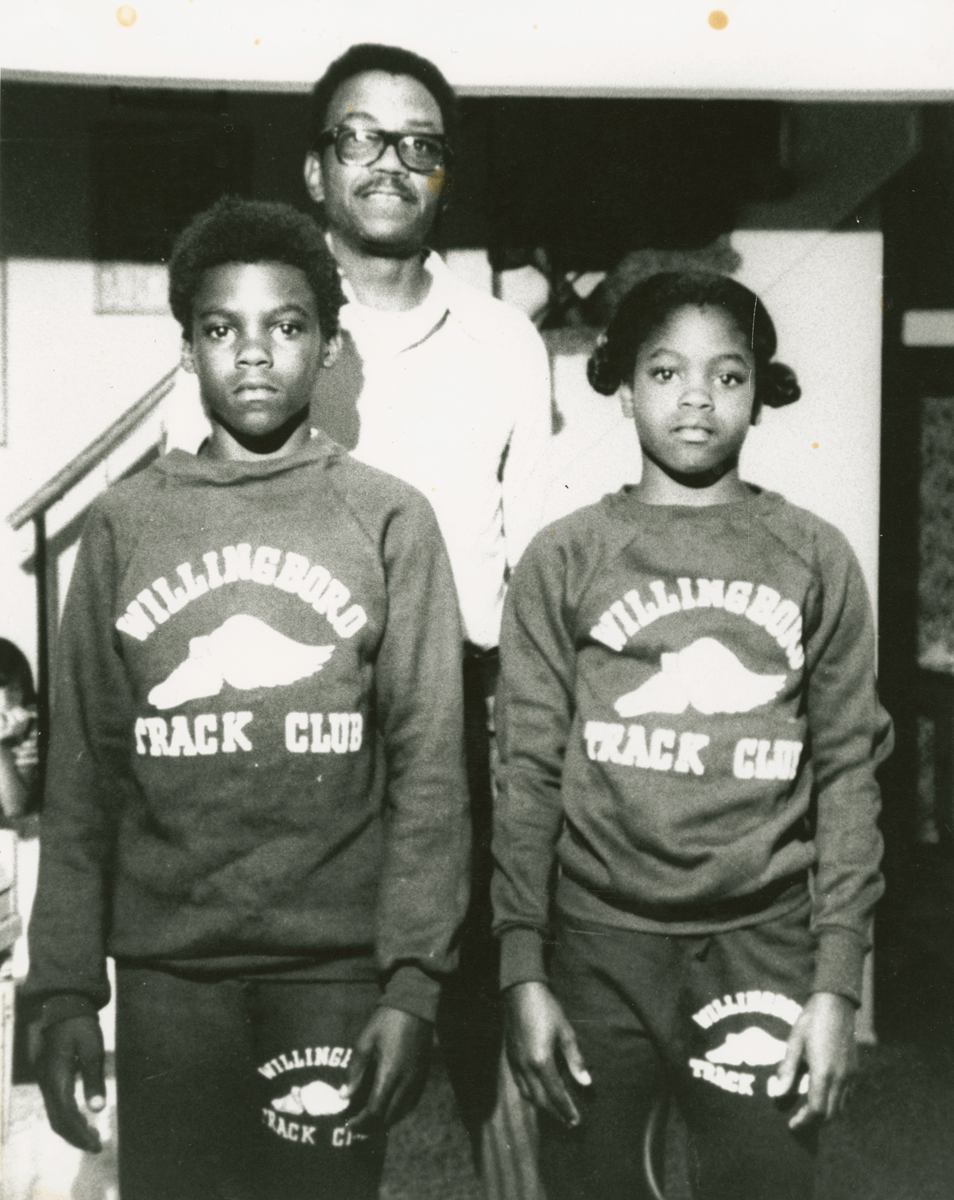 Lewis came from a family of athletes. His mother, Evelyn, was a hurdler on the U.S. team at the 1951 Pan-American Games and his sister, Carol, joined him on the 1984 Olympic team as a long jumper. Lewis grew up in New Jersey where his parents started the Willingboro Track club and his father, William McKinley Lewis Jr., acted as his first coach. As a student-athlete, Lewis was a member of his Willingboro High School team and would go on to compete for the University of Houston, winning an NCAA title in the long jump in 1980. He later joined the elite Santa Monica Track Club and competed in several international competitions, culminating in 1991 with a then world record-setting victory in the 100-meter dash at age 30.
Lewis' father died in 1987. At his funeral, Lewis placed his 1984 Olympic gold medal from the 100-meter dash in his father's casket. Lewis has said that he chose this medal because that race was his father's favorite event. Lewis later said he told his mother, "Don't worry. I'll get another one." Lewis would win his second Olympic gold medal in the 100-meter dash the next year, fulfilling the promise he had made.
In 2012 and 2013, Carl Lewis donated a large portion of his personal collection of memorabilia to the NMAAHC. The donated items include the nine Olympic medals remaining in his possession, a jersey worn by Lewis at the 1984 Olympics, the Olympic torches he carried in 1992 and 1996, medals and awards from other track and field events, and photographs of Lewis at various competitions.
Lewis has received many accolades and awards since retiring, including being named "World Athlete of the Century" by the International Association of Athletics Federations, "Sportsman of the Century" by the International Olympic Committee, and "Olympian of the Century" by Sports Illustrated.
Lewis' legacy lives on at the Museum with his nine remaining medals, a pair of track shoes from the early 1990s, and a jersey he wore at the 1984 Olympics all on display in the Sports: Leveling the Playing Field exhibition.
Written by Douglas Remley
Published August 19, 2016; updated January 11, 2019