Black History Month
Celebrating Black History Month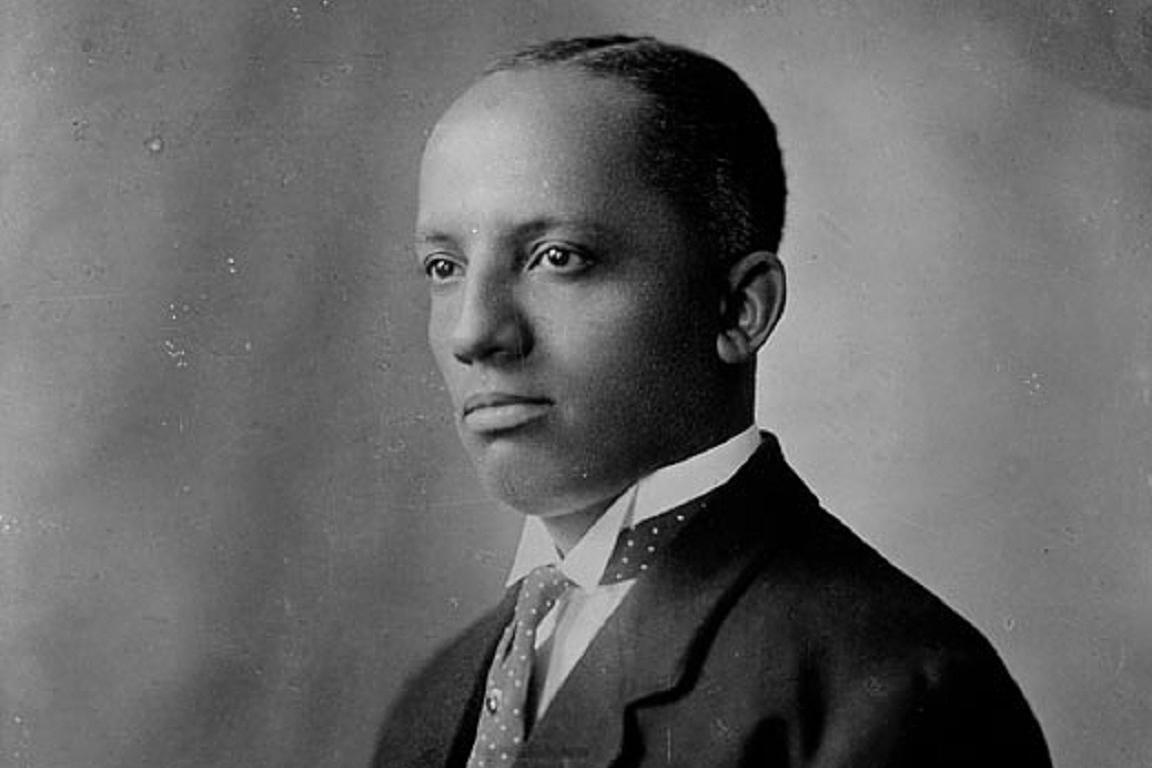 Born in New Canton, Virginia, in 1875, Carter G. Woodson would never see the first Black History Month. The historian, best known for his 1933 book "The Miseducation of the Negro," recognized throughout his studies the dearth of African Americans in the nation's curriculum.
To stem the tide and bring to the fore those lost voices, Woodson founded in 1915 the Association for the Study of Negro Life and History (now the Association for the Study of African American Life and History). He launched the following year The Journal of African American History, one of the earliest scholarly journals publishing African American research, history and book reviews. Since its inception, ASALH has promoted year-round and year-after-year study of African American history.
Seeking to bring even more stories of African Americans to light, in 1926, Woodson founded the first Negro History Week. This was timed in February to coincide with President Abraham Lincoln's and Fredrick Douglass's birthdays - both men were symbols of freedom. It wasn't until 1976 that President Gerald Ford extended the observation to a full month - one honoring the contributions of black Americans to this day. 
For Woodson, such associations and commemorations provided a kind of "real education" - one that "inspires people to live more abundantly, to learn to begin with life as they find it and make it better."  
Since the mid-1970s, U.S. presidents have issued proclamations supporting ASALH's themes to celebrate African Americans' many achievements, culture and history. 
Join the museum each February and beyond for an array of events, programs and tours honoring the African American experience. 
Social Media Toolkit
Join us in sharing key stories of Black resistance and make your voice heard this Black History Month.