Celebrating Black History Month
Feb 01, 2022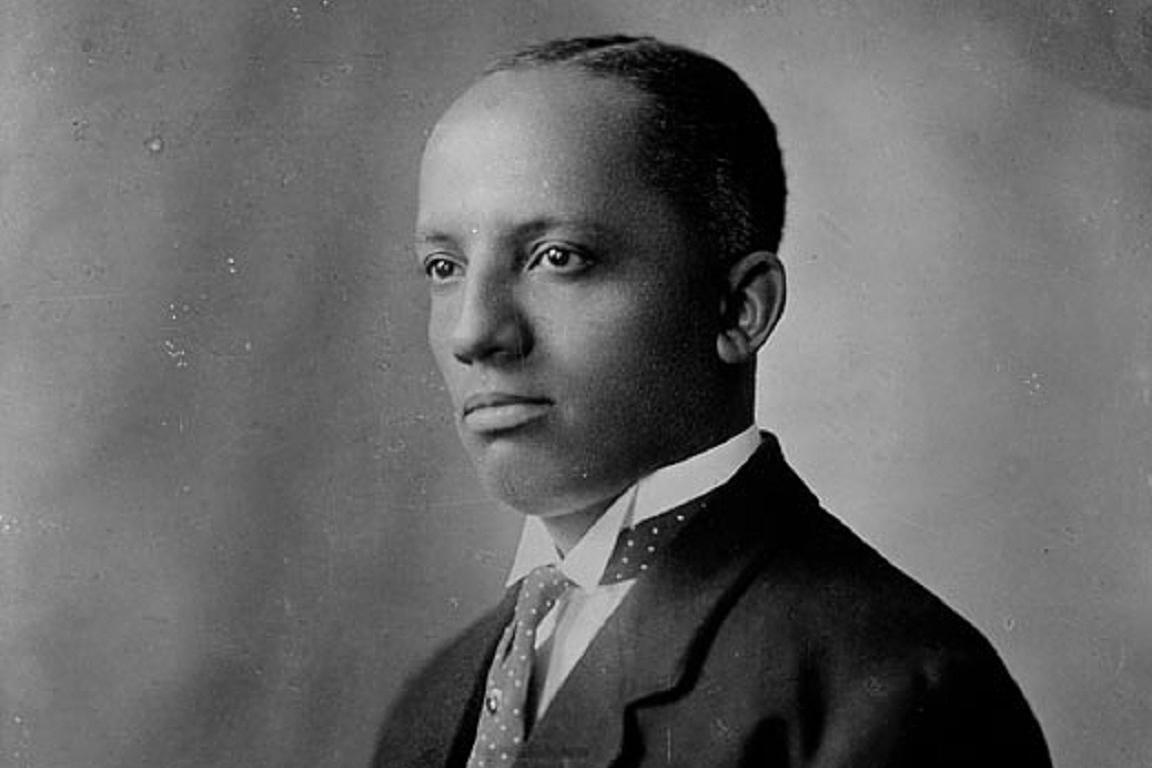 Born in New Canton, Virginia, in 1875, Carter G. Woodson would never see the first Black History Month. The historian, best known for his 1933 book "The Miseducation of the Negro," recognized throughout his studies the dearth of African Americans in the nation's curriculum.
To stem the tide and bring to the fore those lost voices, Woodson founded in 1915 the Association for the Study of Negro Life and History and launched the following year The Journal of African American History.
Seeking to bring even more stories of African Americans to light, in 1926 Woodson founded the first Negro History Week. This was timed in February to coincide with Abraham Lincoln's and Fredrick Douglass's birthdays. It wasn't until 1976 that President Ford extended the observation to a full month - one honoring the contributions of black Americans to this day.
For Woodson, such associations and commemorations provided a kind of "real education" - one that "inspires people to live more abundantly, to learn to begin with life as they find it and make it better."  
This February, the Museum is celebrating Black History Month with a slew of new initiatives:
Joyful Fridays: The Black Panthers
Friday, Feb. 4; 11 a.m. ET  
Parents can kick off Black History Month with their little ones during this session showing how the Black Panther Party contributed to the health and wellness of their communities through initiatives such as the Free Breakfast Program for children, 1969–1980. Then, they can paint a panther inspired by objects in NMAAHC's collection. Registration is required. 
A Seat at the Table: The Triumphs and Challenges of Black Education 
Friday, Feb. 4; 7 p.m. to 9 p.m. ET
Access to higher education and formal schooling were new opportunities for African Americans during the Reconstruction era immediately following the Civil War. Education advocates helped foster the founding of several HBCUs, which trained generations of educators, lawyers, scientists and medical professionals. Their work helped shape some of the greatest minds of the 19th and 20th centuries. However, Jim Crow laws forcibly segregated schools, leaving many Black institutions underfunded and overburdened—a complicated legacy that reverberates to the present. Julianne Malveaux will moderate a conversation with Taiisha Swinton-Buck, Jitu Brown and Harry L. Williams to examine why these issues are still present among Black-majority schools and the efforts to change this landscape. A Seat at the Table is an interactive virtual program for participants to consider challenging questions about race, identity and economic justice. The conversations take place over a meal delivered by the museum to the participants. Upon registering for the program, registrants will make their meal selections with the museum. Registration is required. The cost is $45.