Celebrating Nat King Cole's 100th Birthday
Mar 08, 2019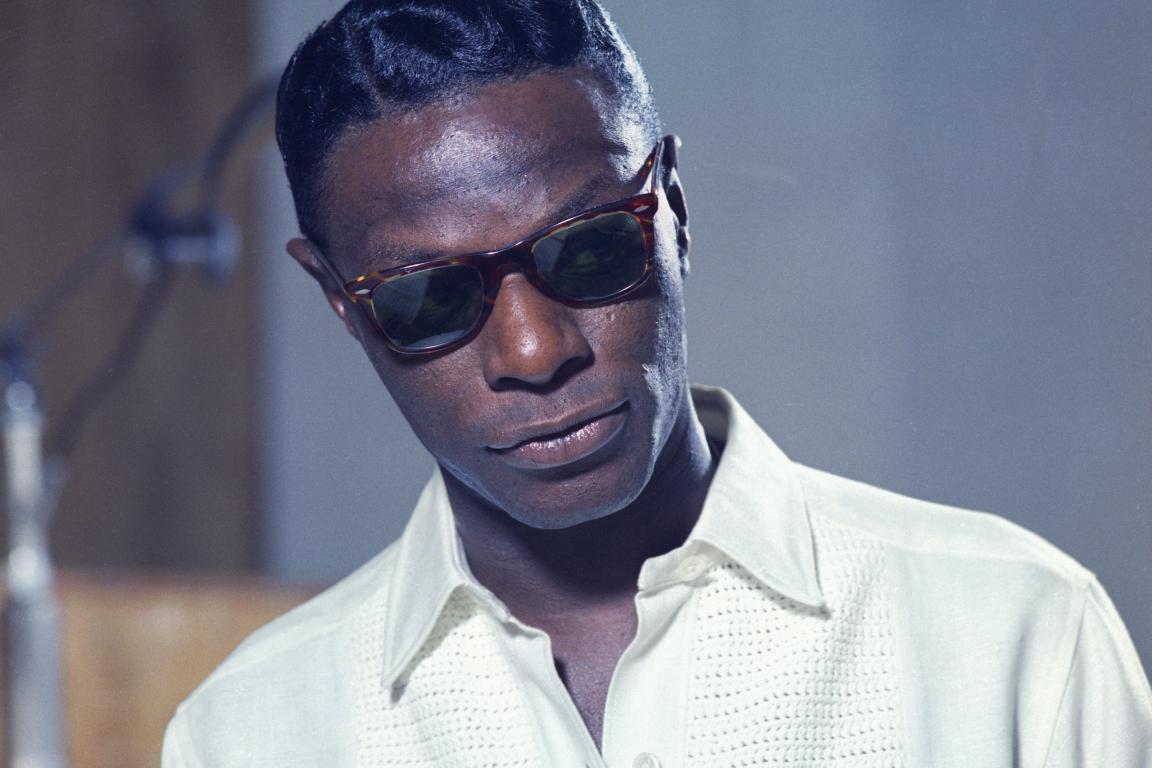 Nat King Cole was a musical trailblazer, activist and undeniably unique. He sold more than nine million records in his lifetime and won numerous awards including a Grammy and Golden Globe. He was posthumously awarded the Recording Academy Lifetime Achievement Award in 1990. Hits such as "The Christmas Song" (1946), "Nature Boy" (1948), "Mona Lisa" (1950), and "Unforgettable" (1951) continue to transcend generations of music lovers.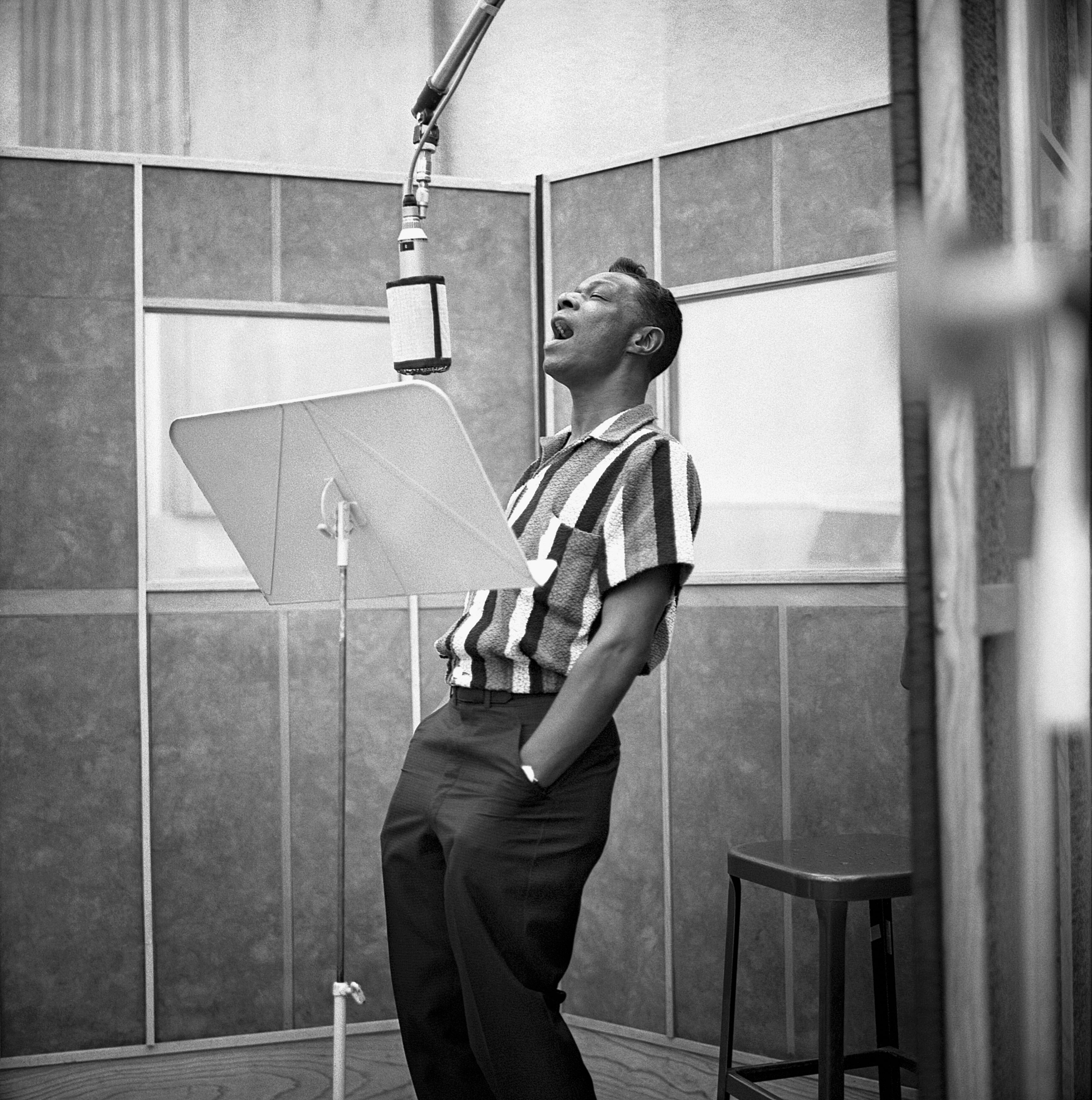 Here are 6 facts you may not have known about the late, great Nat King Cole:
In 1946, Cole had a 15-minute national radio program called, "King Cole Trio Time". It was the first of its kind to be hosted by an African American musician.
In 1948, the Ku Klux Klan burned a cross on the front lawn of his home in Beverly Hills, California stating that they didn't want any undesirables in their neighborhood. Cole fearlessly replied that neither did he, and would be the first to report any if he saw them.
In 1956, he became the first major African American entertainer to host his own national network TV show called the "Nat King Cole Show" on NBC.
He helped overturn the 1920s Los Angeles statute that had kept his neighborhood segregated.
In 1994, the U.S. Postal Service issued a Nat King Cole commemorative stamp in its "Legends of American Music" series.
In 2000, Nat King Cole was inducted into the Rock and Roll Hall of Fame.
Cole passed away on February 15, 1965 at the age of 45, but he left a remarkable legacy. He is truly unforgettable.