Visitor Voices
Celebrating Visitor Voices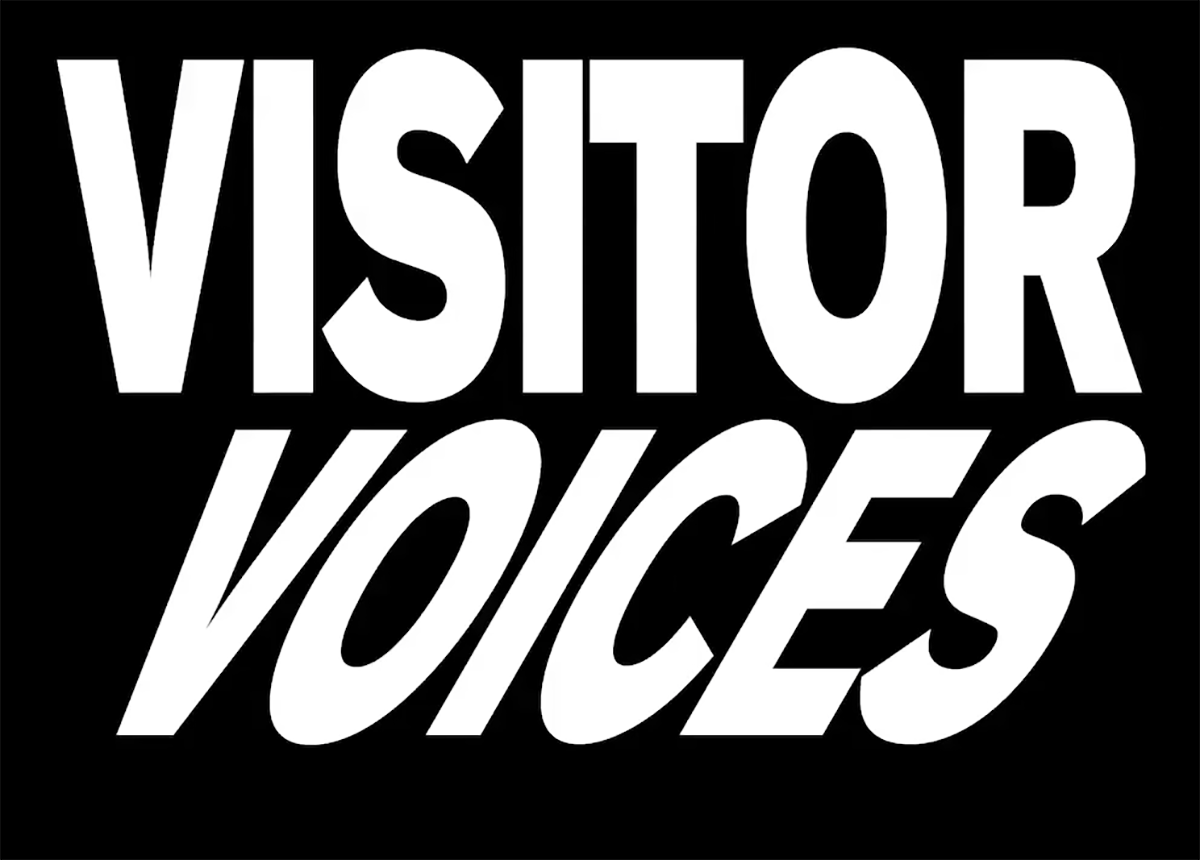 To thank our incredible community, the museum is celebrating our anniversary with a series of videos called, Visitor Voices. The Visitor Voices campaign highlights the museum's visitors and reflects their stories. All visitors are invited to share aspects of their time at the museum to empower them to see themselves as part of the Museum's history and community. Visitors are able to record their experience in our Reflections Booths located in our history galleries, or are invited to share with us using social media.
30 days. 30 voices. 30 stories. Subscribe to our YouTube channel and join us as our visitors share their voices as part of, A People's Journey, A Nation's Story.
Have you visited the museum? Share your experience with us on Twitter using, #VisitorVoices.