On This Day
The Combahee Ferry Raid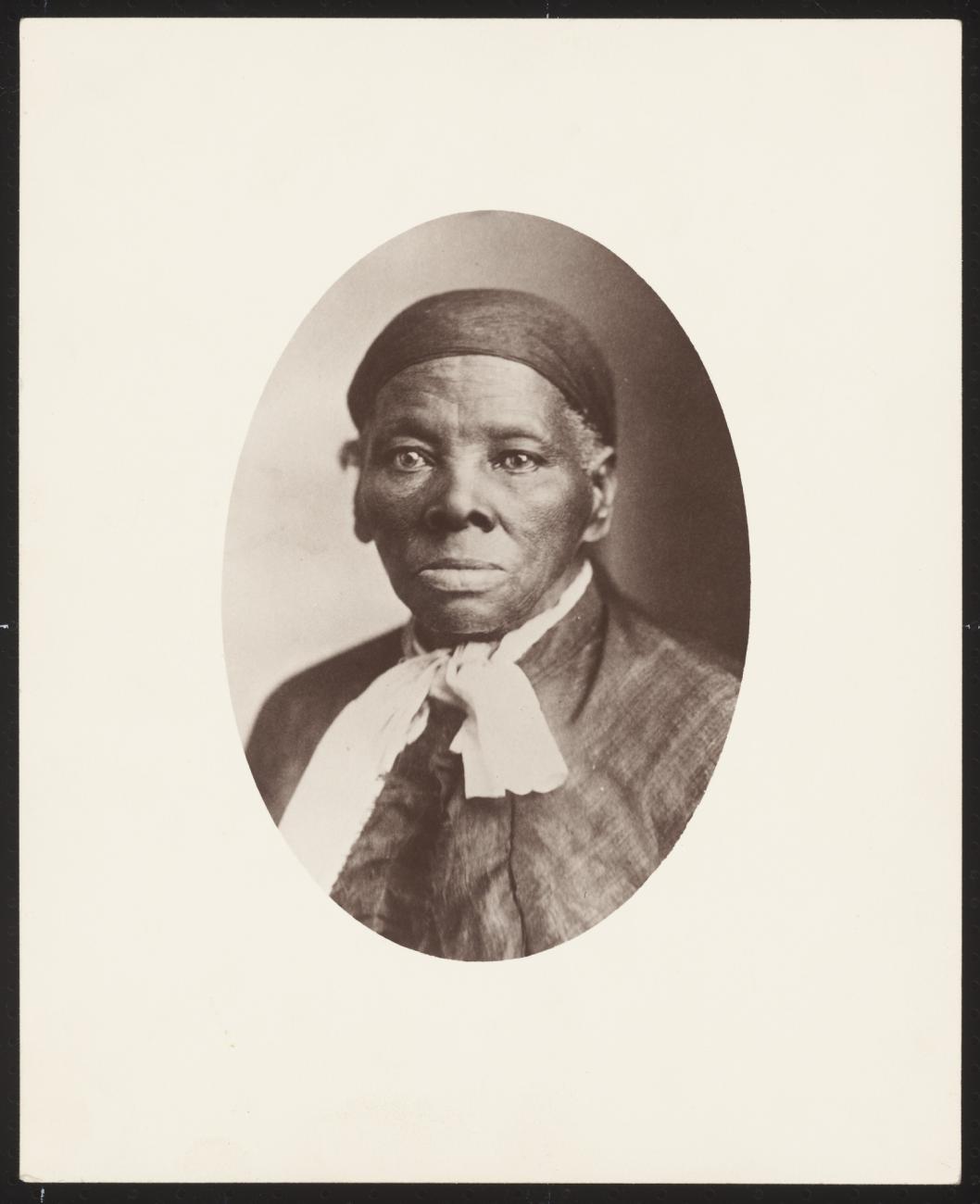 On June 2, 1863, Harriet Tubman, under the command of Union Colonel James Montgomery, became the first woman to lead a major military operation in the United States when she and 150 African American Union soldiers rescued more than 700 slaves in the Combahee Ferry Raid during the Civil War.
"The success of the raid, which had also included the brave service of African-American soldiers, increased Tubman's fame, and she went on to work on similar missions with the famed Massachusetts 54th Infantry before spending the final years of the war tending to injured soldiers. One hundred years after Tubman's successes in South Carolina, a recently formed black feminist group took the name Combahee River Collective in her honor, also paying honor to Tubman's work later in her life as a powerful advocate for women's suffrage."
— from History.com
Tubman, often referred to as "the Moses of her people," was a former slave who fled to freedom in 1849. Tubman worked for years to bring enslaved women, men, and children from the south to the north through the Underground Railroad.
---
Download our mobile app for more stories celebrating Military Appreciation Month
The Mobile Stories app is a complement to your Museum visit and a way to discover some of the many stories found in our collection. The app features highlighted objects from the collection, multimedia and augmented reality features to enhance your Museum experience, and new stories exploring our inaugural exhibitions.