Bearing Witness to the Movement
Covering the Stories That Mattered
Aug 01, 2017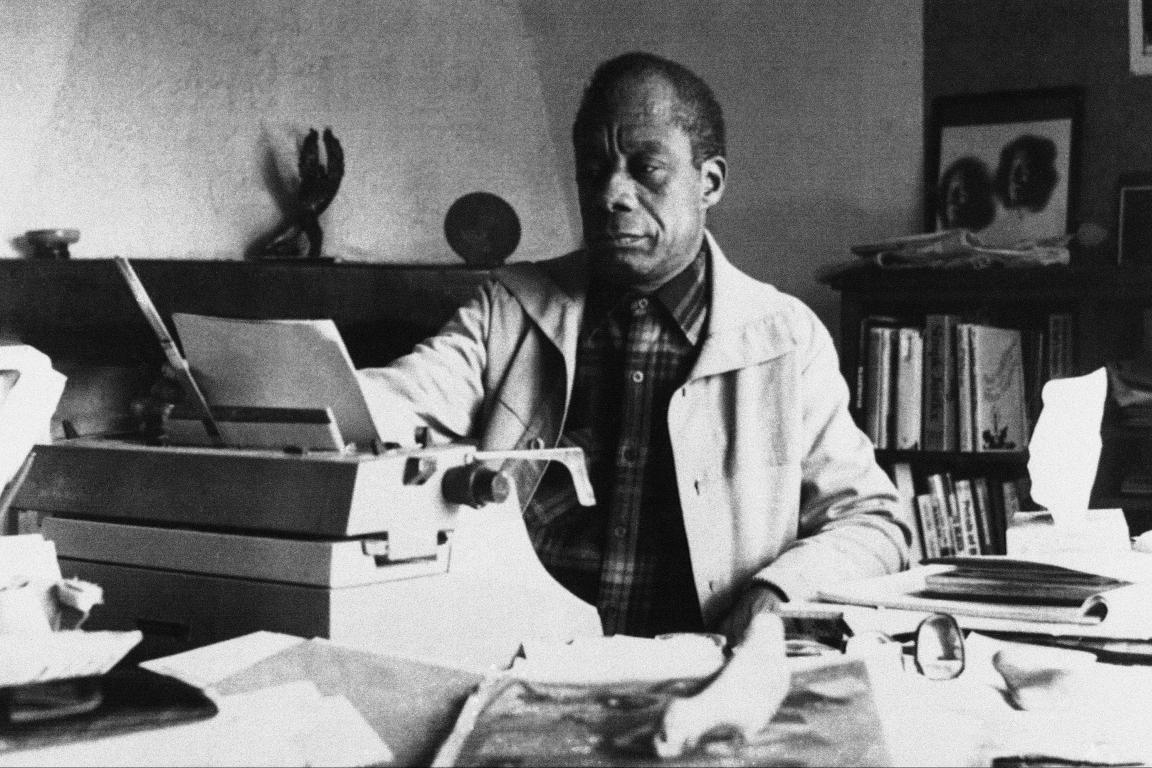 Attempting to reach out to audiences across racial and geographical lines, Baldwin wrote many journalistic articles on issues of social justice, race, racism, and conditions in the South during the early 1960s. Stirred by the anger and violence he saw during the summer of 1962 in Oxford, Mississippi, Baldwin authored "Letter from a Region in My Mind" for The New Yorker. In 1961, James Meredith had applied to the all-white University of Mississippi but was blocked from enrolling after an initial acceptance when his race was discovered. Though Mississippi courts ruled against him, the case made it to the Supreme Court, which ruled that Meredith must be admitted to Ole Miss.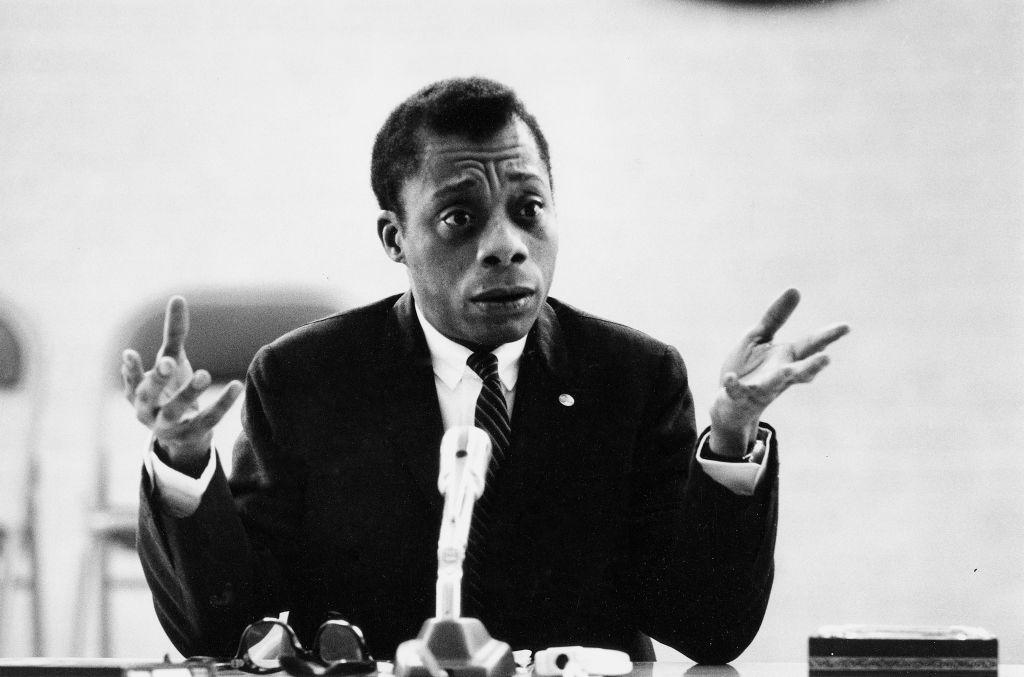 Despite the Court's decision, Mississippi Governor Ross Barnett vowed in September of 1962 to block Meredith's admission at Ole Miss. Attorney General Robert F. Kennedy ordered 500 U.S. marshals, along with Justice Department lawyers John Doar and Nicholas Katzenbach, to accompany Meredith to his arrival and registration. On the evening of September 30th, Meredith arrived on campus and moved into a dorm along with Doar. On the campus a group of 3,000 segregationist agitators, led by former Army Major General Edwin Anderson Walker, formed a violent mob. Katzenbach sent information to JFK and RFK about the rising violence and the need to send federal troops. With this information from the ground, President Kennedy sent in reinforcements—two military police battalions, U.S. border patrol agents, and federalized Mississippi National Guardsmen. Without ever firing on the crowd, federal troops regained control of the campus. Throughout the night the rioters destroyed property, assaulted people, wounded more than 200 military personnel, and murdered two civilians. The next day, October 1, 1962, Doar and Katzenbach escorted Meredith through the University of Mississippi as he integrated the school.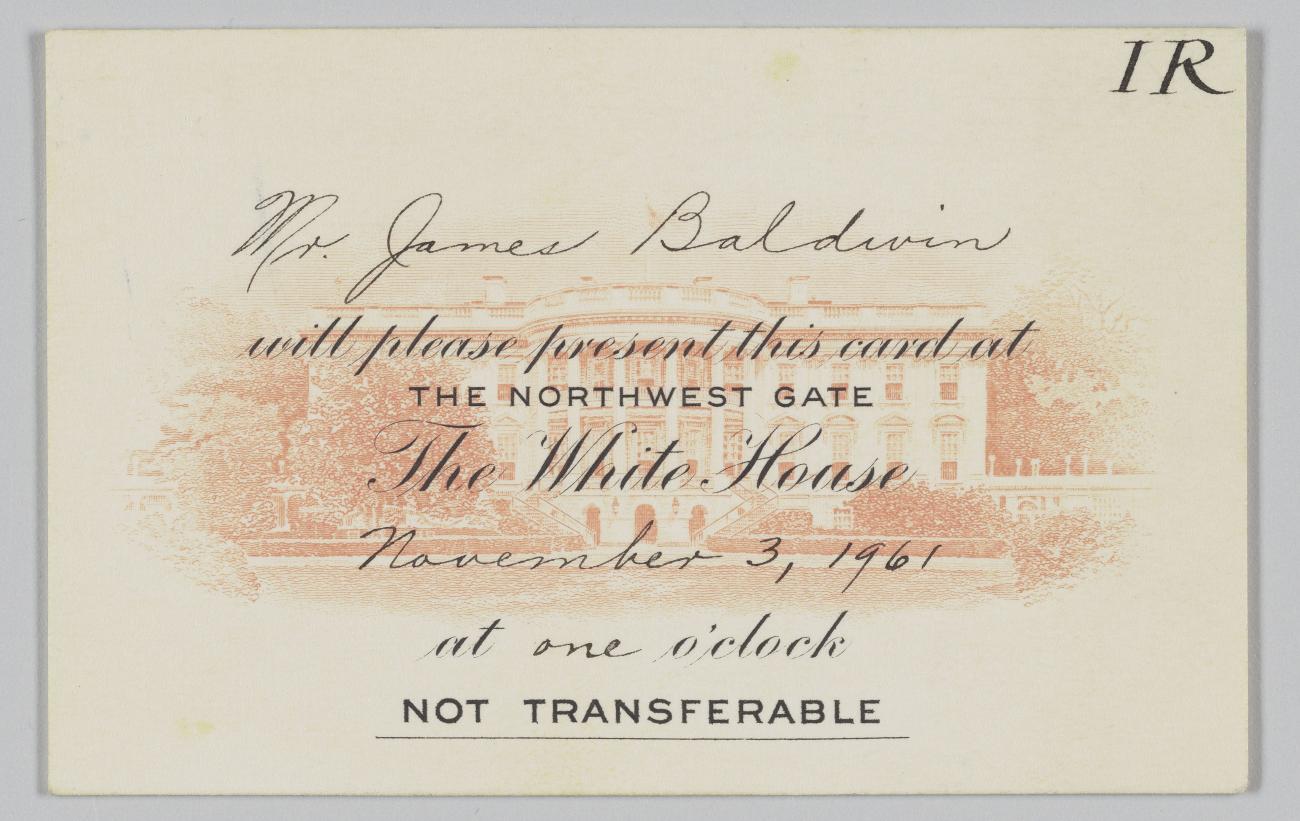 Attempting to come to terms with the extreme violence unfolding in the American South, in "Letter from a Region in my Mind," Baldwin tackles ideas of Christian values, fear, sin, and his own religious awakening as a young teen as a lens through which to examine racism. He argues that Christian love is not the answer to inequality because of the deep and profound prejudices tied up in "white Christianity."
White Christendom, according to Baldwin, failed due to "virtues preached but not practiced" as "merely another means of holding Negroes in subjection." The white community's power comes not from its morality, but from its immoral wielding of state power against African Americans. "They had the judges, the juries, the shotguns, the law—in a word, power. But it was a criminal power, to be feared but not respected, and to be outwitted in any way whatever." This power was used as a way to threaten black Americans who did not seek acceptance or love from their white brethren. Baldwin's searing essay occupied the entire issue of The New Yorker, making it the one that sold the most copies in the magazine's history. It was later included in the bestselling book The Fire Next Time (1963).