Explore Our Collection in 3D!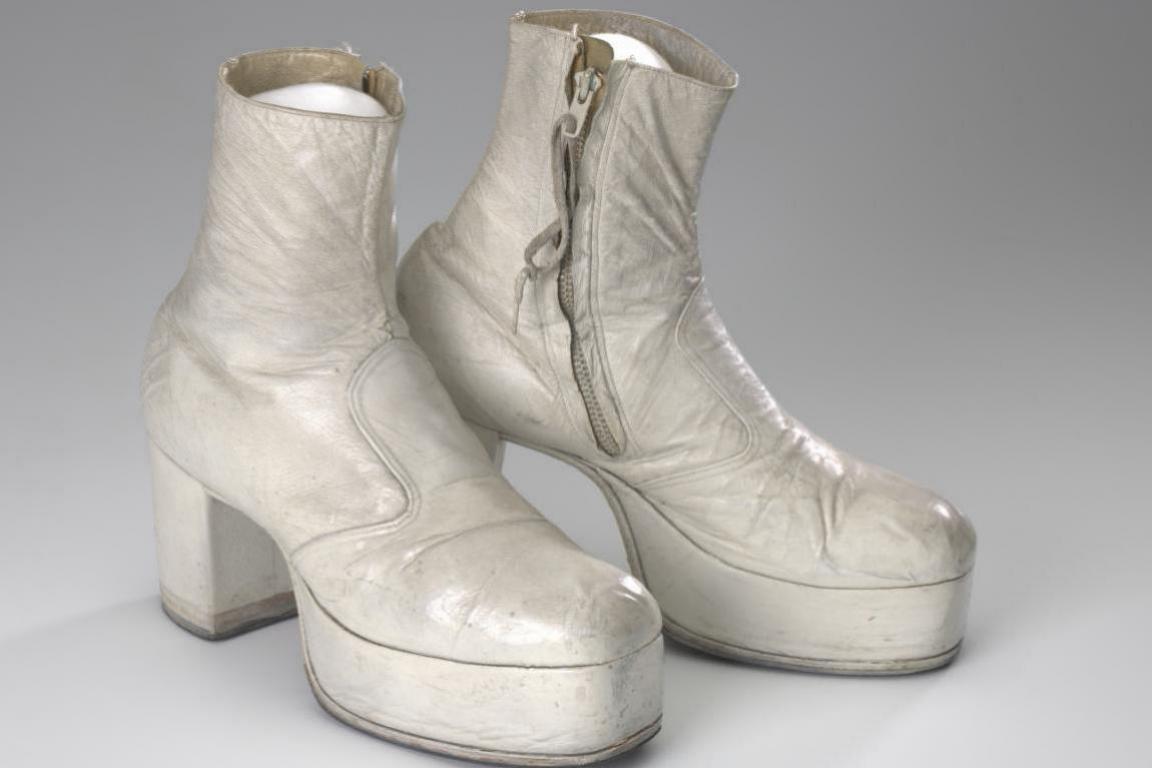 When we look at an object from different perspectives and in multiple dimensions, we get a richer understanding not only of the object itself, but also of the past and the world around us. The National Museum of African American History and Culture has partnered with Google and the Smithsonian Digitization Program Office to create interactive 3D models of objects from the collection.
Explore the featured objects and learn more about the project below.
Billed as the "Super Soul Musical," this 1975 all-black adaptation of The Wizard of Oz became one of the longest-running shows on Broadway. The vibrant and whimsical stage production won seven Tony Awards, including Best Musical, as well as awards for director and costume designer Geoffrey Holder and choreographer George Faison. Adapted in 1978 as a star-studded Hollywood film, The Wiz also helped pave the way for more Broadway musicals devoted to African American music and culture.
The multi-talented Geoffrey Holder (dancer, actor, choreographer, visual artist, director, and costume and fashion designer) designed the costumes for The Wiz. He also directed the Broadway show and was the first black artist to win Tony Awards for direction and costume design. Several actors played the Wiz on Broadway during the show's original run from 1975 to 1979. Carl Hall replaced André De Shields, the original Wiz, in 1977. His last name, "Hall," is written in purple ink on the soles of the boots.
Platform shoes were an iconic 1970s fashion, worn by both men and women. The Wiz's platform boots have 3-inch heels and 1 1/2-inch soles.
Born Sarah Breedlove, Madam C. J. Walker (1867–1919) became a millionaire by founding a company to manufacture and sell beauty products for black women and men. Her picture was sometimes used to advertise the brand.
The Madam C. J. Walker Company ran a system of beauty schools to train women to sell and use its products. In this photograph, Madam C. J. Walker demonstrates the proper method of applying Wonderful Hair Grower as part of her complete "System of Treating the Hair."
A two-ounce container of Wonderful Hair Grower in 1925 sold for 50 cents, which is equivalent to about $7.00 today. At a time when African American women faced limited job opportunities, selling Madam C. J. Walker beauty products offered a way to gain economic independence.
Explore additional 3D objects on our exhibition page!