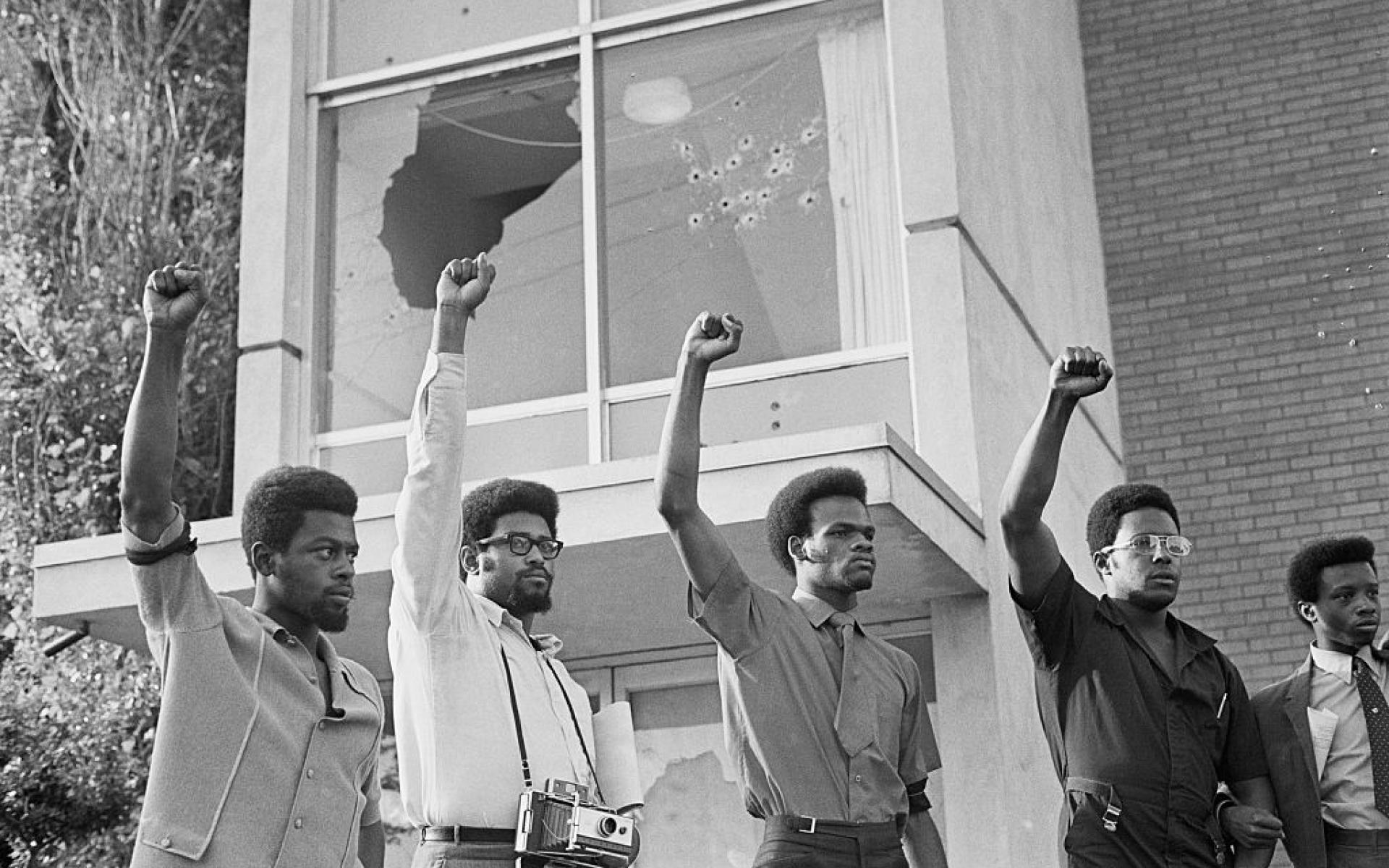 Five Contributions HBCUs Have Made to Social Movements in America
Historically Black Colleges and Universities (HBCUs) are one important pillar of the Black experience. Most were created during and after the Reconstruction era of the 19th century and they are a direct product of a segregated society. Today, we often celebrate their cultural pageantry affiliated with high-stepping bands, fraternity and sorority step shows, and the yearly rituals of campus homecomings. However, it is their role in producing social movements and reshaping the contours of American democracy that are among their most important contributions. Here are five ways in which HBCUs have directly impacted the struggle for Black liberation in America.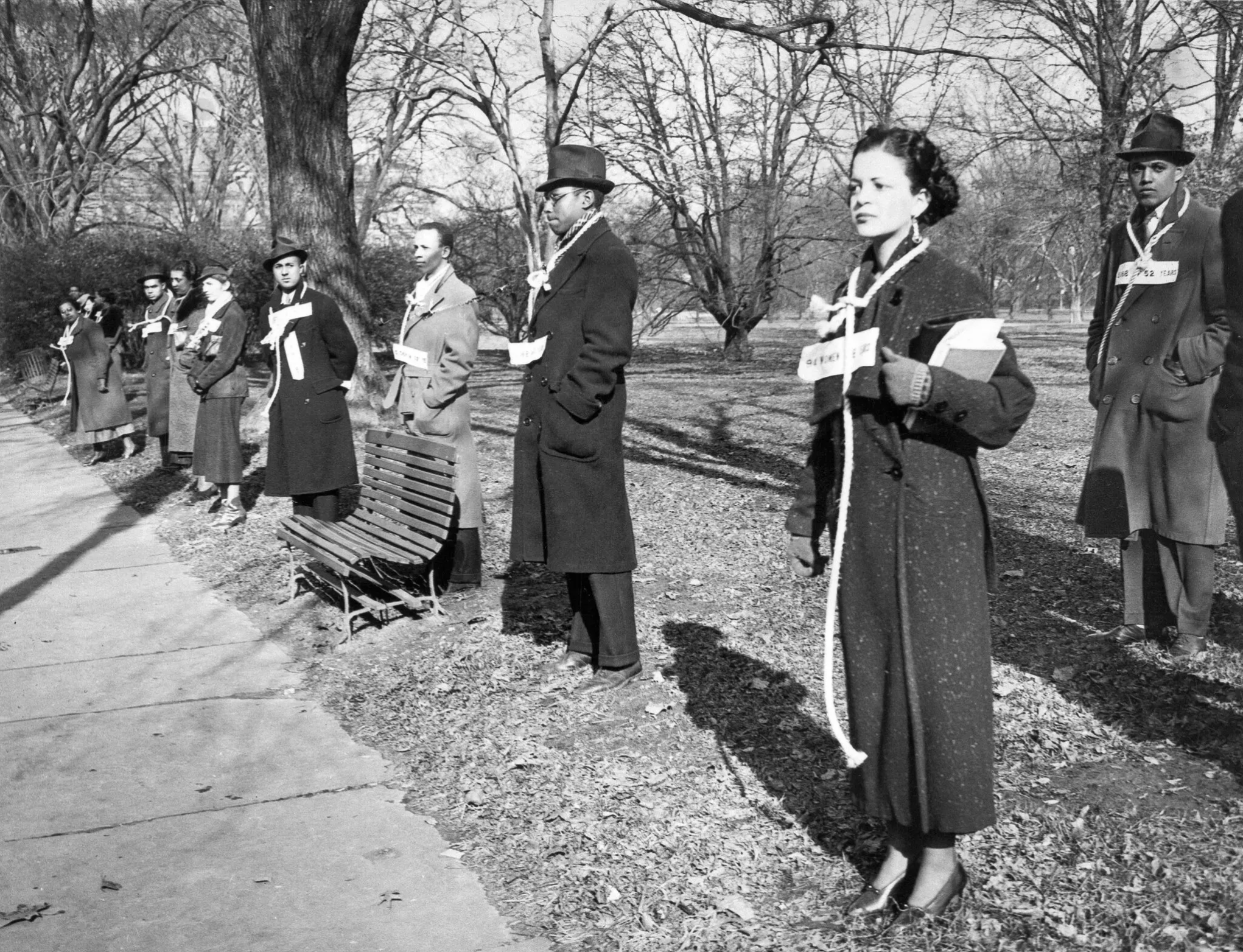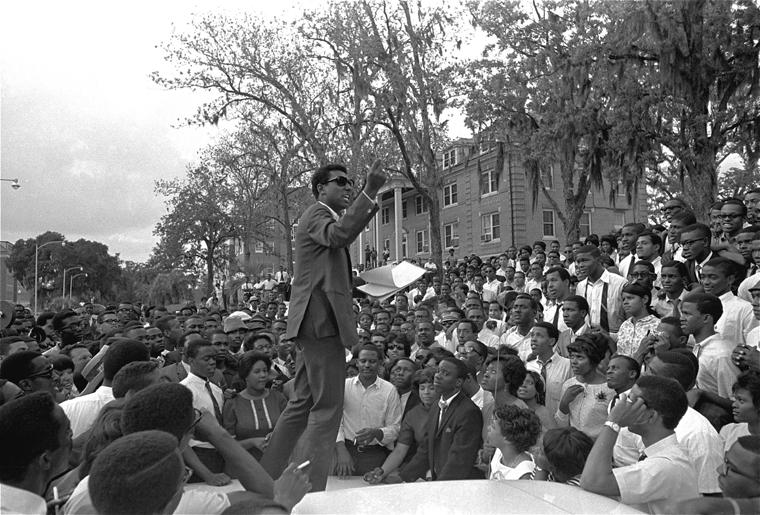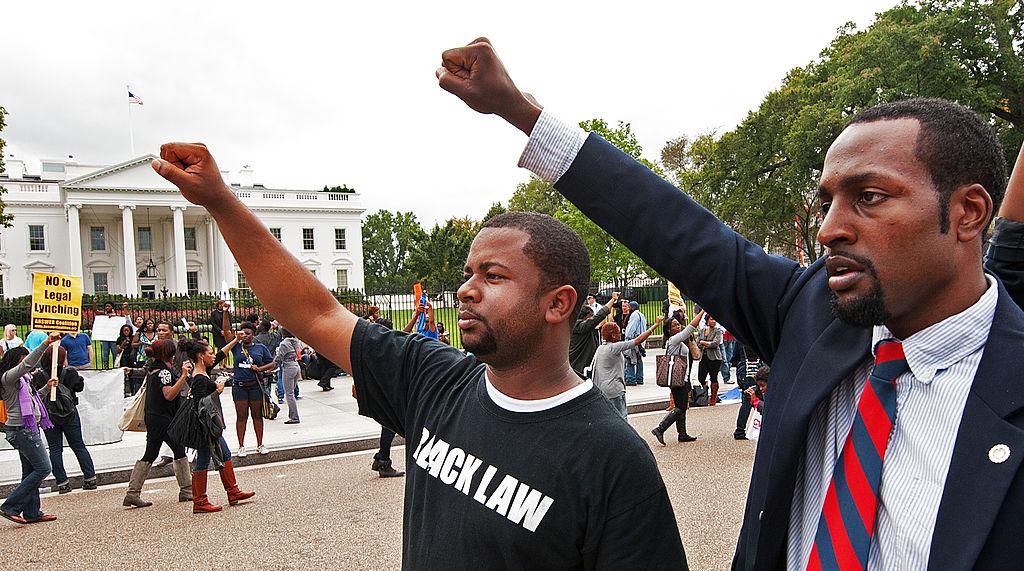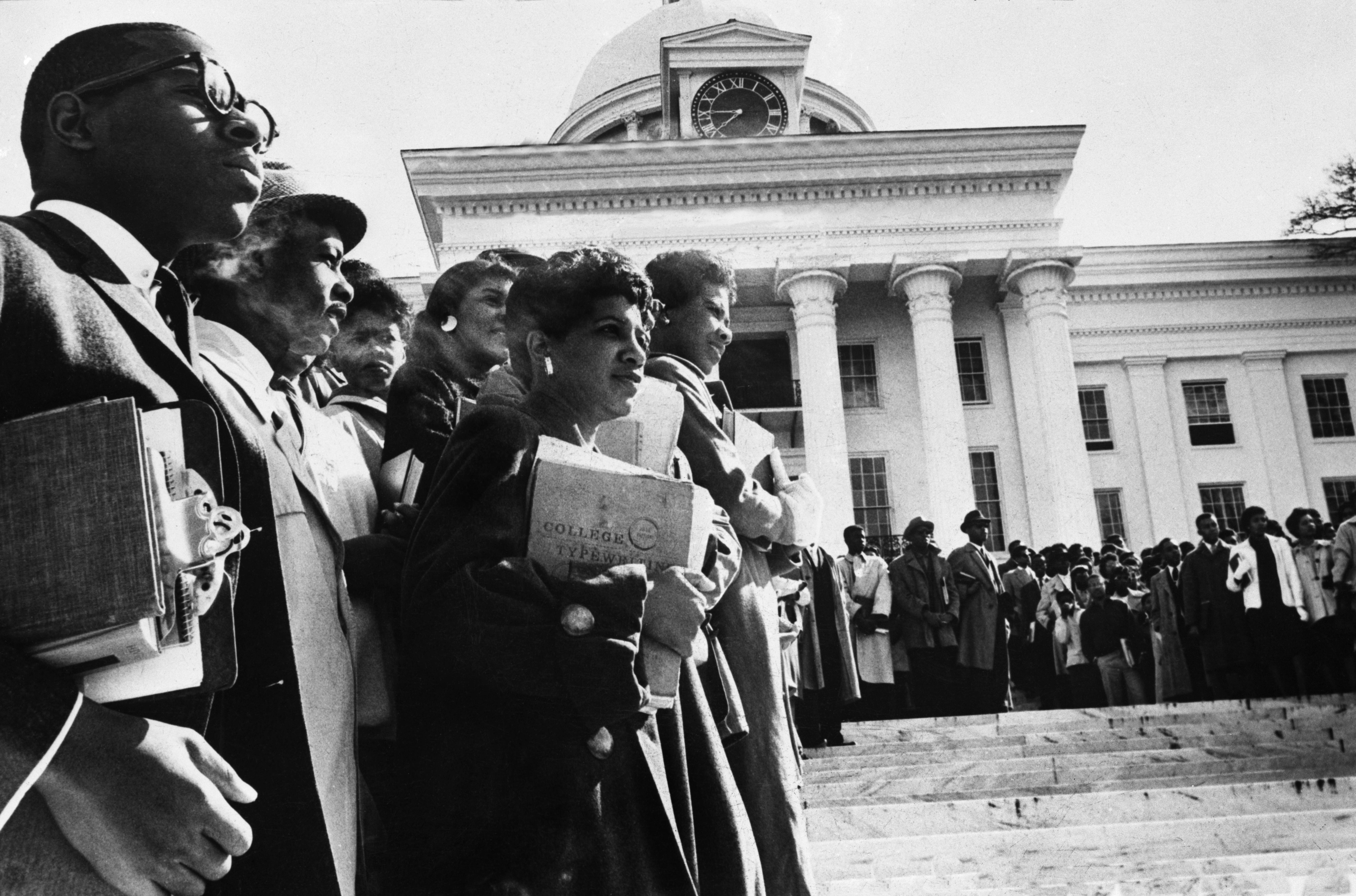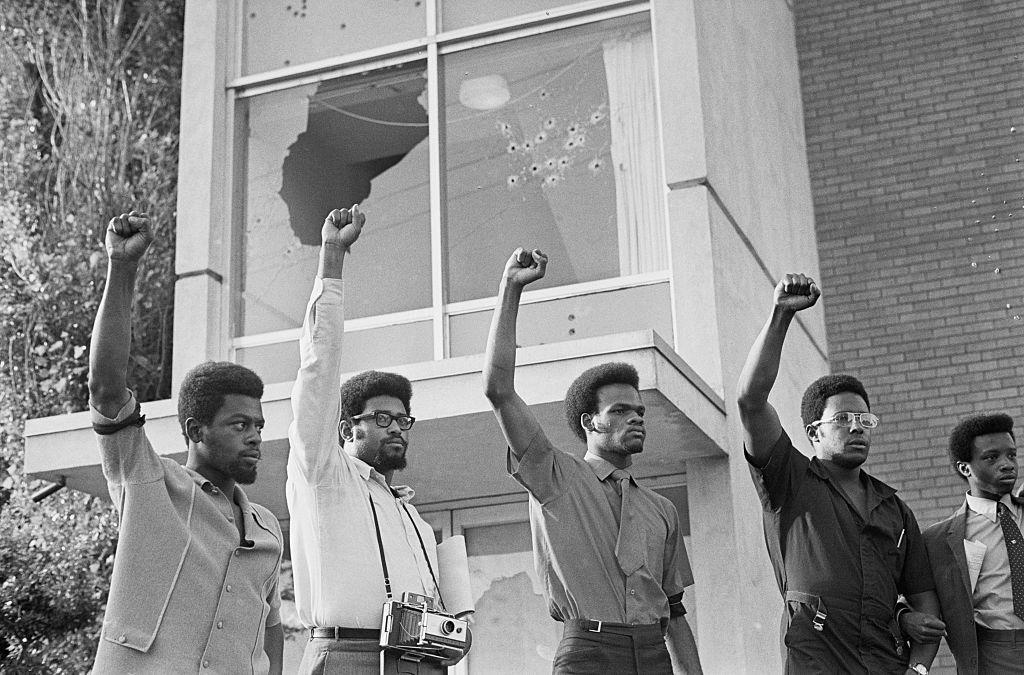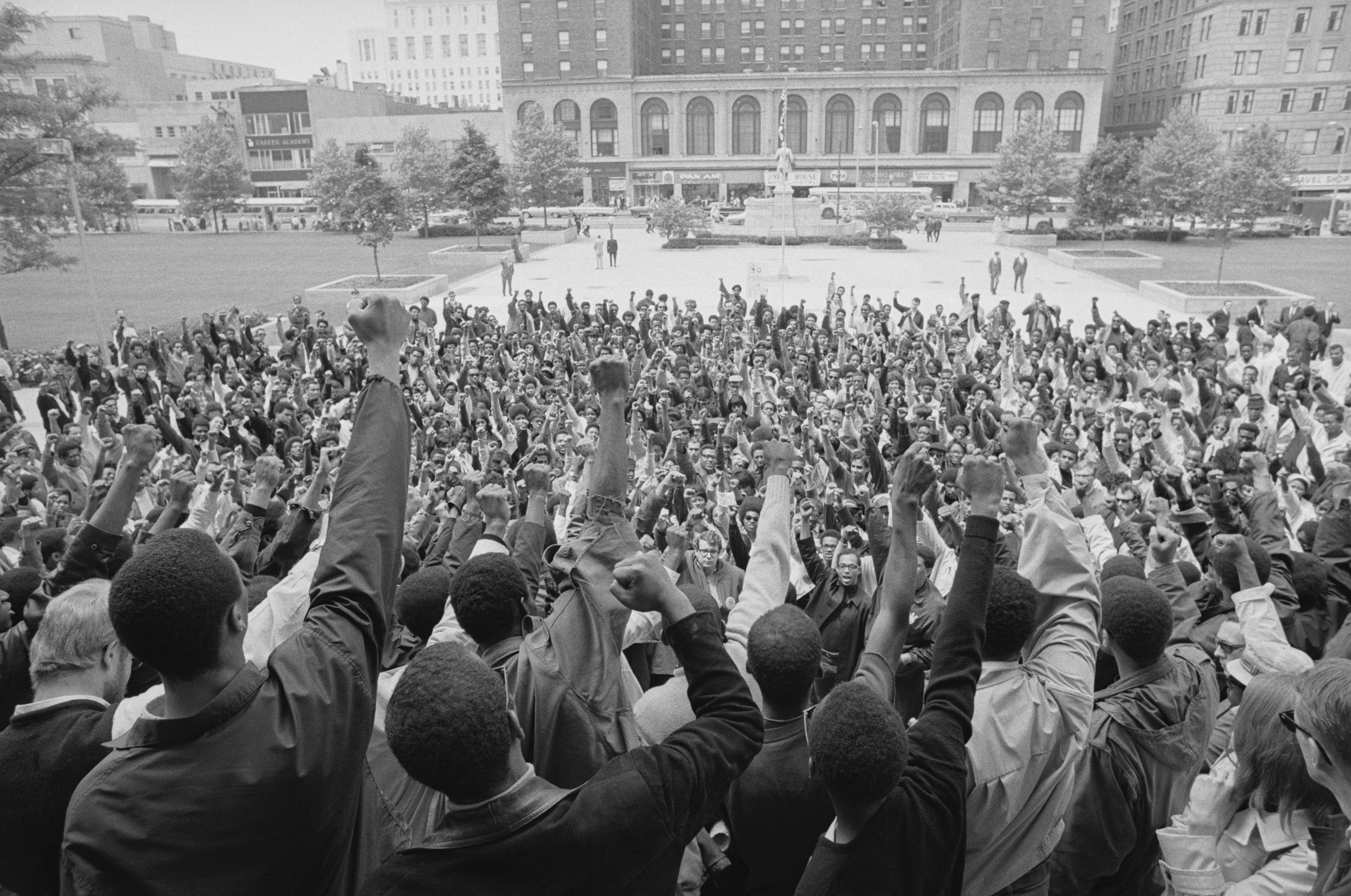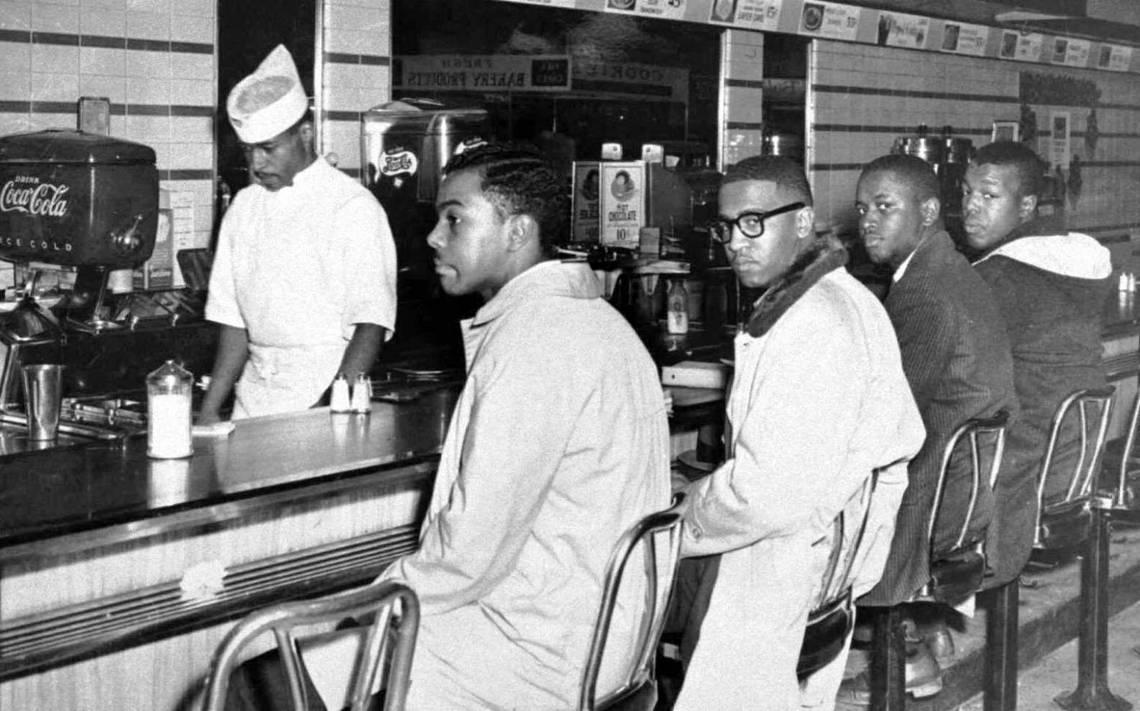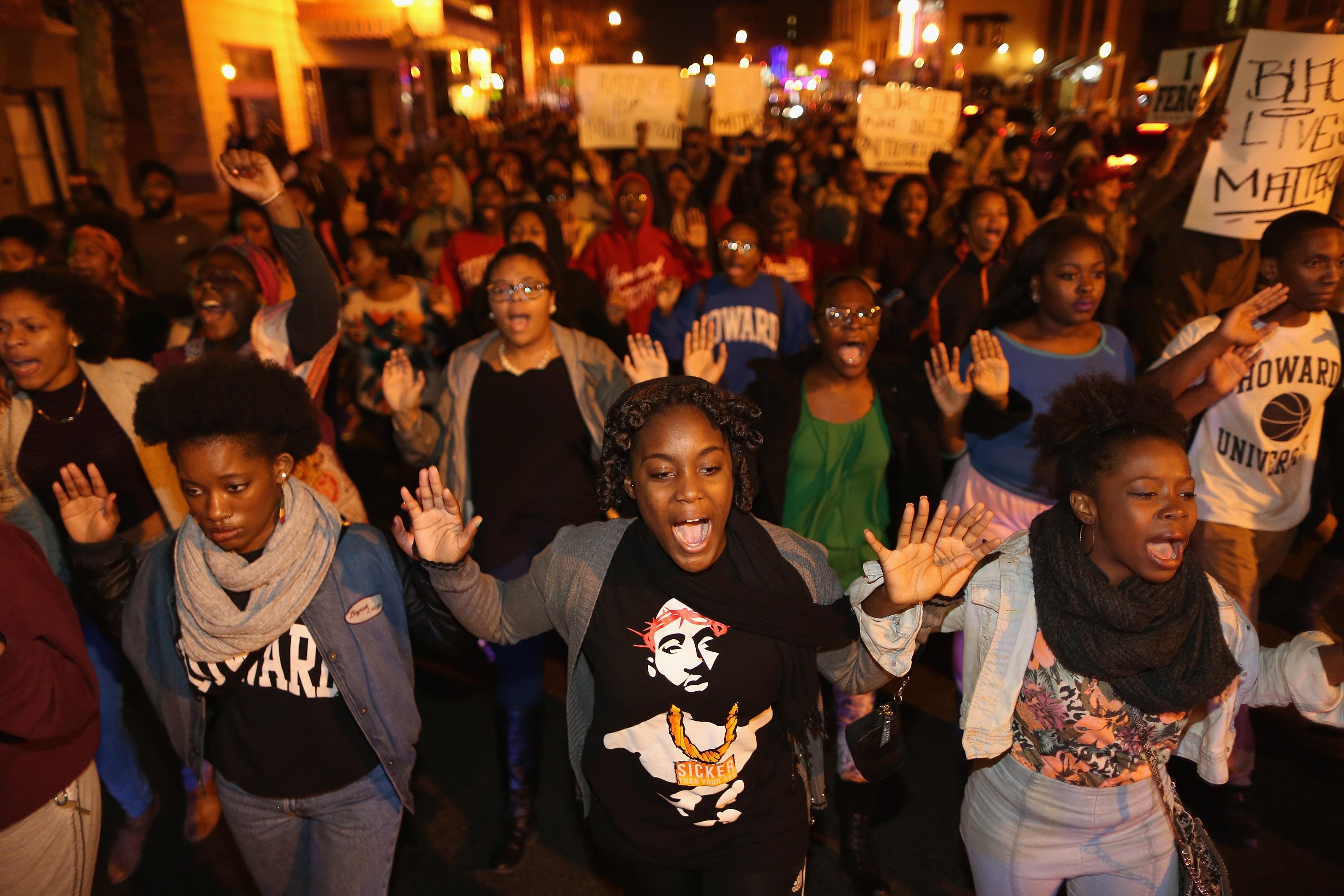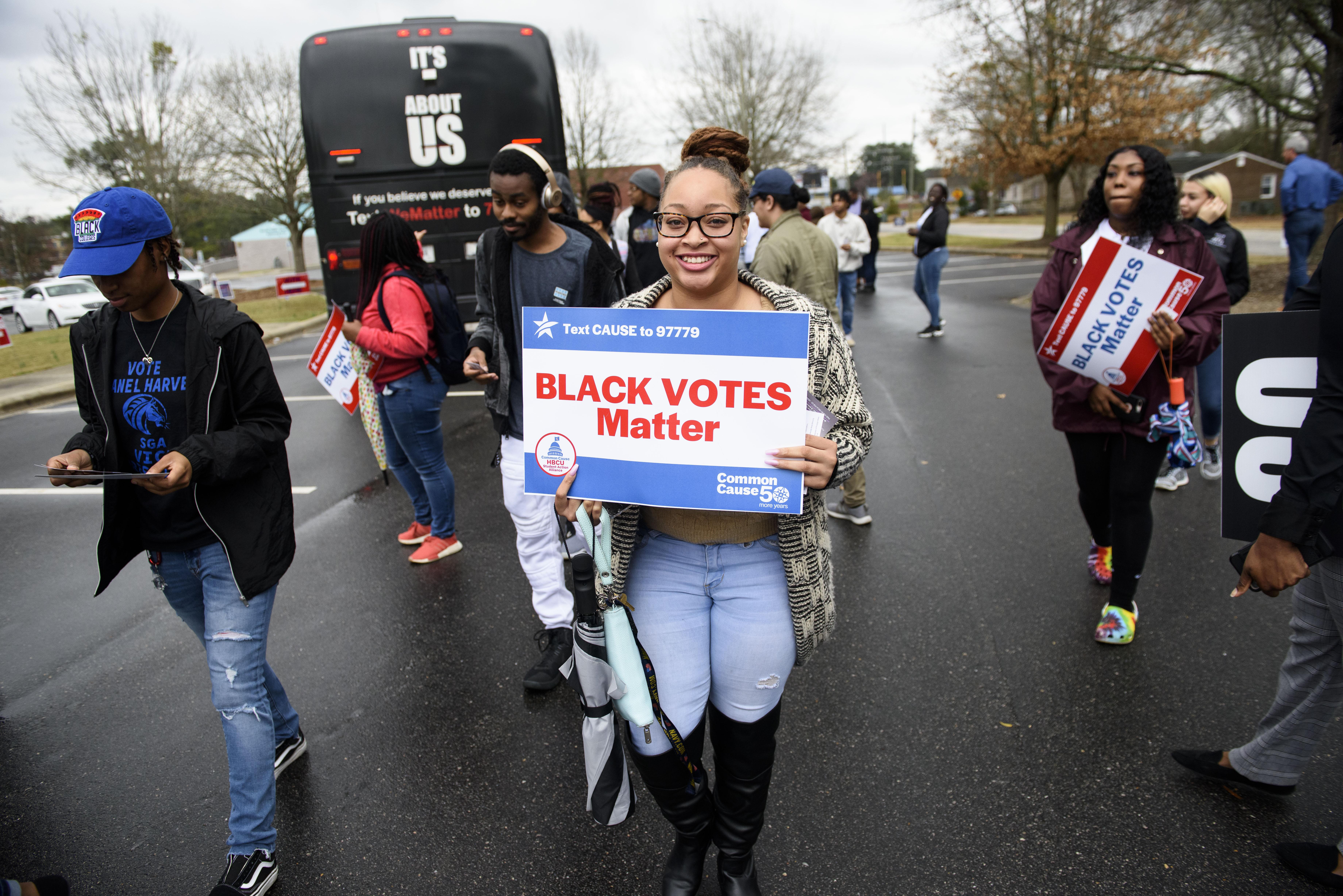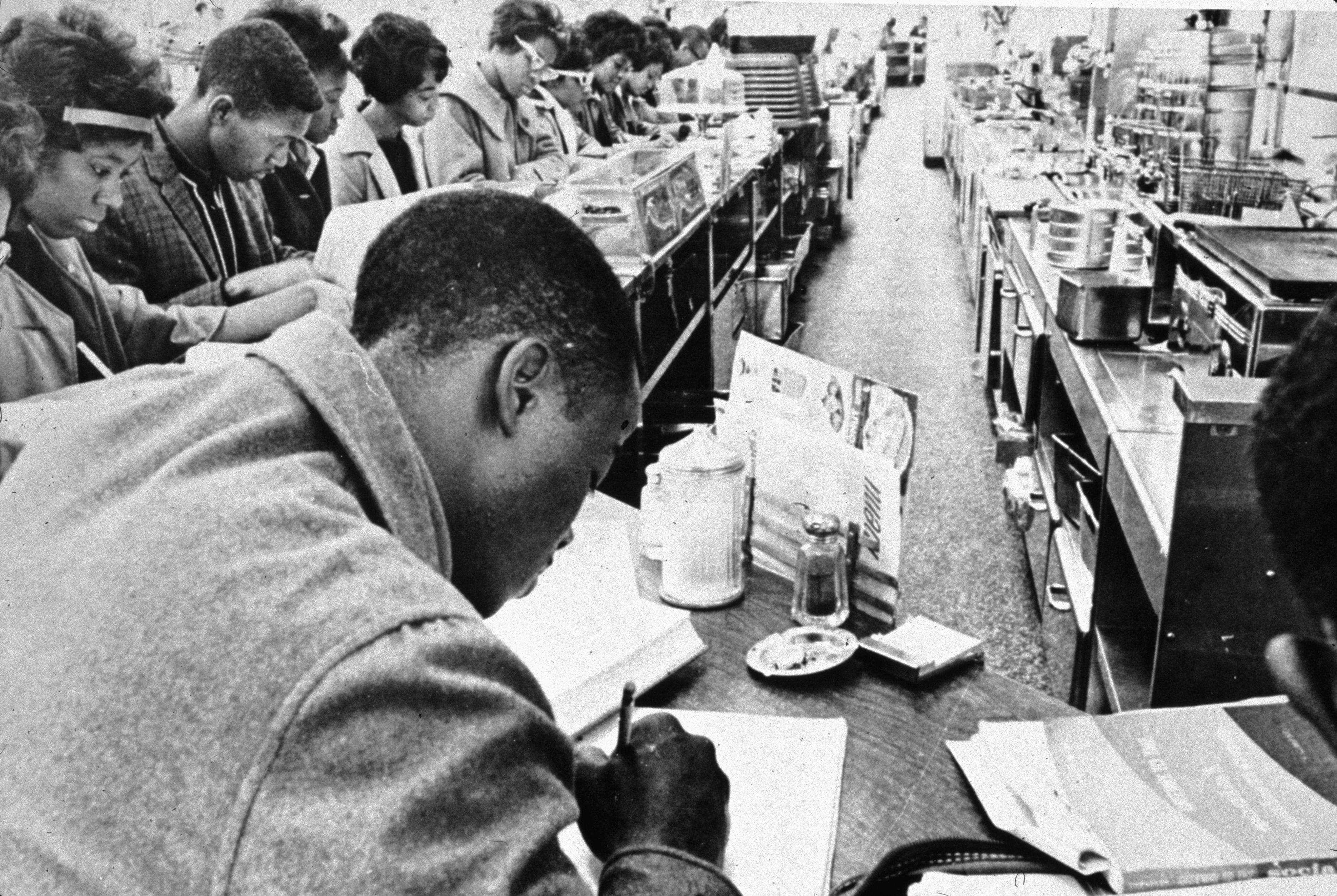 1. Response to failures of Reconstruction
The collapse of Reconstruction (1865-1877) is one of the most tragic episodes in our nation's history. Our failures to live up to the promises extended during this era made HBCUs invaluable. Black colleges served as "shelters in a time of storm" as racial violence and domestic terrorism became normalized, and Jim Crow was etched into the fabric of our nation. Americans digested a steady stream of demeaning and dehumanizing stereotypes of African Americans that reinforced a tidal wave of public policy decisions that effectively marginalized Black life.  Black colleges created an enclave that blunted those effects and provided Black youth with an invaluable space where Black lives mattered, and their human dignity went unquestioned. Moreover, as the 19th century ended, Black educational leaders such as Fanny Jackson Coppin, Daniel Payne and Henry McNeal Turner provided a glimpse of how HBCUs would serve as laboratories of dissent by stimulating race consciousness and equipping Black youth with the intellectual skills to counter and deconstruct white supremacy.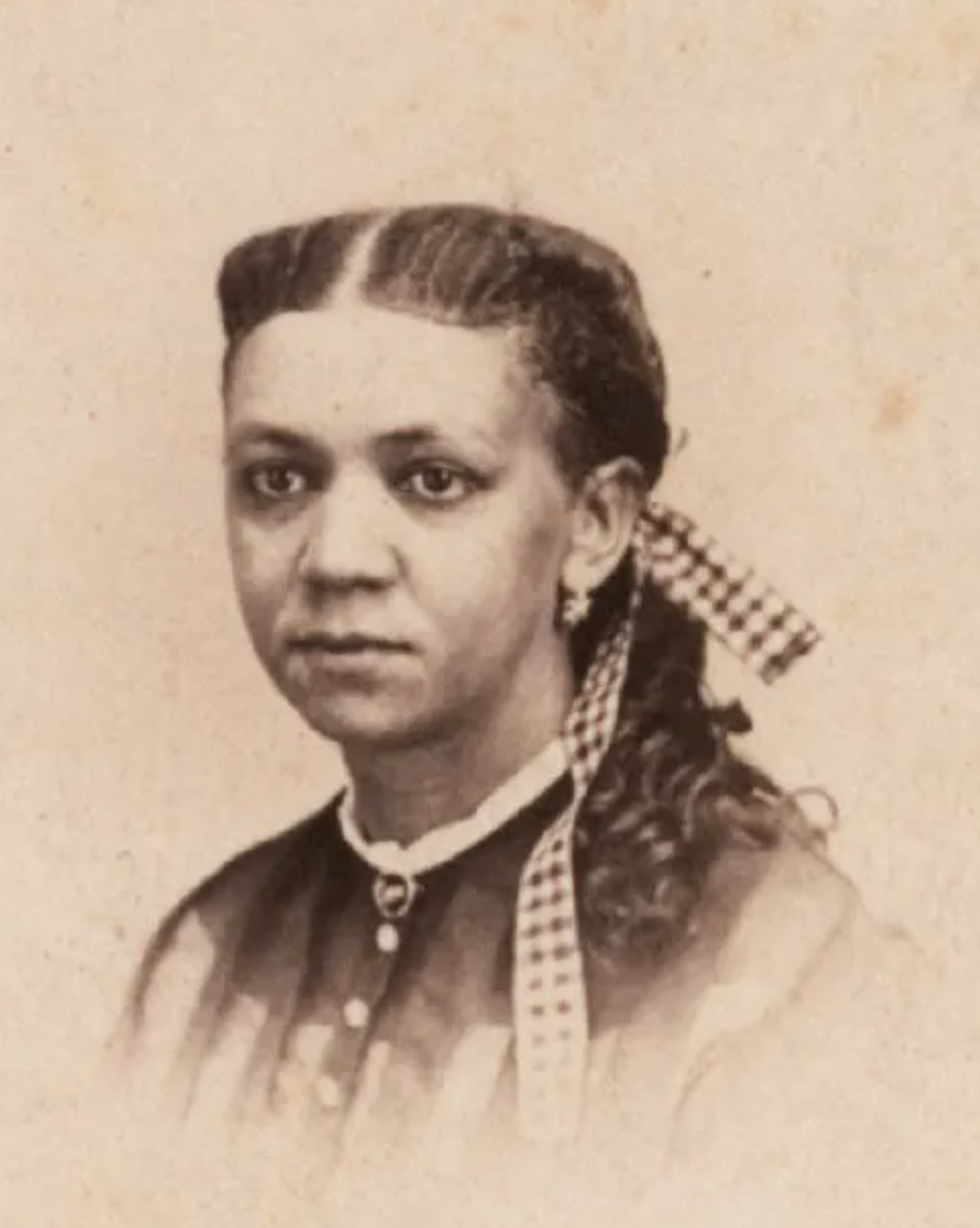 "I feel sometimes like a person to whom in childhood was entrusted some sacred flame…This is the desire to see my race lifted out of the mire of ignorance, weakness and degradation; no longer to sit in obscure corners and devour the scraps of knowledge which his superiors flung at him. I want to see him crowned with strength and dignity; adorned with the enduring grace of intellectual attainments."

— Fanny Jackson Coppin, Principal of Philadelphia's Institute for Colored Youth, in a letter to Frederick Douglass, 1876
2. Creation and evolution of Black leadership
As Black colleges moved into the 20th century, racial responsibility and the significance of service were dominant principles that underpinned the HBCU experience. As Black colleges worked to refine and upgrade their curriculum to earn and maintain accreditation, a "second curriculum," not formally or overtly advertised, also permeated through the mission of these institutions. HBCUs trained future leaders who were empowered by the humanities and social sciences. These academic fields trained students to think critically about the human condition and to transform their respective communities through the embrace of race consciousness that refuted white supremacy and the adoption of cultural nationalist impulses. The latter created generations of "race men" and "race women" who created and sustained Black organizations, businesses and institutions. This resulted in a generation of Black leaders emerging from HBCUs who used talents honed in these crucial spaces to champion the causes of Black liberation.  Numerous leaders, including Anna Julia Cooper, W.E.B Dubois, Ida B. Wells and James Weldon Johnson were transformed by their training at HBCUs and played critical roles in the early civil rights movement.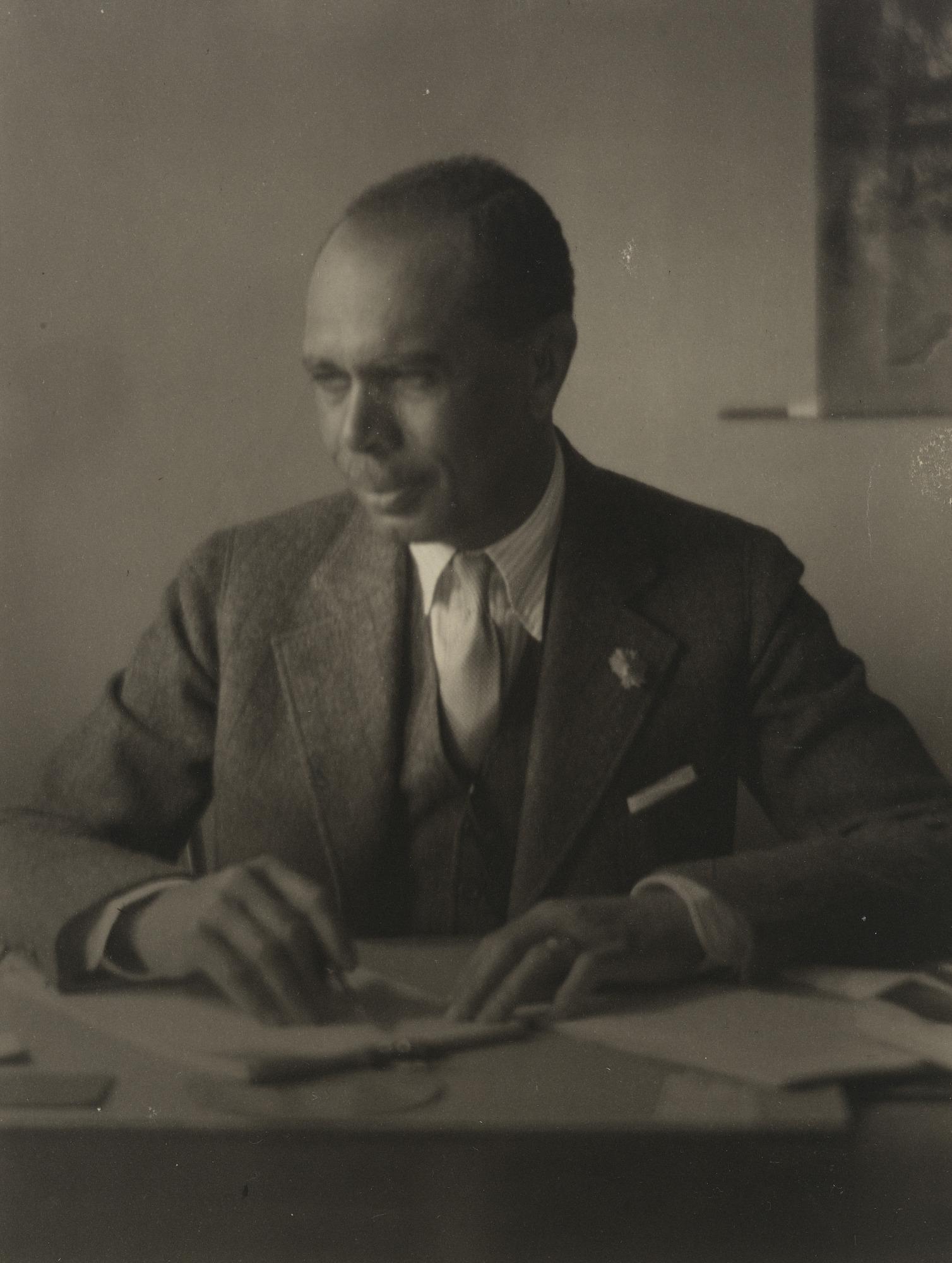 "It was simply in the spirit of the institution; the atmosphere of the place was charged with it.  Students talked "race."  It was the subject of essays, orations and debates.  Nearly all that was acquired, mental, and moral, was destined to be fitted into a particular system of which race was the center."

— James Weldon Johnson, Along This Way: The Autobiography of James Weldon Johnson, 1912
3. The New Negro Movement and the Harlem Renaissance
The militancy of the post-World War I era resonated on Black college campuses in what became known as the New Negro Movement. Particularly important to this development was the vital lecture circuit that placed the nation's foremost scholars, activists and organizers in proximity with idealistic youth studying at Black colleges. It was not uncommon for prominent leaders such as Paul Robeson, Max Yergan, Carter G. Woodson or Mary McLeod Bethune to appear before crowds of eager students at HBCUs and thus radically shape their worldview. Furthermore, Black colleges played critical roles in reasserting and redefining the Black aesthetic in what became known as the Harlem Renaissance. The artistic expressions of HBCU alumni such as Zora Neale Hurston and Langston Hughes helped to define the era while Black college faculty such as Aaron Douglas, Lois Mailou Jones and Hale Woodruff, who were significant artists in their own right, cultivated the creative energies of students that challenged white supremacy through art.
"The thrill Hannibal got when he finally crossed the Alps, the feeling of Napoleon when he finally placed upon his head the iron crown of Constantine, were nothing to the ecstasy I felt when I realized I was actually a Howardite."

— Zora Neale Hurston wrote in "The Hue and Cry About Howard University," an essay in September issue of The Messenger, a political and literary magazine, 1925
4. The Modern Civil Rights Movement
Post-World War II militancy found its way to Black college campuses as scores of GIs with a broader worldview returned to HBCUs that carved out space for the intensifying radicalism that enveloped Black students. Black colleges served as epicenters of this growing dissent as students and HBCU alumni such as Ella Baker, Thurgood Marshall and Dr. Martin Luther King Jr., played significant roles in publicly challenging the legality of Jim Crow. By the dawn of 1960, it was Black college students across the South who initiated the bolder and more confrontational strategy of direct-action protest. After years of exposure to a "second curriculum" Black students were ready to wade through deep psychological rivers of fear that had immobilized previous generations. In doing so, they sought out public fights with Jim Crow laws as the sit-in movement vaulted the struggle for Black liberation into a new direction. They also birthed one of the most important civil rights organizations in American history that was mostly comprised of students from HBCUs and founded on the campus of Shaw University – the Student Non-Violent Coordinating Committee.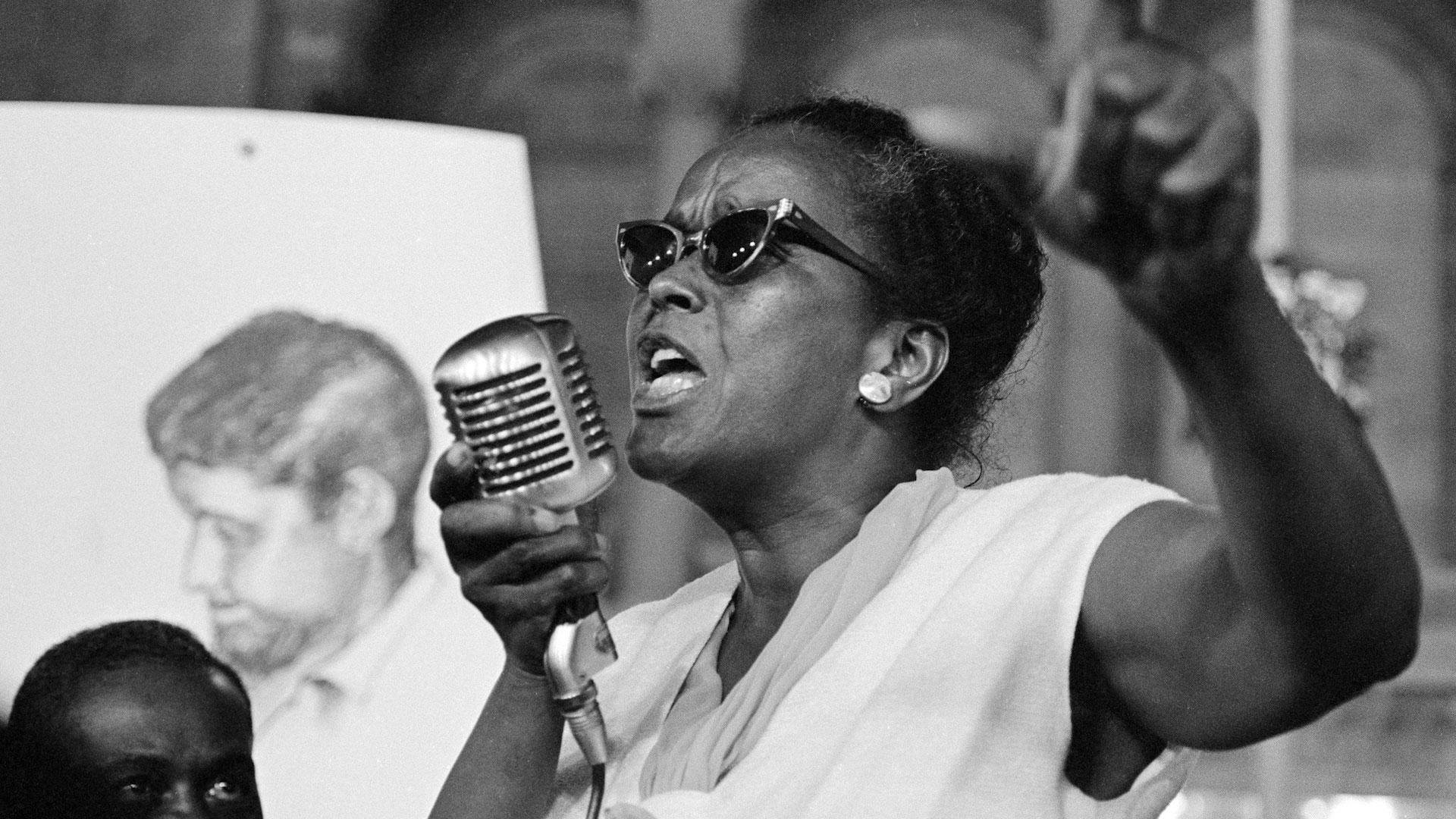 "By and large, this feeling that they have a destined date with freedom, was not limited to a drive for personal freedom, or even freedom for the Negro in the South. Repeatedly it was emphasized that the movement was concerned with the moral implications of racial discrimination for the 'whole world' and the 'Human Race.'

— Ella Baker wrote in "Bigger Than a Hamburger" article published in 1960 in The Southern Patriot, a progressive southern newspaper
5. From Black Power to Black Lives Matter
Black colleges continued to serve as vital nerve centers for movement activity through the late 1960s and 1970s. HBCUs cultivated and embraced the Black Power Movement, helping to give life to Black think tanks such as the Institute of the Black World (founded at the Atlanta University Center) and national organizations such as the Student Organization for Black Unity, (formed at North Carolina A&T State University) that sought to redeploy the power of student activism in the latter half of the decade.  Student radicalism was increasingly suppressed in this era as Black colleges fell victim to violence from Army National Guard Units and local law enforcement. Students were killed on the campuses of South Carolina State University, North Carolina A&T State University, Jackson State University and Southern University. Student enrollment at HBCUs ebbed and flowed in the late 20th century as historic funding disparities became a major focus for student dissent. However, as a new hip-hop generation emerged on campuses in the 1980s and 1990s, students found their voices on the most important issues of their time that included political mobilization around various electoral candidates, the dismantling of South African apartheid, and addressing gun violence in America.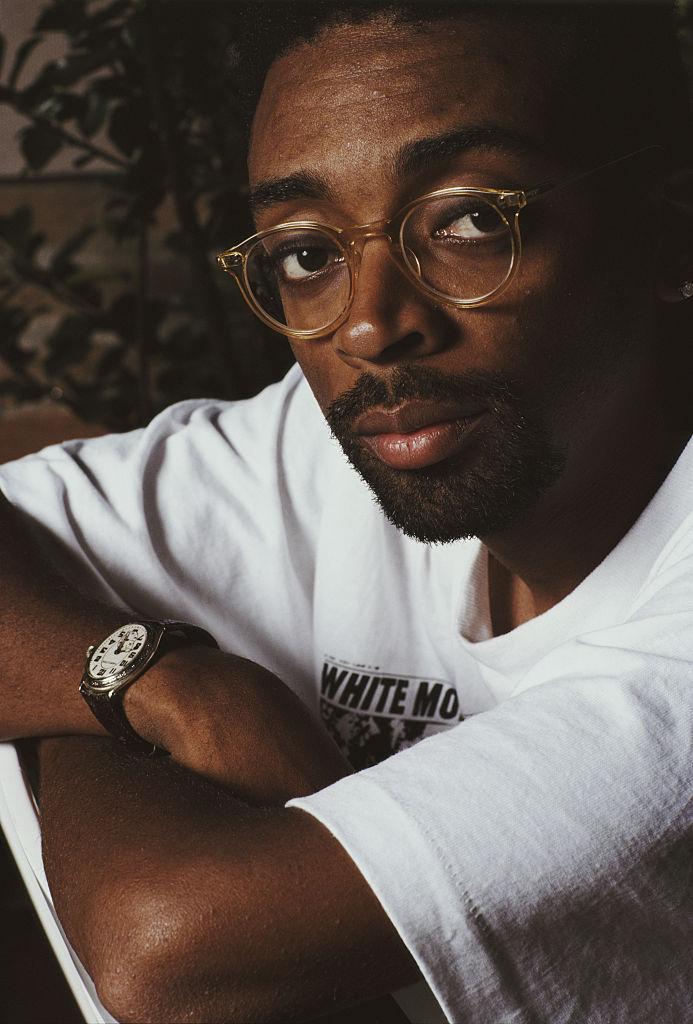 "I learned how to be a man at Morehouse. It's a special feeling when your professors, your teachers, the faculty, the administration, look like you...You get nurtured at Black institutions. And I would not be the person that I am today or the artist I am today if I had not become a Morehouse man."

— Filmmaker Spike Lee said about how attending an HBCU impacted his life and career during an interview on "SportsCenter," a daily sports news television program
In his seminal work The Souls of Black Folk, the eminent historian W.E.B. DuBois argued that Black education "always has had, and always will have, an element of danger and revolution, of dissatisfaction and discontent." Since their inception in 1837, Black colleges have upheld DuBois's assertion that the very idea of carving out a welcoming environment to educate and celebrate Black youth was within itself radical and dangerous to the status quo. Molded within a space that taught them to study the human condition and to interrogate the hypocrisies of American democracy, Black college students became vital instruments in the struggle for liberation. HBCUs continue to produce industry leaders in a variety of professional fields, yet they also remain steadfast in their historic role of serving as shelters in a time of storm and they endure as essential sources of contemporary activism and leadership development.