Five Things
Five Things To See: Power of Place
Our Power of Place exhibition uses the idea of place and region as an integral component of the African American experience. Here, visitors engage with stories from 10 diverse places in the U.S. significant to African Americans, including black urban life in Chicago, leisure in Oak Bluffs in Martha's Vineyard, life in the rice fields of South Carolina's low country, and the rise of hip hop in Bronx, New York. Below are five things to see in this exhibition. 
1. Blue and white hat with blue tulle streamer from Mae's Millinery Shop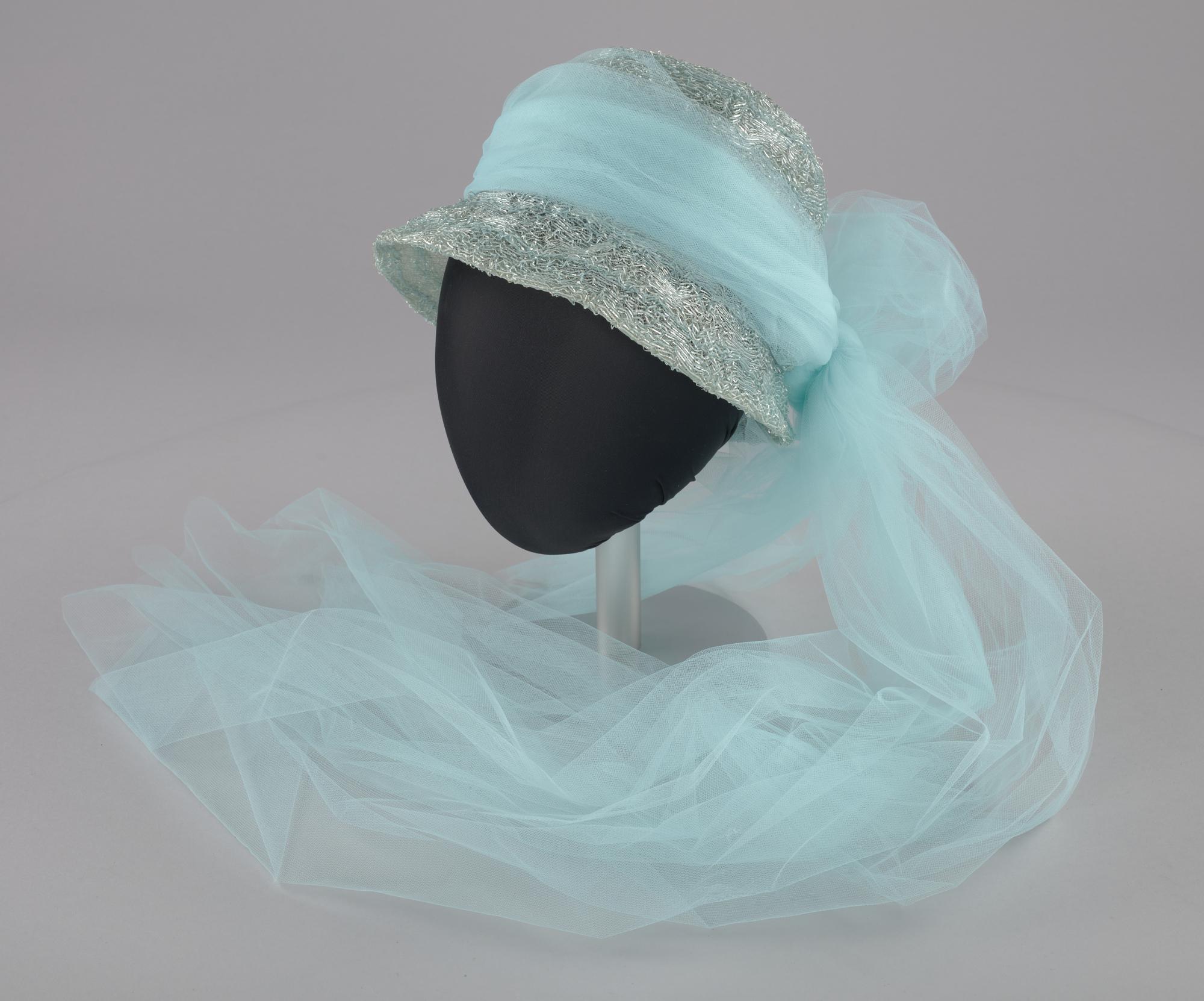 This ornate hat is one of the pieces from Mae's Millinery Shop in Philadelphia. In 1940, Mae Reeves –– a 28 year old African American hat designer –– secured a loan from the black-owned Citizens and Southern Bank and used it open her own hat shop on South Street, the center of black Philadelphia. Mae's Millinery Shop quickly earned Reeves a reputation as an exquisite hat-maker. As her clientele grew, she relocated, eventually settling at 41 North 60th Street as the first African American woman to own a business on 60th Street. Her work drew black and white domestic workers, local church goers, professional women, and socialites, including Ella Fitzgerald and Lena Horne. Although Reeves was most known for hat-making, she and her husband were also active in neighborhood politics. Both were members of the local NAACP chapter and on election days, Mae's Millinery served as a polling station. Until its closing in 1997, Reeves provided Philadelphia's African American community with employment opportunities, quality goods, and a sense of family. 
2. Bars and door for prison cell no. 3 from Camp A at Angola prison
Built on the former site of a slave plantation known as Angola, the Louisiana State Penitentiary houses more than 6,000 mostly African American inmates serving life sentences. The prison occupies the land of former plantations originally owned by Issac Franklin who made his fortune in the interstate slave trade. In the 1880s, Samuel James acquired the land and used convict laborers, most of them African American, to cultivate cash crops like sugarcane and cotton. In 1901, the state purchased Angola which until recently, was one of the nation's most inhumane "working prison farms" with an African American inmate population of more than 70 percent. These cell bars are from a prison cell at Camp A, one of the multiple inmate camps that make up much of the prison. Camp A originally repurposed several existing buildings, including one believed to be former slave quarters. While most inmates have lived in dormitories as opposed to cells throughout Angola's history, this Prison Cell no. 3 dates to a renovation of Camp A in 1972 that changed the dormitories into a cell block.  
3. Turntable made by Technics SL-D2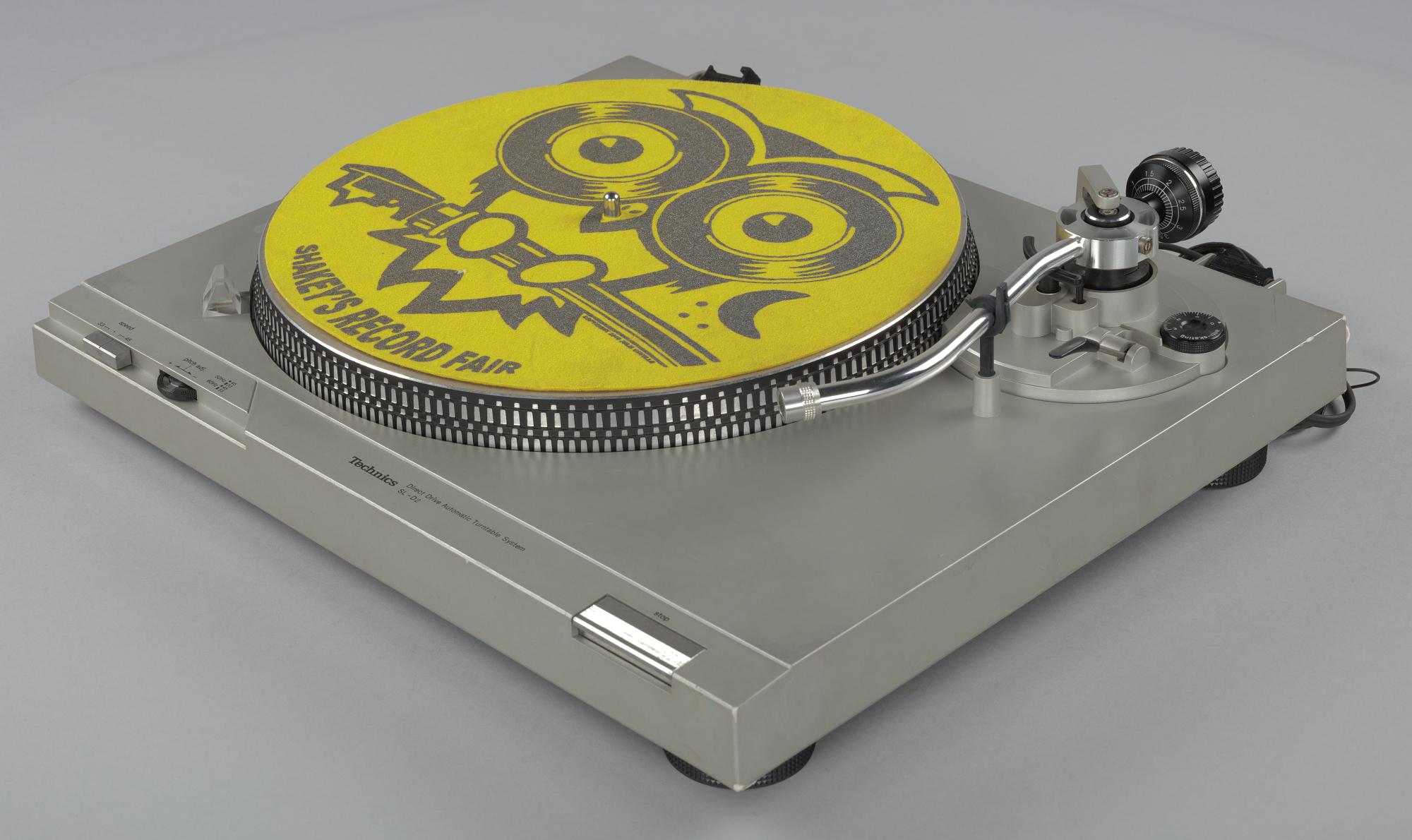 As early as the 1930s, composers created unique and experimental music using turntables. But it wasn't until the rise of hip-hop in the 1970s that disk jockeys (DJs) in places like Bronx, NY begin experimenting with turntables to produce a sound, style, and culture unlike any other. The art of "turntabalism" took shape under DJs like Kool Herc, Grandmaster Flash, Afrika Bambaataa, and Grand Wizard Theodore who developed their own innovative styles and techniques including the widely recognized technique known as "scratching." By the 1980s, turntables were a staple within hip-hop music and culture. As time went on, an up-and-coming generation of performers continued to push the boundaries of what turntables like this one in our exhibit were capable of producing.
4. Camera from the studio of Rev. Henry Clay Anderson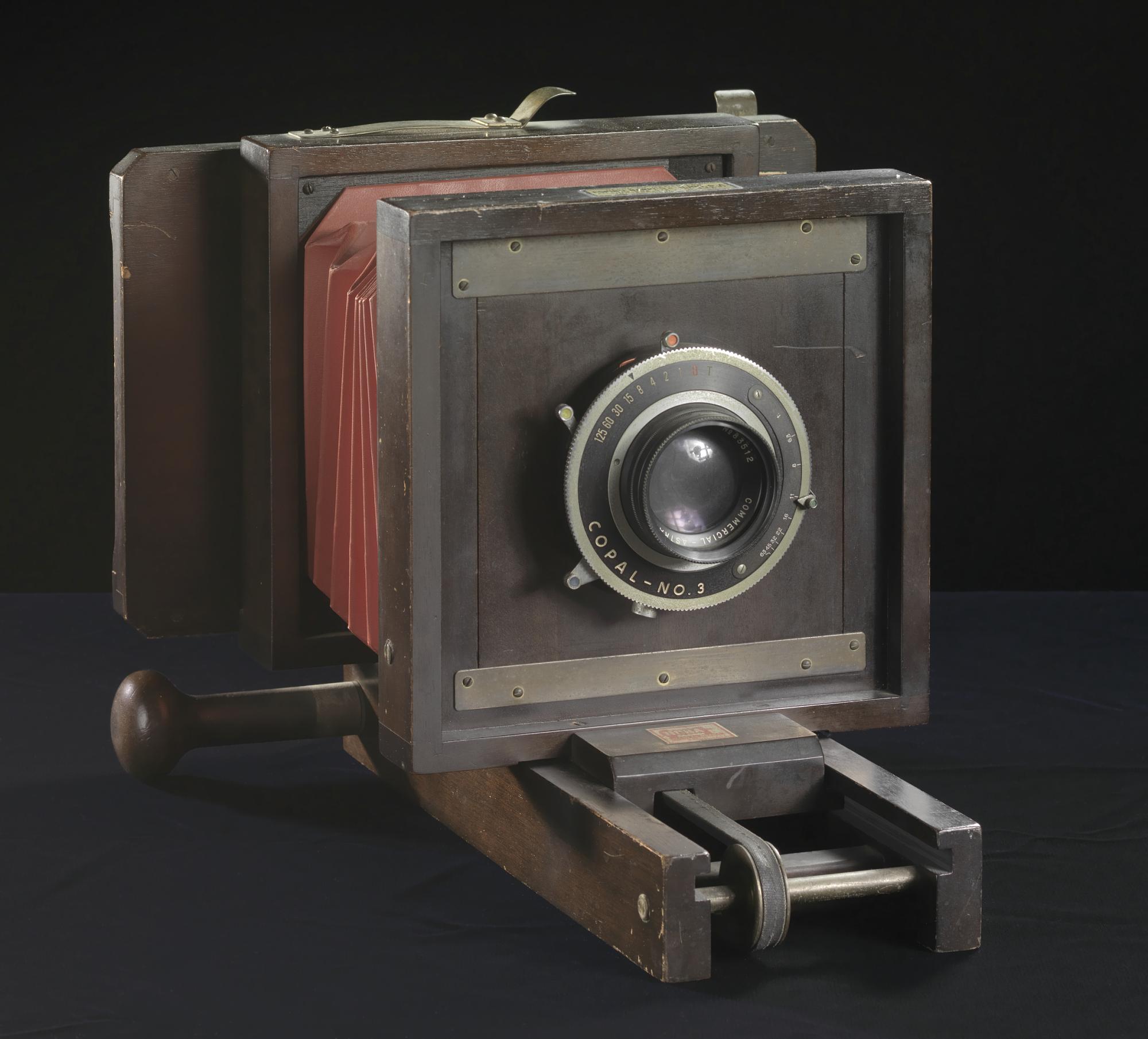 With his camera in hand, photographer, teacher, minister, and Mason Rev. H.C. Anderson captured the vibrancy and breadth of African American life in Greenville, Mississippi beginning in the late 1940s. Born and raised in Jim Crow Mississippi, Anderson spent most of his life in the state apart from his service in World War II and two years of study in Baton Rouge, Louisiana. There in Mississippi, he became involved in anti-racist activism which greatly influenced his photography. For over three decades, Anderson documented the social, cultural, political, and spiritual life of Greenville's black community which, unlike other towns in Jim Crow Mississippi, had a substantial black middle class. Anderson set out to correct stereotypical images of black Mississippians. But in his efforts to portray a different side of black life, his photographs often obscured the racial violence not unfamiliar to Greenville's black community. Anderson used this camera at his photography studio Anderson Photo Service in Greenville.
5. "Riot penny" charred during the 1921 Tulsa Race Riot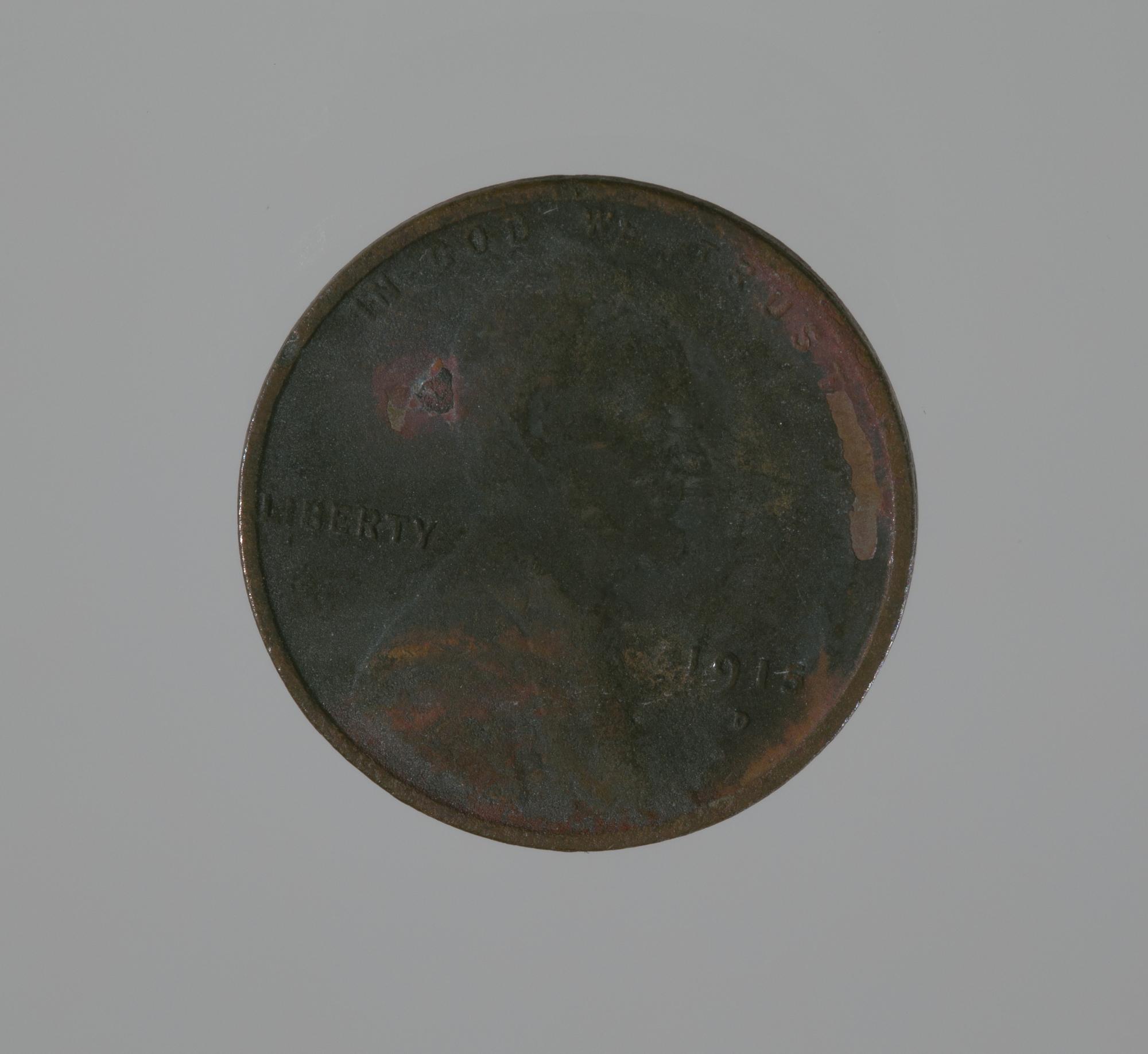 In the aftermath the 1921 Tulsa race riots, this penny laid among the charred remains of the once vibrant all-black enclave of Greenwood in Tulsa, Oklahoma. Described by many as Oklahoma's "Black Wall Street," the segregated community of Greenwood underwent an economic boom in the 1900s after oil was discovered on the territory. By 1921, the African American residents had established banks, churches, restaurants, shops, and other amenities to service the community during Jim Crow segregation. This penny probably traveled through of the hands, pocketbooks, and change purses of Greenwood residents, from the wealthiest of entrepreneurs to the most modest of tithe-paying grandmothers. Although the destruction of Greenwood in the summer of 1921 was initially sparked by accusations of rape and a fatal confrontation between Greenwood residents and white residents from the surrounding area, historians identify white animosity toward Greenwood's economic independence as one of the leading causes. In fact, before white mobs razed the town, they looted homes and local businesses.   
Learn more in our Power of Place exhibition.