You Should Know
Five You Should Know: Black Actresses Who Refused to Be Typecast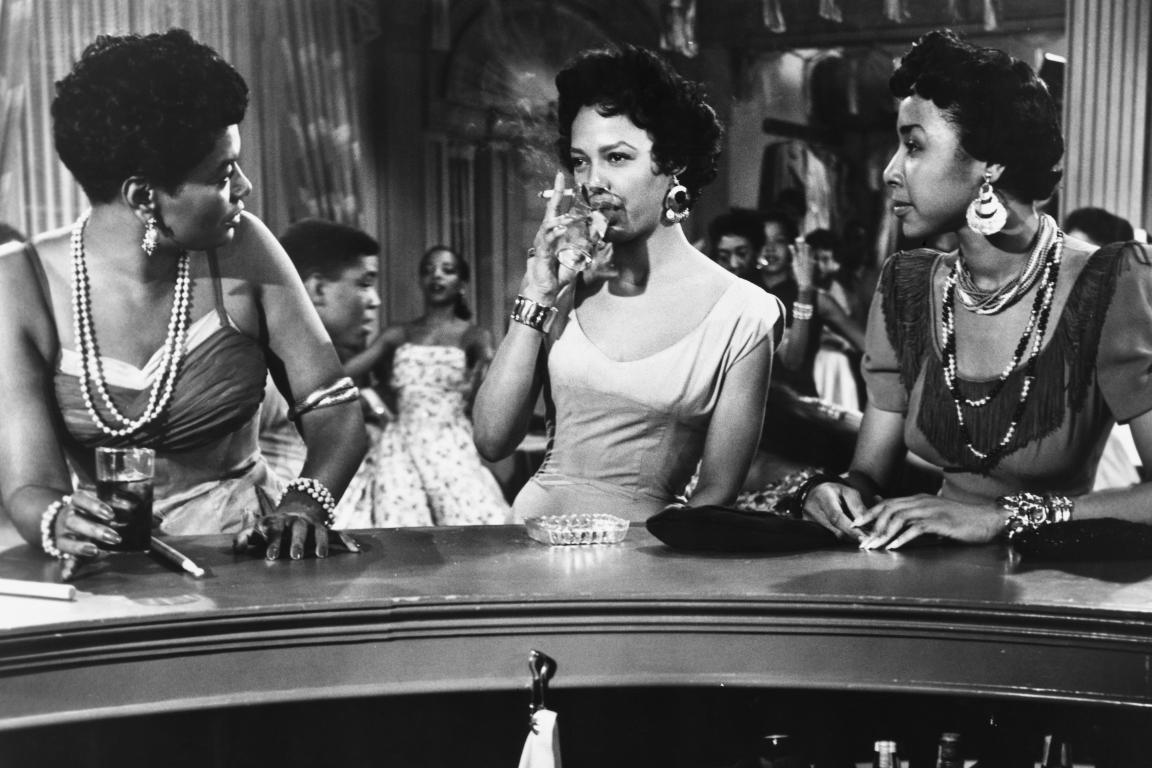 They didn't make me into a maid, but they didn't make me into anything else either. I became a butterfly pinned to a column singing away in Movieland.

Lena Horne
Through their achievements in the dramatic arts, African American women have broken barriers, enriched American culture, and inspired audiences around the world. Over time, the roles that black artists played on the stage and screen reflected changing aspirations, struggles, and realities for women of color in American society. As African Americans gained more freedom to express their creative talents and visions, they used the power of performance to fuel social change.
In celebration of women's history month, we've highlighted five black actresses that transcended typecasting. Their award-winning performances provided representation for black women across the country and opened doors for women everywhere.
 
Esther Rolle
While best known for her portrayal of a housekeeper, Esther Rolle's performances stole the spotlight. When she was first offered the character of maid, Florida Evans, in the 1972 tv sitcom Maude, Rolle was initially hesitant to take it. As the daughter of a sharecropper with a lauded career on Broadway, Rolle was concerned about contributing to the stereotypical depiction of African Americans on screen. Rolle finally agreed to take the part on the premise that she could portray a fully developed character.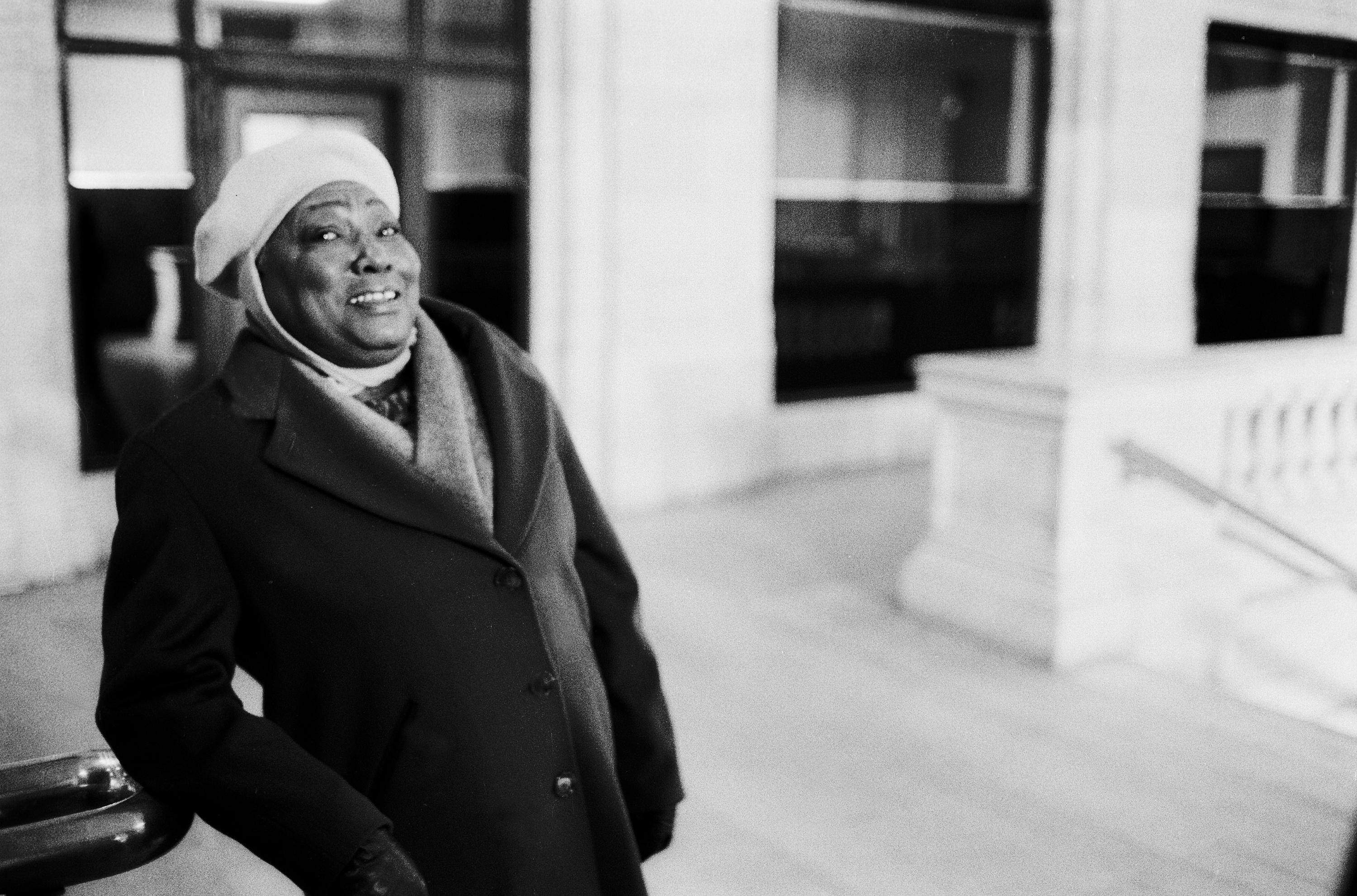 We worked in the fields as children but my daddy made us promise never to be domestics … I wonder how he'd feel if he'd lived to see me famous as a maid.

Esther Rolle
Audiences came to love her character's outspoken, self-confident demeanor so much that in 1974 she was offered her own spin-off series reprising the same character in the 1974 tv sitcom Good Times. Rolle's producers originally envisioned her character, Florida Evans, as a single mother. However, Rolle, concerned about the lack of black fathers on television, insisted that the show depict a two-parent family. In 1990, Rolle's work in front of and behind the camera earned her the NAACP's Civil Rights Leadership Award for helping to raise the image of African Americans in popular culture.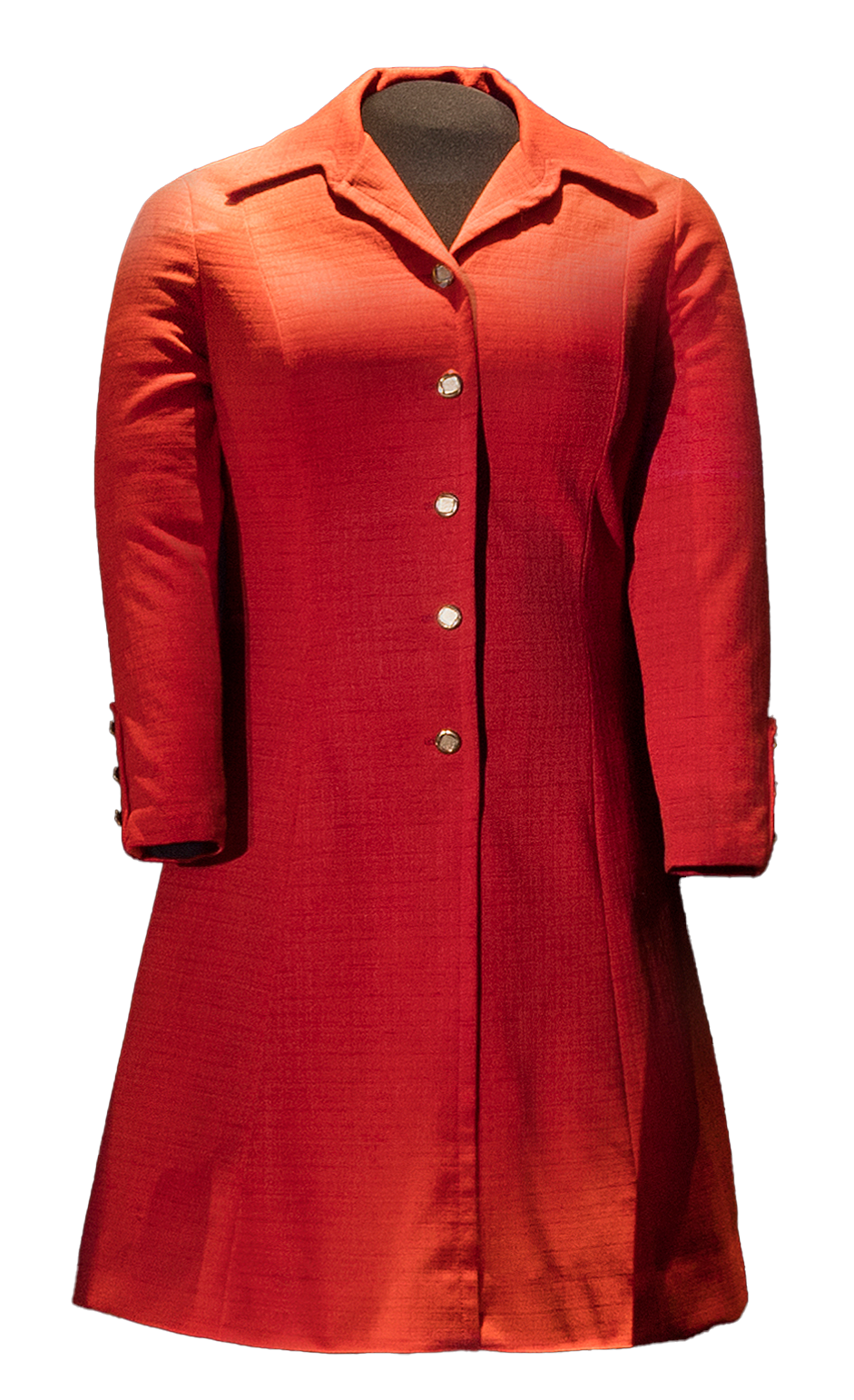 Isabel Sanford 
A veteran stage actress who first performed with the American Negro Theatre, Isabel Sanford became famous for portraying Louise "Weezie" Jefferson. She first took the role in the television sitcom All in the Family but received acclaim for reprising the role in its spin-off sitcom, The Jeffersons. The series defied popular stereotypes of African Americans by featuring an affluent black family and including an interracial married couple as supporting characters. Sanford shined as a comedic foil, playing the patient wife to the overbearing George Jefferson, performed by actor Sherman Hemsley, while also addressing taboo subjects like race and social class.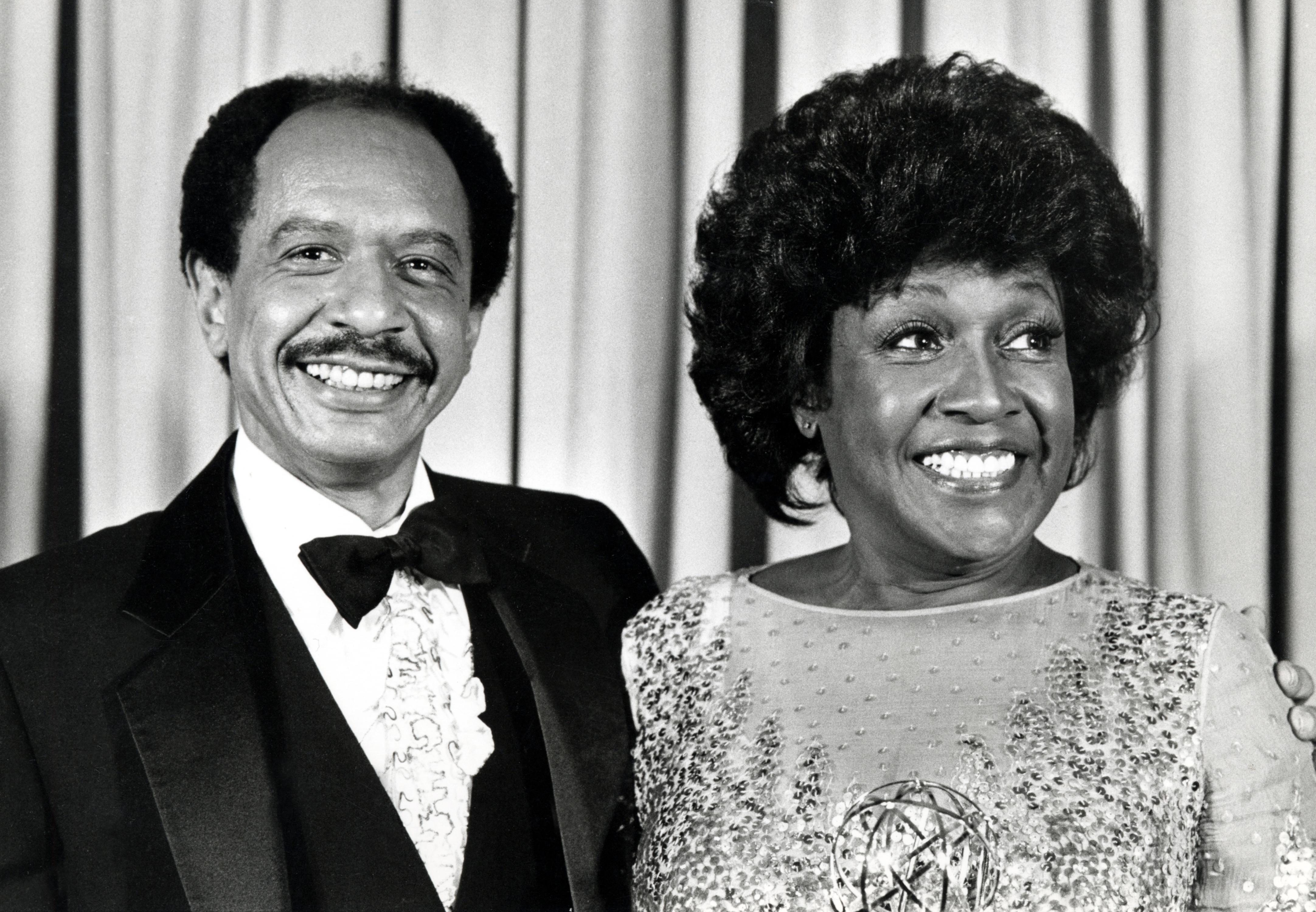 I wasn't young, I wasn't pretty and I was a black woman looking for success in a business where those attributes were certainly not in demand in the 1960's.

Isabel Sanford
For her performance, Isabel Sanford was nominated for seven consecutive Best Actress Emmy awards. In 1981, she won the award making her the first African-American actress to win in the category, and the second to win an Emmy.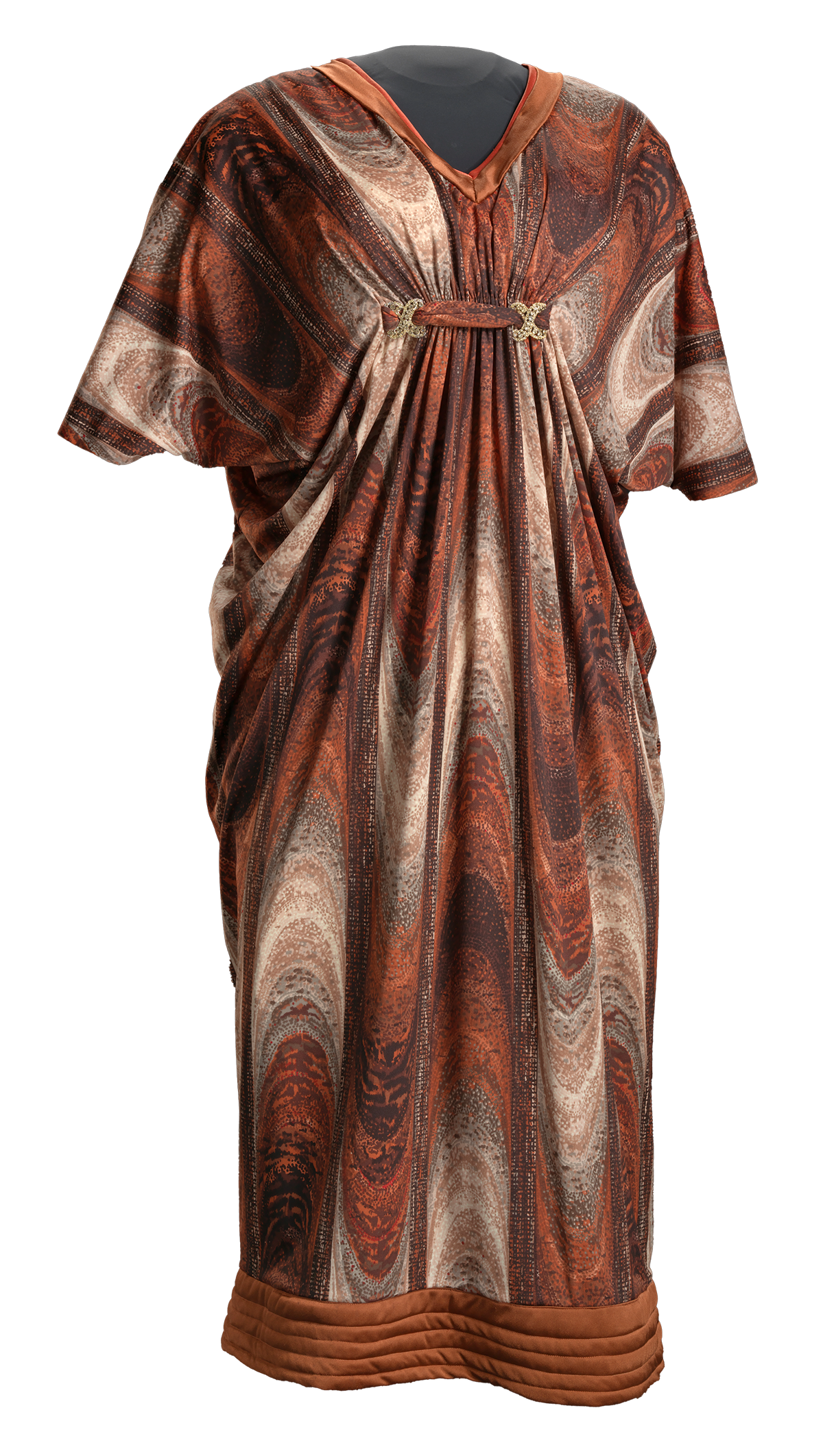 Gail Fisher
The peak of Gail Fisher's career came while playing a secretary on a televised detective show. The series, Mannix, suffering from below average ratings in its first season, and brought Fisher's character in as a minor background character. However, overtime Fisher's role in the show expanded and the show's popularity began to grow. Over the series' 8 seasons, she received an Emmy Award for Outstanding Supporting Actress in a Drama Series, becoming the first African-American woman to do so. In 1971, Fisher also became the first African-American woman to win a Golden Globe for her performance, and won her second in 1973. 
However, this wasn't the first time she made history as a black actress. Earlier in her career Fisher also appeared in a televised laundry detergent commercial which she claims made her the first black female in a national TV commercial with lines.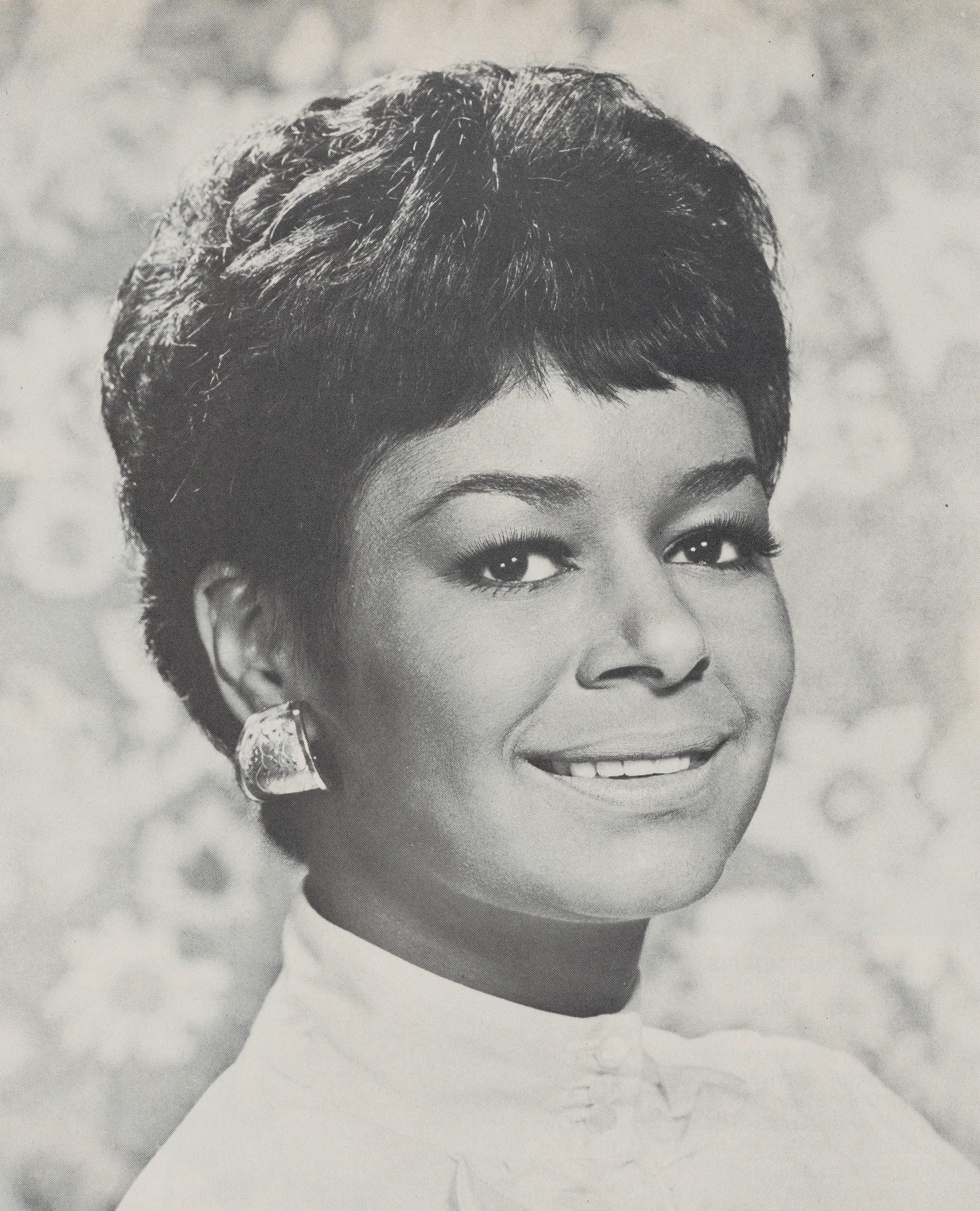 Blacks were pretty much alien objects on TV as recently as 10 years ago, you know, and now we're people.

Gail Fisher
Pearl Bailey
Pearl Bailey is a multitalented entertainer who defies definition. Despite her lengthy filmography and a Lifetime Achievement Award from the Screen Actors Guild, Bailey once said, "I laugh at people who call me an actress.'' As a singer, she toured nightclubs alongside Cab Calloway and Duke Ellington and won a Special Tony Award for her performance in the all-black production of Hello Dolly. As a television personality she hosted an American variety show sharing her name which featured some of the greatest musical talents of the time, including Louis Armstrong, B.B. King, Ella Fitzgerald, Diana Ross, and Tina Turner. 
Bailey's achievements extend beyond the stage and screen. She served as a delegate to the United Nations under the Ford, Reagan, and Bush administrations and in 1988 Bailey received the Presidential Medal of Freedom from President Reagan.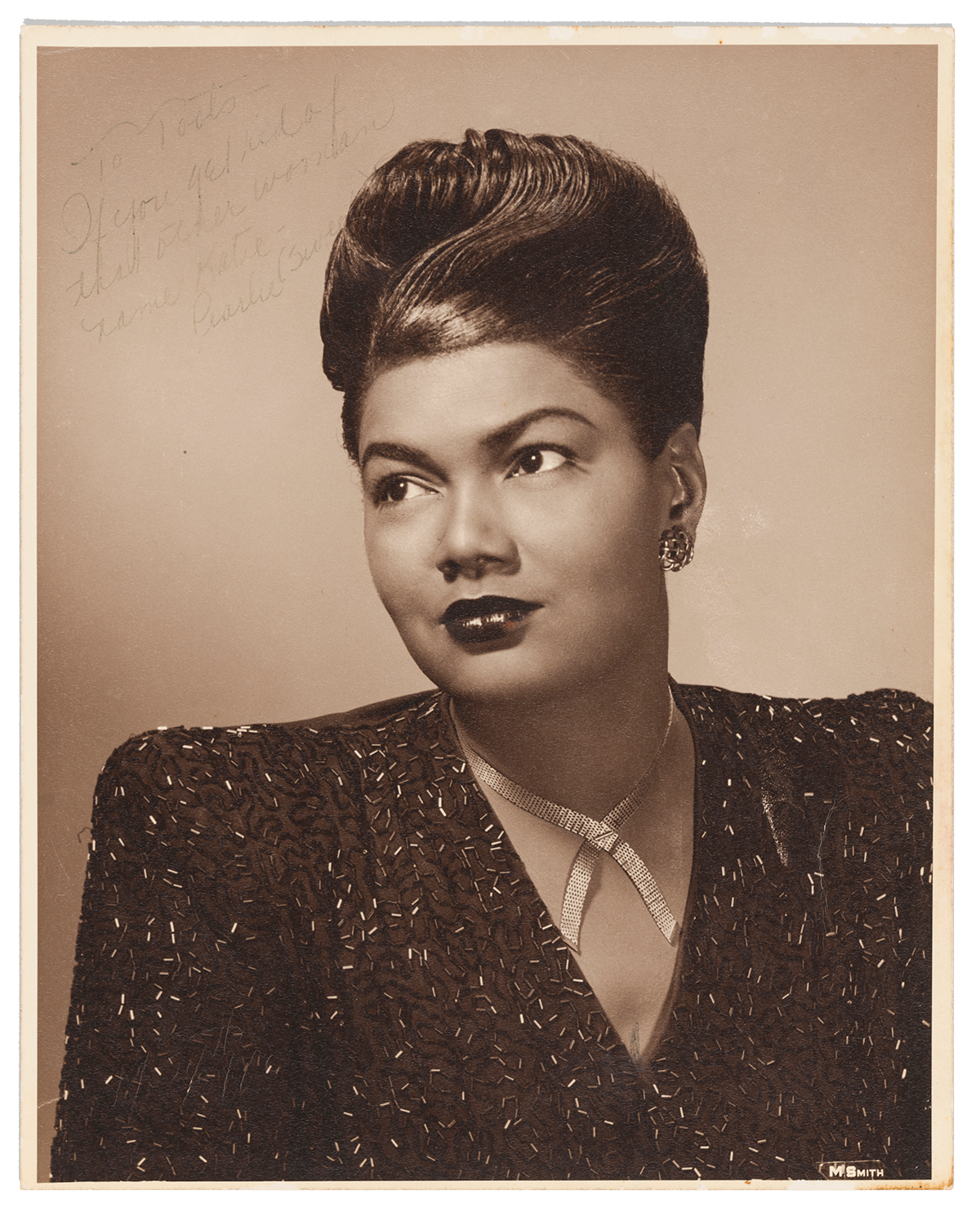 A crown, if it hurts us, is not worth wearing.

Pearl Bailey
Dorothy Dandridge 
Prior to achieving commercial success on the silver screen, Dorothy Dandridge was a well-known singer at the Cotton Club and the Apollo Theater in addition to appearing in numerous films, despite being mostly uncredited as an actress. Her lucky break finally came in 1953 when she was cast in the Hollywood musical, Carmen Jones. Dandridge co-starred alongside Harry Belafonte in this all-black retelling of the tragic opera Carmen set during World War II. Her captivating performance earned her the first Academy Award nomination for a black actress in a leading role.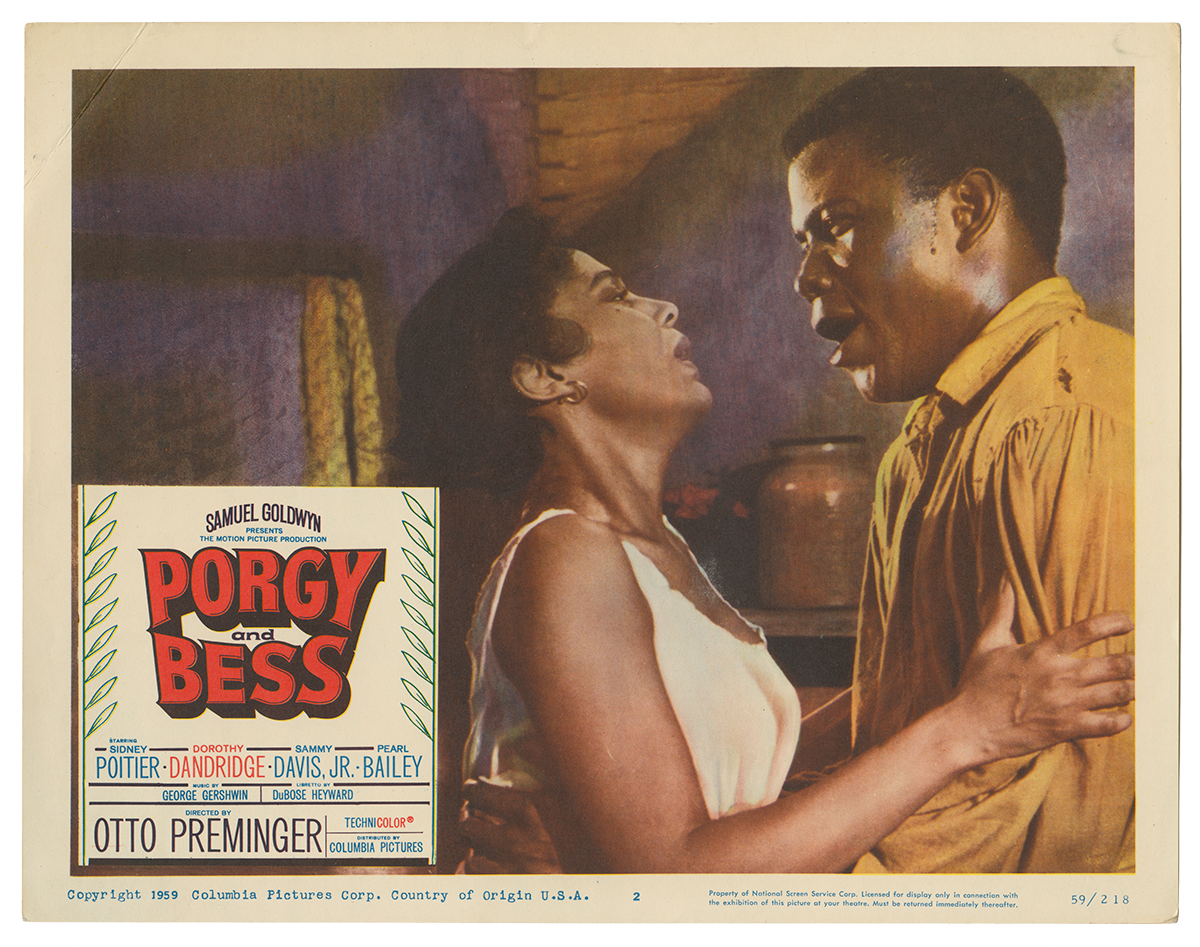 I'm an actress . . . I can do most anything. Why do I always have to play a passionate woman of easy virtue because I'm Negro? I'm not going to do any more roles like that if I can help it.

Dorothy Dandridge
Despite the success of Carmen Jones, Dandridge felt dismayed by the lack of leading roles for black women. However, she would continue to find work in Hollywood and earn a Golden Globe nomination alongside Sidney Poitier in the musical Porgy and Bess. When Halle Berry became the first African American to win the Best Actress Academy Award in 2009, she noted that her victory was for those women who came before her, including Dorothy Dandridge and Lena Horne.