Gestures of Solidarity in African American Culture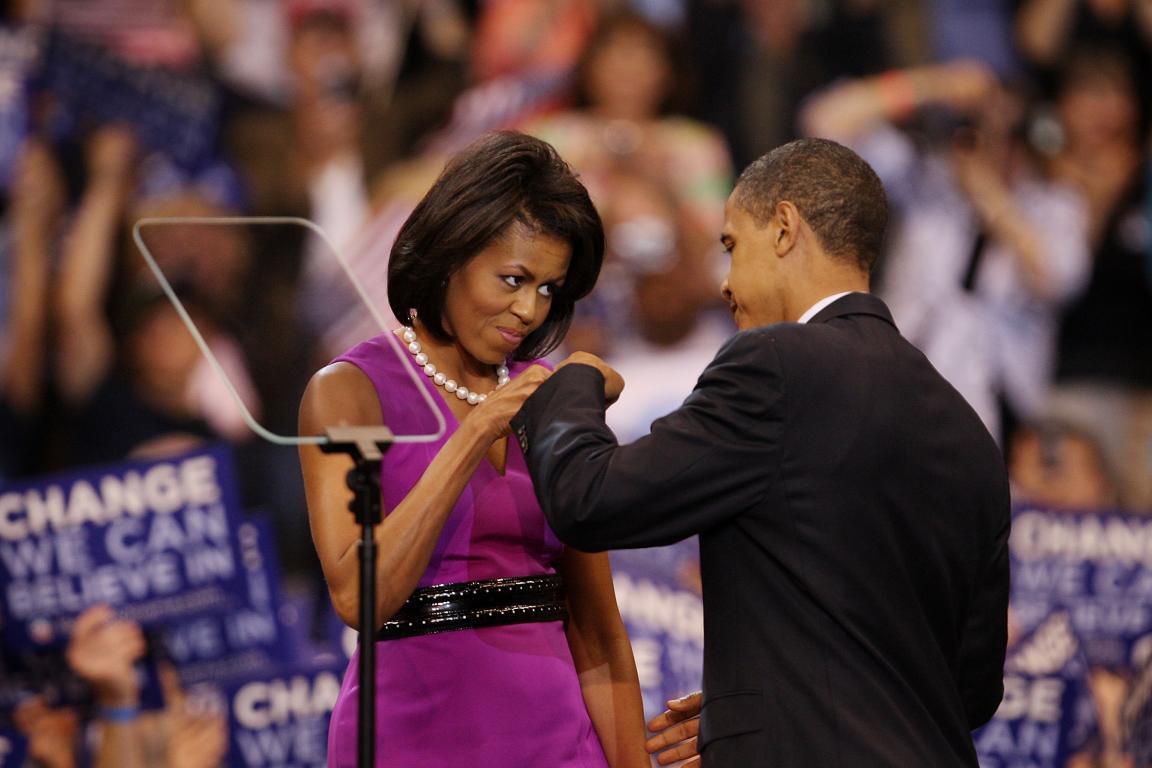 Many African Americans stand, walk, dance and communicate in gestures that set them apart. Some of these movements express the marks of blackness— liberation, creativity, improvisation and self-determination—from the time of slavery to now.
African American gestures are distinct ways to communicate thoughts and feelings without words. These gestures can be quiet and illusive, or vibrant and confident. The body is used to carry important messages—in a complex and powerful language.  Certain gestures show solidarity and recognize ties that bind African Americans together—as members of a family or community, and as a people with shared experiences.
At the center of these gestures is the "dap." Through generations, the dap has expressed unity, strength, defiance or resistance. The Black Power handshake evolved from the dap. From the "high-five" to the "fist bump," Americans of all colors use versions of these gestures of solidarity today.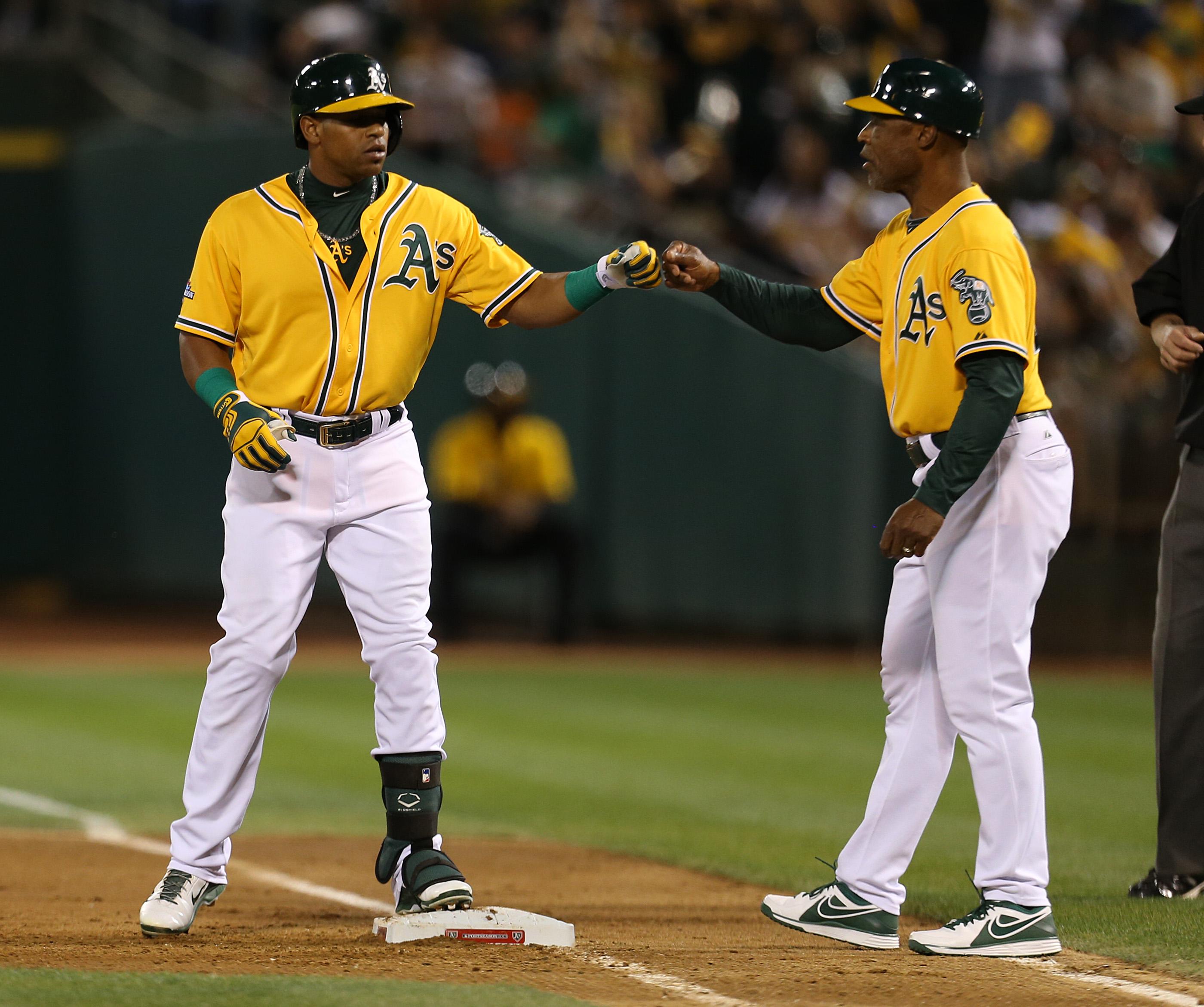 In many cultures, tilting the head down with just enough movement shows respect.  But the up nod, the grip, and giving dap are African American greetings, usually male. The up nod lets the other person know you see them and may not want or be able to say something. The grip acknowledges a close connection. Giving dap, a sign of respect, can also substitute for hello. 
Words aren't always necessary to communicate that someone or something is unworthy of serious consideration. Gestures of dismissal are clear and easy to understand. They can telegraph contempt, condemnation, disapproval, and annoyance. People who are challenging those in power can communicate their intent without uttering a word. African Americans often use body language to signal their defiance. These gestures also show solidarity among protestors. 
African Americans often use gestures to show that they respect and admire one another. Certain movements, or even behaviors or attitudes, also communicate respect for special or sacred places. During worship services, African Americans often use gestures to express reverence and respect. Black congregants commonly rock side-to-side, clap, and raise their hands to receive "the word." Quieter gestures reflect one-on- one communion and communication with the spirit of God.