You Should Know
Harry Belafonte, Actor and Activist
Feb 07, 2017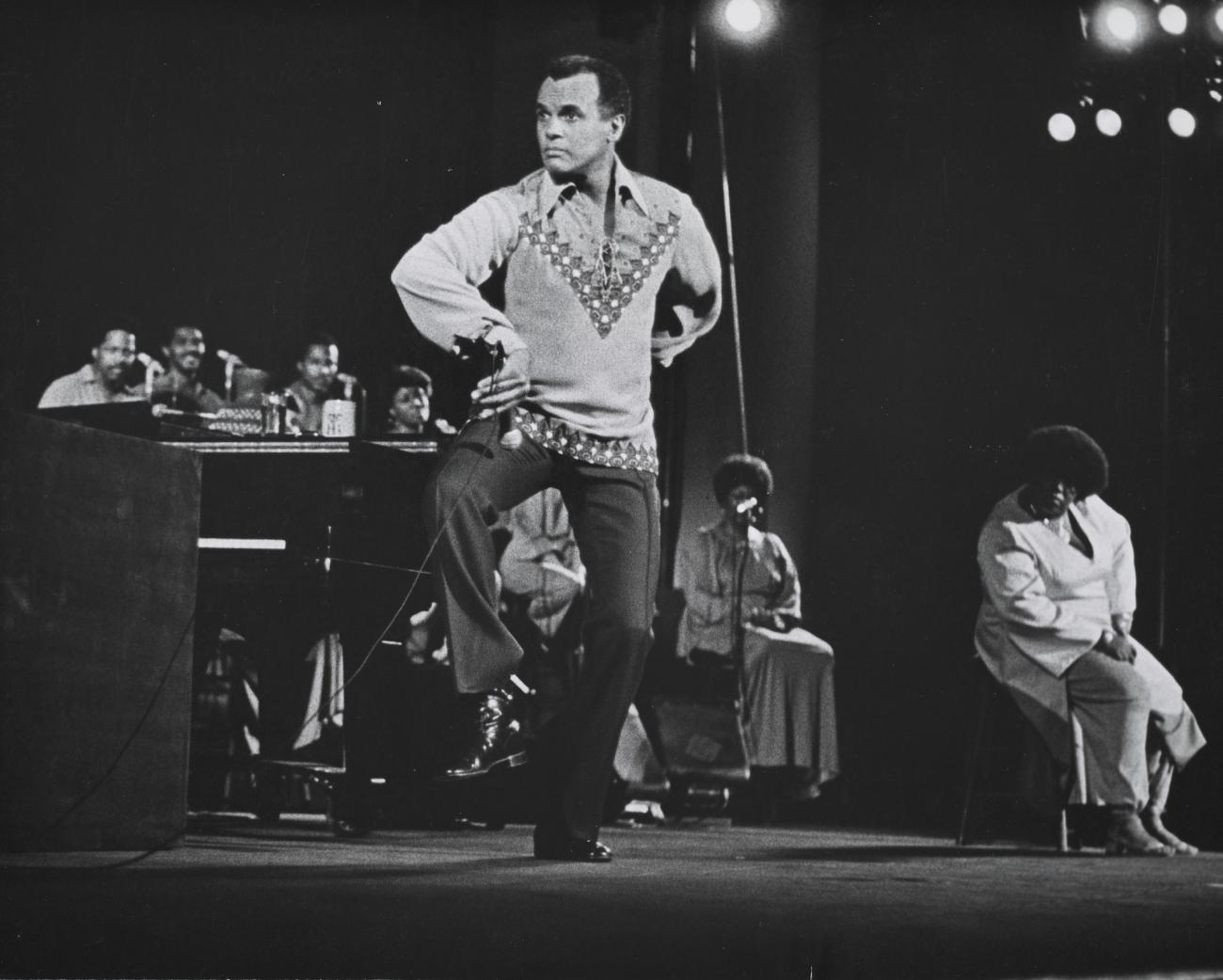 Harry Belafonte was born in Harlem to Caribbean parents. His mother was sat on him getting an education but Belafonte found school to be difficult due to dyslexia. At 17 years old, he decided to drop out of high school and joined the navy. When he returned home, he became a janitor's assistant. While on the job,  he was given theater tickets as a tip. This was his first introduction to theater and that night he found his true calling.
In 1953, he won a Tony award for his role in the Broadway play Almanac. He also had a lively music career. Calypso, his third album, released in 1956, was number one for 31 weeks and was the first album to sell over one million copies. A year later, he appeared in the controversial classic Island in the Sun, which suggested an interracial love affair between Belafonte'a and co-star white actress Joan Fontaine's character, causing outrage among white southerners.
Belafonte was at the forefront of the Civil Rights Movement and remains a staunch human rights activist.