Our American Story
Hats Off to Mae Reeves!
It's plain to see why famed milliner Mae Reeves called her creations "showstoppers." Whether they were covered in vibrant flowers, adorned with delicate beading, or emblazoned with a brooch, the hats created in Reeves's shop were nothing short of wearable art. But Reeves was not solely a trendsetter in fashion. She was a business pioneer whose lasting legacy was to empower and enfranchise African American men and women across her beloved Philadelphia.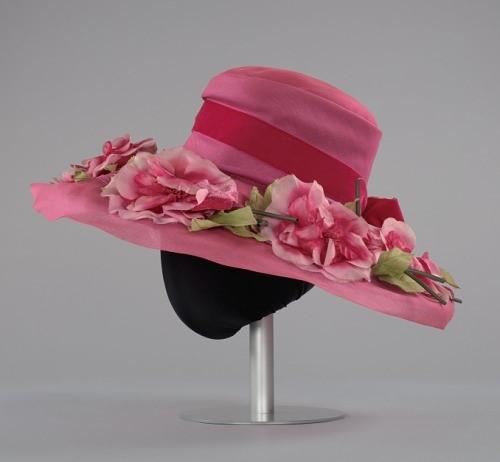 Born Lula Mae Grant in Georgia, Reeves relocated to Philadelphia as part of what historians have come to call the Great Migration, a movement of African Americans out of the Jim Crowera South and into urban centers in the North. There, opportunity and equality were more abundant, yet far from guaranteed. Because she was a widowed mother, Reeves's move was not without significant sacrifice. As was common at the time, her son stayed behind with his paternal grandmother until Reeves could establish economic security in a new home. She set an example for African American women seeking economic independence and prosperity at a time when few had either.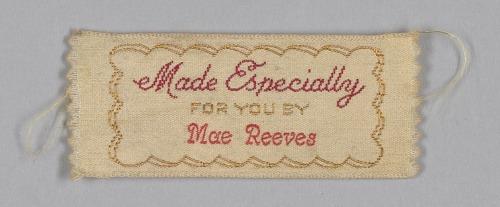 But Reeves would find more than just security; she would craft a career and forge her identity. After working in Philadelphia's apparel industry, Reeves acquired a $500 loan from the black-owned Citizens and Southern Bank in her own name to open Mae's Millinery Shop. With her shop located along the famed South Street, Reeves became one of the first African American women to own a business in what was then Philadelphia's commercial hub. Ella Fitzgerald, Eartha Kitt, Marian Anderson, and Lena Horne all visited the shop and donned her hats, a testament not only to their quality and aesthetic appeal, but to the reputation that Reeves made for herself.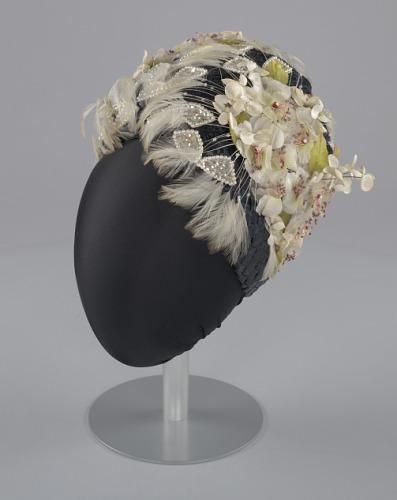 She would later reestablish her storefront in West Philadelphia along the 60th Street Corridor. There, Mae's Millinery became not only a robust business, but a gathering place for the city's politically engaged and a community institution. A member of the NAACP, Reeves believed in the power of voice and the vote, turning her shop into a polling station on election days. Indeed, she set an example for African American women seeking economic independence and prosperity at a time when so few had either.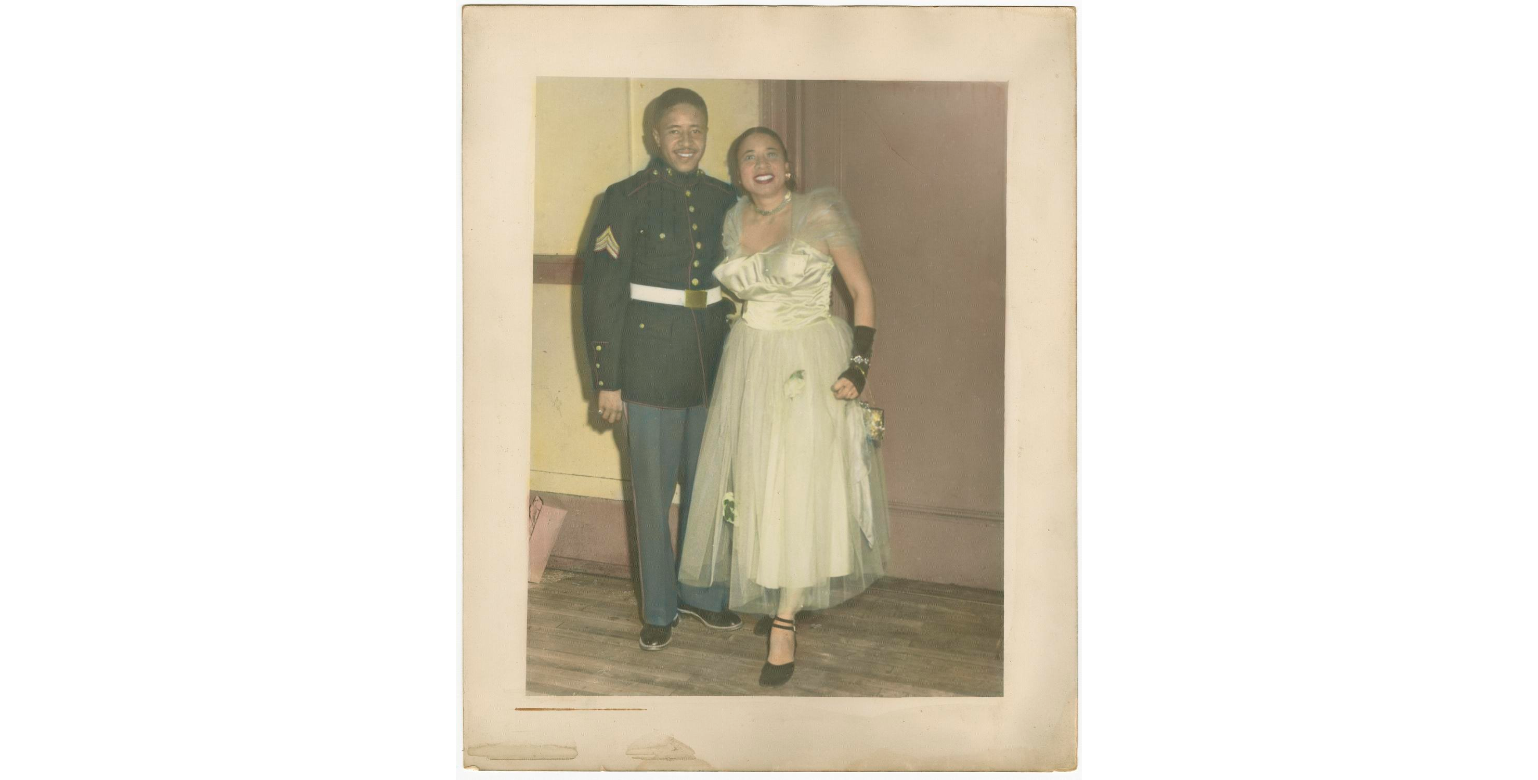 It wasn't until a water leak threatened Mae's Millinery Shop that the history-making hats would become part of the Museum's story. Reeves's daughter, Donna Limerick, contacted the Museum's Save Our African American Treasures program. Within days, curators were on-site with Reeves's children to examine the shop's treasured contents. What they discovered was not only beautiful hats, but a legacy of entrepreneurship and determination that belonged at the National Museum of African American History and Culture.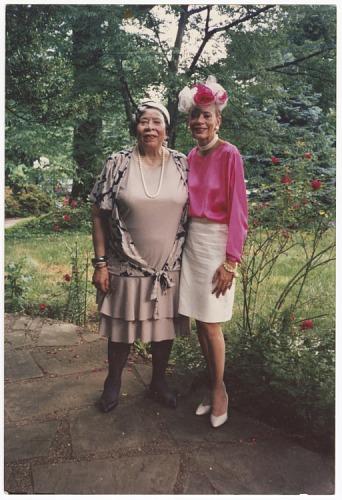 It's fitting, then, that the "showstoppers" that helped Reeves make her way in Philadelphia would be on display at the Museum as part of the permanent exhibition The Power of Place, where you can step inside Mae's shop to hear about her extraordinary life and impact in her own words and see a selection of the Museum's collection of more than 60 stunning original Mae creations.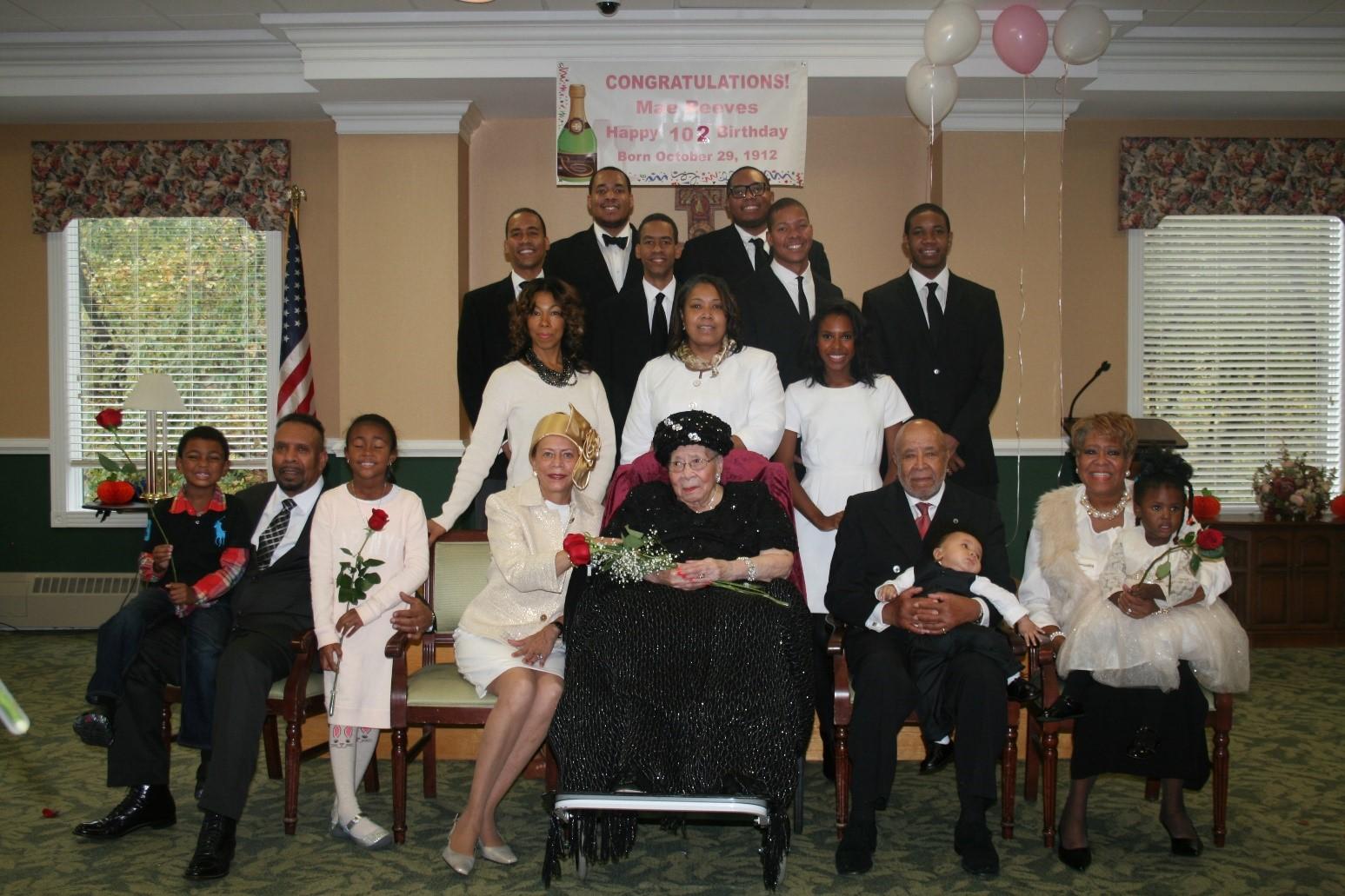 Visible in all—from a simple cloche to Reeves's signature turbans to her most complex showstoppers—is the spirit of creativity, skill, and love that Reeves brought to her craft.
Reeves passed in 2016 at the age of 104. Every day at the Museum we celebrate Mae Reeves's spirit of creativity, her deep love of community, her entrepreneurial acumen, and the best qualities of Philadelphia, the City of Brotherly Love where she made her home.