Our American Story
HBCUs Foster Scholarship, Culture and Community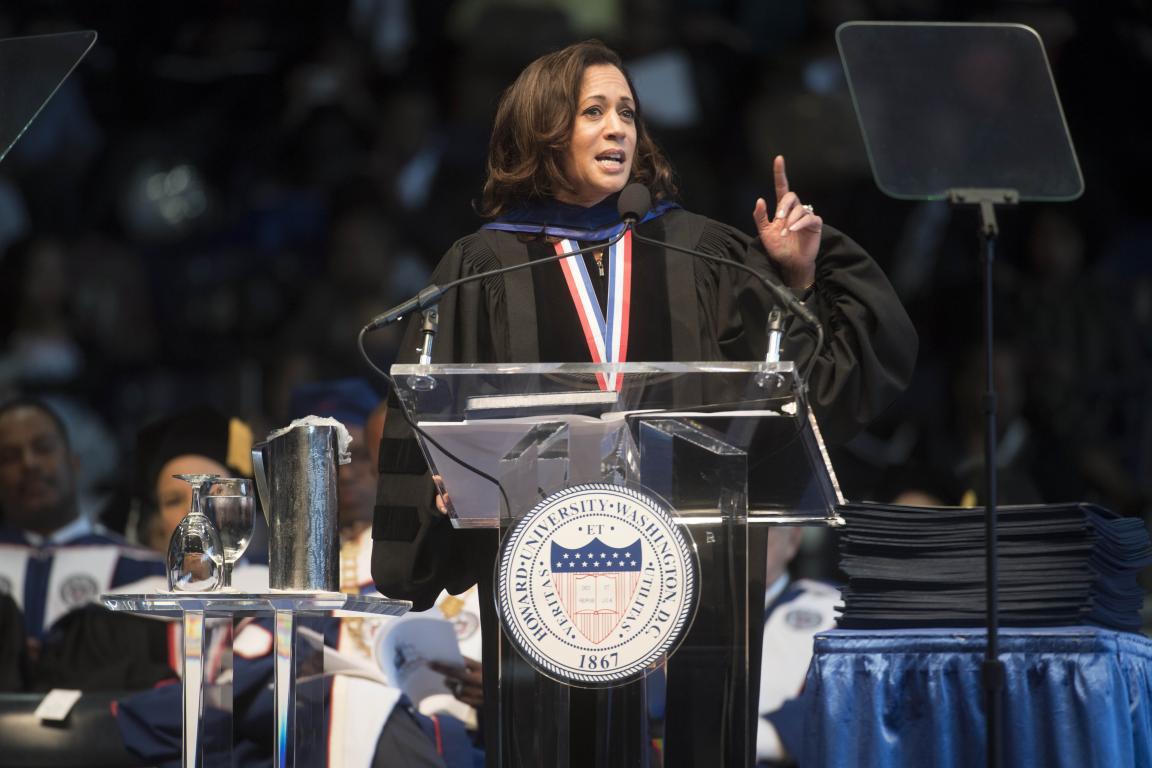 HBCU campuses have always been places that foster the development and achievement of African Americans. 
Autumn is traditionally homecoming season, when historically black colleges and universities (HBCUs) across the country host dazzling marching bands, step shows, and a variety of sporting and community events. Even though many of these celebrations have been disrupted by the global pandemic, these schools remain in the spotlight because of their central role in national conversations about social injustice and racial equity. The historic election of U.S. Vice President–elect Kamala Harris also has generated significant attention. The California Senator is the first woman and first HBCU graduate to successfully run for vice president. 
The earliest HBCUs were established largely through the efforts of missionaries and churches. One such school was the Institute for Colored Youth (known today as Cheyney University). Founded in 1837, the Institute offered African Americans training in skilled trades along with basic subjects in reading, writing, and math. Another, Lincoln University, chartered in 1854 as the Ashmun Institute, provided higher education in the arts and sciences to black men.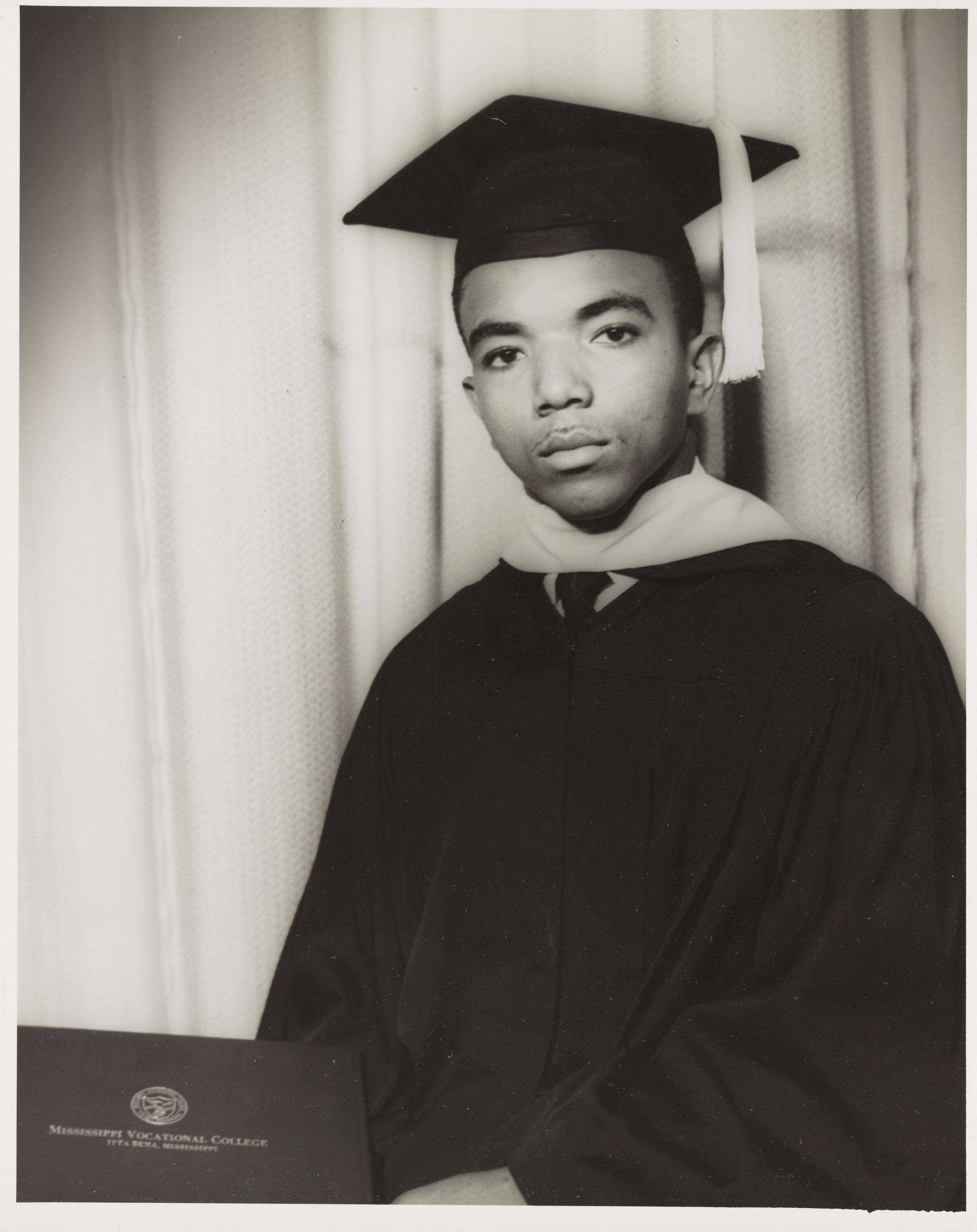 During Reconstruction (1863–1877), dozens of HBCUs were established when most higher learning institutions limited or barred African American enrollment. HBCUs began to flourish as more states provided land grants to build and expand campuses and, as post-slavery literacy rates grew exponentially, educated African Americans began to shape their own traditions in higher education.
Scores of esteemed scholars have graduated from HBCUs, which also have fostered many important political movements. Notable academics like Booker T. Washington and W.E.B. Dubois, both HBCU alumni, used their respective universities to advance discussions about overcoming racial prejudice and uplifting the African American community. Great leaders of the 1960s Civil Rights Movement—Stokely Carmichael, Dr. Martin Luther King Jr., Dr. Joseph Lowery, and Diane Nash, to name a few—were educated and nurtured on HBCU campuses.
During the early 20th century, sports became a popular means for HBCUs to recruit and develop talented young leaders. From NBA star Earl Monroe to tennis champion Althea Gibson to record-setting runner Wilma Rudolph, many world-renowned athletes benefited from HBCU programs.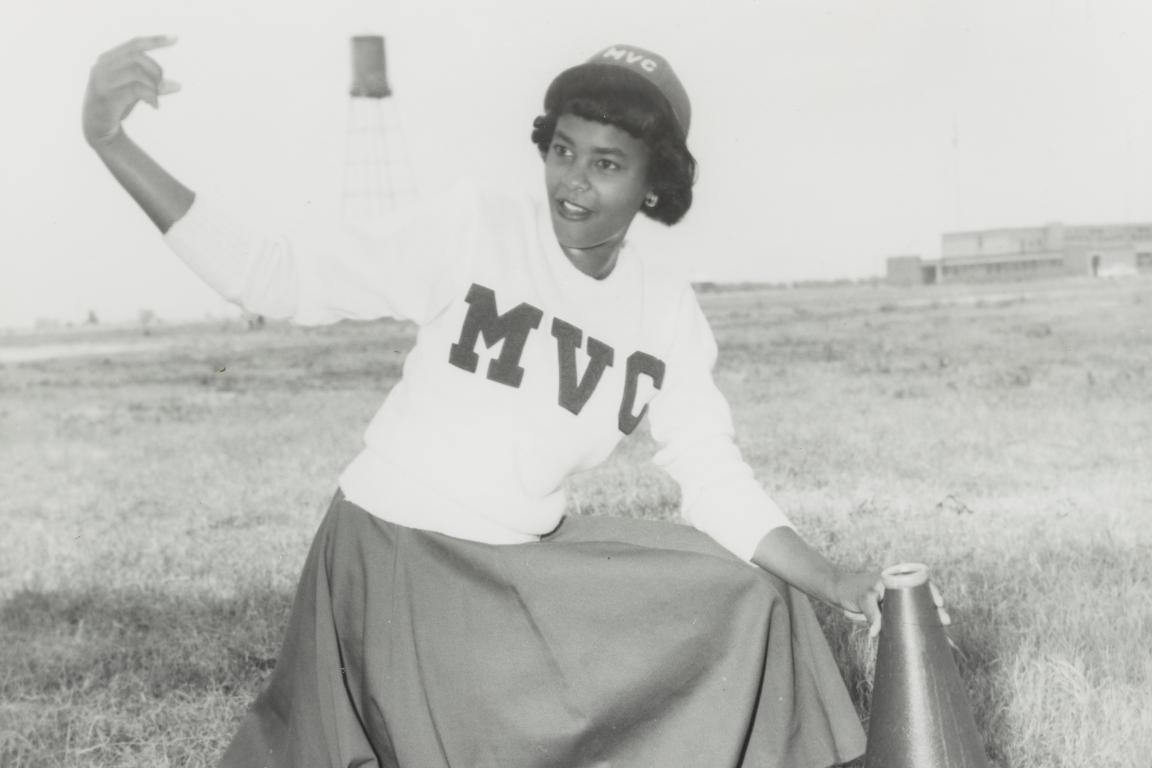 A unique feature of HBCU football games has long been dynamic halftime shows with marching bands, drill teams, and dancing. The distinctive HBCU marching band style, which originated in southern historically black colleges in the 1940s, has evolved into legendary performances that reflect a blend of military music traditions and popular songs. HBCU marching bands, including the famous Battle of the Bands competition, offer extravagant spectacles that bring together African American communities. They also have been depicted in the popular motion picture Drumline (2002).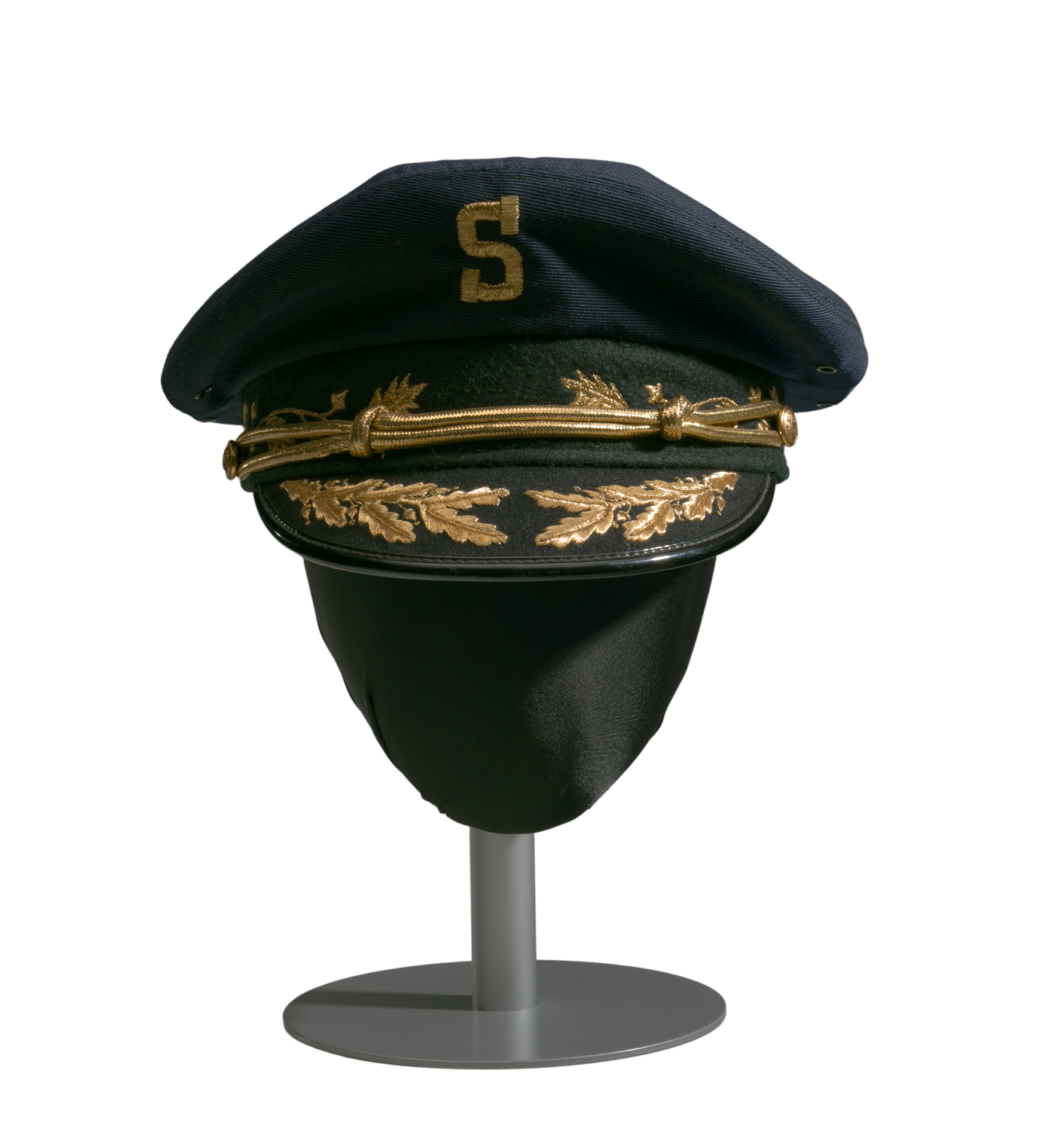 Culturally, HBCUs gave birth to and transformed many traditions that permeate American college culture—and pop culture—today. For example, the percussive dance form stepping, which is featured in the Museum's second-floor interactive display, is rooted in competitive shows put on by HBCU fraternities and sororities.
The impact of these Greek letter organizations cannot be overstated for HBCU undergraduates, graduates, and alumni. Lifelong friendships and career network opportunities are formed in the National Pan-Hellenic Council (today known as the "Divine 9"), which includes Alpha Phi Alpha, Alpha Kappa Alpha, Kappa Alpha Psi, Omega Psi Phi, Delta Sigma Theta, Phi Beta Sigma, Zeta Phi Beta, Sigma Gamma Rho, and Iota Phi Theta.
The cultural and educational landscapes of America have been indelibly influenced by HBCUs. From Howard University Hospital (formerly a Freedmen's Hospital) in Washington, D.C., where soldiers would go for treatment following the Civil War, to Wilberforce University in Ohio, the first private college owned and operated by African Americans, the legacy and impact of historically black colleges and universities are undeniable. HBCUs helped shape the nation—and by extension, the world—as we know it today.