Black History Month
The Historical Significance of Doulas and Midwives
In 2019, 98.6% of women in the United States gave birth to children in hospitals according to the CDC. We may overlook the benefits of having a prepared maternity ward staffed with licensed doctors and nurses today, but these vital tools and personnel were not (and in many remote rural locations still aren't) available to everyone. Before the 1930's women typically gave birth at home surrounded by relatives, female friends, and midwives. 
These attendants were responsible not only for supporting the mother emotionally through the pain of labor, but also for preparing necessary tools and supplies, ensuring general hygiene, administering medicine, and monitoring both the woman and child long before and after birth. In more recent instances, midwives can also be accompanied by Doulas, who focused on the needs of the mother by offering mental, physical, and emotional support. These birth workers traditionally occupied a prominent position in African American communities, serving as healers and spiritual leaders, and maintaining extensive social networks. 
This Black History Month, the National Museum of African American History and Culture recognizes the importance of Black Health and Wellness. In this blog, we celebrate the unsung work of birth workers like midwives and doulas by exploring their historical and cultural legacy. In our follow-up blog, we'll explore the challenges faced today by contemporary Doulas and Midwives.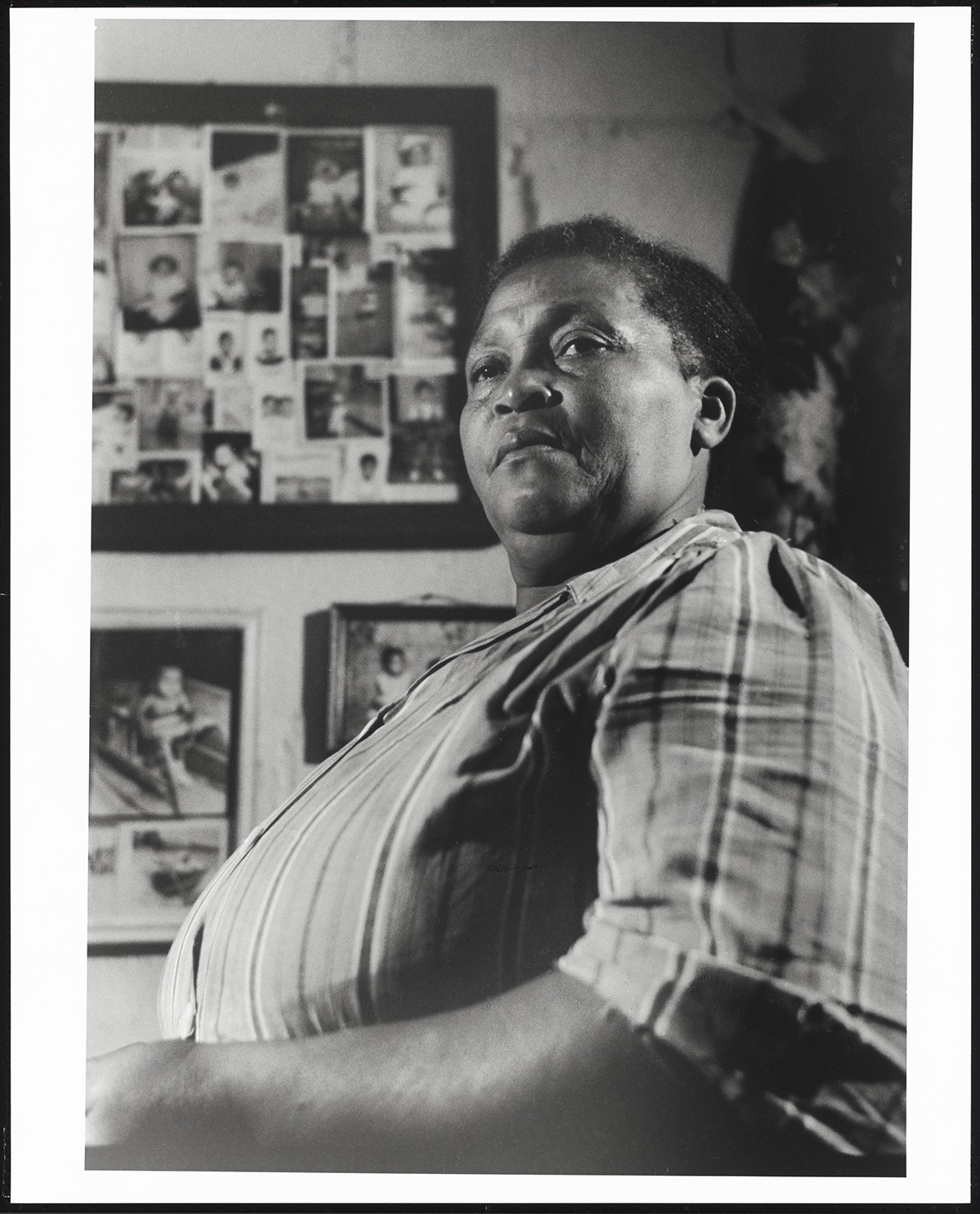 Granny Midwives
Today, Midwives are trained healthcare providers who operate both at birthing centers, hospitals, and private residences to care for and support healthy mothers and newborns before, after, and during childbirth. However, midwifery has existed for centuries prior to its earliest recorded practice in the United States. Experienced midwives were among the many enslaved individuals who survived the middle passage and continued to practice and train others as the primary source of birth care throughout the country.
Early African American midwives were important members of their community, even among enslaved individuals. Slave owners used these medical practitioners to ensure the health of their reproducing enslaved women and their newborn infants to expand their labor force. It was also common for midwives to attend to the slave master's wives during birth as well. A good midwife might receive pay for their labor and be allowed to journey long distances to work, granting them a level of mobility that was rare for most enslaved individuals. As a result, these medical practitioners could maintain community connections and ancestry records even when households disbanded and members of the family were sold off. 
 
After Emancipation, African-American midwives, often known as "Granny Midwives," continued to work with both black and white women in rural and remote parts of the South. Often hospitals were rarely accessible and there were few willing or trained doctors available to serve these populations, making midwives the only viable option for expectant mothers. However, the role of the midwife would change in the latter half of the twentieth century as the practice of delivering babies became a medical specialty.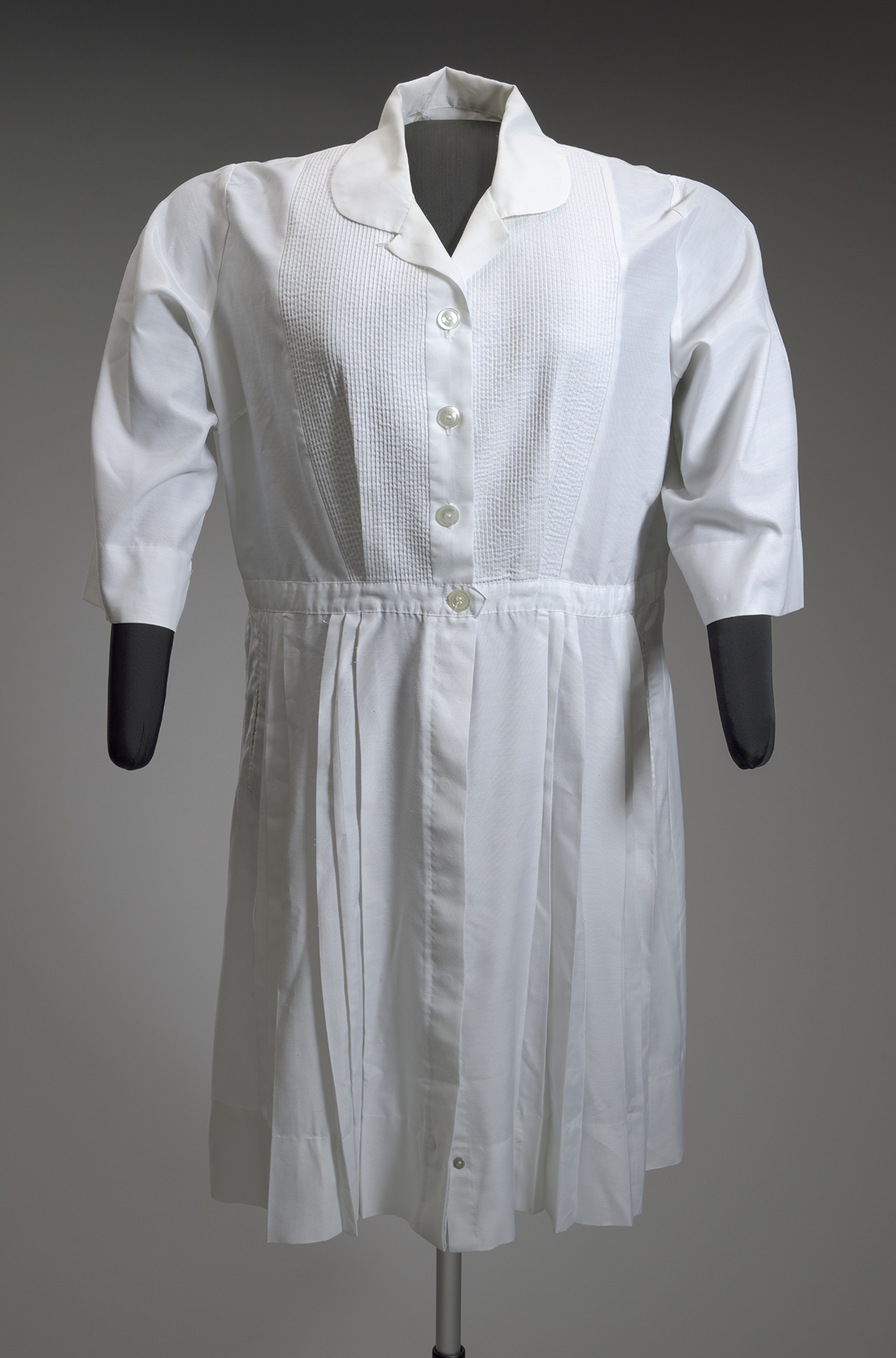 Midwives as Medical Professionals
Traditionally, midwifery operated as a female-dominated family profession or an apprenticeship, with knowledge passed down from generation to generation. Obstetrics, the medical science that deals with pregnancy, birth, and the postpartum period, was initially shunned by predominantly male medical practitioners. Culturally, it was considered taboo for a man to be present at a birth. 
However, as privatized medicine grew in popularity in the United States, out-of-hospital births fell from nearly 100% to 44% by 1940. Unfortunately, this change was mostly fueled by general medical practitioners whose inadequate obstetric education, general lack of hygiene, and unsafe delivery practices created high maternal mortality rates. The rise in mostly preventable deaths compelled the government to intervene, subjecting midwives and physicians alike to state health regulations.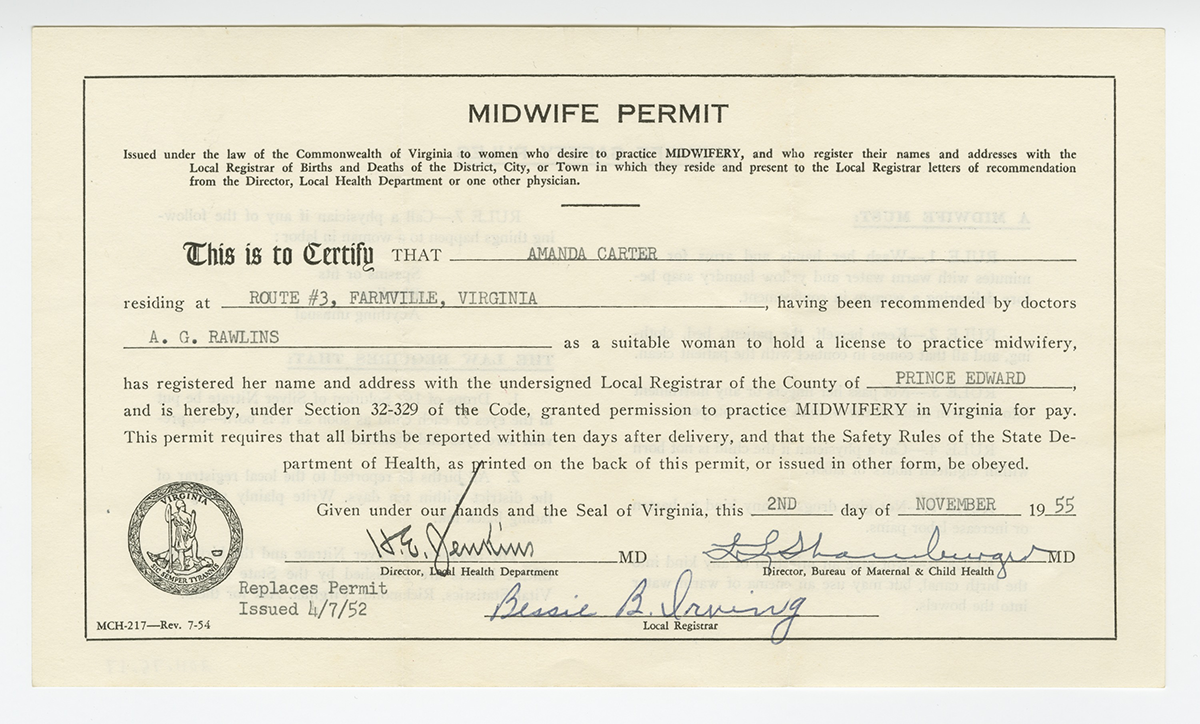 Many midwives adapted to this change, embracing the opportunity to care for their patients with the benefit of formalized training programs. This was the case with Amanda Carey Carter, a fourth-generation midwife who delivered both black and white babies in the rural Piedmont region of Virginia from the 1950s to the 1980s. To obtain a midwifery permit in Virginia,  Carter was required to register with the local registrar, attend classes in safety and hygiene, provide one or more letters of recommendation from local physicians, report all births, and adhere to safety rules outlined in the Midwife Manual provided by the Department of Health. In a speech delivered at Longwood University in the early 1980s, Carter remarked proudly at maintaining the license she acquired in 1952.
I had [the] experience of delivering one set of twins and approximately 500 babies, in fact my license will not expire until June 1985.

Midwife, Amanda Carey Carter
Midwives often faced competition and exclusion from their practice by physicians who sought to exclude them from the profession. However, many midwives like Mary Francis Hill Coley, a midwife in Albany, Georgia, who had delivered over 3,000 babies, utilized the tools and training of the mostly white medical establishment to care for her most at-risk patients. In the 1953 documentary, "All My Babies," Coley demonstrated how a well-trained lay midwife could deliver healthy babies even in the poorest conditions while acting as an intermediary between patients, nurses, physicians, and members of the local community. 
Doulas
Increased regulation and medical advances (including the use of antibiotics, oxytocin, and safe blood transfusions) helped decrease the maternal mortality rate by 71% from 1939-1948. However, the move to hospital births also accompanied a shifting perspective from a natural, if risky, event to an illness. Medical professionals began to rely heavily on intervention methods (including cesarean deliveries, induction, epidural, artificially rupturing membranes, and the episiotomy), that may not have been medically necessary in otherwise low-risk pregnancies. 
In response to fears stoked by the home birth movement of the 1970s and the need for dedicated emotional support, many expectant mothers turned to Doulas, leading to their popularization in the 1980s. Women began to invite dedicated female friends, their childbirth instructors, or obstetrical nurses to help them during labor. In 1992, the non-profit organization Doulas of North America (later renamed DONA International) was founded and became the first organization to train and certify doulas.
A doula is not considered a healthcare professional and cannot provide medical care or advice, but acts mainly as a coach and companion. In contrast to medically trained birthing staff, who may by necessity split their attention between multiple patients, Doulas provide constant communication and encouragement during labor. This focused attention can often empower expectant mothers to increase their self-efficacy and result in more satisfying experiences during labor, birth, and postpartum. According to the CDC, Doula-assisted mothers were four times less likely to have a low birth weight baby, two times less likely to experience a birth complication involving themselves or their baby, and significantly more likely to initiate breastfeeding.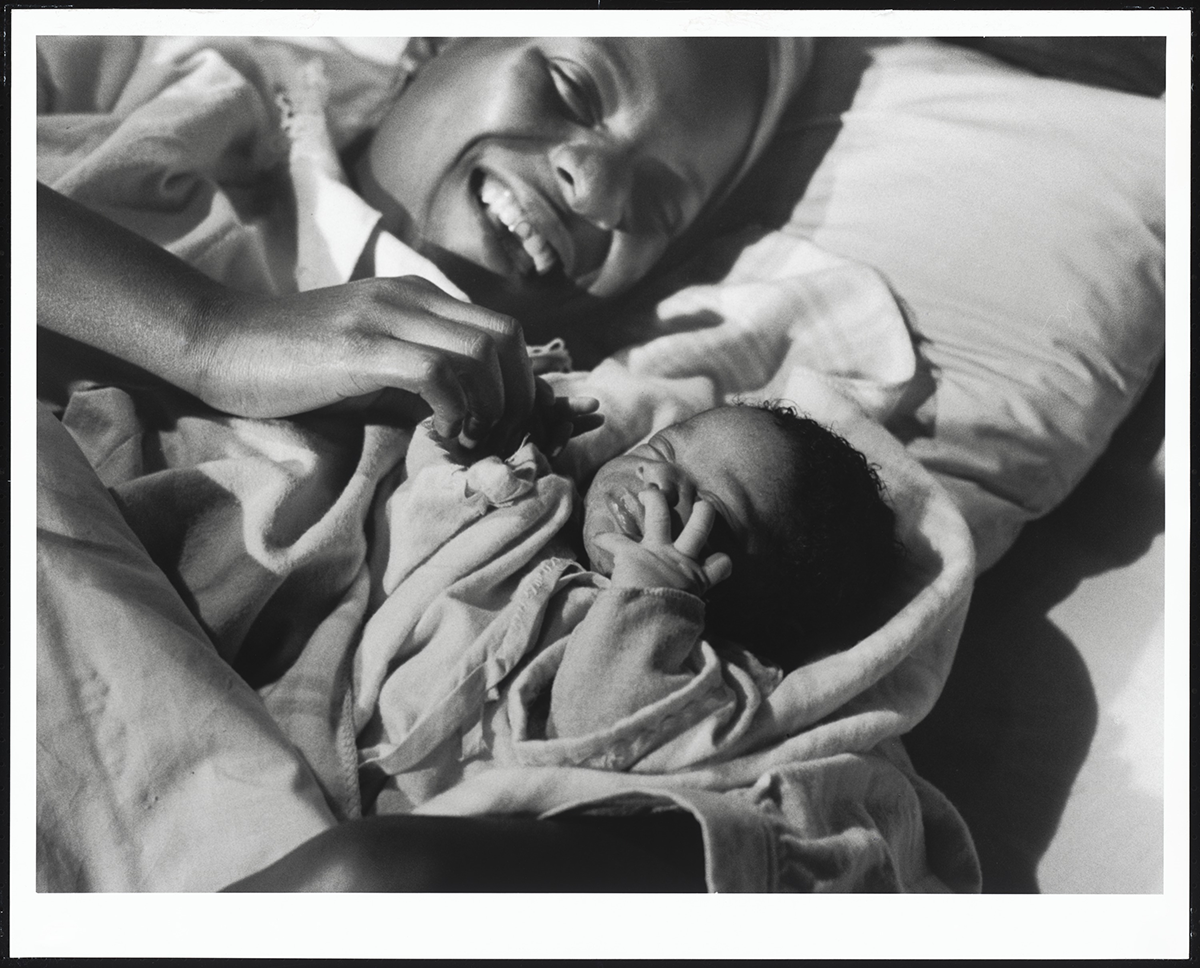 Modern Birth Workers
Today the landscape of medicine for expectant mothers is very different from decades past. Increased access to medical care in the last century has made it easier to have a hospital birth surrounded by medical professionals, which could reduce the necessity of a Midwife or Doula. According to the CDC, in 2019, 9.8% of births in the United States were performed with the help of a Certified Nurse Midwife. However, many women still continue to seek out the help of a registered Midwife or Doula regardless of the location of their planned birth. 
In the United States, Black women are three times more likely to die from a pregnancy-related cause than White women. These disparities are often due to variation in quality healthcare, underlying chronic conditions, structural racism, and implicit bias. Such was the case with professional tennis player, Serena Williams, who nearly died the day after giving birth to her daughter when hospital staff dismissed her concerns that she was suffering from a pulmonary embolism.