Transatlantic Commuter
At Home and Abroad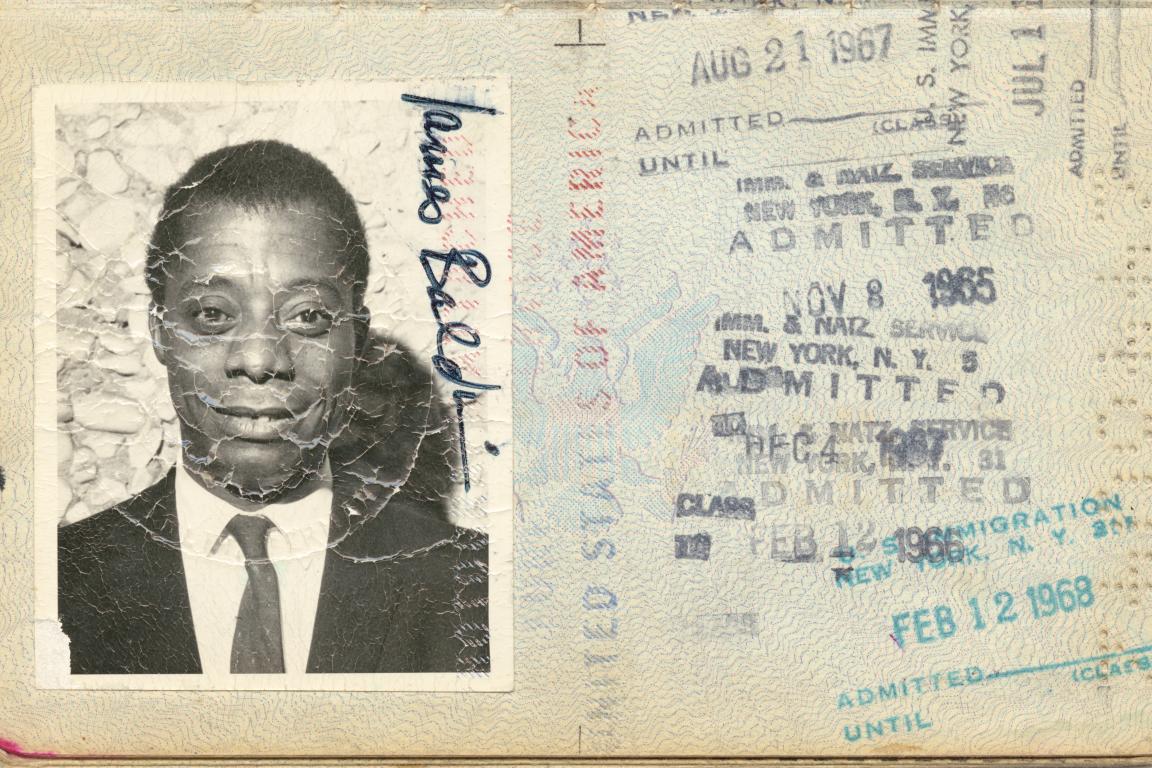 James Baldwin lived abroad for much of his life, from 1948 until his death in 1987 in St. Paul de Vence in the South of France. While acknowledging the influence of his residence abroad on all of his works and life story, he always considered himself an American writer living as a "transatlantic commuter." In a 1961 interview with Studs Terkel, Baldwin explains,
I never intended to come back to this country ... [But] I am an American writer. My subject is my country. [So] I had to come back to check my impressions, and, as it turned out, to be stung again, to look at it again, bear it again, and to be reconciled to it again. Now, I imagine, I will have to spend the rest of my life as a kind of transatlantic commuter. At some point when I'm in this country, I always get to the place where I realize that I don't see it very clearly, because it is very exhausting ... so that I suppose I'll keep going away and coming back.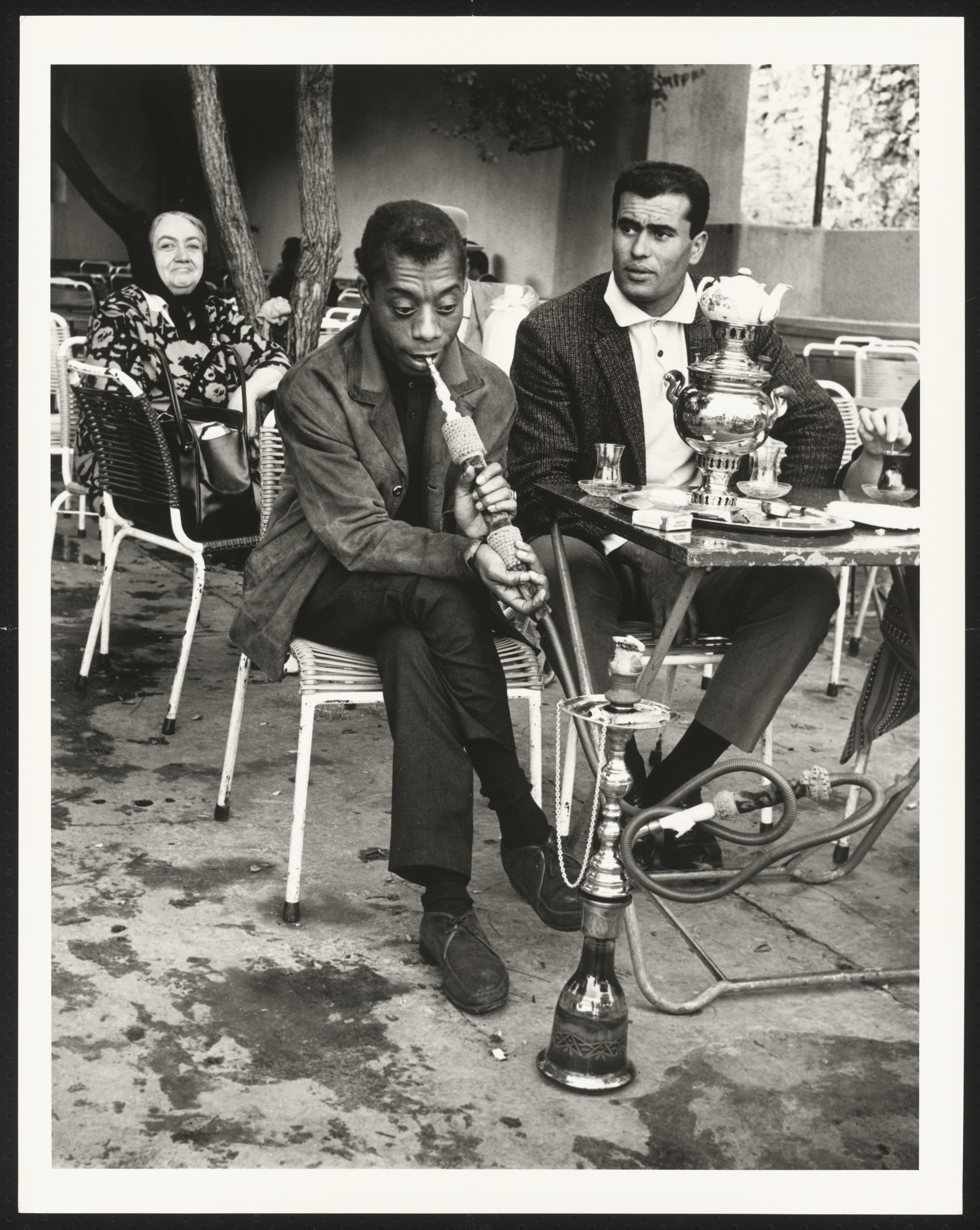 Baldwin's time abroad provided him with the distance he needed to develop a new perspective on himself and on social issues in the U.S. With time he widened his perspective to include global inequalities, colonialism and its aftermath, not to mention U.S. imperialism and geopolitical exploitation of developing countries by the West. The main goal of his travels, however, was to find places where he could write undisturbed and create his groundbreaking writings. Hence most of his works, no matter how American in their focus, were written outside the U.S.