Thousands of supporters attended the memorial service for Martin Luther King, Jr. in Memphis on May 2, 1968, to launch the Poor People's Campaign in honor of King's final dream. Coretta Scott King and Ralph Abernathy, King's closest friend and successor as president of the Southern Christian Leadership Conference, led the ceremony.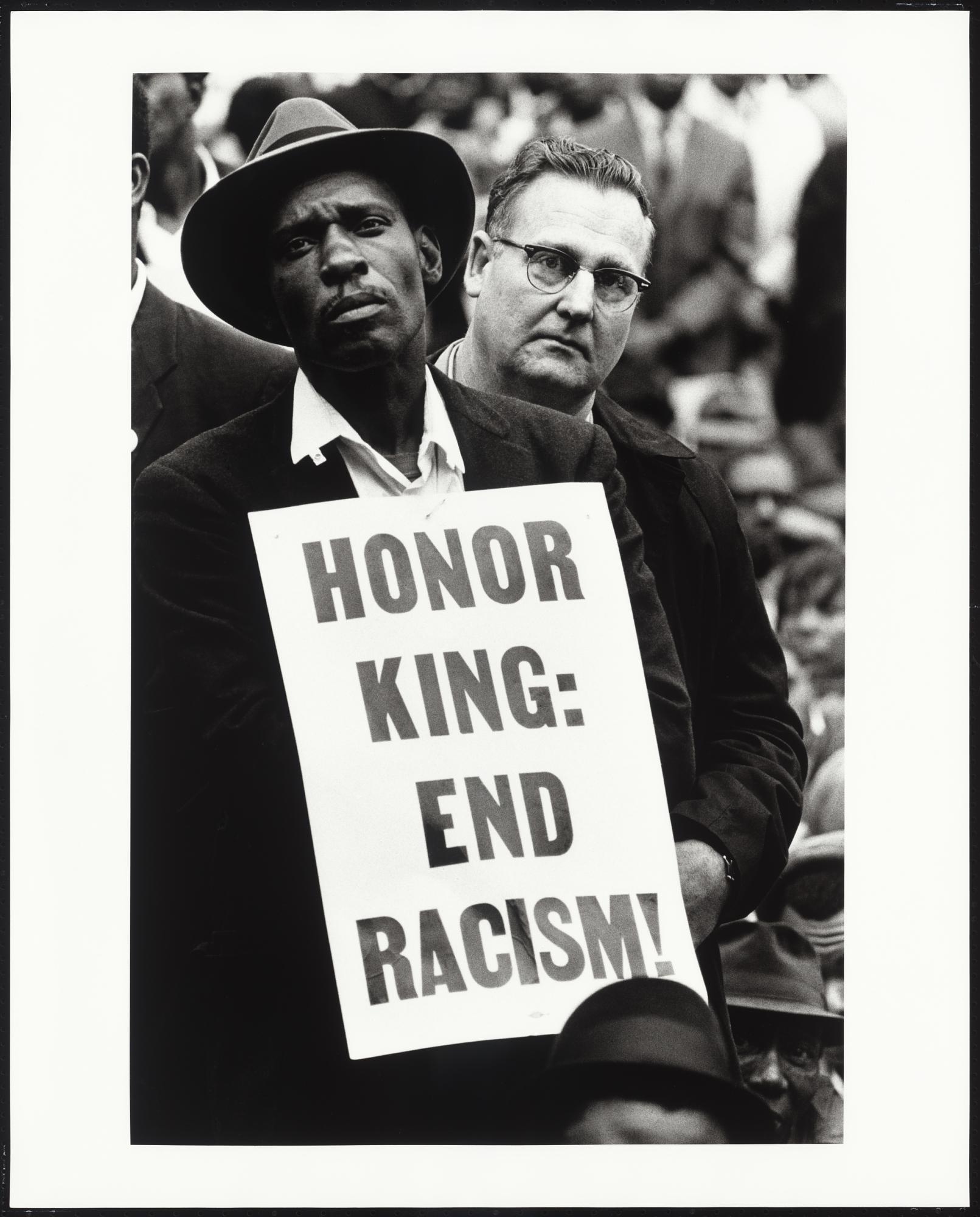 Following King's memorial service, Abernathy and Scott King launched the Freedom Train, the first caravan of the Poor People's Campaign in which 300 people boarded buses bound for Marks, Mississippi. Organizers recruited participants over the course of the campaign through posters, print articles, and brochures.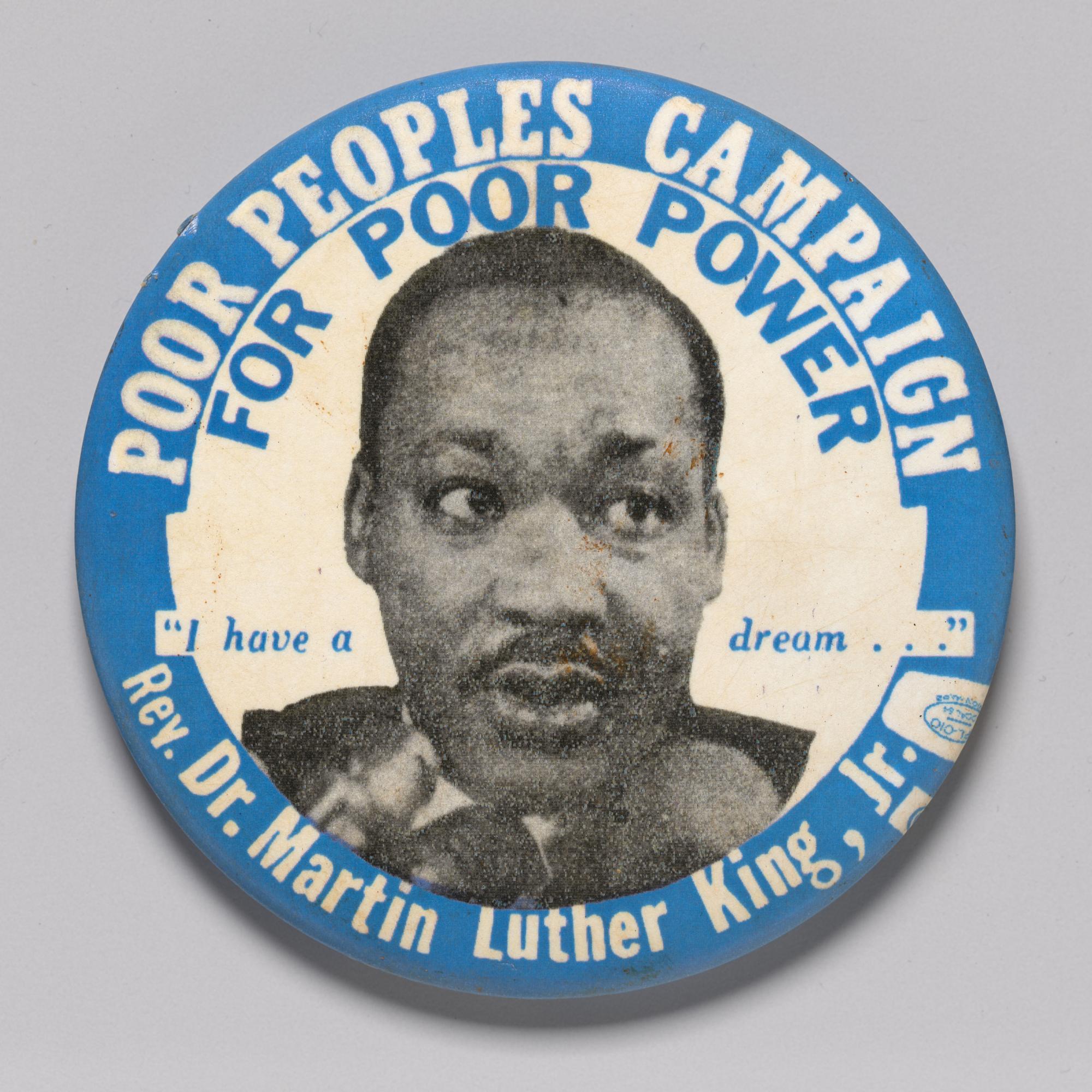 Abernathy wrote in his autobiography that a visit to a small school in Marks, Mississippi, impacted King's determination to make poverty a national human rights concern. Abernathy and King met with students who shared sliced apples as their only lunch time meal. Marks would become an inspiring symbol for the poor people's movement.