Producer and MC, James Dewitt Yancey, aka J Dilla (1974–2006), grew up in Detroit, Michigan where he learned at a young age to play cello, keyboards, trumpet, violin, and drums. Yancey's early musical training influenced his later use of instruments more commonly found in hip-hop and R&B production, including the Minimoog synthesizer and Akai MPC found in the Museum's Musical Crossroads exhibition. Yancey used these instruments to combine soulful samples with innovative percussive loops and future-sounding synth tones to create a unique style of music that would become a signature of the Native Tongue and resurgent soul movements in hip-hop and R&B music throughout the 1990s and early 2000s.
a steady wobble, which was unfailingly musical and rich in details—shuffling hi-hats, oddly placed handclaps, spacious drum loops with drastically reshaped samples of tracks both obscure and obvious.

Andy Kellman

Billboard Music Critic
In the late 1980s, Yancey with two friends from high school, Baatin and T3, formed the hip-hop group Slum Village and together they would record several critically acclaimed albums. In the decades that followed, Jay Dilla would become a Grammy Award nominated producer working with artists that included, Janet Jackson, Pharcyde, De La Soul, D'Angelo, The Roots, Erykah Badu, and A Tribe Called Quest as a member of the music production collectives, The Ummah and Soulquarians.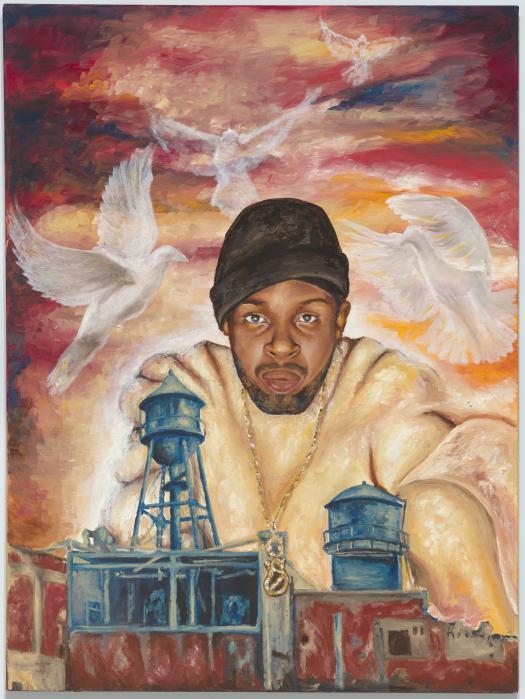 Yancey passed away on February 10, 2006, from complications from lupus, three days after the release of his final album, Donuts. Revered by fans and critics for his contributions to hip-hop and r&b, Dilla's cult status remains strong and his music continues to be celebrated throughout the world.