Our American Story
Jarena Lee and the Early A.M.E. Church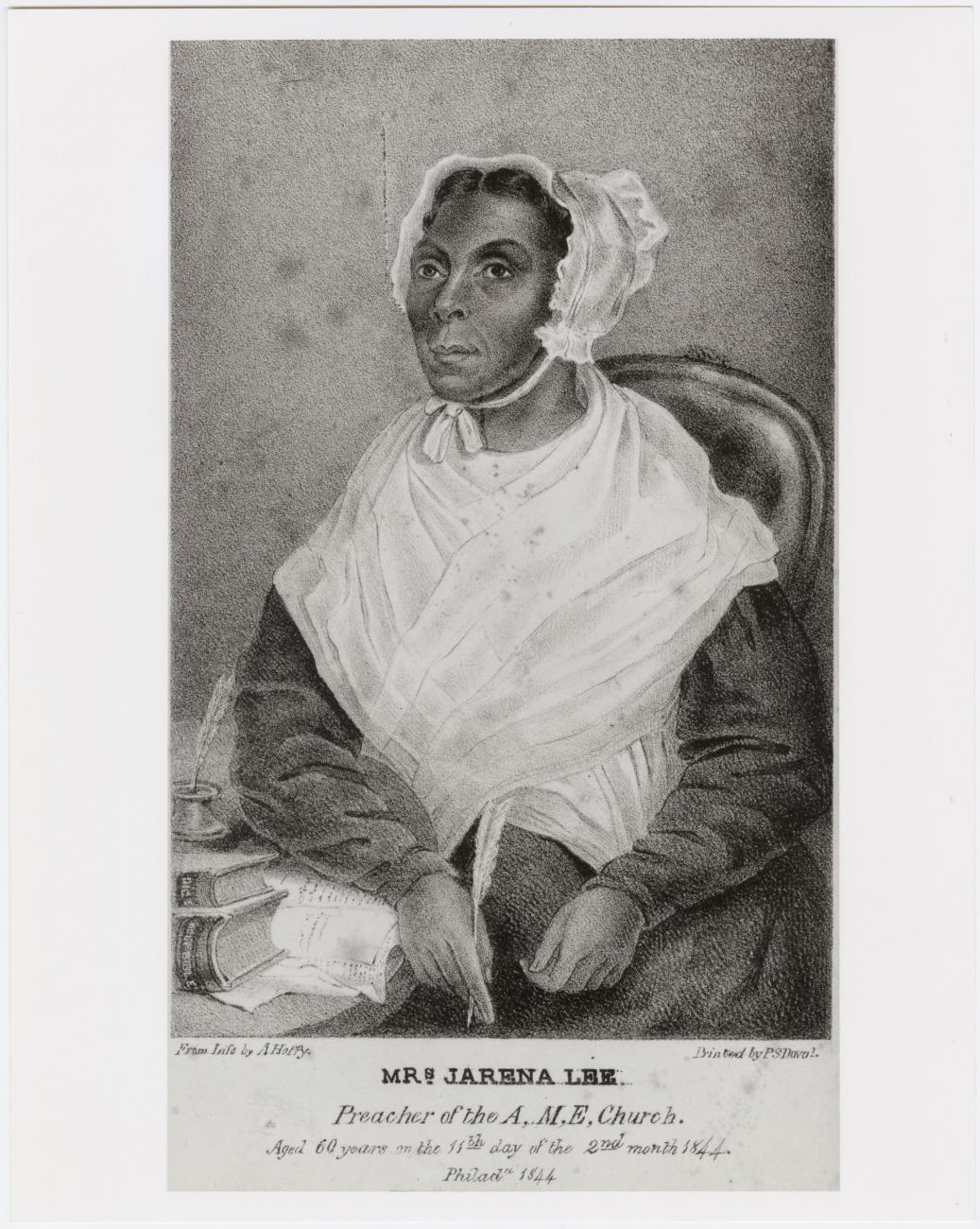 The Second Great Awakening marked an era of transformation for America, and a new path forward for Jarena Lee.
Born into a free Black family in Cape May, NJ in 1783 and later moving to Philadelphia, Lee navigated the intense religiosity and social reformation of her time to emerge as the nation's first African American woman preacher, and the first woman to be recognized as an evangelist in the male-dominated African Methodist Episcopal (AME) Church.
Lee's journey to Christianity began when she moved to Philadelphia as a young adult in 1807. Like many Americans in her time, Lee struggled with changing national beliefs on human nature, morality, and the path to salvation. To find her own answers, she sought out a personal connection to the gospel. During her search, she heard the teachings of famed preacher Bishop Richard Allen and was so inspired by his powerful sermon that she decided to get baptized and fully convert to Christianity.
But Lee's path to faith would be difficult. The years that followed saw her in a continuous battle between her spirituality and her desire for "the vanities of this life." Lee also struggled to make a place for herself and her passion for the gospel within the male-dominated church—a struggle that brought on depression and even thoughts of suicide.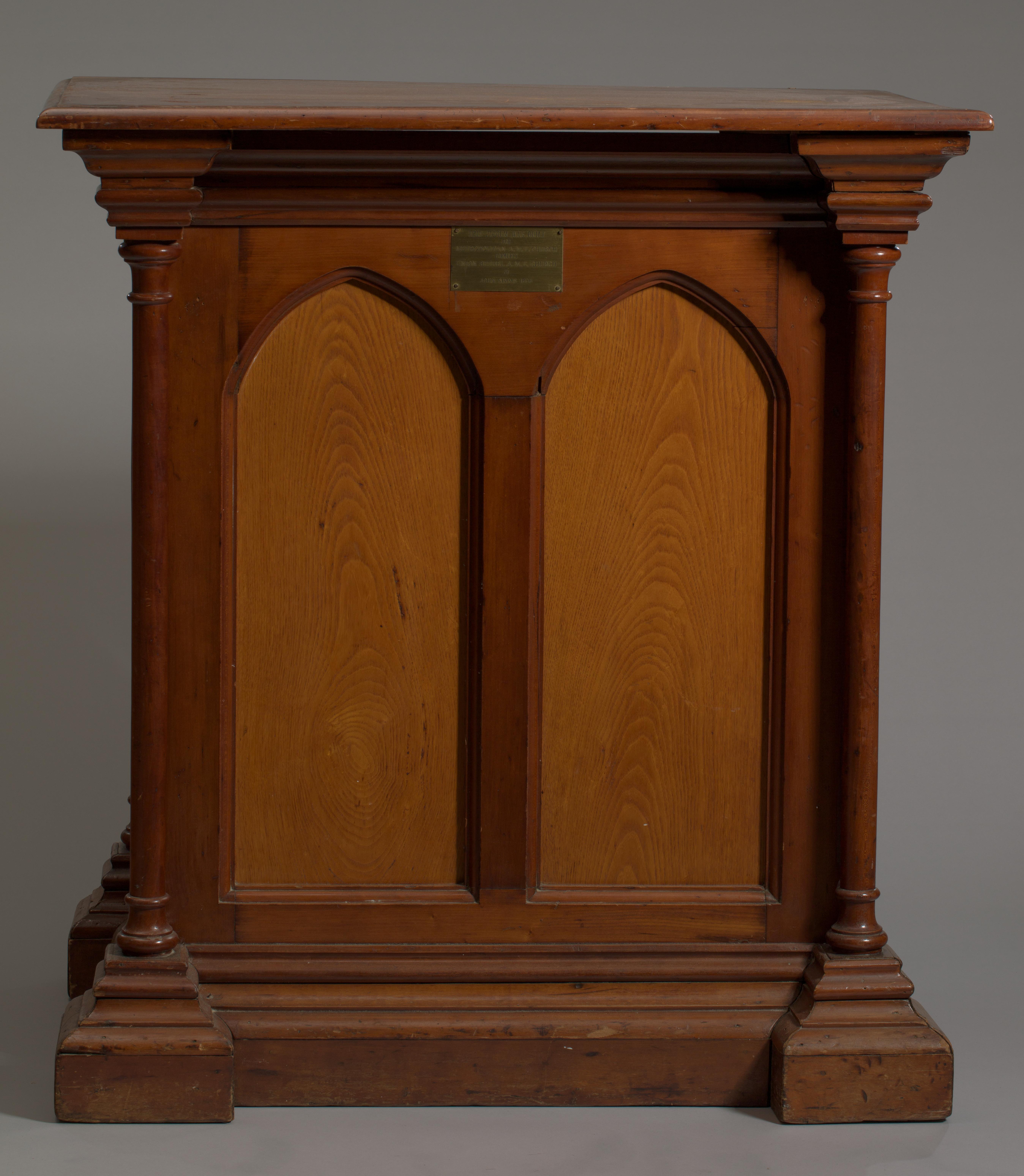 Despite the challenges, this time also served to fuel Lee's conviction to go beyond the church and share her faith in Christ with the world.
She carried this conviction with her when she moved back to New Jersey in 1811 after marrying Methodist Pastor Joseph Lee. While in New Jersey, Jarena Lee was able to serve in an African Methodist congregation and grow her faith, but she still couldn't practice what she believed was her true calling: preaching.
Seven years into her marriage, Lee became a widow. The grief that followed her husband's death only strengthened Lee's conviction to "preach the word of God." She returned to Philadelphia shortly after, determined to advocate for women in the ministry.
Initially, Bishop Allen, who by then had founded the African Methodist Episcopal (AME) Church refused to grant Lee permission to preach because the church banned female ministers. But Lee was driven by the intensity of her faith, so she began delivering sermons wherever she could—in open fields, town squares, and even in her own home.
Then one day, while at a Sunday worship service at Bishop Allen's church, Lee noticed that a guest speaker was struggling with his message—so she sprung to action, picking up where he left off to deliver her own testimony. Bishop Allen was so impressed by Lee's preaching and boldness that he publicly endorsed her, and shortly after she was ordained, becoming the first woman preacher in the AME Church.
Lee's evangelical career spanned three decades and greatly intersected with her equal rights advocacy and her powerful leadership within the abolitionist movement. Before her ultimate death in 1849, Jarena Lee became the first Black woman to publish an autobiographical memoir, The Life and Religious Experience of Jarena Lee.
"For as unseemly as it may appear now-a-days for a woman to preach," Lee says, "it should be remembered that nothing is impossible with God. And why should it be thought impossible…or improper for a woman to preach?"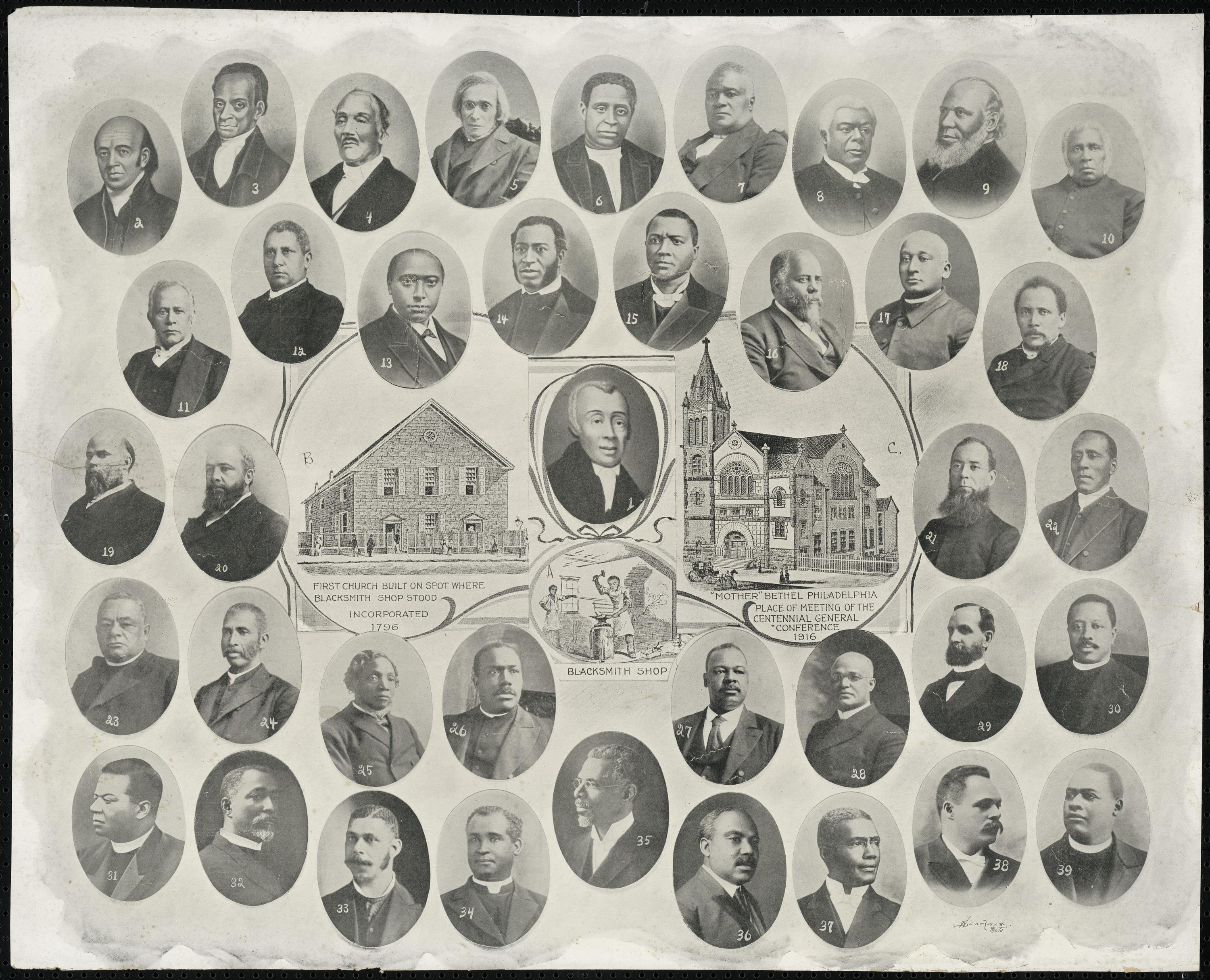 At a time when Black women's contributions were often overlooked or forgotten, it is Lee's relentless persistence that helped her break down barriers and pave the way for Black women to enter the ministry.
Like so many Black pioneers of her time, Jarena Lee's story is one of resiliency, optimism, and spirituality—values that are deeply rooted throughout African American history and culture. Her story is not widely known, but Lee's legacy as the first African American woman preacher represents an important example of Black women defying social barriers, transcending traditional gender roles, and touching the hearts, minds, and souls of many.
To learn more about Jarena Lee and other influential figures in African American history, please visit our  Searchable Museum.
Sources:
Jarena Lee, The First Woman African American Autobiographer - JSTOR Daily
Preacher Jarena Lee: Praise in the Meantime | National Museum of African American History & Culture. (searchablemuseum.com)
https://www.christianitytoday.com/history/people/pastorsandpreachers/jarena-lee.html
https://www.blackpast.org/african-american-history/lee-jarena-1783/