Our American Story
The Journey to Emancipation: the Germantown Protest, 1688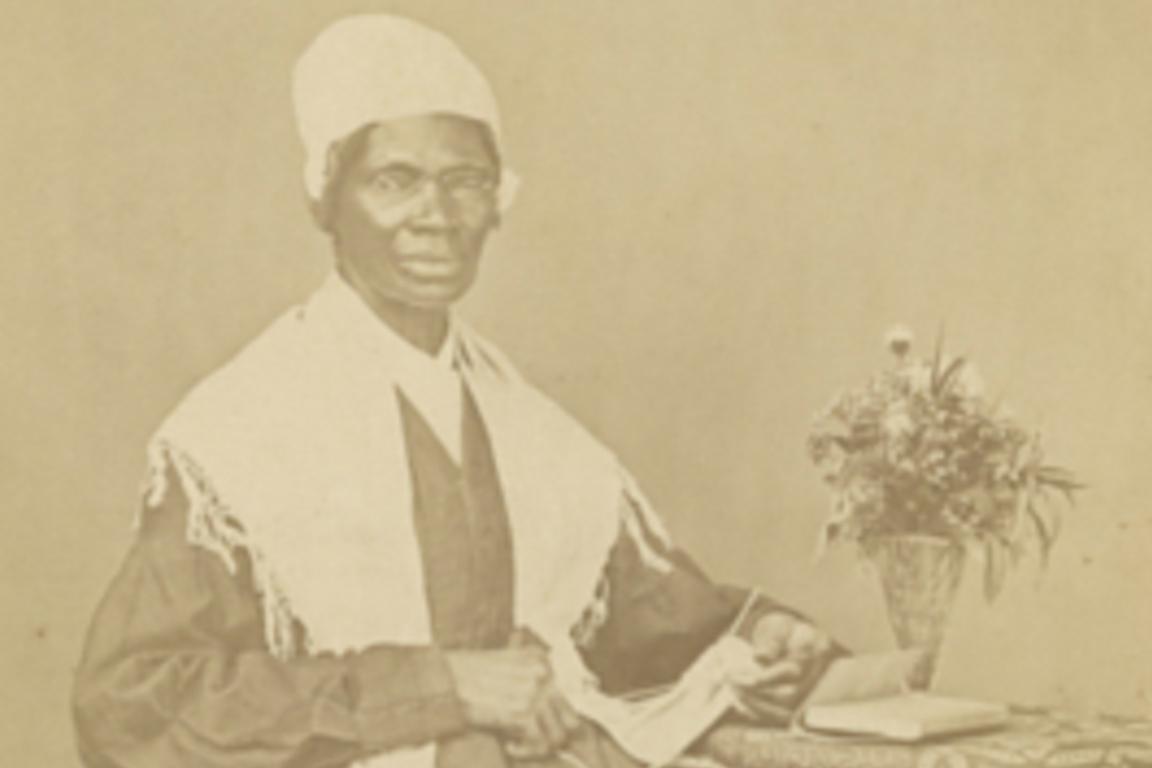 "Pray, what thing in the world can be done worse towards us, than if men should rob or steal us away, and sell us for slaves to strange countries; separating housbands (sic) from their wives and children." — from The Germantown Protest (against slavery).
In 1565, the Spanish colony of St. Augustine, in what is now Florida, became the first permanent European settlement in North America. Among the settlement's population were some of the first enslaved Africans brought to the New World.
The first permanent settlement of African slaves in British Colonial North America arrived in Jamestown, Virginia, via a Dutch slave trading ship in 1619. It wasn't long before the American colonies found themselves economically dependent on slave trading and enslaved labor.
More than two hundred years later, on January 1, 1863, in the midst of our civil war, Abraham Lincoln's Emancipation Proclamation would free slaves in the rebellious southern states. The Proclamation, along with the voices and actions of individuals such as Frederick Douglass, Sojourner Truth, Harriet Tubman, William Lloyd Garrison, and others, would ultimately lead to the passage of the 13th Amendment two years later, ending slavery in the United States and freeing nearly four million African Americans.
Reaching that milestone, however, was a long, painful, and bloody process. One of the earliest recorded actions toward ending slavery was taken by a small group of Quakers in Germantown, Pennsylvania Colony, in 1688.
Before slavery truly became institutionalized in the colonies, some Africans were sometimes treated more like indentured servants who were freed once their service ended or debt had been paid, a practice employed at times by various early Dutch and Spanish explorers and settlers. However, this changed dramatically in 1641 when Massachusetts became the first British mainland colony to legalize slavery. From that time forward, colonial slave laws became more restrictive, further codifying the institution.
Not everyone was blind to slavery's immorality. Although slavery played a major role in the economy of colonial Rhode Island, there were some who tried to temper the practice with a 1652 law that placed restrictions on slave owning and prohibited enslavement of any person for more than 10 years. However, the effect was limited. Slave holders simply sold anyone nearing the deadline and took ownership of new slaves, thus continuing the cycle.
In 1688, Francis Daniel Pastorius, and three of his fellow Quakers, drafted the first, formal anti-slavery resolution in America. The resolution raised objections to slavery on both moral and practical grounds during a period when Pennsylvania Quakers were nearly unanimous in their acceptance of the practice.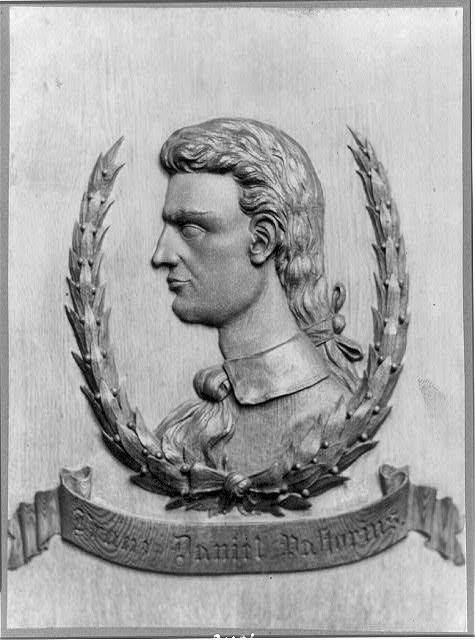 The decree is referred to as "The Germantown Protest," or "1688 Germantown Quaker Petition Against Slavery." It articulated themes of justice and equality that would be echoed throughout the long, painful period of slavery in America.
The authors' premise was based on the biblical "Golden Rule" — treat others as you wish to be treated. Additionally, the authors recognized that colonial slave treatment mirrored the persecution Quakers had seen in Europe, and, to an extent, in the colonies.
"There is a saying, that we should do to all men like as we will be done ourselves; making no difference of what generation, descent, or colour (sic) they are... To bring men hither [to America], or to rob and sell them against their will, we stand against."
Sadly, "The Germantown Protest" did not spark a significant change in the Americas against slavery. Even within Quaker communities the declaration was ignored, at least initially. But a seed had been planted. A belief shared silently by many was given voice.
This year marks the 150th anniversary of the Emancipation Proclamation. While it is tempting to view the Proclamation solely through the lens of Civil War events, in order to grasp the full context and importance of Lincoln's decision, we must examine the issue of slavery in the North American colonies from its beginnings. From the Spanish colony in St. Augustine, to the first Dutch ship sailing into Jamestown, and to the Civil War waged to end it, slavery was a 300-plus year institution in America, leaving scars, fortunes, and repercussions we deal with still today.