Transatlantic Commuter
Lessons on Life and Literature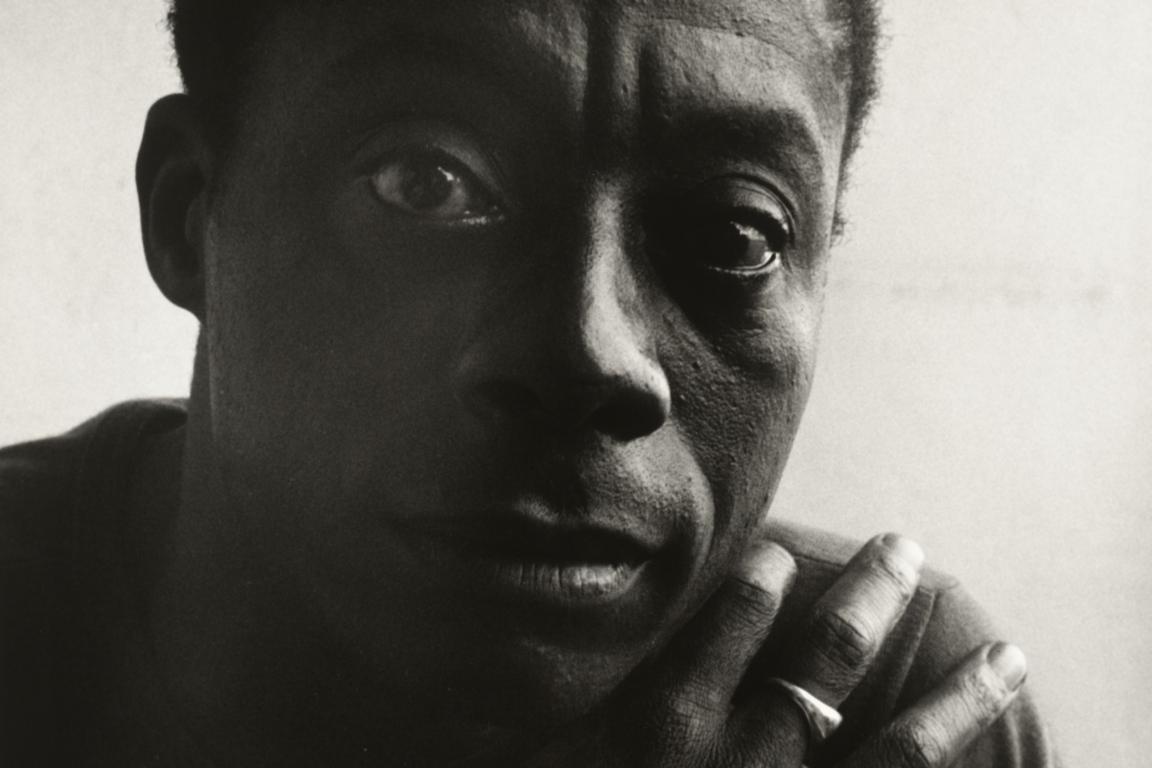 James Baldwin lived abroad for forty years, from 1948 until his death in November of 1987. His international life gave him particular insights into both himself and the social, racial, and political realities of twentieth-century U.S. and beyond. Living abroad granted Baldwin the necessary distance—the psychological, cultural, and physical territory—to "make comparisons from another place, from another country," as he puts it in Sedat Pakay's short film, "James Baldwin: From Another Place" (1973).
Like many of the African Americans who had left the U.S. before him, Baldwin sought to escape the violence, racial degradation, and inferior treatment that both law and custom sanctioned. As a writer, he also sought freedom to express his intellect and the creative impulse that defined his art and shaped his cultural identity. Baldwin explains that the pressure of systemic discrimination in his homeland were "too immediate and too great" and not conducive to the "peculiar concentration" he needed as a writer.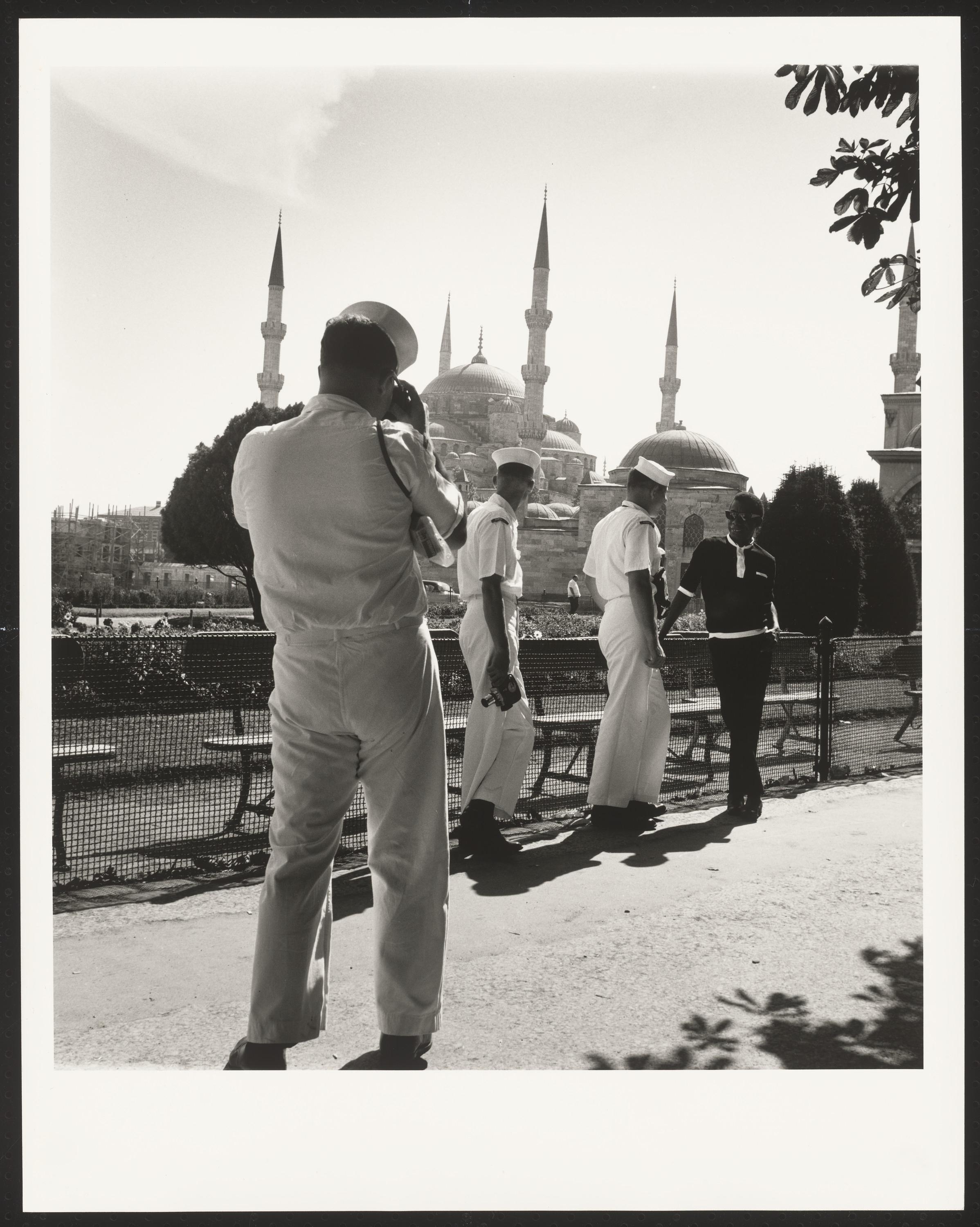 In the 1961 article "The New Lost Generation," Baldwin wrote that "what Europe still gives the American expatriate is the sanction, if one can accept it, to become oneself." He credited his life in Europe, especially in Turkey and France where he stayed the longest, with his success and self-discovery. Baldwin was quoted in The New York Times saying, "the fact that I went to Europe so early is probably what saved me. It gave me another touchstone—myself."
Living abroad influenced Baldwin's writings as much as it helped shape his personal identity. His international authorship resulted in a plethora of novels, essays, short stories, plays, and poetry: Go Tell It On The Mountain (1953), The Amen Corner (1954), Notes of a Native Son (1955), Giovanni's Room (1956), Nobody Knows My Name (1961), Another Country (1962), The Fire Next Time (1963), Blues for Mister Charlie and Nothing Personal (1964), Going to Meet the Man (1965), Tell Me How Long the Train's Been Gone (1968), No Name in the Street (1972), If Beale Street Could Talk (1974), Little Man, Little Man and The Devil Finds Work (1976), Just Above My Head (1979), Jimmy's Blues (1983), The Price of the Ticket and The Evidence of Things Not Seen (1985), and an unpublished play, The Welcome Table (1987). What it means to be an American abroad and what it means to be a black gay man in the world were often the subjects of his essays and fiction. Sites abroad served as the settings in some of his works, including some short stories and especially the novels Giovanni's Room, Another Country, and Just Above My Head.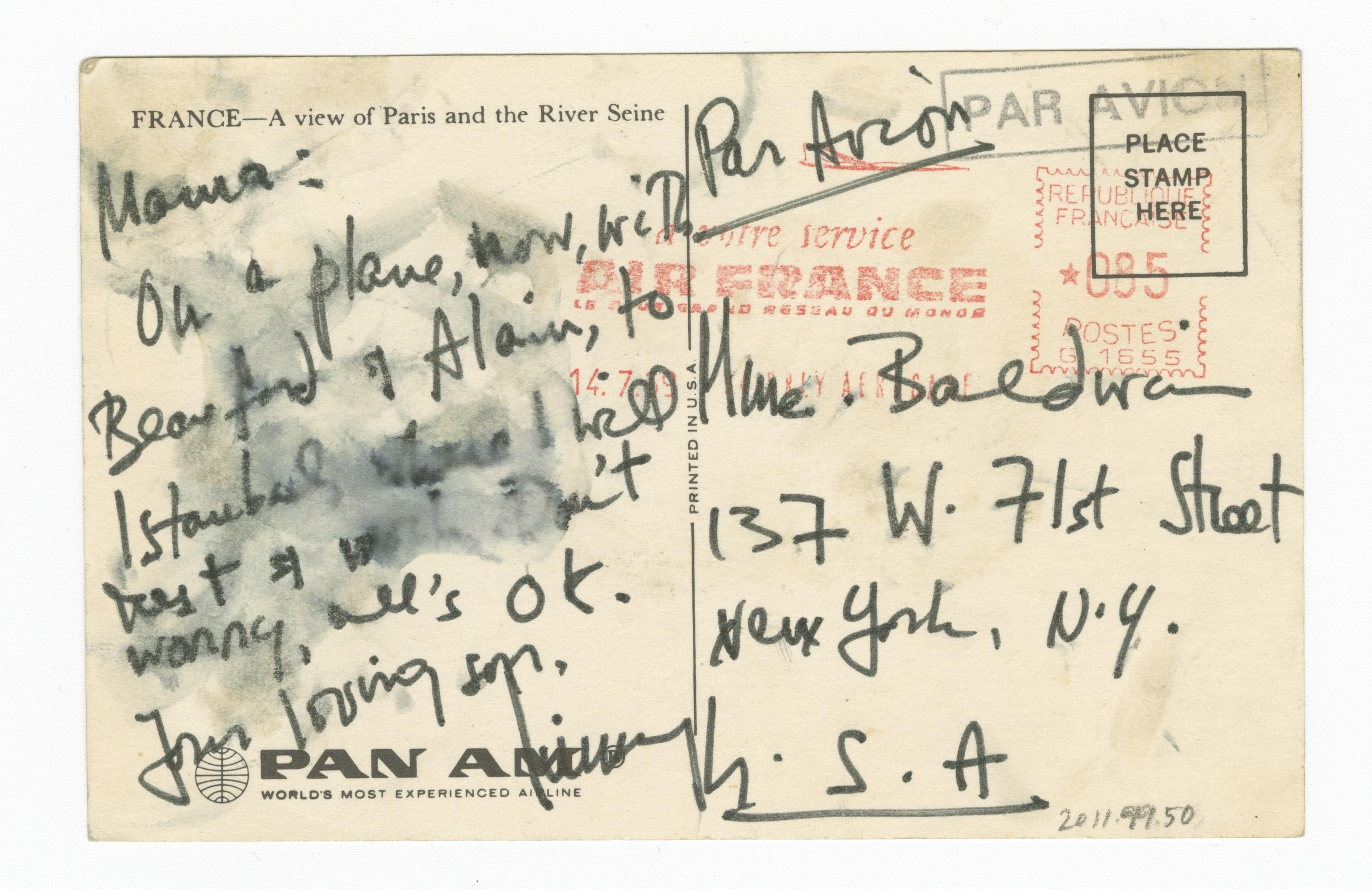 Baldwin's time abroad nurtured his literary focus on the complexities of human experience. His contact with other cultures expanded his belief in humanism, and so he wrote that it was important to understand that national cultures and social systems were, in his words, "neither desirable nor undesirable" in themselves, but were simply "inevitable."
International cultures and perspectives also helped shape Baldwin's work on characterization. He imbued his fictional characters with a depth and anguish that engaged the readers' interest and compassion. To achieve this depth in his characters, Baldwin used his lived experiences abroad.
Baldwin's writings were his weapon in a war against racial and sexual oppression and the means of "bearing witness" to human chaos, anguish, resilience, and survival. His body of work has been crucial to the development of African American writing and remains unmatched in its mastery. By connecting the intimate regions of his personal experience to the broader issues of national and international significance, Baldwin lifted the shroud obscuring the history and complexities of America's racial consciousness. He showed how racism is always linked to other systems of oppression, such as homophobia, misogyny, and colorism.