Leveling the Playing Field: Althea Gibson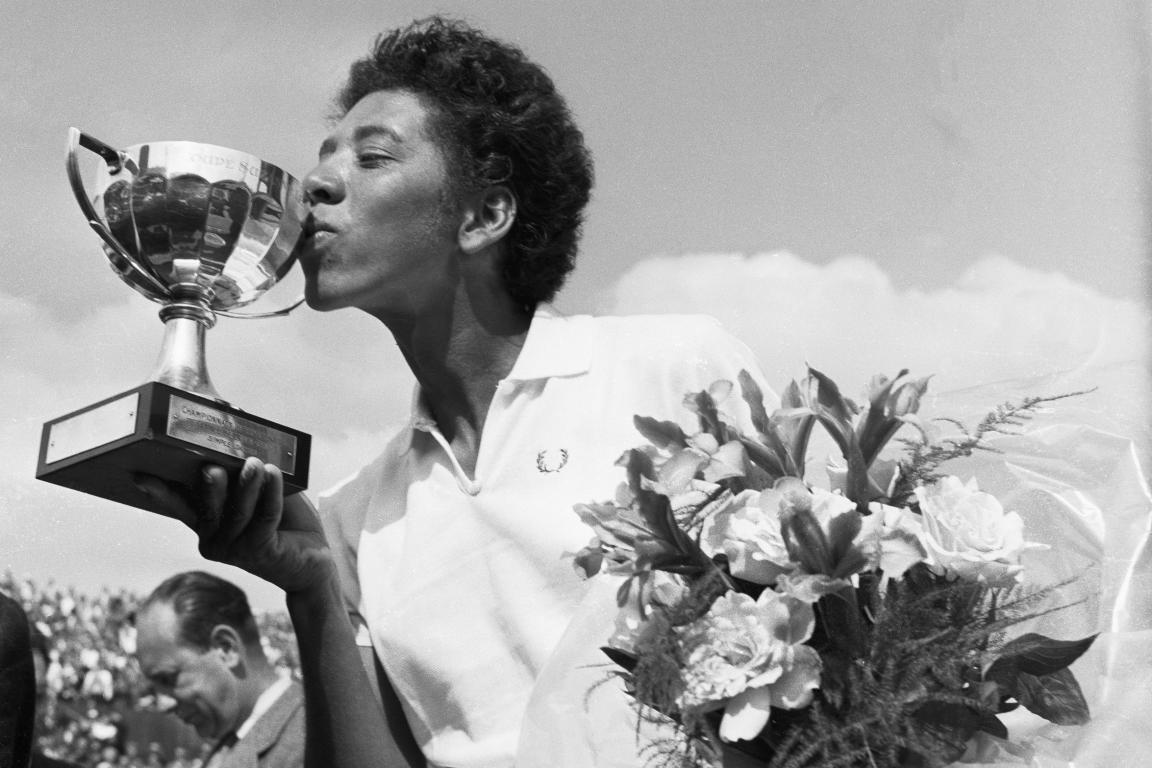 Even as more mainstream sports such as baseball, football, and basketball began to accept black competitors, golf and tennis remained closed to most African Americans.
These sports helped convey social status, and players prided themselves on refined competition characterized by emotional control and gentlemanly and ladylike behavior. Because of these sports' close association with cultural elites, African American tennis players and golfers had to cross boundaries that were not present in other sports.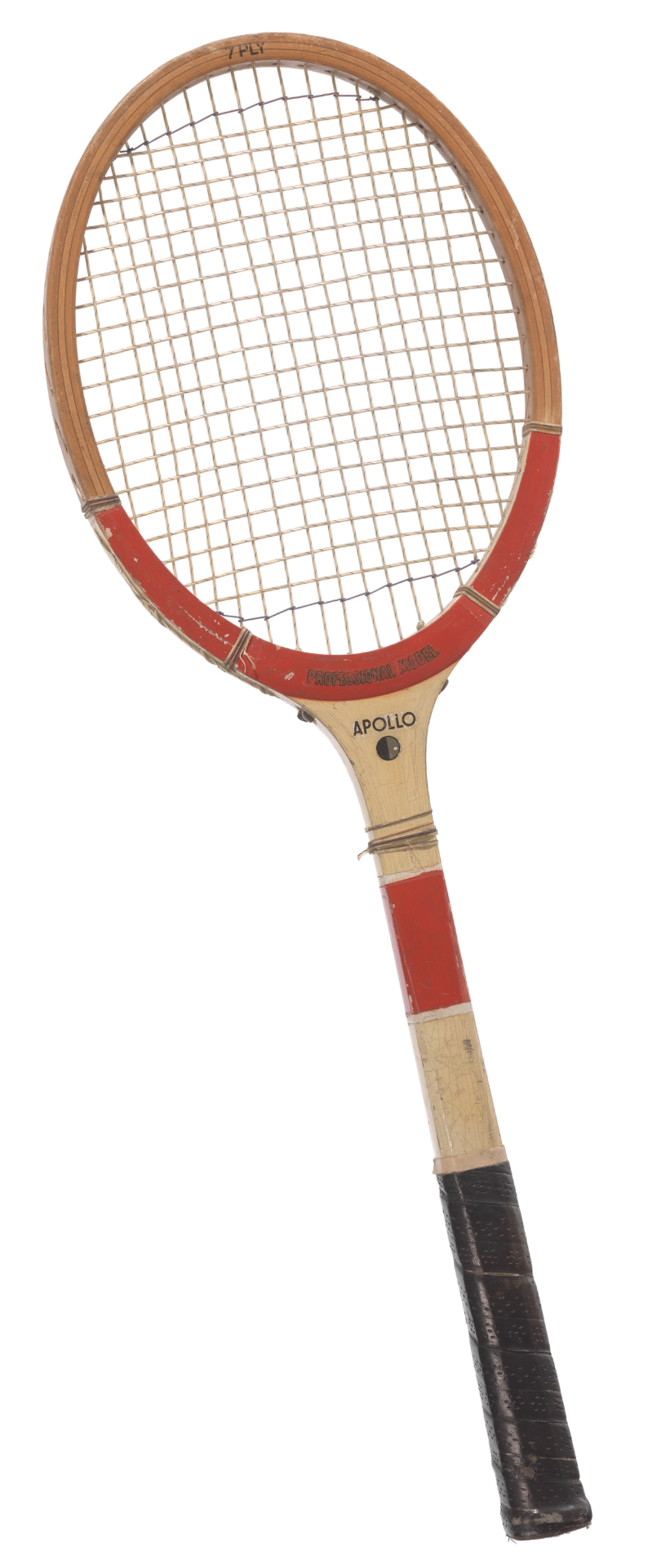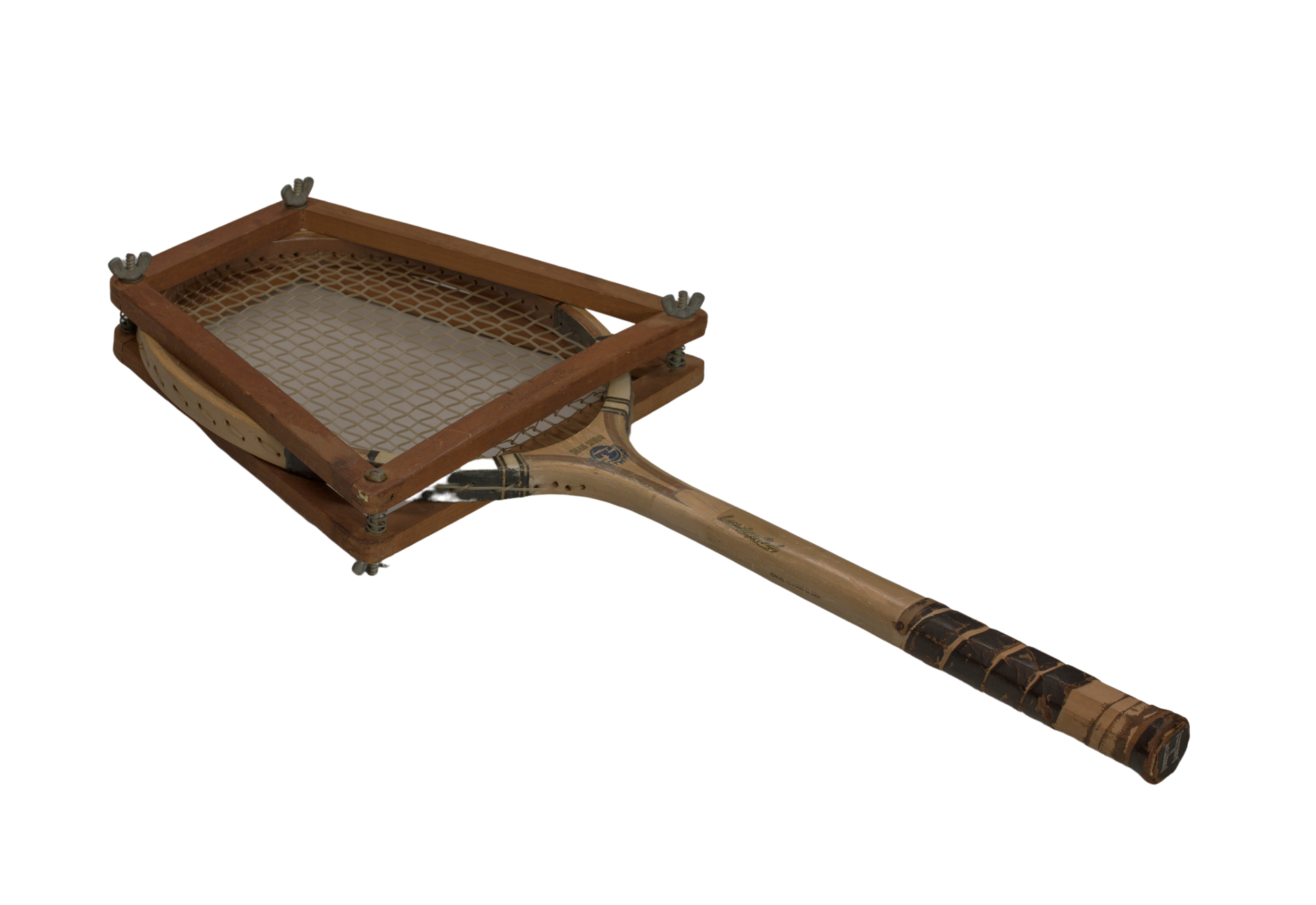 Tennis and golf occupy a different place in the world of sports than football, basketball, and baseball. They connect more closely to social status, wealth, and the exclusivity of country clubs. Tennis player and professional golfer Althea Gibson was the first African American woman to compete at the highest levels of both sports. Her accomplishments broke race, gender, and class barriers. 
Althea Gibson
Althea Gibson (1927–2003) was the first African American to win a Grand Slam tennis event—she captured the singles crown at the French Championships (now the French Open) in 1957. In total, Gibson won five Grand Slam singles tournaments. In 1967 she also became the first African American women to compete on the Ladies Professional Golf Association tour. After her playing days ended, Gibson remained a trailblazer. She became the country's first woman state athletic commissioner in 1976.
I always wanted to be somebody. If I made it, it's half because I was game enough to take a lot of punishment along the way.

Althea Gibson
In 1957 Althea Gibson shared the prestigious Wightman Cup medal as part of the U.S. women's team that defeated the United Kingdom. One of the few women who joined government-sponsored goodwill tours, she was also presented with a medal in Pakistan.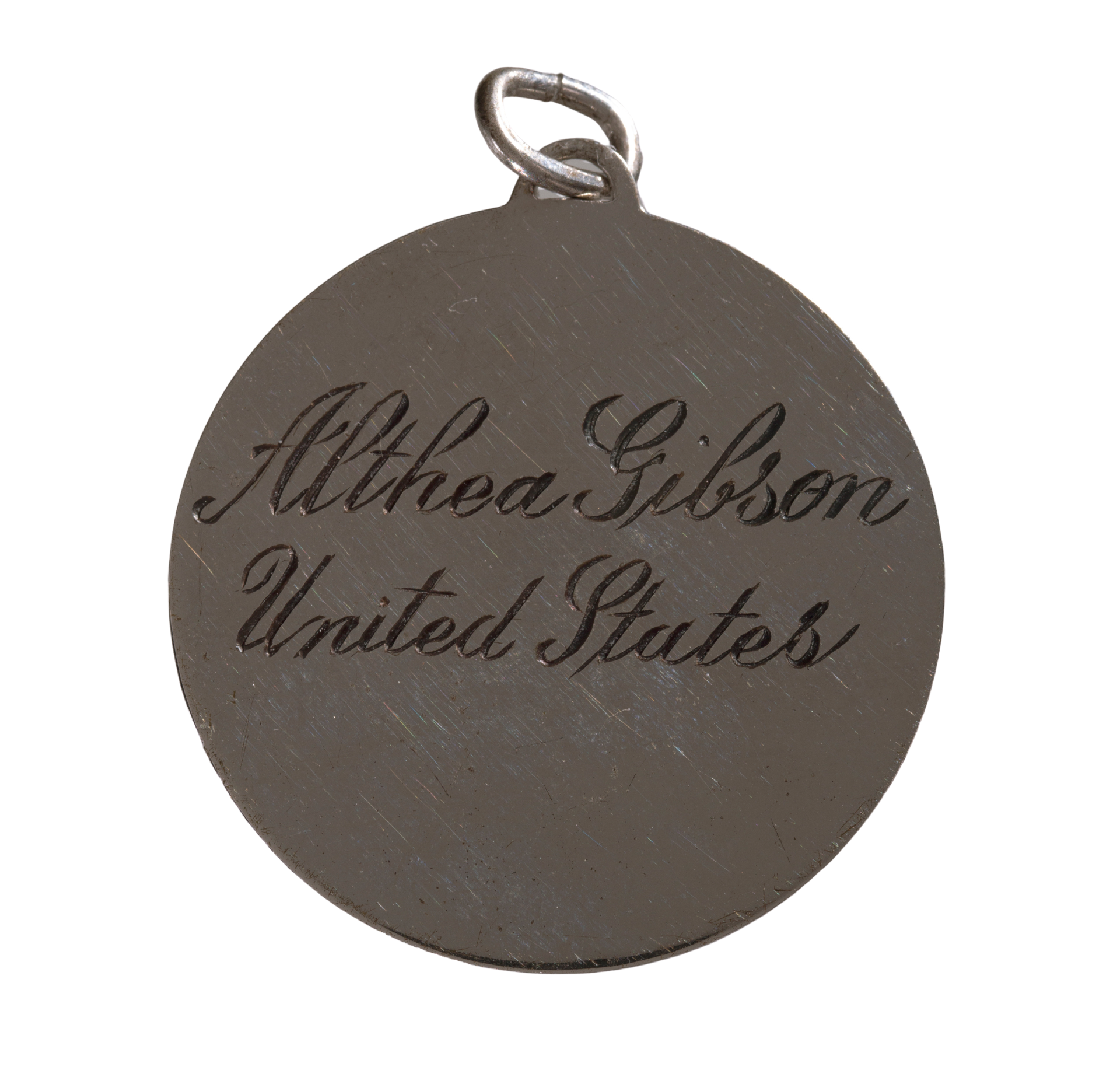 Throughout most of the 20th century, tennis fans expected mainly finesse and timidity in the women's game. But Althea Gibson was an aggressive tennis player who hit powerful groundstrokes and was unafraid to charge the net. Because of Gibson's race and style of play, critics erroneously accused her of lacking femininity.
Althea Gibson was frequently referred to as the "female Jackie Robinson." But she was uncomfortable in the role of a civil rights activist. Rather than joining marches and other protests, Gibson was content to use her athletic abilities to break down racial barriers. She was criticized for her decision, but she continued to rely upon her trailblazing athletic feats in tennis and golf as forms of protest. 
Williams' Sisters
Venus and Serena Williams have continued Gibson's tradition of aggressive play. The Williams sisters are among the most dominant women's tennis players in history. The sisters did not hone their skills at exclusive tennis academies; they learned the game on public courts in Compton, California. Their aggressive and intimidating style of play made the tennis establishment uncomfortable. Their rejection of the game's insular and exclusionary culture has extended their fan base far beyond the tennis court.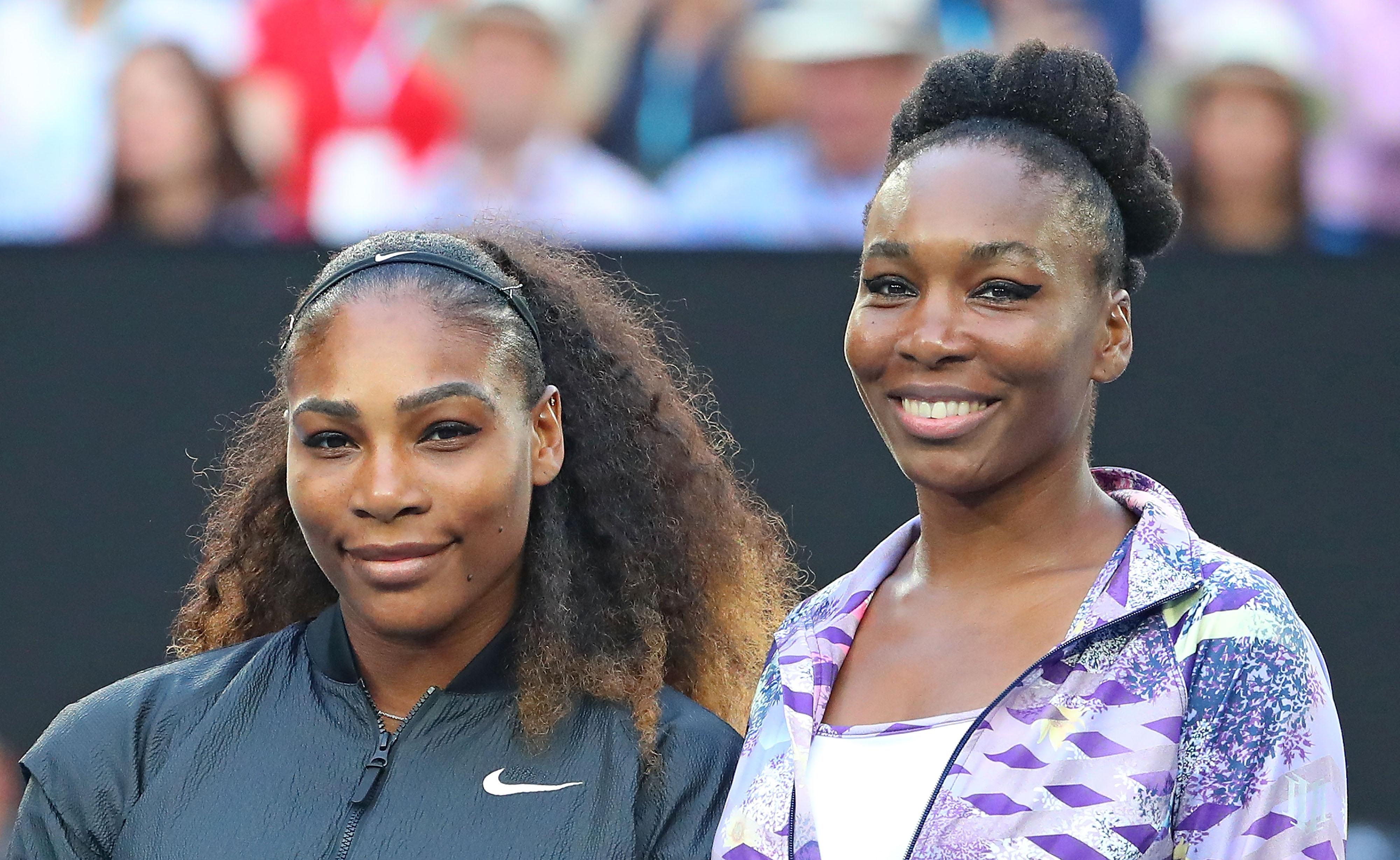 The integration of tennis, like that of golf, has been an ongoing battle. As of 2016, only four African Americans–Althea Gibson, Arthur Ashe, Venus Williams, and Serena Williams–have won the sport's most prestigious contests, the individual Grand Slam events. But as the most prominent women's professional sport, tennis has been an important space in which a few African American women have earned as much prize money as men.