Leveling the Playing Field: HBCU Athletes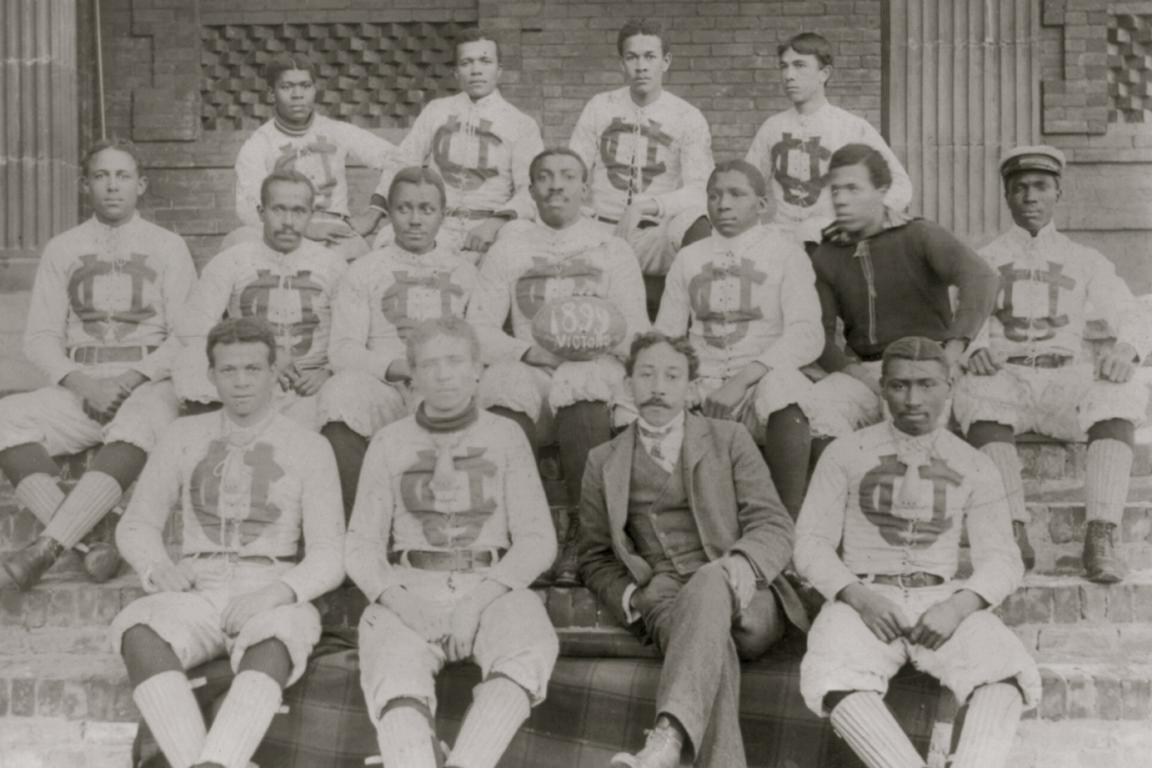 Historically black colleges and universities (HBCUs) began to spread throughout the South and East after the Civil War. They turned to sports as a means to develop leaders and to join a growing trend throughout higher education in the mid-to-late 1800s: the widespread inclusion of sports teams on college campuses.
These new sporting spaces contributed to the creation of distinctive African American cultural traditions, such as step shows and dazzling marching band formations. Even though African Americans began to integrate northern colleges and universities in the early 1900s, HBCUs offered the best opportunities for African American scholar-athletes. In these spaces, African American athletes could compete without facing the challenges of black student-athletes at many predominantly white universities: intentional attempts to injure them, positional segregation, and racial discrimination.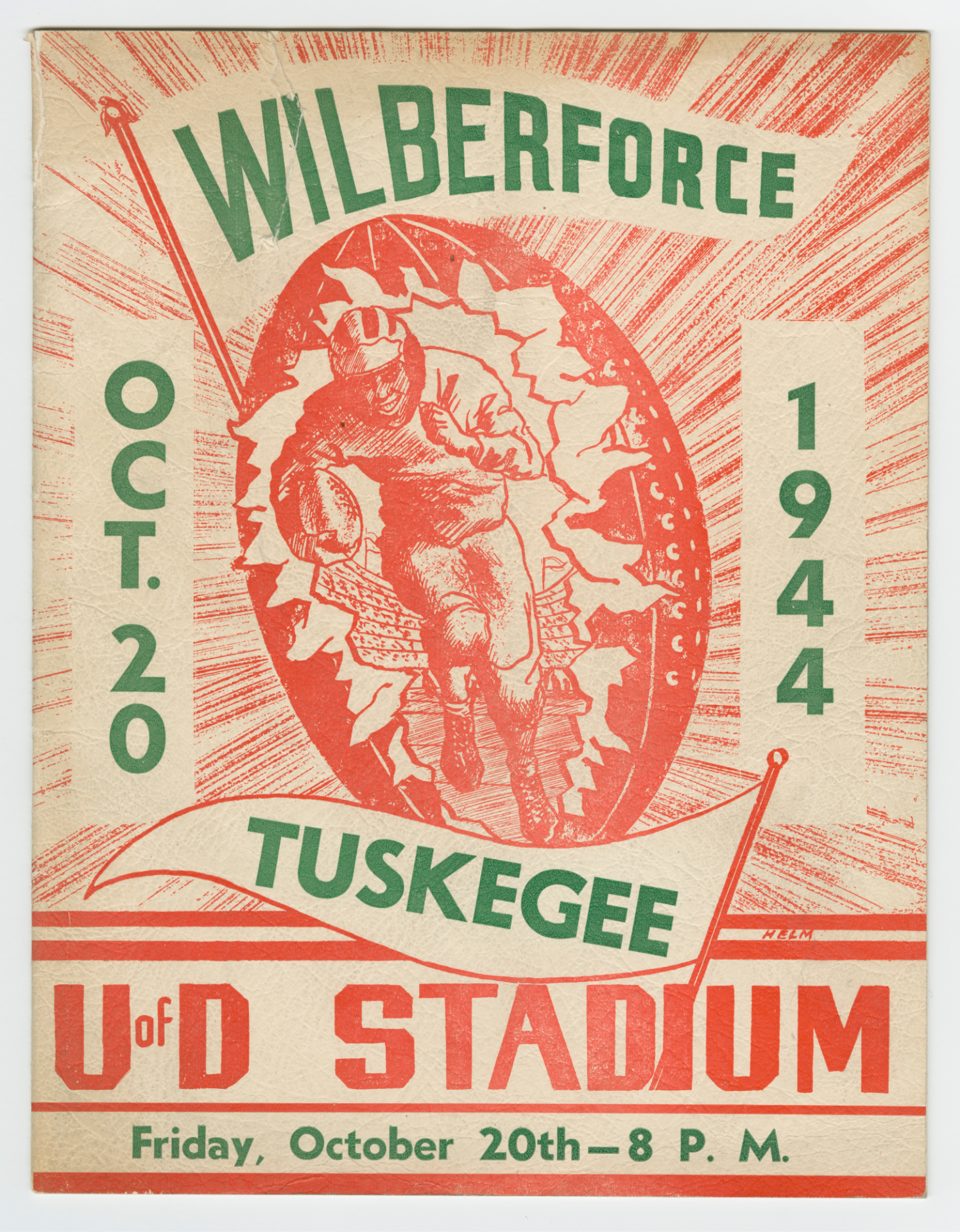 Female Athletes
Since the early 1900s, long before Title IX opened sports opportunities for all women, many HBCUs accepted women as athletes.  This support helped to nurture the athletic and professional careers of countless African American women. In return, these athletes were expected to help challenge racial exclusion throughout society.
The Tuskegee Institute Tigerettes and the Tennessee State University Tigerbelles helped establish the mid-20th century domination of African American women in track and field. These two Historically Black Colleges and Universities produced many athletes that excelled in Amateur Athletic Union and Olympic track events. In addition to their athletic success, these programs used the achievements of their athletes to challenge racial discrimination and demonstrate feminine ideals, which countered racist stereotypes.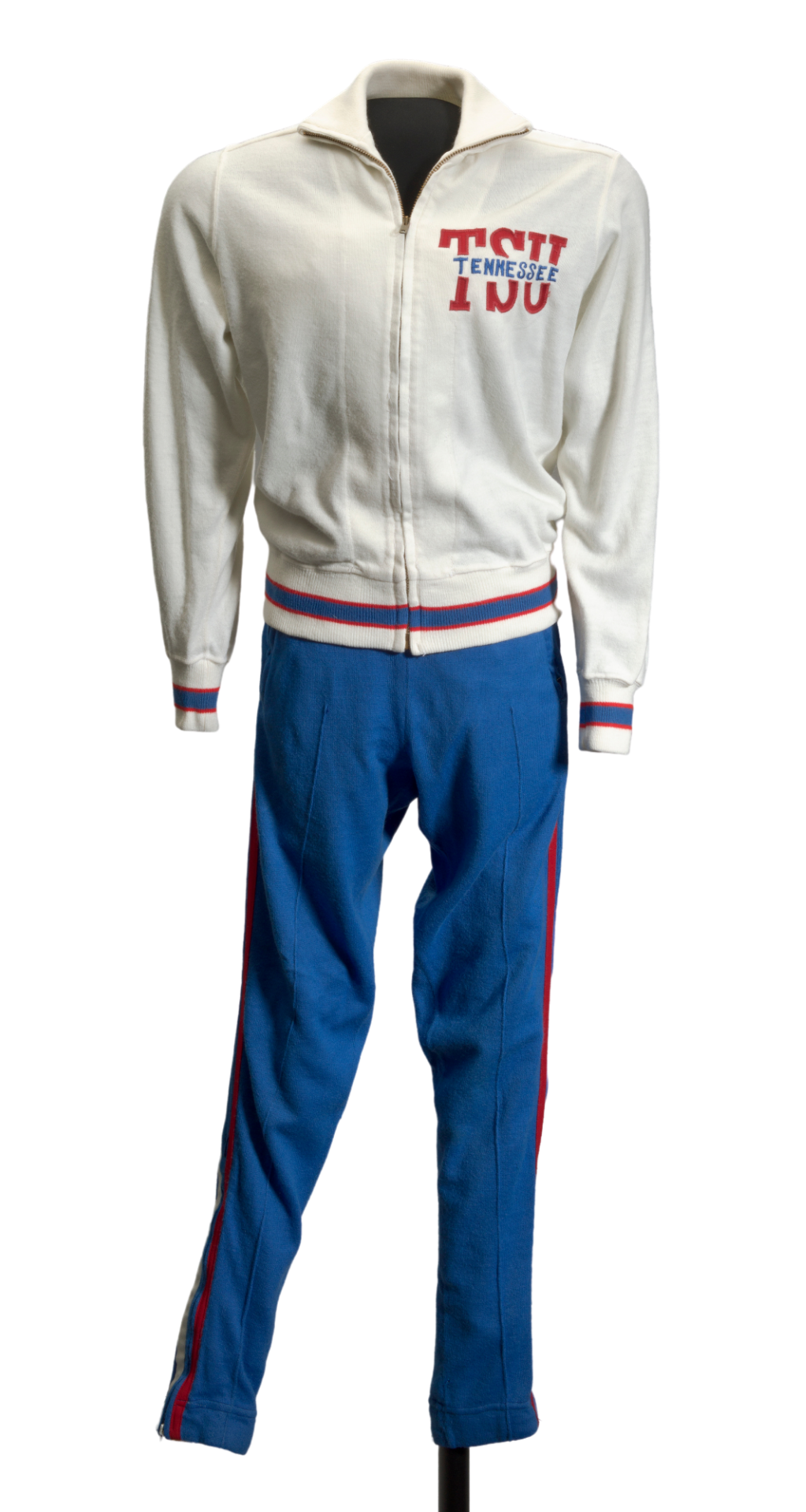 During Ed Temple's 40 years coaching the Tennessee State Tigerbelles, he coached 40 Olympians, including 23 medal winners. Lula Hymes was one of the early stars at Tuskegee. The cancellation of the 1940 and 1944 Olympics because of World War II cost her an opportunity to be the first African American woman to win an Olympic medal.
Title IX was passed in 1972 as an amendment to the Higher Education Act of 1965. The legislation does not mention sports, but Title IX led to a dramatic increase in the number of women who compete in amateur and professional athletics. Long before Title IX, HBCUs had been early supporters of women's involvement in sports. The new law increased opportunities to compete as athletes and also opened doors to African American women as coaches and administrators.
Football
At the collegiate level, African American sporting traditions strengthened at Historically Black  Colleges and Universities (HBCUs). Although football was the first of the major team sports to re-integrate, it has lagged far behind other sports in promoting African Americans into coaching and management positions. In 1892 Livingston College and Biddle University played in the first game between Historically Black Colleges and Universities (HBCUs). Because of segregation, HBCU football programs were major producers of elite football talent through the 1970s. In addition to developing top-level players, these programs allowed aspects of African American culture to blossom. 
Football rivalries created opportunities for alumni and fans to experience HBCU football traditions. They also helped demonstrate the schools' academic and cultural appeal to potential students. The games are opportunities to highlight unique cultural contributions, including the Battle of the Bands, step-show contests, and the fraternity and sorority traditions.
The halftime performance at HBCU football games has become an important extension of the athletic contests. Beginning in the 1940s, HBCU bands began to break from the traditions of military-inspired marching bands by incorporating dancing and upbeat music into the halftime show. Since then band performances have continued to demonstrate the creativity and improvisational traditions of African American culture.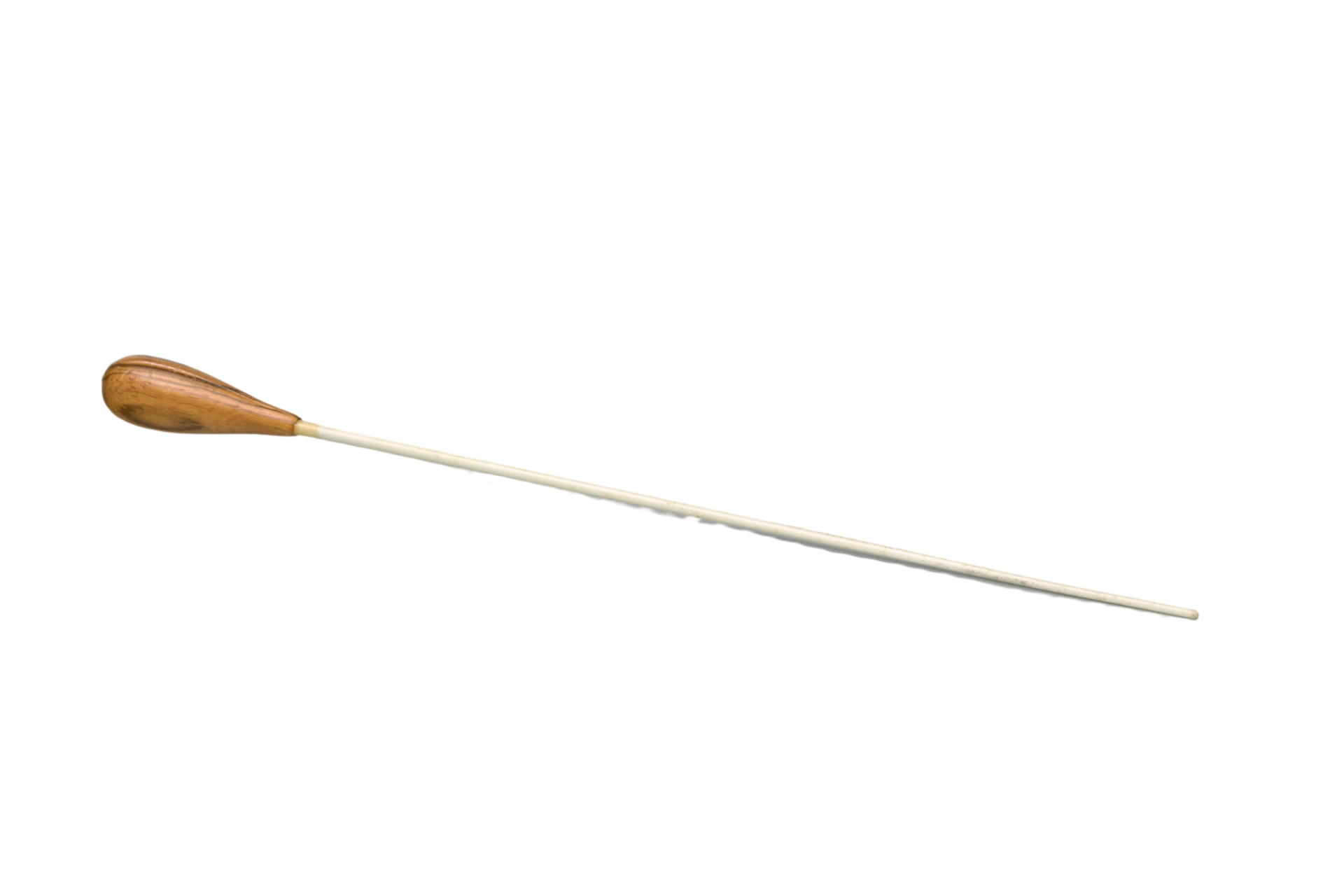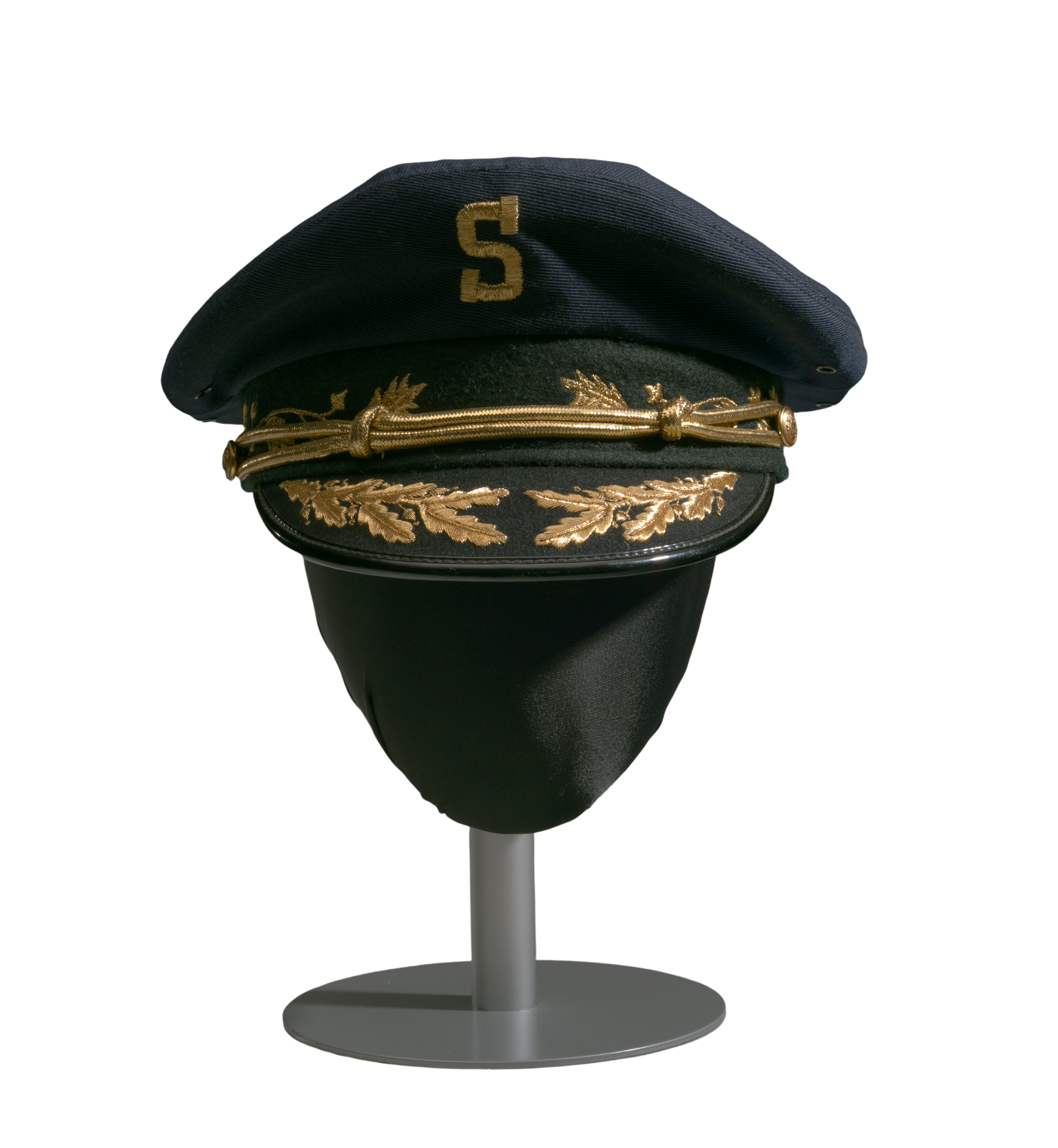 Eddie Robinson
Eddie Robinson (1919–2007) was among the winningest football coaches in NCAA Division I history, with a 408-165-15 record. Robinson began his coaching career at Grambling State University, an HBCU, when most African Americans were barred from competing in major conferences. At Grambling, Robinson built the most revered HBCU football team and helped to extend the popularity of HBCU football into the national mainstream.
Eddie Robinson transformed Grambling State University into an HBCU powerhouse in football. Between 1965 and 1975, Grambling State sent 58 players to the NFL, more than any other colleges except Notre Dame and the University of Southern California. A noted disciplinarian, Robinson worked hard to be a great coach, as well as a great mentor. His efforts paid off in the high graduation rates of football players at Grambling.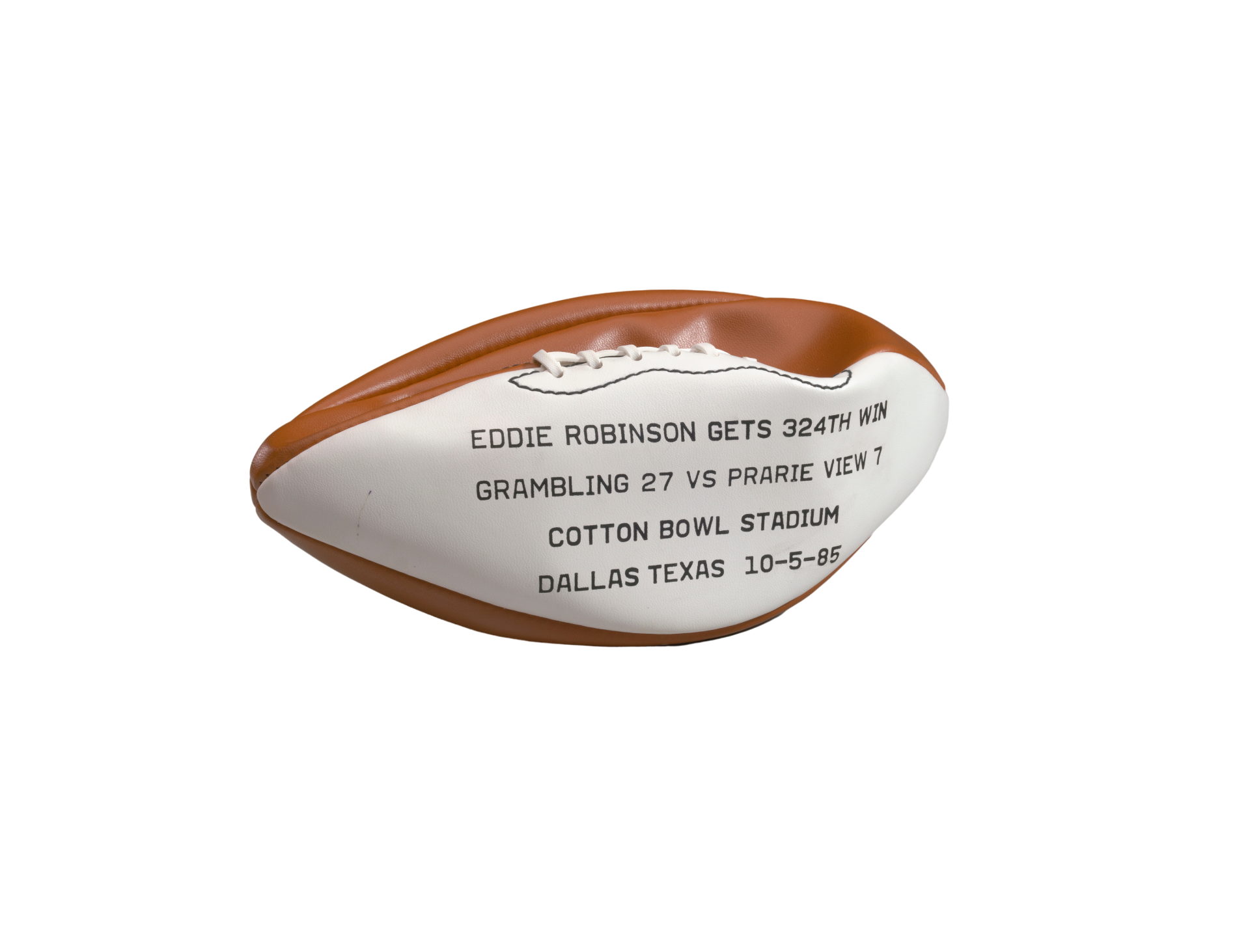 In addition to building an outstanding football program that sent more than 200 players to the NFL, Eddie Robinson developed athletes that broke barriers. These include Tank Younger, the first player drafted in the NFL from an HBCU; James Harris, the first African American quarterback to win a playoff game; and Doug Williams, the Super Bowl-winning quarterback.
Although Robinson is the most famous, other legendary coaches, such as Willie Jeffries, Jake Gaither, and John Merritt have built programs that embody the best traditions of student-athletes at HBCUs. In addition to being innovative coaches, they have helped keep the long tradition of HBCU football alive.