Leveling the Playing Field: Women's Basketball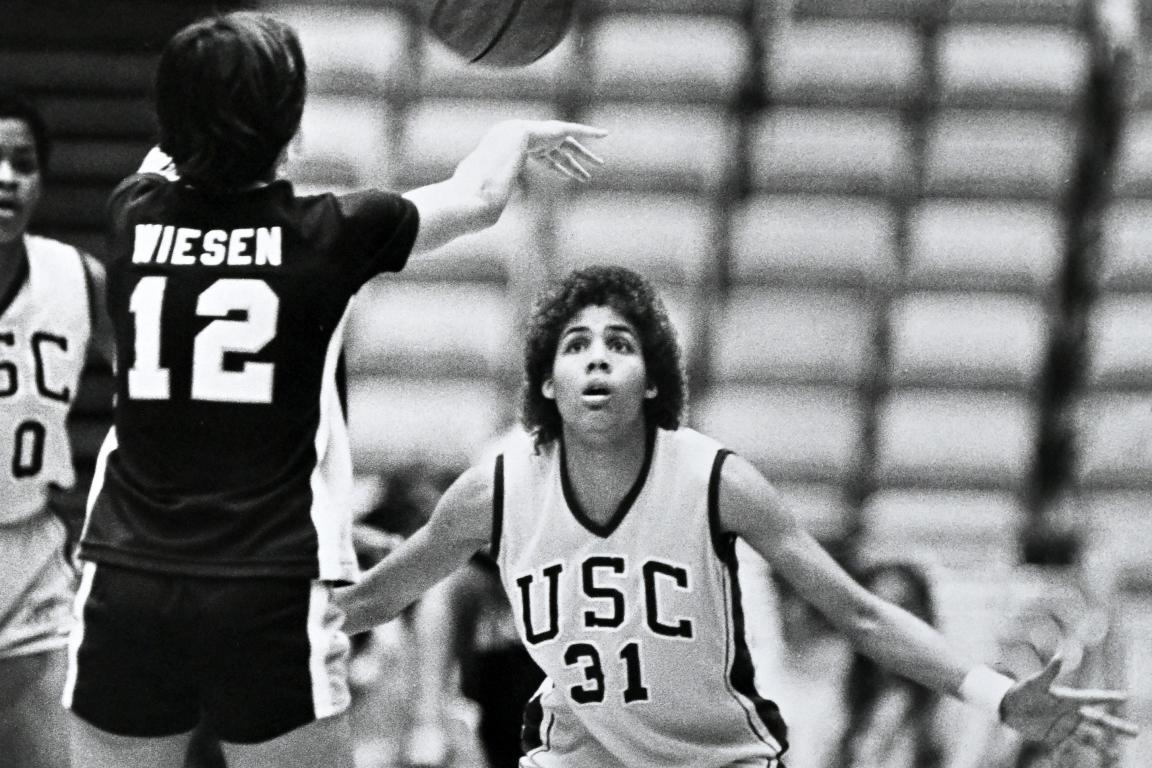 In the early 1900s many African American communities embraced women's basketball. African Americans saw sports as a way to demonstrate character, discipline and excellence.
Through the mid-1900s, the men's and women's games had important differences in rules and styles of play. The women's game restricted movement and minimized individuality. But African American women played the game, in part, to challenge views of femininity that characterized women as physically and socially inferior.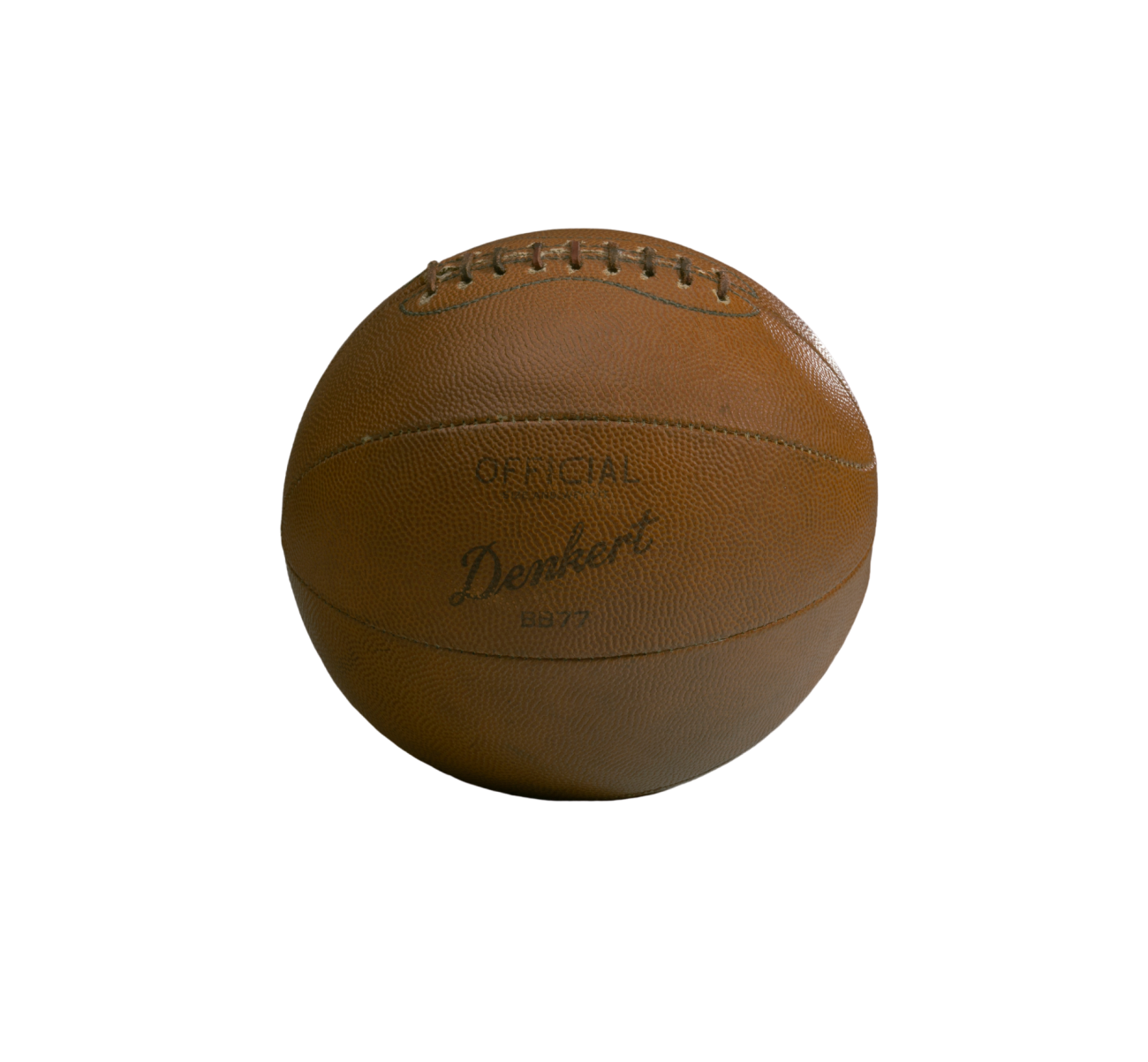 Women's rules emphasized teamwork, moderate exertion, and limited physical contact. The rules had the effect of marking women athletics as inferior. But African American women embraced basketball as a means to challenge gender-based assumptions that they must be frail, lack competitiveness, and that as African Americans they lacked discipline, leadership qualities, and intelligence.  
By the 1930s many of the leading Historically Black Colleges and Universities included women's intercollegiate sports programs. But old reservations about women in sports remained, and divergent views of the value of athletic programs evolved at different schools. Some feared that athletic competition would discourage refinement and respectability among women students. Other institutions continued to view sports as an opportunity to display excellence and a catalyst for social change. For example, Bennett College built one of the best women's basketball teams in the country during the 1930s, but by the mid-1940s, the team was disbanded in favor of intramural sports. 
Title IX
Title IX was passed in 1972 as an amendment to the Higher Education Act of 1965. The legislation does not mention sports, but Title IX led to a dramatic increase in the number of women who compete in amateur and professional athletics. Long before Title IX, HBCUs had been early supporters of women's involvement in sports. The new law increased opportunities to compete as athletes.  The law also opened doors to African American women as coaches and administrators.
After the passage of Title IX, the National Collegiate Athletic Association (NCAA) gained control of women's sports. The law has been a mixed bag for African American women scholar-athletes. Many more women began to compete at the collegiate level, but women lost leadership positions as coaches and administrators as more men assumed influence over women's athletics.  
One of the more notable women's college basketball players after the advent of Title IX was Cheryl Miller. Miller played at the University of Southern California from 1983–1986 and was named Naismith College Player of the Year three times. She is one of the greatest women players of all time. Unfortunately, there was not a viable professional league for women when Miller was in her prime.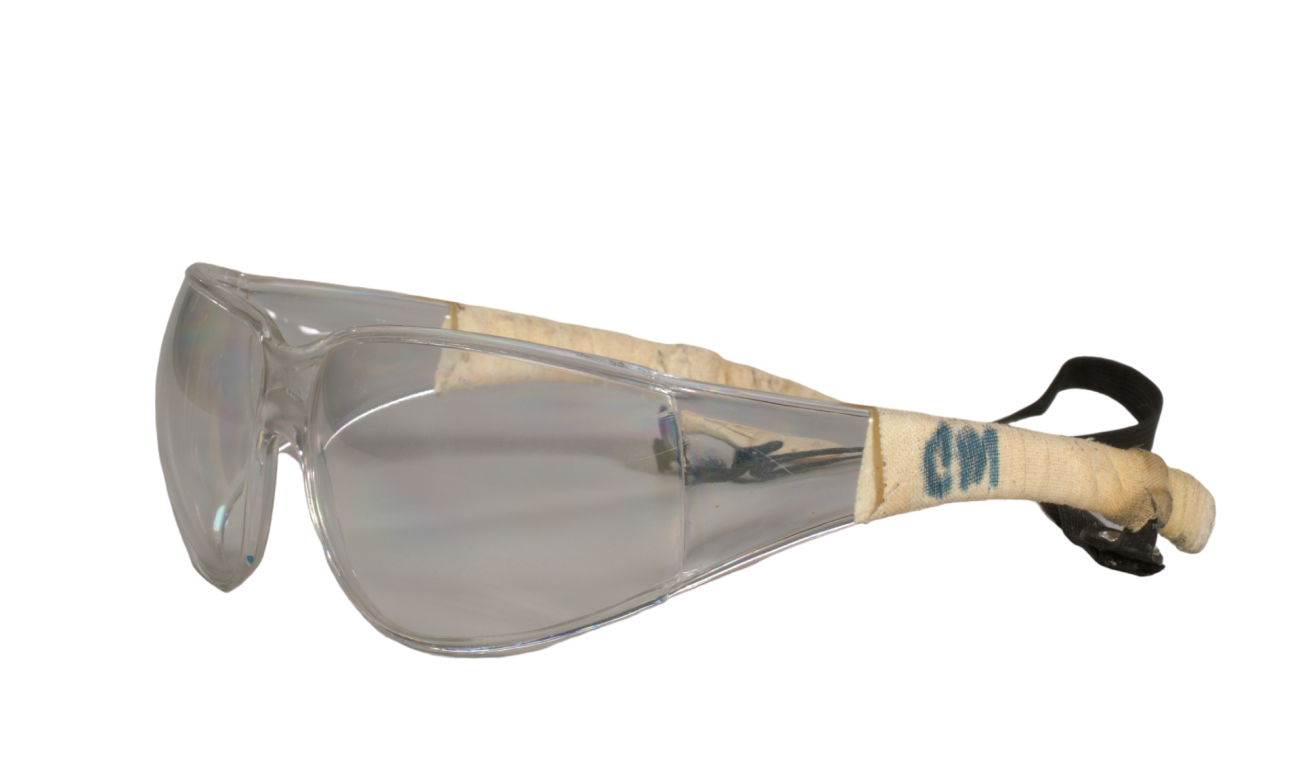 WNBA
Since the passage of Title IX, several women's professional leagues in basketball and soccer have been organized and provided African American women with opportunities as players, coaches, executives, and owners. The most notable of these leagues has been the Women's National Basketball Association (WNBA), which was founded in 1996 with eight teams and has since expanded.  
By 2000, the Houston Comets had established a dynasty within the league. That year, the Comets won their fourth consecutive WNBA championship. The Comets' dynasty helped propel the league, now the longest-lasting major women's professional team sports league in the United States. 
African American Women's involvement with the game of basketball has a long history. Early participation in the sport at HBCU's enabled black women to showcase excellence and dispel myths about the inherent differences of African Americans and women. As the game evolved throughout the 20th and 21st centuries, black women have helped the game reach unprecedented heights as both players and coaches.