An Author for the Ages
A Literary Life
Aug 01, 2017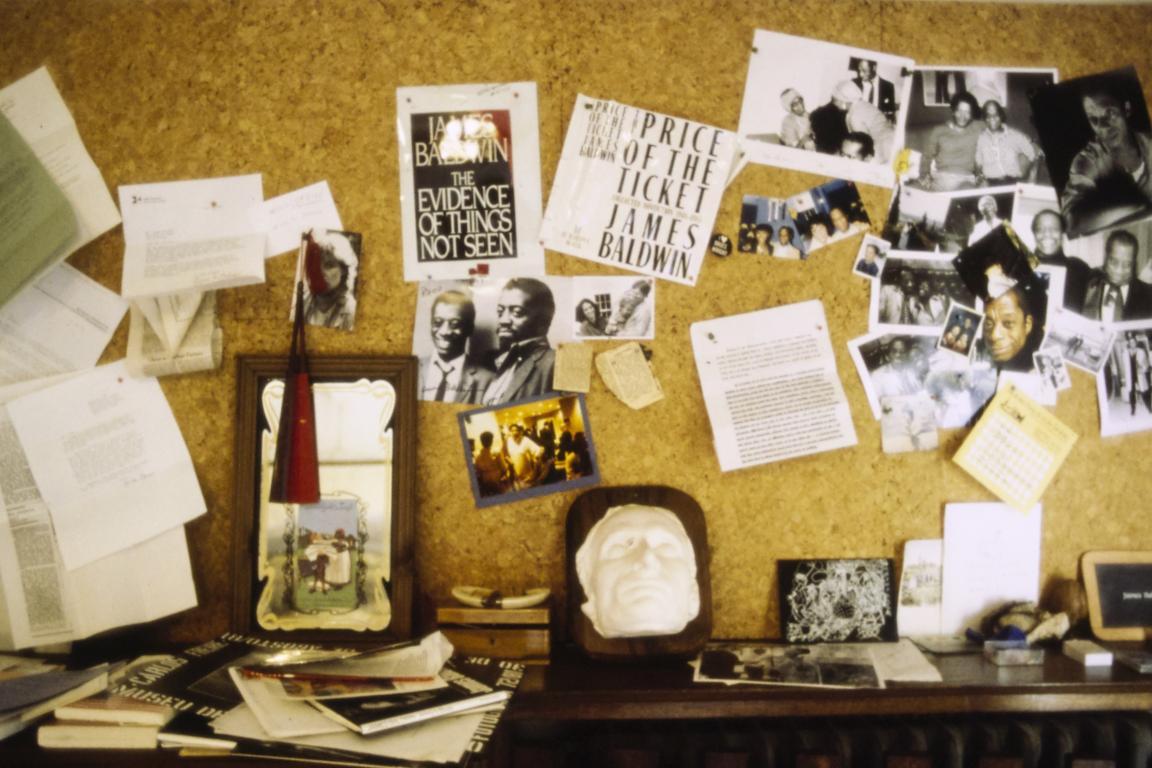 James Baldwin asserted that a true writer never succumbs to labels because the demands of his or her art involve searching for truths, shifting paradigms, and changing attitudes and beliefs. In 1949 in the essay "Preservation of Innocence," Baldwin states "A novel insistently demands the presence and passion of human beings, who cannot ever be labeled. Without this passion we may all smother to death, locked in those airless, labeled cells, which isolate us from each other and separate us from ourselves." This thinking became an essential creed that guided Baldwin's life and literary works.
Baldwin's career as a writer began soon after he graduated from DeWitt Clinton High School in 1942, and it spanned five decades—the 1940s through the 1980s. Although he began his career writing nationally recognized essays, Baldwin's works would come to represent almost every genre. By the 1960s, he had become a well-known writer of reviews, essays, novels, plays, and short stories. The themes of his writings and public speeches included human identity, gender and sexuality, religion, poverty, race, and the physical, structural, and cultural violence of white supremacy.
By the 1970s, Baldwin was secure financially and making a permanent home in the South of France. His books were translated into multiple languages and read all over the world. Yet while his literary fame abroad grew fast, his works were not selling well in the United States. From the early 1970s through the 1980s, his popularity declined and reviews of his works were predominantly negative. Yet in the end, the literary world would recognize and admire the aesthetics and power of Baldwin's style and technique. The Norton Anthology Of African American Literature (1996) notes that "with elegance and artfulness, he pierced the historic block in America's racial consciousness by linking the most intimate areas of his own experience with the broadest questions of national and global destiny."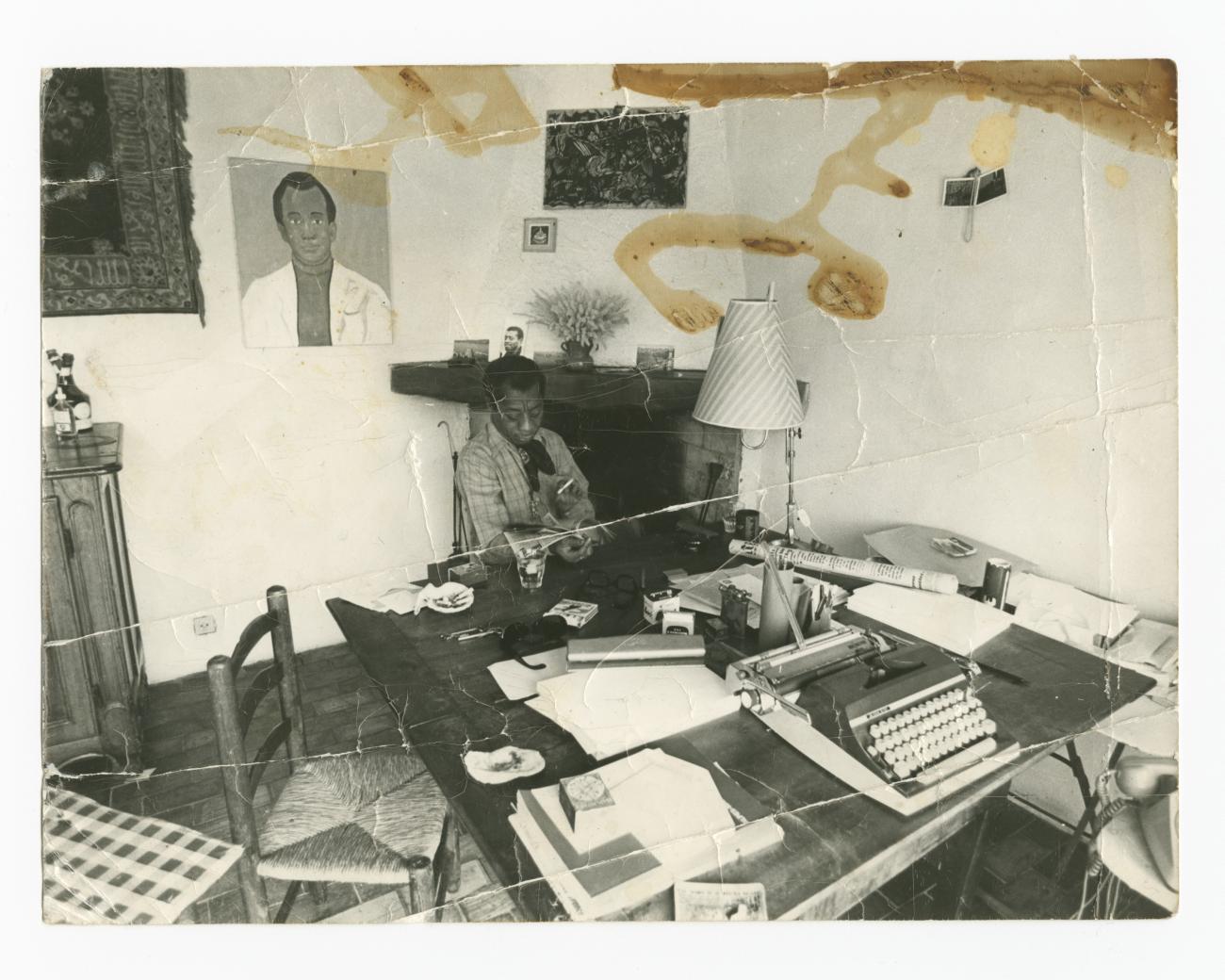 Today Baldwin's works have returned to the attention of scholars and readers. His works help us articulate and redefine how issues of sex, gender, race and our homes and homelands in the 21st century are filled with new political dangers yet also carry new possibilities for social justice and equality. Because of the intellectual latitude and proliferation of his works as well as the relevance of his themes to contemporary life, Baldwin remains among the most read and anthologized African American writers of our times.