Making African America
Making African America: The Arts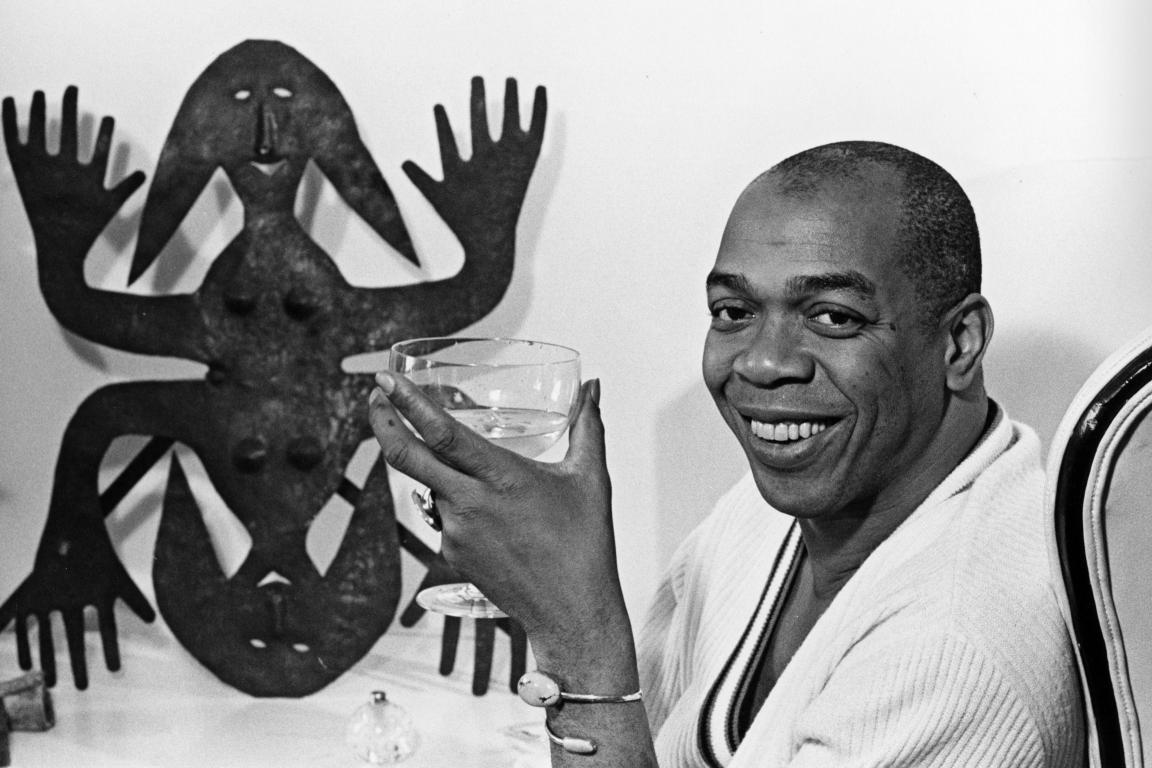 Art can be a nuanced but powerful medium to convey political or social messages. Artistic expressions are important vehicles for cultural exchange, community expression and even social critique. Many U.S.-based black artists from the Harlem Renaissance through today looked to Africa and the black diaspora for sources of cultural pride and heritage. These arts movements have also been immigrant-inclusive.
In celebration of our, "Making African America: Immigration and the Changing Dynamics of Blackness," Symposium we have highlighted five works of art from our collection. These items, and the stories behind them, help reveal the demographic changes that have transformed the social, cultural, and political significance of blackness in the United States.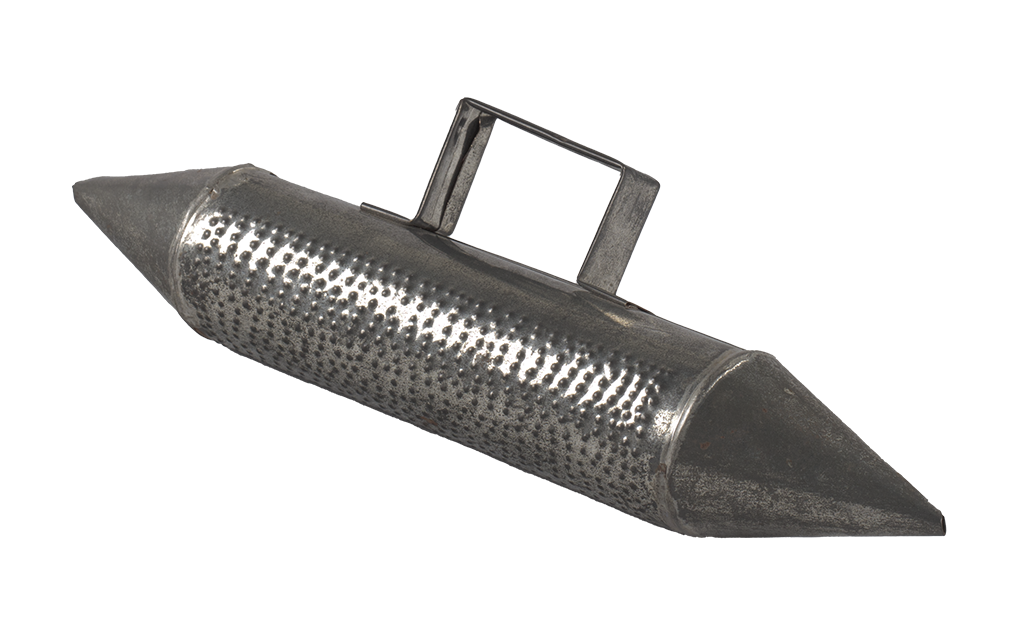 The 1975 Broadway hit, The Wiz: The Super Soul Musical "Wonderful Wizard of Oz," famously celebrated African American life, style, and music. Trinidadian American choreographer and costume designer Geoffrey Holder (1930–2014) incorporated African diasporic elements into the cast's costumes and props. The Tin Man's oil can was modeled after a güira, a traditional Caribbean percussive instrument often made from discarded oil cans.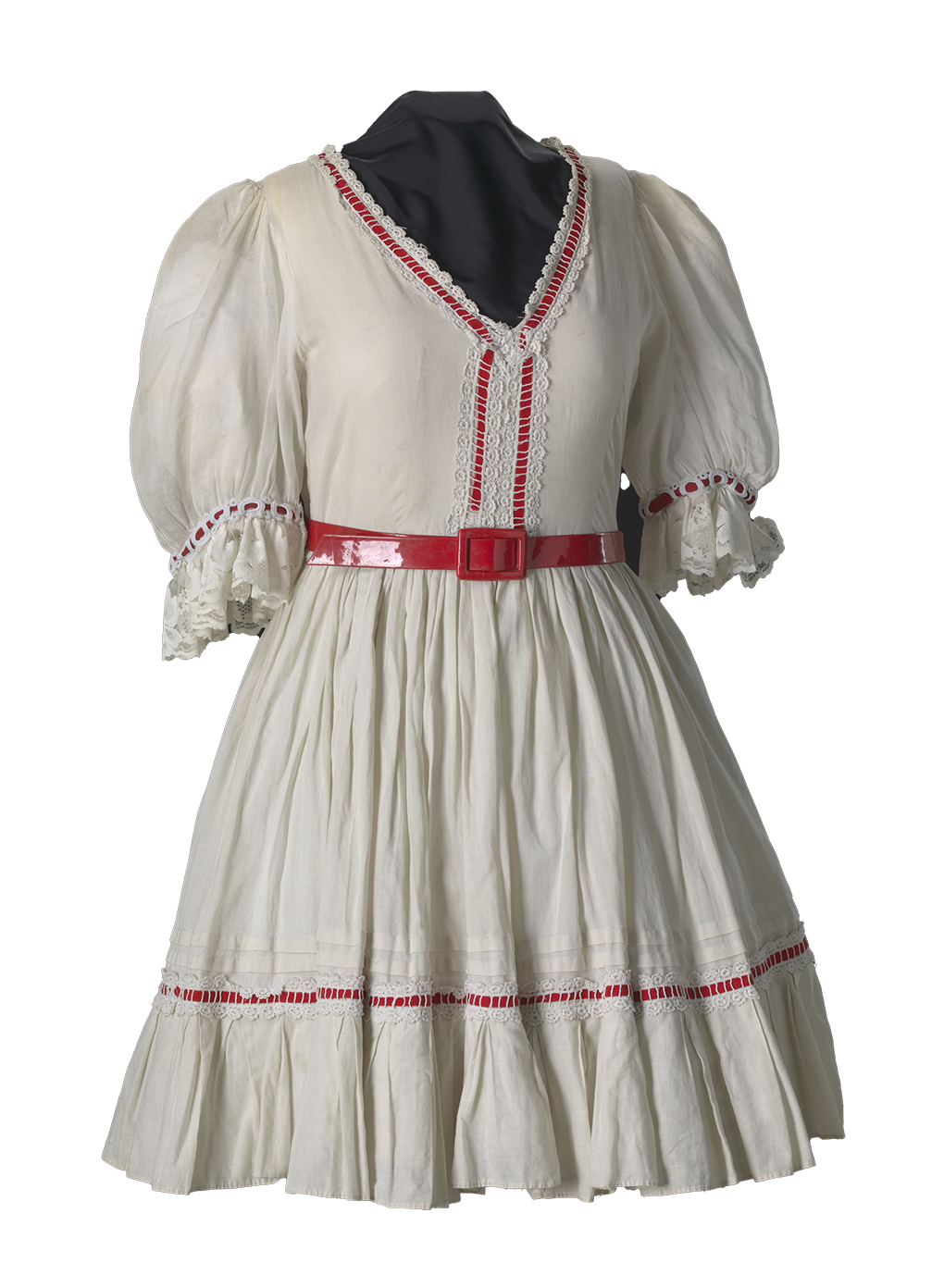 Holder also incorporated African diasporic elements into The Wiz's, costume designs, celebrating global black life, style, and culture. Dorothy's dress evokes traditional Caribbean Creole styles.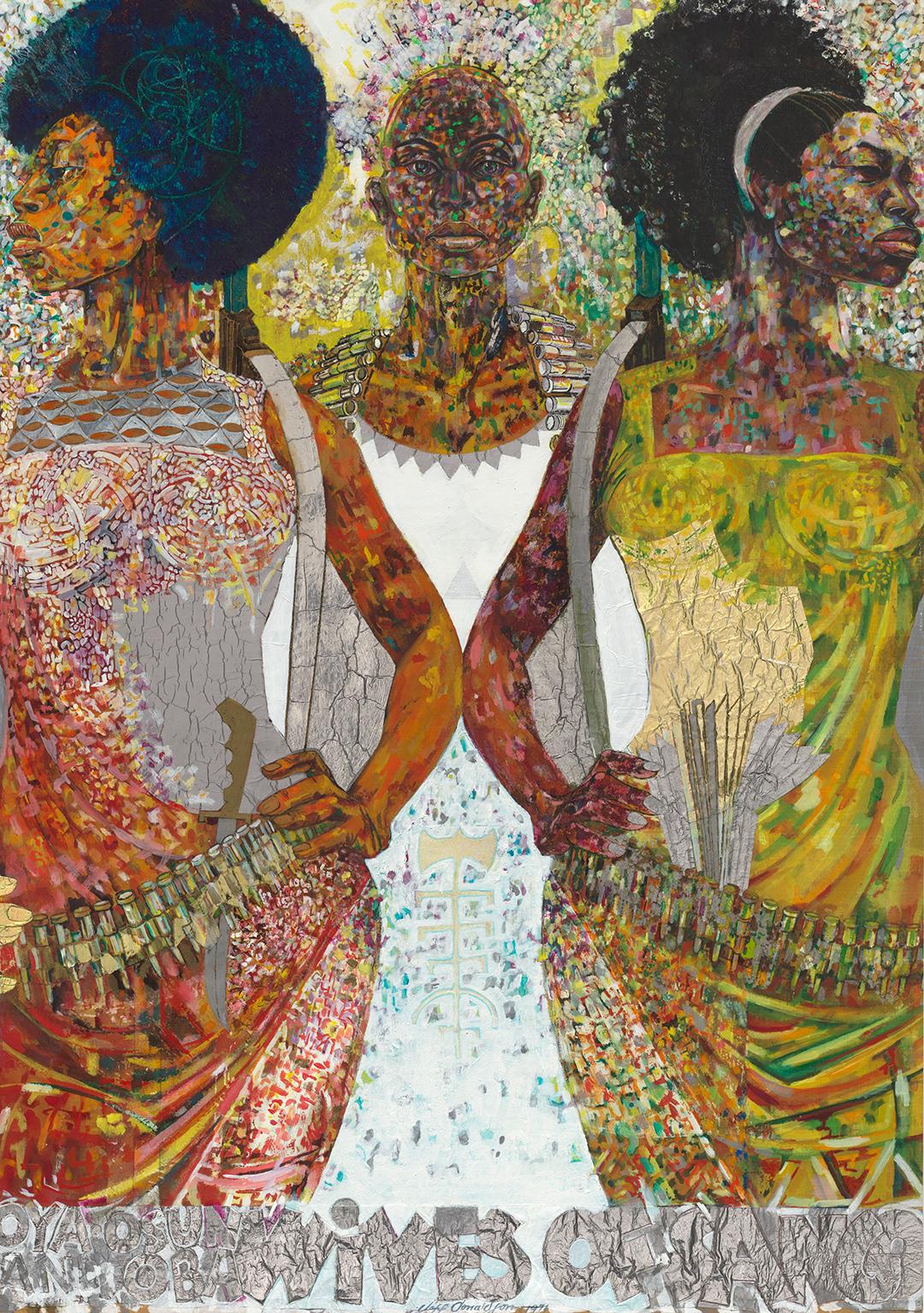 The women in African American artist Jeff Donaldson's Wives of Sango are symbolic representations of the orishas Oya, Oba, and Osun, powerful Yoruba goddesses and the wives and partners of Sango—god of fire, thunder, and justice.  Donaldson's interest in portraying Yoruba power and strength was deeply influenced by Martinican philosopher Frantz Fanon's theories on the development of post-colonial African cultures, particularly his treatise on cultural development in oppressed nations and the rise of black liberation movements.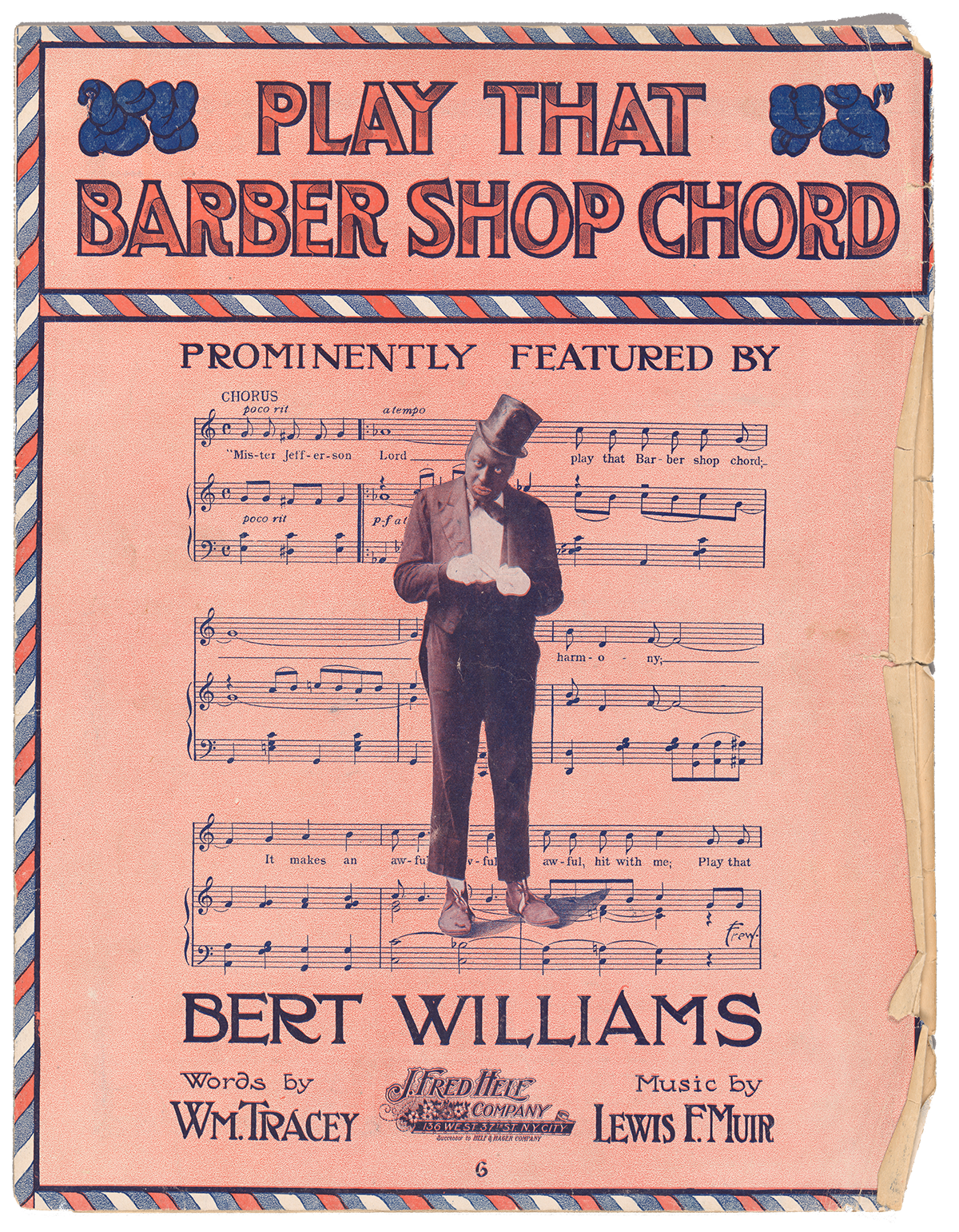 Bahamian-born entertainer Bert Williams (1875–1922) was one of the preeminent entertainers of his day and among the first to integrate the U.S. entertainment industry. Considered the first black superstar, Williams broke barriers on vaudeville stages around the world in the early 20th century.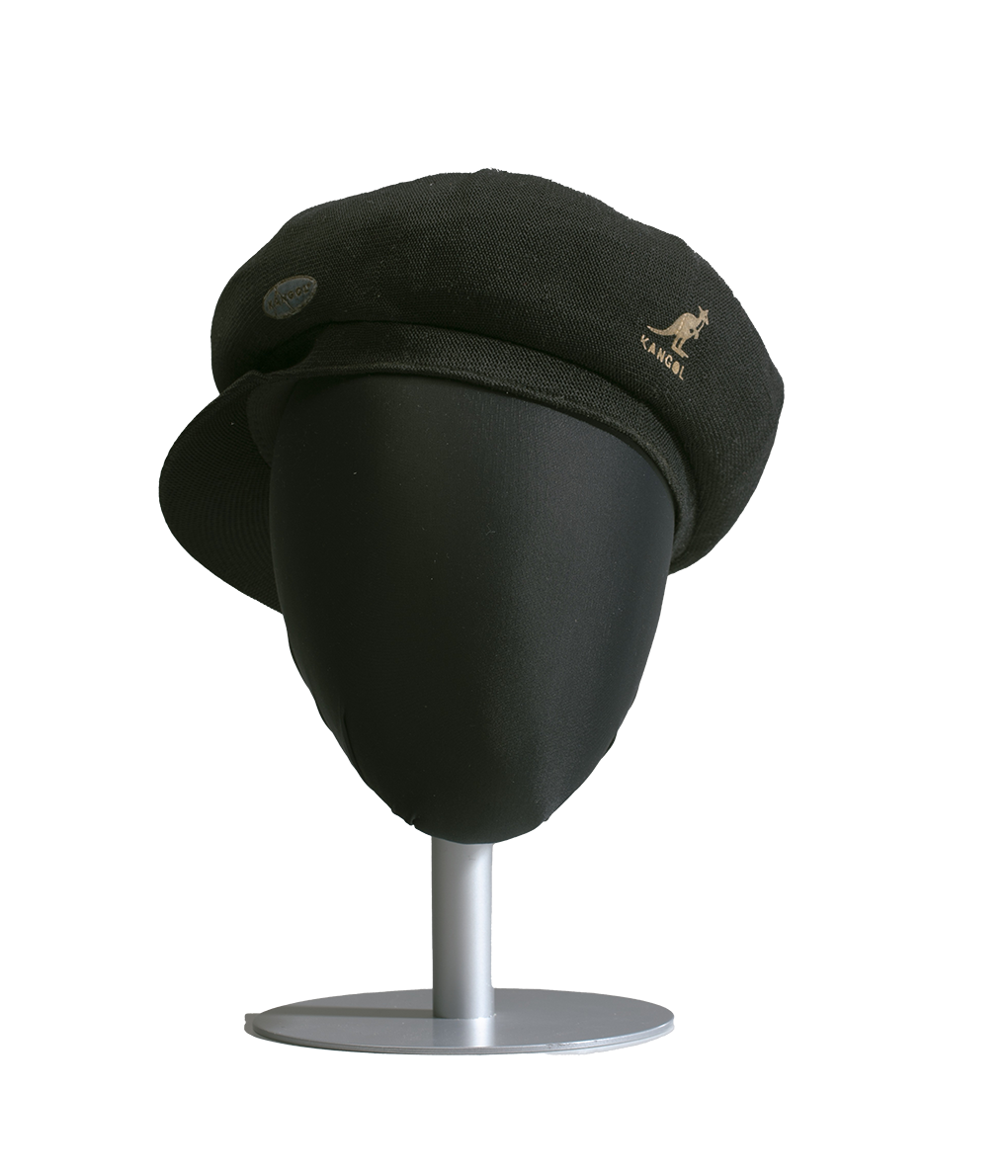 Haitian American Shaun Shiller Fequiere, known as the Kangol Kid, helped popularize kangol hats as a part of Hip-Hop styling. He was a member of Hip-Hop music group UTFO. Hip-Hop itself grew out of the Bronx, a multi-ethnic and multi-racial neighborhood, that included African Americans and diverse black immigrants.
 
If you are interested in continuing to explore the encounters (both historical and contemporary) between African Americans and African diasporic immigrants, we invite you to attend our upcoming Making African America Symposium. This free virtual symposium brings together scholars, journalists, activists, curators, filmmakers and writers to discuss how immigration has shaped and is continuing to reshape what it means to be black in the United States. You can register for sessions, download resources, and explore additional related museum objects at the Making African American Symposium webpage.