Mourning the Death of Martin Luther King Jr.
Jul 11, 2019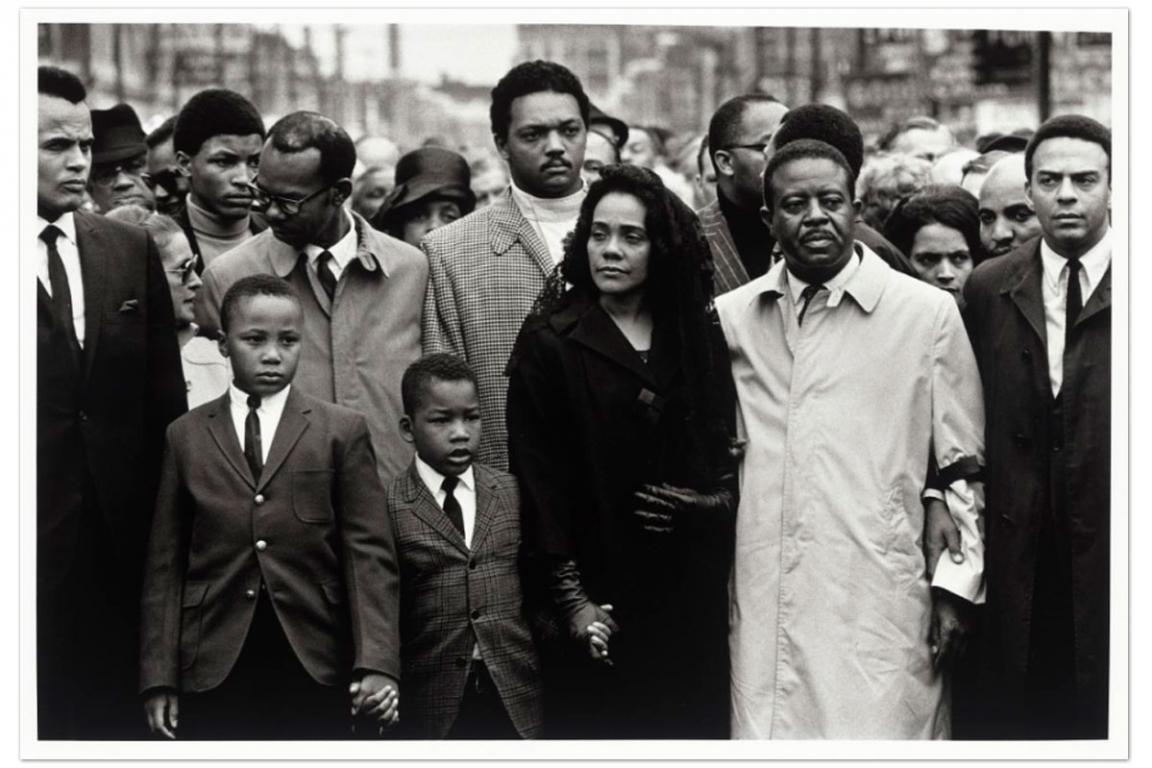 The assassination of Martin Luther King Jr. on April 4, 1968, dashed the hopes of black Americans for the commitment of white America to racial equality. White Americans respected him more than other black leaders, but his opposition to the Vietnam War infuriated many. His continued insistence on nonviolent protests frustrated black activists. But in 1968 he still led the struggle for civil rights. "The murder of King changed the whole dynamic of the country," recalled Black Panther Kathleen Cleaver.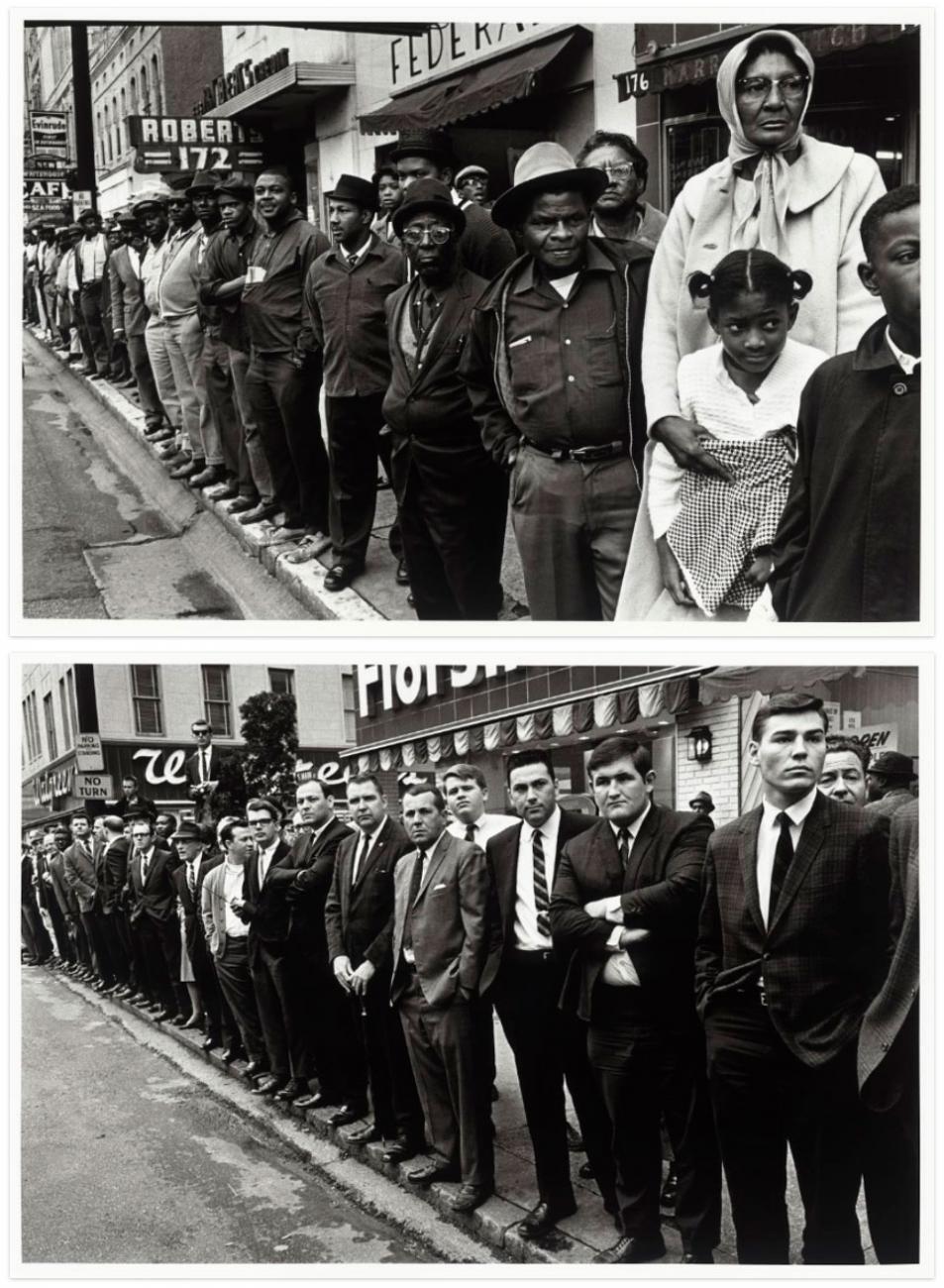 The New York Times wrote: "Dr. King's murder is a national disaster." President Lyndon Johnson declared a national day of mourning and lowered American flags to half-mast. Many white Americans were saddened or appalled; others felt untouched by the murder and some actually celebrated, calling King a "troublemaker." King's funeral in Atlanta drew leaders from around the world. Later, President Johnson pressured Congress to pass the Civil Rights Act of 1968 in tribute to King's work.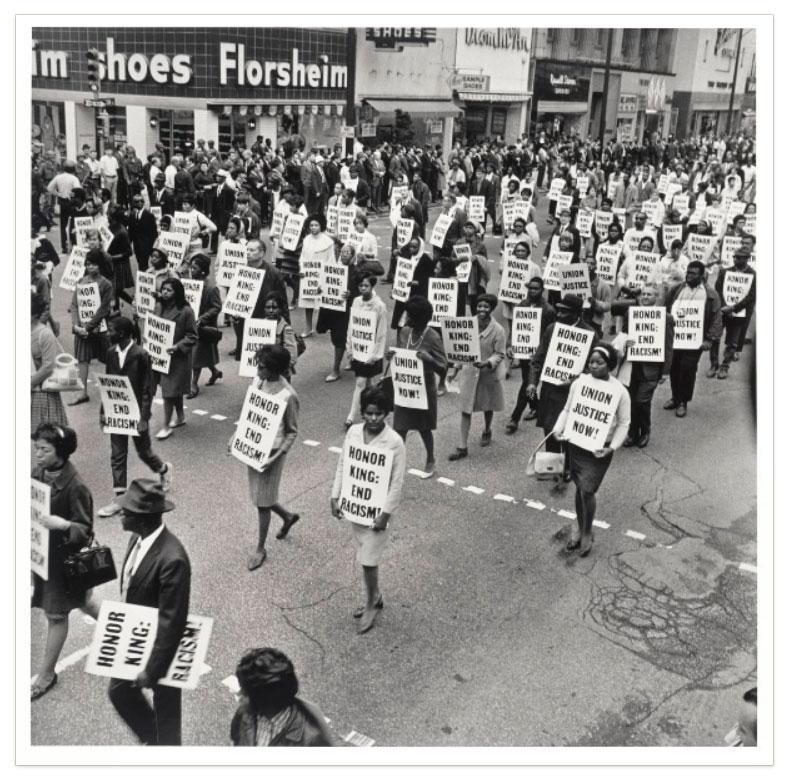 The Aftermath of King's Assassination
Responses to King's death varied. Black Americans were devastated, pained, and angered. Violence erupted in more than 125 American cities across 29 states. Nearly 50,000 federal troops occupied America's urban areas. Thirty-nine people were killed and 3,500 injured. These uprisings produced more property damage, arrests, and injuries than any other uprising of the 1960s.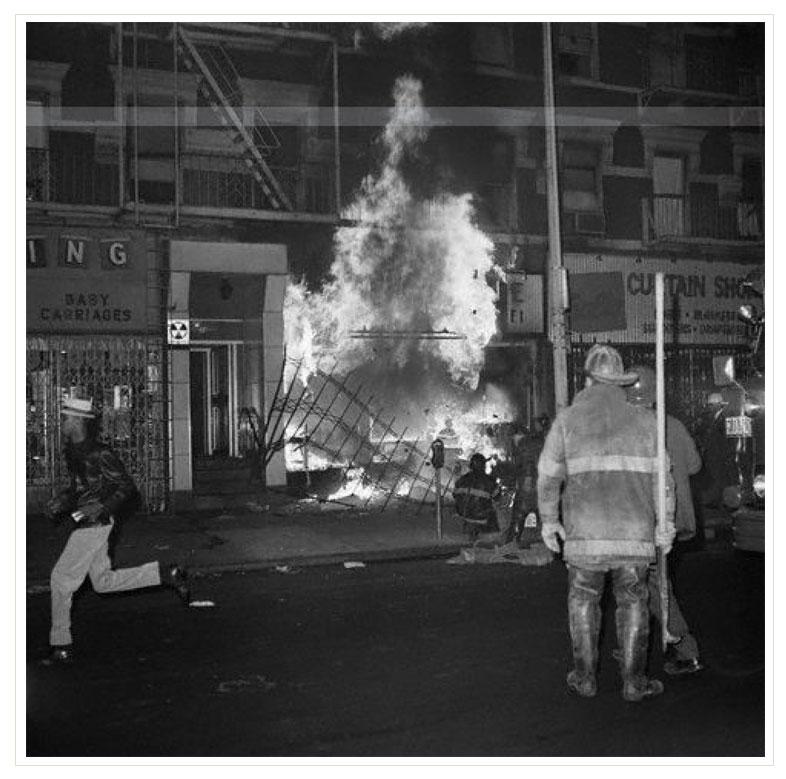 When [America] killed Dr. King last night she killed the one man of our race that this country's older generation, the militants and the revolutionaries, and the masses of black people would still listen to.

Stokely Carmichael

1968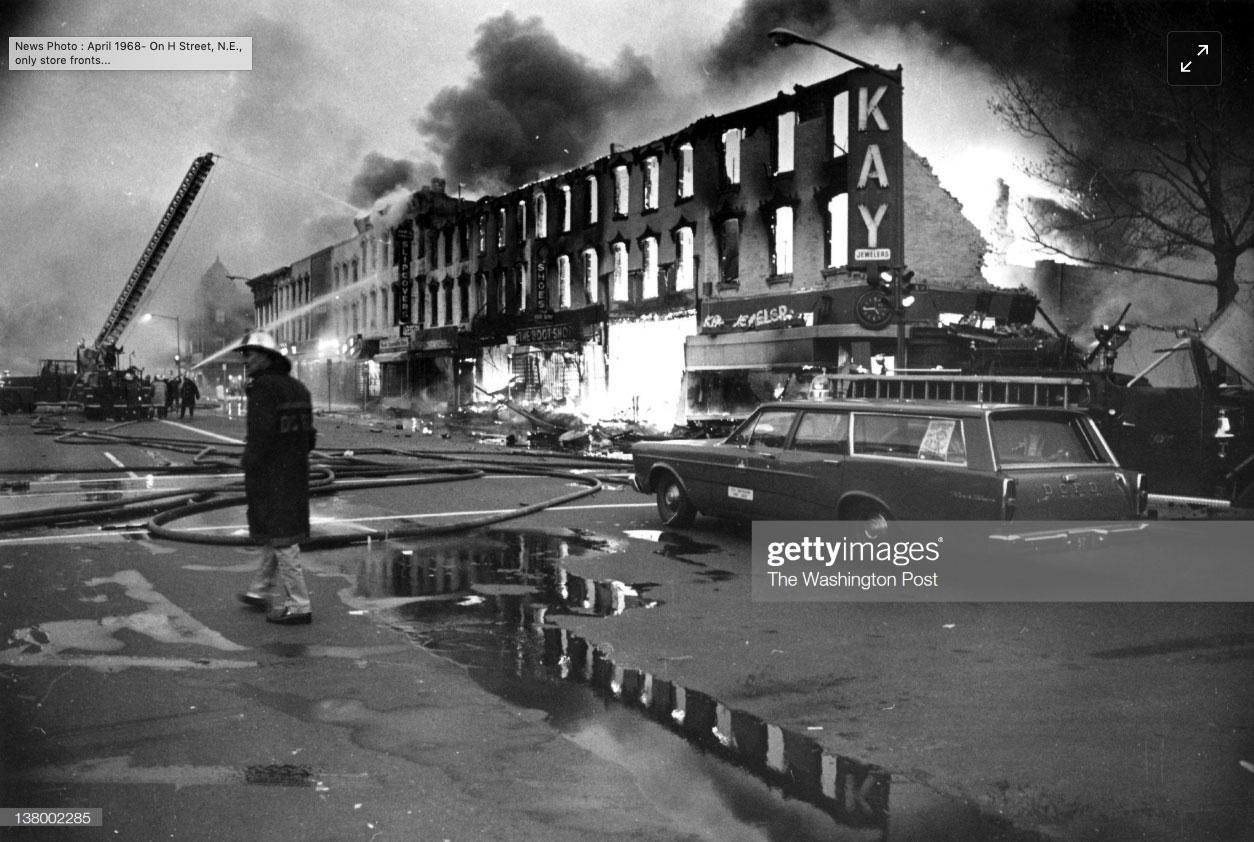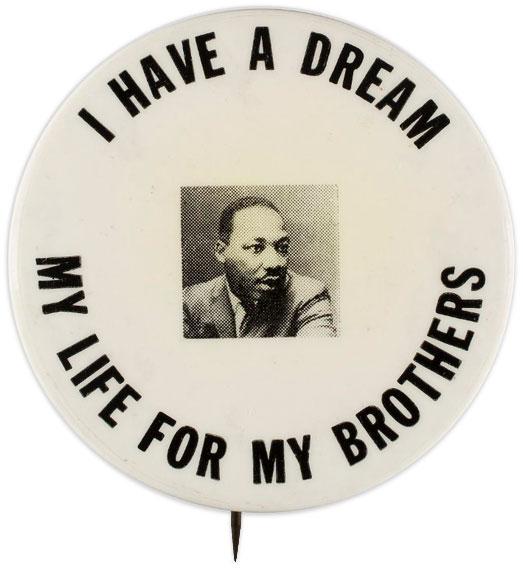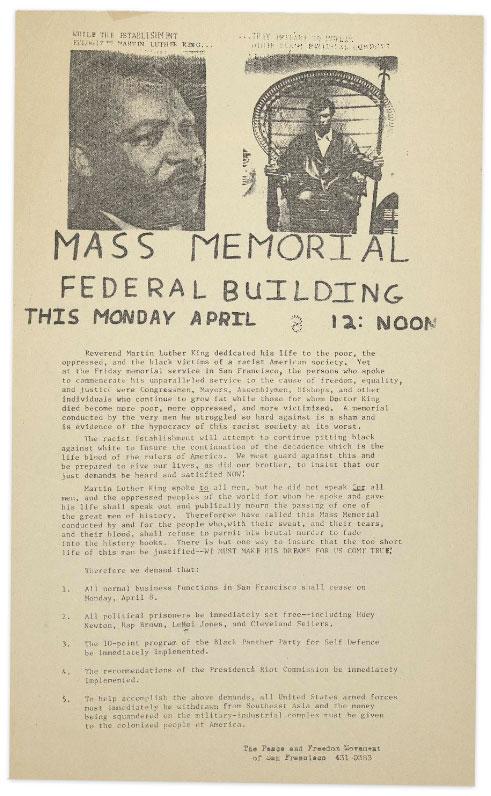 The Meaning of King's Death
King's death energized the Black Power Movement. Black Americans felt even more distrustful of white institutions and America's political system. Membership in the Black Panther Party and other Black Power groups surged. Local organizations grew into national networks. The number of black soldiers in Vietnam supporting Black Power increased dramatically. Polls revealed that some white Americans expressed support for King's goals, but many remained unmoved.