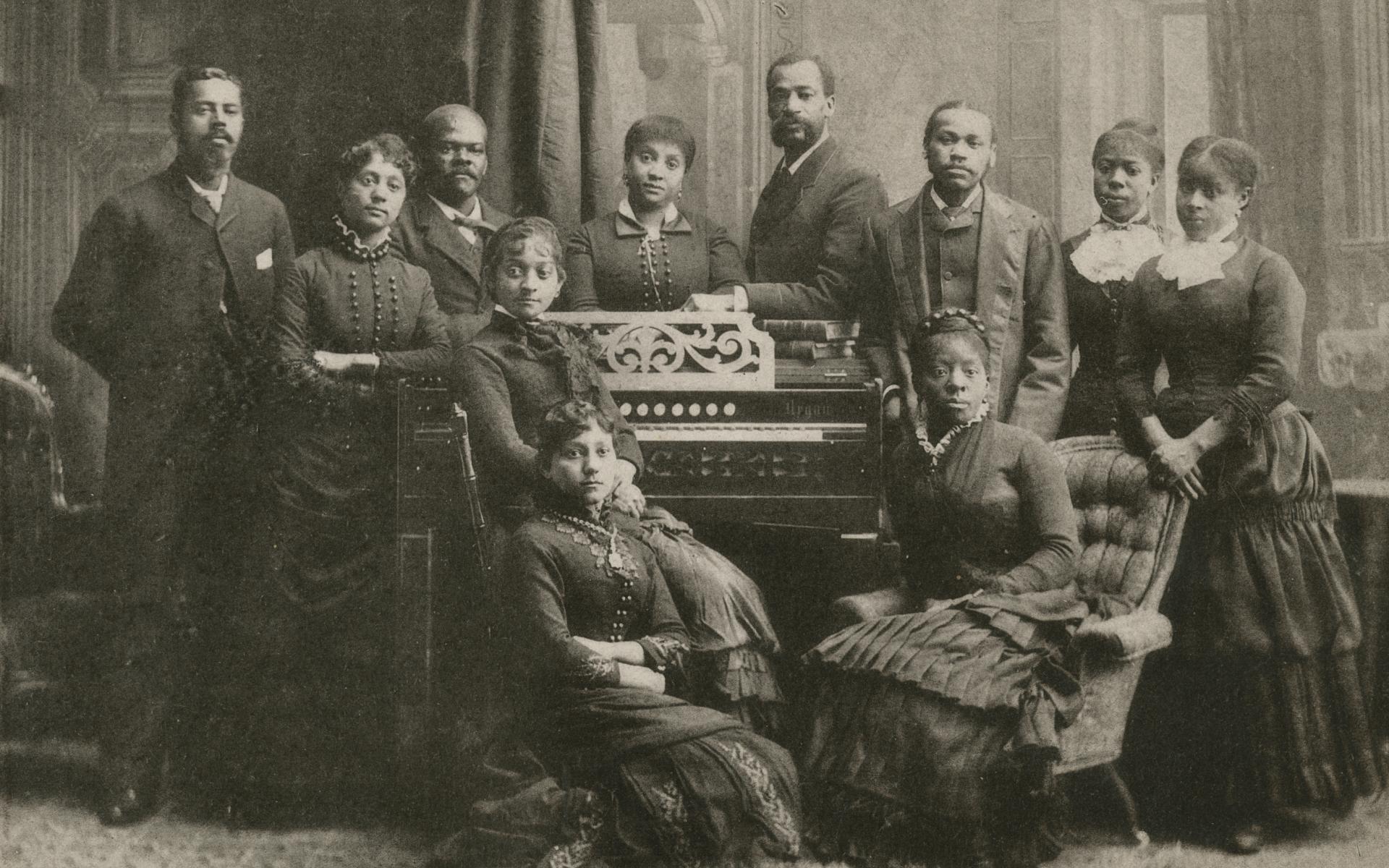 Collection Story
Musical Life at HBCUs
The National Museum of African American History and Culture's collection features many objects connected to the musical legacy of Historically Black Colleges and Universities (HBCUs). The material culture of HBCU music is a powerful illustration of the roles these institutions have played in the lives of Black musicians for over 150 years.
Generations of dedicated educators and performers have made HBCUs into hubs of musical life. In the South during the Jim Crow Era, when many concert venues were off-limits for Black people, HBCUs welcomed Black audiences into musical performances that would have been inaccessible otherwise. HBCUs have also been essential training grounds for Black musicians in genres ranging from classical to jazz and R&B. Some of these artists went on to become world-famous. Many others have occupied important roles in their communities, serving as music educators and providing music for church services and community functions.
Music at HBCUs has taken a variety of different forms and encompasses both university-sponsored and extracurricular music-making. Beginning in the 1870s, schools like Fisk University and Hampton University formed choral ensembles and bands. These groups were important in fundraising and provided accompaniment for activities like military drills, athletic events, and other campus assemblies. Musically talented students formed ensembles of their own, which performed at extracurricular events like fraternity and sorority dances. While not part of the official curriculum—and sometimes frowned upon by music professors—these groups were also essential components of musical life at HBCUs. Black colleges also hosted visiting artists—first exclusively classical, and eventually in popular genres—whose presence further enriched musical life on campus.
During the thirties Tuskegee was one of the major musical centers of the South. It was to Tuskegee that the Metropolitan Opera groups came; it was to Tuskegee that the great string quartets and the Philharmonic came. It was not to the University of Alabama; it was not to white schools in this area, but to Tuskegee. It was here that the tradition was. 

Ralph Ellison

1971 speech at the fiftieth anniversary of the Philadelphia Tuskegee Club, which was honoring composer William L. Dawson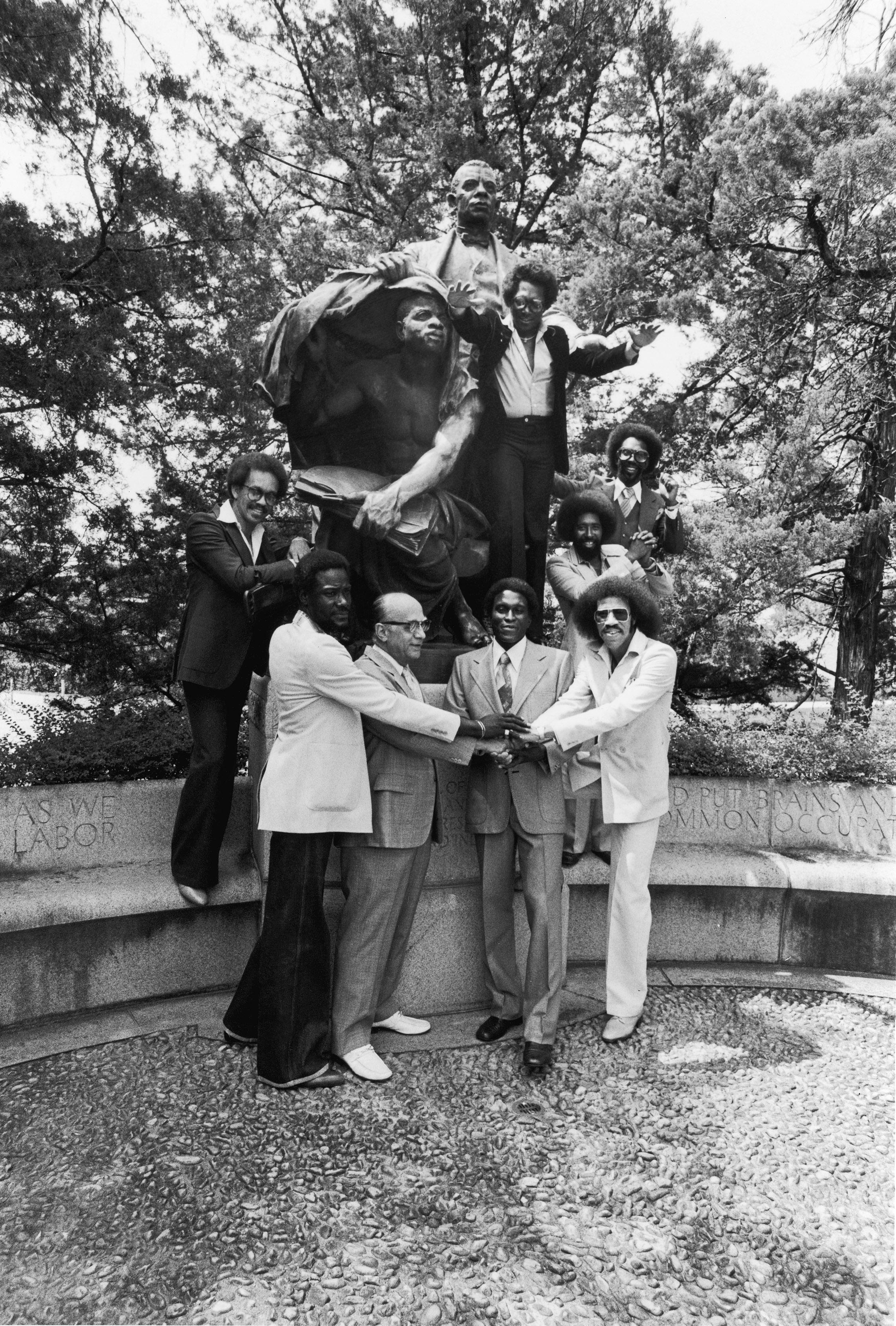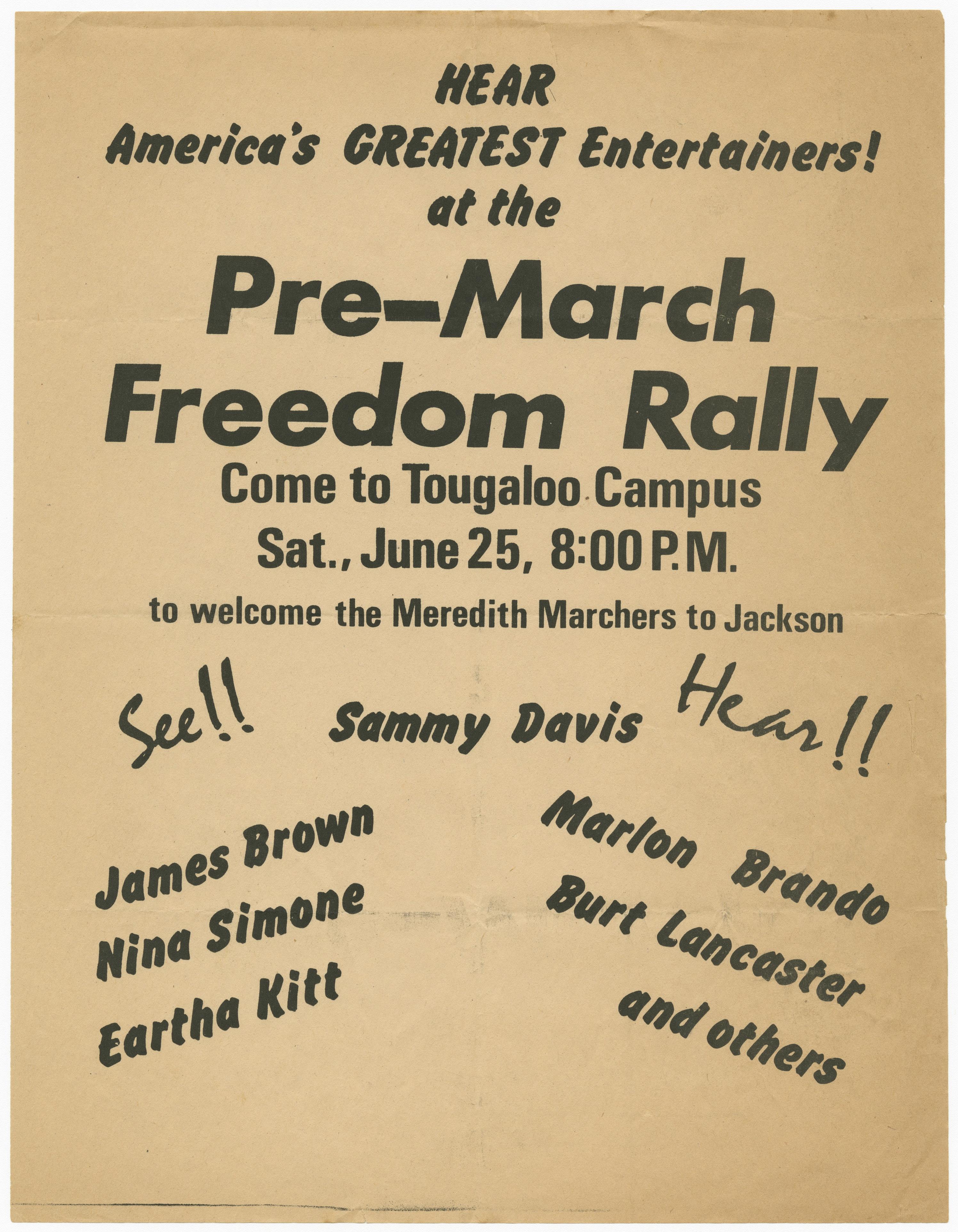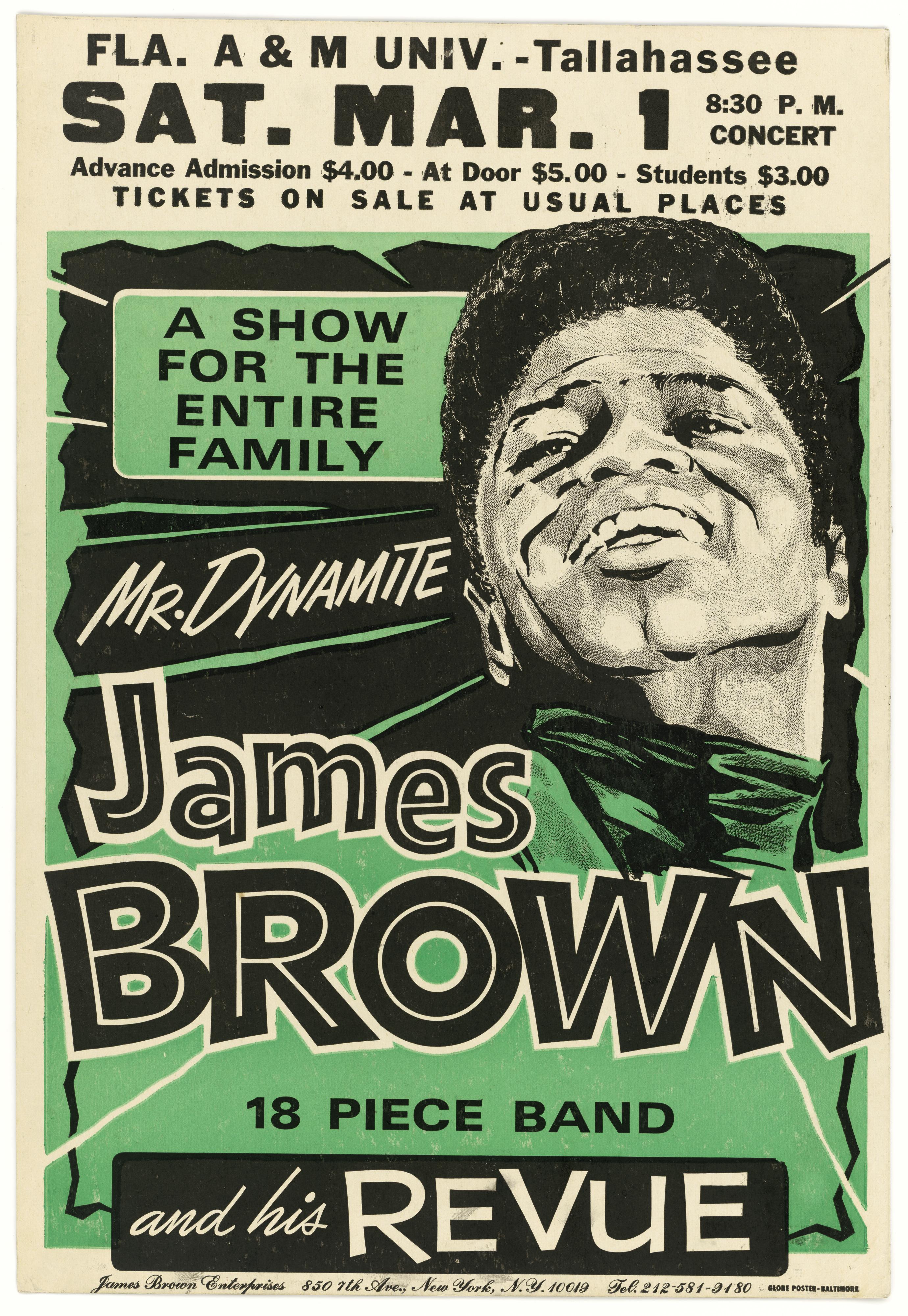 Vocal Music
Vocal ensembles have the longest history on Black college campuses, extending from the Reconstruction era and continuing to contemporary times. They run the gamut from small a cappella groups to large choirs and perform a repertoire ranging from African American spirituals to classical oratorios. Because of this long and varied tradition, several vocalists trained at HBCUs—including Roland Hayes, Leontyne Price, and Mattiwilda Dobbs—have become world-renowned. Choirs and choruses from Black colleges and universities have been important national and international ambassadors, representing their schools and African American culture in general to audiences worldwide.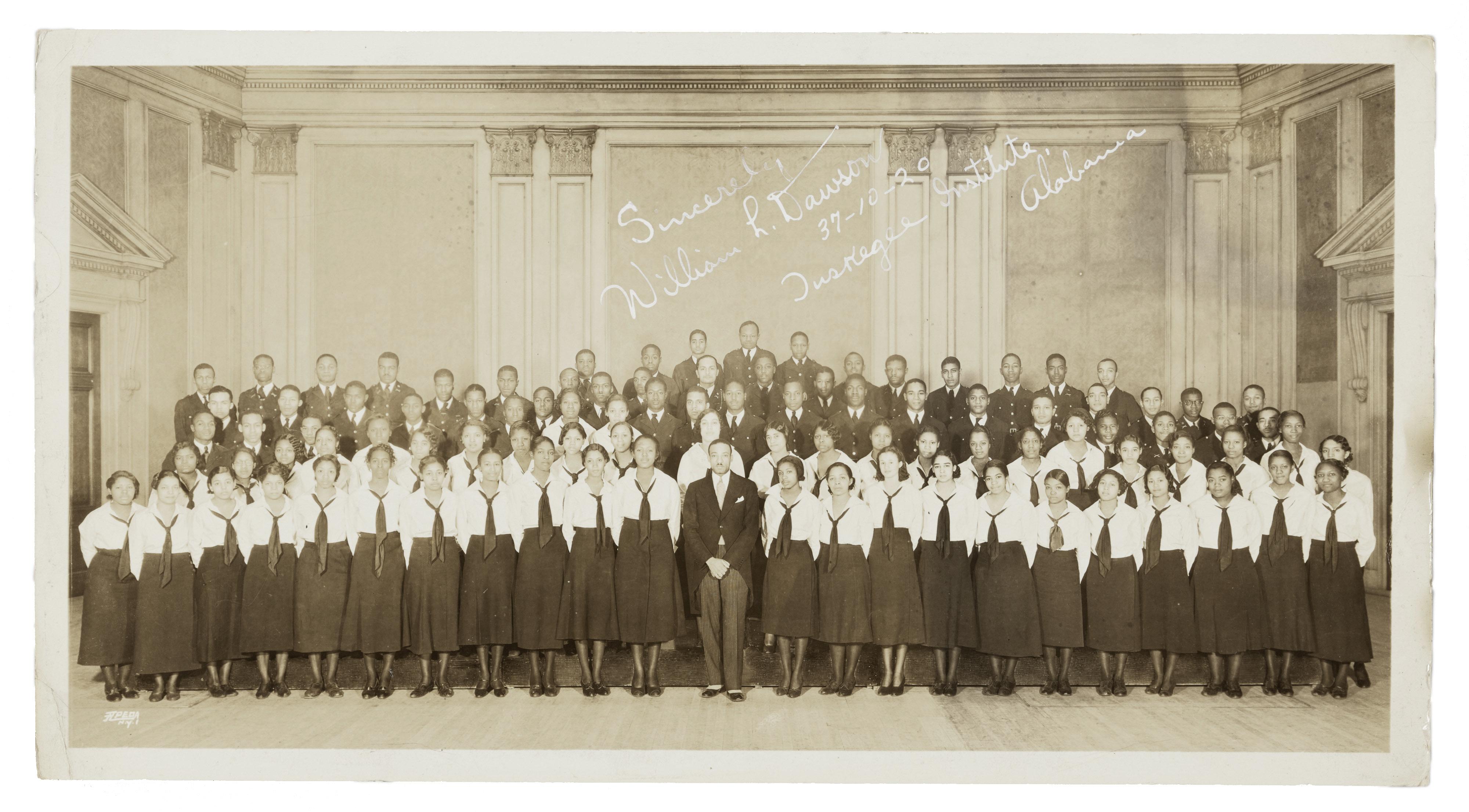 The HBCU choral tradition began with the Fisk Jubilee Singers, a pioneering group organized at Fisk University in 1871. With a series of American and European fundraising tours in the 1870s, the Jubilee Singers raised enough money to save their struggling college, while also introducing the African American spiritual to the world. Their success inspired similar vocal groups at HBCUs in the 1870s and 1880s.
By the first decades of the twentieth century, choir directors like Nathaniel Dett (Hampton) and William Levi Dawson (Tuskegee) were composing ambitious choral works that combined African American folk music with the European art music tradition. This eclectic approach would remain a characteristic of vocal music at HBCUs, where classical vocal music often mixed with Black folk music and newer styles like gospel and jazz. In the 21st century, vocal ensembles like Howard University's Afro Blue and the Glee Clubs of Morehouse and Spelman colleges have continued to give acclaimed performances.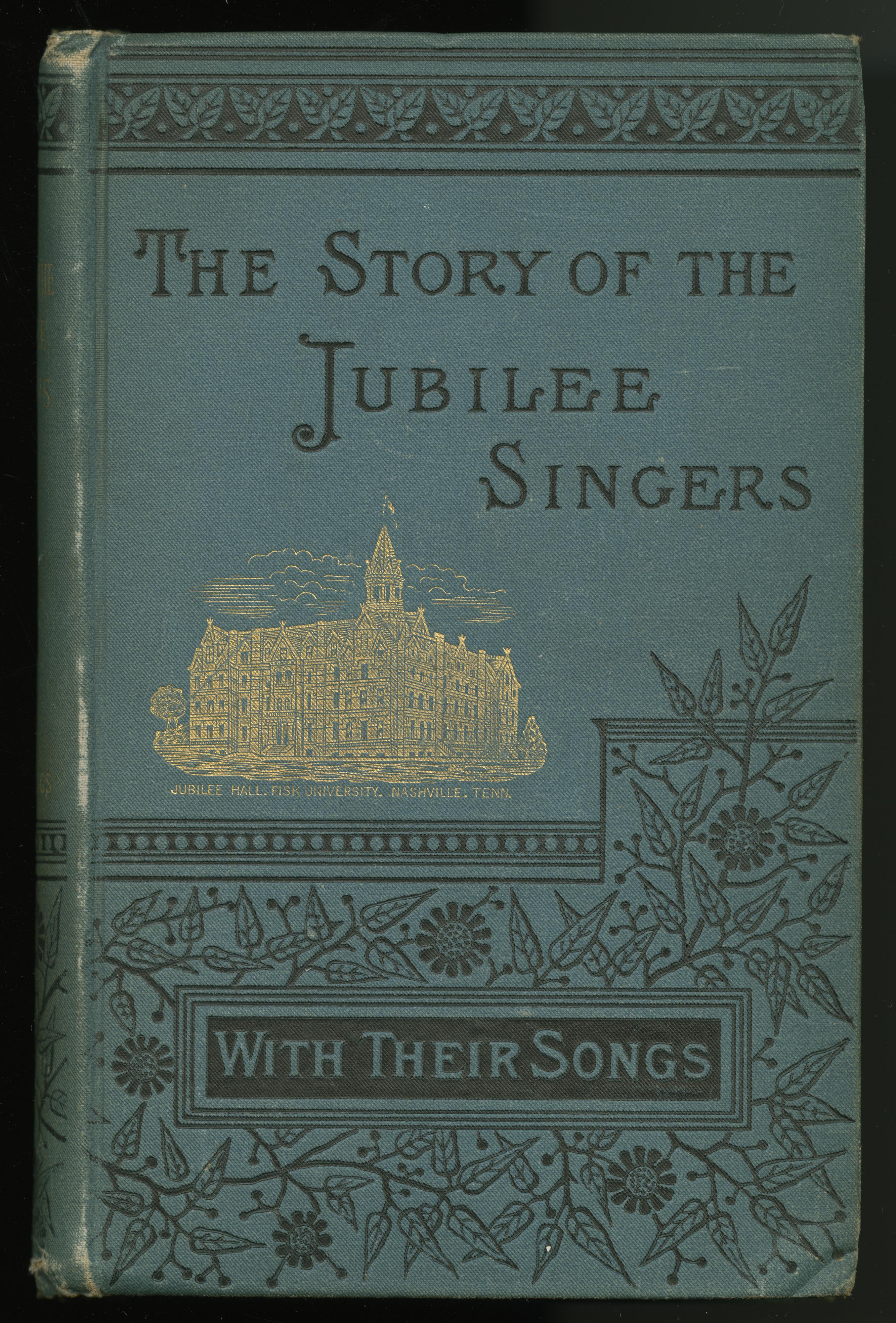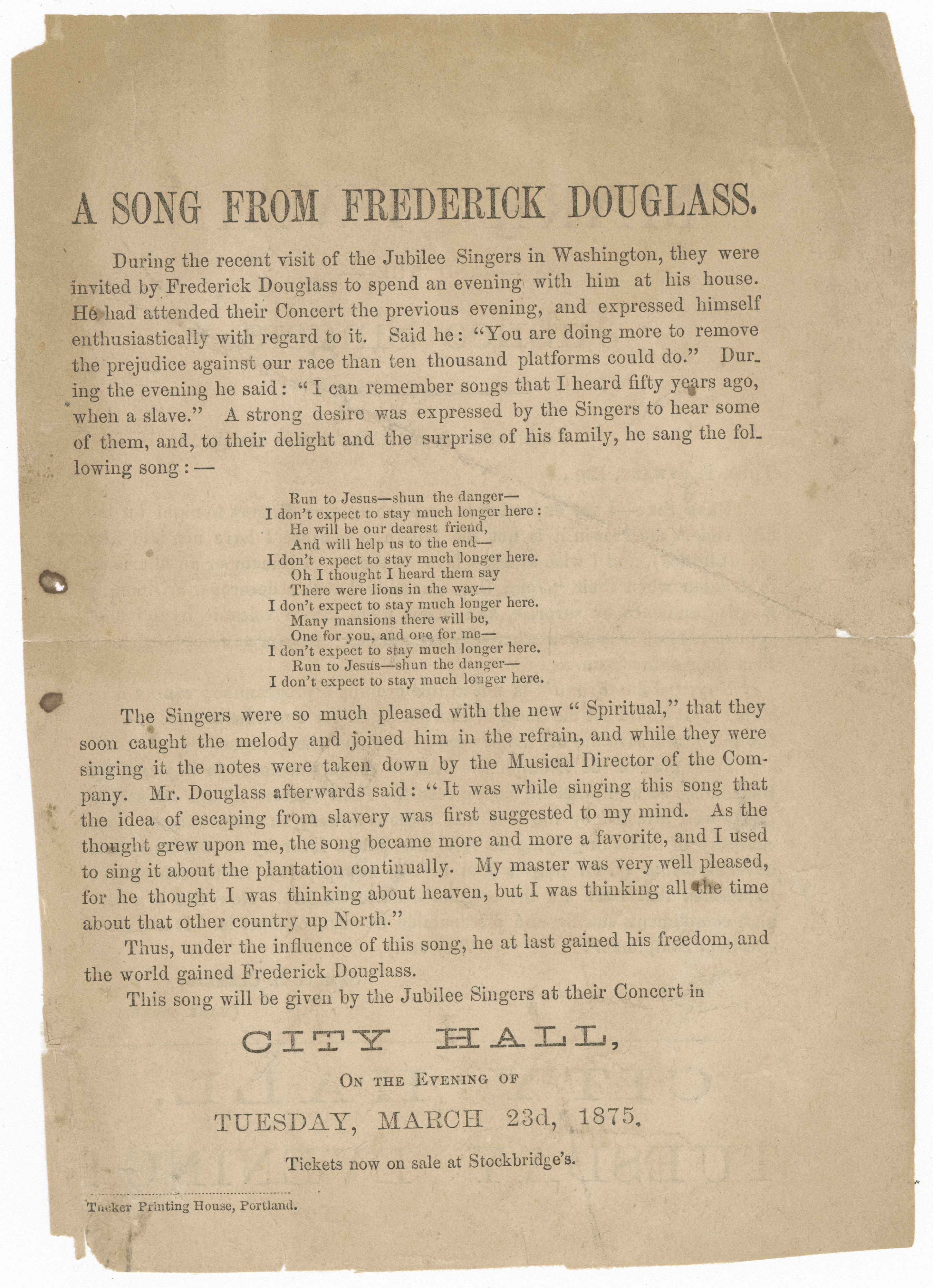 Because of their role in introducing and popularizing Black musical traditions with broad audiences, HBCU vocal ensembles have had an important influence on global popular culture. Choirs and similar groups on HBCU campuses have also been showcases for the compositions of leading Black composers like Nathaniel Dett, William Levi Dawson, and Undine Smith Moore. Ensembles like the Fisk Jubilee Singers have been essential in the preservation and continuation of the 19th century African American spirituals.
Choirs and choruses on Black campuses have also served as important training grounds for outstanding Black vocalists. In these ensembles, talented young musicians can encounter a varied repertoire that runs the gamut of European and African American music. At the same time, students learn important lessons about artistic collaboration and ensemble performance while appearing before a variety of different audiences.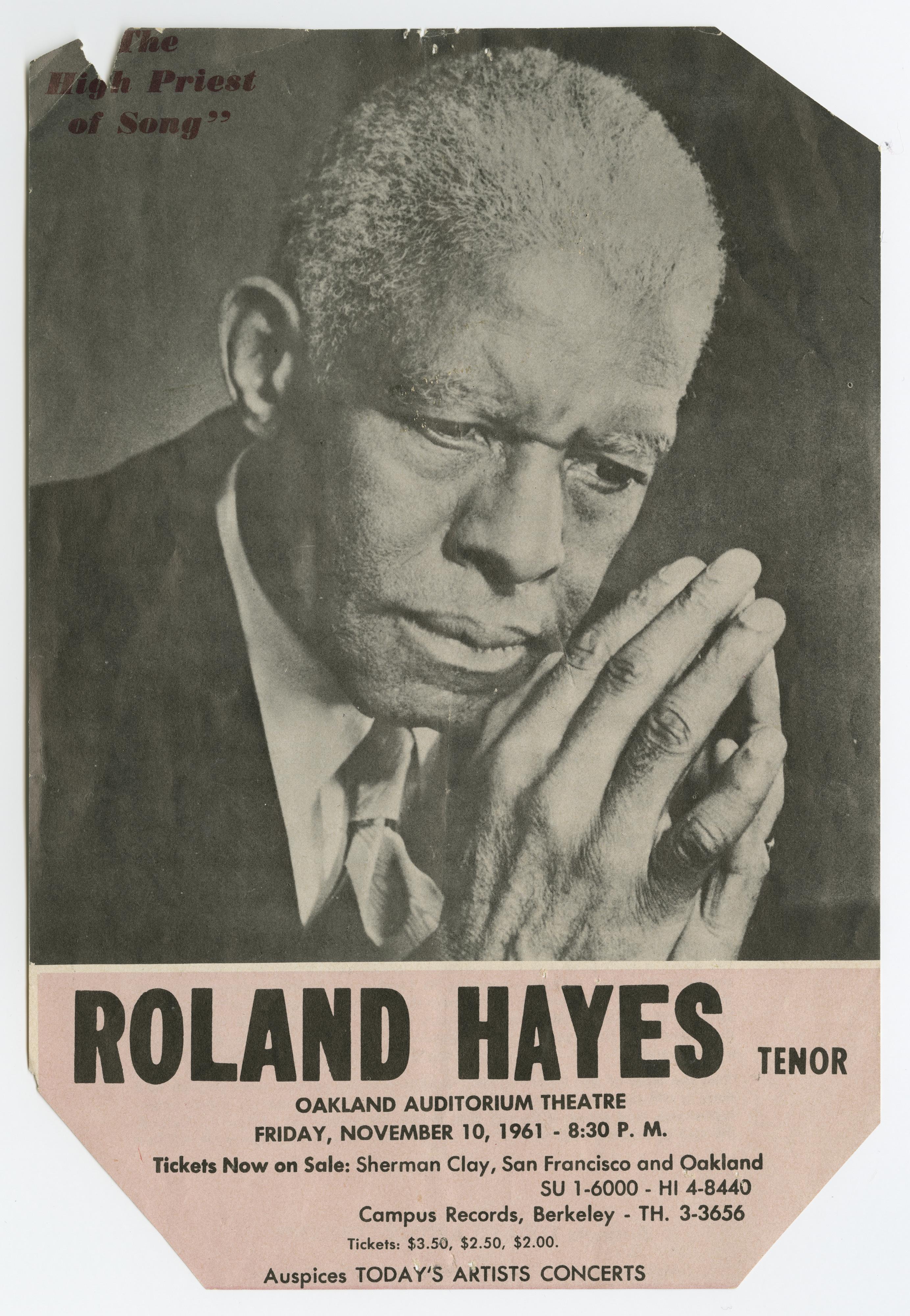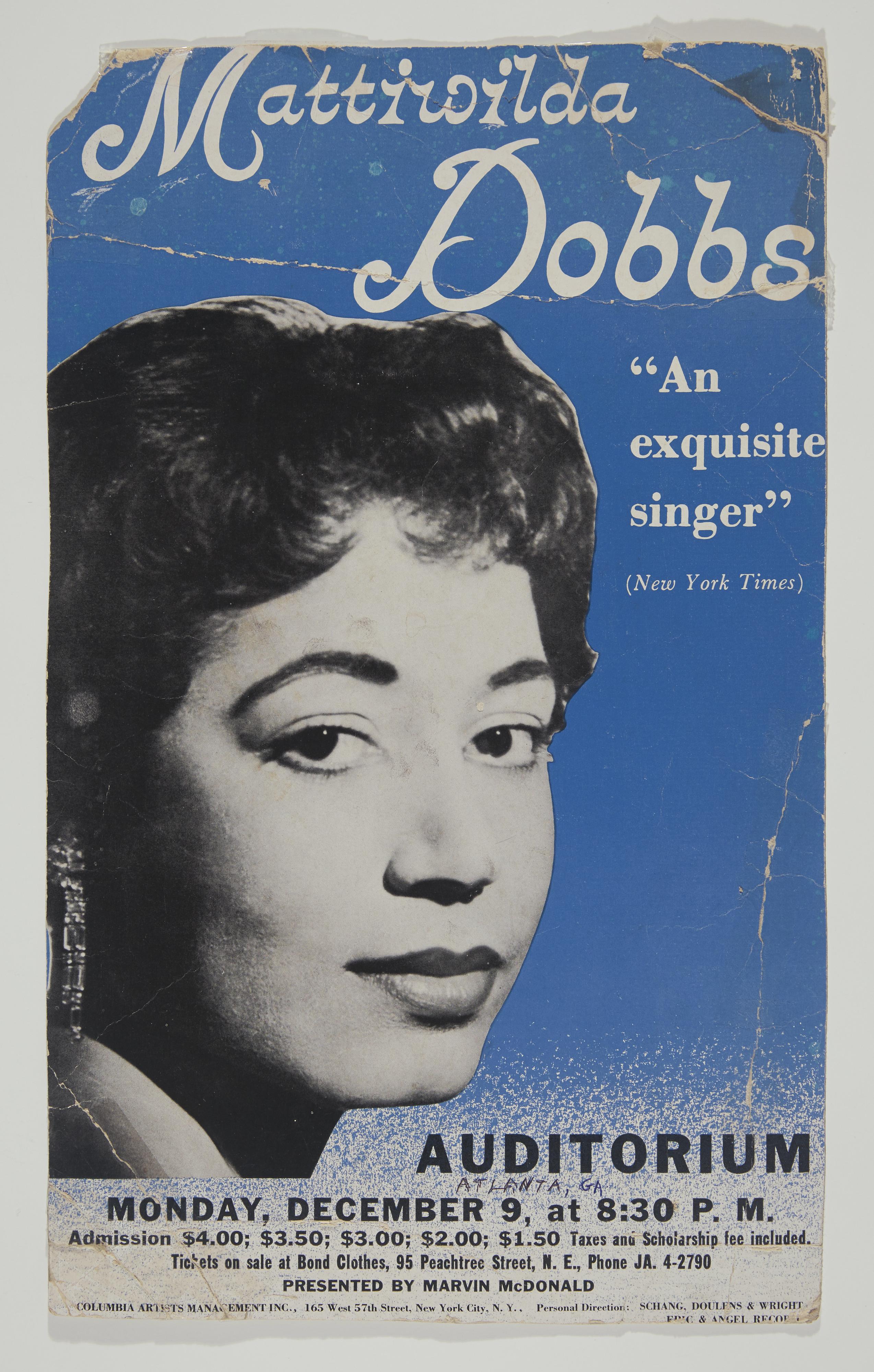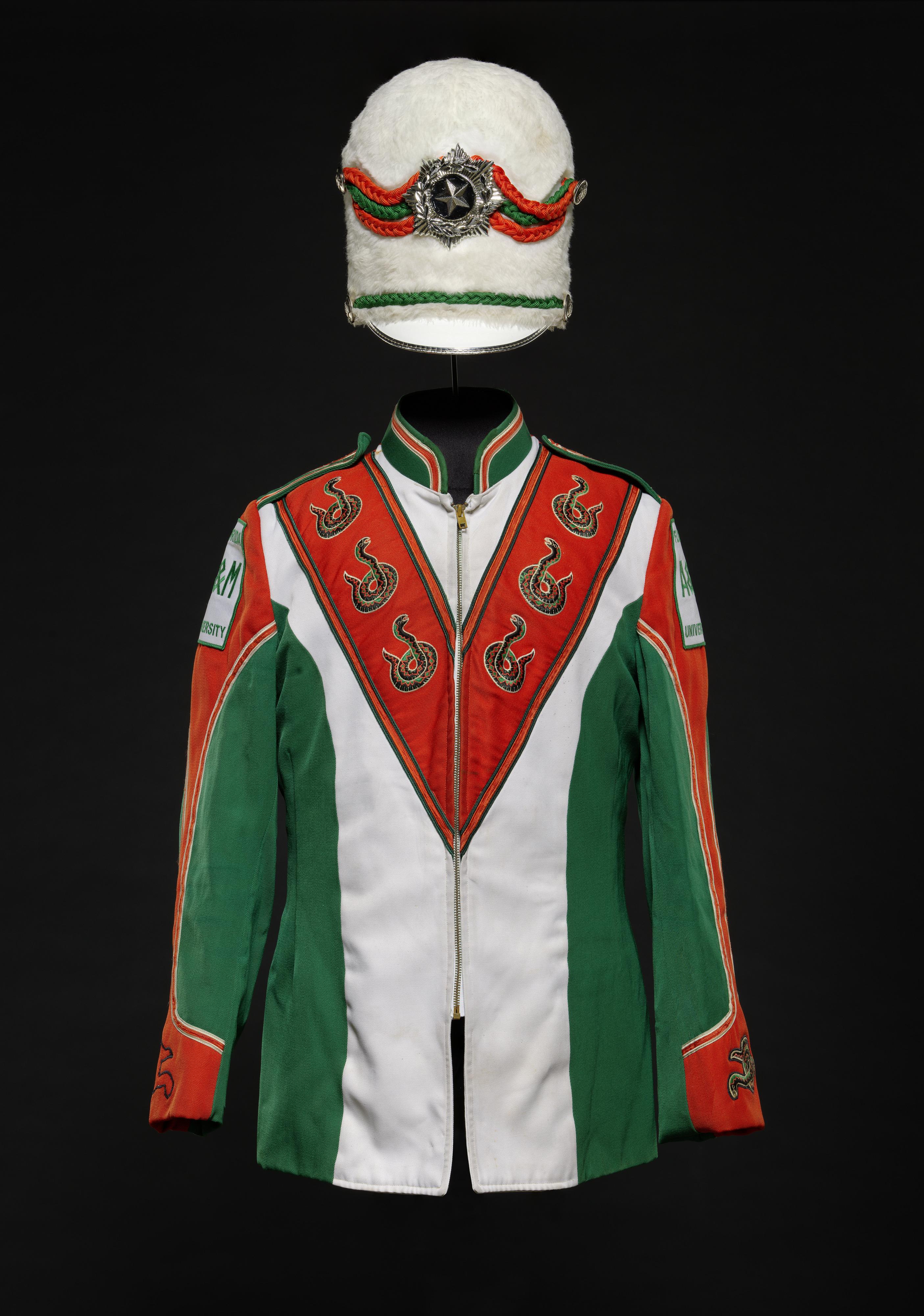 Marching bands represent an especially distinctive facet of the HBCU musical tradition. With their sharp uniforms and crowd-pleasing repertoire, HBCU marching bands have become popular with national and international audiences. The visibility and popularity of many marching bands has made them the public "face" of HBCU music departments.
The earliest HBCU bands were informal groups that provided music to accompany campus religious services and military drills. By the early 20th century, Black college marching bands began to combine traditional military band style with popular music borrowed from traveling circus bands and minstrel shows. Under the direction of Nathaniel Adderley—uncle of jazz greats Julian "Cannonball" and Nat Adderley—the Florida A&M University (FAMU) band performed at community celebrations in addition to campus events.
HBCU marching band style transformed in the decades after World War II, when FAMU band director Dr. William P. Foster introduced a new mix of popular music and energetic choreography. The new style innovated by the Marching "100" soon influenced other prominent HBCU marching bands, such as the Southern University Human Jukebox.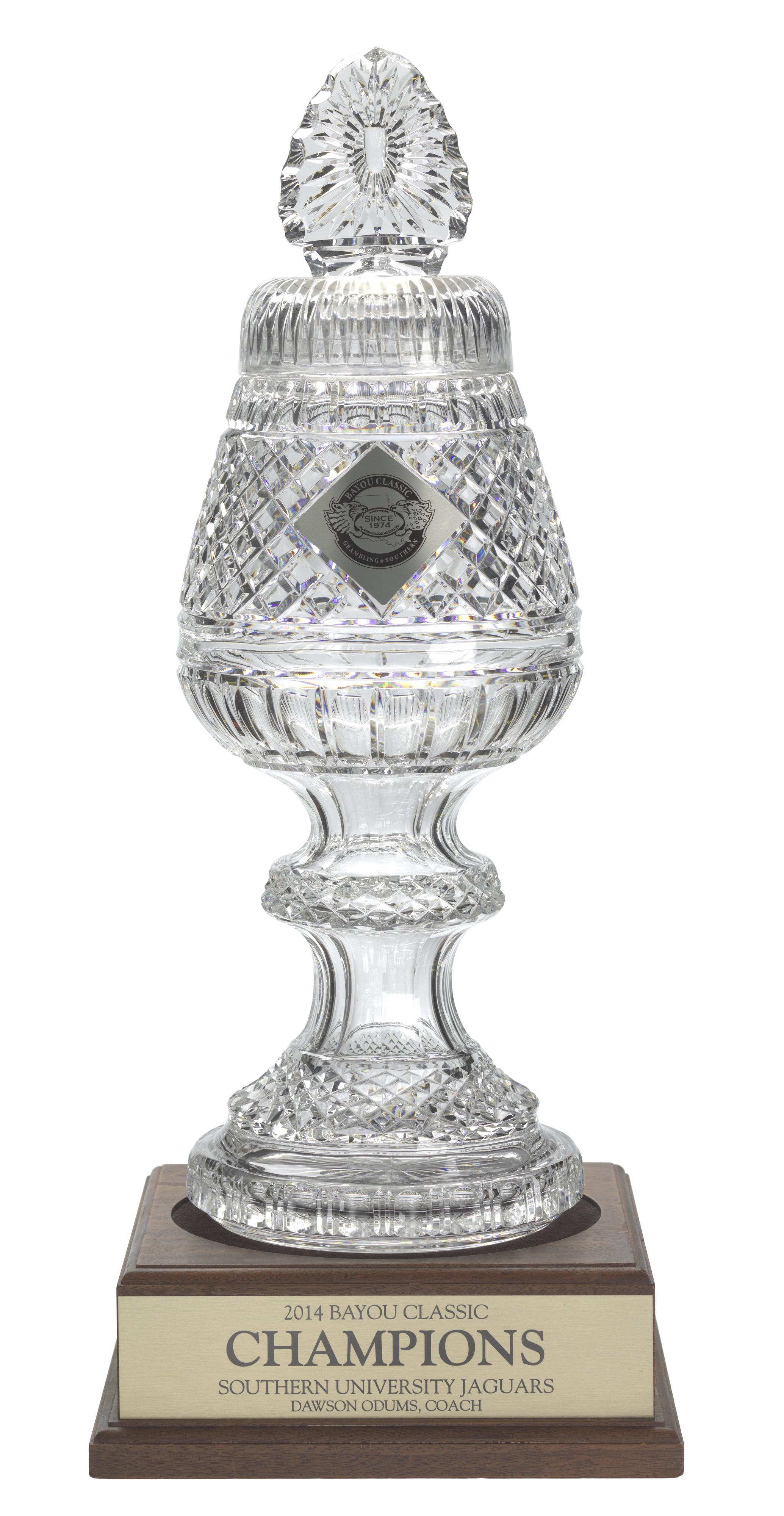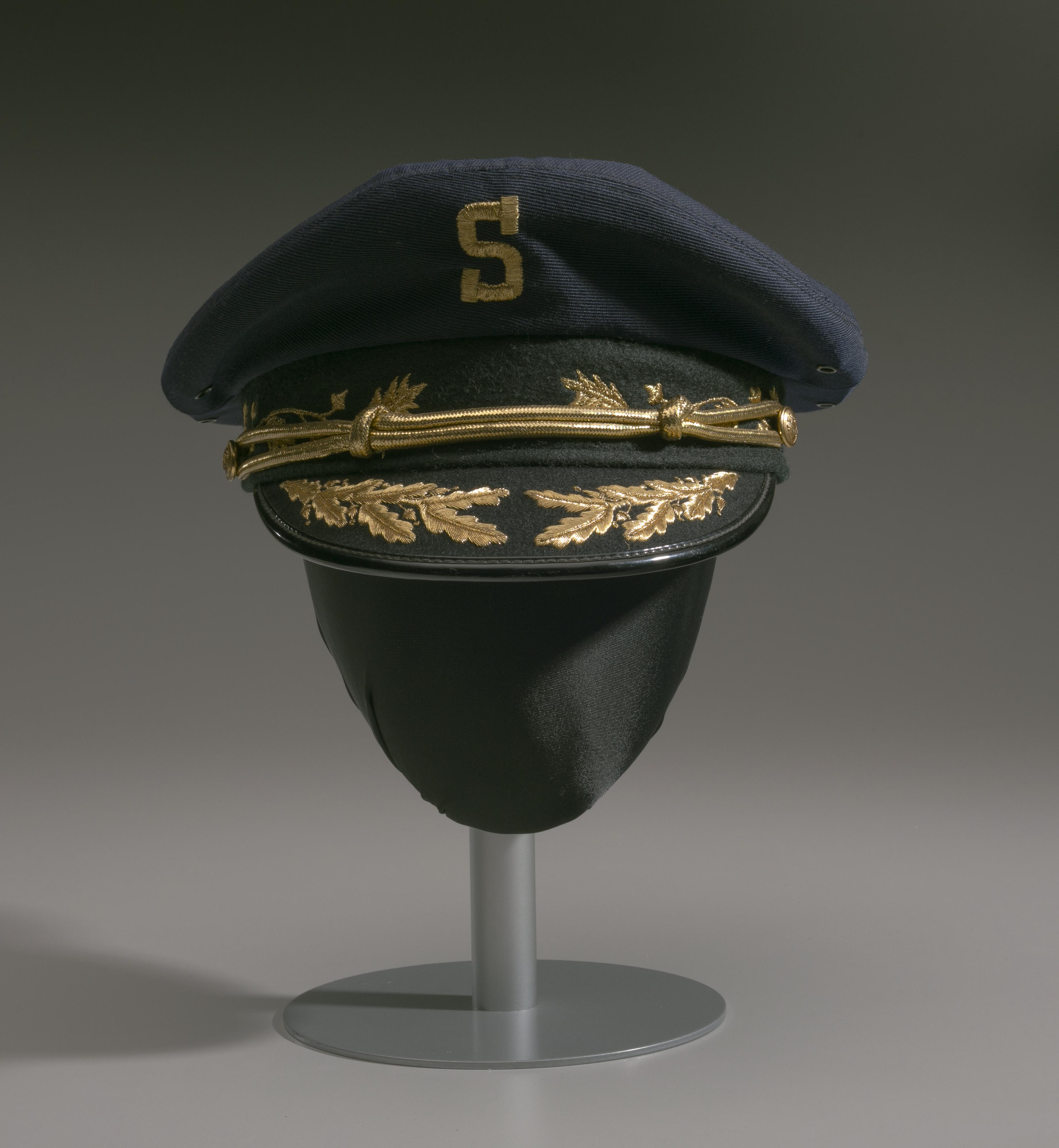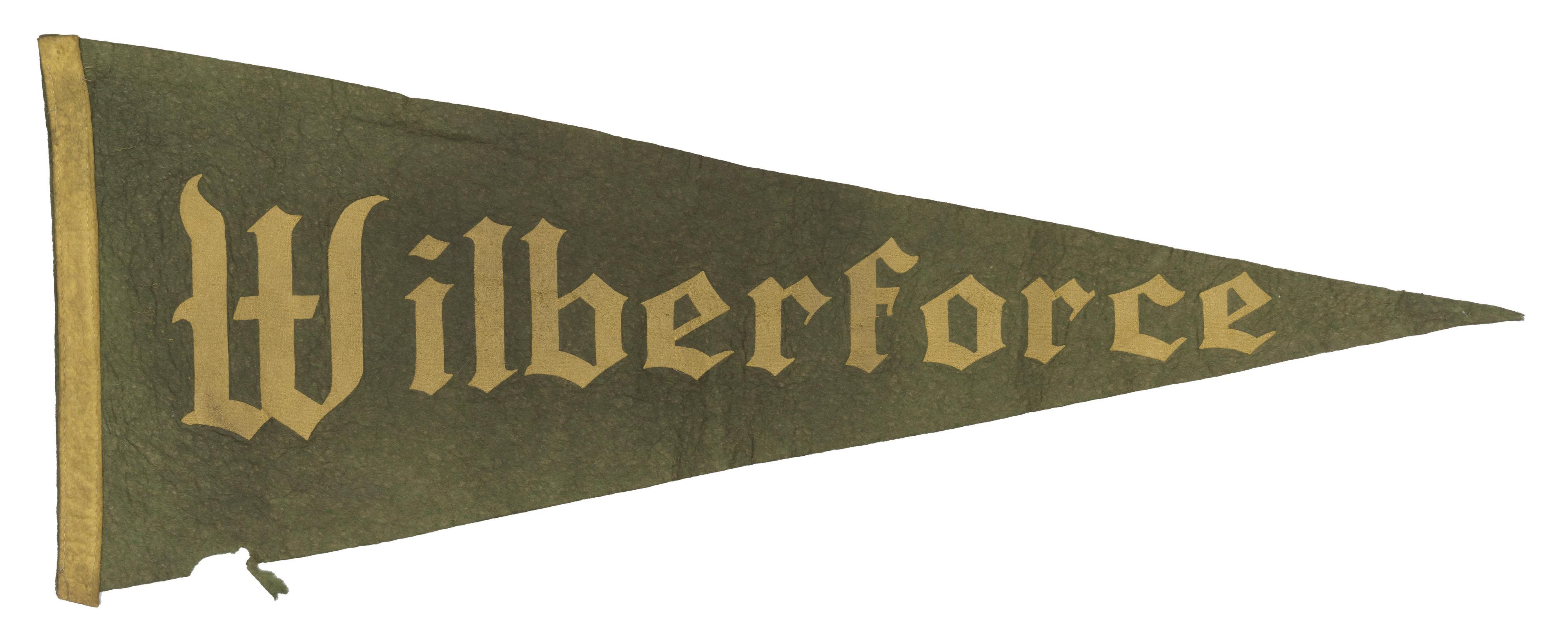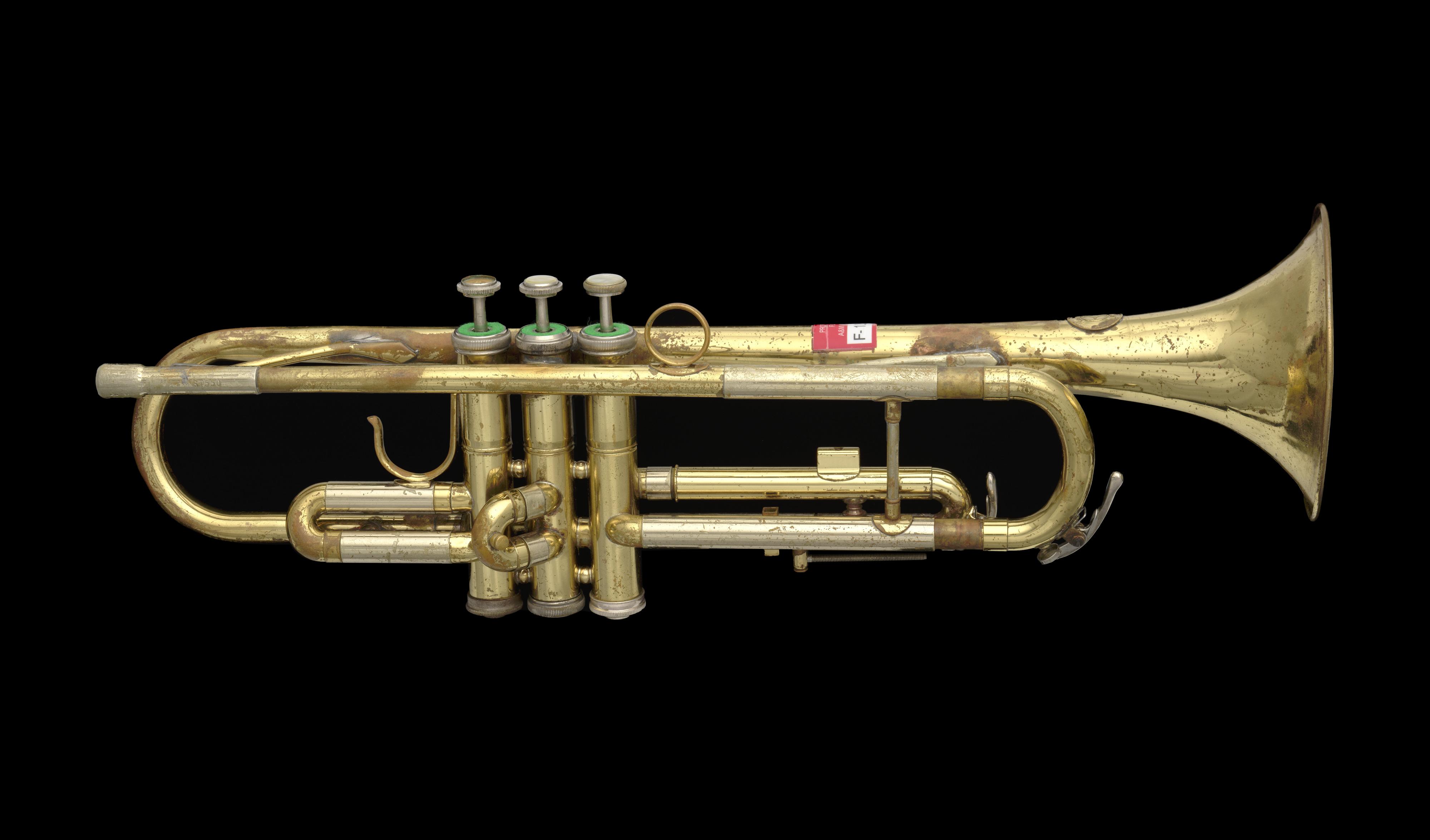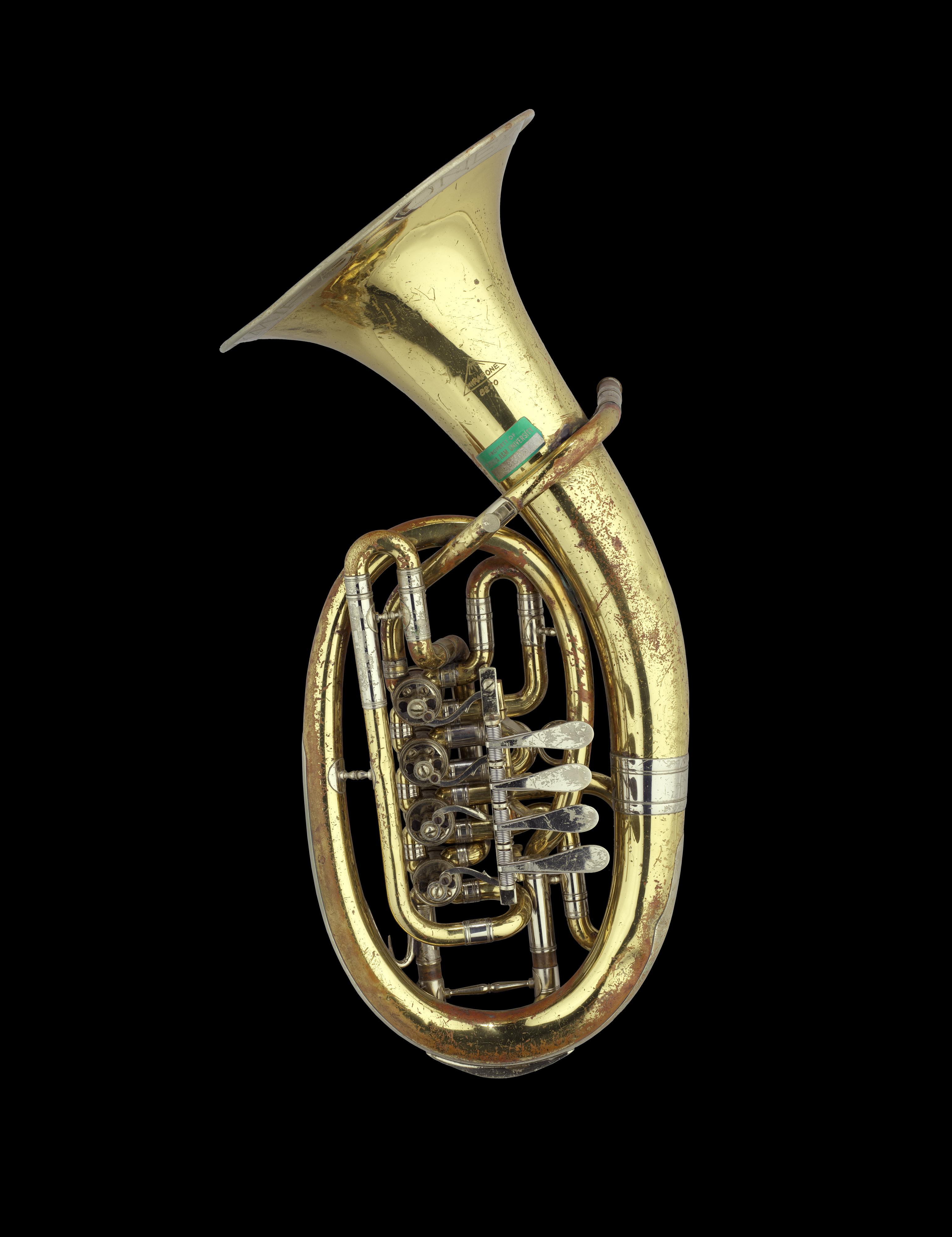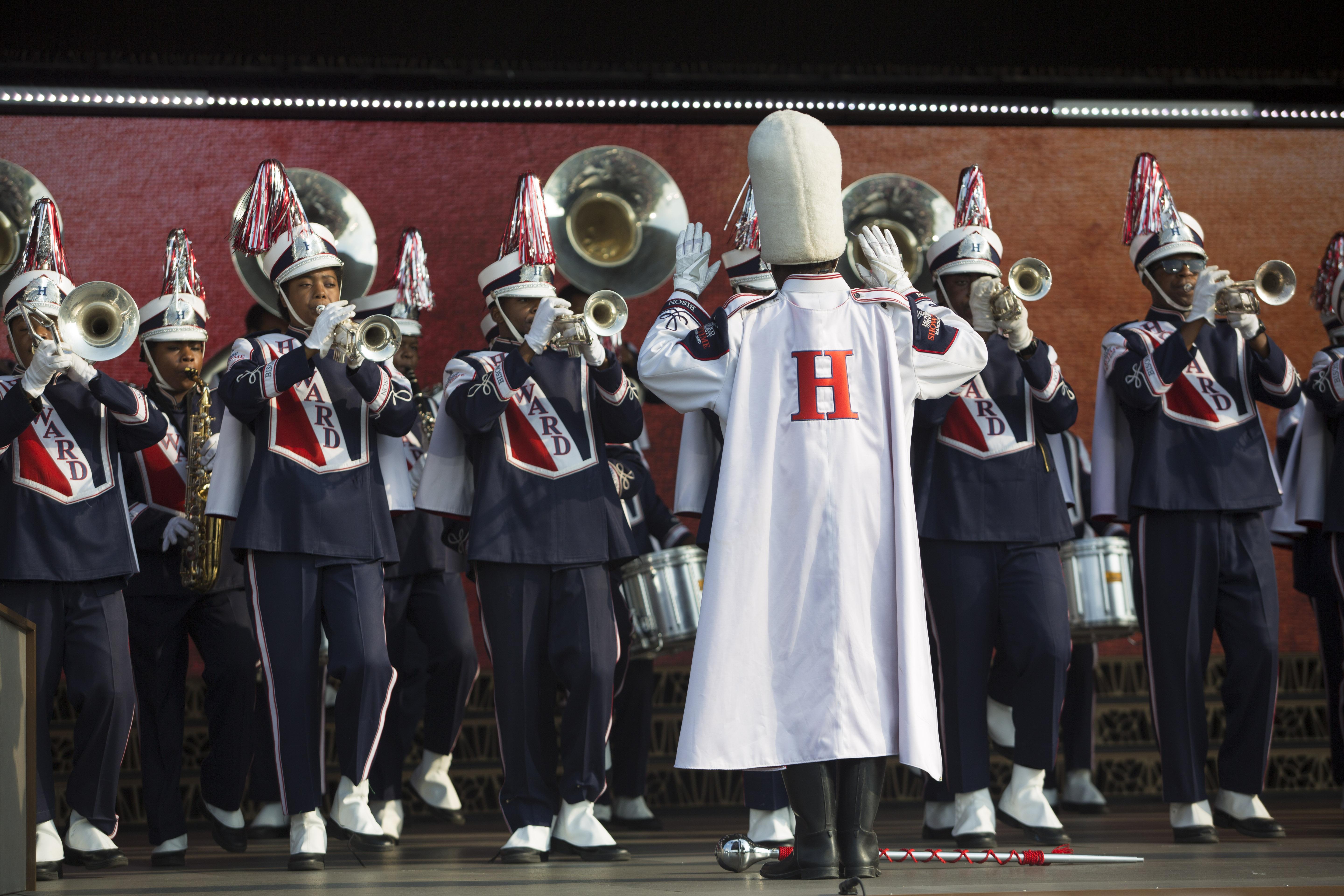 Marching bands continue to occupy a central place in musical life on HBCU campuses. Black band directors serve as important mentors to young musicians, teaching music skills along with important life lessons in an effort to cultivate well-rounded students. Marching bands also serve as training grounds for the next generation of music teachers. Collegiate programs at schools like FAMU and Southern University have trained generations of Black music educators, who take the lessons back to their communities and impart them to their own students. In this way, HBCU marching bands have shaped music education nationwide.
Composition at HBCUs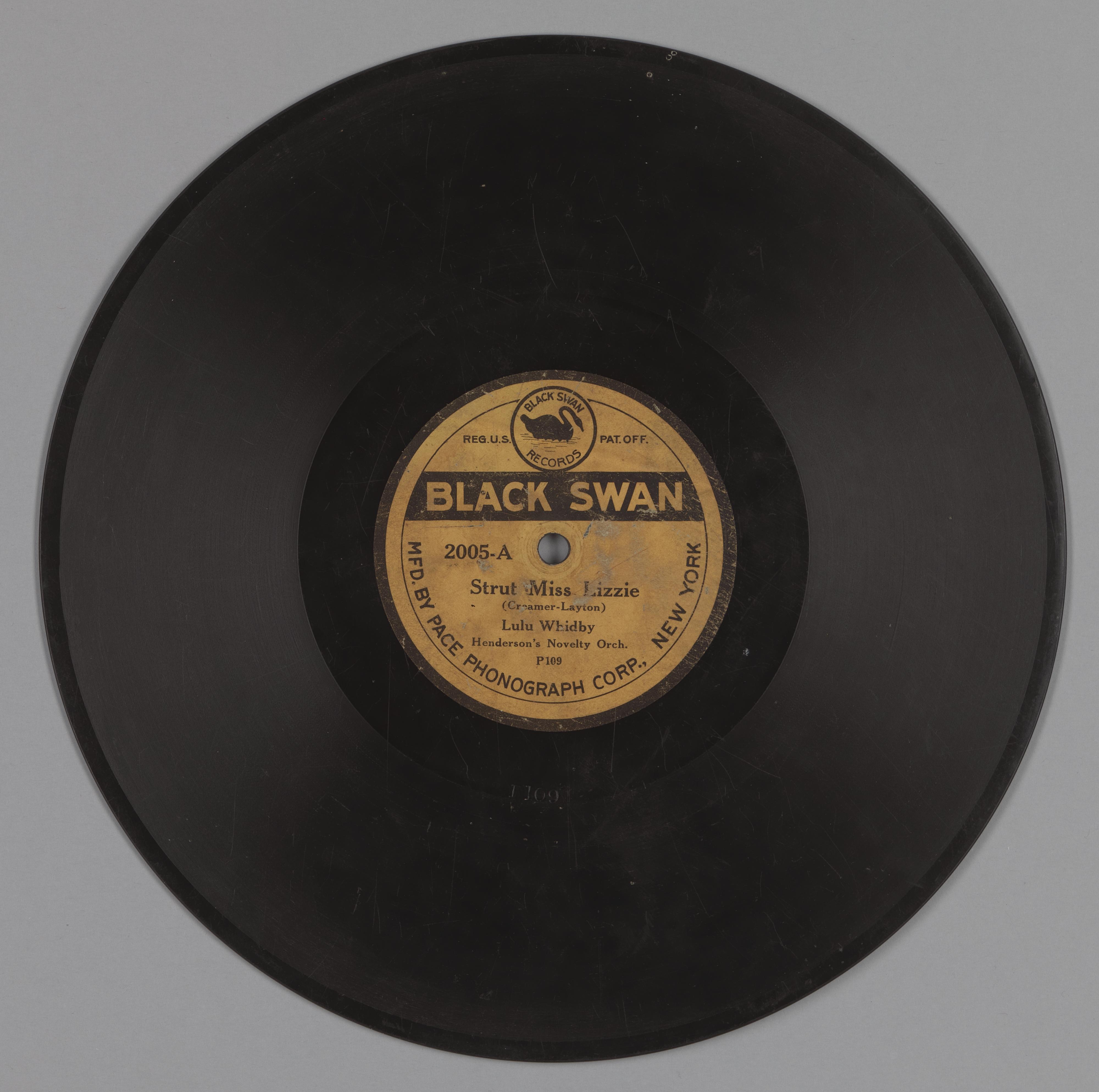 Though less visible than the public activities of choirs and marching bands, musical composition thrived at HBCUs. As cultural hubs, the schools created opportunities for composers to interact with musicians, learn what their peers were listening to, and test their work before friendlier audiences. Students and faculty experimented with many forms of music too. Their creative voices significantly influenced popular, sacred, and classical music. For example, Harry Pace (Atlanta University, 1903) emerged from his studies to embark on a career as a businessman. In the early years of the twentieth century, he worked as a banker and then transitioned into working as a music publisher in a joint venture with W.C. Handy. In 1921, Pace launched Black Swan Records, which gave a platform for ideas of racial uplift and social justice that he was exposed to while a student. The short-lived company relied on talented HBCU alums, including recording manager Fletcher Henderson (Atlanta University, 1920) and musical director William Grant Still (Wilberforce University, 1915).
Through Black Swan, Pace and his staff released a body of repertoire that spotlighted the many talents within the Black community. They released popular blues and more serious classical pieces. Among their recordings were Ethel Waters's blues piece "Strut Miss Lizzie," the Johnson brothers' seminal "Lift Every Voice and Sing," and even piano pieces by Hampton Institute professor Nathaniel Dett. Striving to present the diversity of Black music, Black Swan elevated the vibrant musical cultures of HBCUs. Their output also underscored the role these schools had in shaping American music.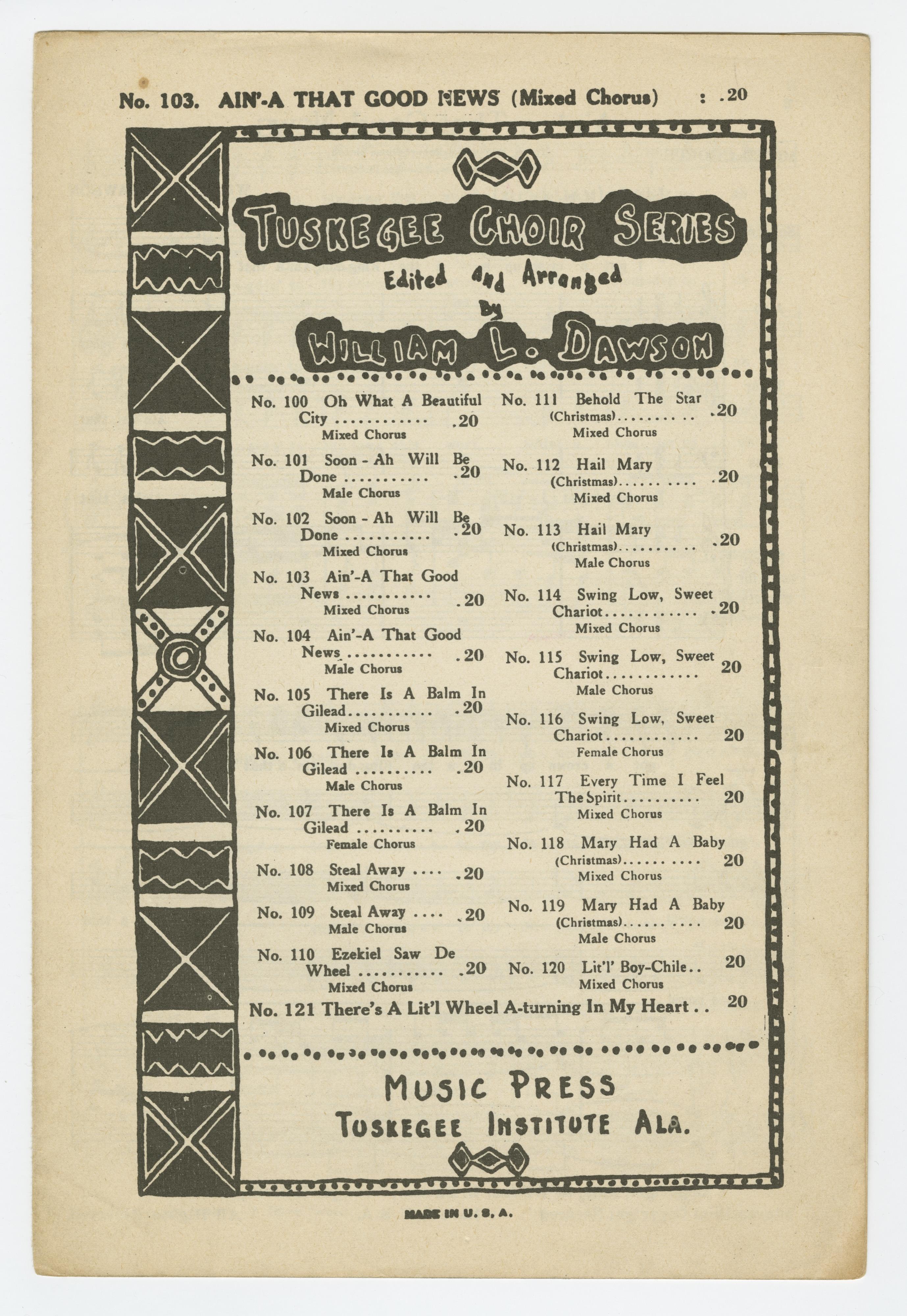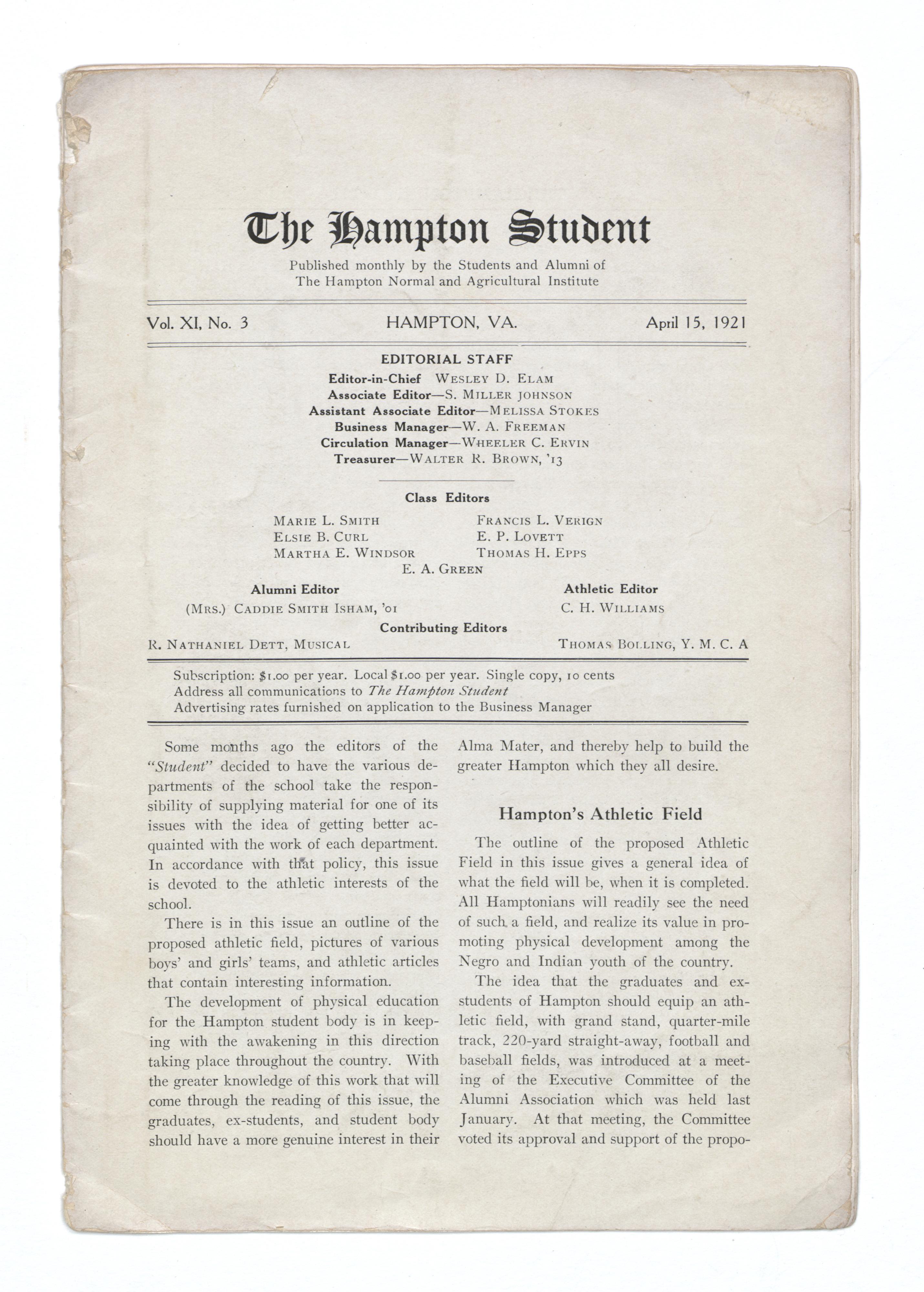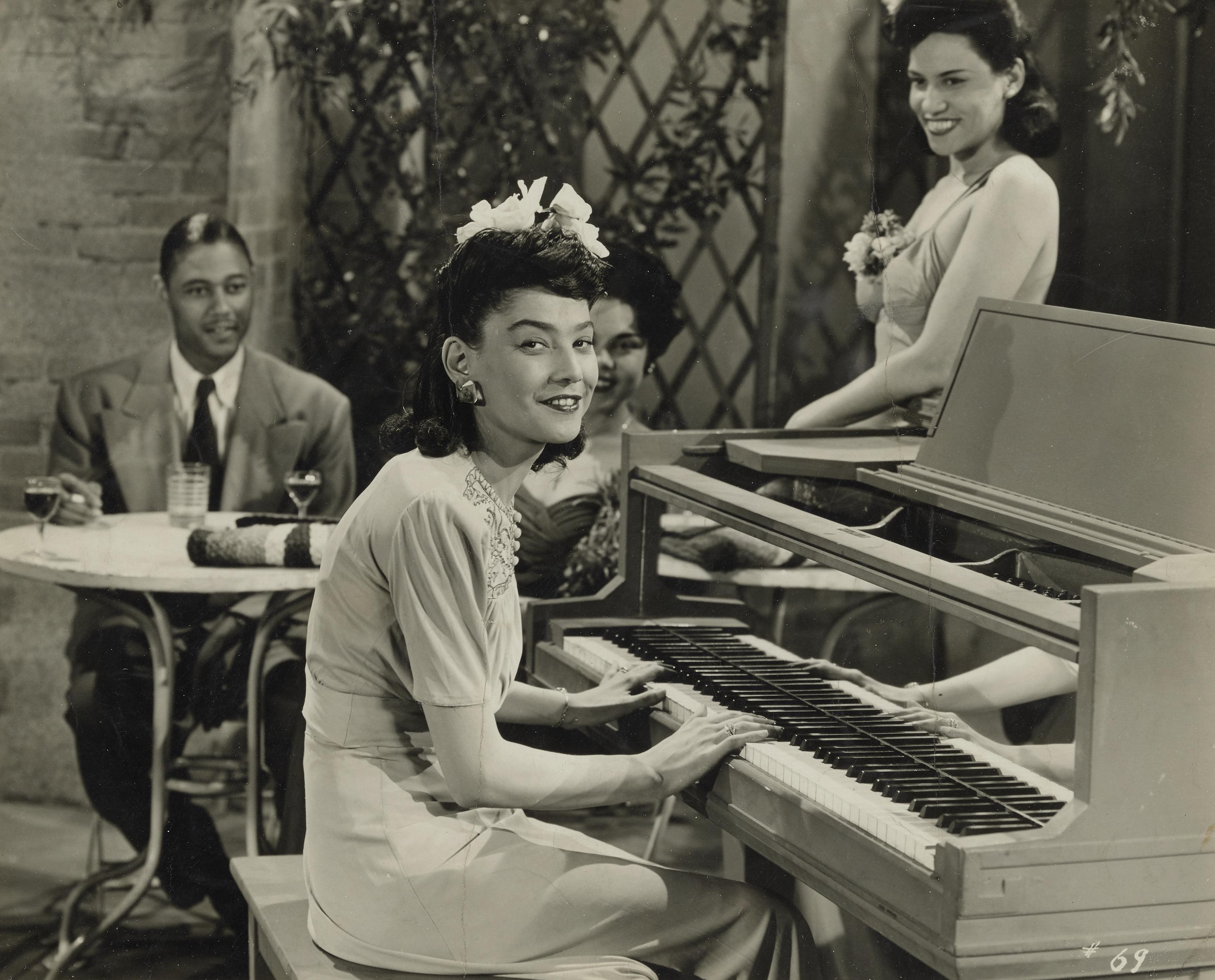 These schools employed respected composers like Dett and William L. Dawson during the twentieth century. Dawson composed works for choirs and orchestras while working at Tuskegee Institute. Students performed his arrangements of spirituals and his newly written chamber pieces for string trios. HBCUs also trained jazz phenoms like Lil Hardin Armstrong (Fisk University) and Una Mae Carlisle (Wilberforce University). Before migrating to Chicago to start their jazz careers, these women studied piano and theory at HBCUs.
Hardin Armstrong honed her piano playing in Nashville at Fisk University. She left for Chicago with her family in 1918, the year before she would have graduated. Within a few years, King Oliver hired her as a pianist for his Creole Jazz Band, where she met Louis Armstrong. As a member of the Hot Five, Hardin Armstrong wrote many tunes, including "Strutting with Some Barbeque."
Una Mae Carlisle was a second-generation Wilberforce University student. She studied music and composition before making her way to Chicago and later New York City in the 1930s. Her compositions, including "I See a Million People," were quite popular in the early 1940s. They could be heard in soundies, films, on television, and on her radio broadcast nationally.
Musical Life at HBCUs Plays On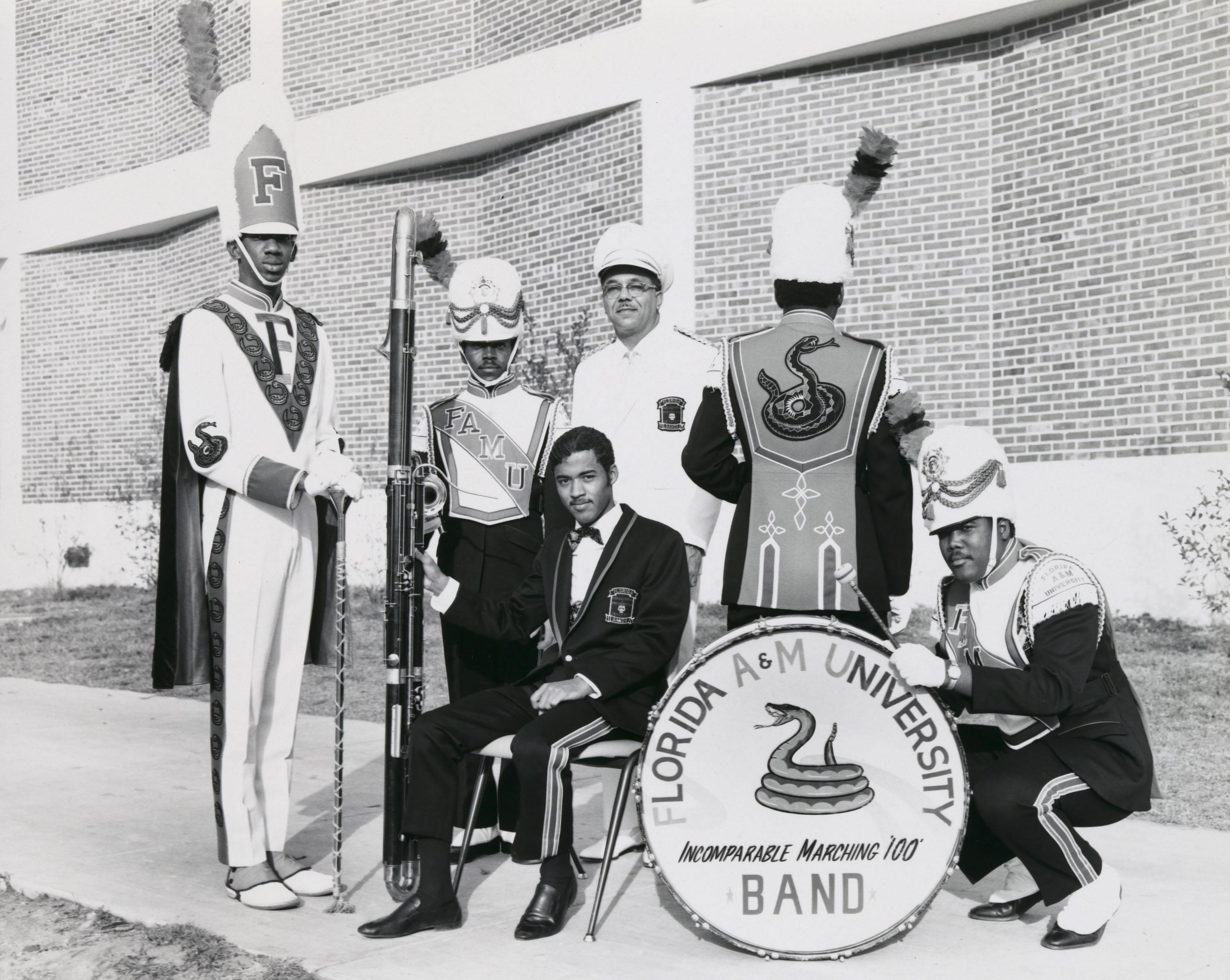 Musical ensembles at Historically Black Colleges and Universities continue to welcome and train the next generations of Black musicians and music lovers. The long history of music education at Black colleges points to the essential role music has played in liberal arts education and in the cultivation of an affirmative Black identity. Various ensembles have also been essential in the financial support of Black institutions, the preservation of Black cultural traditions, and the popularization of Black music worldwide. In their roles as training grounds for young artists and as outlets for Black creative expression, musical communities continue to be an essential part of HBCUs.
View objects relating to HBCUs in the NMAAHC collection
Written by Steven Lewis, Curator of Music and Performing Arts, and Hannah Grantham, Curatorial Assistant
Published on October 13, 2022