The Power of Poetry
The Power of Poetry: The New Negro Renaissance to the Black Arts Movement
Apr 30, 2020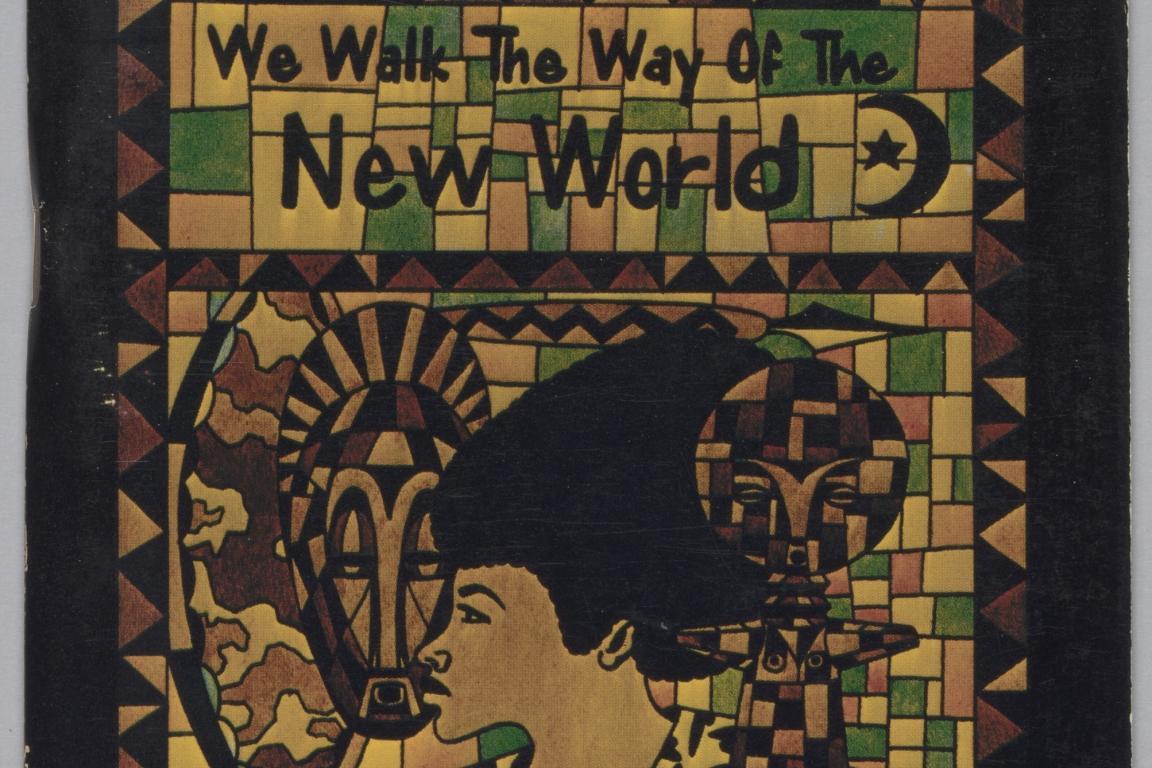 In the early 1900s, many African Americans were leaving the South for northern cities like Philadelphia, Chicago, Washington, DC and New York, where large groups of African Americans settled in racially distinct enclaves. After the end of WWI in 1919, artists, writers and musicians in black communities began to express themselves in new ways that embraced an African past, racial pride, and artistic and political freedom. Known as the Harlem Renaissance, or the New Negro Renaissance, this creative upsurge in music, visual arts, theater, and literature found full expression in Harlem, Chicago, Washington, DC and other cities nationwide; it was a tangible form of racial uplift for African Americans.    
Poets of this period employed styles that included rich folk traditions as well as conventional American and British literary techniques. Their intellectual pursuits extended to the black artistic community of Montmartre in Paris, France, where writers like Langston Hughes spent time working and writing. Prominent poets of this period also include Countee Cullen, Gwendolyn Bennett, Georgia Douglas Johnson, Angelina Weld Grimke, Sterling A. Brown, and Claude McKay.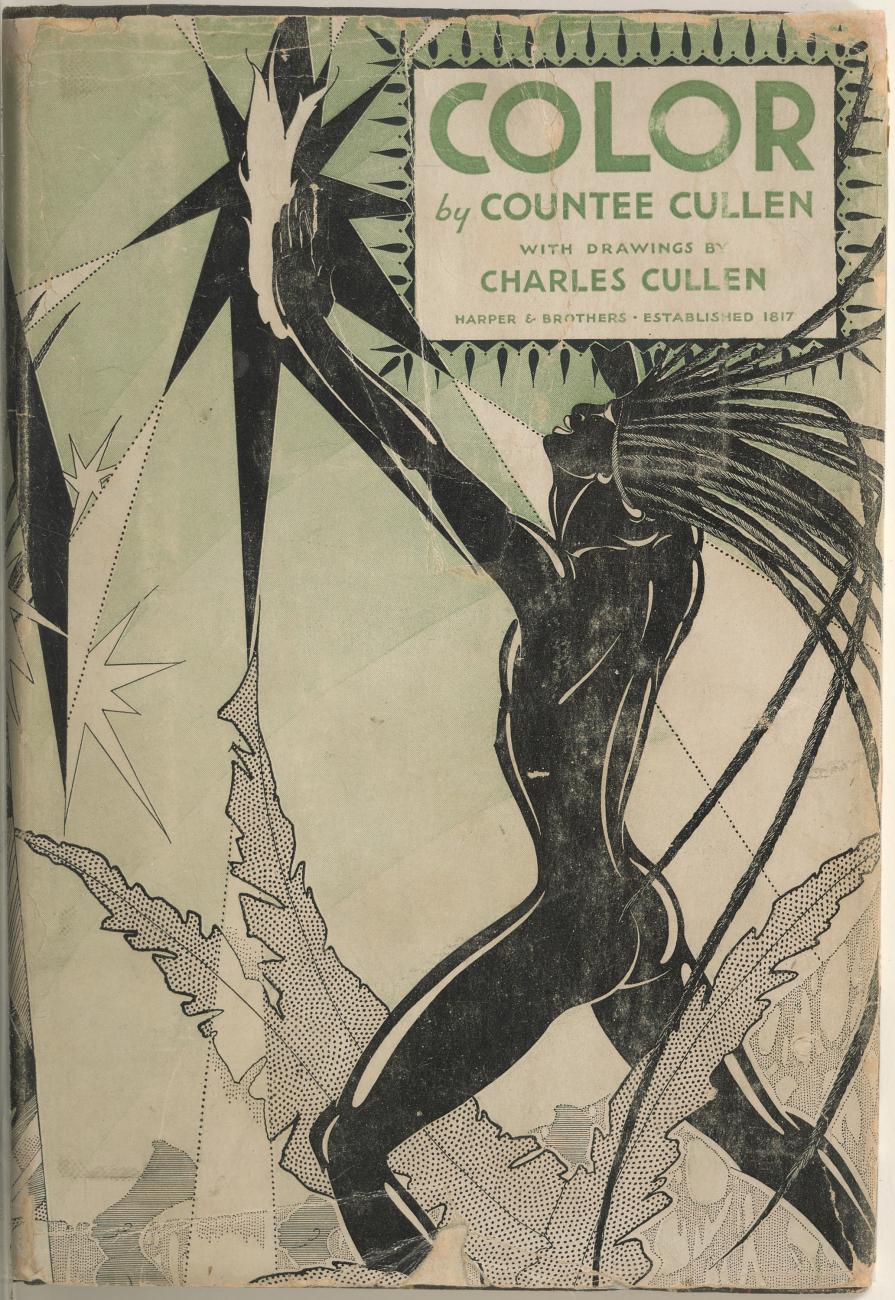 The New Negro Renaissance was a befitting precursor to a similar but radically different cultural phenomenon—The Black Arts Movement of the 1960s and 1970s. As the artistic manifestation of the Black Power Movement, this collaboration between African American artists and activists to effect social change promoted a literary tradition that emphasized black consciousness and empowerment and that launched a creative and enduring assault upon standardized language.
Through their use of free, conversational verse that defied conventional literary strictures, the poets sought to transform the way African Americans were defined and treated. Proponents of the Movement, such as Hoyt Fuller, publisher of Negro Digest (later Black World), guided many poets in their creation of a politically astute and authentic literary aesthetic.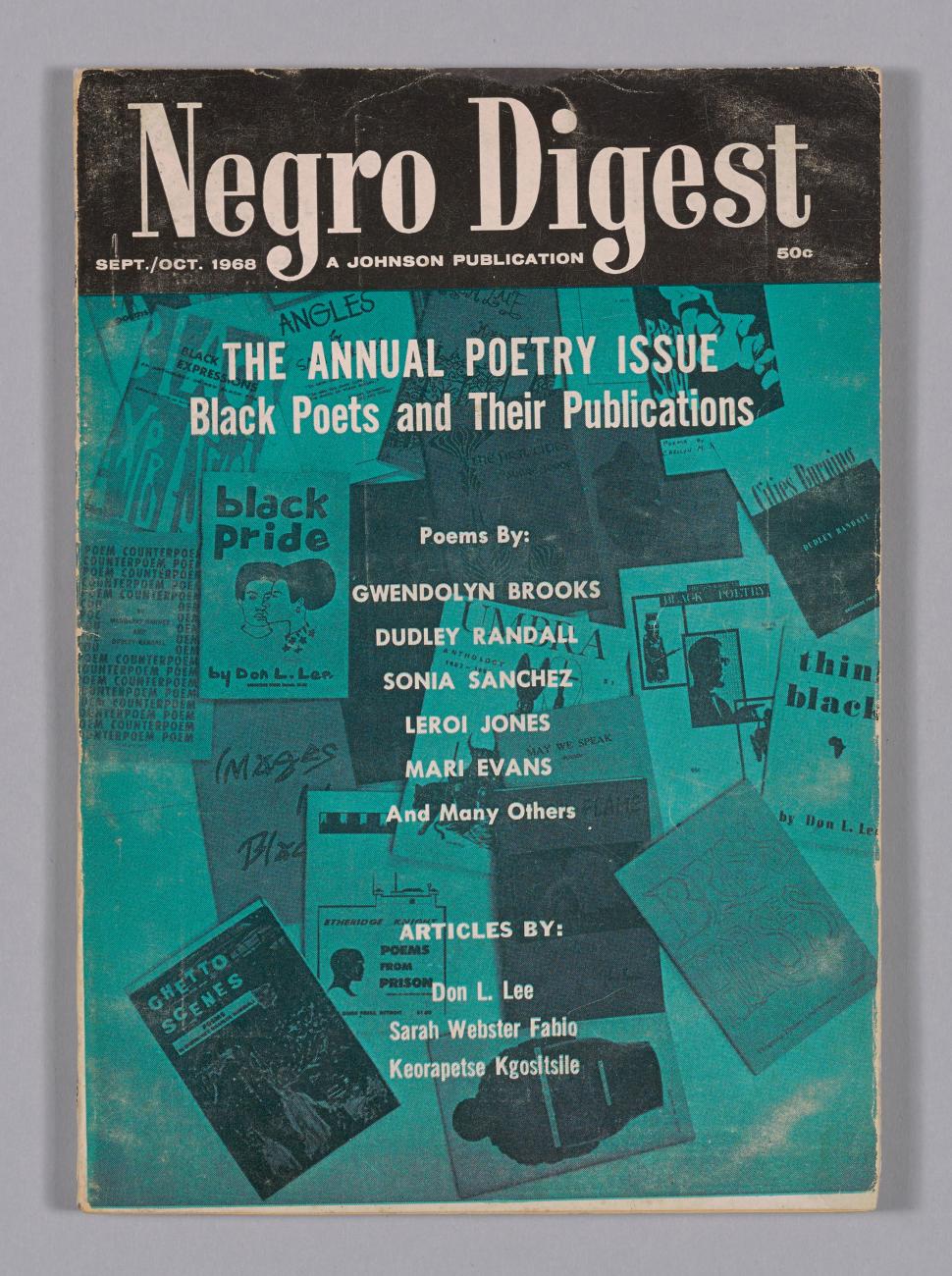 Poetry groups such as such as The Last Poets, with their unfettered and incisive language, influenced present-day spoken word artists. Individual poets such as Amiri Baraka, Haki Madhubuti, Sonia Sanchez, Carolyn Rodgers, Sarah E. Wright, Gil Scott Heron, Sarah Fabio, Mari Evans, Quincy Troupe, Pauli Murray, and Nikki Giovanni were also influential in shaping cultural and political change and in establishing a new body of emboldened contemporary literature.
Other leading poets, several who had become well-established between 1940 and 1960, are Margaret Walker, Etheridge Knight, Gwendolyn Brooks, and Robert Hayden, who, in 1976 became the first African American Consultant in Poetry to the Library of Congress, a distinction now known as the United States Poet Laureate. In 1985, Gwendolyn Brooks became the first woman of African descent to hold the position.
The poetry of the Black Arts Movement represented a far-reaching alliance that would fuel the writings of a whole new generation. This monumental wave of women and immigrant poets and writers of diverse sexualities are brilliantly and securely woven into the literary tapestry of the United States.
View more collection items