The Power of Poetry
The Power of Poetry: Post-1970s to Contemporary Performance Poetry
Nov 04, 2020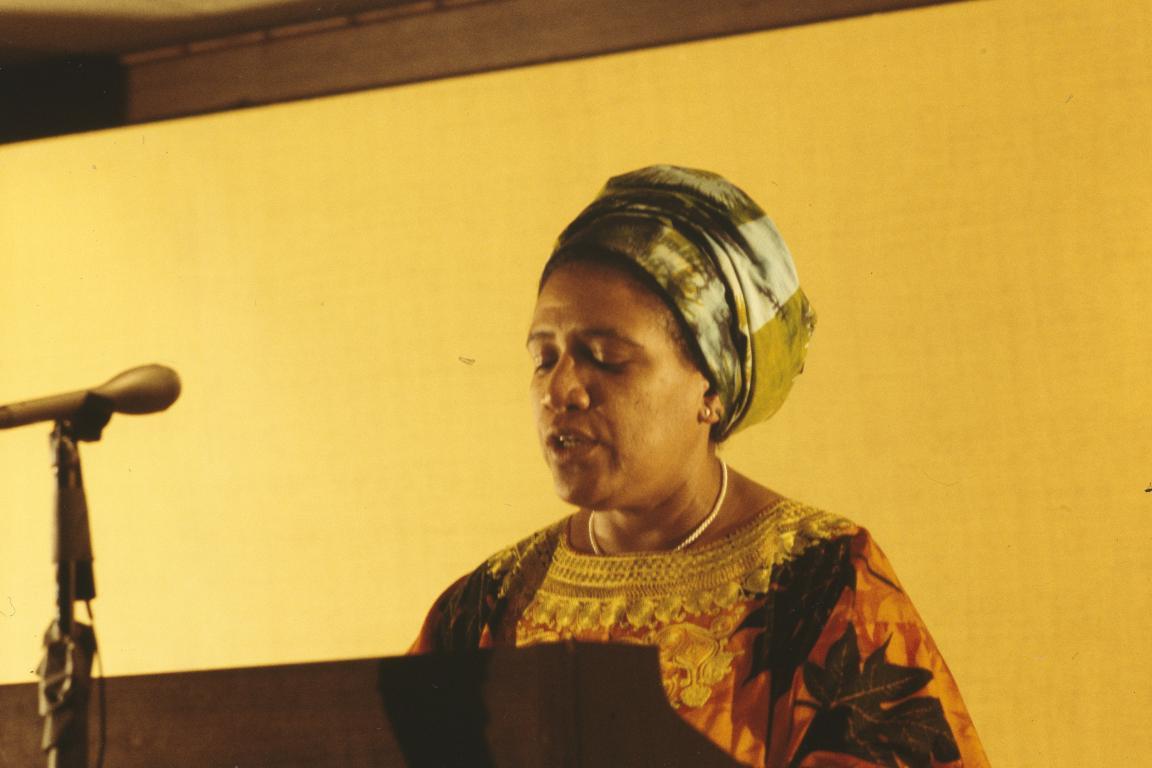 Poetry after the 1970s challenged the tendency of the preceding Black Arts Movement to view African Americans as a monolithic group—as a collective of people with the same values, goals, and cultural expressions. Women poets questioned the patriarchal focus of the Movement, and writers from southern regions of the country challenged the assumption that the urban northeast was the defining region of blackness.  
Immigrant poets reminded the United States that the seat of black culture, with all its attending diversity, existed not just within its borders but throughout the African Diaspora. And various poets — gay and straight — sought to eclipse the black nationalist view of diverse sexualities as cultural aberrations. These dynamic voices have included June Jordan, Ntozake Shange, Audre Lorde, Essex Hemphill, and Nikky Finney.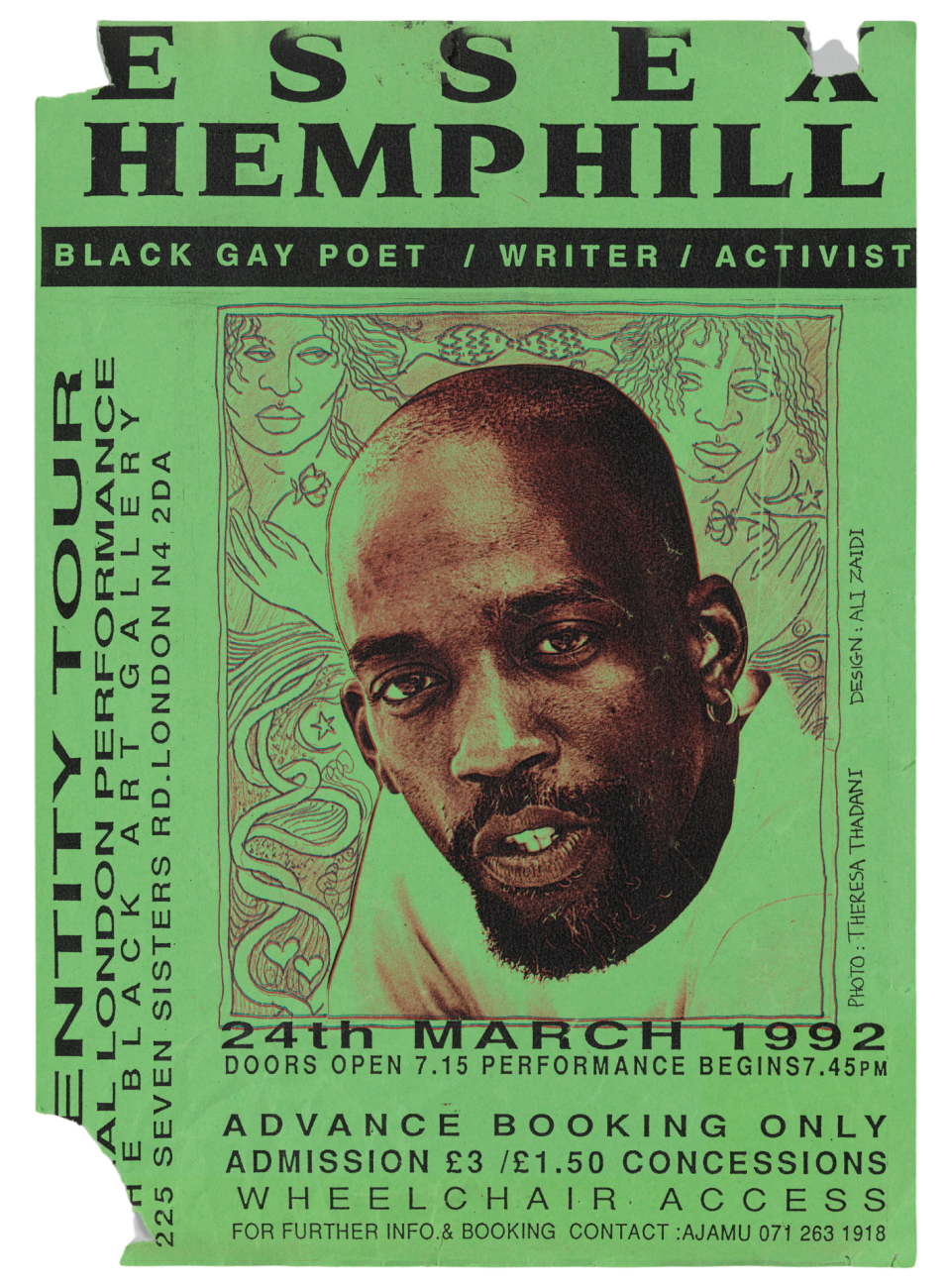 Over the past four decades, poets have been exploring a broad range of issues including race, gender, sexuality, self-awareness, family and community, love, technology, and globalization. They sometimes employ personal narratives, allusions to jazz and blues, vernacular language, and mixed media to reveal the richness and intricacies of American life. Some of these poets are Lucille Clifton, Kalamu ya Salaam, Cornelius Eady, Maya Angelou, Elizabeth Alexander, Kevin L. Young, Claudia Rankine, Ethelbert Miller, Patricia Smith, Terrance Hayes, and Yusef Komunyakaa. Since 1993, three African American poets, all women, have been named Poet Laureate:  Rita Dove, (1993-1995), Natasha Trethewey, (2012-2014), and Tracy K. Smith (2017-2019).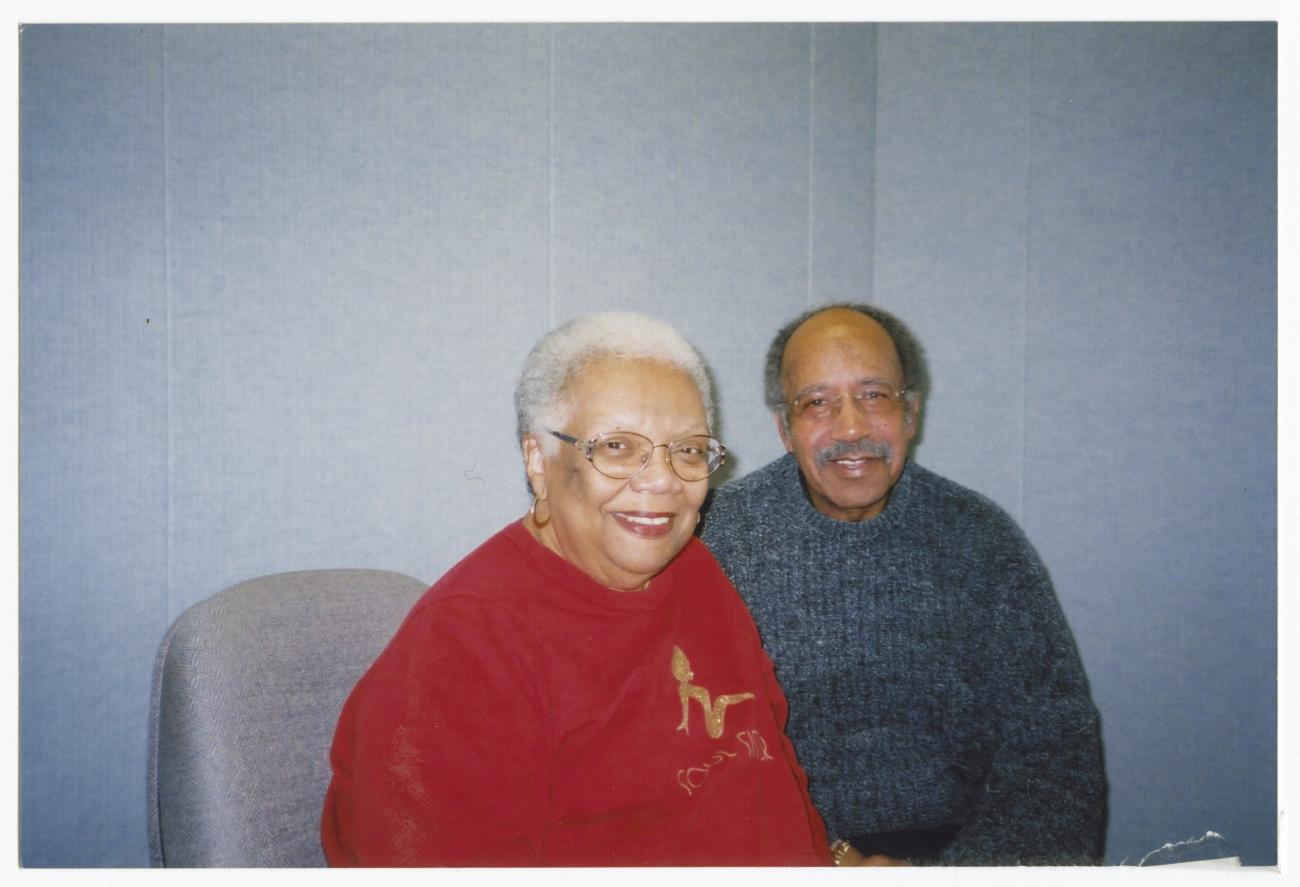 The 1990s ushered in a multi-faceted cadre of spoken word poets, who sometimes delivered hard hitting, rapid-fire lyrics that enthralled audiences — poets, whose vocal inflections and interpretive physical gestures matter just as much as their themes and use of poetic devices. Contemporary performance poetry reminds us that African American literature has its roots in the oral tradition and that much of it is intended to be vocalized or performed, occasionally with music. Saul Williams, Jessica Care Moore, and Sarah Jones are three prominent poets immersed in this integrative medium. New millennium performance poets, who have served as National Youth Poet Laureates are the inaugural youth poet Amanda Gorman in 2017, Patricia Frazier in 2018, and Kara Jackson in 2019.  
Few of the distinguished poets representing more than two centuries of African American poetry fit neatly into one literary period or movement nor adhere solely to the genre of poetry. Their body of works spans decades and often includes a combination of essays, novels, short stories, and plays. Some of the poets, such as Ntozake Shange and Cornelius Eady, have beautifully fused multiple genres into single theatrical productions.  
Over the centuries, poets have played—and continue to play—many complementary roles. They are educators, activists, editors, anthologists, musicians, and filmmakers. Through their passion for writing and commitment to being published, they have collectively demonstrated their faith in the power of poetry to overcome racial and human adversities. 
View more collection items