The Power of Poetry
The Power of Poetry: Pre-Civil War to Reconstruction
Apr 24, 2020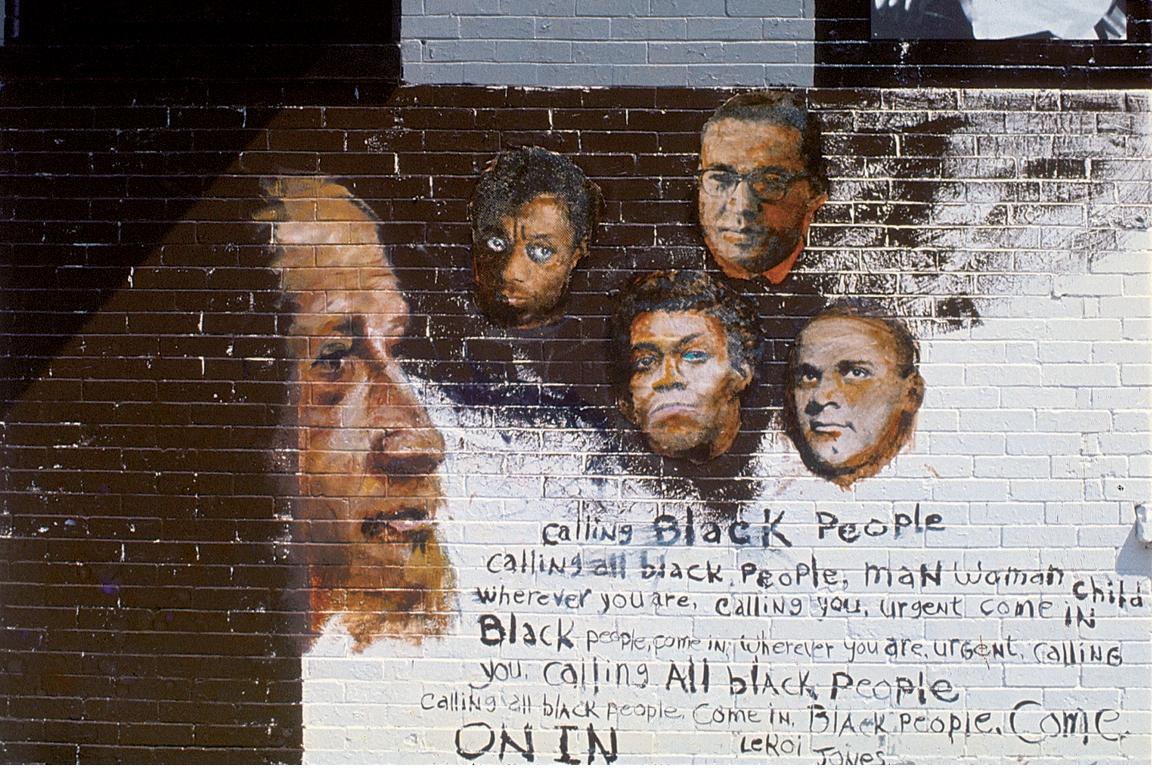 African American literature stands among the most powerful of American literary traditions. It includes enduring writings in all genres—essays, novels, plays, short stories, speeches, storytelling, and poetry. Through every major historical period, these writings have explored the diversity and complexity of the African American experience and have often helped illuminate extensive social, political, and economic concerns:  from slavery and segregation to systemic racism, including police brutality and voter repression.  
As a medium for accomplished and innovative writers, poetry has always loomed large on the African American literary landscape. Through the centuries, it has conveyed the aspirations, resilience, and vibrancy of African Americans. It became a major medium of expression that also conformed to the immediacy of the struggle against various forms of oppression. In challenging the system, poets have drawn upon an unwavering faith in the power of poetry to effect social and political change.   
Prior to the Civil War, African American poets focused on the themes of slavery and freedom but also addressed human experiences beyond race, such as religion, nature, relationships, personal encounters, and human conflicts. The earliest expressions of these themes took the form of folk poetry—a vernacular tradition of songs, sermons, and folktales with African roots.  
A noted example of this tradition is George Moses Horton, (1798 -1884), known as the enslaved bard of North Carolina. Horton composed stanzas in his head based on rhythms found in popular hymns and recited his poems publicly, often for students at the University of North Carolina at Chapel Hill. After learning to read and write, he published numerous collections, including The Hope of Liberty (1829) and The Poetical Works of George M. Horton, The Colored Bard of North Carolina (1845). 
The first known written work of art by an African American is Lucy Terry's pre-Revolutionary War poem "Bars Fight."   Written in 1746, this rhymed narration was part of local oral tradition until it was published in Springfield, Massachusetts in 1855. Kidnapped from Africa as an infant and brought to Rhode Island, Lucy Terry (1730-1821) was purchased at age five and enslaved in Deerfield, Massachusetts. "Bars Fight" is a ballad about a Native American attack on two white families in Deerfield and is Terry's only known poem. 
Recognized as the first African American published poet, Jupiter Hammon (1711 – 1806) crafted his first work, An Evening Thought, as a broadside printed in 1760. Hammon achieved this recognition after his broadside was discovered in 1905 in the collection of the New-York Historical Society. Born into slavery on Long Island New York, Hammon was taught to read and write, and during his lifetime he published at least six known poems and three essays. As a preacher of the Gospel, he wrote primarily about Christianity, and he offered keen insight into the conditions of slavery and the intricacies of race.
The most renowned poet of the period was Phillis Wheatley, (1753-1784), who was the first African American to publish a book and the first to achieve international stature as a writer. Brought from Africa, Wheatley was sold at a slave market in Boston when she was about eight years old. Educated by her owners, she would learn to write poetry in fluent English by her early teens. Her first published poem, "On the Death of the Rev. Mr. George Whitefield," brought her international recognition. Her first collection, Poems on Various Subjects, Religious and Moral (1773), undermined negative assumptions about the intellectual ability of Africans. Her poetic expressions, which reflected the highest forms of traditional European writing styles, astonished white readers. Wheatley's public appeal continued into the twentieth century with a compilation of her writings entitled The Poems of Phillis Wheatley (1909).
Almost a century after Wheatley, Frances Ellen Watkins Harper (1825-1911) – poet, teacher, and spellbinding orator – skillfully integrated poetry into her anti-slavery speeches, which were regularly advertised in local and national newspapers. Unlike her predecessors, Harper was born to free parents. Rather than personal experience, tragic stories of fugitive slaves in Baltimore, Maryland, her birthplace, fueled her anti-slavery work and her passion to write poetry about the atrocities of slavery.
Harper launched her literary career with the publication of Poems on Miscellaneous Subjects (1854), which addressed the plight of women, slavery, abolition, temperance, and Christianity. Her most popular poems are "Bury Me In A Free Land" and "The Slave Mother."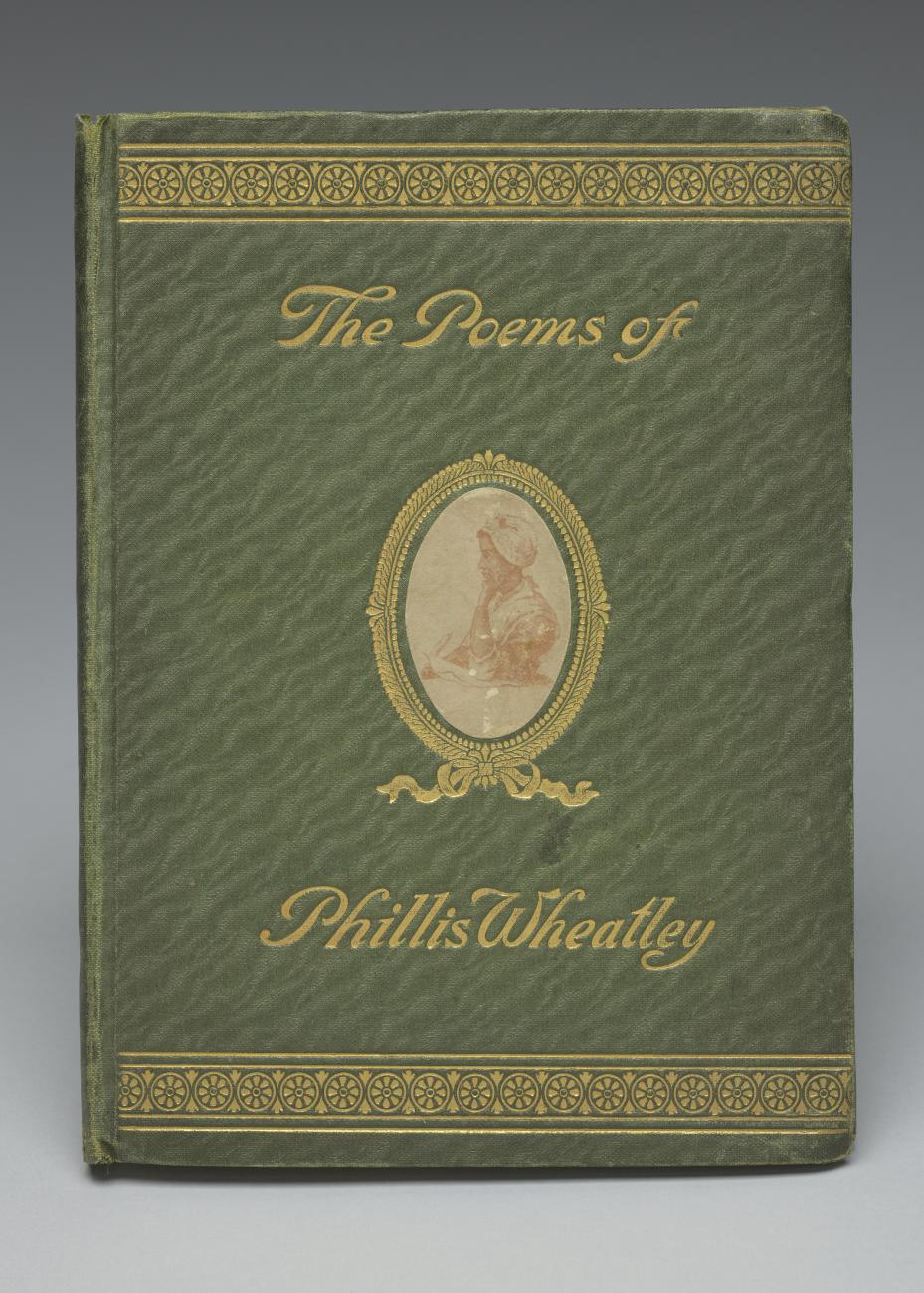 As a body of work, African American literature published during and immediately after the Reconstruction period increases our awareness of the poets who helped pioneer the literary field prior to the 1920s. The most celebrated poet of the era was Paul Laurence Dunbar, who demonstrated his skill at expressing Negro life in all its intellectual and creative dimensions despite prevailing notions of black inferiority.
Dubbed the "Poet Laureate of the Negro Race" by his contemporaries, including Booker T. Washington, Dunbar was best known for his light-hearted and lively verse written in black dialect. Also accomplished in traditional rhyme schemes and rhythms, Dunbar would come to enjoy unprecedented celebrity with his most enduring poem "We Wear the Mask," his best-selling book, Lyrics of Lowly Life (1896) and his collection, Lyrics of Love and Laughter (1903), published three years before his death. Other noted poets of this era include Dunbar's wife, Alice Moore Dunbar Nelson, William Stanley Braithwaite, Fenton Johnson, and Charlotte Forten Grimke.
These writers would pave the way for a fertile period after the turn of the 20th century when poets in larger numbers would turn their attention to celebrating the cultures of African Diasporic peoples with a new, emboldened attitude and a deliberate outpouring of creative writings.
View more collection objects