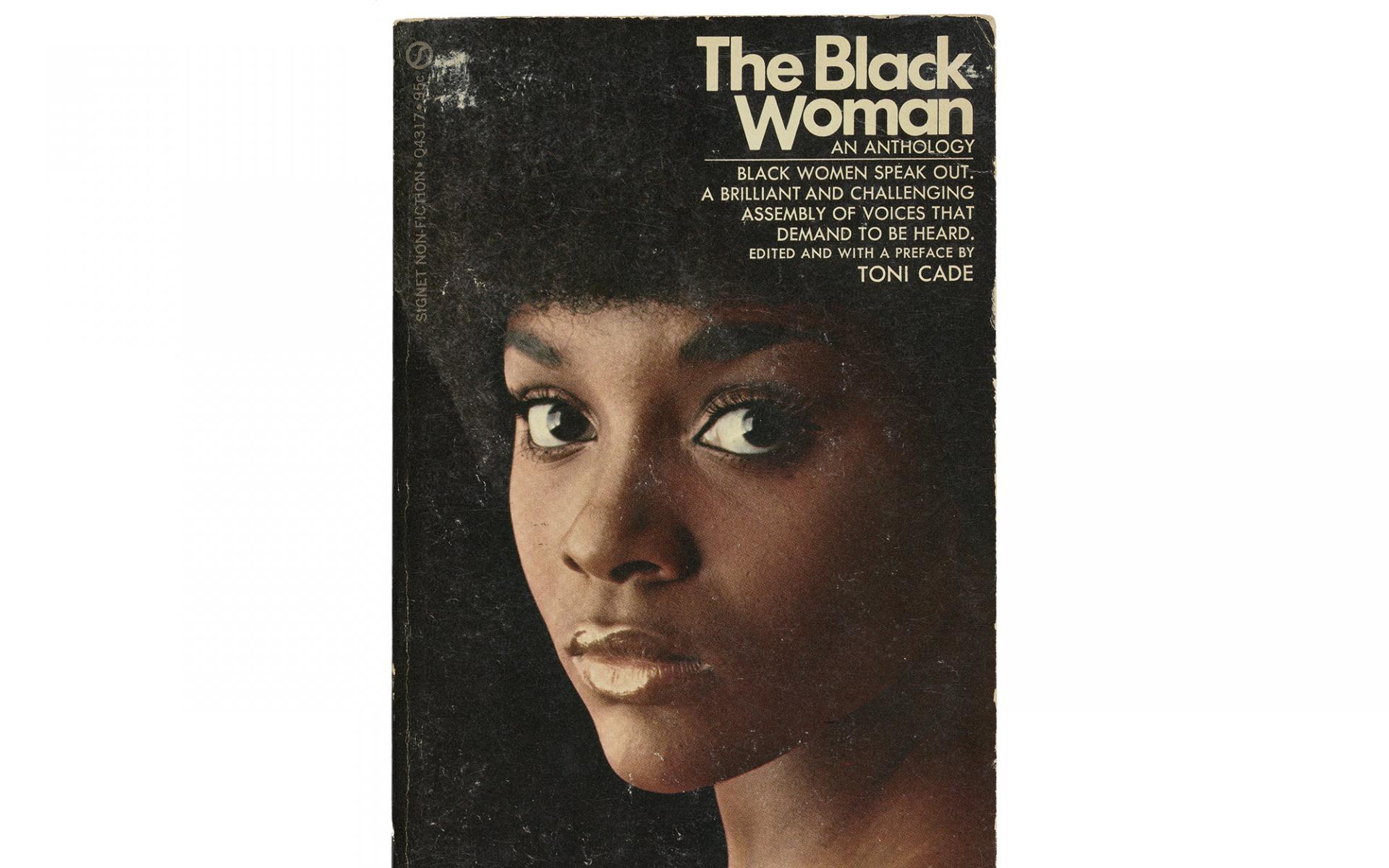 Collection Story
(Re)Creating the Narrative
The Black Women's Literary Renaissance of the 1970s
"We are asking ourselves the basic questions: What is our condition, our process and our possibilities?"
—Toni Cade Bambara, Third National Conference of Afro-American Writers, Keynote Address, 1977
Poems on Various Subjects, Religious and Moral (1773) written by Phillis Wheatley is the first book of poems published by an African American woman. Wheatley, a young, enslaved woman, learned how to read in both Greek and Latin at age 12 and began writing poetry at age 14. At age 20, she wrote Poems on Various Subjects, Religious and Moral. This book was published in London due to a refusal by American publishers despite Wheatley already having smaller works published in Rhode Island. Almost 90 years later, Harriet E. Wilson published the first novel written by an African American woman. Blending both fiction and autobiography, Wilson's Our Nig; or, Sketches from the Life of a Free Black (1859) represents a narrative fluidity in genre and time that Black women authors continue to experiment with today.
Many writers, thinkers, and abolitionists have added to this canon of Black women's literature and continued a tradition of experimenting with generic conventions over the following three centuries. Some of these include Maria Stewart (1803–1879), Harriet Jacobs (1813–1897), Frances Harper (1825–1911), Frances Ann Rollin (1845–1901), Anna Julia Cooper (1858–1964), Ida B. Wells (1862–1931), Zora Neale Hurston (1891–1960), Gwendolyn Brooks (1917–2000), Lorraine Hansberry (1930–1965), Saidiya Hartman (b. 1960), Jacqueline Woodson (b. 1963), and Roxane Gay (b. 1974).
The year 1970 signified a major shift for Black women writers. Many participated in the prominent Black Arts Movement (1965–1975) broadly, while others were members of specific writer's organizations such as the Harlem Writer's Guild. These writers felt it particularly important to give greater dimension to the narratives surrounding Black women's lives while continuing to attend to and extend critiques of Western aesthetics, capitalism, and white supremacy. Writers covered various themes in their works, such as how to develop and maintain community, as well as their diverse experiences, such as being first generation children of immigrants.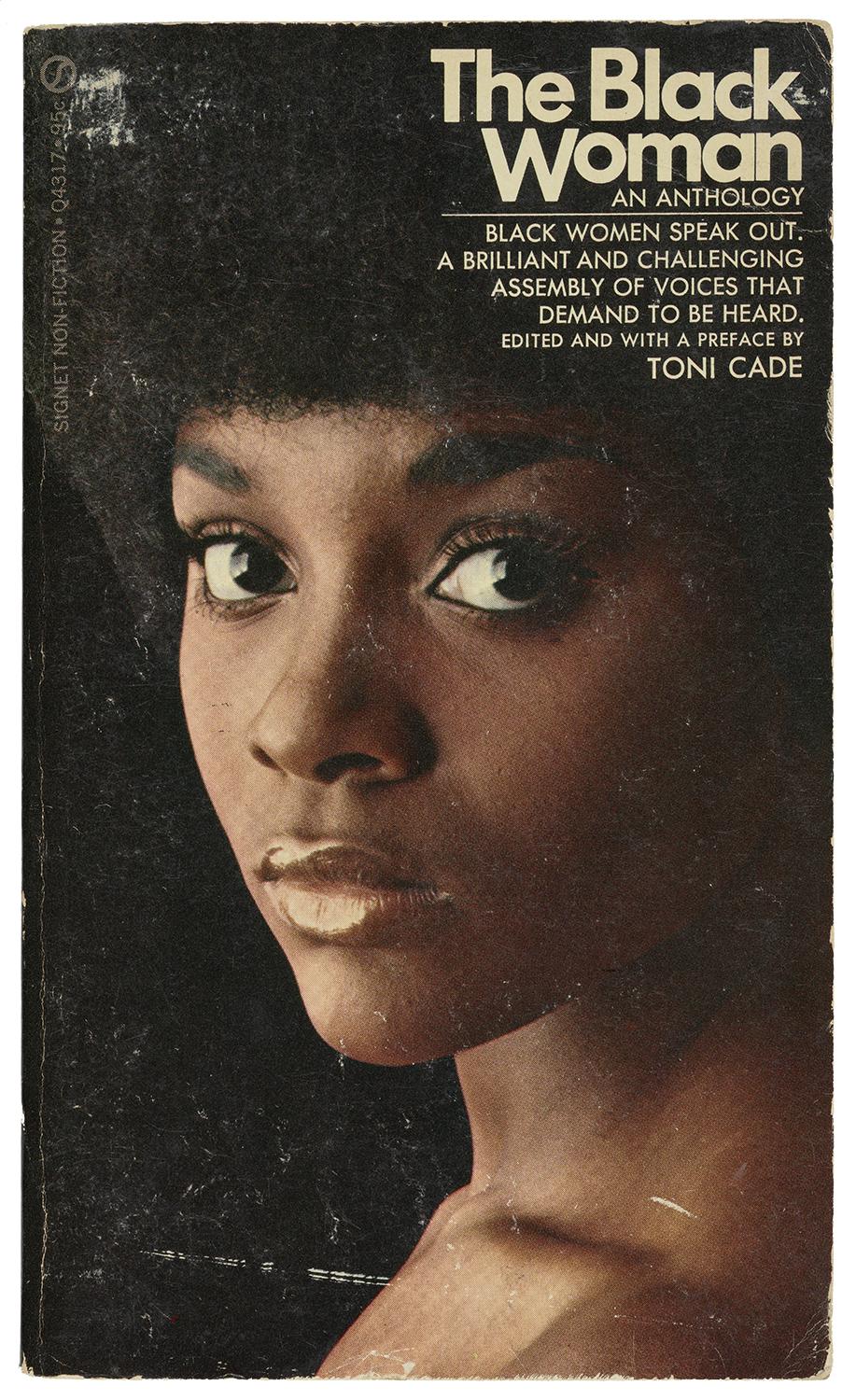 Edited by Toni Cade Bambara, The Black Woman: An Anthology (1970) is one of the best examples of work from the Black Women's Literary Renaissance. The Anthology is a groundbreaking volume that "introduced readers to an astonishing wave of voices that demanded to be heard." The collection includes essays, poems, and short stories by activists and writers including Nikki Giovanni, Alice Walker, Paule Marshall, and Audre Lorde. These works explore the thoughts, opinions, and ideas of Black women of that time, as well as some of their concerns with labor conditions and reproductive justice, to name a few, and represent the communal nature with which they sought to ruminate upon them.
This communal nature extended to the readership of the book. In the physical creation of this anthology, Bambara was intentional about the size and cost of the book in order to make sure that working-class Black women could both afford the book and fit it in their pants pockets for easy accessibility on their way to work. Black women embraced these writers and their offerings, and often formed book clubs to discuss them amongst each other.
"The Black Woman: An Anthology" erases mule-minded boundaries as between orality and the written word, beautiful writing and investigative prose, professional writers and newly awakened rising voices, man and woman at the level of awakening self-discovery.

Eleanor W. Traylor, 2005

"The Black Woman: An Anthology": Introduction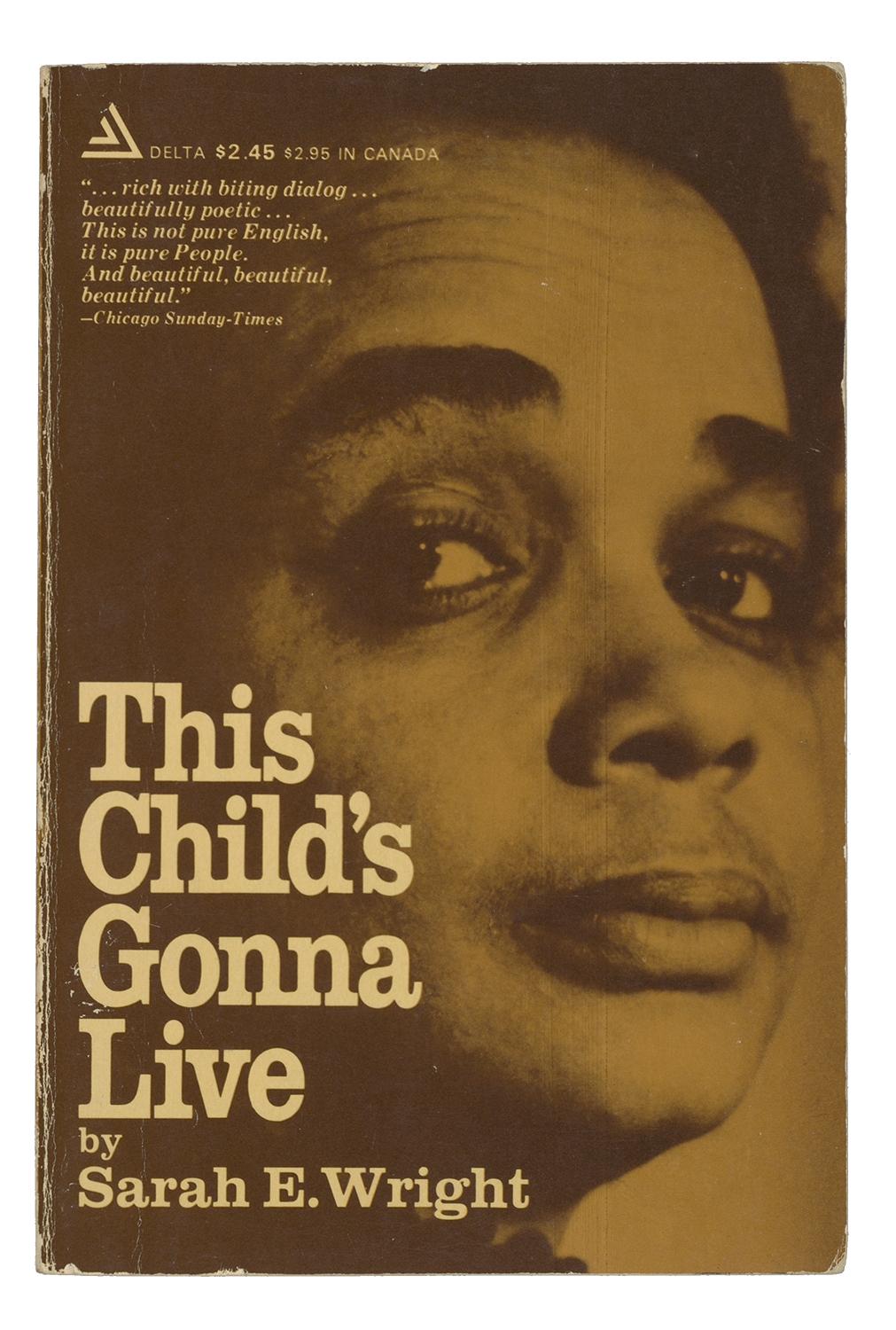 With the publications of Toni Morrison's The Bluest Eye, Alice Walker's The Third Life of Grange Copeland, and Maya Angelou's I Know Why the Caged Bird Sings, 1970 was described as the "year of wonders" for Black women writers. These works followed the international acclaim of Sarah Wright's This Child's Gonna Live (1969), which garnered rare praise for its lyricism and disturbing themes. The year 1970 was particularly important because it witnessed public engagement with multiple new works of already published authors such as Gwendolyn Brooks' Family Pictures, Margaret Walker's Prophets for a New Day, Audre Lorde's Cables to Rage, Sonia Sanchez's We a Badddd People, and Mari Evans' I Am a Black Woman.
While the Civil Rights Movement of the 1960s produced many artists and writers whose work focused mainly on the political injustices of the time, the new decade saw many prominent figures turning inwards and making connections between these injustices and the effects within their communities. With writers intimately concerned with the realities and intersections of their Blackness, sexuality, queerness, class, nationalities, and the like in their writings, the Black Women's Literary Renaissance that began in 1970 is distinguished as a moment of self-determination and self-definition.
If the hallmark of the last quarter century was revolution, a shifting of global empires, the understanding and the rejection of the American empire, plus the rise of the national consciousness, then the hallmark of this quarter is the transformation of the knowledge gained and the energies developed.

Toni Cade Bambara, 1977

Third National Conference of Afro-American Writers, Keynote Address
Shifting towards creating and sharing an internal understanding of the systems at play in their lives, many of these women began writing because they had very few readily available and accurate examples of their modern experiences—fiction or otherwise. In this construction of their own narratives, authors experimented with and expanded traditional boundaries of literature. These authors' writings were body-centered and explored the metaphysical and spiritual experiences of life. Language was particularly important, as they often rejected white English conventions in order to communicate their understandings of time, space, and relationality.
Three writers at the forefront of the Black Women's Literary Renaissance of the 1970s are Toni Morrison, Alice Walker, and Maya Angelou. As authors who exemplified command of language, theme, and narrative within literature that was rarely seen, these three women paved the way for Black women writers to be read, studied, and celebrated like never before.
Toni Morrison (1931–2019)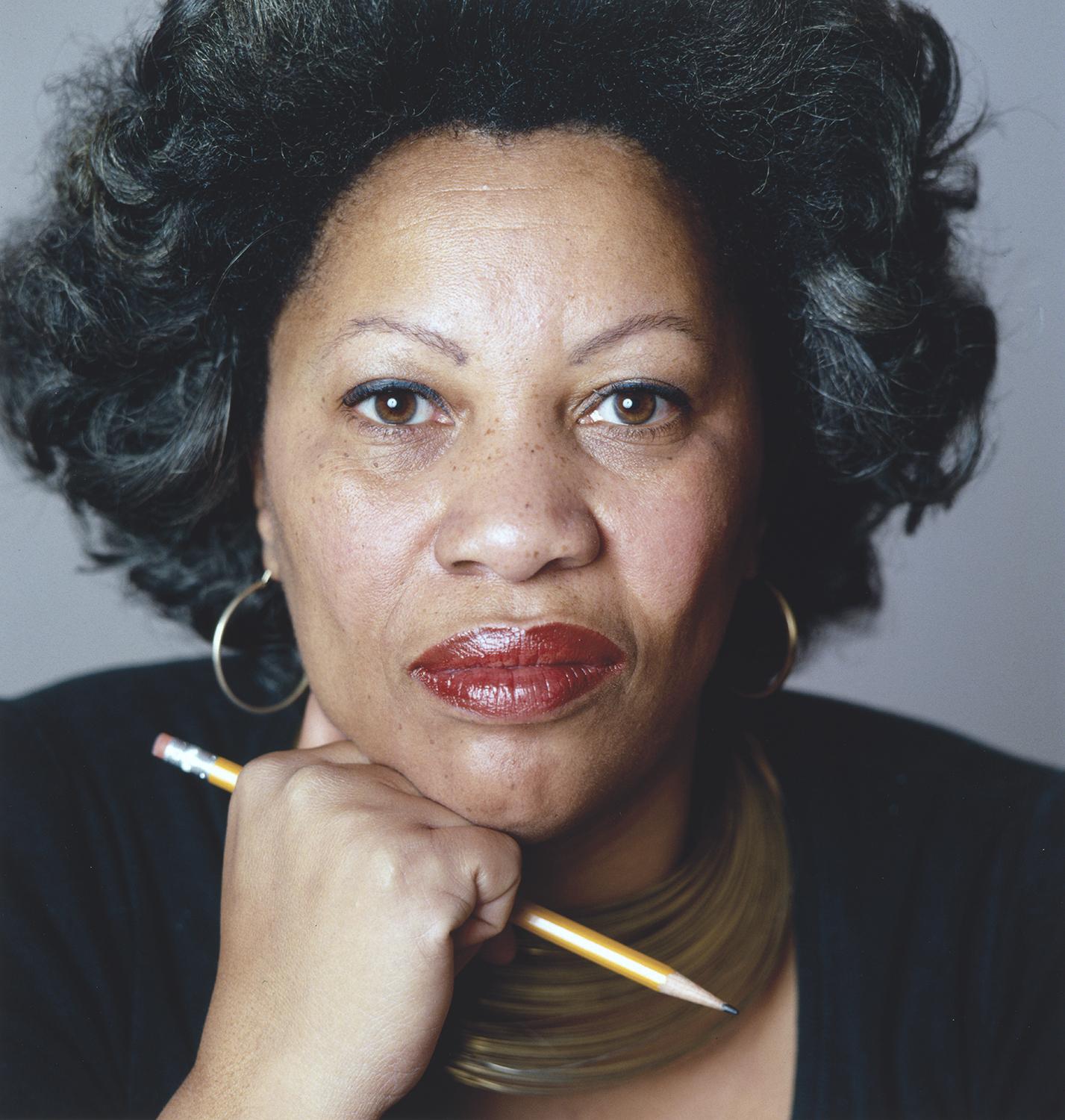 Author of The Bluest Eye (1970), Sula (1973), Song of Solomon (1977), Tar Baby (1981), Beloved (1987), and many more works, Toni Morrison was one of the most prolific writers of the 20th and 21st centuries. A Nobel and Pulitzer Prize winner, professor, poet, children's literature, nonfiction, and libretto author, Morrison also worked as the first Black American editor at Random House. From 1967 to 1983, Morrison published writers such as Huey P. Newton, Muhammad Ali, Angela Davis, and Toni Cade Bambara, editor of The Black Woman: An Anthology. This commitment to supporting Black writers was representative of her commitment to the genre of Black literature. As she immersed herself in the book process beyond writing—taking careful consideration of release dates, book covers, and host parties in order to ensure the success of her authors—Morrison worked with focus and intentionality. Beyond shifting the grounds for how literature was written and read with her own work, Morrison also shifted who and what was being read, leaving an impact that has lasted for generations.
Author of The Third Life of Grange Copeland (1970), The Temple of My Familiar (1989), Possessing the Secret of Joy (1992), a number of short story collections, seven volumes of poems, and the cultural classic The Color Purple (1982), Alice Walker is also a National Book Award and Pulitzer Prize winner. Defined as a Black feminist or feminist of color who analyzes gender oppression with a particular attention on racism, often not acknowledged by white feminist movements at the time, Walker coined the term "womanist" in 1983 in order to give language to, and unite women at, the intersection of race, class, and gender oppressions. Greatly inspired by other writers, such as Zora Neale Hurston—for whose literary revival she played an integral part—Walker has significantly impacted the literary canon through the creation of works focused on uplifting Black women.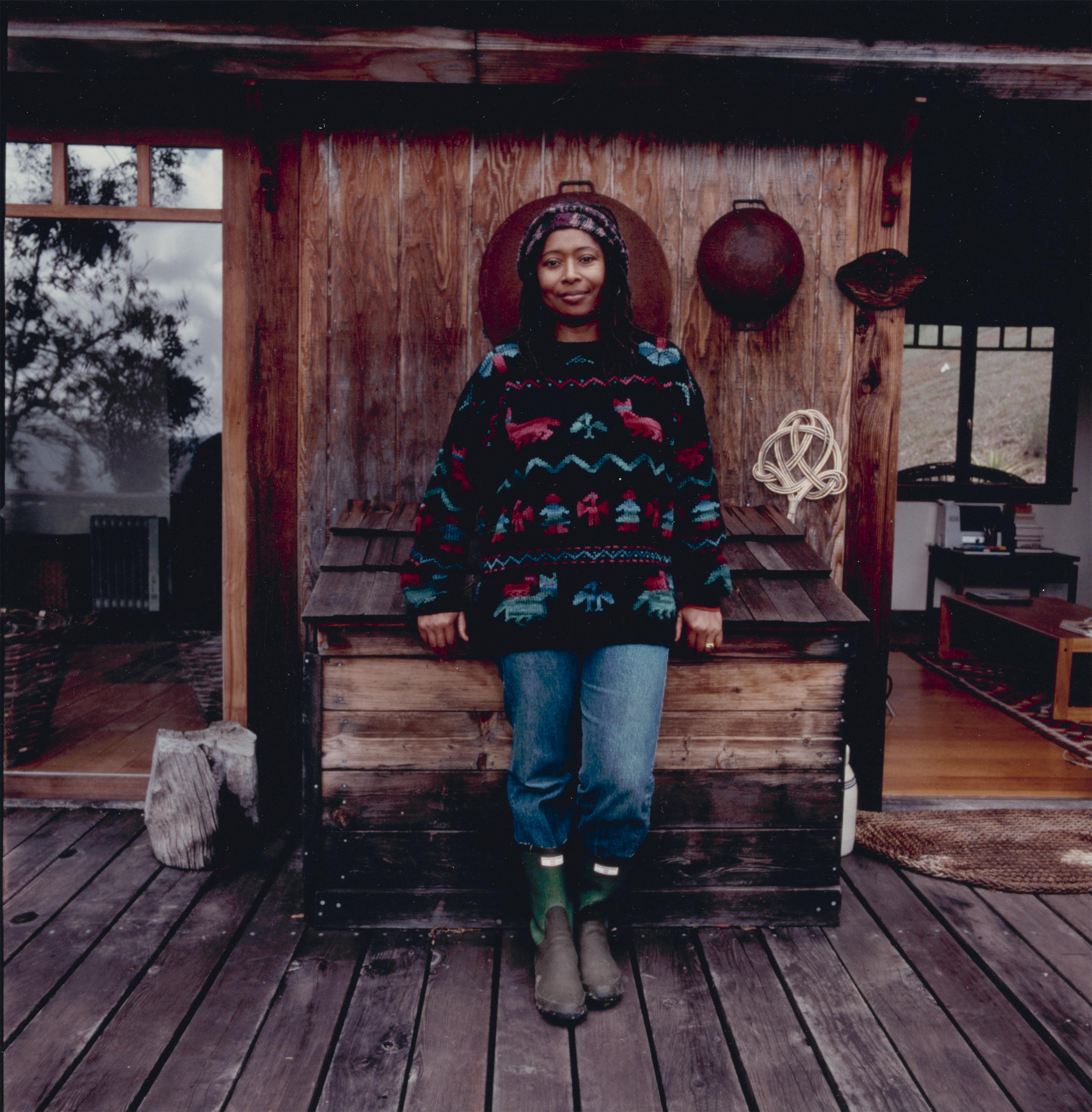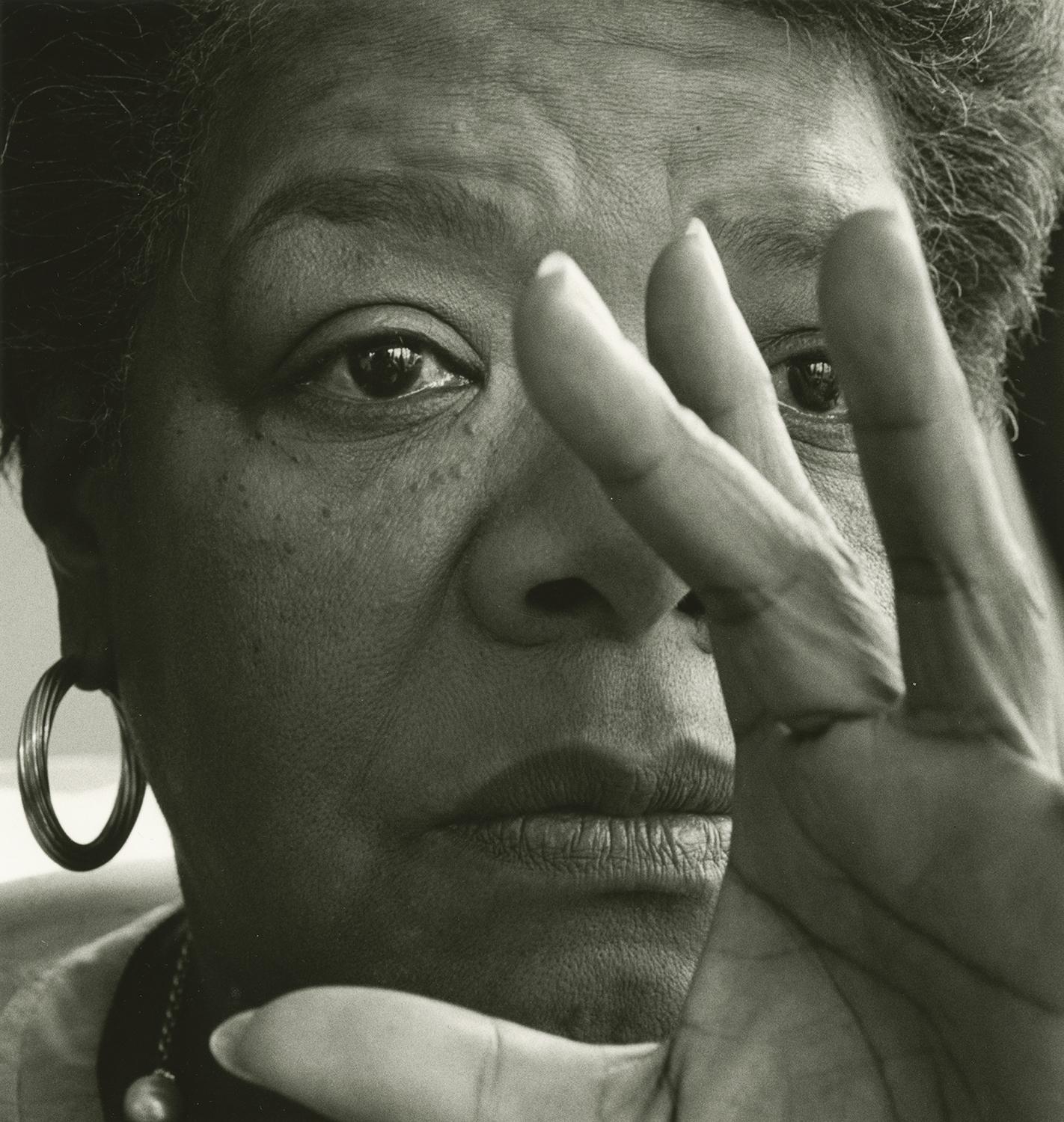 Author of I Know Why the Caged Bird Sings (1970), Gather Together in My Name (1974), All God's Children Need Traveling Shoes (1986), A Song Flung Up to Heaven (2002), and a number of other works spanning length and genre, Maya Angelou is one of the nation's most well-known poets, whose career spanned five decades. Her autobiography, I Know Why the Caged Bird Sings, influenced the start of the Black Women's Literary Renaissance. Because of the intimate honesty shared within them, Angelou's autobiographies were written as autobiographical fiction, contributing to the play in genre that authors further utilized in their works.
From Phillis Wheatley' Poems on Various Subjects, Religious and Moral and Harriet E. Wilson's Our Nig, to the writers both named and unnamed in this story, Black women writers have consistently been a part of the cultural renaissances that have reshaped Black culture, nationally and globally. The work of Toni Morrison, Alice Walker, and Maya Angelou are just a few examples of the many women writers who have contributed to the project of creation and recovery known as the Black Women's Literary Renaissance of the 1970s. Fifty years later, the works published during the Renaissance are still as necessary and compelling as ever, and readers are able to find inspiration, guidance, and solace in the diversity, creativity, and honesty of their narratives.
Browse Objects Relating to Women and Literature in the NMAAHC Collection
Written by Xavier Grayce Walker, Summer 2021 Robert F. Smith Fund Intern
Published on September 30, 2021