Remembering Tulsa
Memory and Legacy
A century after the Tulsa Race Massacre, people continue to learn about, struggle with, and work to repair the horrific damage done.
The voices of survivors and their descendants are central to this work of fighting for social justice.
They are pushing the city and the nation to face a more truthful understanding of the past.  Their acts of bearing witness are indispensable.
Survivors of the Tulsa Race Massacre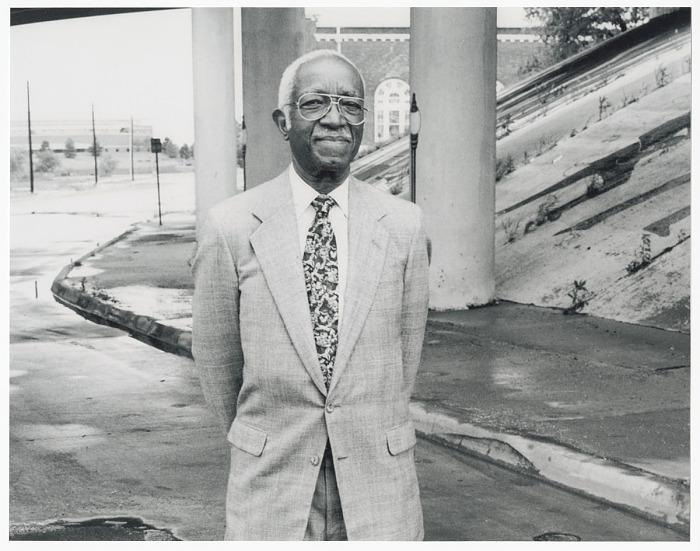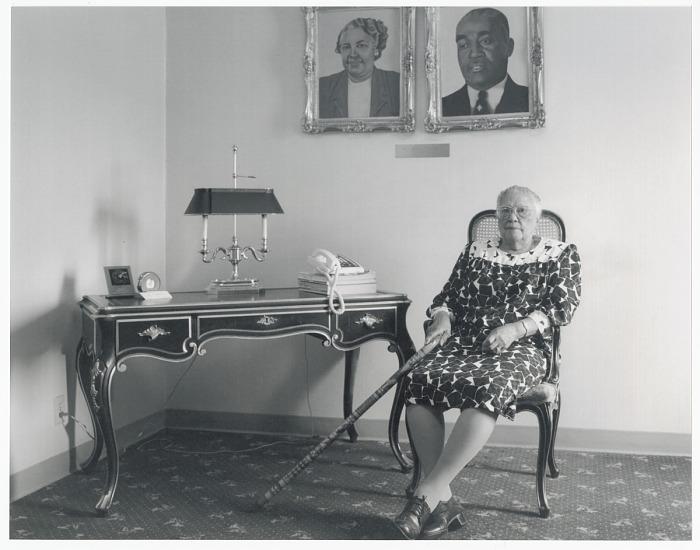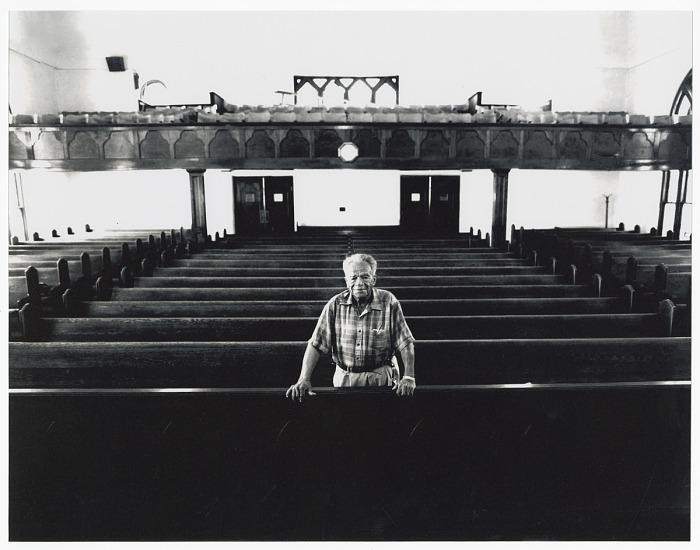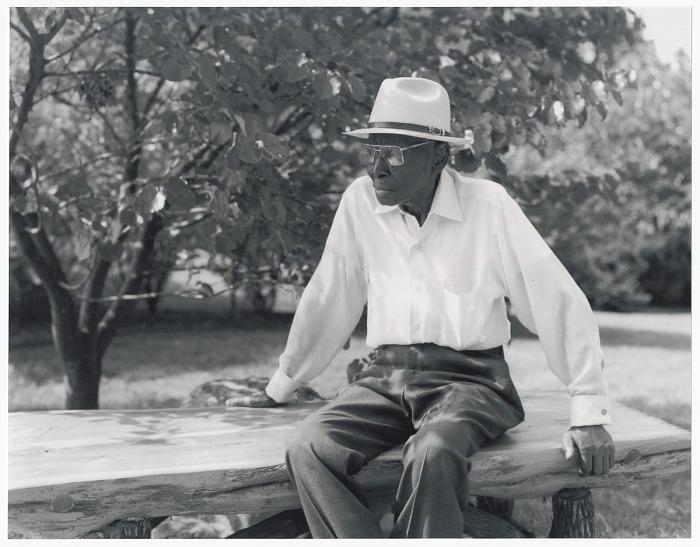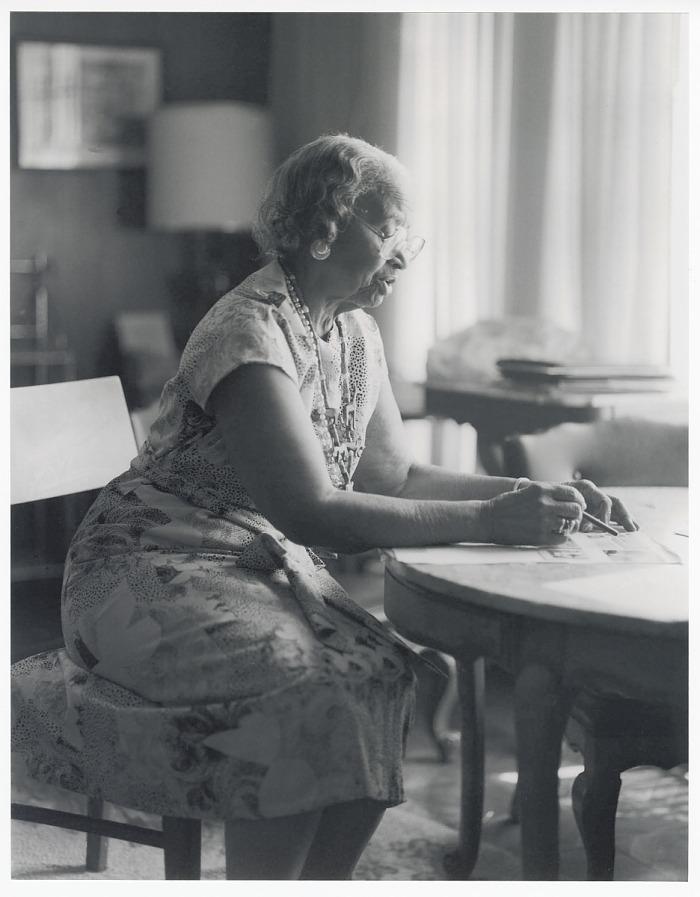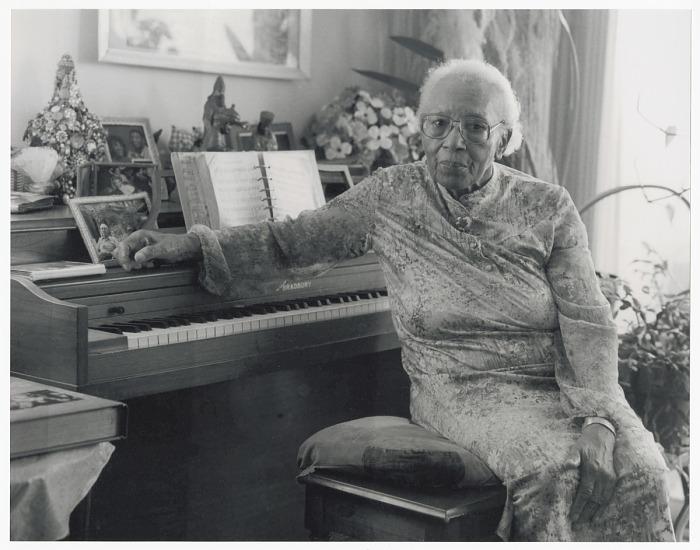 Whatever you do, it must be done in the spirit of goodwill and mutual respect, and even love. How else can we overcome the past and be worthy of our forebears and face the future with confidence and hope?

John Hope Franklin
Urban Renewal, 1960s
During the 1960s and 1970s highway construction cut through the heart of the rebuilt Greenwood business district. Other businesses and homes were lost to urban renewal projects. The result was increased segregation and deepening poverty in the areas affected by the riot.
Greenwood, 1970s
Across the decades, black institutions—including the Oklahoma Eagle newspaper—remained stalwarts of the community. The Greenwood Cultural Center and Mabel B. Little House have showcased the heritage of the community since the 1990s. In 2010 the John Hope Franklin Reconciliation Park opened in Greenwood to help memorialize and educate the community.